Assunta and Richard are such a uniquely wacky (for lack of a better term) couple, I was excited to see what their wedding day would be like, especially after how well their engagement session went!
I love it when my couples make their ceremony a personal reflection of who they are. To match their intense video gaming experience, Assunta walked down the aisle to the theme of "The Legend of Zelda" and they finished their ceremony with walking out to "Tetris Theme A"! They brought their Nintendo DS's to come out to play too!
Their day was filled with such a wide range of emotions, but my favourite moment was when Assunta was walking down the aisle and Richard just couldn't control the tears of joy streaming down his face. When their eyes met, Assunta couldn't hold back her tears either. It was such a delicate and beautiful moment as Assunta's mother handed her off to him and they embraced.
As always, it was great to see and partner with "friendors" Rhia of Artistrhi and Ming Justin Cheung of Puzzle Creations again! They both did an amazing job (as always) with everyone's make-up and hair! This also marks my first time working with Stories Worth Sharing.
Congratulations Assunta and Richard! Thank you for entrusting me with this amazing opportunity to capture your wedding day! Hope you had a great time relaxing in Bali!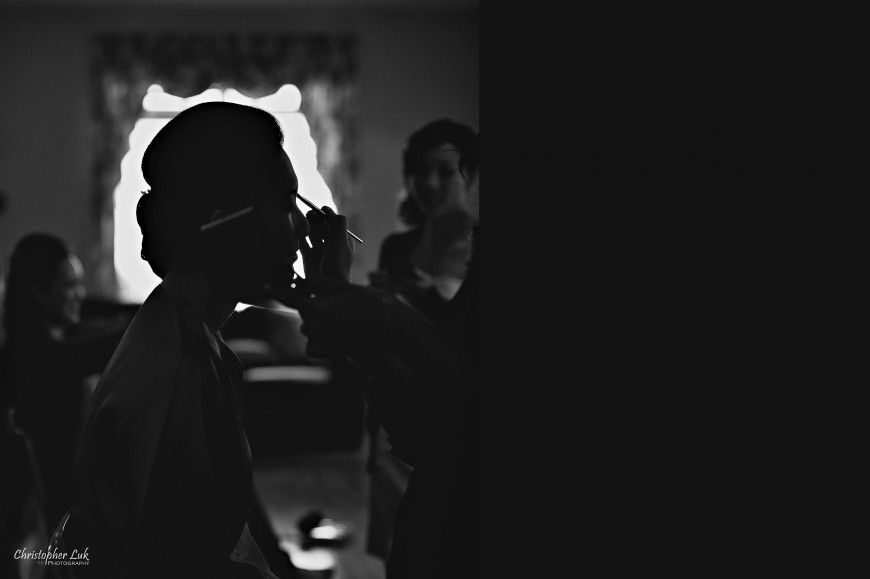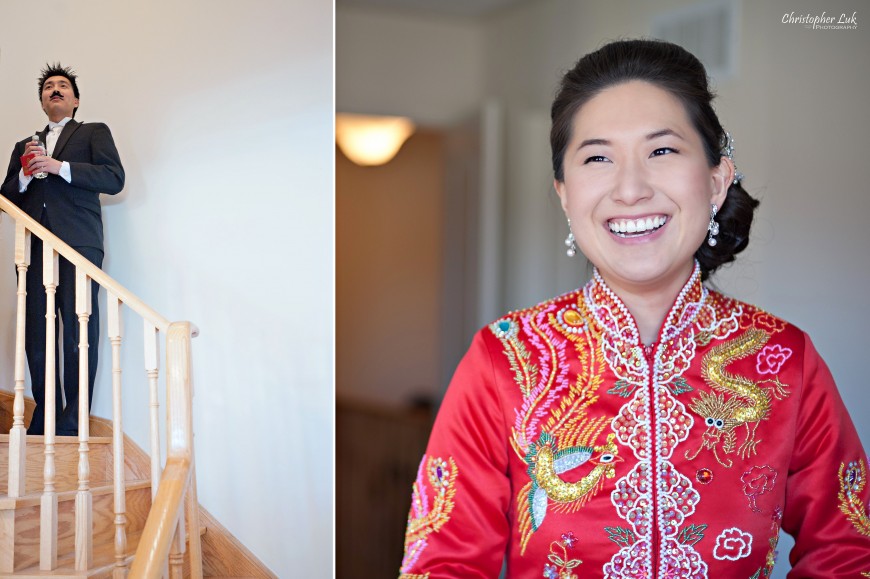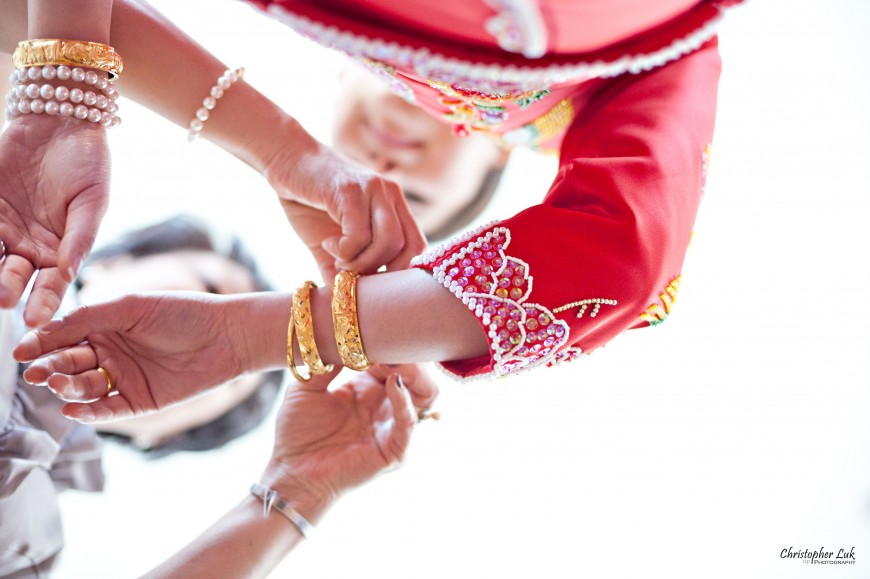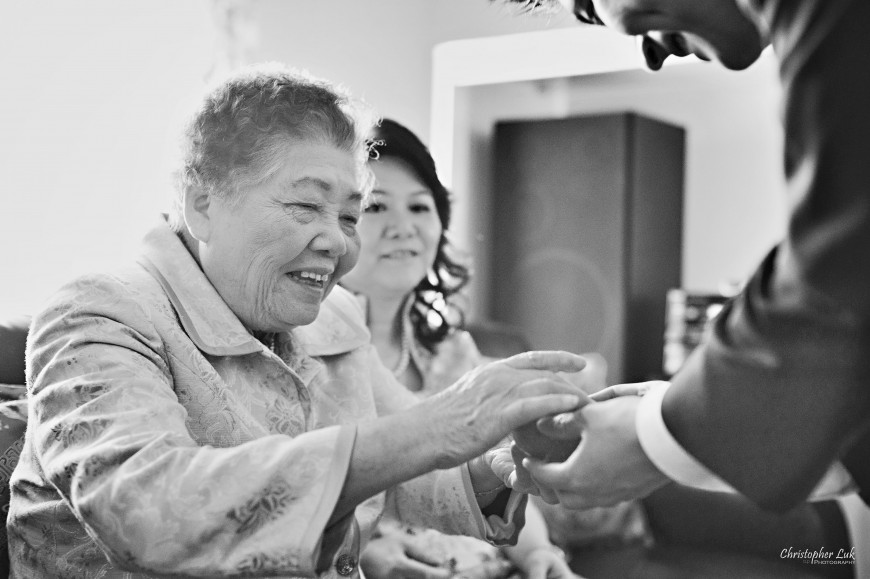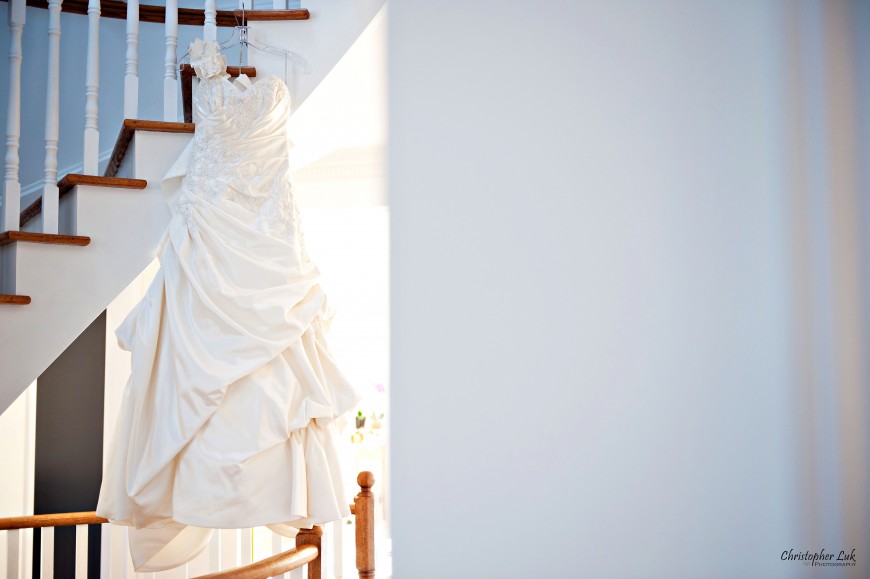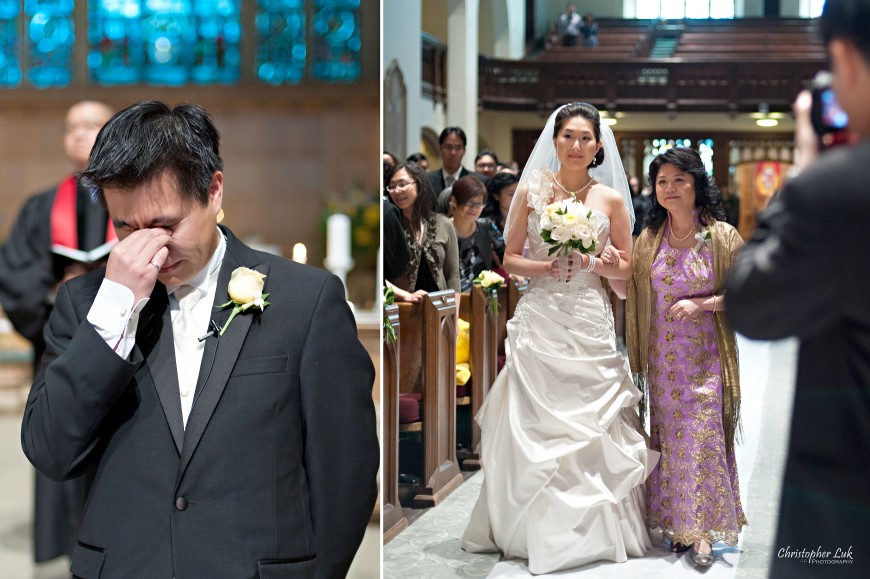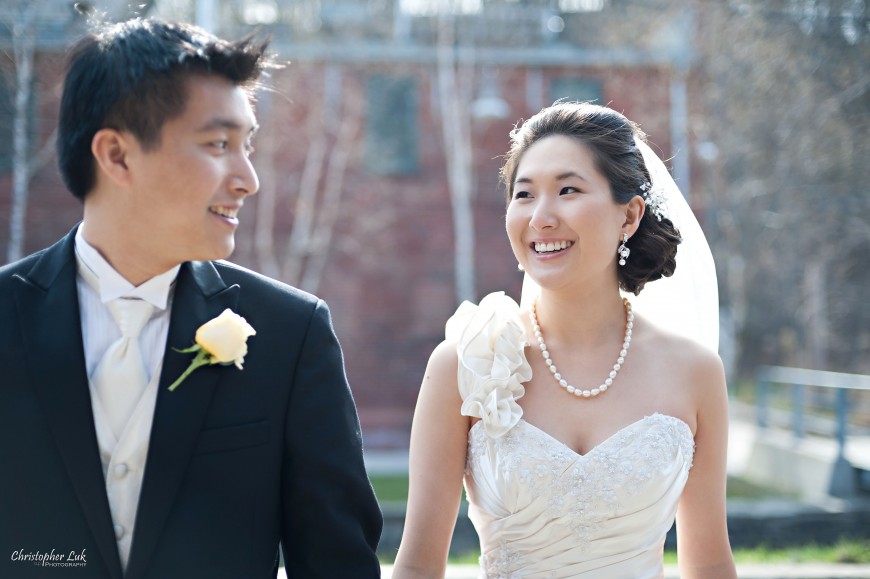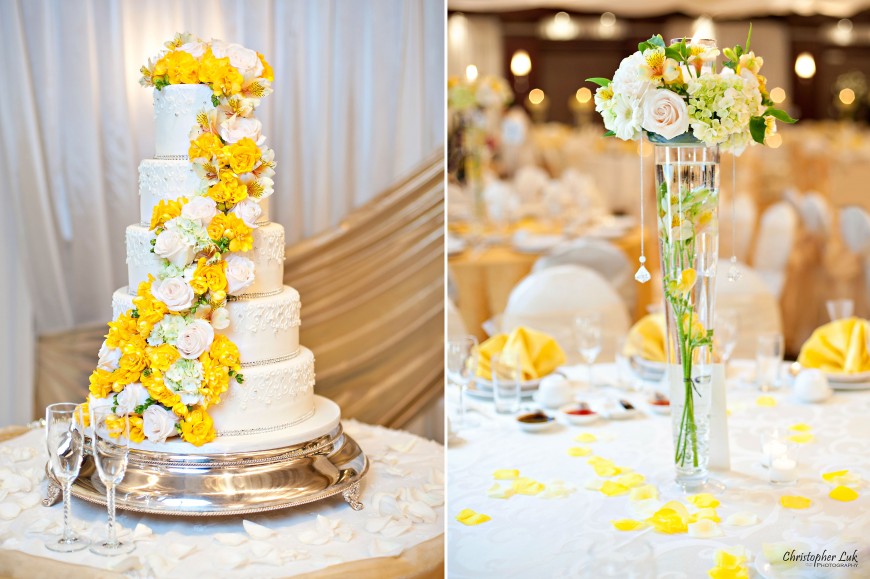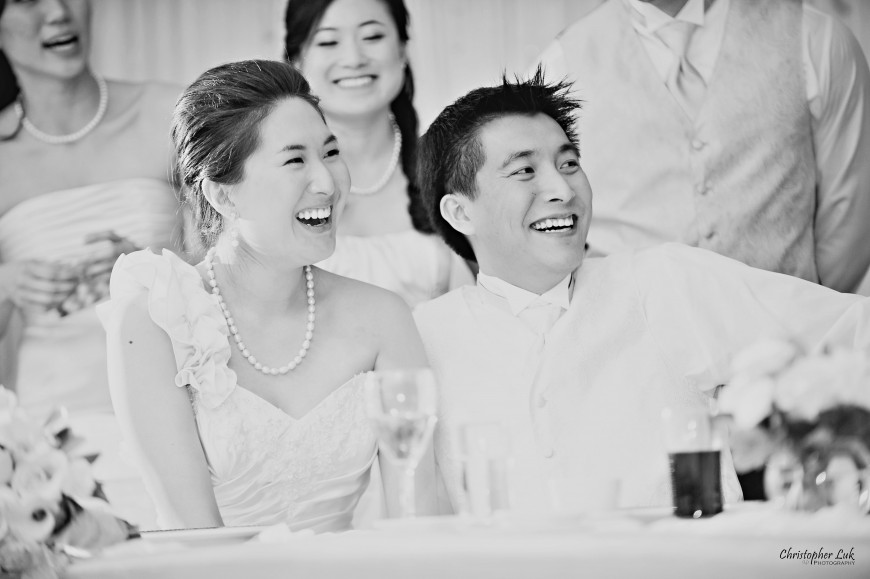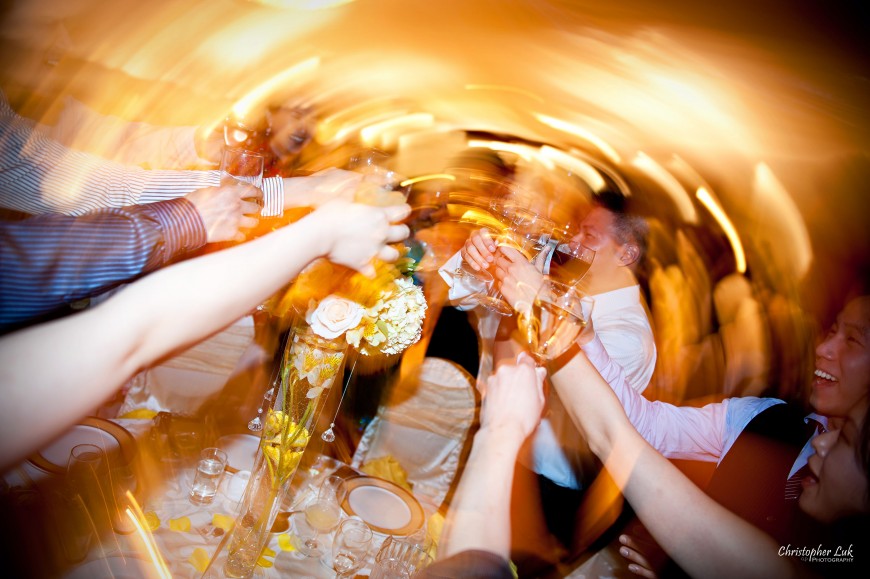 Photographers: Christopher Luk – Toronto Wedding Photographer (Glendon Tang)
Make-Up Artist: Rhia Amio of Artistrhi
Hair Stylist: Ming Justin Cheung of Puzzle Creations
Strings Ensemble (String Quartet): The Margaritas
Ceremony: Timothy Eaton Memorial Church in Toronto, Ontario
Wedding Dress / Bridal Shop: Maggie Sottero from Superior Bridal in Markham, Ontario
Florist: Jenny Hong of Floret in Markham, Ontario