Sarah and Alex met for the first time while they were both serving at Ambassadors for Christ's Teens Conference (also affectionately known as TC) — the on-going joke being that you're not supposed to meet your future spouse there, but the opposite often seems to happen!
To be fair, even though they first met at TC, they didn't really connect until they went to McMaster University. After they bumped into each other not once, but twice, at the University Student Centre, Sarah wrote down her phone number for Alex to call her. Too bad she wrote down the wrong number! Imagine Alex's surprise, hoping to call Sarah to ask her out on a date and finding out that it was someone completely different on the other side of the line! Not to worry, a simple Facebook message solved the problem.
At a Christmas celebration with friends, a friend told Sarah that she needed to come with her to a quiet place to film a surprise video for Alex's upcoming birthday. While Sarah was distracted, everyone else reset, lit some candles, and started playing some romantic music in the background. When Sarah returned, she was so confused and thought that she was messing up some kind of odd initiation ceremony! As she was trying to get out the way, she realized that everyone was forming a circle around her. Alex joined her in the centre of the circle, kneeled down with the ring in hand, and asked her to marry him. She answered, "Of course, yes!" and started to cry. Apparently, Sarah never cries — so Alex froze and had no idea what to do next with this crying girl standing in front of him!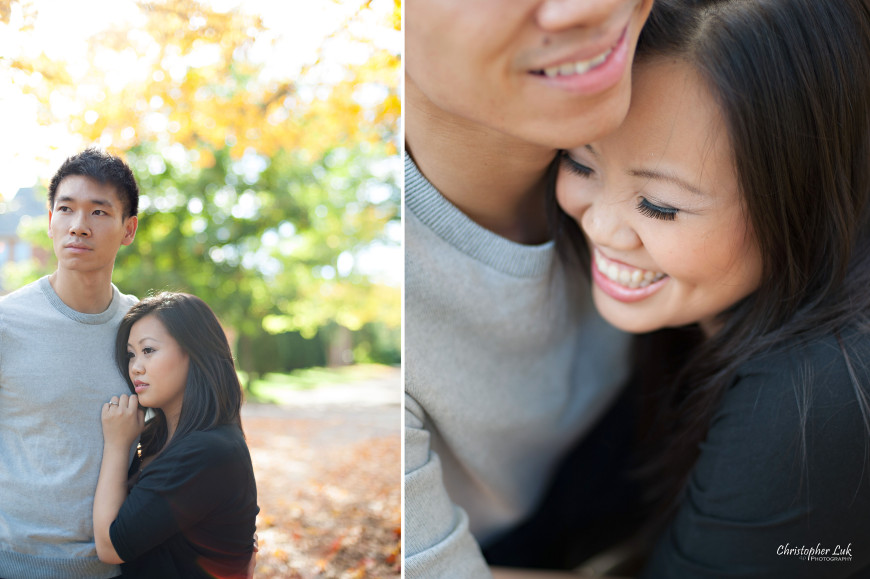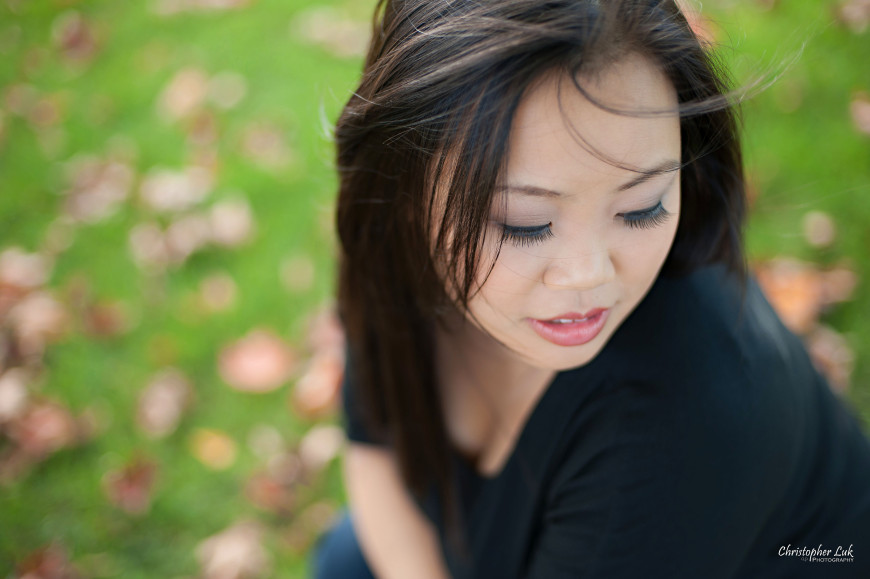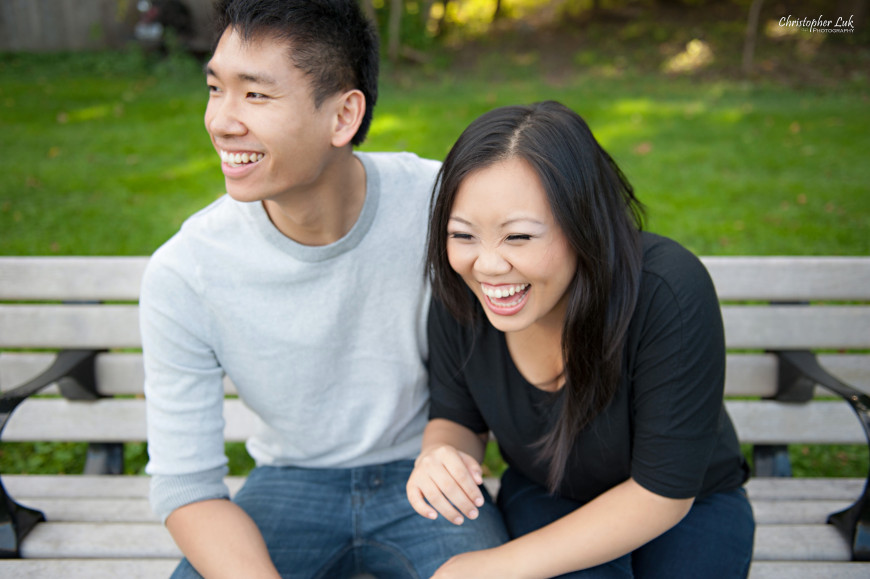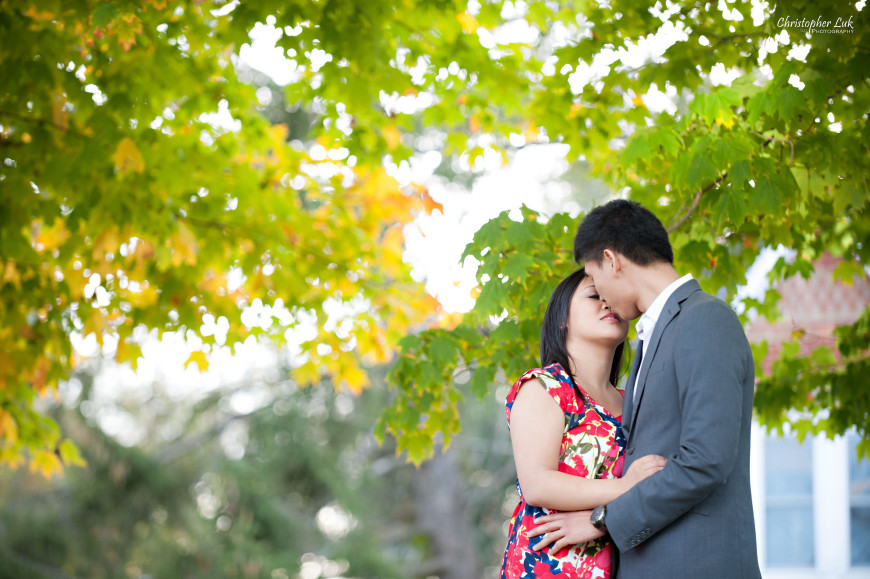 SEE MORE: Christopher Luk Photography Weddings
SEE MORE: Christopher Luk Photography Engagement Sessions
SEE MORE: Christopher Luk Photography Autumn Season Fall Leaves Photo Sessions