When Lucy and Kevin first e-mailed me to ask if I could document their Chinese Tea Ceremony, I felt both amazingly honoured and ridiculously freaked out at the same time! I mean, Kevin is a photographer himself and Lucy is a make-up artist, hair stylist, as well as a photographer! They reassured me that I didn't need to be nervous or scared and then I was okay :)
These 2 lovebirds have been together for over 8 years now! As Kevin likes to say, "it just kind of happened"! They've made so many memories together: celebrating good times together and persevering through difficult times together.
Chinese tea ceremonies contain a lot of symbolism and reflect the importance of the actions being undertaken. It can be a very emotional experience filled with both tears and laughter. There can be many different elements involved, but in its simplest form: the bride and groom kneel or bow before their parents (or elders) as a sign of respect, serving tea shows thankfulness to their parents for all that they have done, and their parents gift "red pockets" filled with money wishing them good luck. Completing the ceremony binds the 2 families together as one. All that with just a sip of tea!
Congratulations, Lucy and Kevin! It was great meeting both of your families that day — thanks for the delicious dim sum too! :)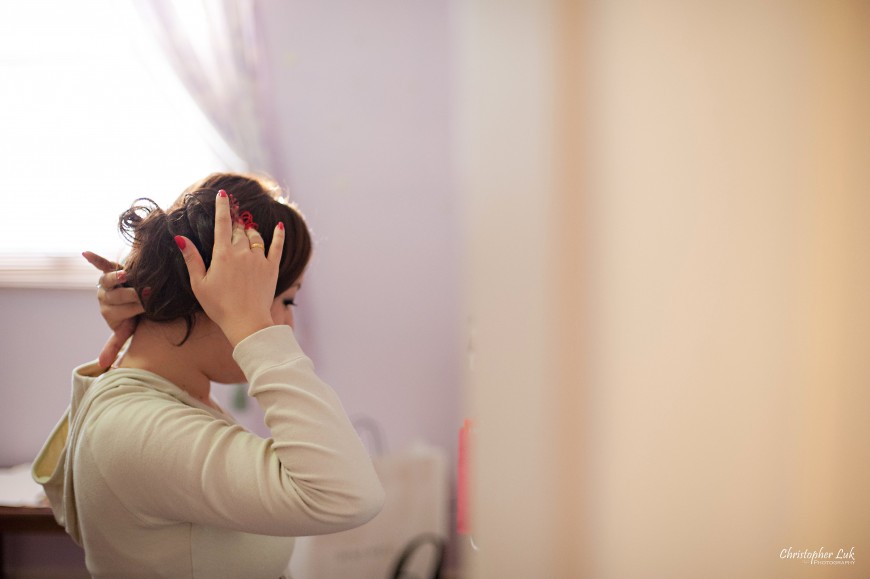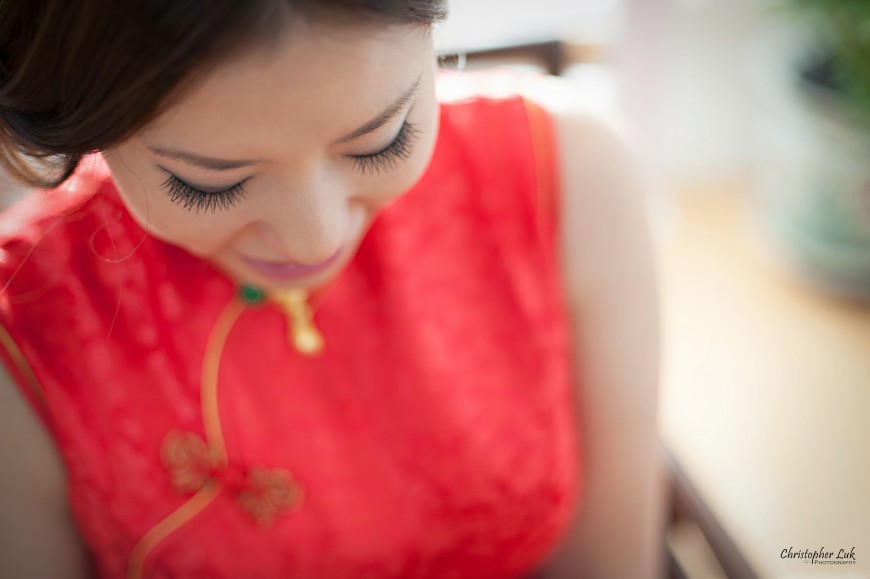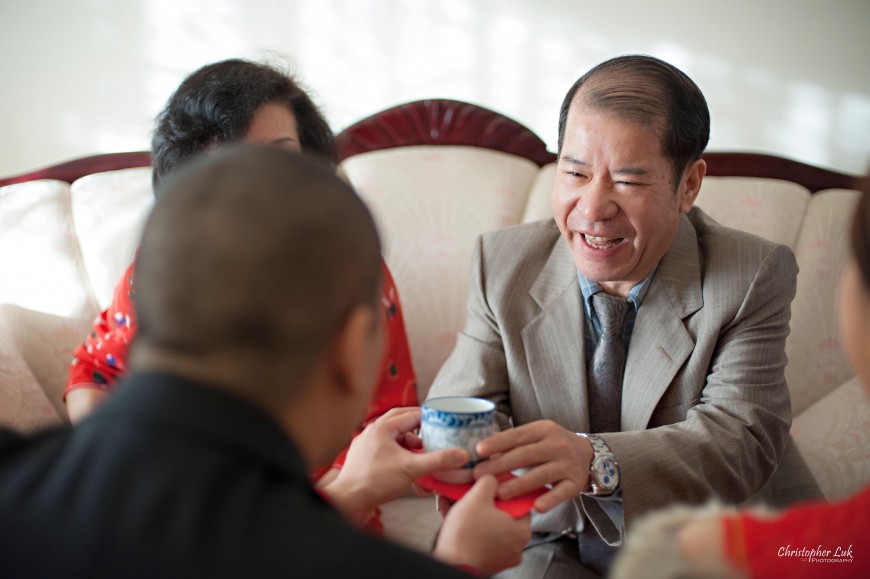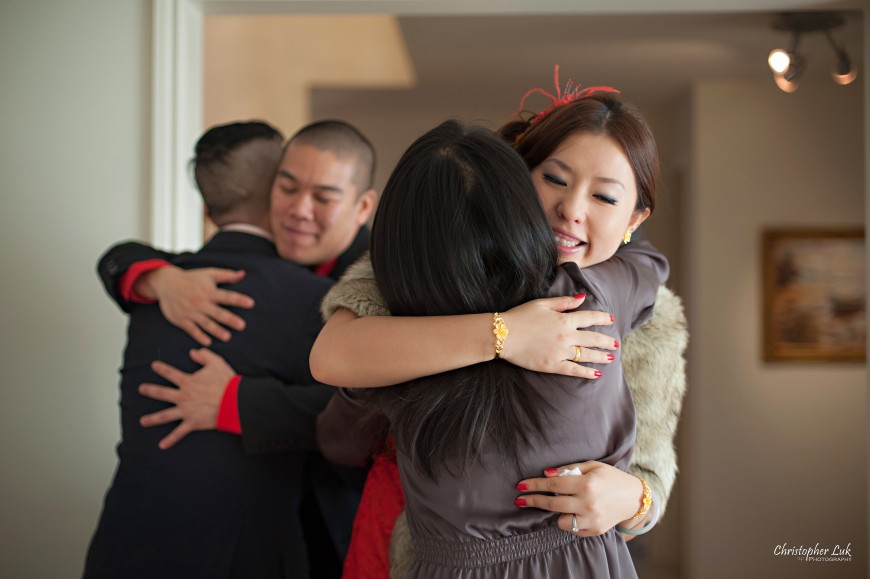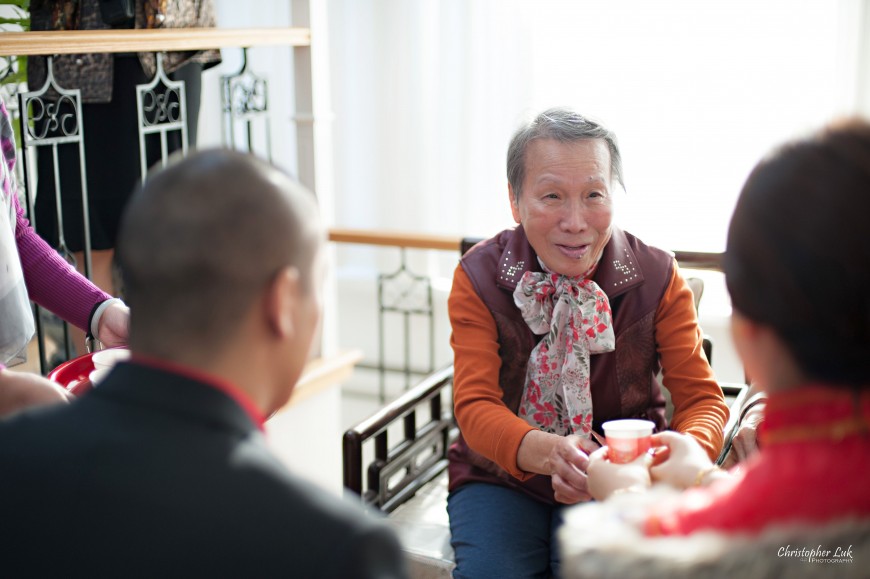 SEE MORE: Christopher Luk Photography Weddings
SEE MORE: Christopher Luk Photography Events