I love how the Christmas and New Year holiday season brings friends and families together in a very special way. In our busy culture and fast-moving world, it's not often that families are intentional about prioritizing having a reunion, so that the entire family can get together, catch up with one another, and just enjoy one another's presence. Life is indeed short and it's easy to take the quickly and constantly passing time we have here for granted.
I'm reminded of the importance of how photographs, pictures, and images document and capture memories, people, and events; not just for this current generation, but also for future generations. As time continues to pass, as I grow older myself, and as I now have a family of my own to treasure, to me, the "perfect photo" is now less about achieving technical perfection (although lighting and composition are still very important), but rather more about the life, character, and person being captured.
With all that being said, Merry Christmas and Happy New Year! I hope that you're all able to enjoy some quality time with loved ones. Remember to grab your loving family and closest friends, and take some pictures together!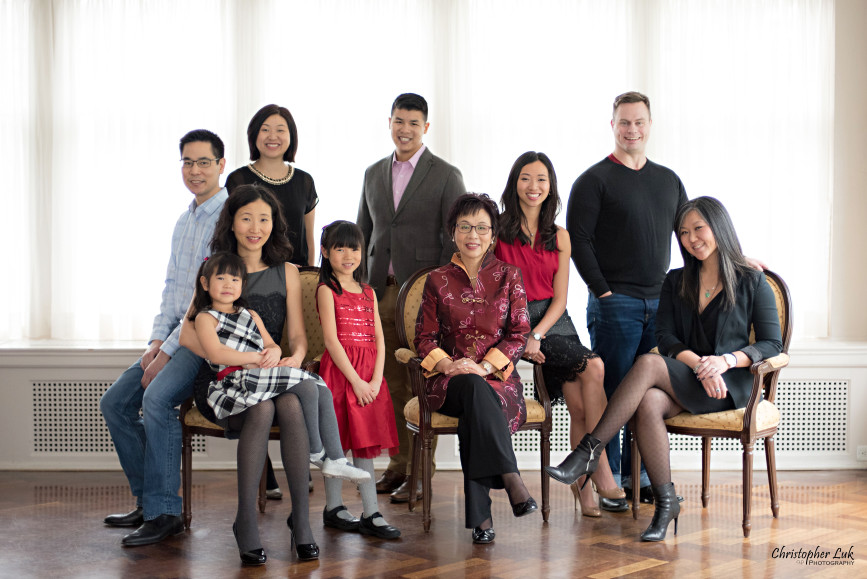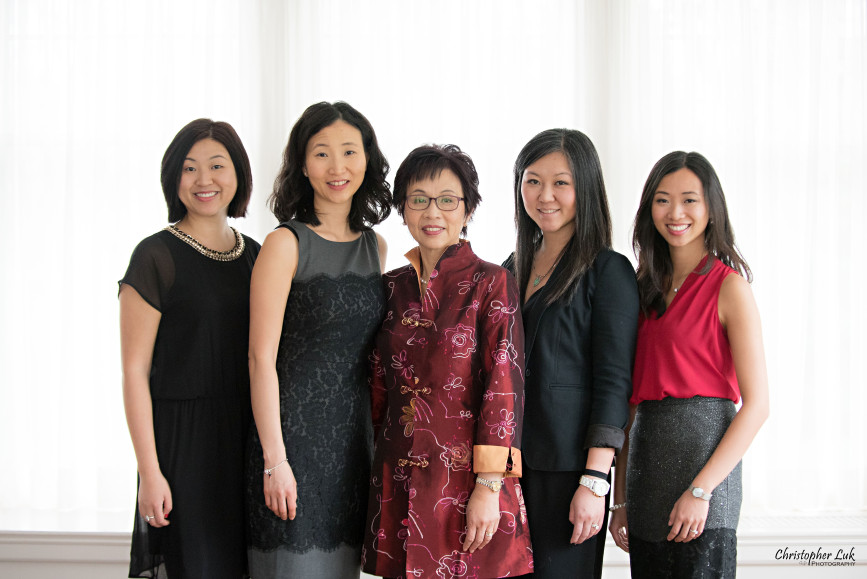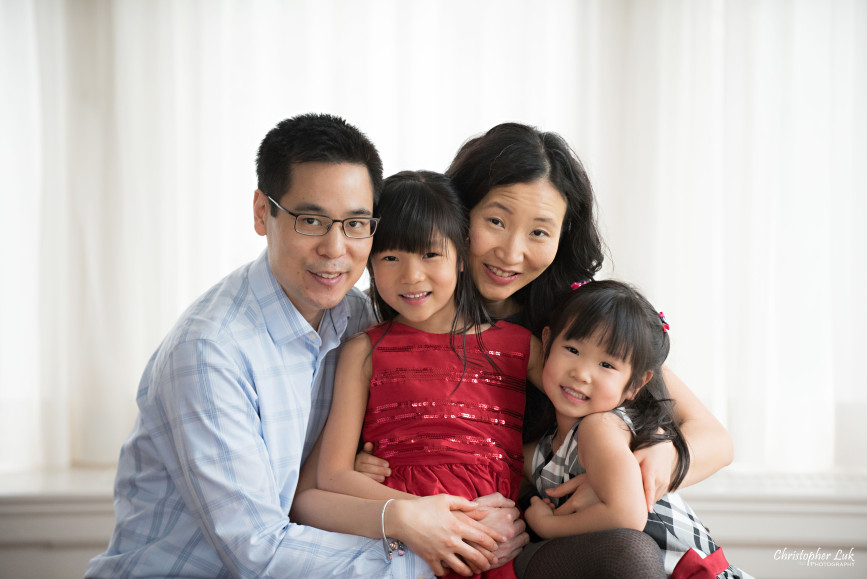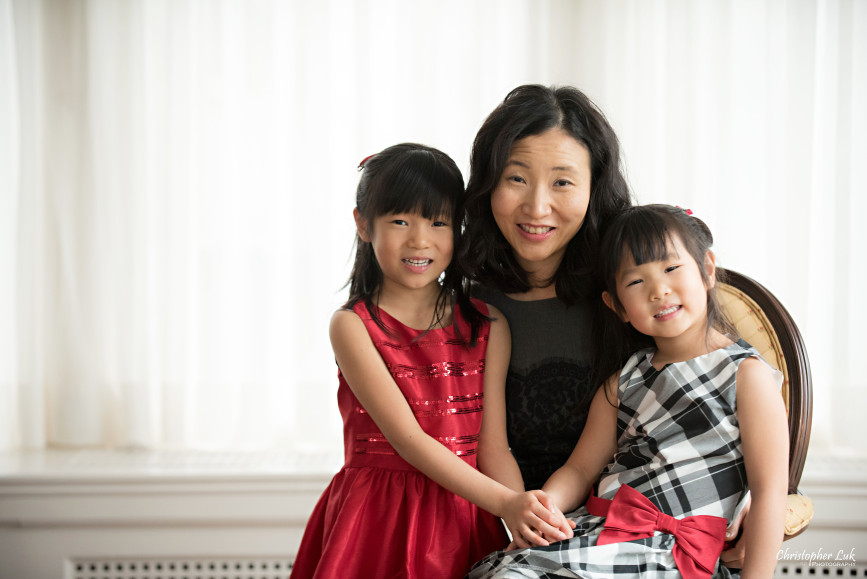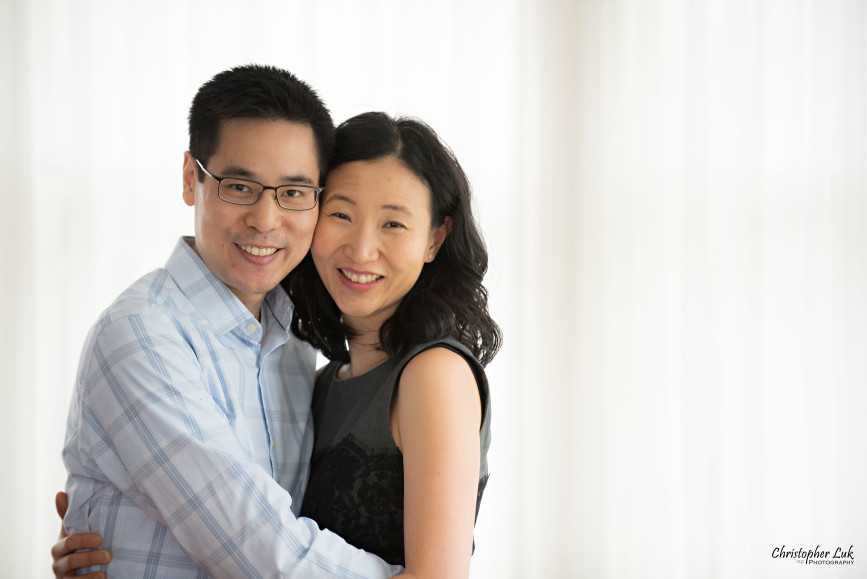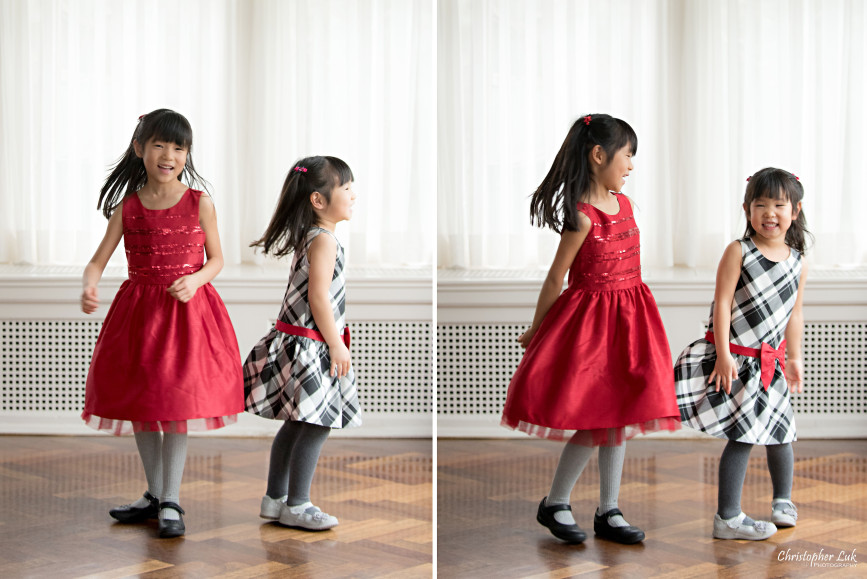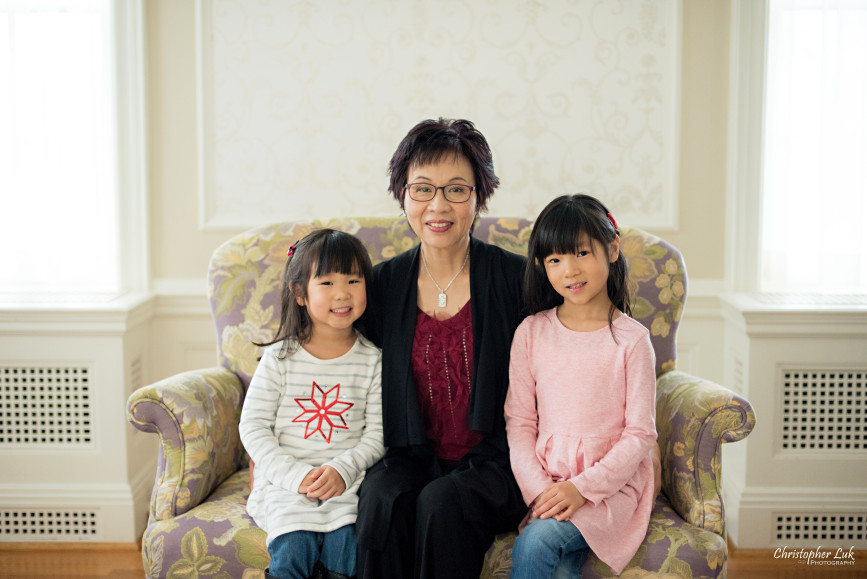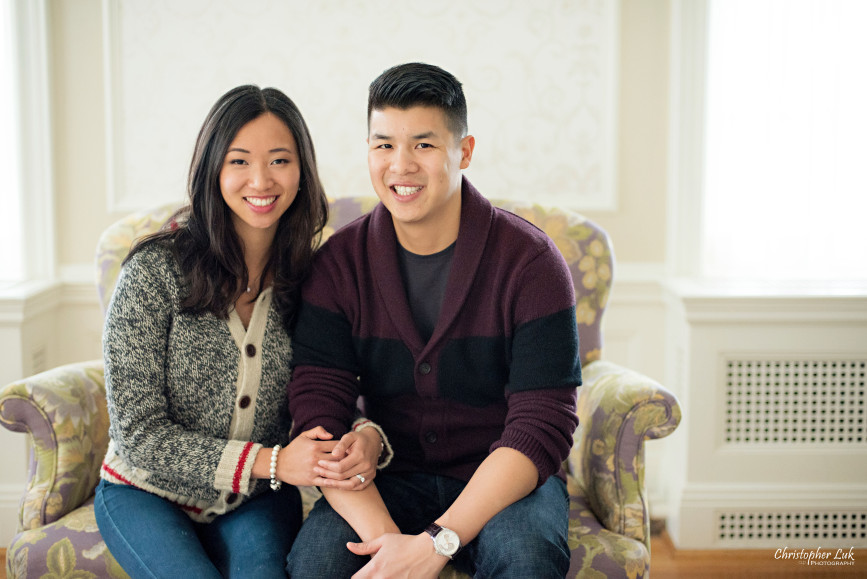 SEE MORE: Christopher Luk Photography Family Sessions
SEE MORE: Christopher Luk Photography Weddings at The Heintzman House Markham