As the saying goes, "persistence is key" and Joshua definitely has that as his motto! Carmen and Joshua were "first matches" on eHarmony and Joshua courageously took the first step in messaging her. She received a long essay laying out his life story, so of course, she thought that he was some creeper, so she didn't respond … until a whole month later! Joshua promptly responded, but had to wait another week for her next response, only to find out that she used a fake name for her profile. After a few more messages and even more waiting, it was finally time for their first date. Carmen showed up to their date as "unattractive" as possible with no makeup, wearing her "bum clothes", etc. — it was all part of the plan! Well, it must have been an amazing first date!
Fast forward a few months later, they travelled to Geneva, Switzerland together; Joshua went for work and Carmen went to see a few friends. While they were walking through a beautiful park, they stopped in front of the Reformation Wall, and Joshua started to get down on one knee. Carmen realized right away what was happening, so she grabbed him by the arms, and did everything she could to prevent him from continuing on! Obviously, he tried harder and she resisted even more! In the end, she said, "No, not now". Ouch.
Later that night, they returned to their hotel and back to their respective rooms. Joshua musters up the courage to visit her at her room, ready with the ring and its box in hand! He got down on one knee (successfully this time!), talked about true love from 1 Corinthians 13, and just poured his heart out for the next 20 minutes, all while Carmen is in her pyjamas about to get ready for bed. In the end, she said, "Yes"!
So, remember: "Persistence is key"!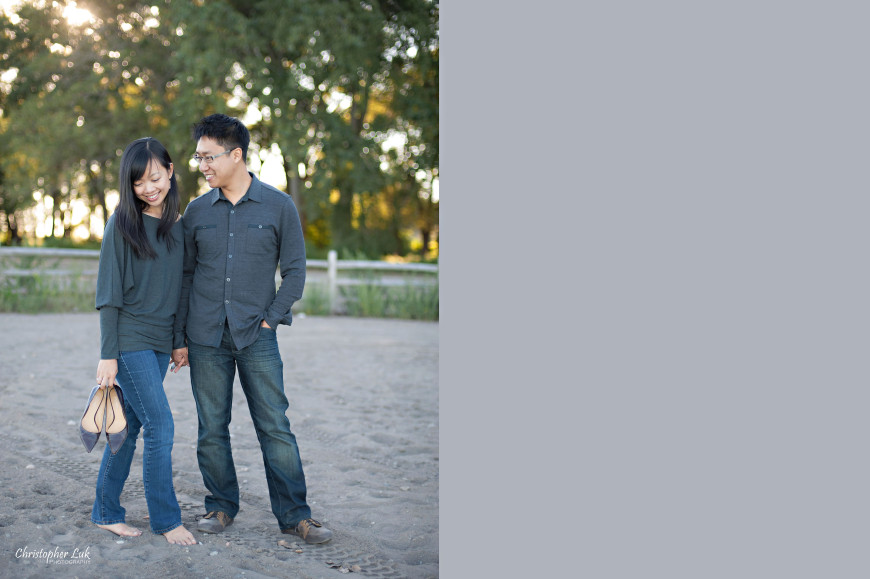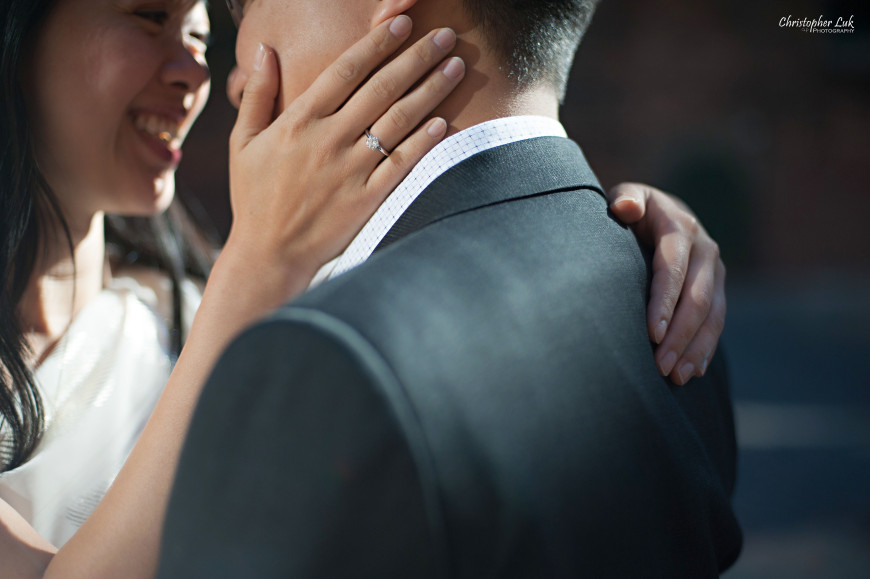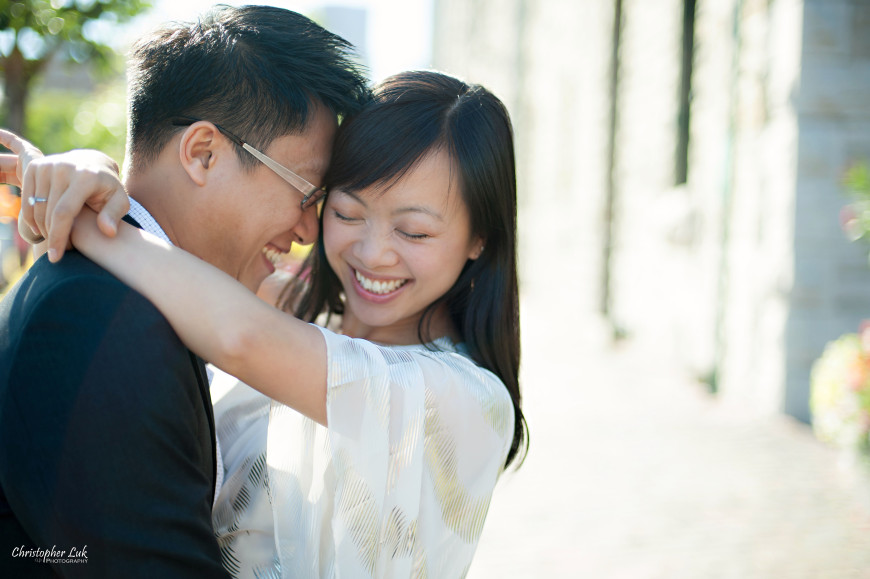 SEE MORE: Christopher Luk Photography Weddings
SEE MORE: Christopher Luk Photography Events