Cindy and Walter worked together at the same company, but were in completely different departments, so they never really had the opportunity to meet each other there. But, when the work day finished, Walter would grab his softball glove, bat, and cleats and head over to the diamond to play. Cindy would come sit in the bleachers and watch the game unfold, but it wasn't there that they really met either. No, in fact, it was the all-important post-game 'watering hole' gatherings where they really met and started talking to each other.
Their first date started with Cindy clearly stating, "This is not a date", and even brought one of her friends along with her as "safety"! Eventually, as time passed and as the days started to near Cindy's birthday, Walter planned a romantic dinner date night out and said, "This is a date".
In December, just before Christmas, Cindy and Walter returned to that same restaurant where it all 'officially' started. Walter had bought an engagement ring as his Christmas present to her, but wanted to keep it a surprise. (The hardest part was keeping it hidden from Cindy for so long in their condo!) His mind was racing and he didn't even notice how cold it was outside — all he knew was that he wanted to take her on a nice walk and make it special. So they went for a walk by the water and sat on a nearby bench.
His plan was to hype her all up, get her really excited, but then give her a small box with pearl earrings to make her disappointed. She opens the box and was so happy and thought the gift was just amazing! Walter was totally thrown off his game because he was hoping for the opposite reaction! Confused and unsure of what to do next, he reveals the ring and asks, "Will you marry me?". Cindy responds jokingly, "I'll think about it." … "Yes!"
She was so excited, she didn't have much of an appetite for dinner afterwards. Not to worry, that just meant more oysters for Walter to eat! Cindy spent dinner calling her family and friends — when her sister heard the news, she started crying and screaming so loudly that her husband was genuinely worried that the phone call was about something terribly wrong! Nope, she was just really happy :)
P.S. In case you're wondering what Walter received as a Christmas gift that year: he got a Nespresso coffee machine!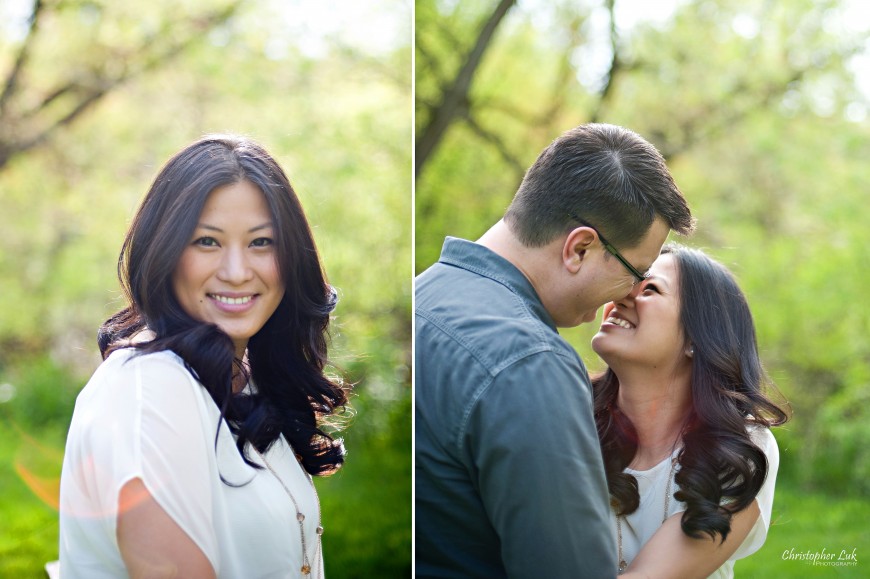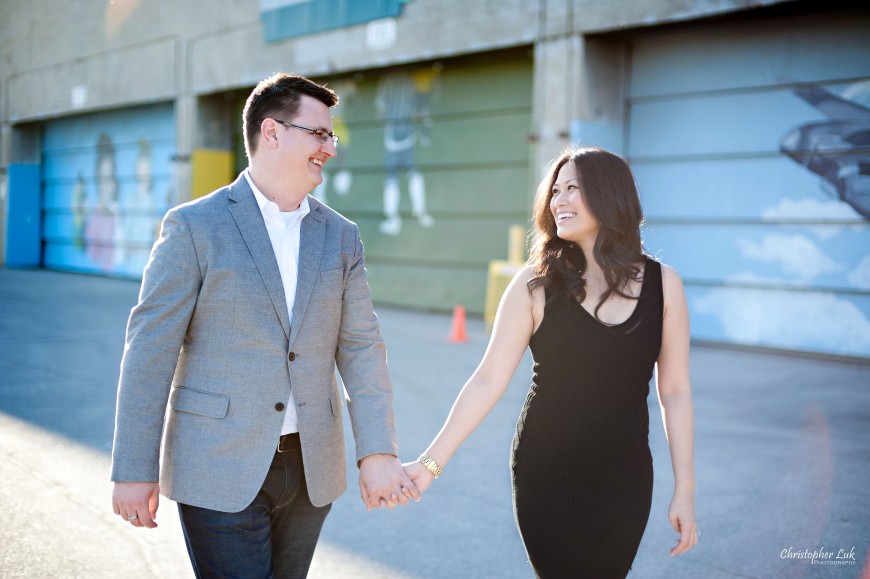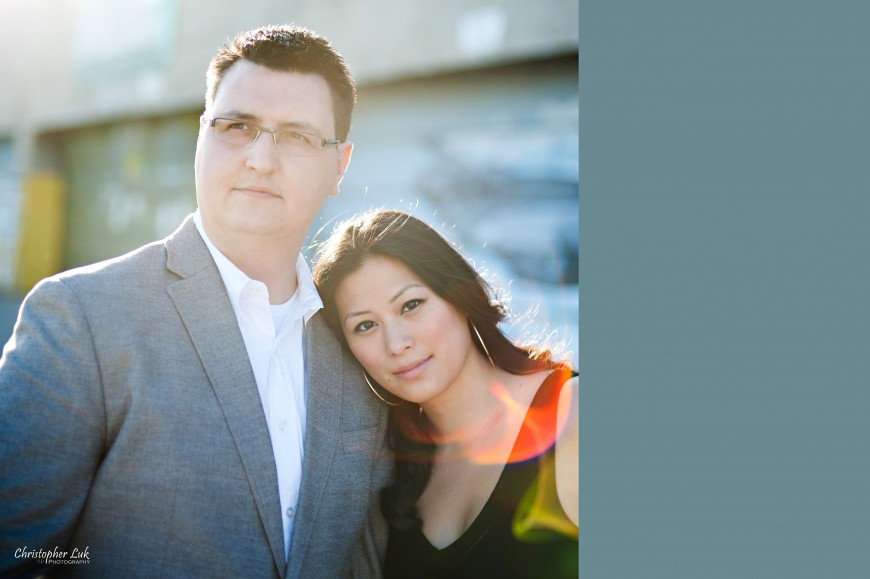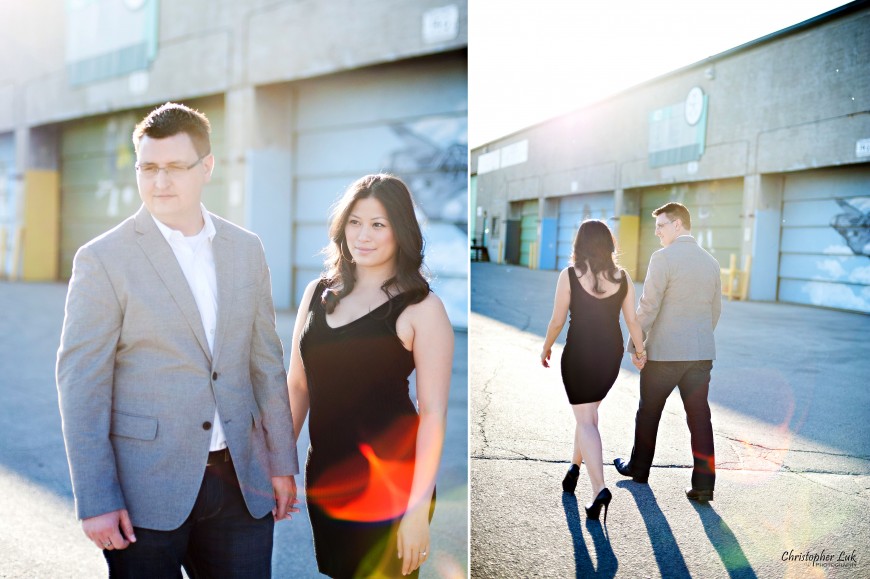 SEE MORE: Christopher Luk Photography Weddings