Melissa and Kris have been together for 5 years and have had Tucker, their golden Labrador Retriever, ever since he was a little puppy. Now, that he's been a part of their family for a year and a half, he's grown so much that he doesn't look like much of a puppy anymore. In fact, they love him so much, they might even add another puppy to their family!
Together, they love the great outdoors, going on walks, exploring trails, and enjoying nature. So they chose a familiar location close to them that had a scenic waterfront beach, a boardwalk over a marsh conservation area, and a dog park too!
Melissa's always wanted to have a series of photos taken during all the different seasons of spring / summer, fall, and winter, so we tried to go looking for some colourful golden yellow and orange fall leaves for this particular autumn season.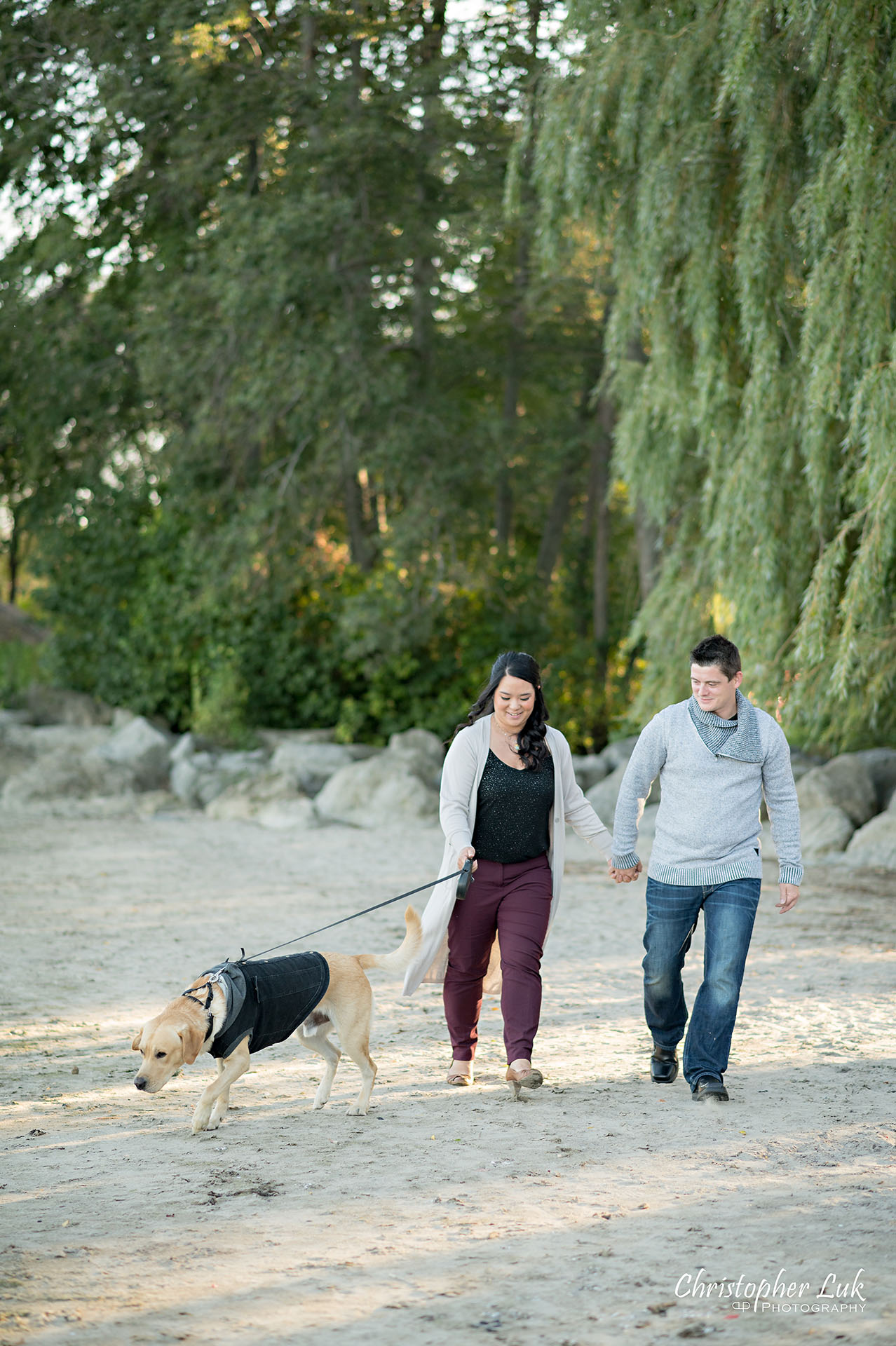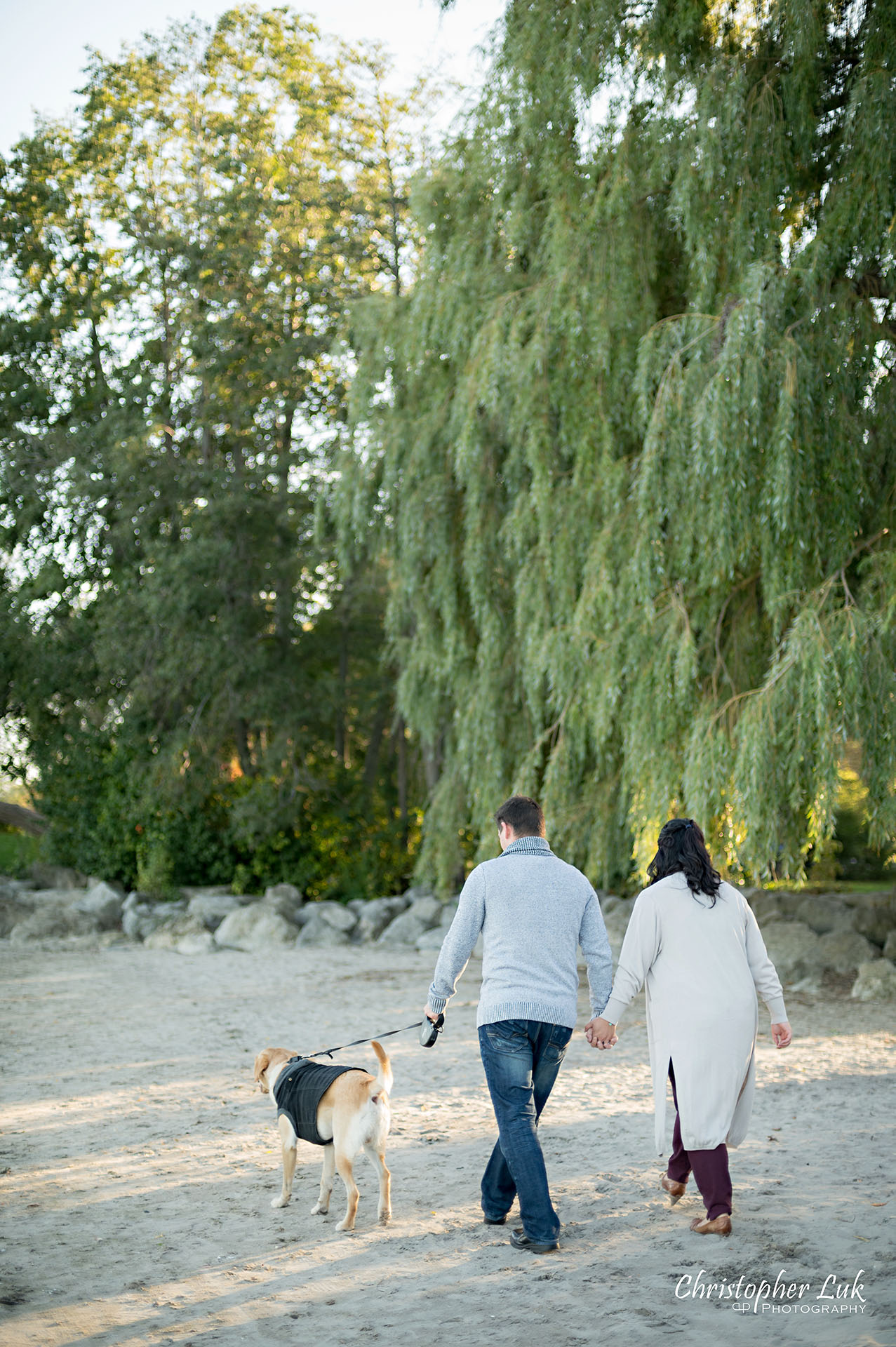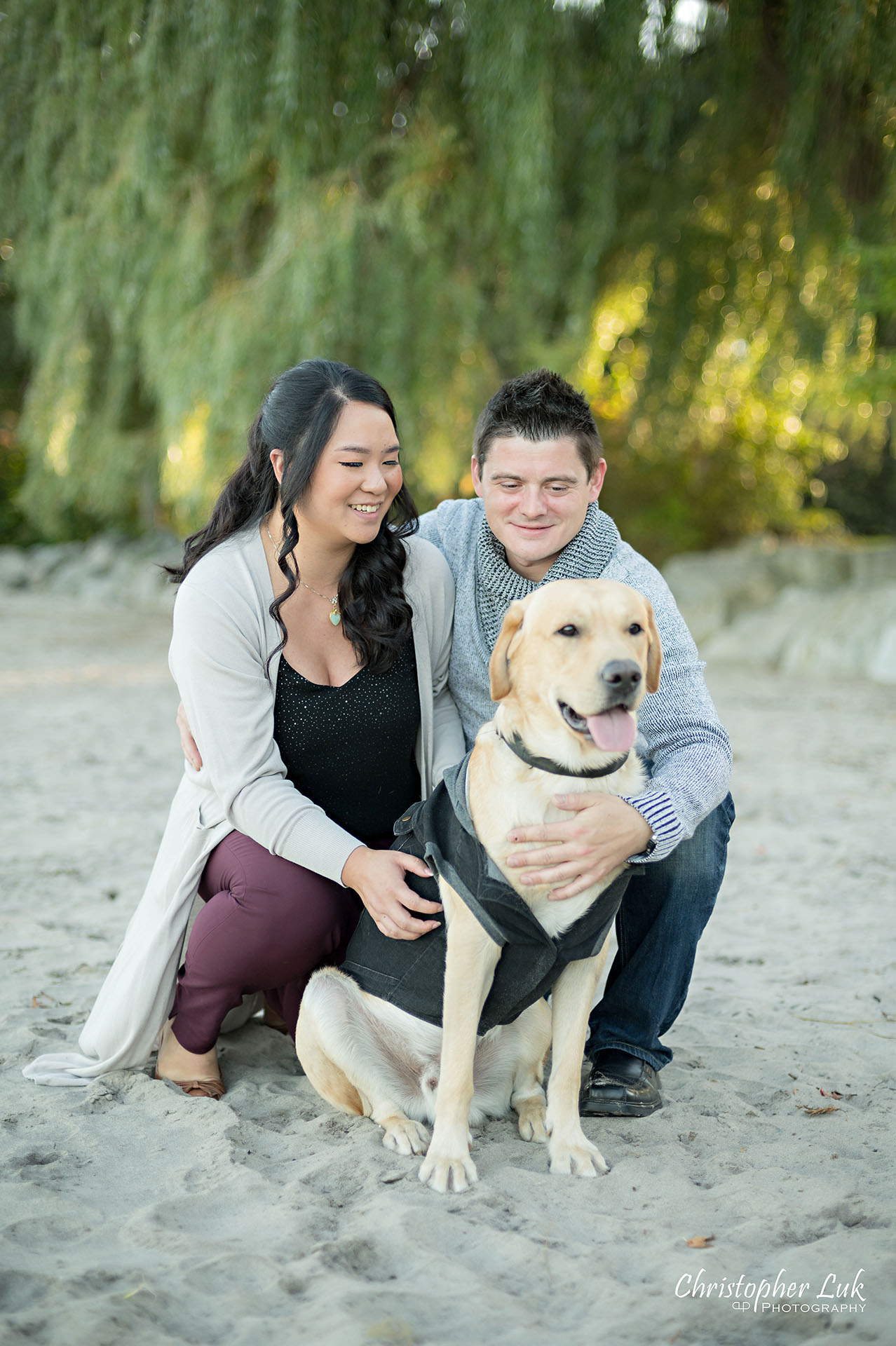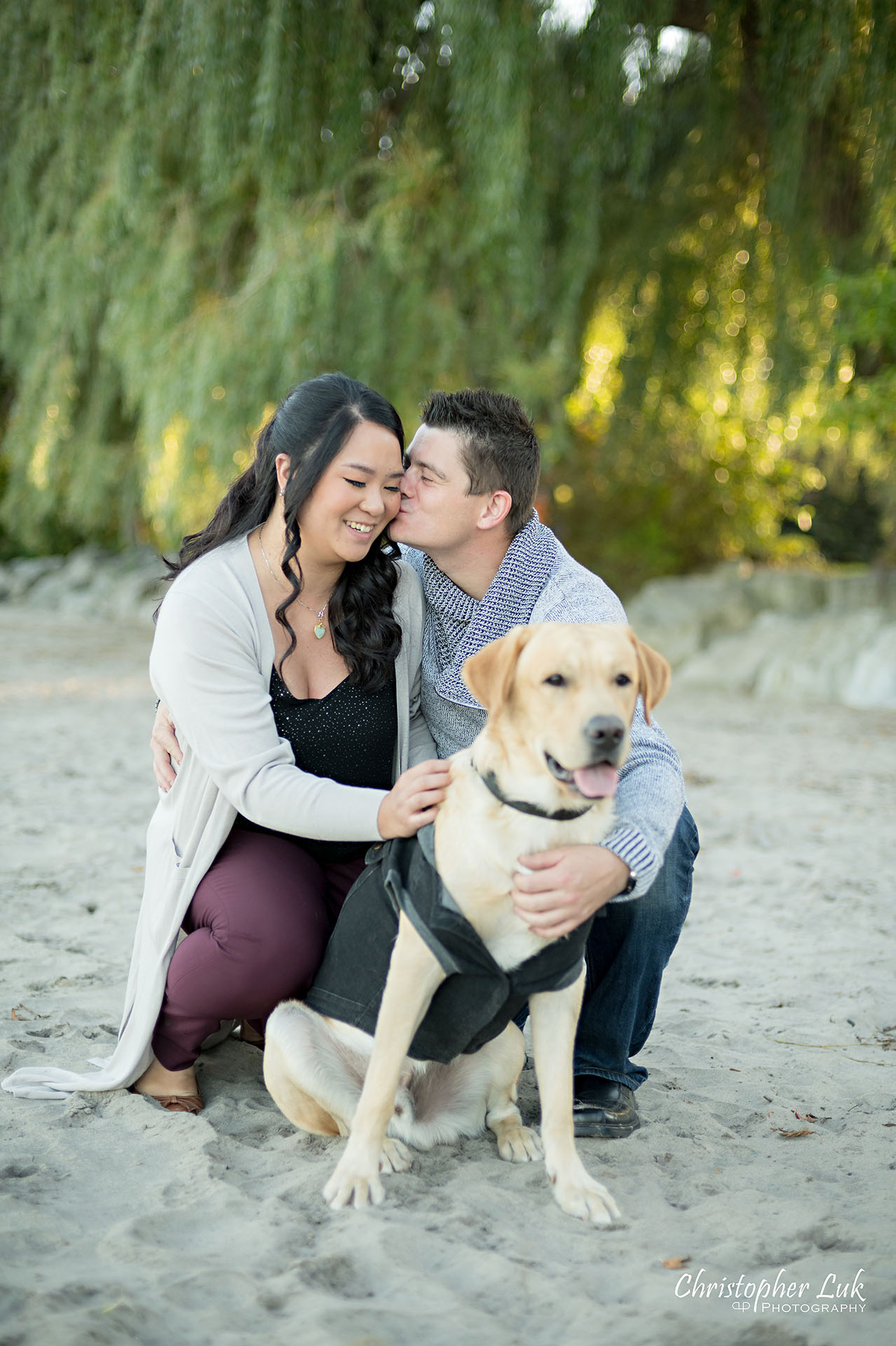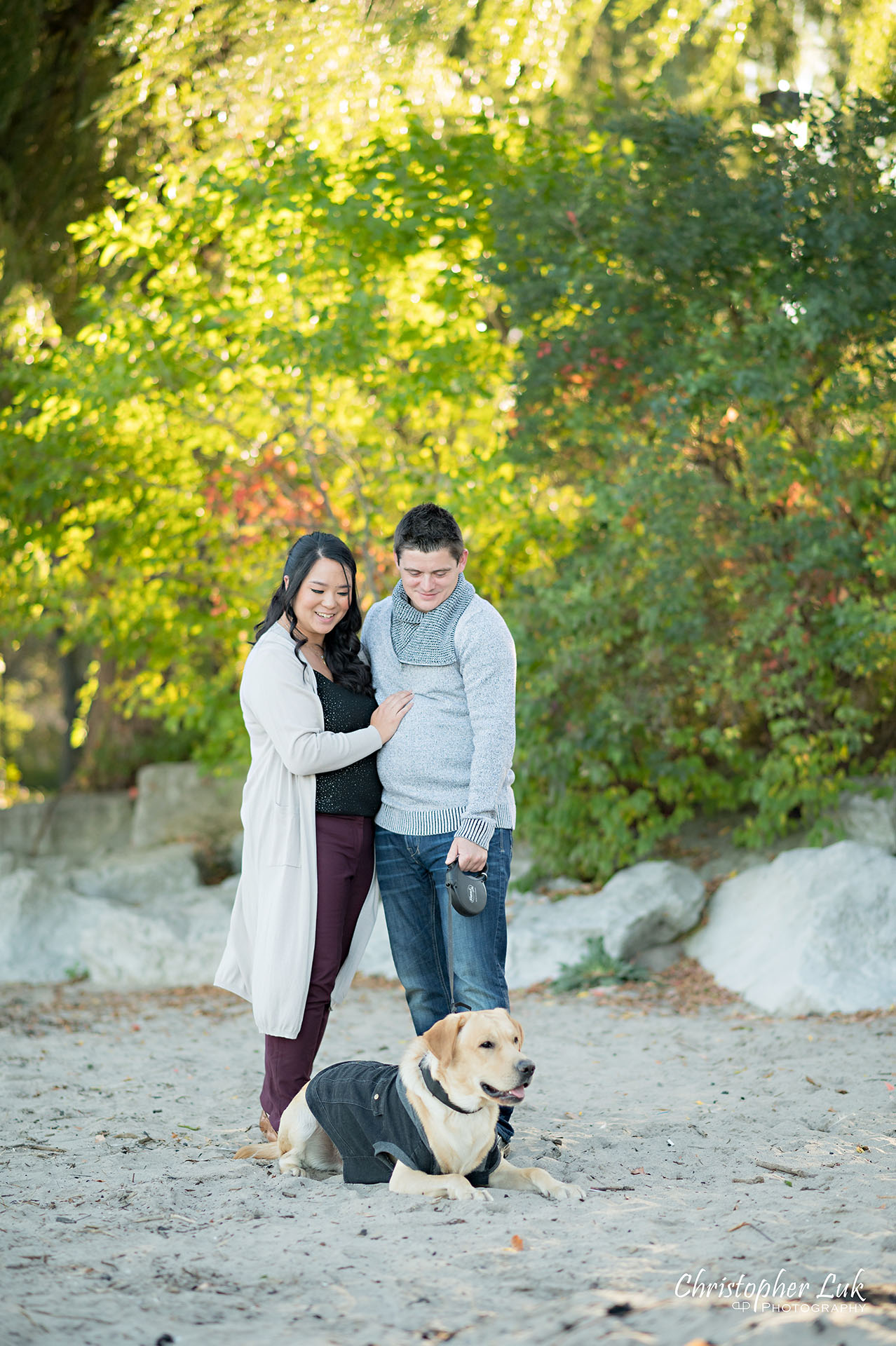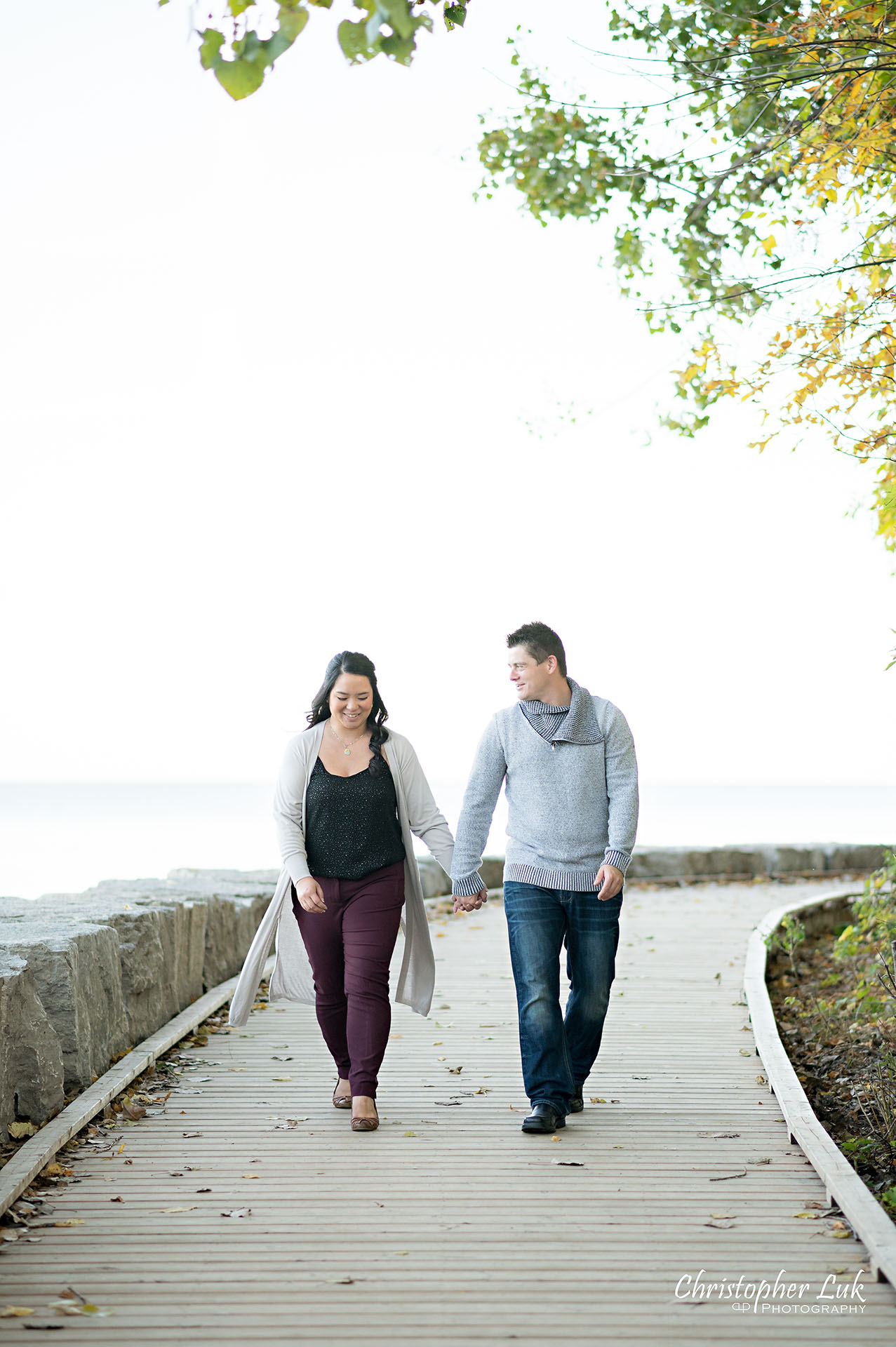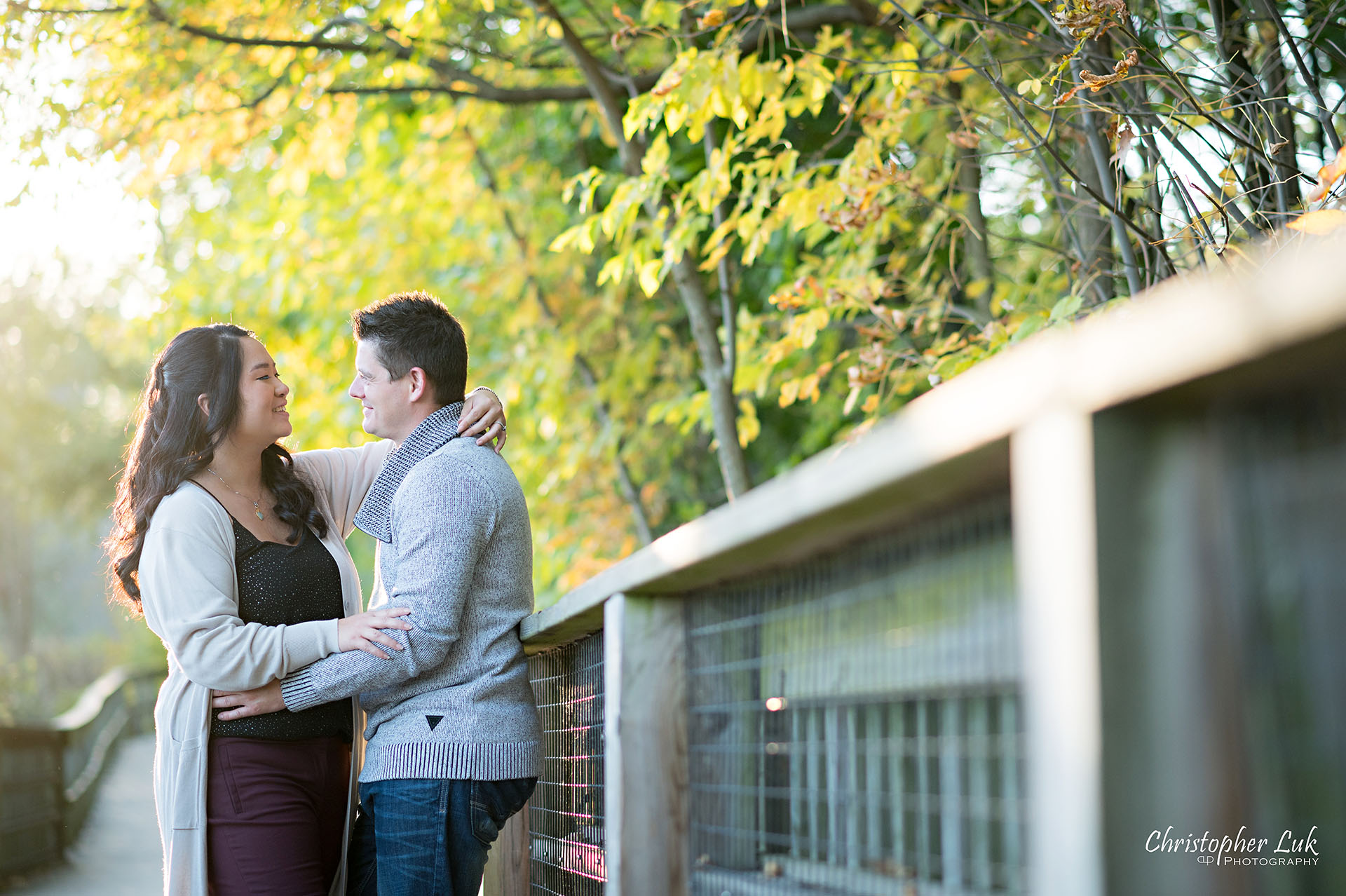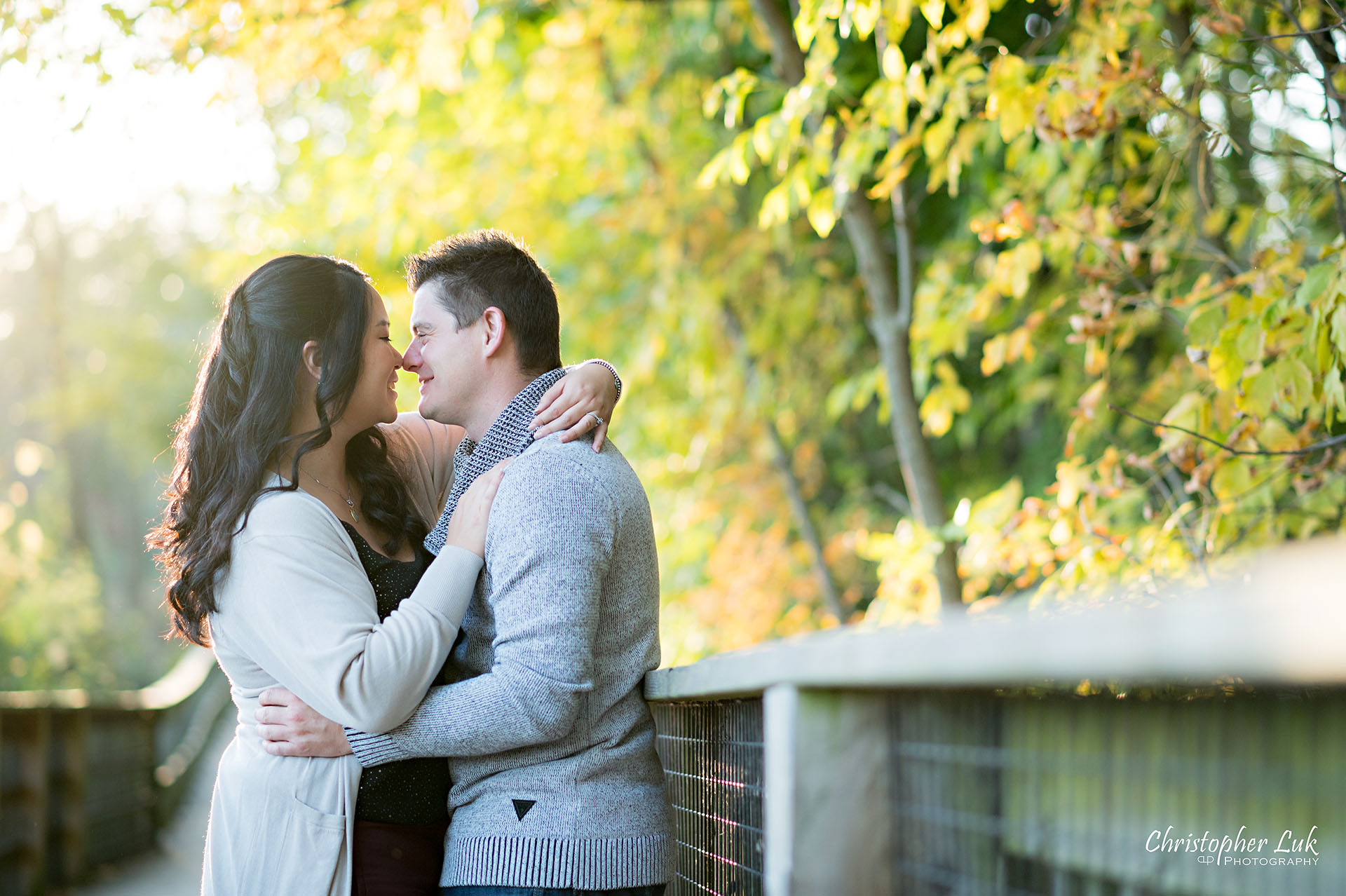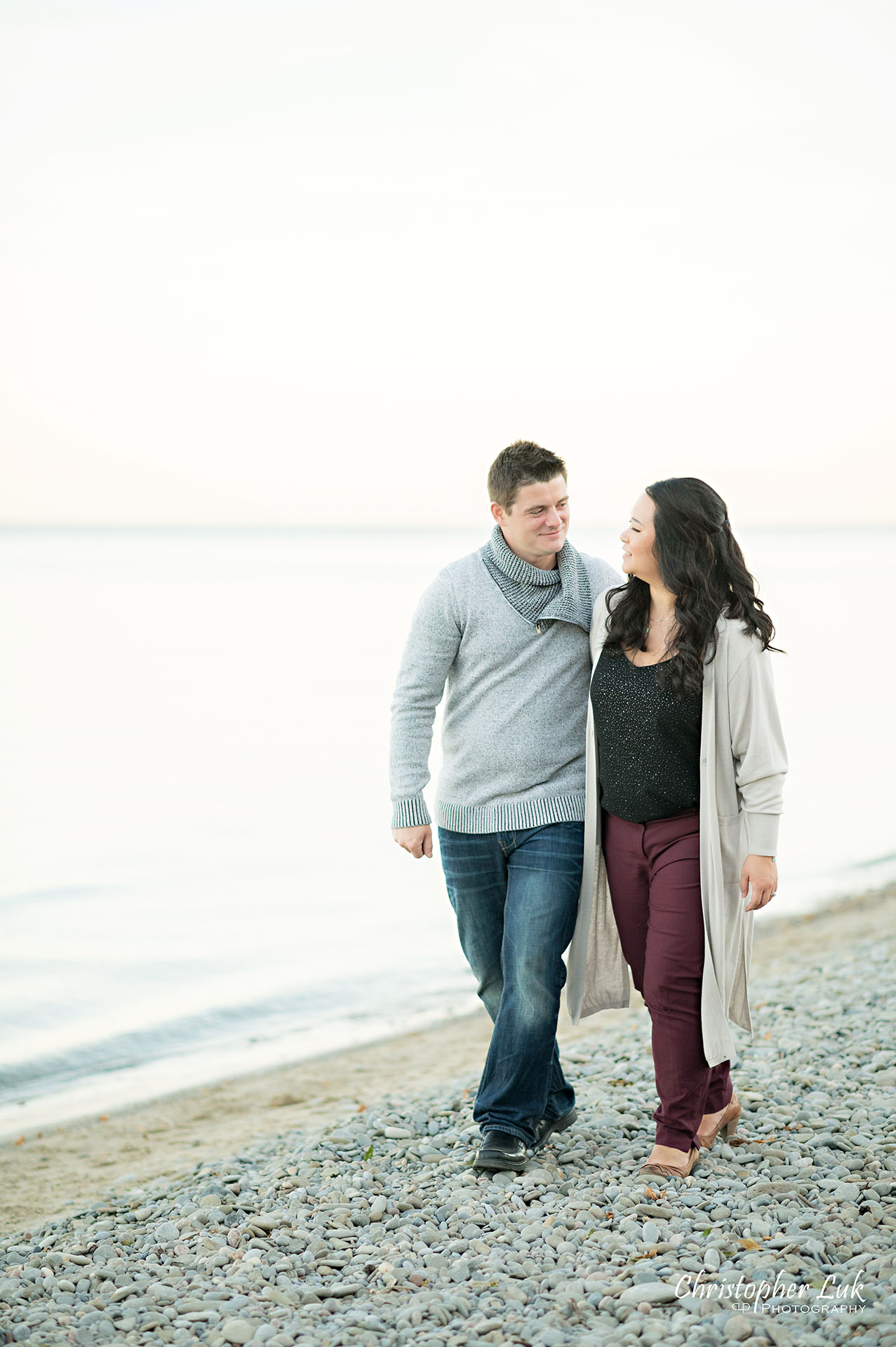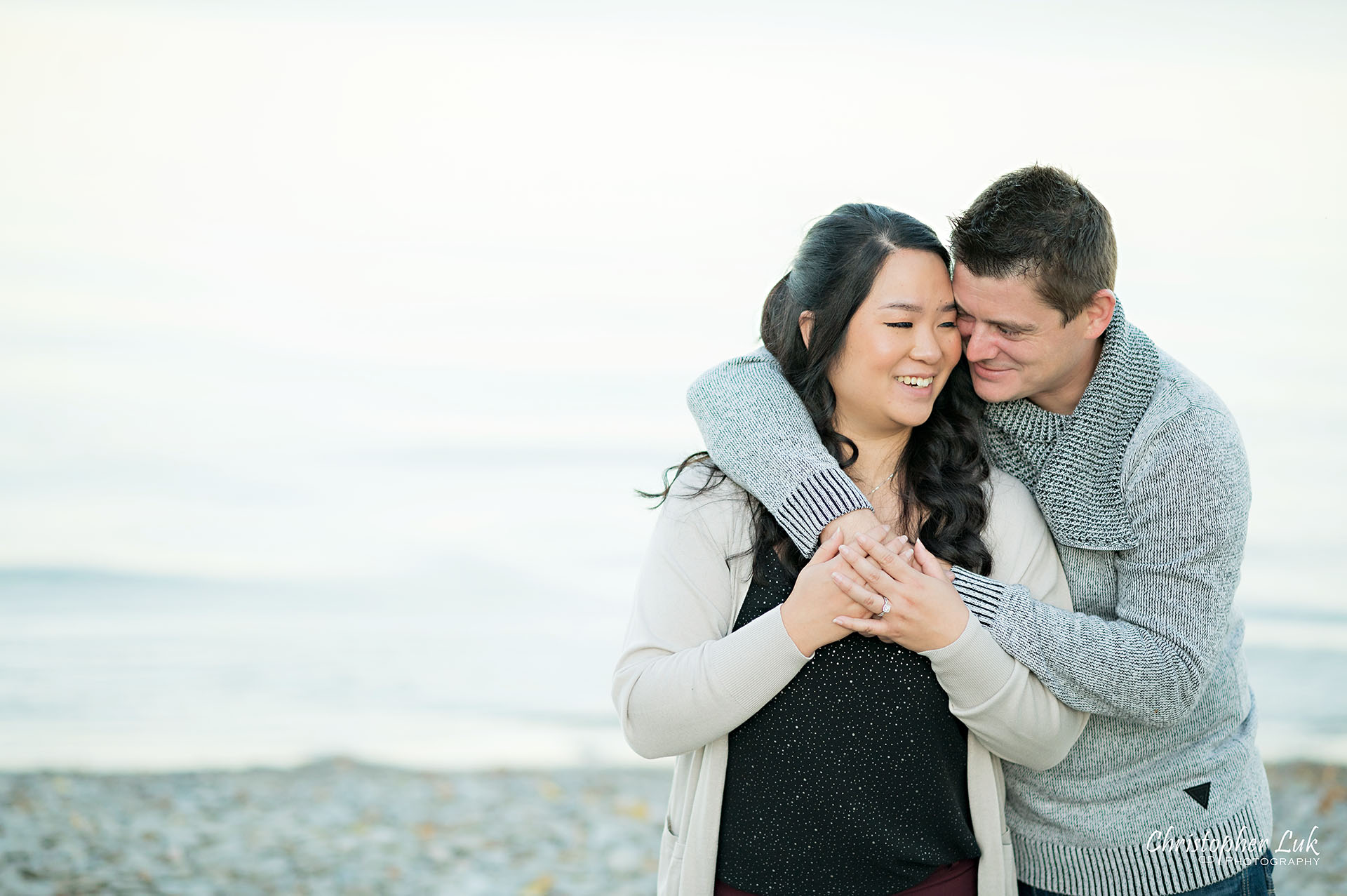 SEE MORE: Christopher Luk Photography Engagement Sessions
SEE MORE: Christopher Luk Photography Weddings