I dropped by Garrison Bespoke today to see what's new! They now offer a made-to-measure line starting at $995 for 2-piece suits. Michael and the team have hand-picked a selection of fabrics for their "Essentials" line and there are some great choices here! From a quick glance, I'm a big fan of these blues. There are a variety of wool fabrics to choose from and some are even wool and mohair blends!
Their bespoke line definitely still offers the best fit, quality construction, and level of customization, but their new MTM line might work for those who are looking for simplicity and whose body shapes don't stray too far from regular suiting patterns.
Which one of these blue suiting fabrics would you choose?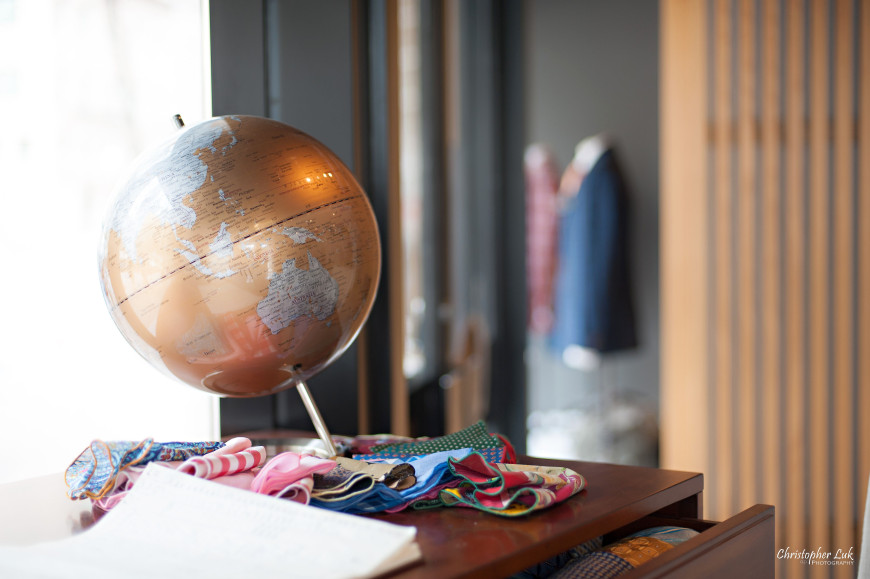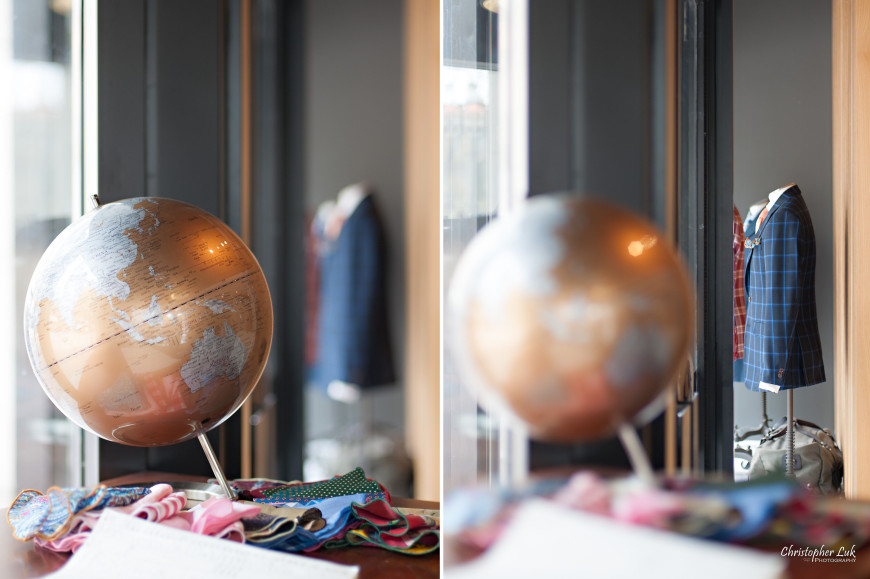 To read my review of Garrison Bespoke's bespoke suits, visit http://chrisluk.com/2014/01/garrison-bespoke-toronto-custom-suit-tailor-review/ (or http://chrisluk.com/?p=1341 for the shortlink)