Karen and Derrick got married exactly one week before Kitty and I got married! People were asking Kitty and I if we would be taking "time off of work" to prepare for the wedding … nope! Life keeps moving, things keep happening, the world doesn't just stop rotating because you get married ;) Suffice to say, things have been extremely busy!
Something else also came up one week before their wedding: Karen's mother experienced a medical emergency and needed to stay at the hospital for treatment. We had no idea if her she would be able to make it to the wedding or if we would have the opportunity to travel to the hospital and see her.
During this time of uncertainty, it was amazing to see how hopeful and strong Karen and Derrick were. It is truly during times of trial that our faith is most stretched, tried, and leaned upon. Phil Pang even got all the necessary equipment together to live stream the ceremony to the hospital.
Amazingly, Karen's mother had enough strength to return home, slowly walk up and down the stairs, get dressed, hug her daughter, and attend the ceremony. It was such a precious moment when Karen saw her mother return home for the first time (and for her mother to see Karen in her wedding dress!).
I was also looking forward to seeing what kind of creative stationery ideas Deborah of Palettera Custom Correspondences would create for this wedding! Deborah does a great job getting to know her couples and making their designs a reflection of their personalities.  Her integration of authentic, traditional letterpress into her designs is just amazing :)
Thanks, Karen and Derrick for choosing me to document your wedding day for our generation and generations to come.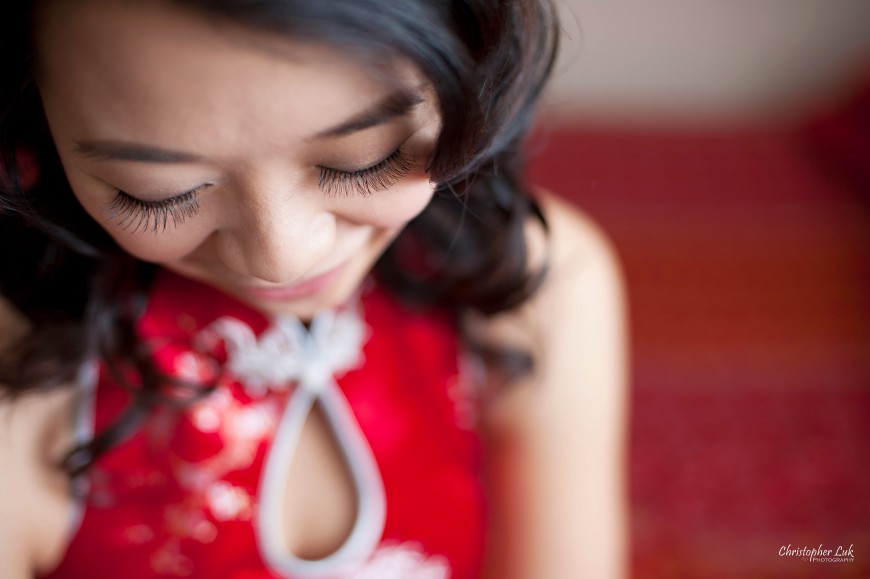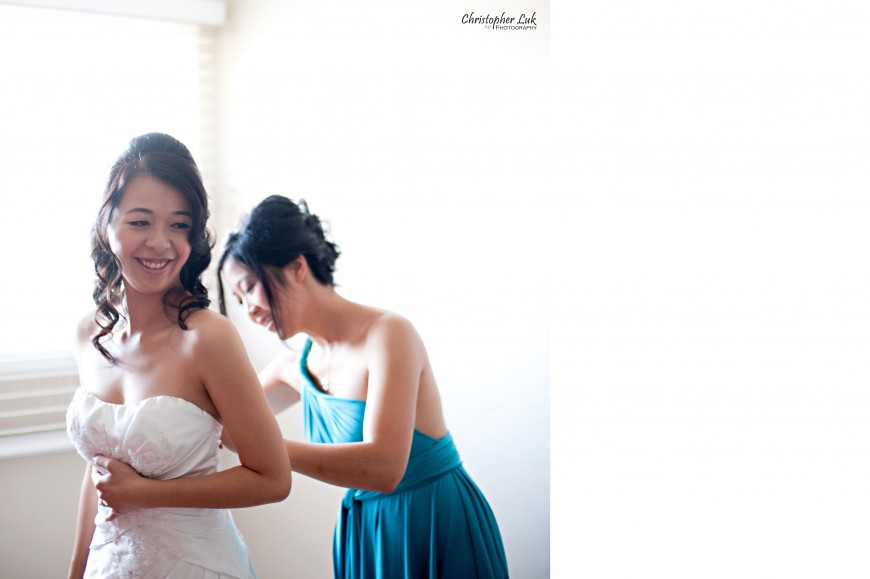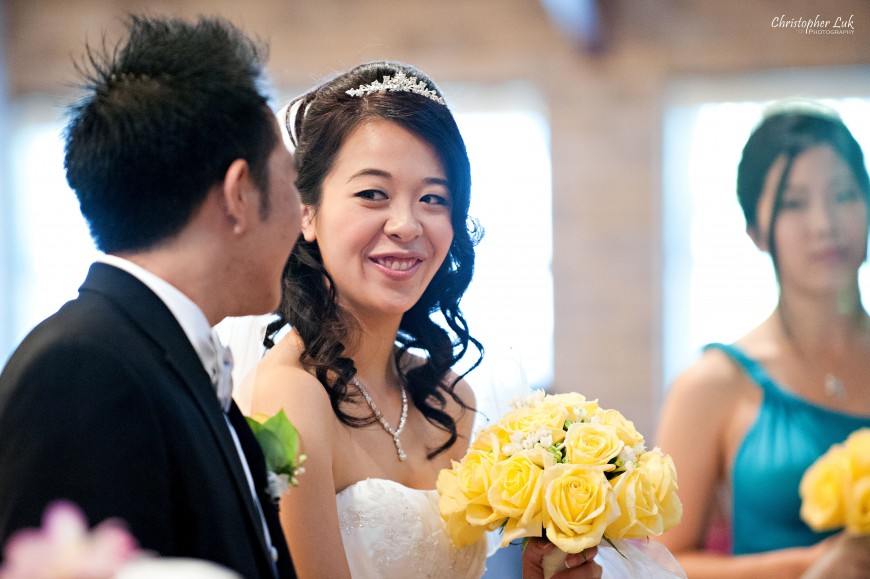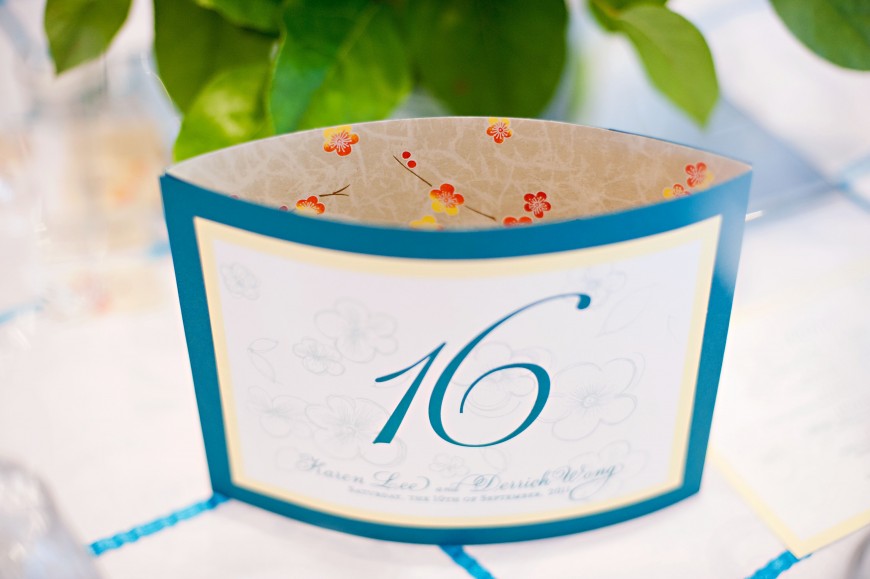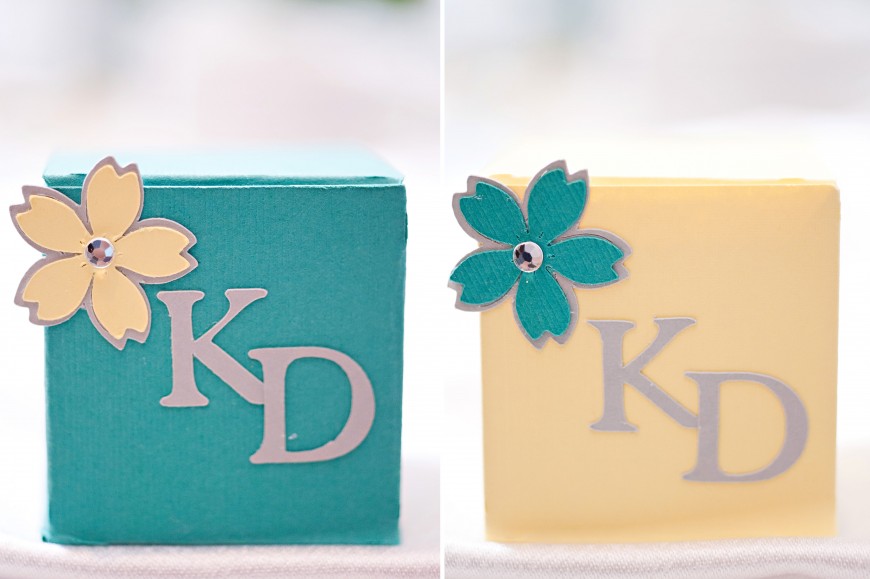 Photographers: Christopher Luk (Glendon Tang)
Ceremony Venue: Cornerstone Chinese Alliance Church in Markham, Ontario
Creative Relaxed Portrait Session Location: Main Street Unionville in Unionville, Ontario
Dinner Reception: Grand Baccus Banquet & Conference Centre in Toronto, Ontario
Stationery and Invitations: Deborah Lau-Yu of Palettera Custom Correspondences: "Luxury couture wedding invitations & letterpress design": Fine papers & stationery, custom invitations & graphic design, traditional letterpress
Bridesmaid's Dresses: Sakura Convertible Dress from Henkaa from Toronto, Ontario
Videographer: Phil Pang from Toronto, Ontario
Engagement Session: Karen and Derrick's Main Street Unionville Engagement Session