Johnson definitely knew what he wanted: exactly one year from their dating anniversary, he asked Esther to be his wife, and she said, "Yes"!
When they met for the first time at church, Esther says that they only talked for 30 minutes, but all of their friends say that they really had a 4 hour session of non-stop chatting! Their first official date included an outing to a very non-romantic movie, Rise of the Planet of the Apes, followed by a romantic dinner at Baton Rouge. This non-romantic vs. romantic trend would continue on into the future!
Exactly one year later, Johnson had an entire day's outings planned for Esther. They started by exploring St Lawrence Market, toured The Harbourfront, and then took a 15 minute power nap (a very important step)! Since Esther loves Italian cuisine, Johnson took her to Ferrovia Ristorante for a romantic dinner. Ready for something non-romantic? How about the movie, The Expendables 2? Nailed it! Finally, top off a packed day with dessert at The Melting Pot.
After an eventful day, Esther was exhausted, so she took a nap as Johnson drove her home. When they arrived, he parked the car, turned to her, said a little something something, showed her the ring, and she was instantly awake after that! She excitedly and immediately called all of her friends to tell them the news — but since Johnson was up late the night before planning all the day's activities, he went straight to sleep and said, "You call my friends for me!"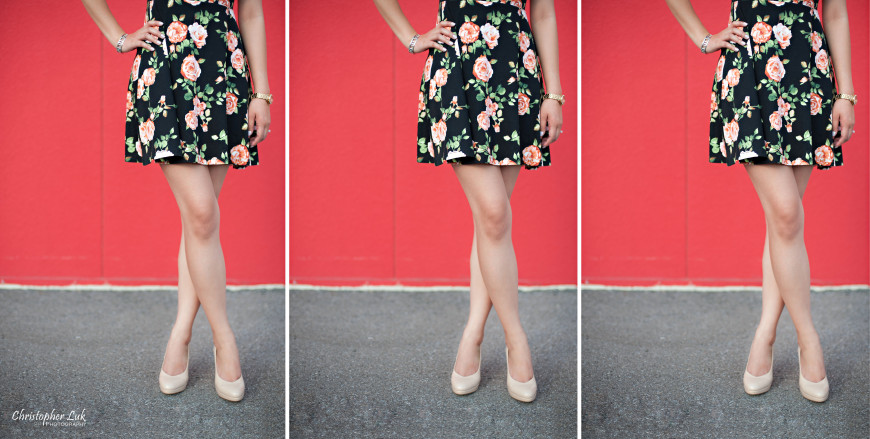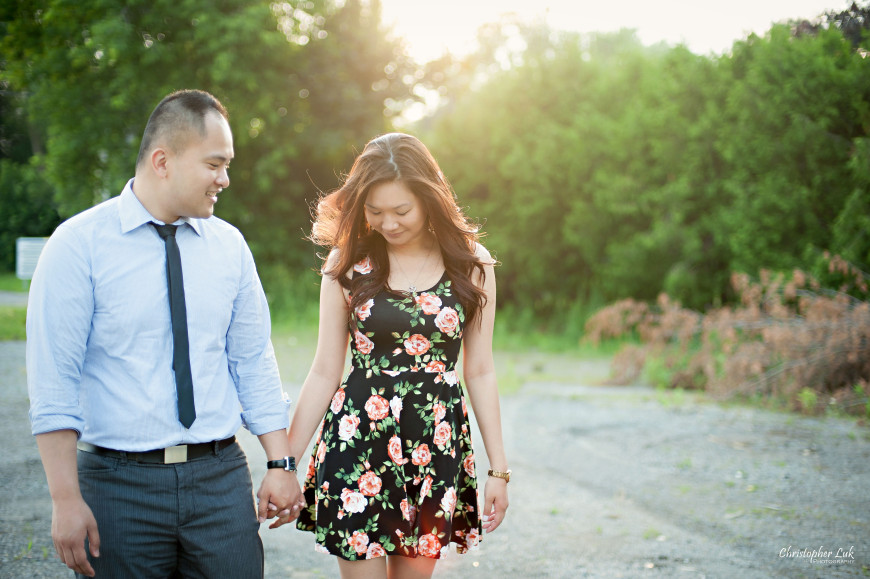 SEE MORE: Christopher Luk Photography Weddings