It was amazing to be able to photograph this great grandmother, her children, and her great grandchildren! Great grandma was so energetic and cheerful with a wonderful smile. It's hard to believe that she's almost 90 years old!
The 2 great grandsons were adorable together, especially when they were hugging each other!
This became the perfect opportunity to capture some memorable family portraits during their mini reunion, as some family members travelled to Toronto from out-of-town. As winter was already setting in, we booked Espace Studio, a local natural light indoor photo studio space for their extended family session.
One of their priorities was to capture a set of images wearing traditional Chinese dresses, so we set aside some time in the session's schedule for that to happen.
Hope that you all had an enjoyable mini family reunion!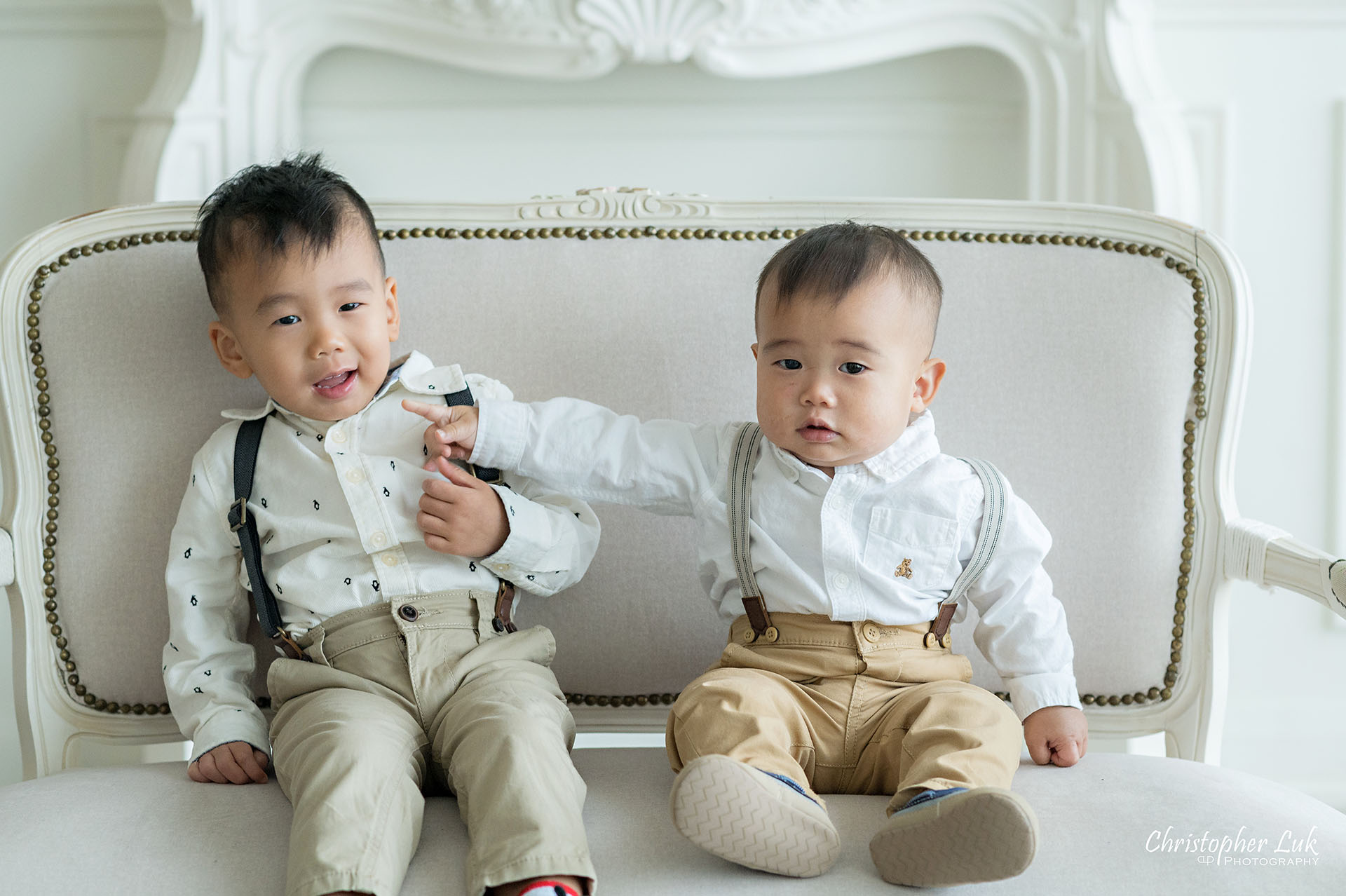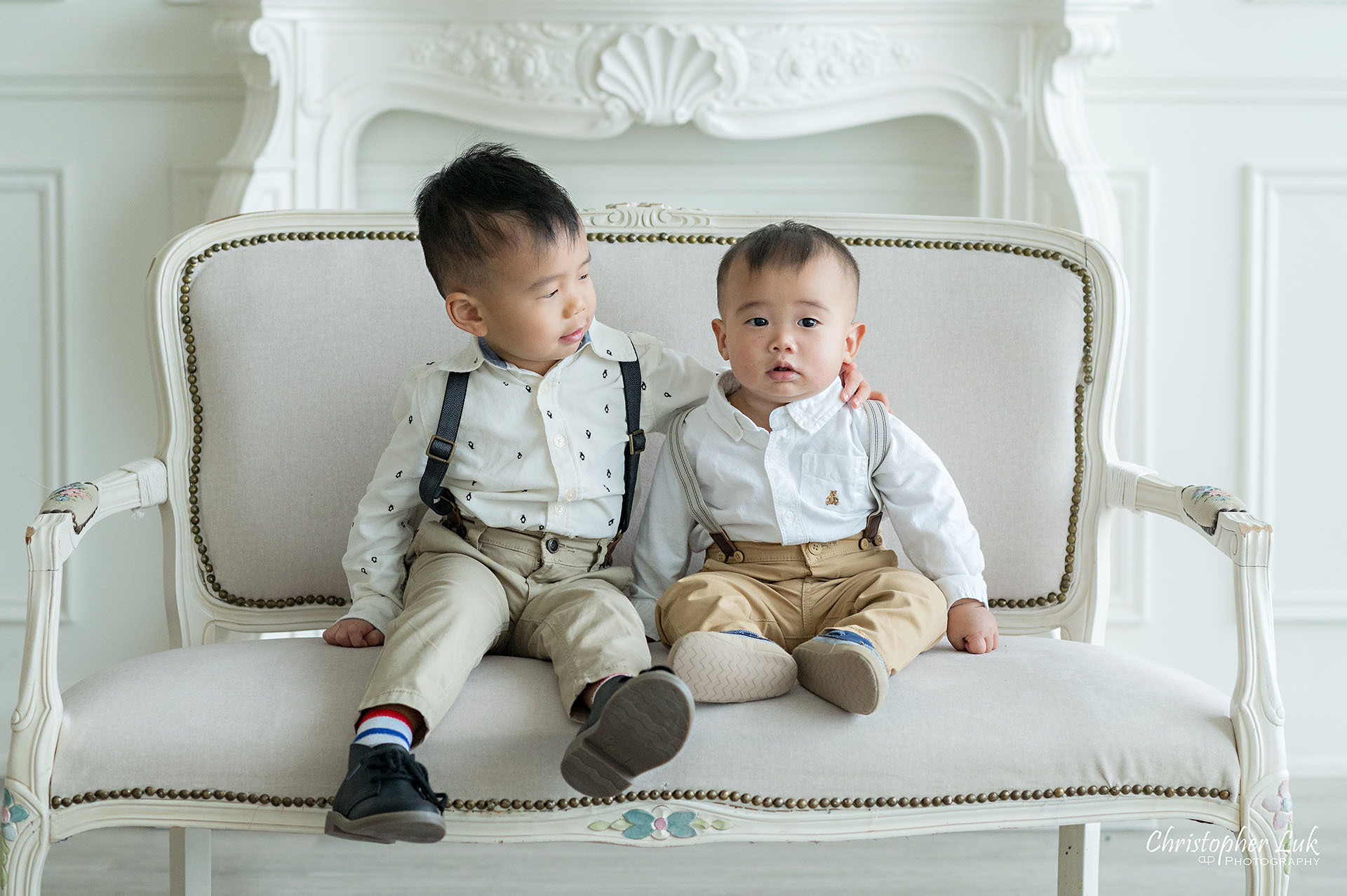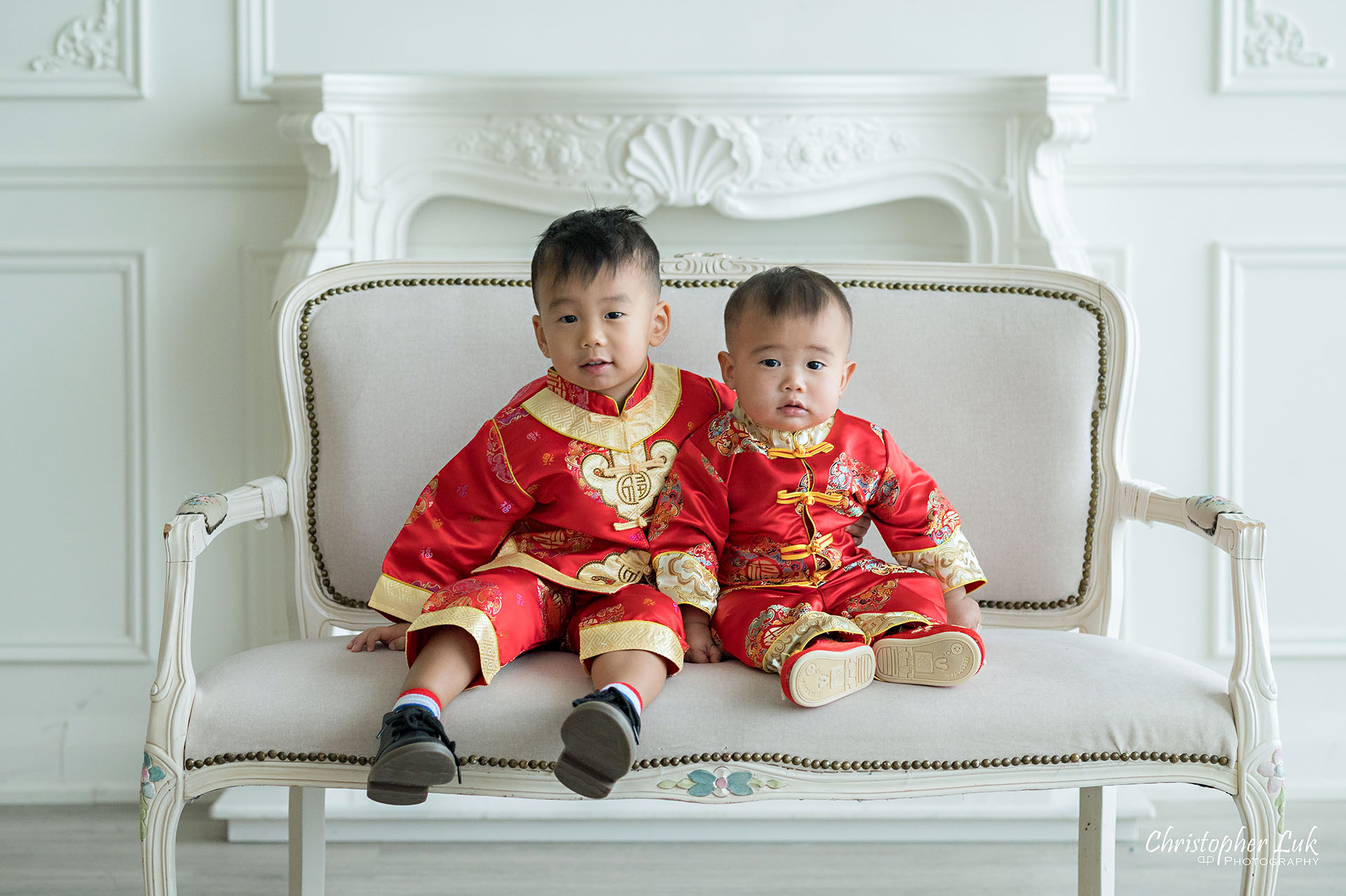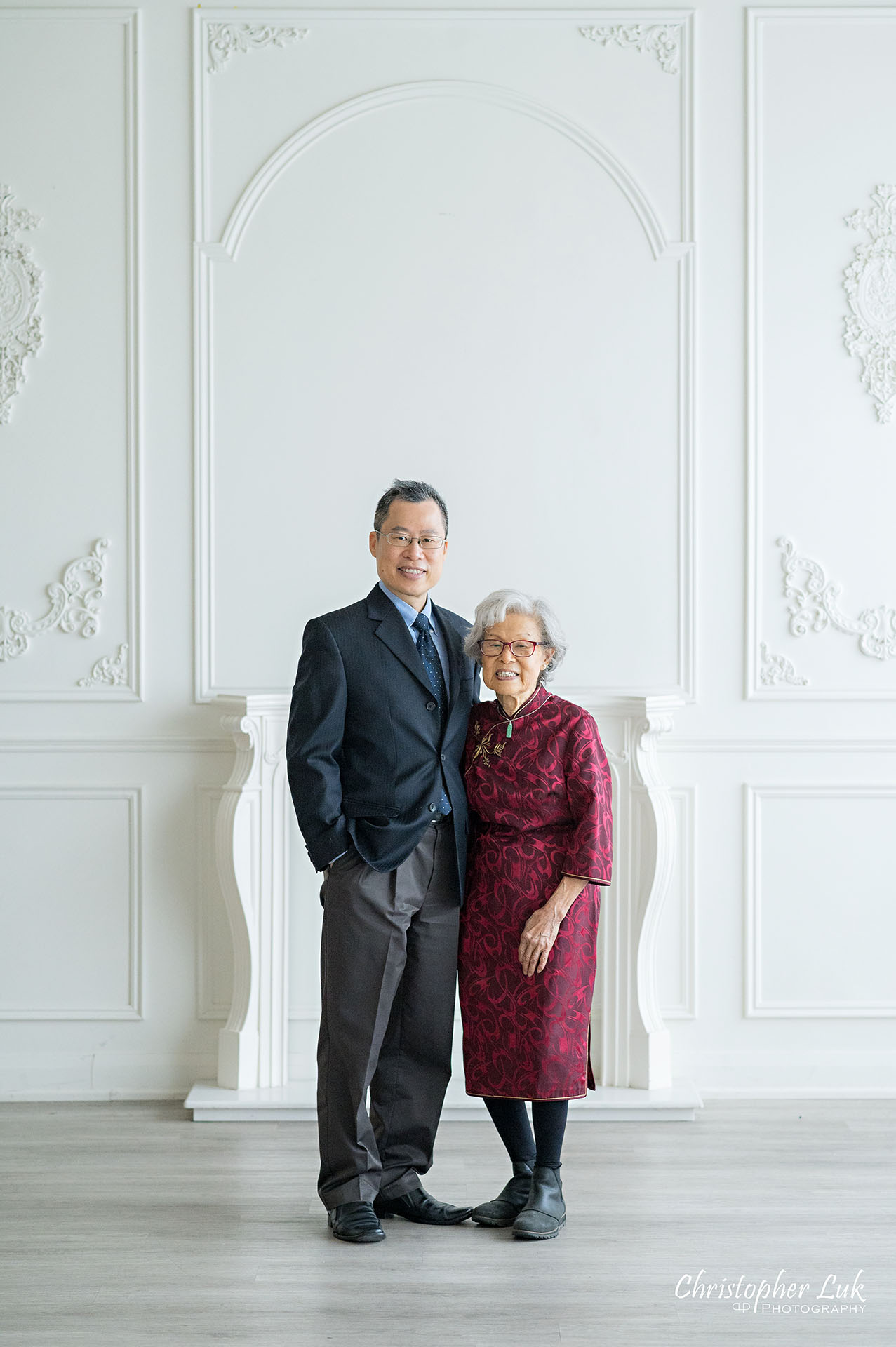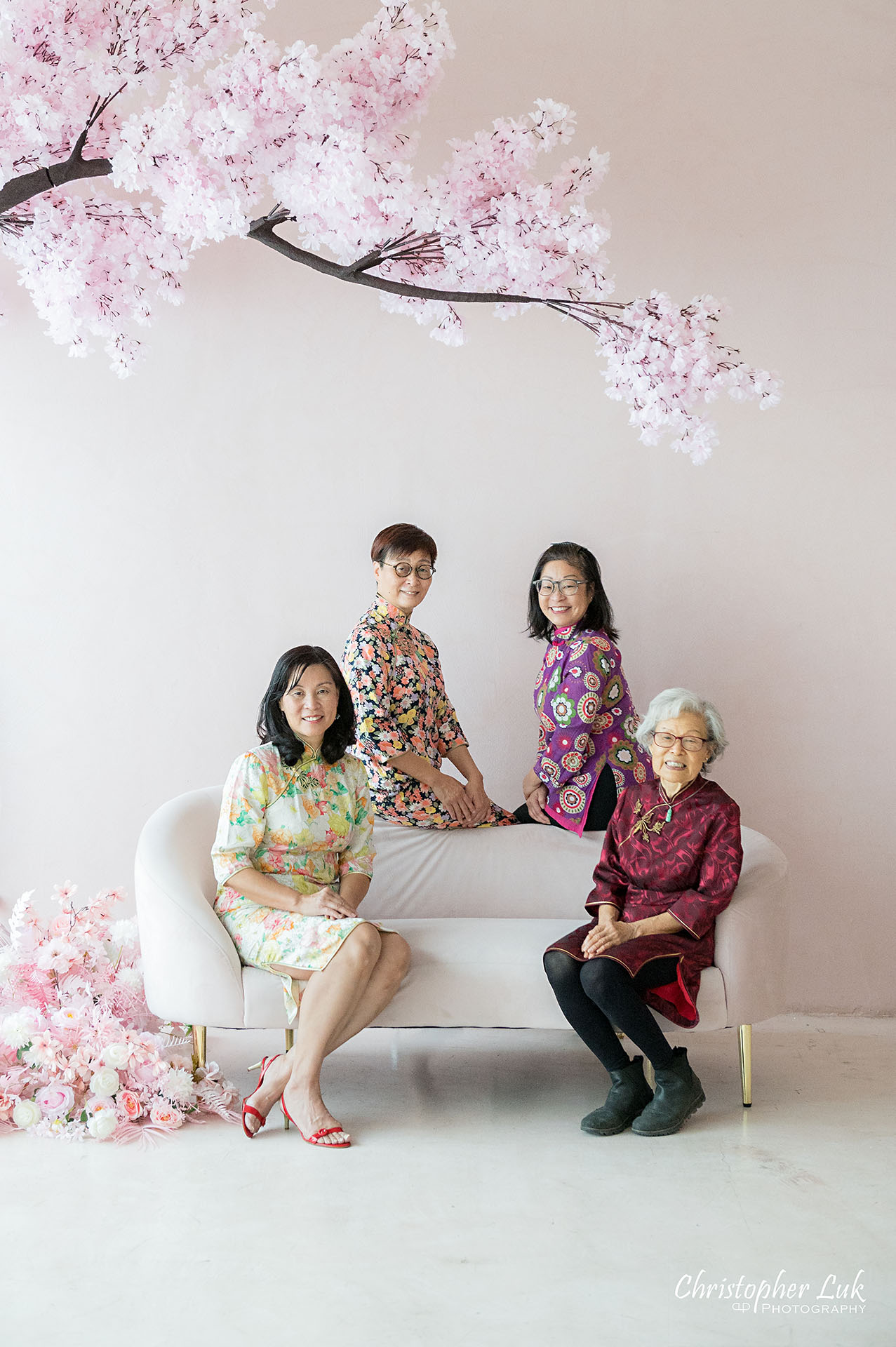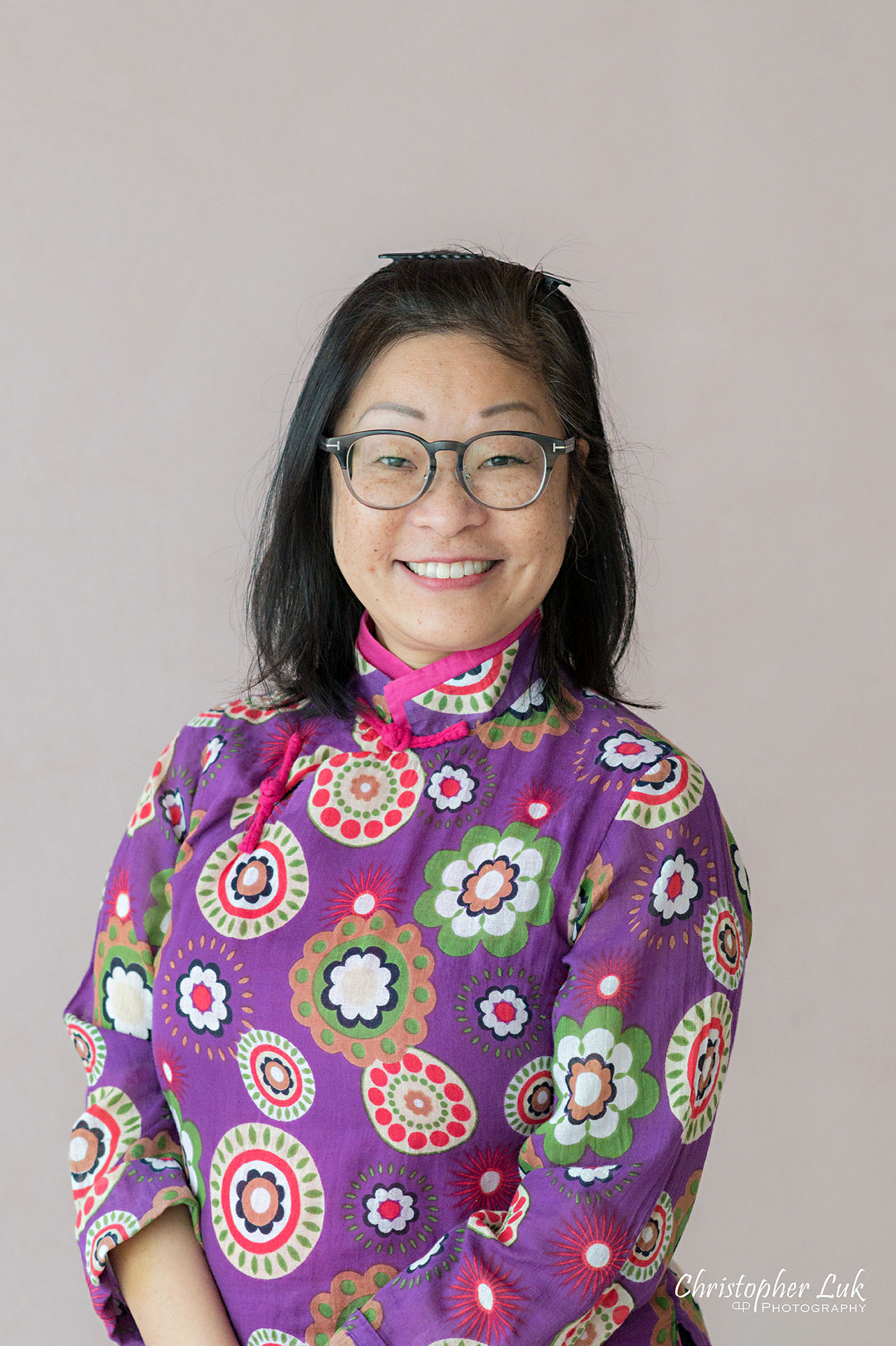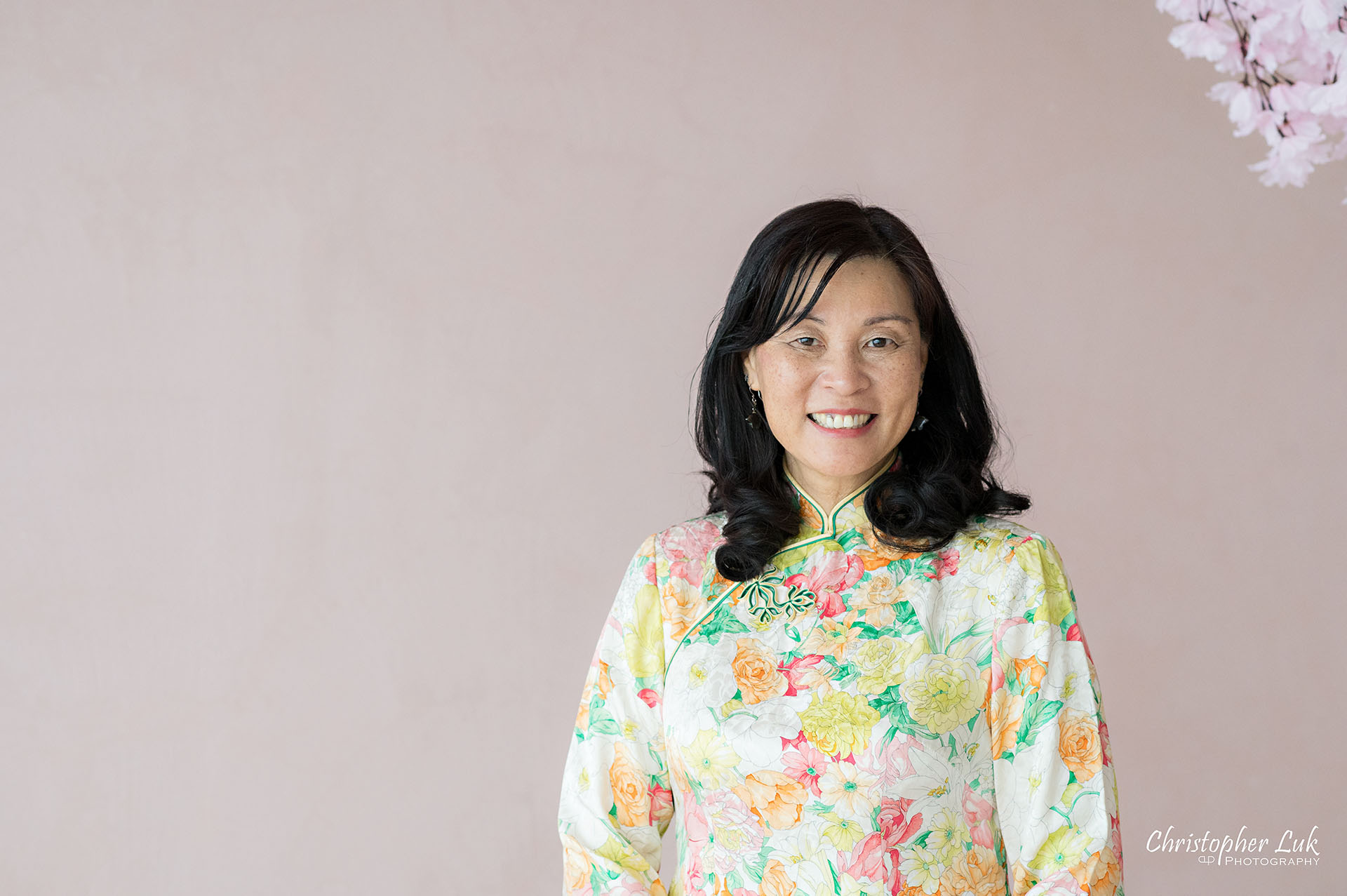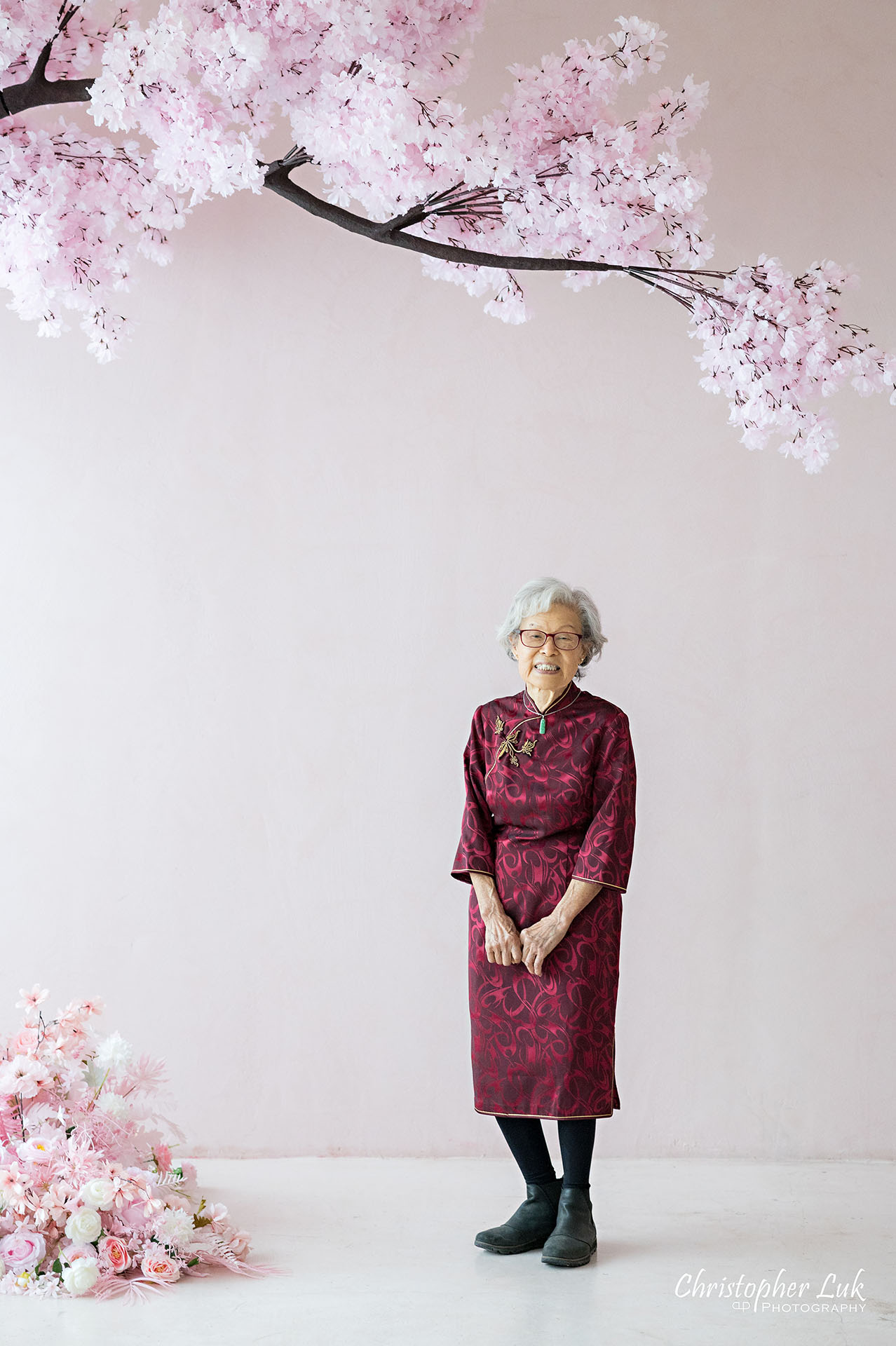 Photographer: Christopher Luk: Toronto Wedding, Family & Event Photographer
Photography Studio Location: Espace Studio, Micro wedding venue and natural light photography studio space in Richmond Hill
SEE MORE: Christopher Luk Photography Weddings
SEE MORE: Christopher Luk Photography Events
SEE MORE: Christopher Luk Photography Family Sessions
SEE MORE: Christopher Luk Photography Maternity Sessions