TORONTO WEDDING PHOTOGRAPHER
Christopher Luk
TORONTO WEDDING PHOTOGRAPHER
Christopher Luk
"My greatest goal as a wedding photographer is to one day … save a marriage."
Christopher Luk is a wedding & family photographer based in Toronto whose signature "hands-on documentary" style is full of life and joy. He has a unique ability to encapsulate meaningful, heartwarming, and emotional storytelling of sentimental moments in an artistic way. Chris has a passion not only for weddings, but for seeing marriages succeed, and relationships endure for a lifetime.
Our Services
Browse our wide range of photography services that seeks to meaningfully and creatively capture your special moments.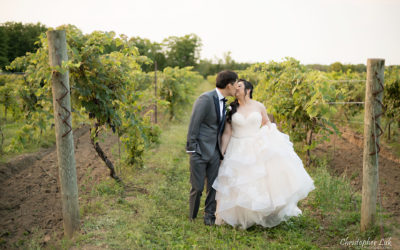 It was wonderful to finally celebrate Emily and Kevin at their Willow Springs Winery wedding! Due to COVID, their wedding celebration with family and friends had been postponed several times. Now, 2.5 years later, it was the perfect day outside to enjoy strolling...