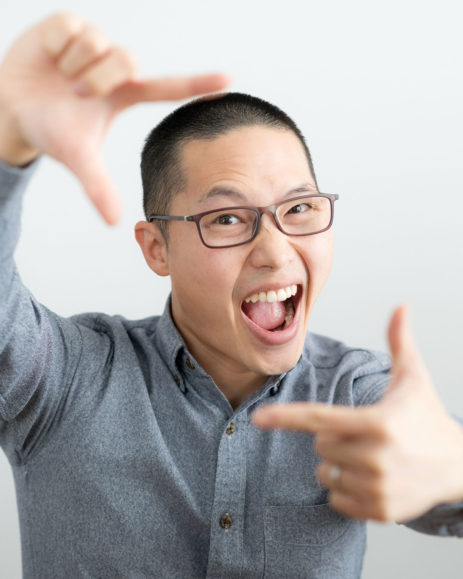 Hello!
I can't wait to meet you and hear all about your relationship – the whole story! Are you excited? I am!
Are your wedding photos important to you?
Do you understand the magnitude of what saying "I do" means?
Looking forward to having a ton of fun together?
Then I am your wedding, family, and event photographer!
Want more information?
Contact me today.
E-mail: chrisluk@gmail.com
Instagram: chrislukphoto
Facebook: ChristopherLukPhotography