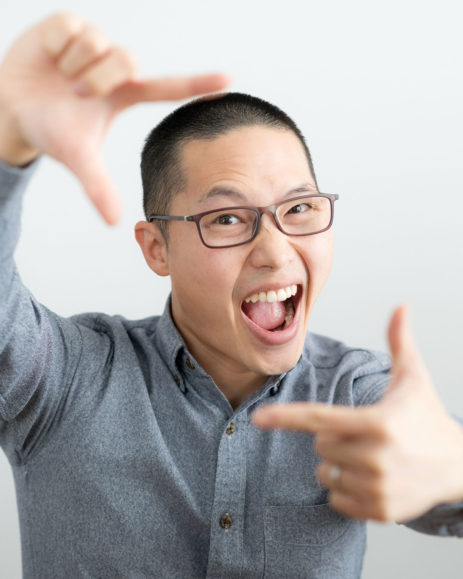 Christopher Luk is a wedding, family, and event photographer based in Toronto whose signature "hands-on documentary" style is full of life and joy. He has a unique ability to encapsulate meaningful, heartwarming, and emotional storytelling of sentimental moments in an artistic way. Chris has a passion not only for weddings, but for seeing marriages succeed, and relationships endure for a lifetime.
He loves spending time with his family; being a delicious food consumer; and satisfying his audio, video, music, and sartorial gear acquisition syndrome.
—
A bit about me:
I laugh too loudly too often!
My foot naturally taps with the music.
I proudly call myself a geek and a nerd.
Why am I a wedding photographer?
My faith has a lot to do with it.
—
Connect with Christopher Luk
Web: chrisluk.com
E-mail: chrisluk@gmail.com
Instagram: chrislukphoto
Facebook: ChristopherLukPhotography
By appointment only