TORONTO WEDDING PHOTOGRAPHER
Christopher Luk
TORONTO WEDDING PHOTOGRAPHER
Christopher Luk
"My greatest goal as a wedding photographer is to one day … save a marriage."
Christopher Luk is a wedding & family photographer based in Toronto whose signature "hands-on documentary" style is full of life and joy. He has a unique ability to encapsulate meaningful, heartwarming, and emotional storytelling of sentimental moments in an artistic way. Chris has a passion not only for weddings, but for seeing marriages succeed, and relationships endure for a lifetime.
Our Services
Browse our wide range of photography services that seeks to meaningfully and creatively capture your special moments.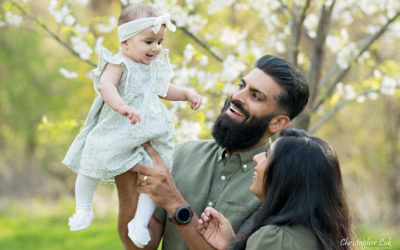 This wonderful mom & dad recently welcomed a precious little baby girl into their lives! Their thoughtful extended family generously gifted them a photo session with me. They wanted to utilize the scenic beauty of the outdoors for their session, but the frigid...