CHRISTOPHER LUK IS A TORONTO-BASED
WEDDING, FAMILY, AND EVENT PHOTOGRAPHER
CHRISTOPHER LUK IS A TORONTO-BASED
WEDDING, FAMILY, AND EVENT PHOTOGRAPHER
"My greatest goal as a wedding photographer is to one day … save a marriage."
Christopher Luk is a wedding, family, and event photographer based in Toronto whose signature "hands-on documentary" style is full of life and joy. He has a unique ability to encapsulate meaningful, heartwarming, and emotional storytelling of sentimental moments in an artistic way. Chris has a passion not only for weddings, but for seeing marriages succeed, and relationships endure for a lifetime.
Our Services
Browse our wide range of photography services that seeks to meaningfully and creatively capture your special moments.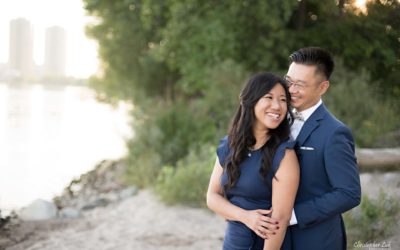 One day, a well-dressed (supposed) limousine driver arrives at Toronto Pearson International Airport. He found his way to the arrivals area with a collection of balloons and held a sign with the name of the person he was waiting to pick up. As more and more people...