The Chinese tea ceremony is the most significant traditional wedding custom in Asian culture. Each of the different components has symbolic meaning and importance: from the specific items that are used to the words that are shared.
The bride traditionally wears a qipao / cheongsam (1-piece dress) or a kwa / kua (2-piece, jacket over a skirt). They are usually red-coloured garments and feature extensive gold (and silver) embroidery and often have beaded details throughout. While traditionally made from silk or satin fabric, modern garments often incorporate layers and textures of fine lace. The phoenix, dragon, and flowers are commonly integrated imagery motifs (symbolizing good luck and a harmonious marriage). The intentionally-designed shorter sleeves allow space for gold bangles and bracelets to be added by family members and displayed during the ceremony. While a rare occurence now, this garment can have special sentimental value when it has been passed down to the bride from her mother or grandmother.
Some families will set aside their best tea pot and tea cups for the ceremony (sometimes a set is passed down through the family), others borrow a set from a loved one, or rent one. Most wedding & event venues allow you to utilize their in-house teapot and cups – be sure to tell them what you need and how many you need in advance (don't forget the hot water)!
I recommend that the tea be made about 15 minutes in advance of the tea ceremony, so that it has time to cool down slightly. It's difficult to safely hold onto or consume a cup of tea when it's too hot. Each cup does not need to be filled to the brim, it's meant to be just a sip after all!
Red dates are often added inside the tea cup to symbolize fertility (to grow the family by inviting children). The dates also impart a sweet taste to the tea, which is meant to encourage everyone to have a "sweet" life.
The serving of the tea is an expression of gratitude from children to their parents for all their love, care, and support they've received throughout their life, as well as a gesture of respect and appreciation to their new in-laws. It is also a celebration of the gaining of a son or daughter into both sides of the family, and an opportunity for the parents to formally welcome them.
The groom and bride take turns, respectfully offering a drink of tea to their parents, grandparents, aunts & uncles, and other elders of their family. This is often the first time that the bride and groom meet their new extended family members and address them by their formal "Chinese family tree" title. For example, the groom would now start addressing his in-laws as his new mother and father; similarly, the bride would also address her in-laws as her new mother and father. Performing this communally symbolizes togetherness, loyalty, and the expectation of a long fruitful marriage.
In return, the elders offer the newlyweds words of encouragement (more on "4 word blessings" below), monetary gifts (in the form of "red pocket" envelopes), and sometimes sentimental gifts as well (inherited jewelry or newly purchased jewellery such as rings, bracelets, and necklaces).
Some of the most common Chinese "4 word blessings" you'll hear bestowed upon the newlyweds by elders include:
"Wishing you one hundred years of good companionship."
"Stay together even when your hair turns grey."
"May your hearts always be united."
"Have a baby soon!"
The tea ceremony can be cheerful, celebratory, and lively. It can also be emotional, bittersweet, and somber. Since everyone's family dynamic and situations are different, a wide range of emotions are often seen: from tear-filled joy reminiscing about the past and how their precious little child has now grown up, to optimistically looking ahead to a great future, to communally grieving the loss of a loved one who is no longer with us and is sorely missed. Often times, there are surprising small glimpses of these unspoken thoughts in families which are not usually very visible in their affection towards each other.
Will you be integrating a Chinese tea ceremony into your wedding celebrations? What are you most looking forward to?
If you've participated in one, what was your most memorable moment?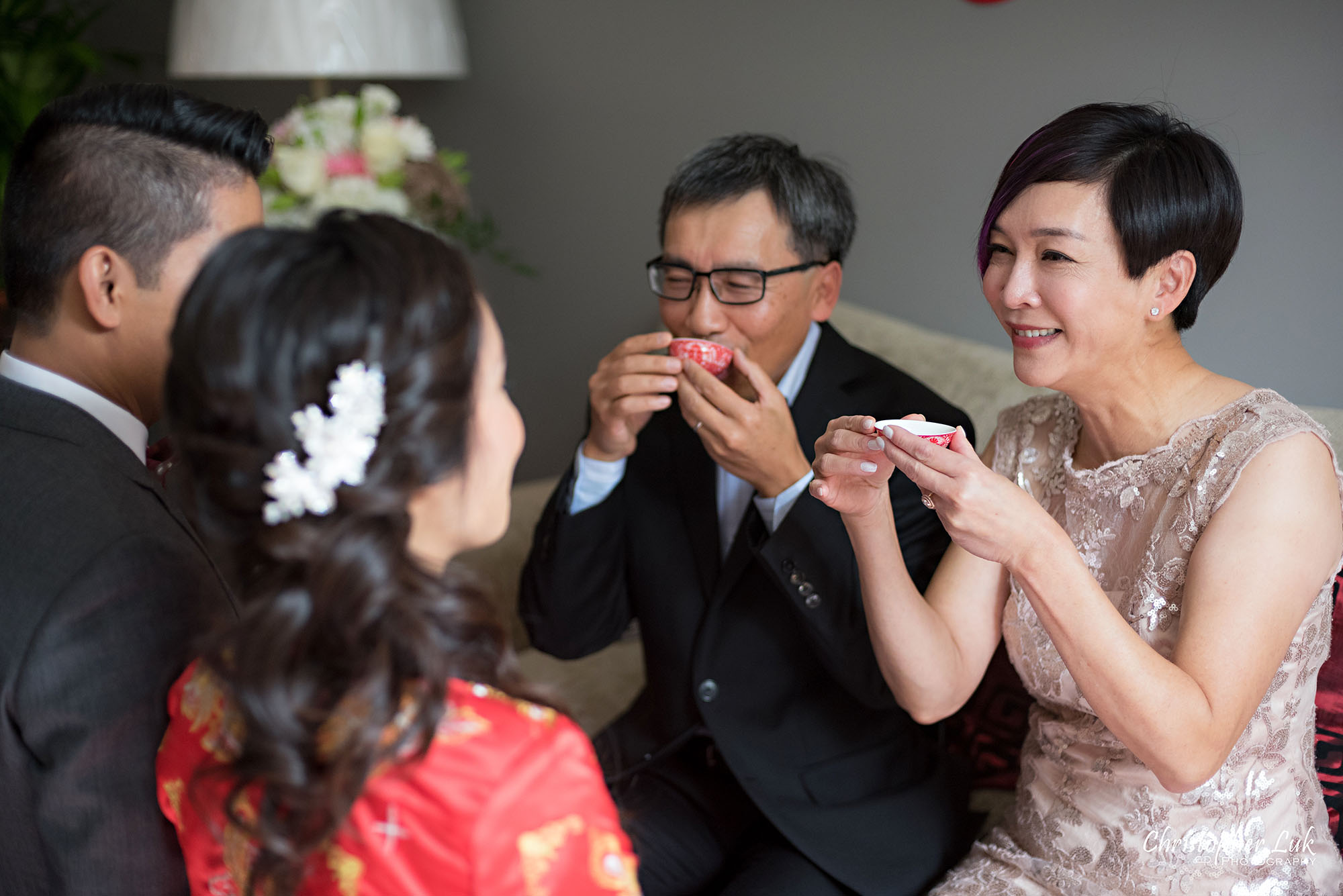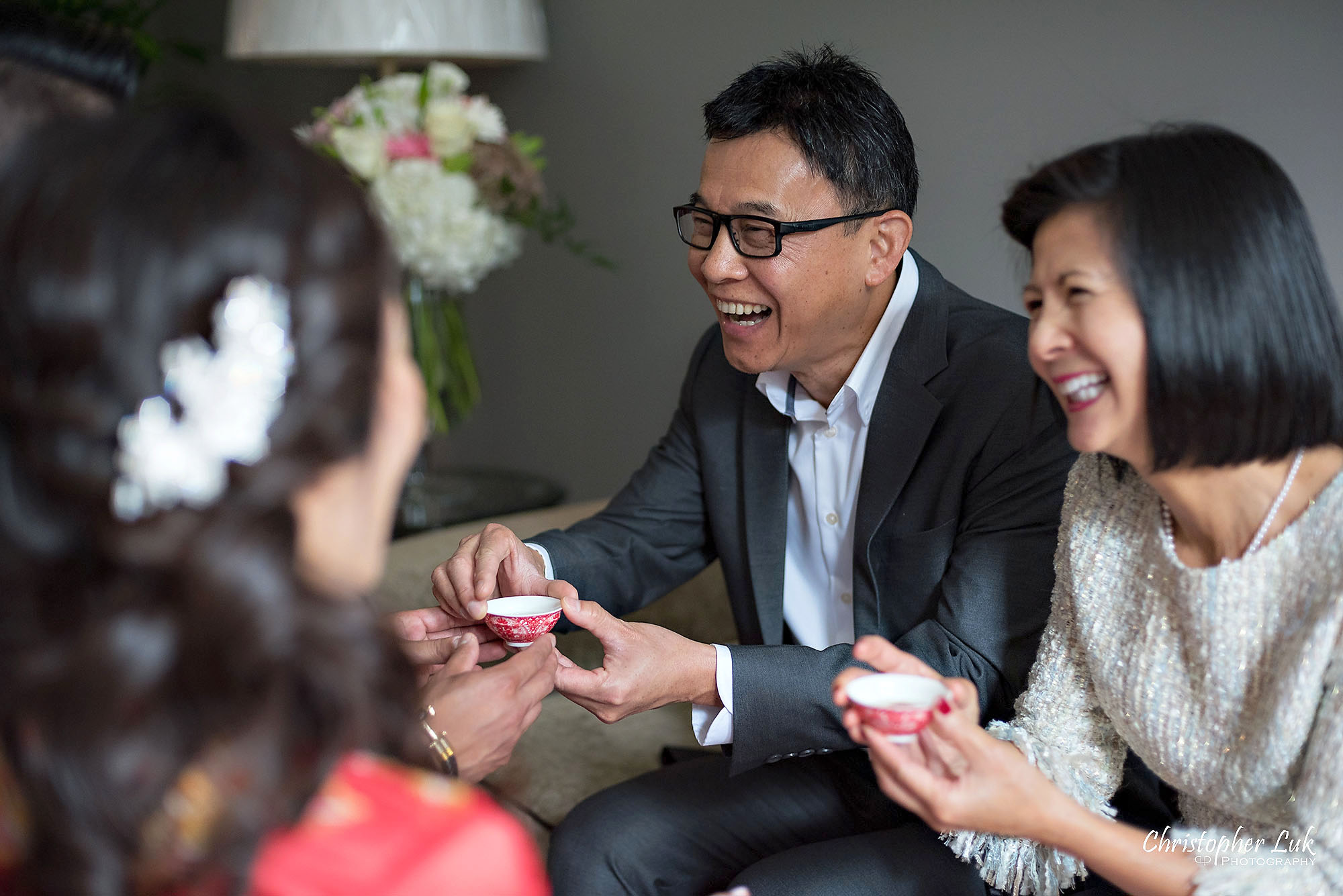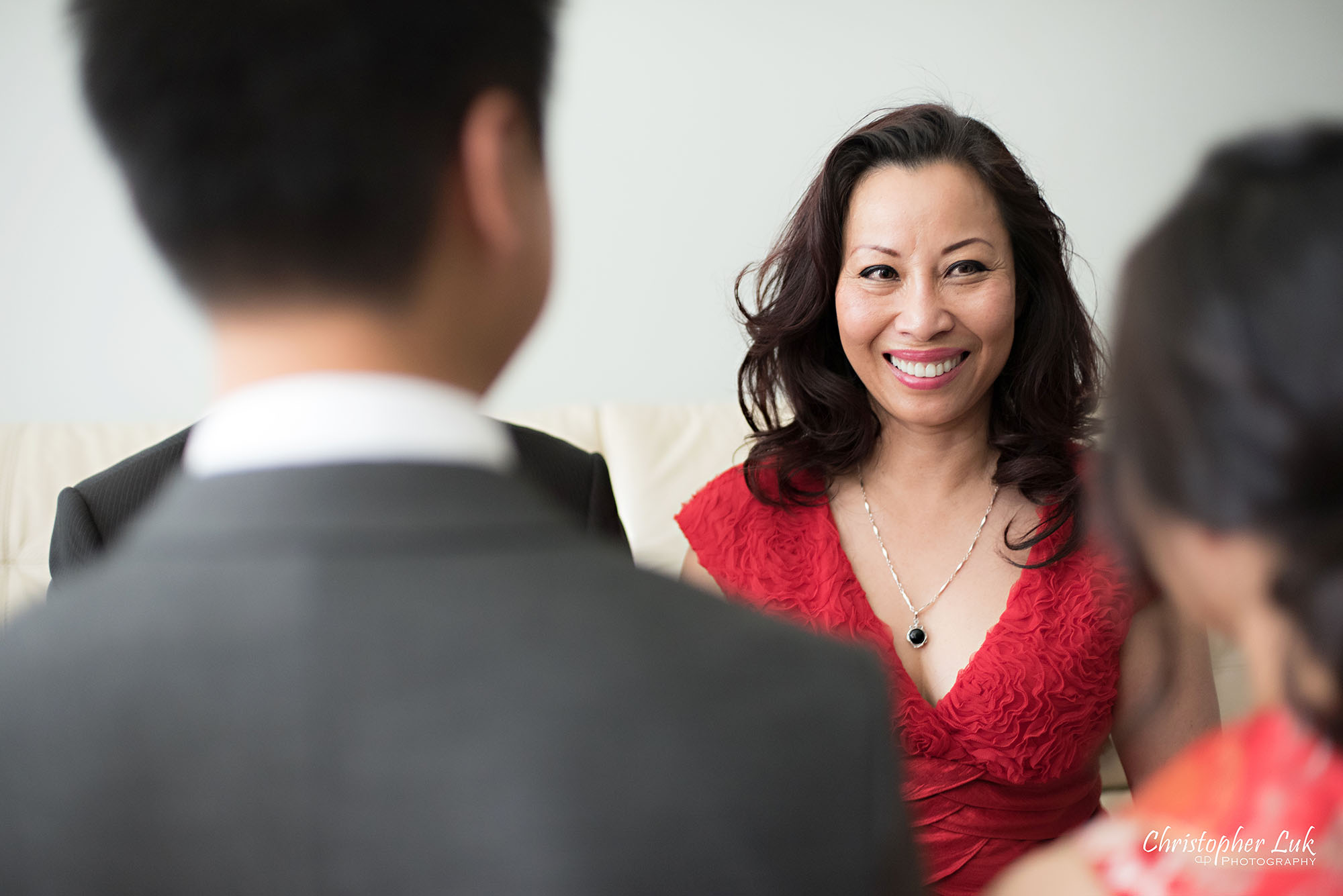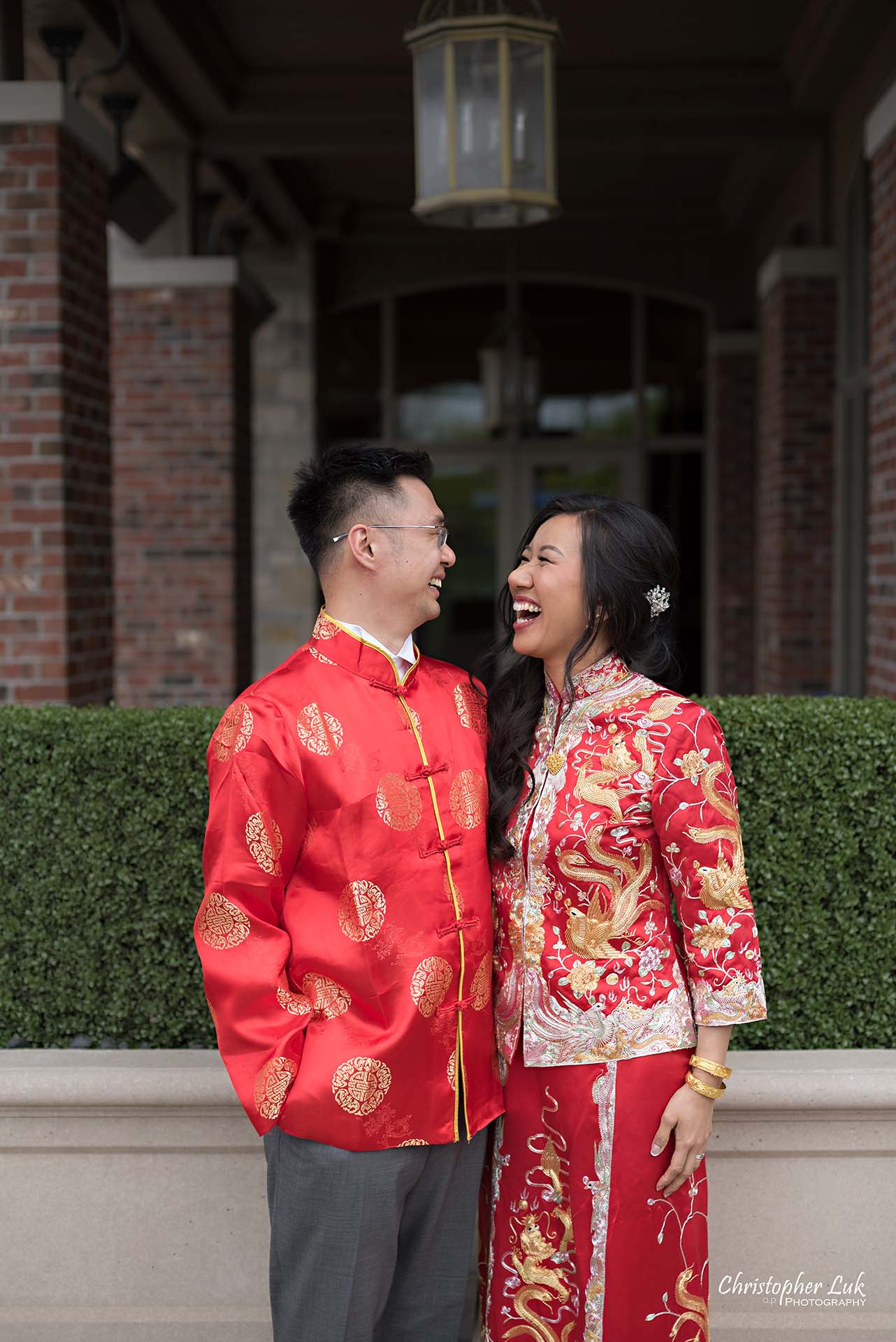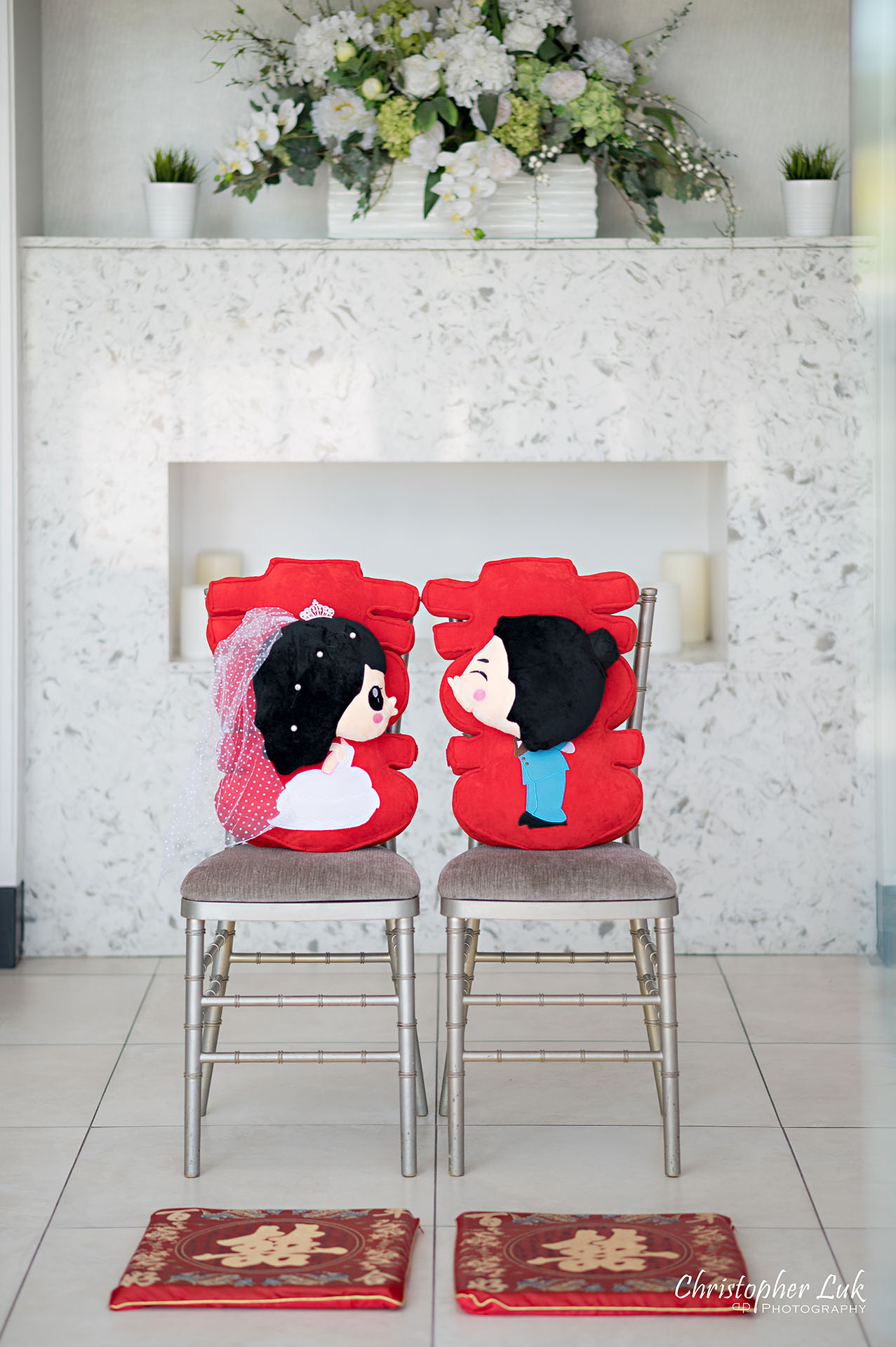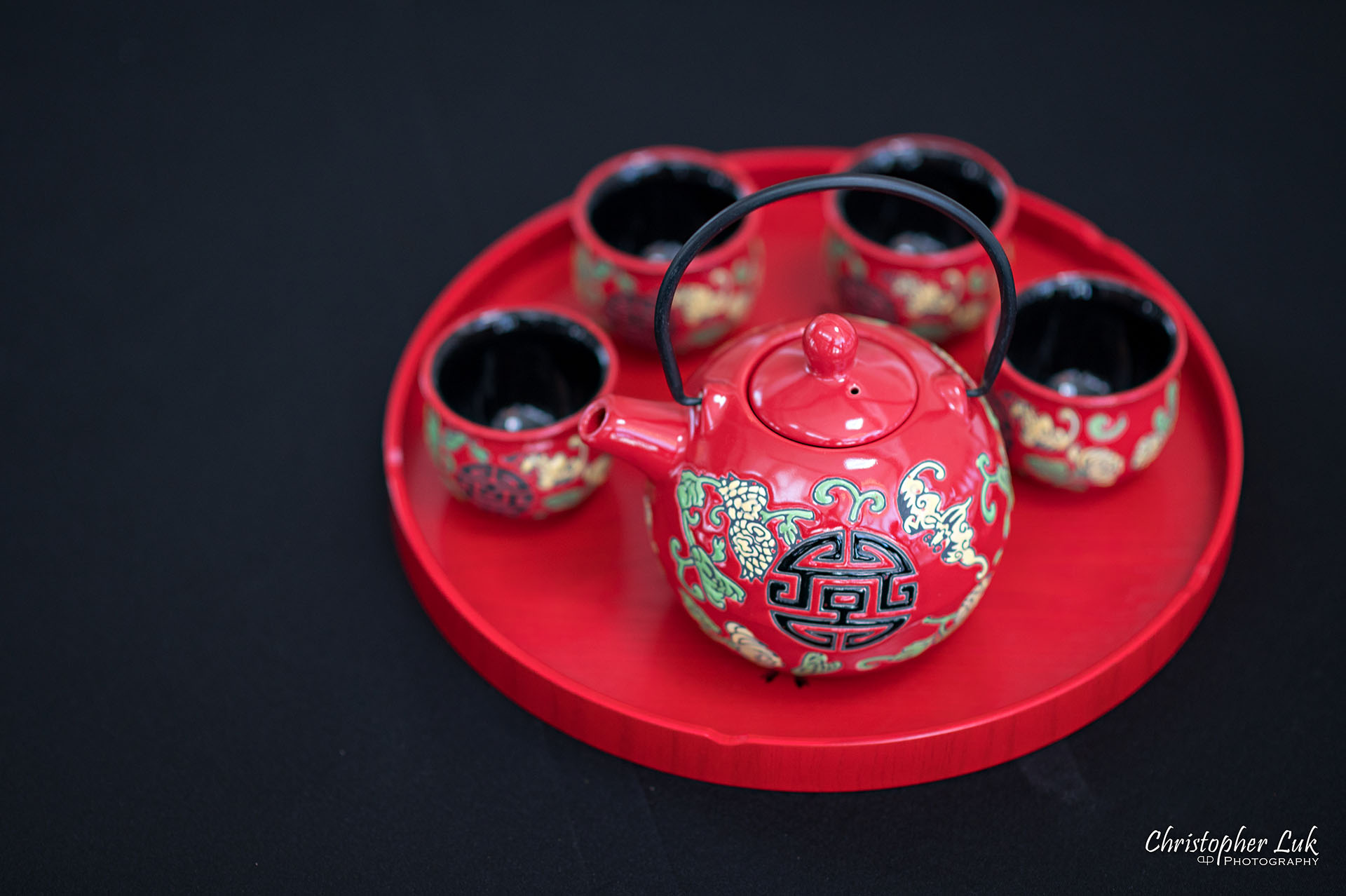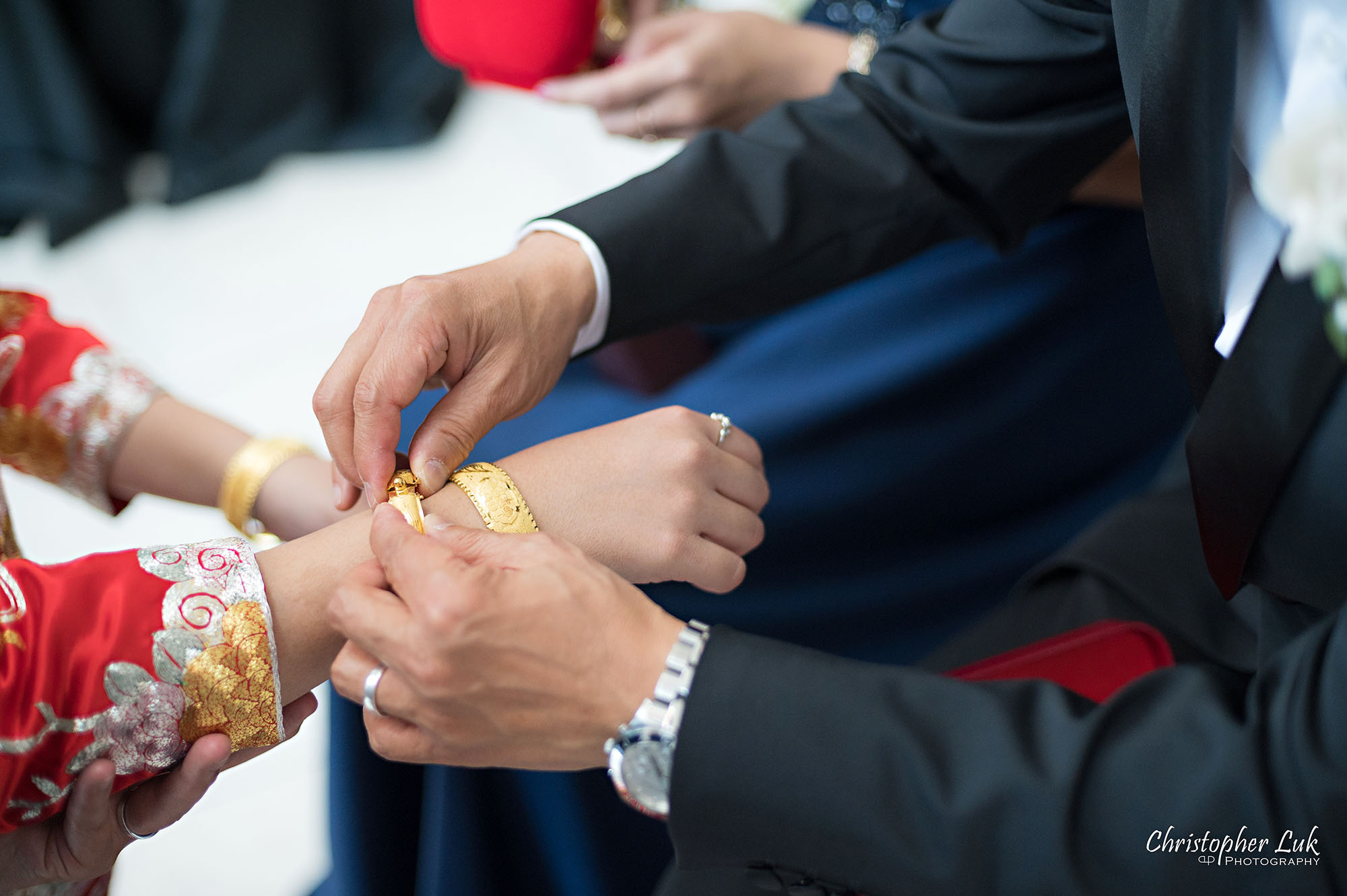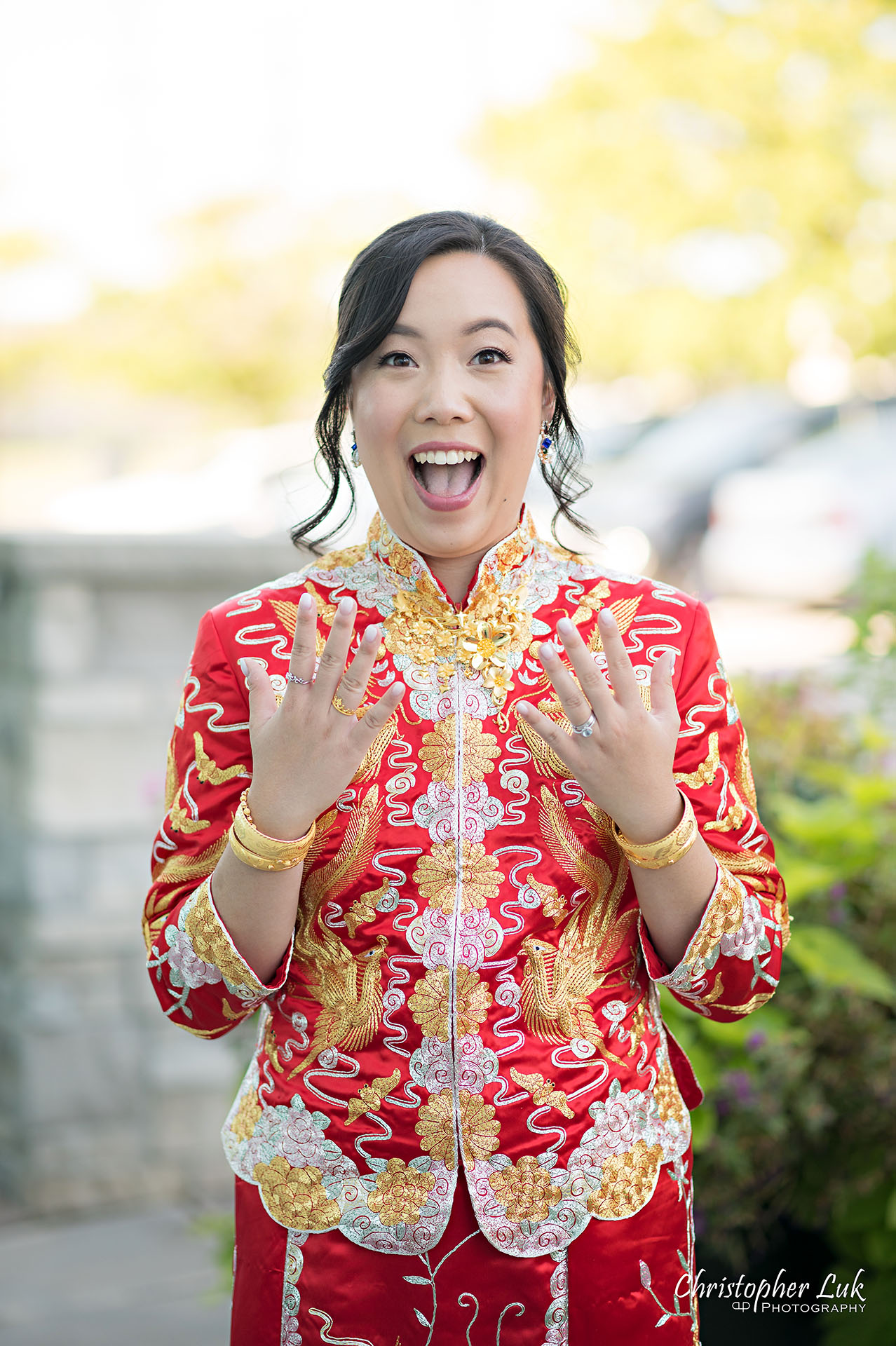 SEE MORE: Christopher Luk Photography Weddings
SEE MORE: Christopher Luk Photography Events