I've talked to many couples where the previous (and often only) time they've secured a professional photographer was for their wedding. Years later, some receive the opportunity to care for children. Those children grow up and suddenly they're not so little anymore! Then, parents realize that they haven't had any photographs taken of their growing family altogether. Don't worry, it's a common story and it's never too late.
Often, parents ask me when the best age is to take family pictures together (thinking about whether it's better to wait until their child is older so that they can do this or that) and my simple answer is, "It's always a good time! Each and every stage of life has its own set of experiences, milestones, and cherished memories."
When my children were babies, I remember constantly thinking, "I can't wait until they can sit up / crawl / walk / speak (ie. whatever the next milestone was)." But when they move onto the next stage, you can never go back – there's no returning to that point when they were even tinier and even more dependent on you. Our memory of that cherished time in history becomes less clear and grows hazier as time passes. I've learned to enjoy the current stage that our children are at (however difficult it might seem at the moment), since they won't be there for long.
All that to say, it's never too late (or too early): you can start capturing and cherishing these precious fleeting moments in photographs even now!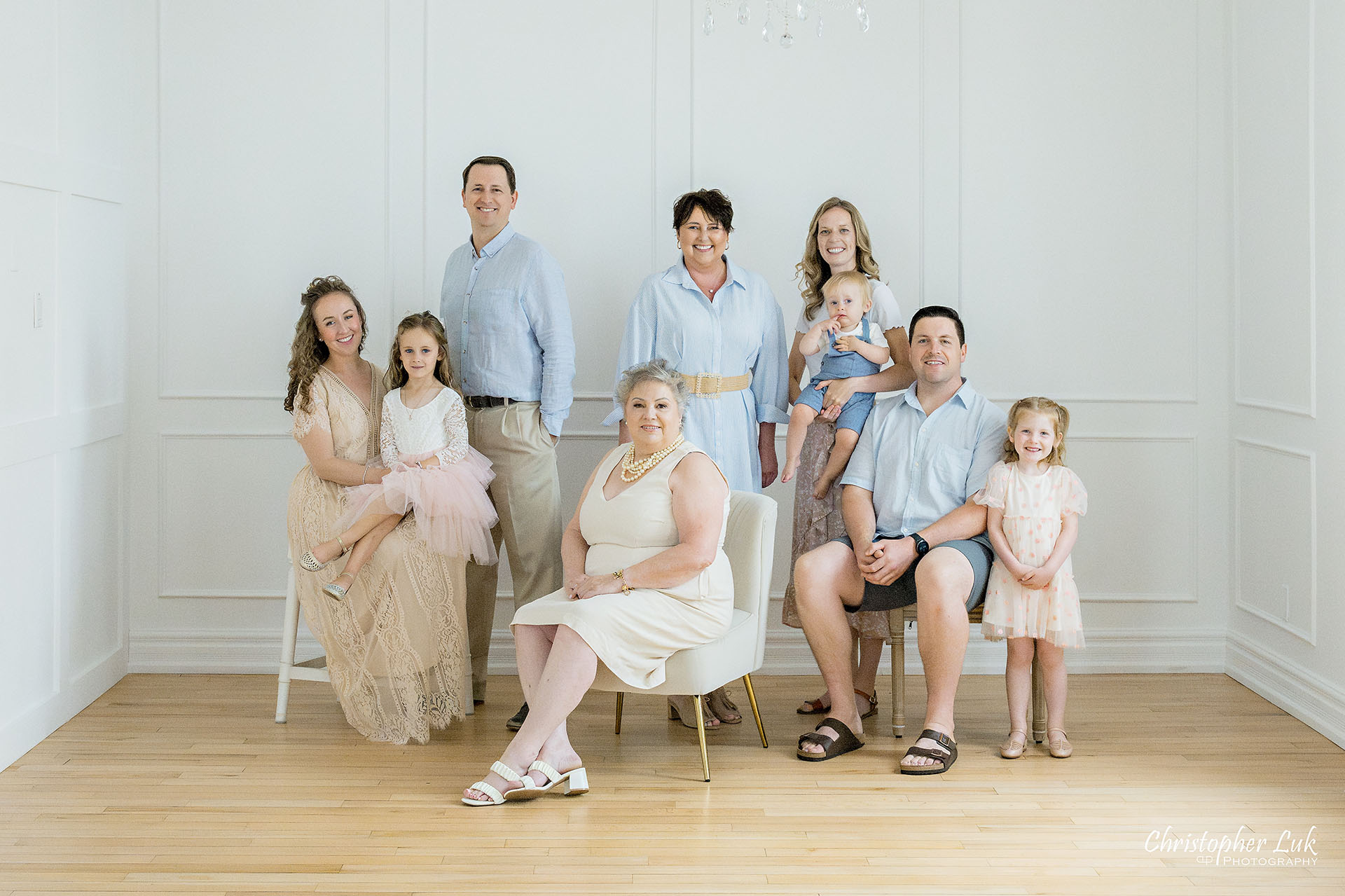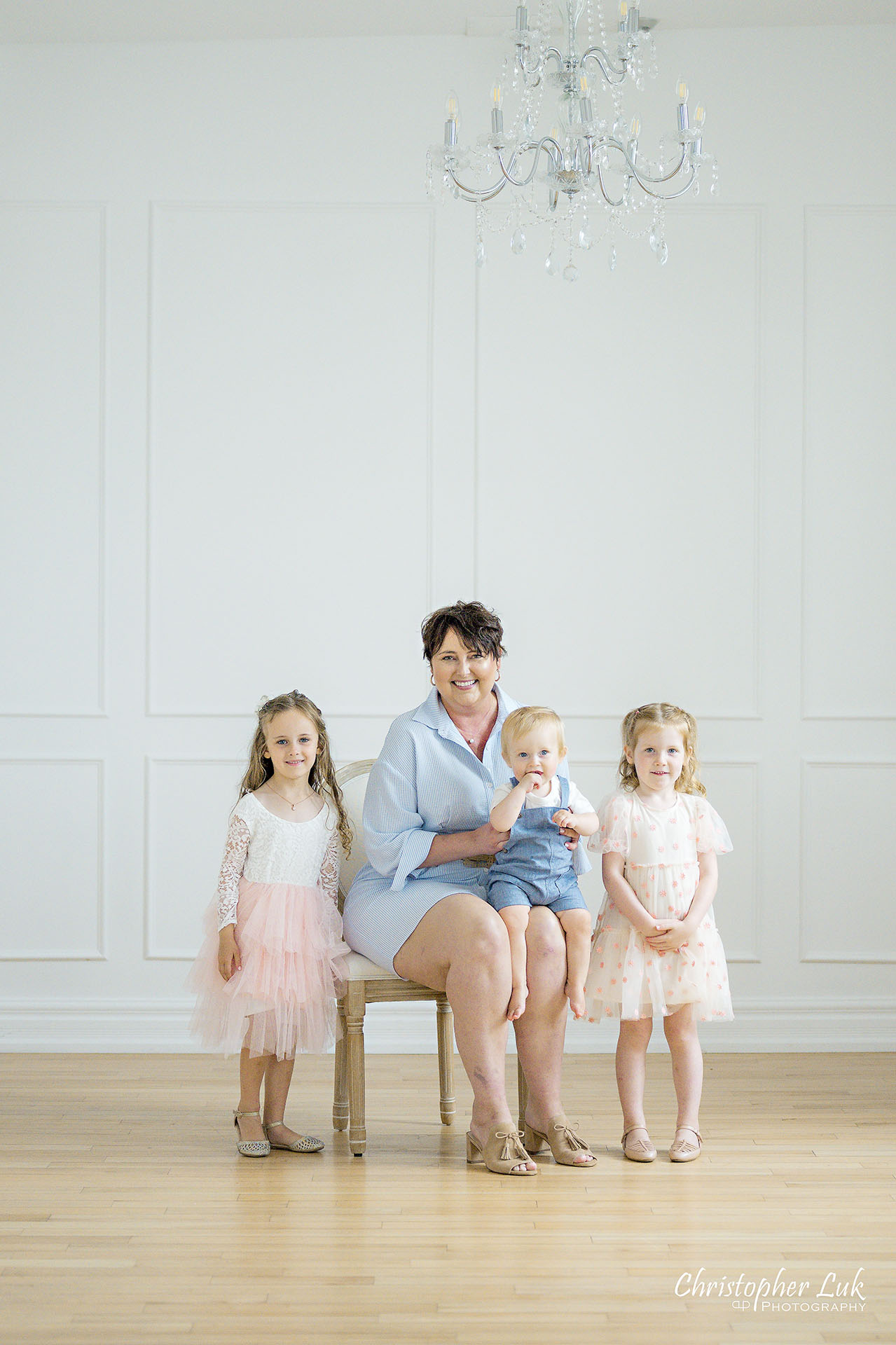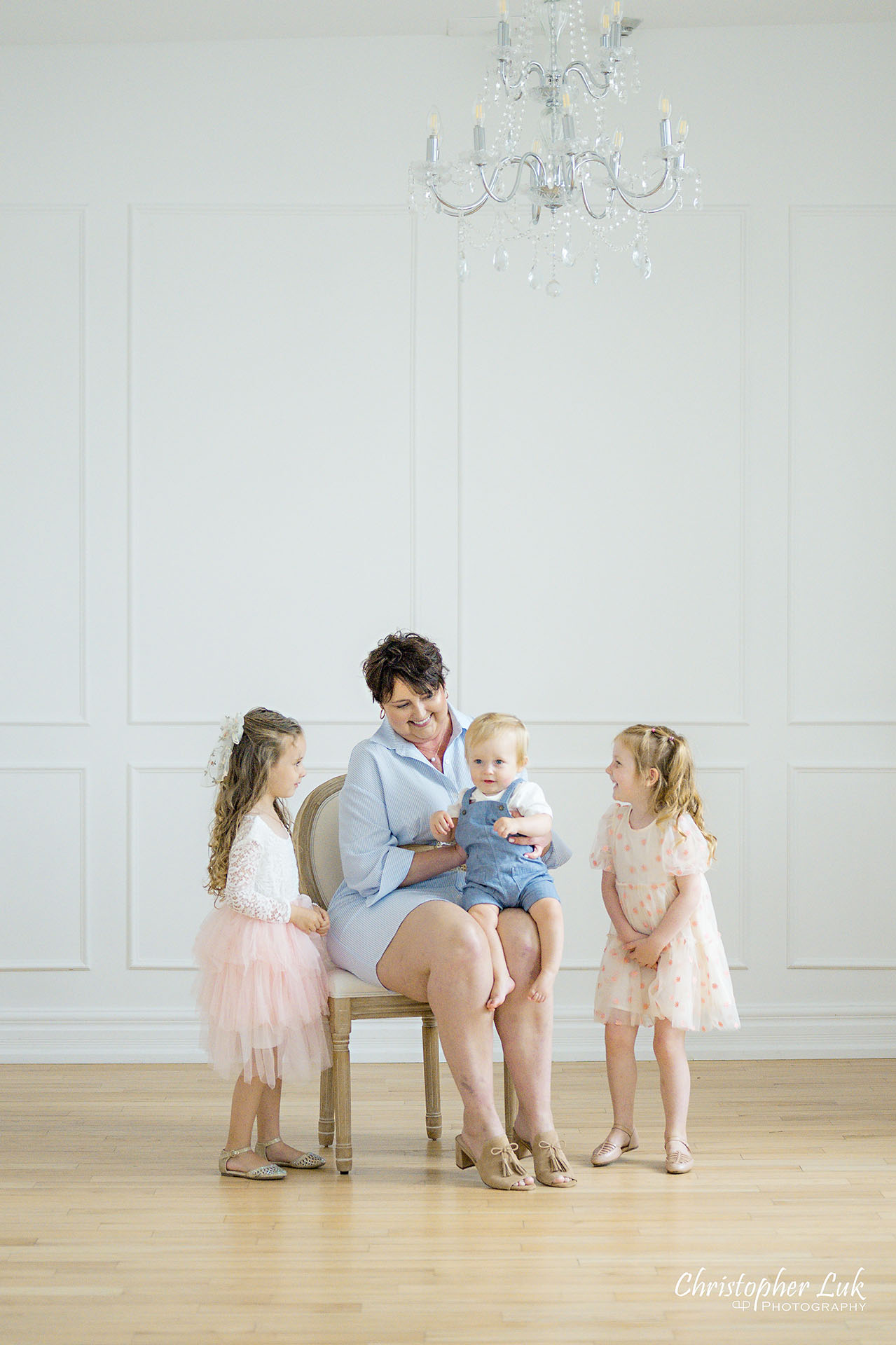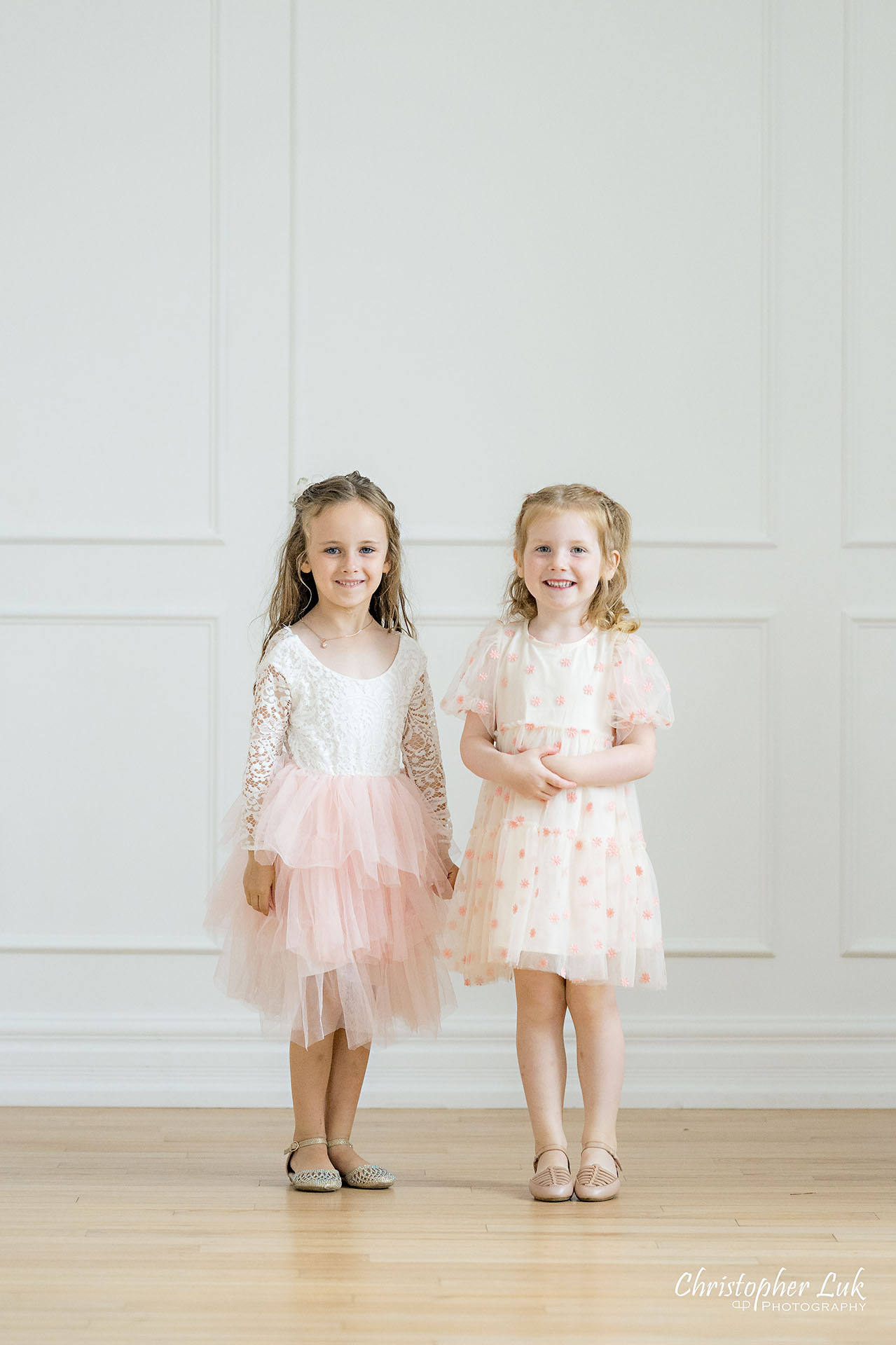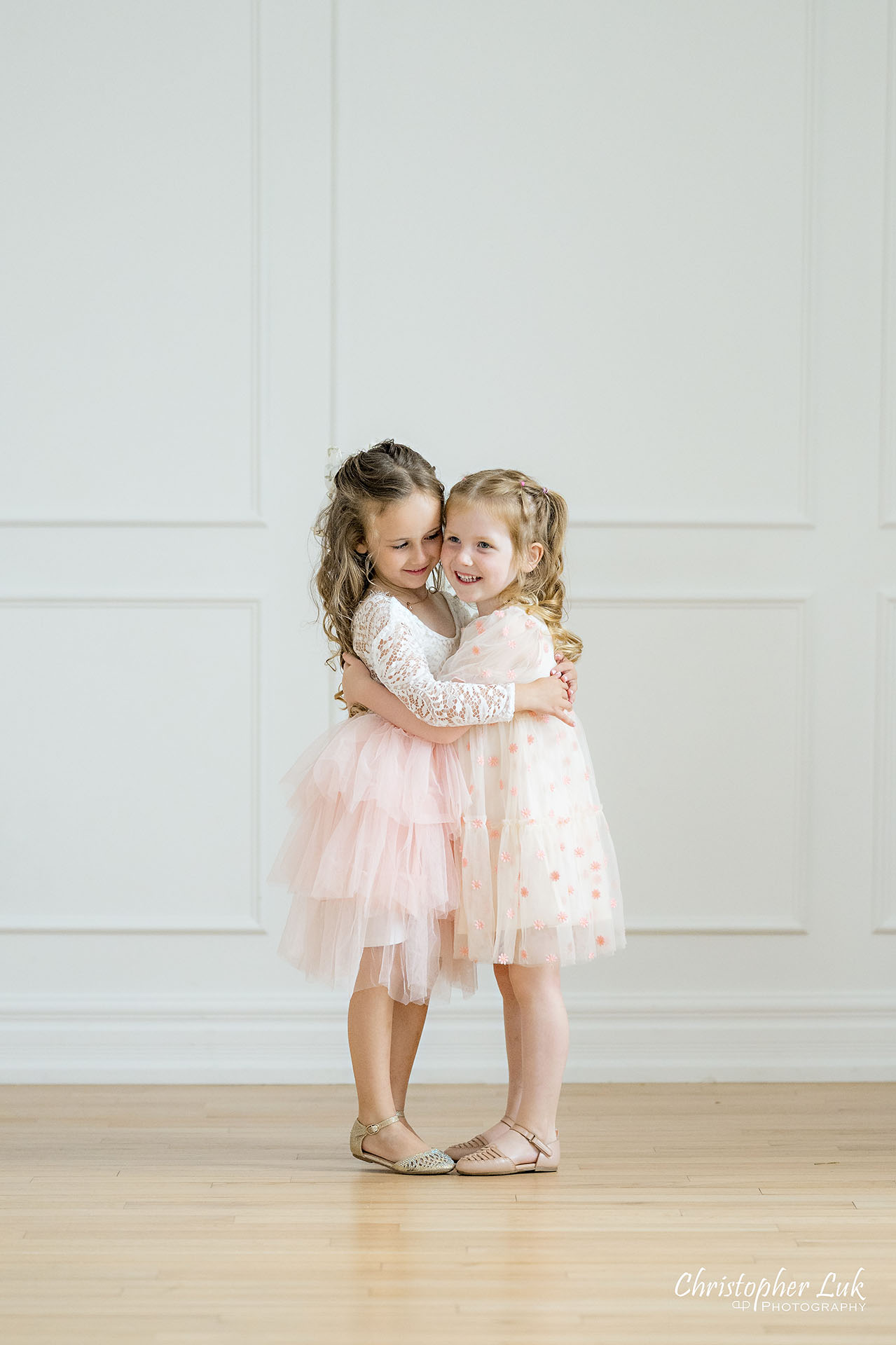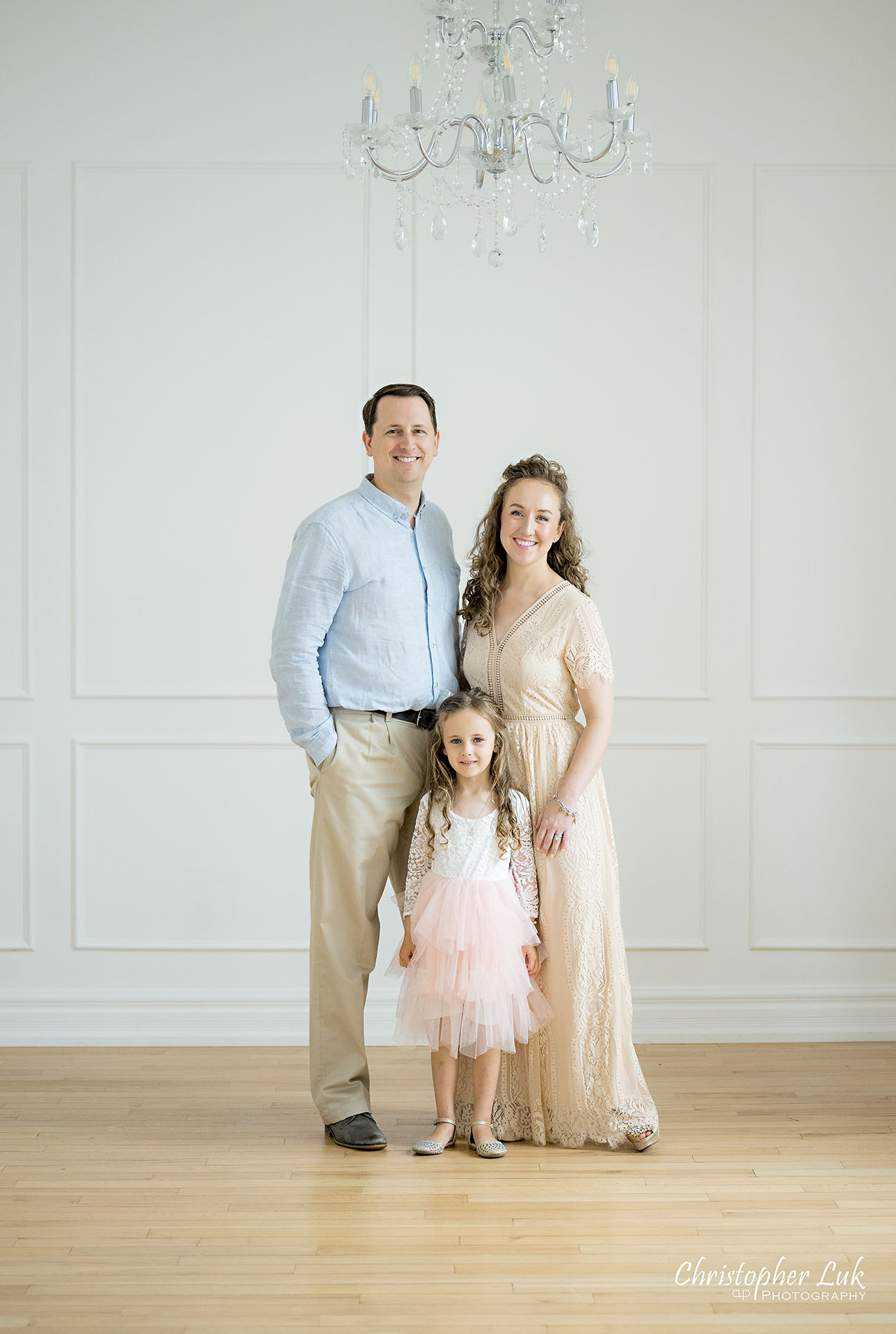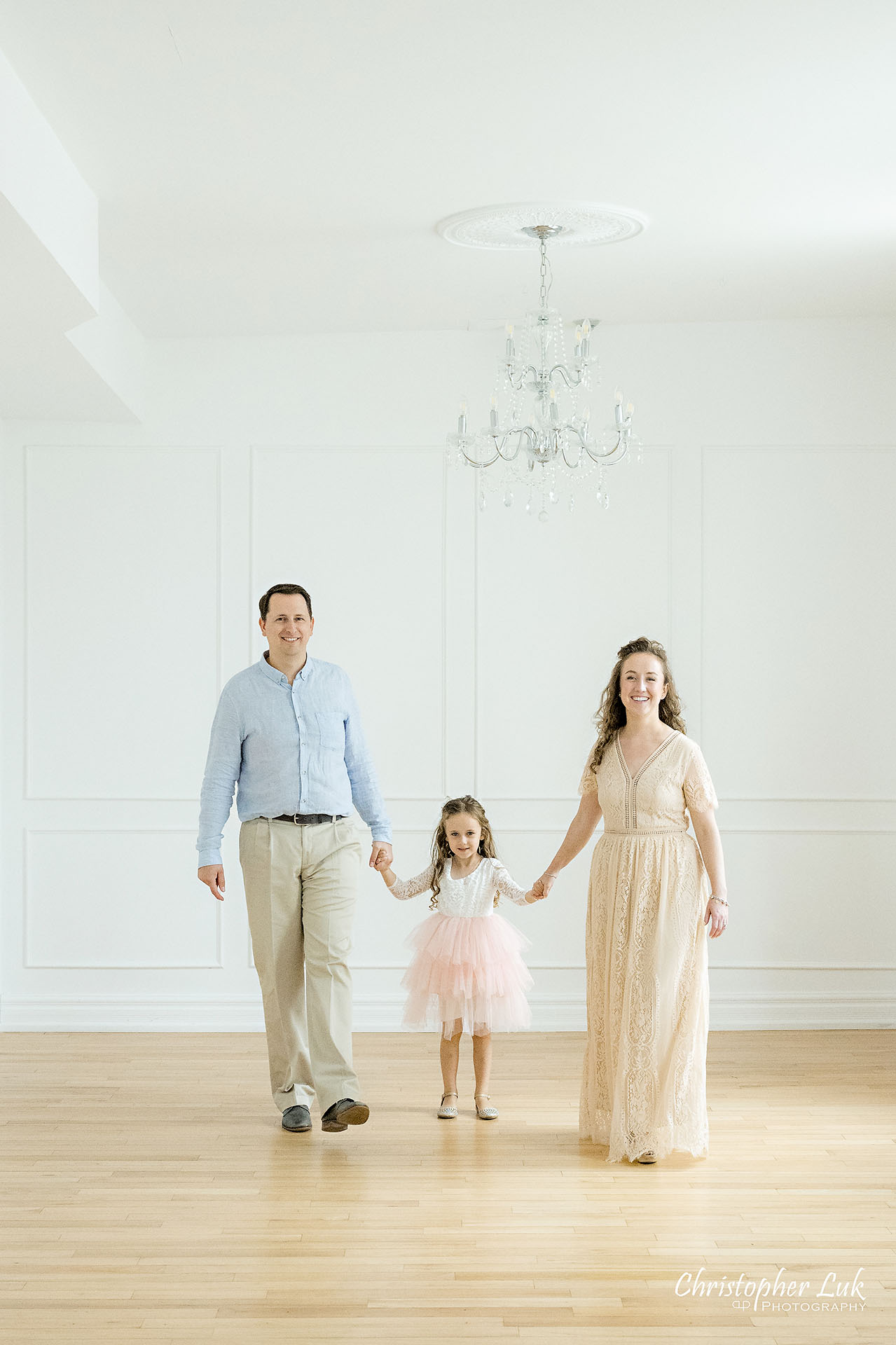 Photographer: Christopher Luk: Durham Family Photographer
Photography Studio Location: The Grand Room at The Vintage Loft Studios in Whitby, Ontario
SEE MORE: Christopher Luk Photography Weddings
SEE MORE: Christopher Luk Photography Events
SEE MORE: Christopher Luk Photography Family Sessions