One day, a well-dressed (supposed) limousine driver arrives at Toronto Pearson International Airport. He found his way to the arrivals area with a collection of balloons and held a sign with the name of the person he was waiting to pick up. As more and more people started to pour out of the gates, his nervousness grew. Her plane has arrived. She could be here any moment. His heart beats faster and he feels the thumping intensifying in his chest.
She's here.
He flips down the sign, it asks: "Will you marry me?"
He gets down on one knee and surrounded by family and friends, she says "Yes".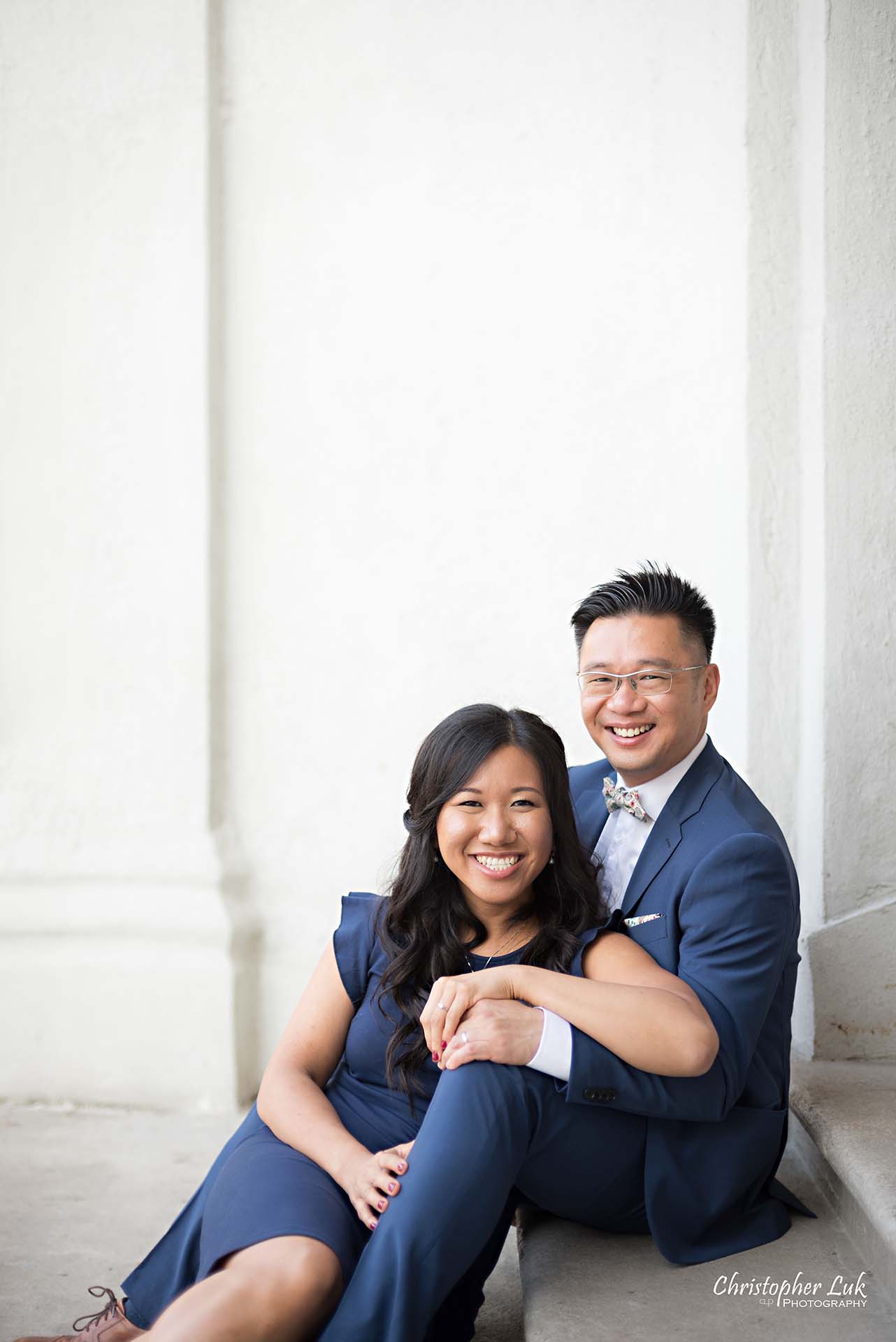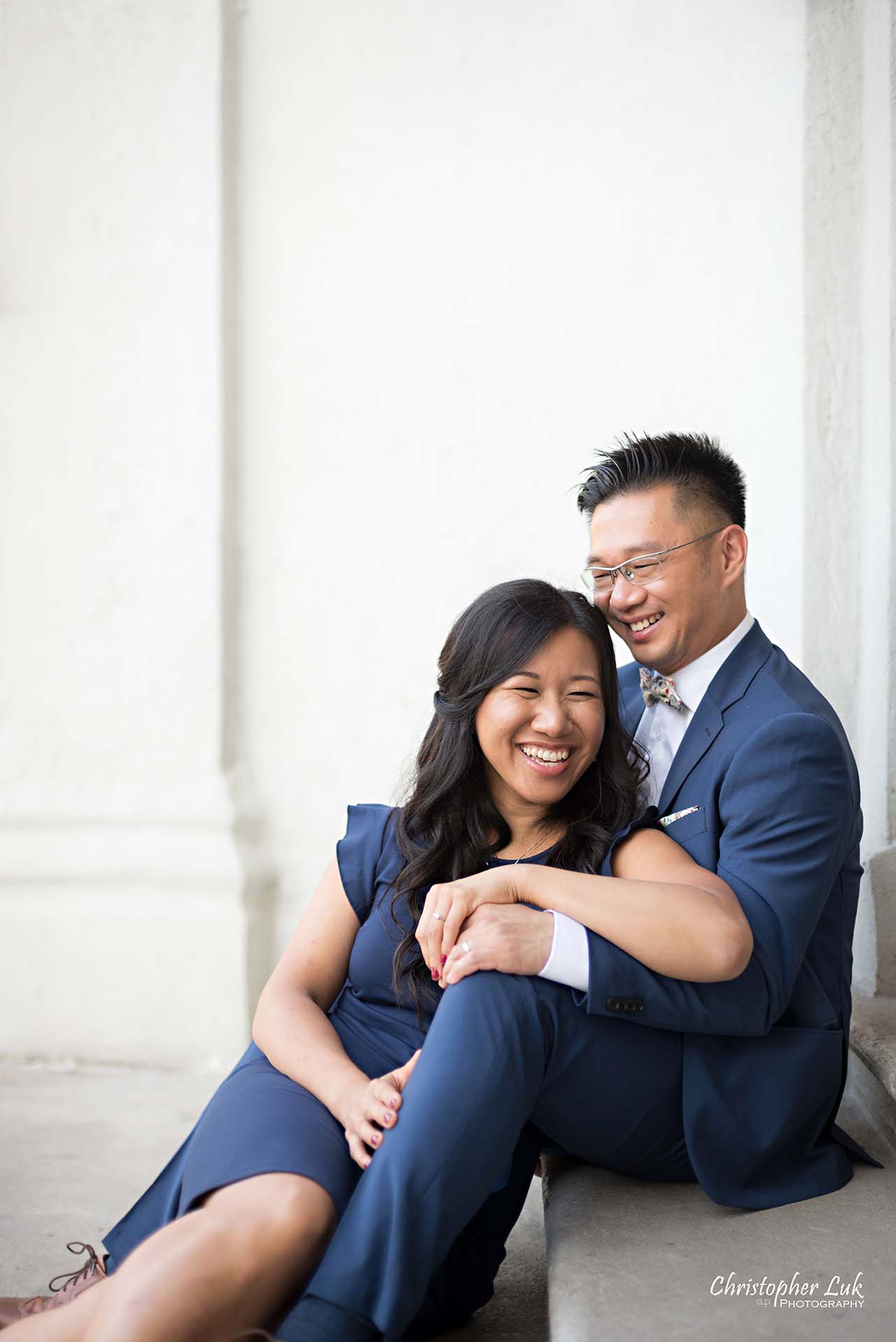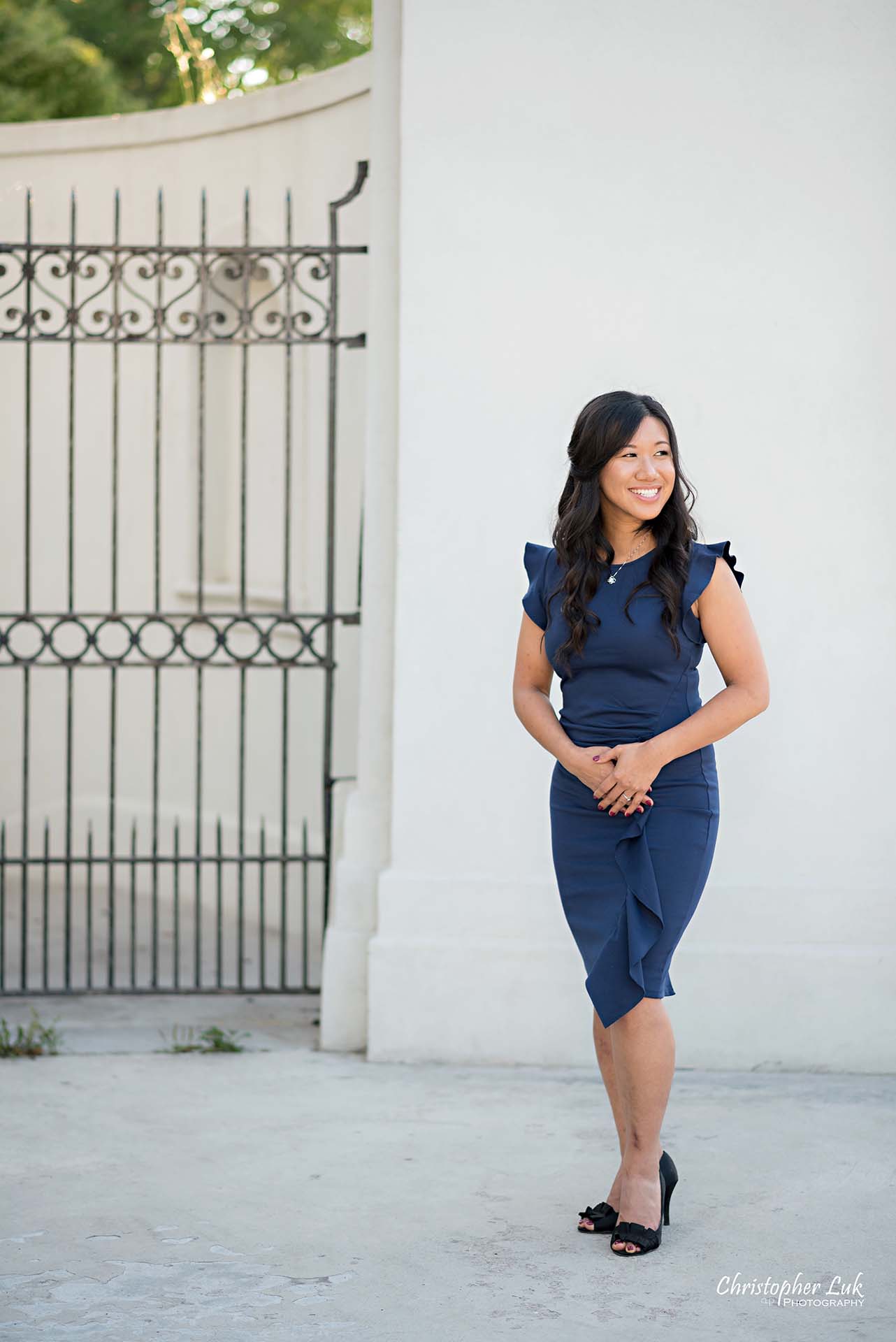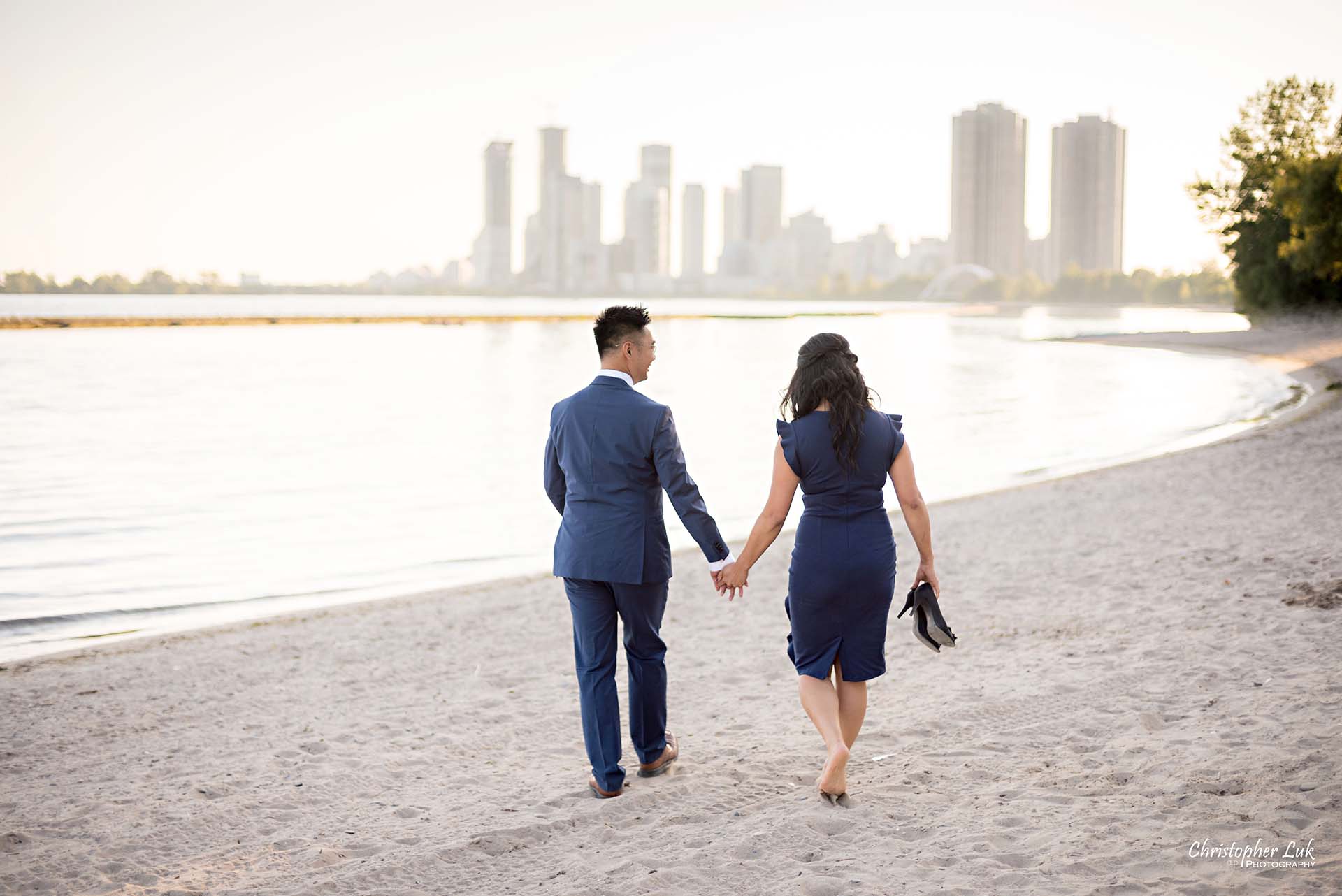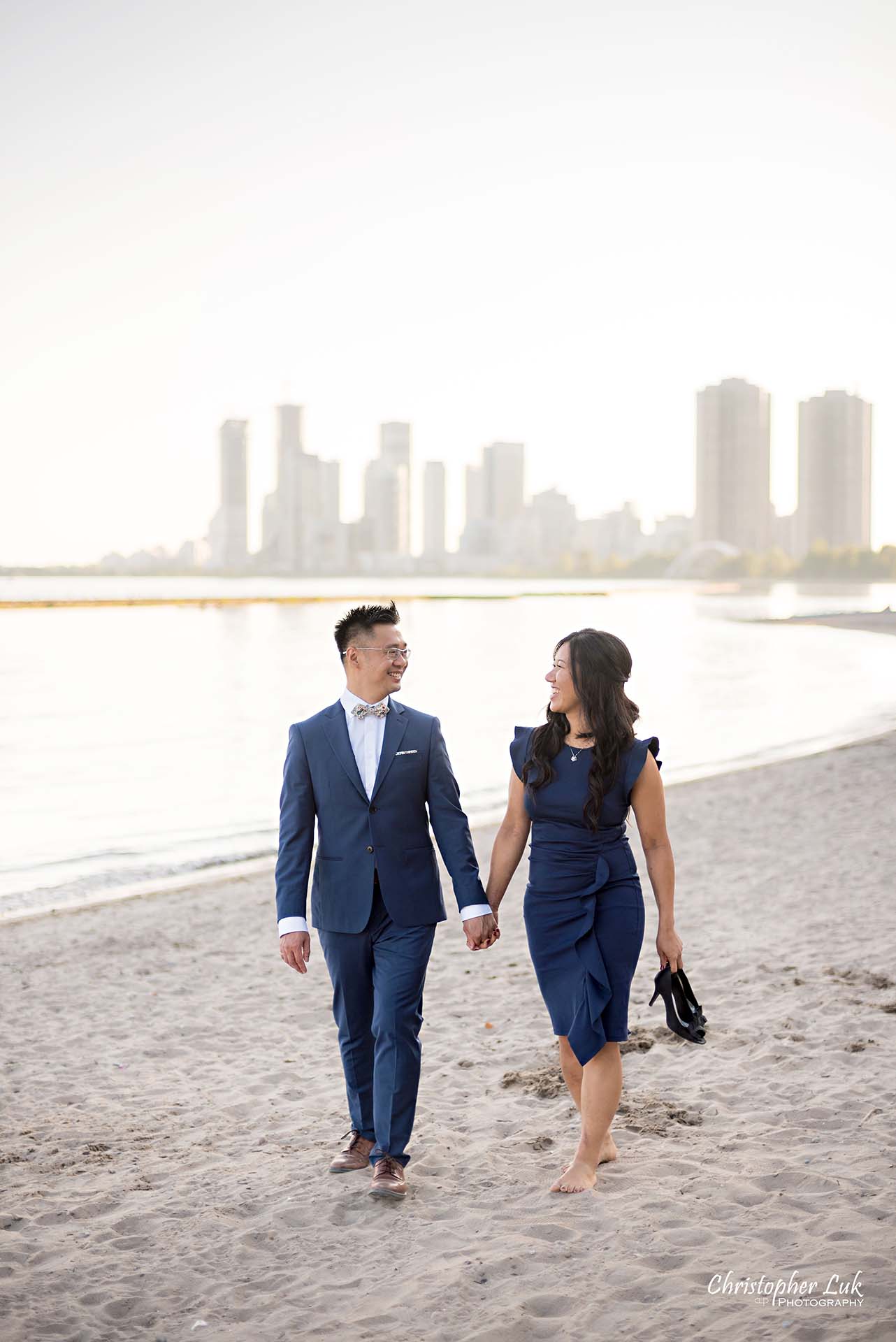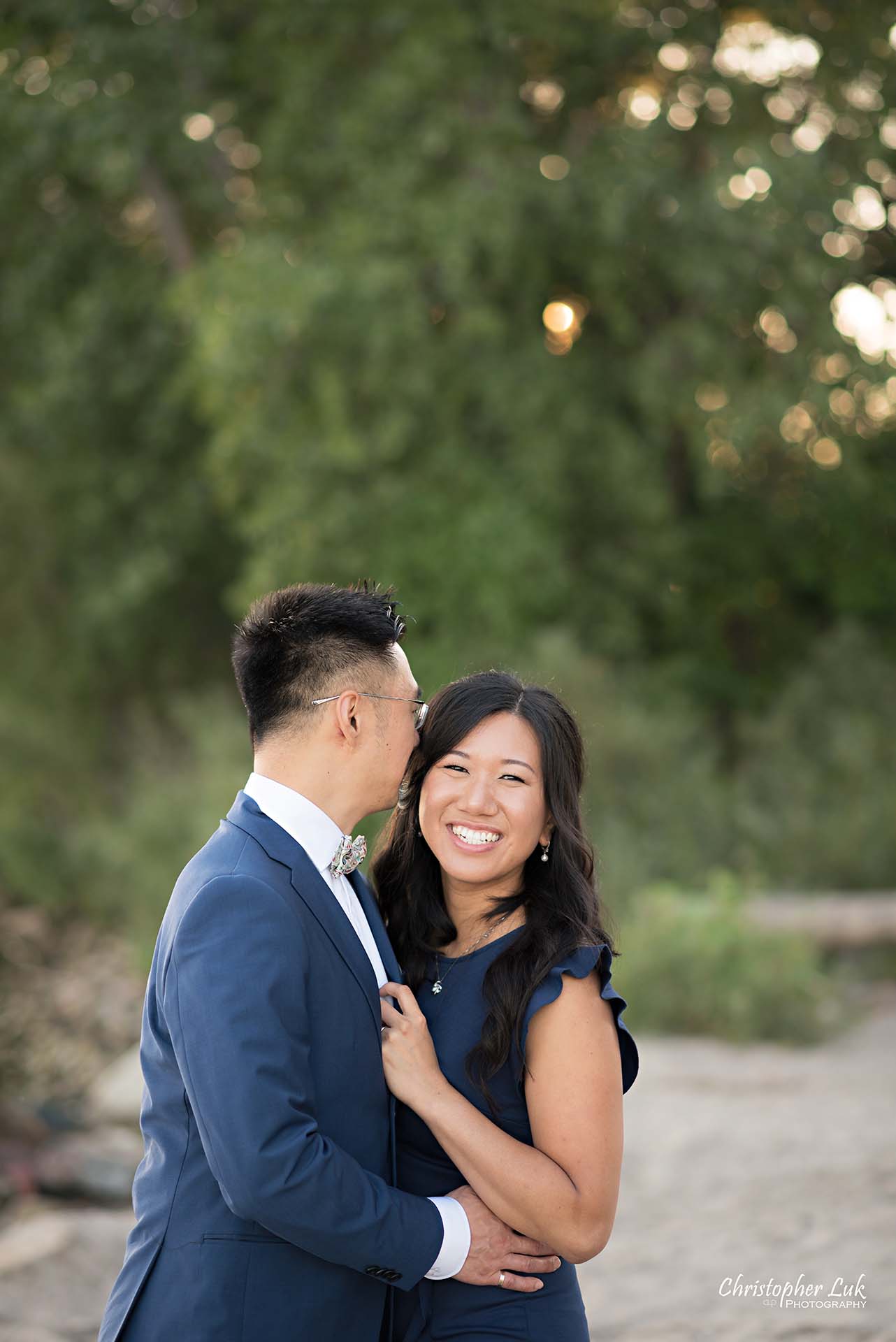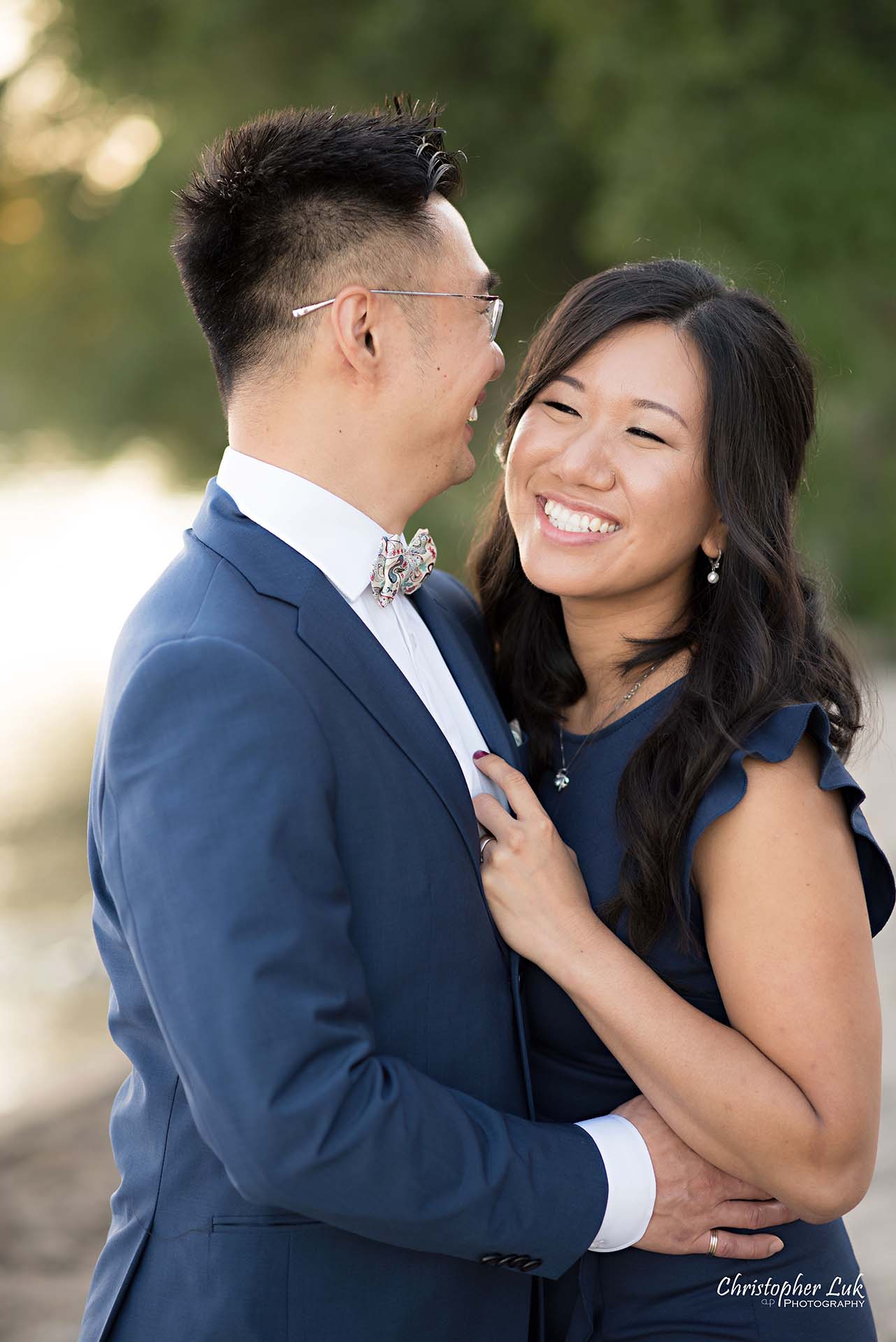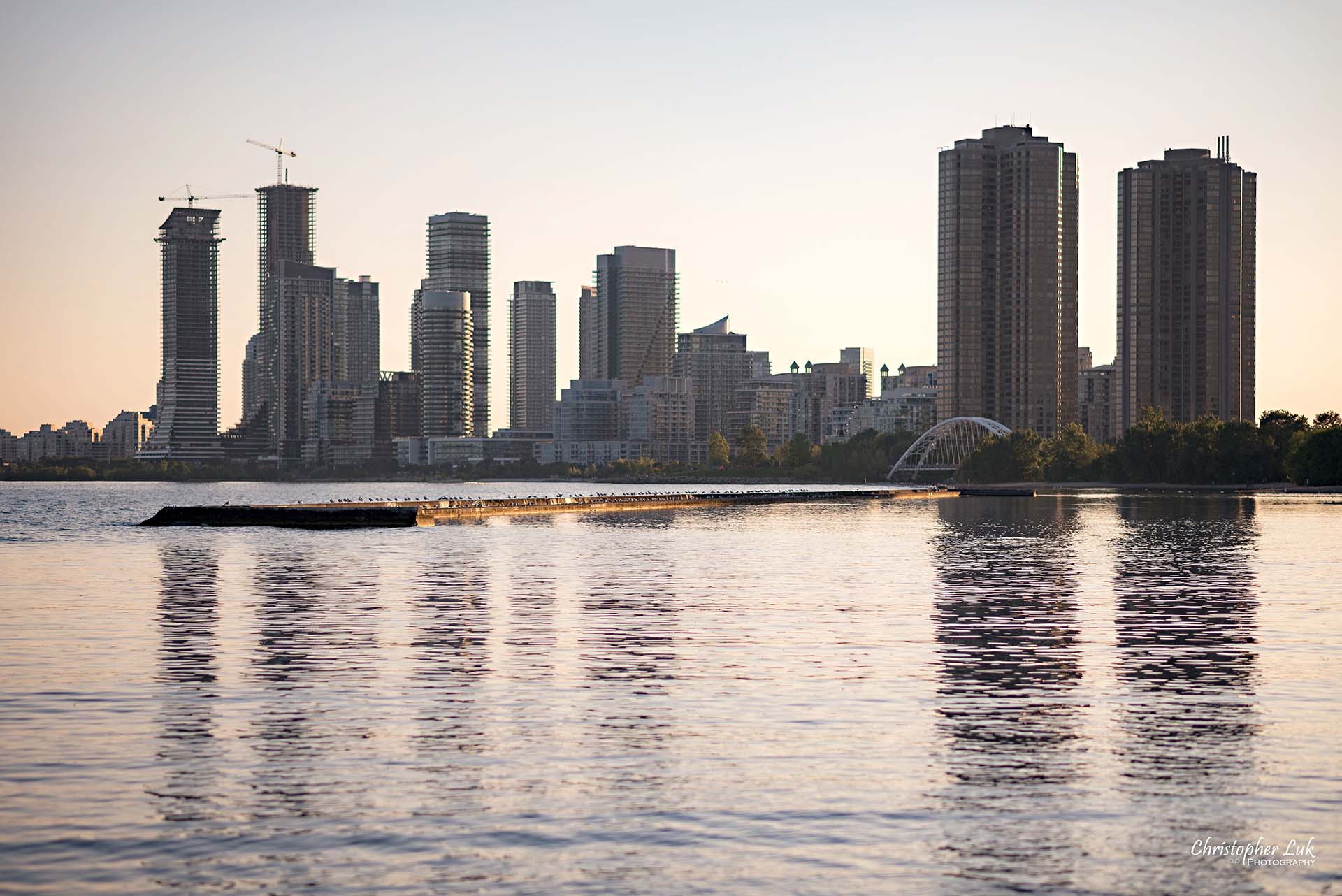 Makeup Artist and Hair Stylist: Judy Lim
SEE MORE: Christopher Luk Photography Engagement Sessions
SEE MORE: Christopher Luk Photography Weddings at Sunnyside Pavilion