As Arnold was browsing through eHarmony, what Catherine had written in her profile really caught his eye as it looked like their priorities aligned with one another. So, he reached out and an amazing friendship started to grow.
When they connected, as it was in the midst of COVID, they quickly became a treasured part of each other's close bubble of contacts. In only 6 months of dating, they had already gone on 100 dates! Which means that they essentially spent every other day together and that helped to fast-track and grow their relationship. With traditional date locations such as movie theatres and restaurants not being open for in-person experiences at the time, they got creative with their dates by making and sharing meals together at home and exploring the great outdoors.
They wanted to find a location for their engagement session that featured some elegant architecture surrounded with beautiful greenery and York University's Glendon College Campus definitely fit that description! There were intense thunderstorms earlier that day, but thankfully, it cleared out and dried up in time for their engagement session.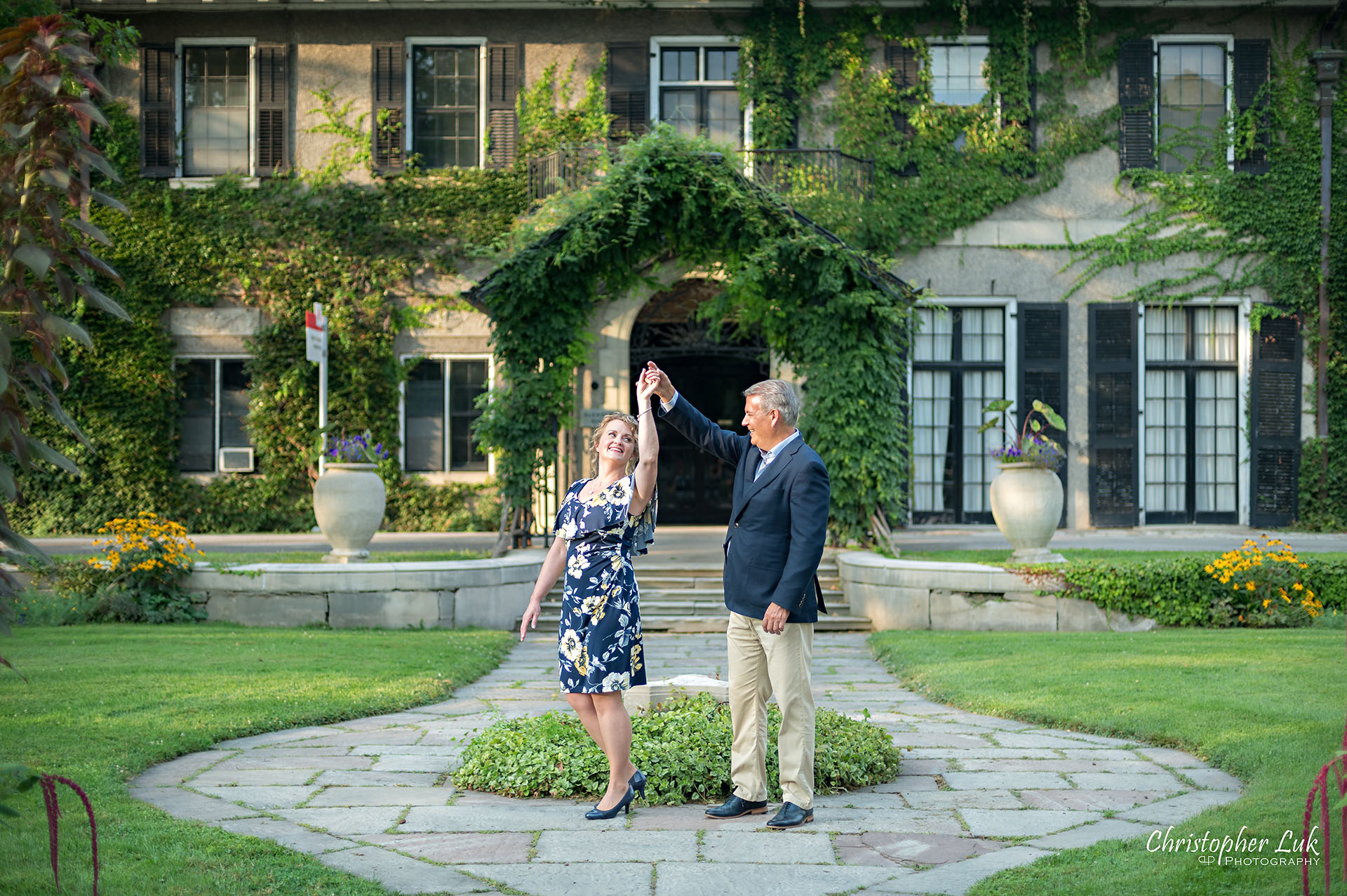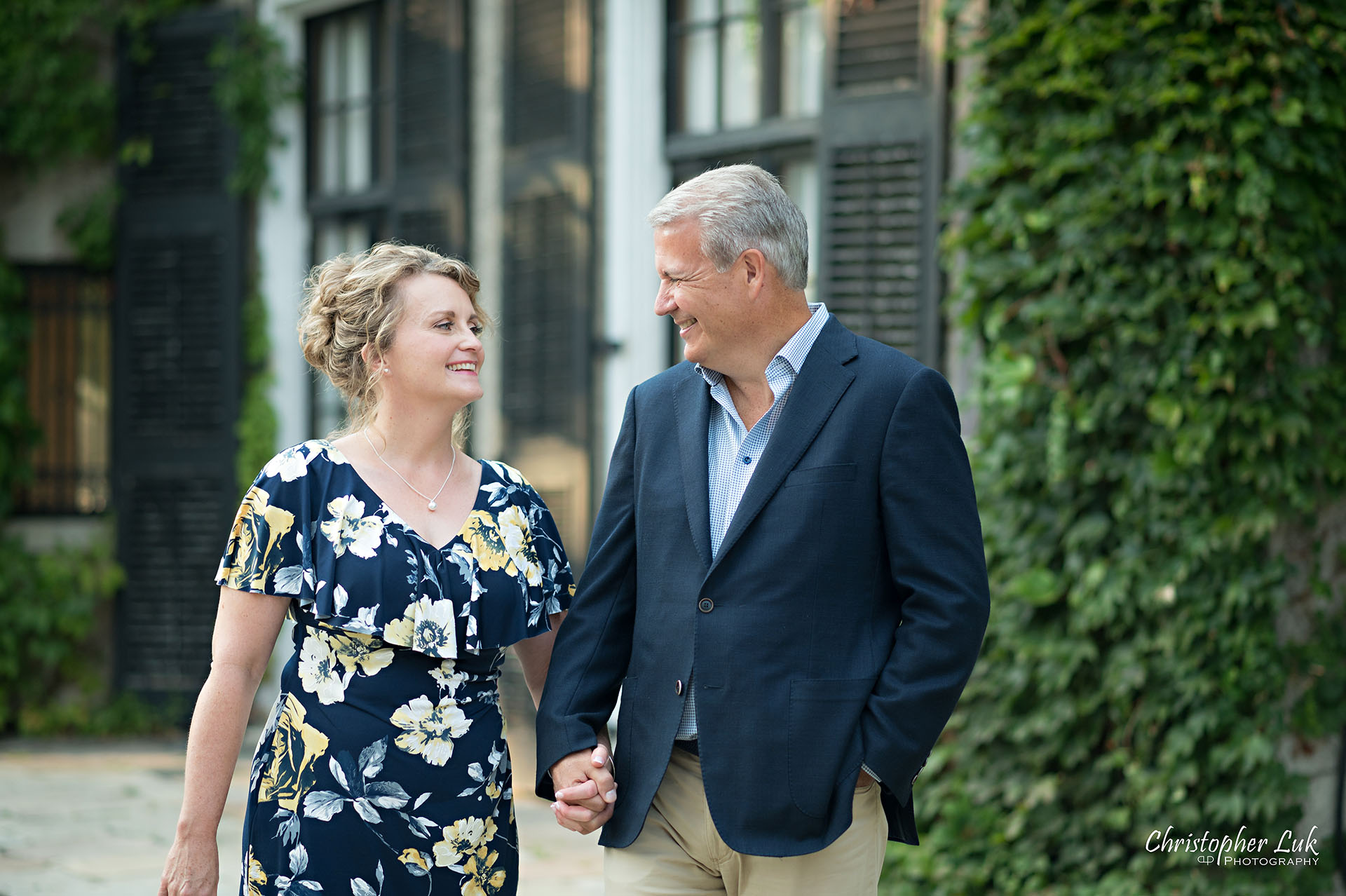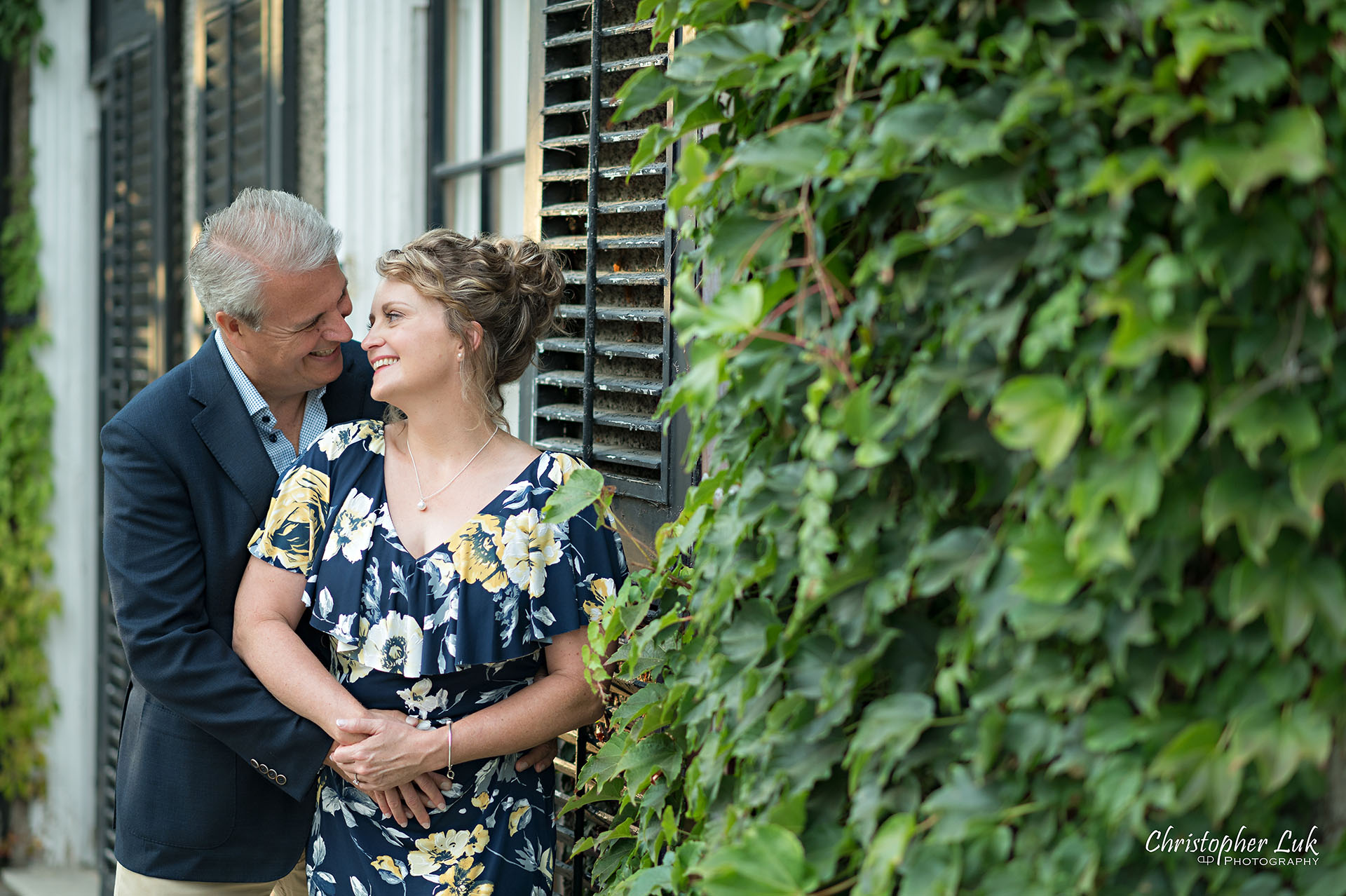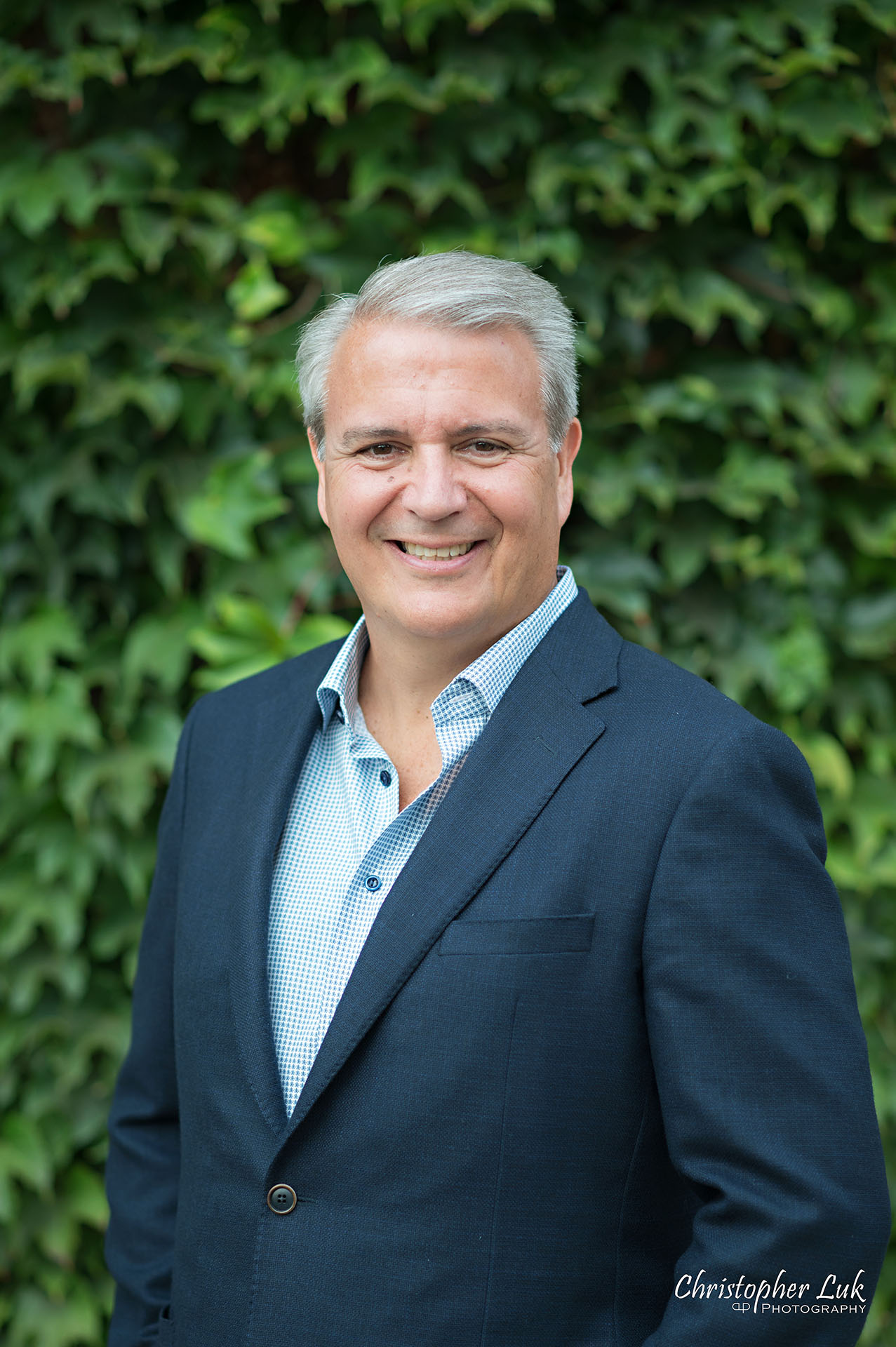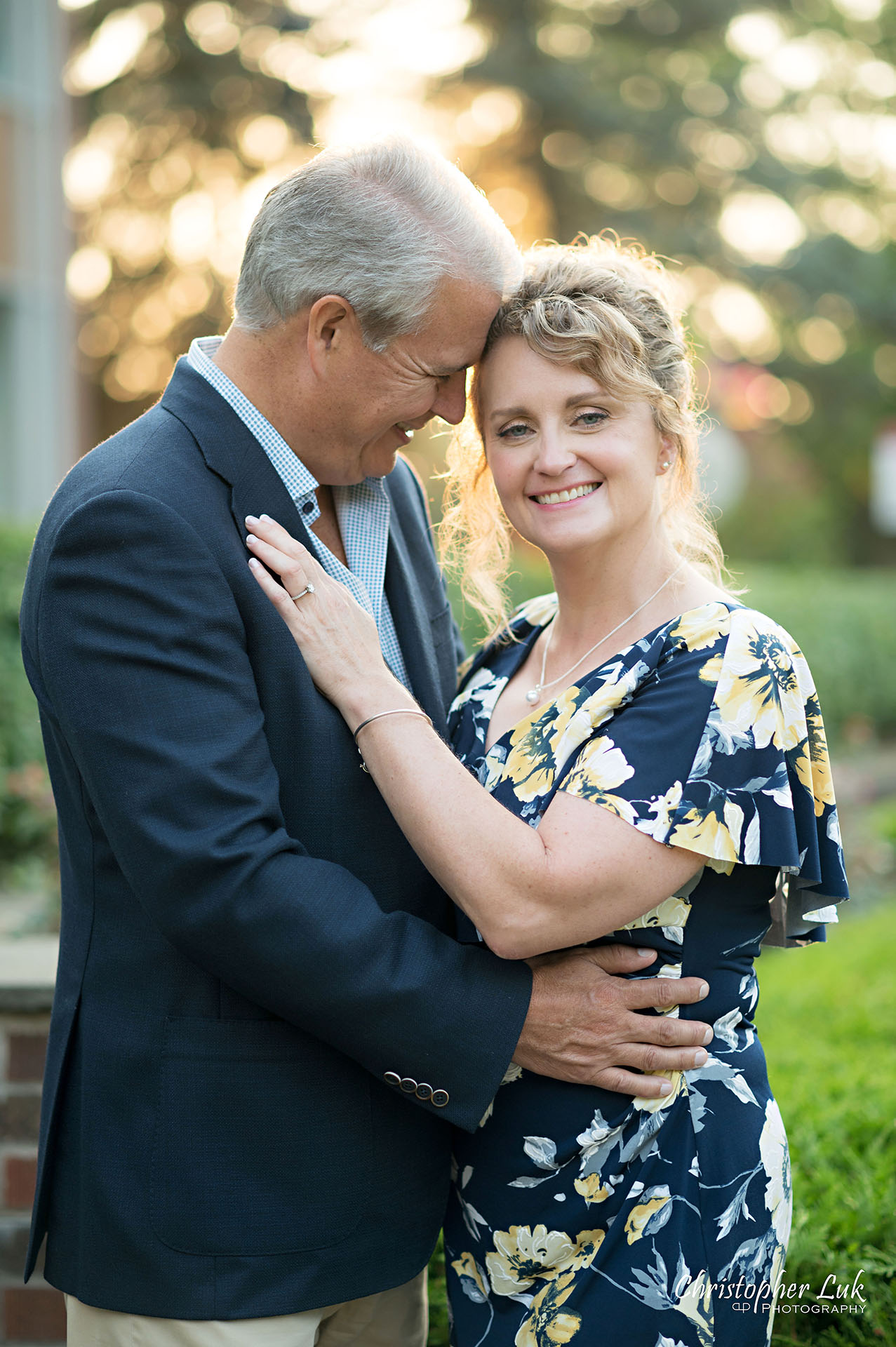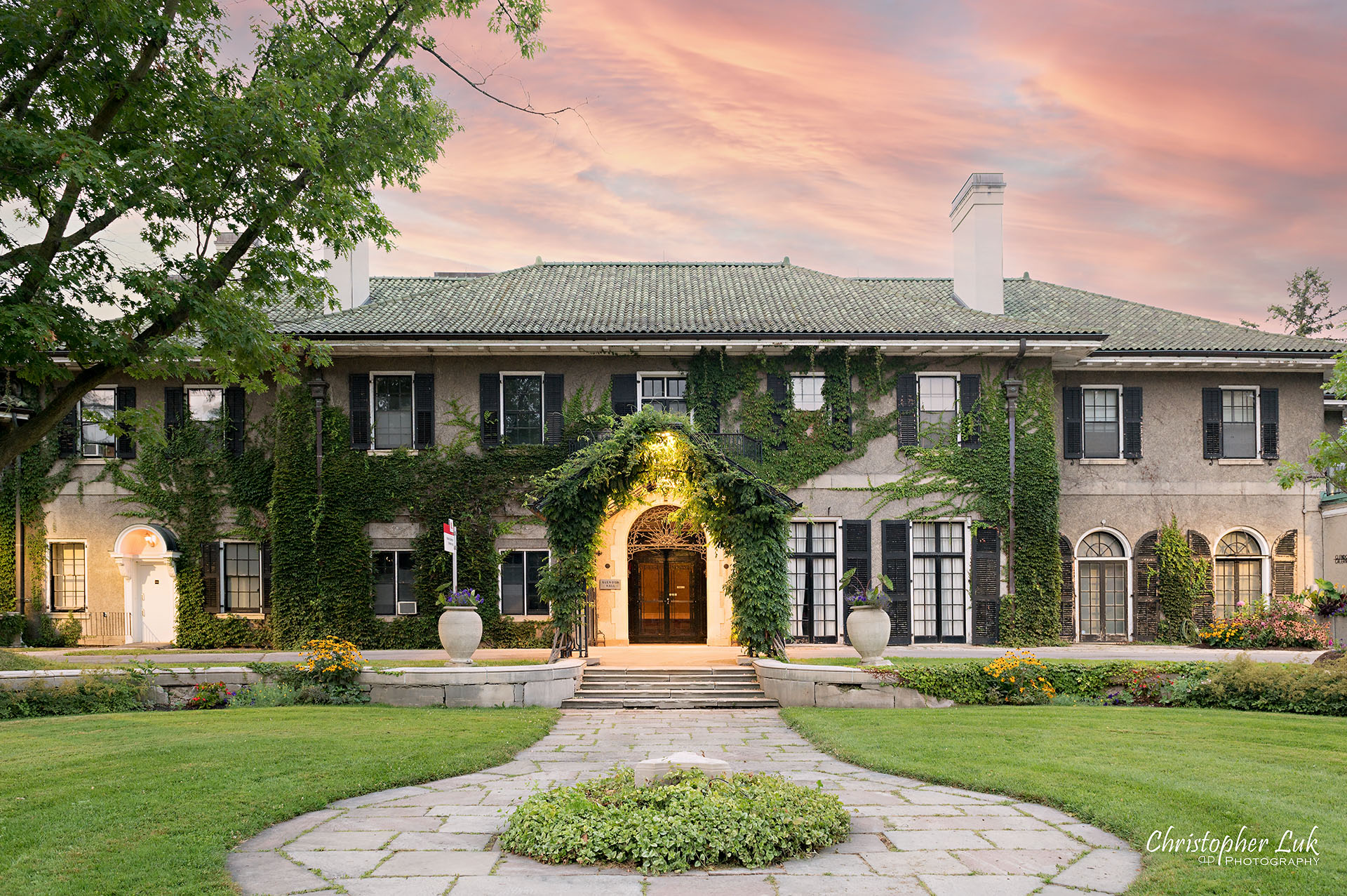 Makeup Artist & Hair Stylist: Tahlia Stepka
SEE MORE: Christopher Luk Photography Engagement Sessions
SEE MORE: Christopher Luk Photography Weddings