Funny story: I definitely knew that Christine was (as she likes to call herself,) a "food enthusiast", but I had no idea how intense she was until the morning of her wedding day! It turns out that she's pretty famous in the Toronto Foodie circle. All the more that it made sense that she chose to have the food at her wedding catered by Arpi Magyar (a chef who has been involved with restaurants such as Auberge du Pommier, Brassaii, and Splendido).
It's rare to meet other such strong Type-A, super organized, and-plan-ahead type people, so working alongside Christine and Jonathan for their wedding was a rare treat for me. We essentially had their entire day's itinerary and schedule completely solidified 3 months before the wedding! Even with all that foresight, I loved that they still managed to surprise one another with their personal gifts and written letters to each other in the morning.
Congratulations, Christine and Jonathan! Fiji looked like a magical getaway!
P.S. I'm still curious what "The Village" is and why they're so special! :p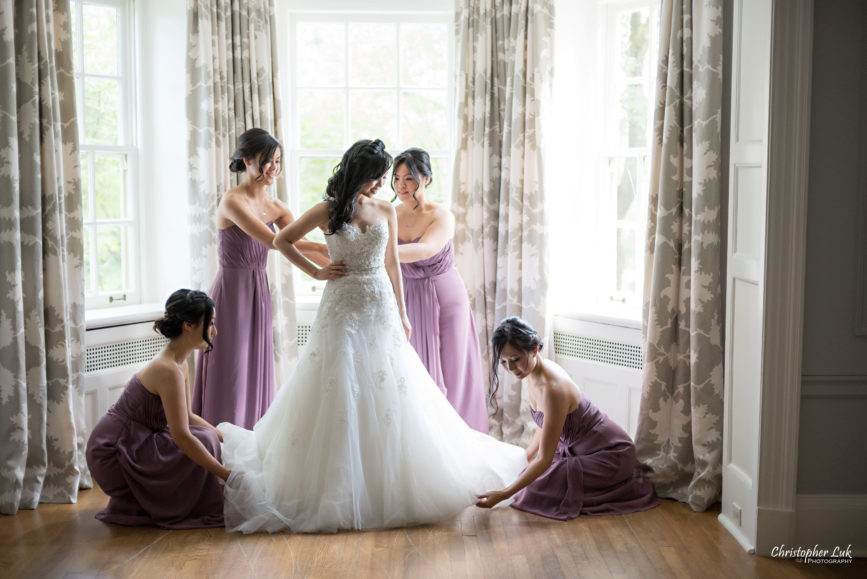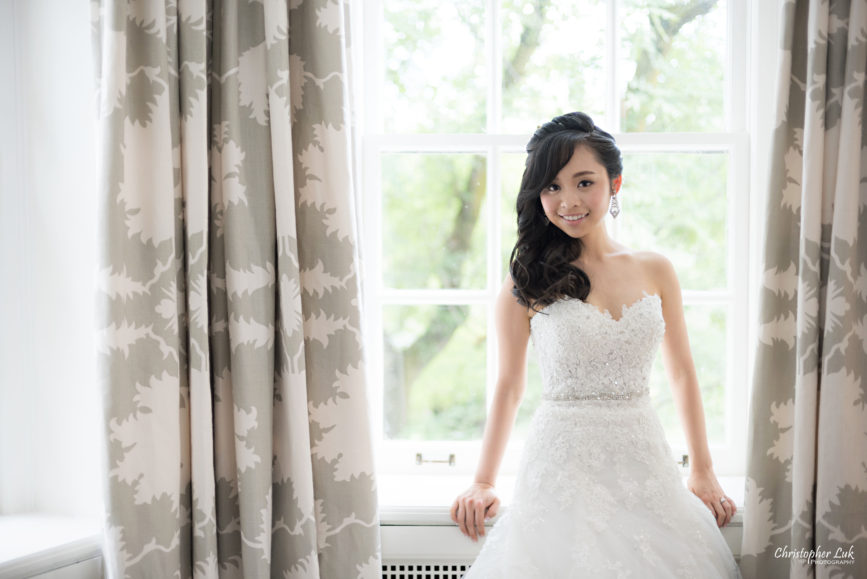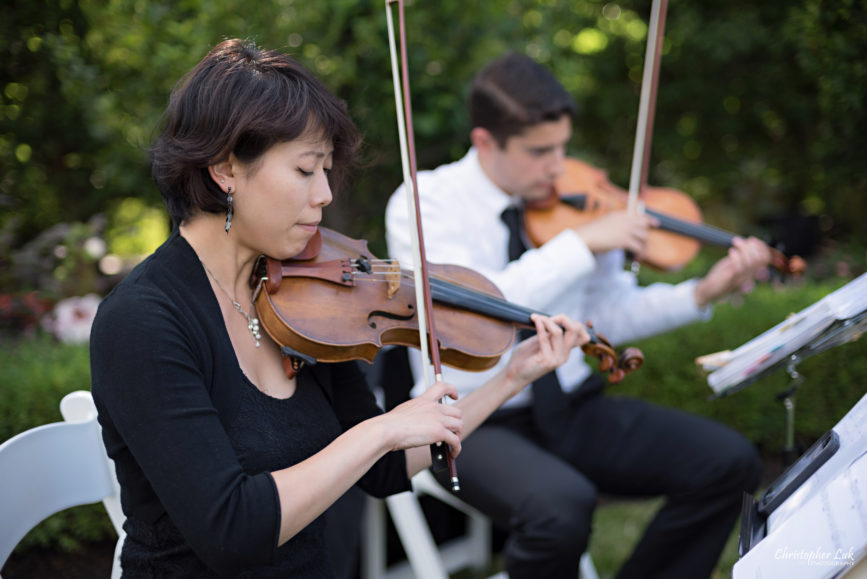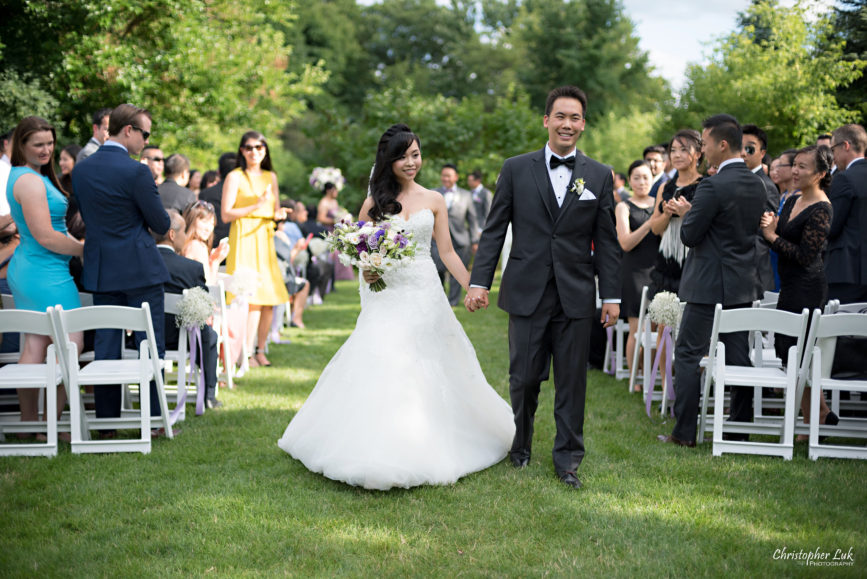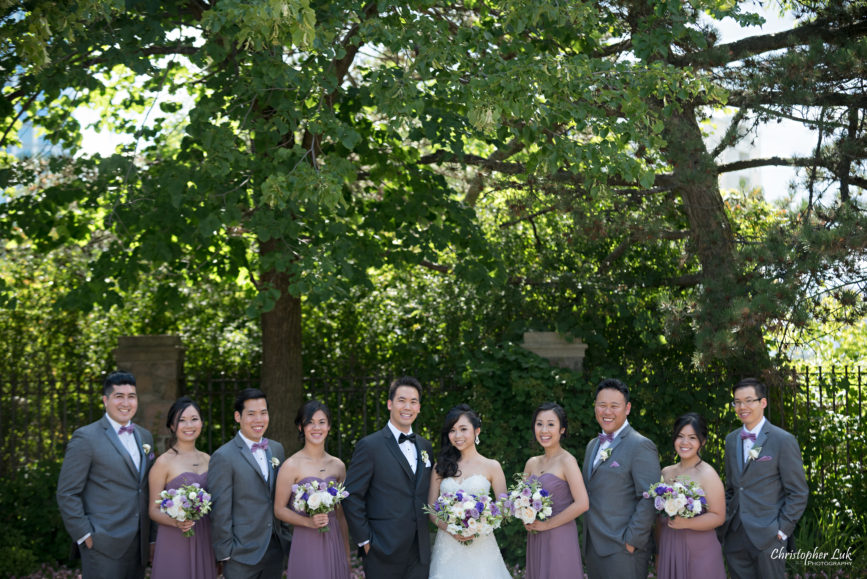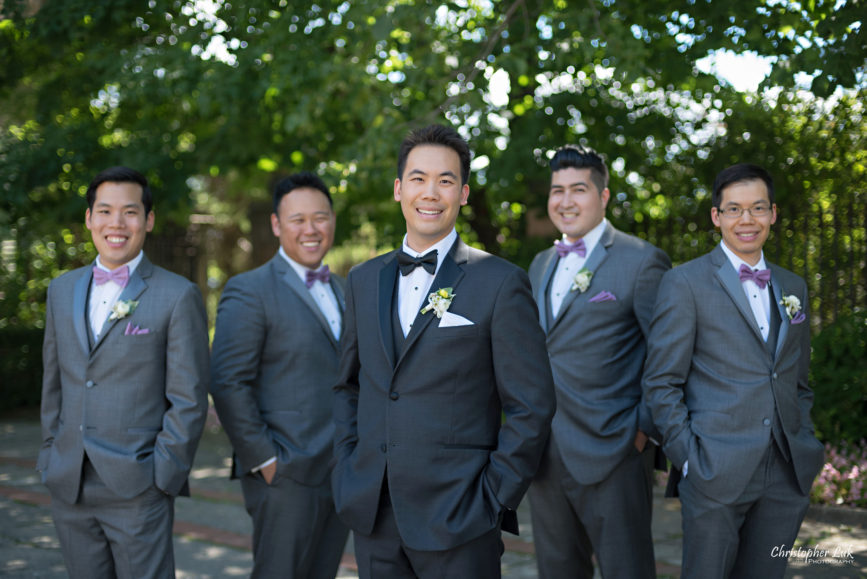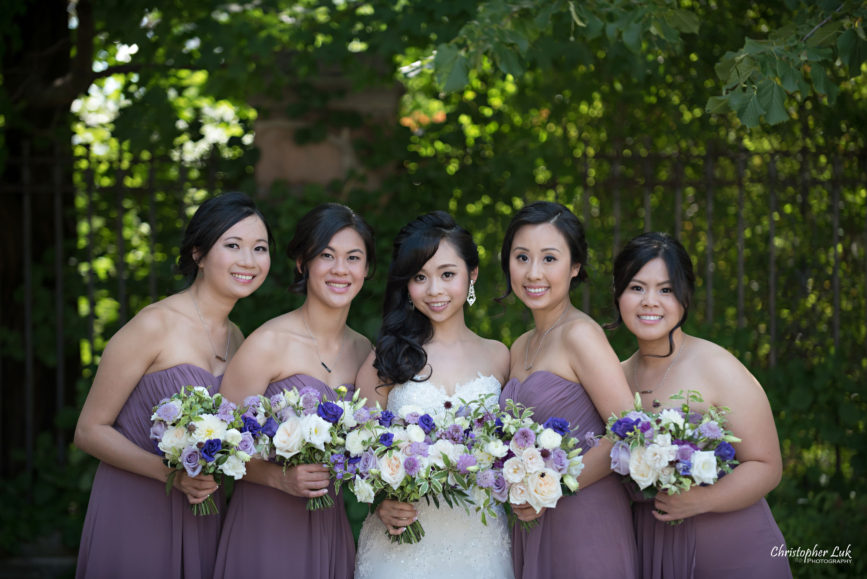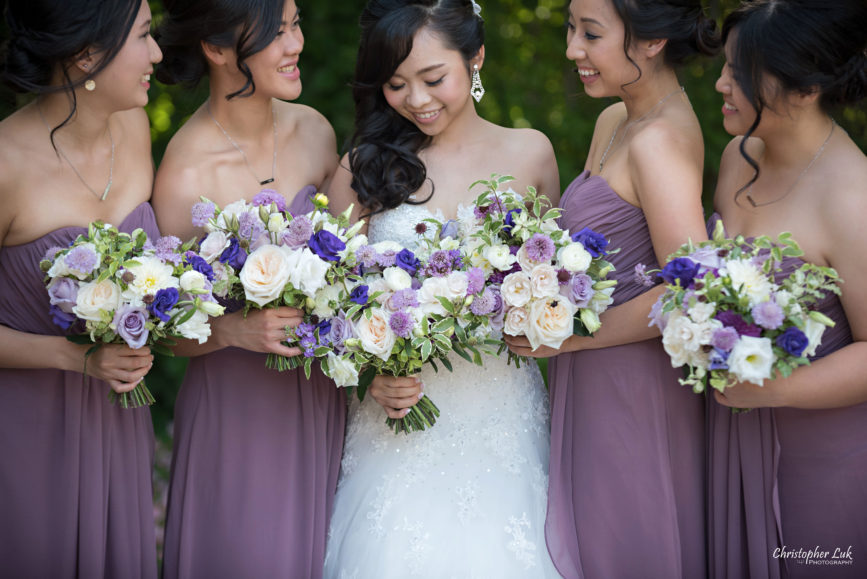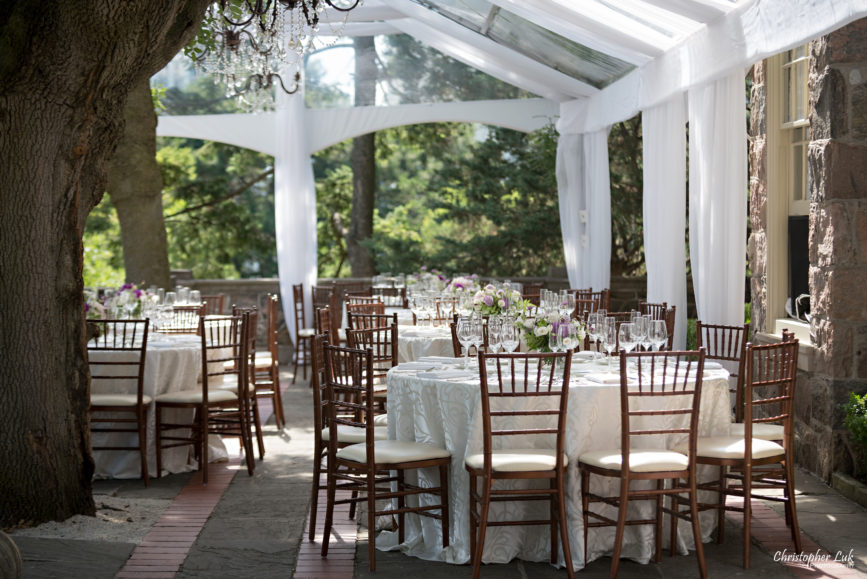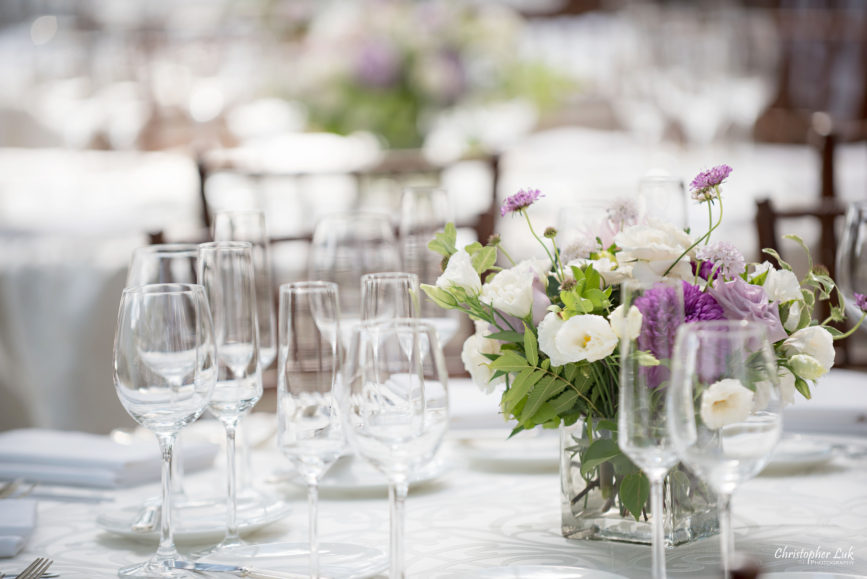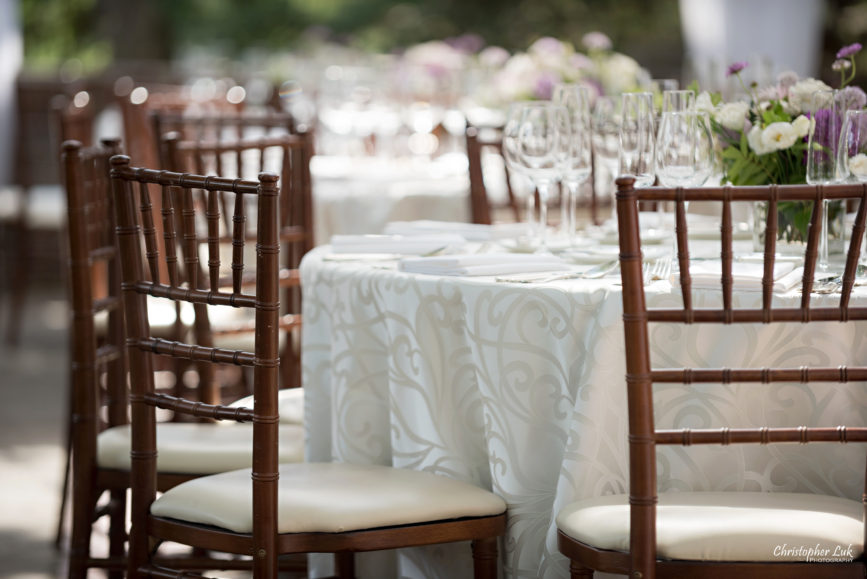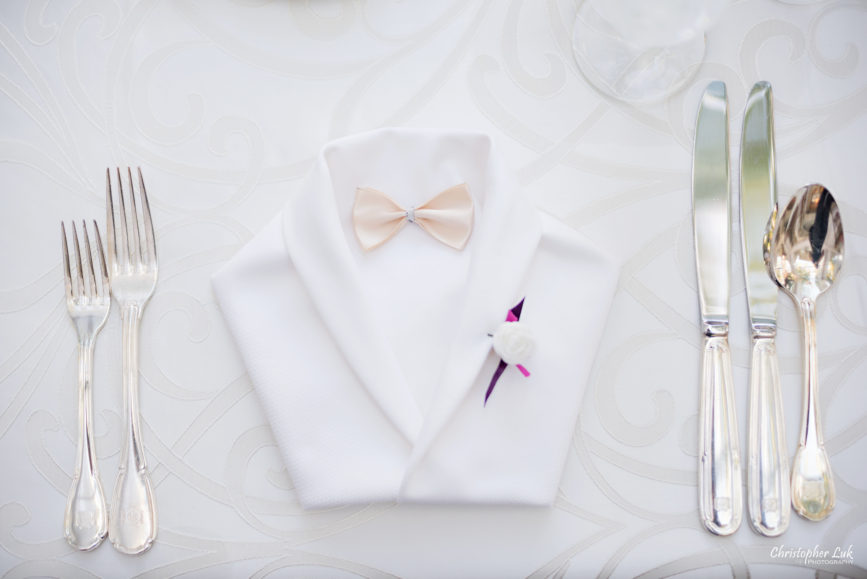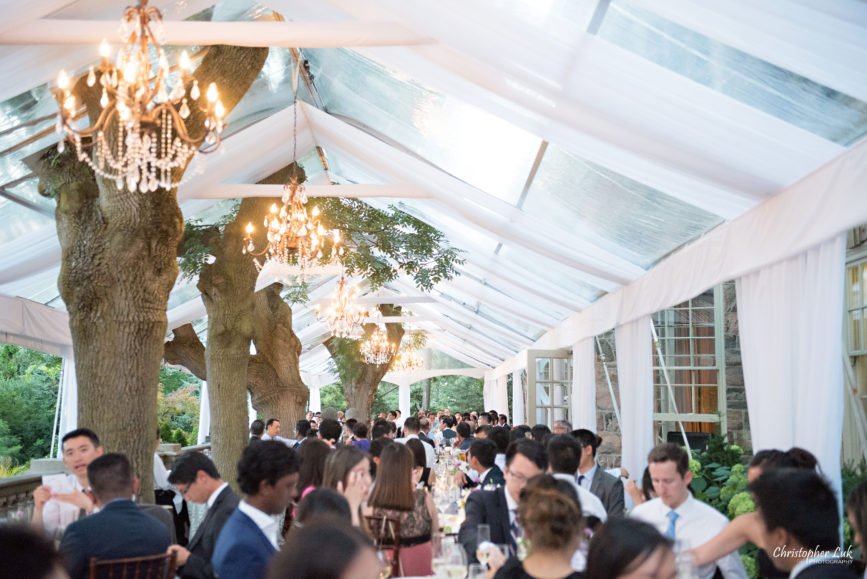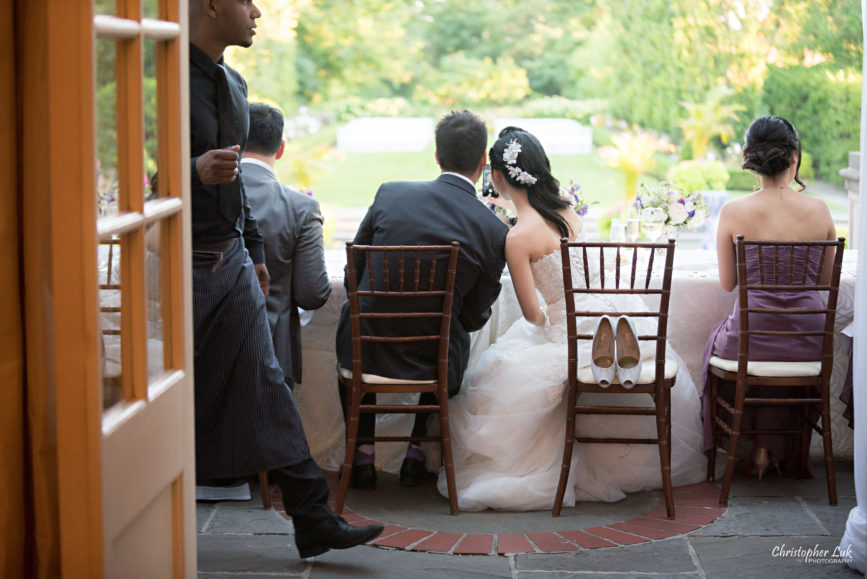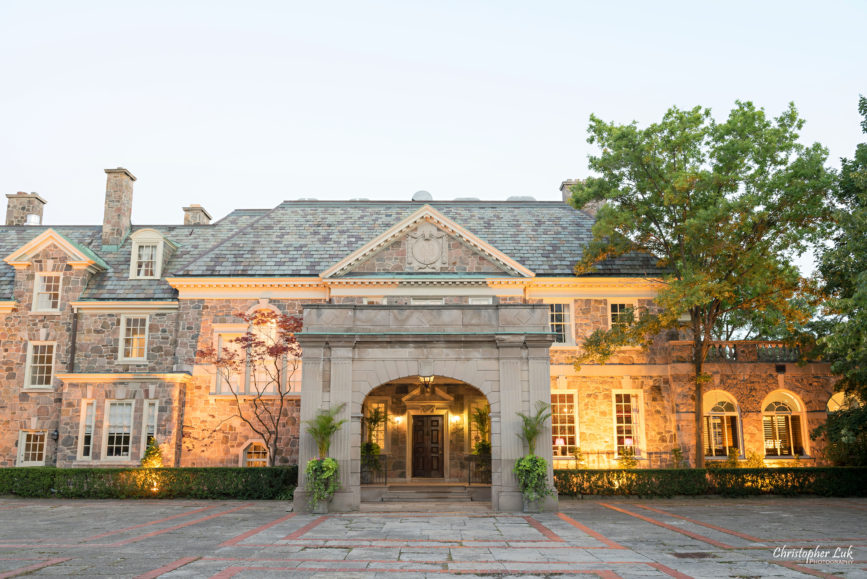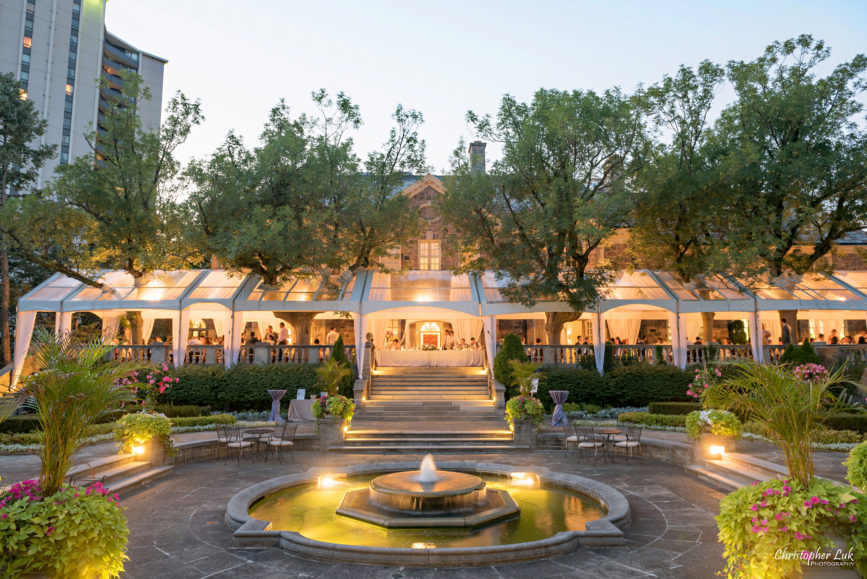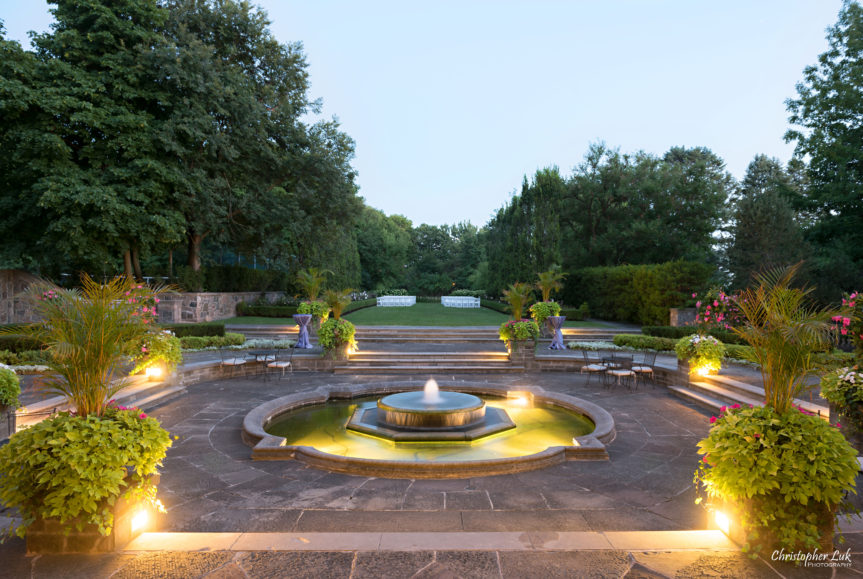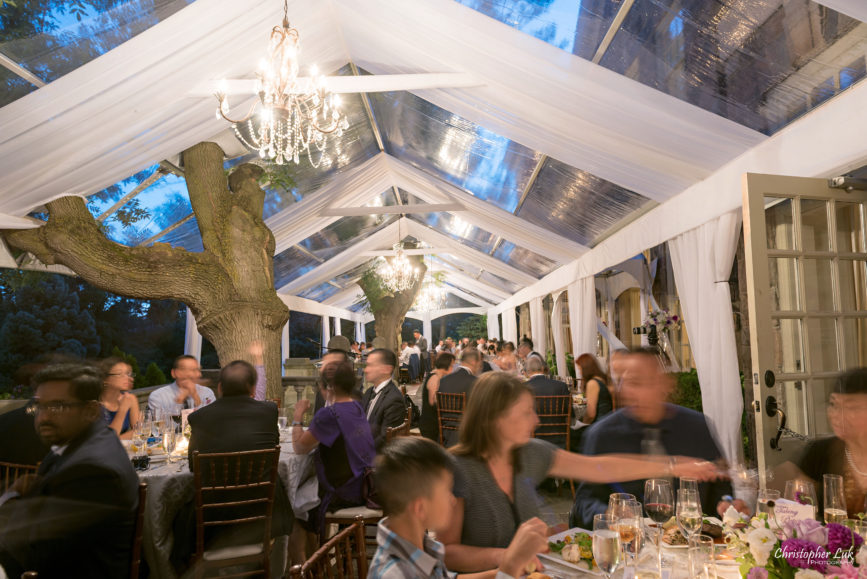 Photographers: Christopher Luk: Toronto Wedding, Portrait and Event Photographer (and Glendon Tang)
Ceremony Location: Graydon Hall Manor (GHM)
Creative Relaxed Portrait Session Location: Graydon Hall Manor (GHM)
Dinner Reception Location: Graydon Hall Manor (GHM)
Graydon Hall Manor Event Coordinator: Madison Winters
Caterer: Apri Magyar of Couture Cuisine
Cinematographer / Videographer: Patrick Hodgson
Wedding Officiant: Jeremy Citron of All You Need Is Love
Makeup Artist and Hairstylist: Satine Yang of Satine Studio
Florist: Inoong and Yena of Flower597
Wedding Cake Bakery: Jacqueline Leung of Jacq Baked Goods
Macarons (Wedding Favours): Christopher Siu of Baker Siu / Daan Go
Engagement Session: Cluny Bistro / Distillery District Restaurant / Cherry Beach – Foodie Engagement Session
Christine and Jonathan from Kicking Tire Films.
SEE MORE: Christopher Luk Photography Weddings
SEE MORE: Christopher Luk Photography Weddings at Graydon Hall Manor