The Guild Park and Gardens showcases a collection of historic building facades, stone work, and sculptures that have been a popular location for engagement sessions and wedding photography for decades. The architectural and visual highlight is the Greek Theatre Stage made with 8 columns from the iconic Bank of Toronto Building. But, in the late 1970's the famous Guild Inn hotel and Arts-and-Crafts-style Bickford House was abandoned and fell into ruin and disrepair.
Recently, the City of Toronto partnered with Dynamic Hospitality & Entertainment Group (the same company behind the Eglinton Grand Theatre event venue) to revitalize, renovate, and renew the site.
The new Guild Inn Estate event venue can be opened up to become one large room for events up to 1,000 people or can be subdivided into smaller spaces for a variety of occasions. The grand ballrooms feature massive floor to ceiling windows that allow for plenty of natural light and lead to stone patio terraces that face the park and allow for a scenic view the gardens. On the other side of the main building, attached to the Bickford House, a 4,000-square-foot outdoor covered gazebo can be utilized for wedding ceremonies and receptions.
Guild Inn Estate Event Venue
201 Guildwood Parkway
Scarborough, Ontario, Canada M1E 1P5
(416) 260-8000
info@guildinnestate.com
http://guildinnestate.com
Located near Morningside Ave & Kingston Rd in Toronto's South Scarborough / Guildwood Area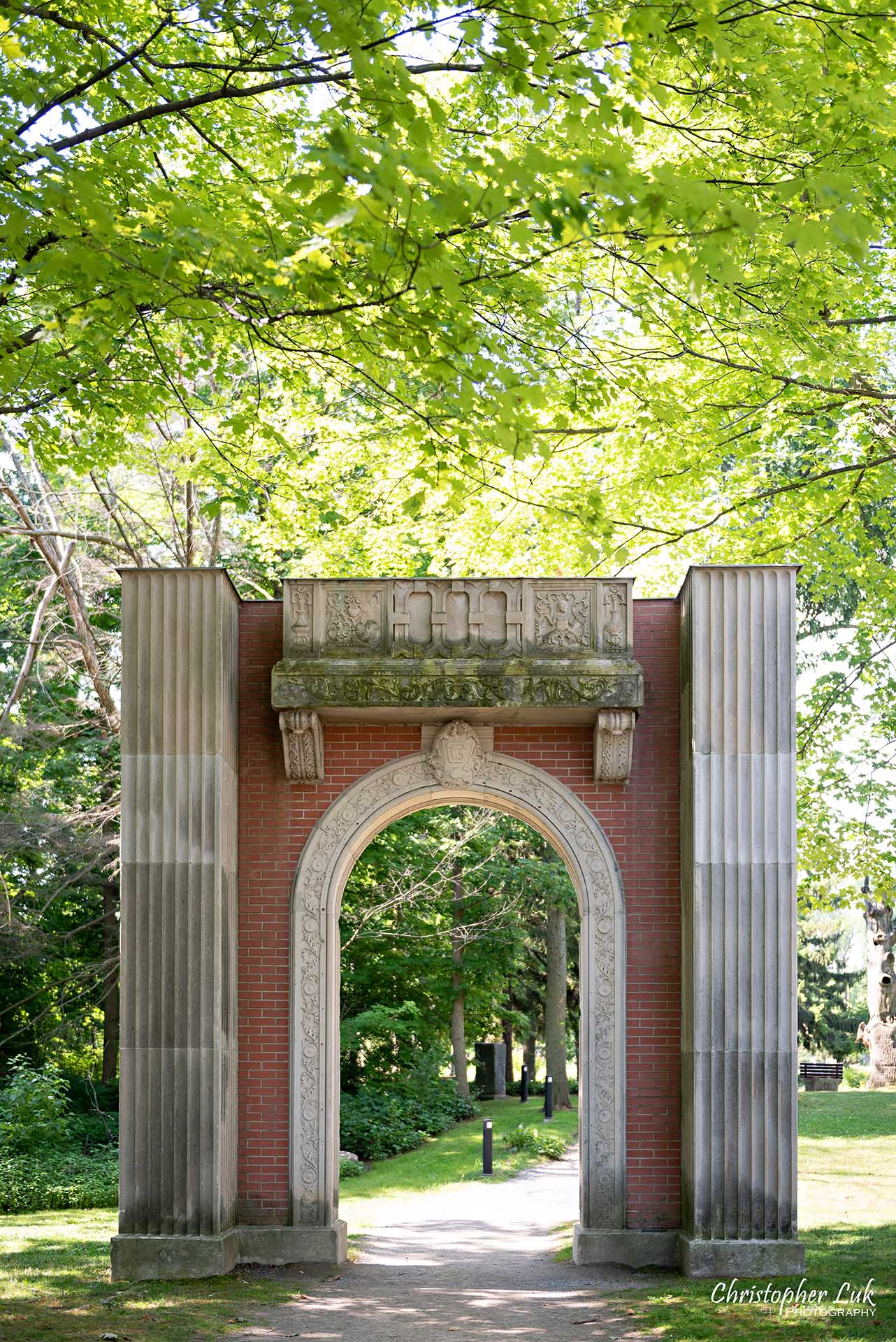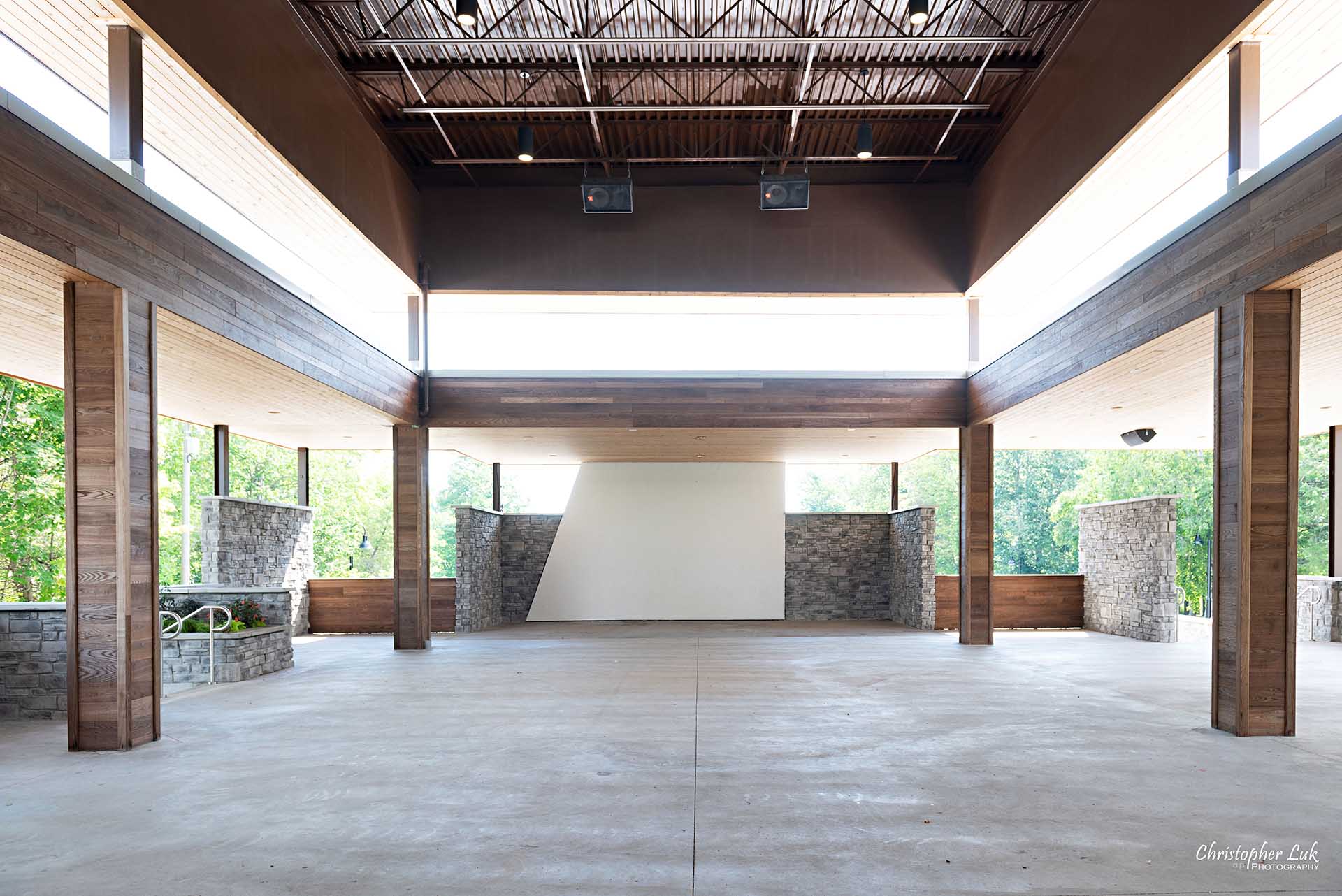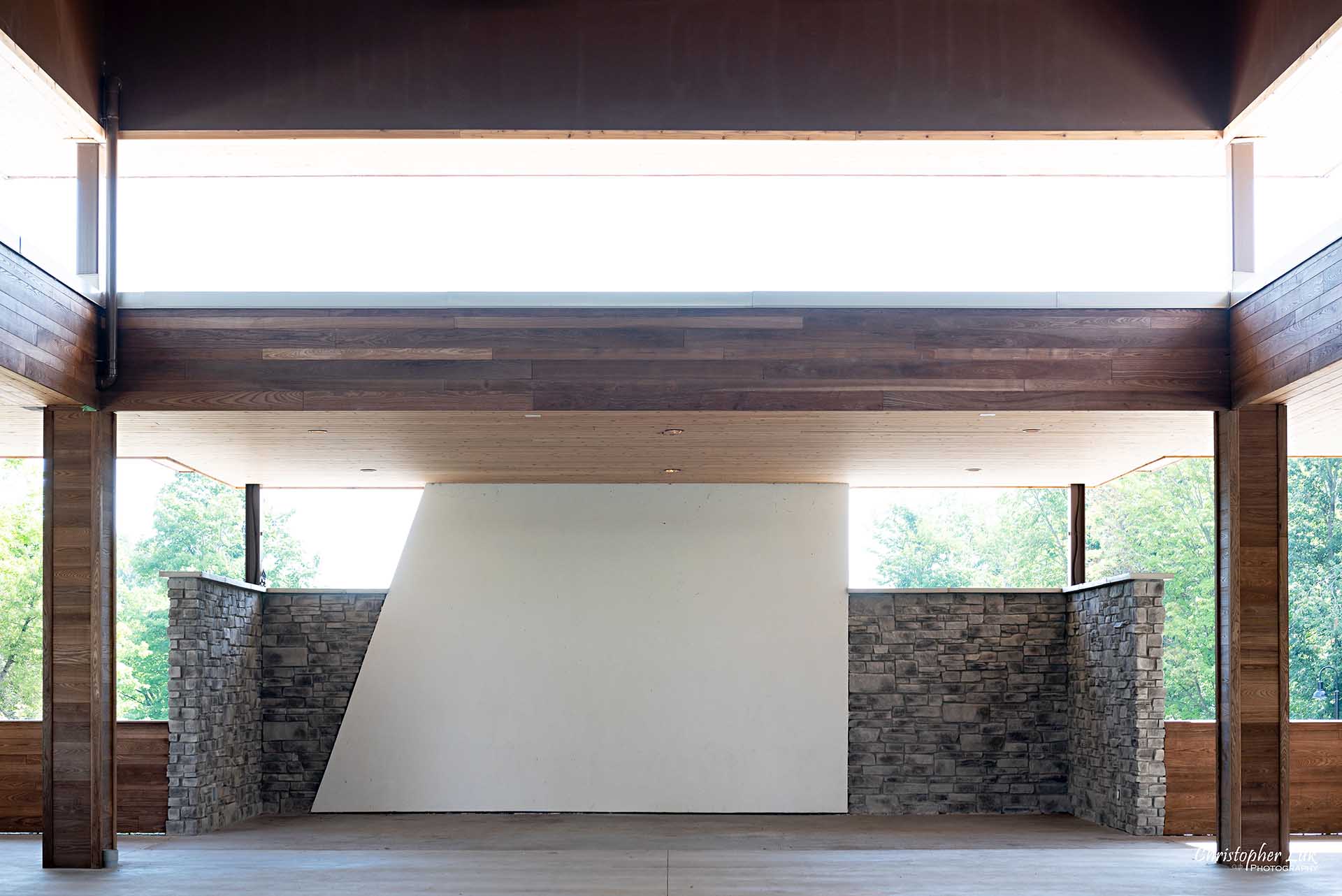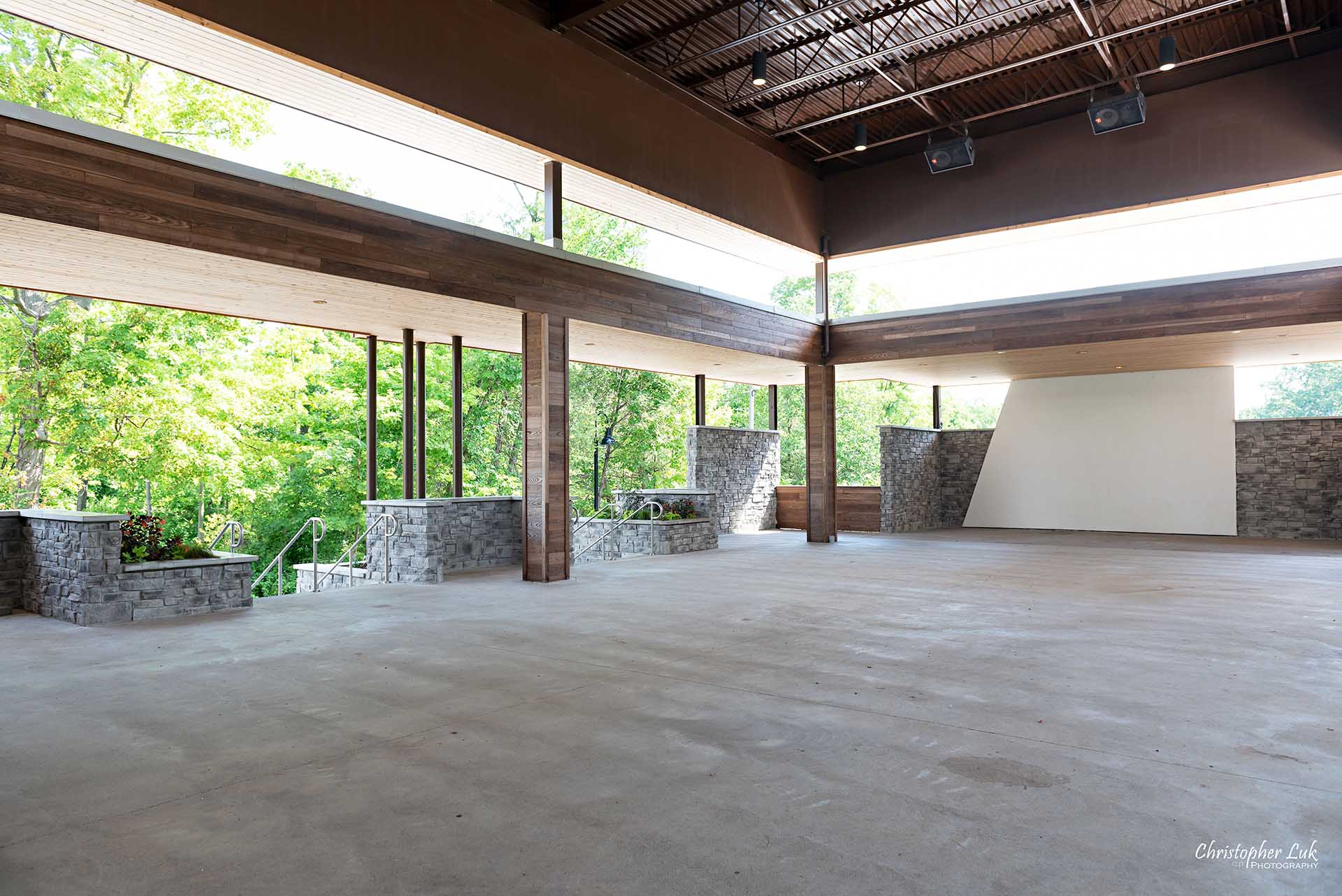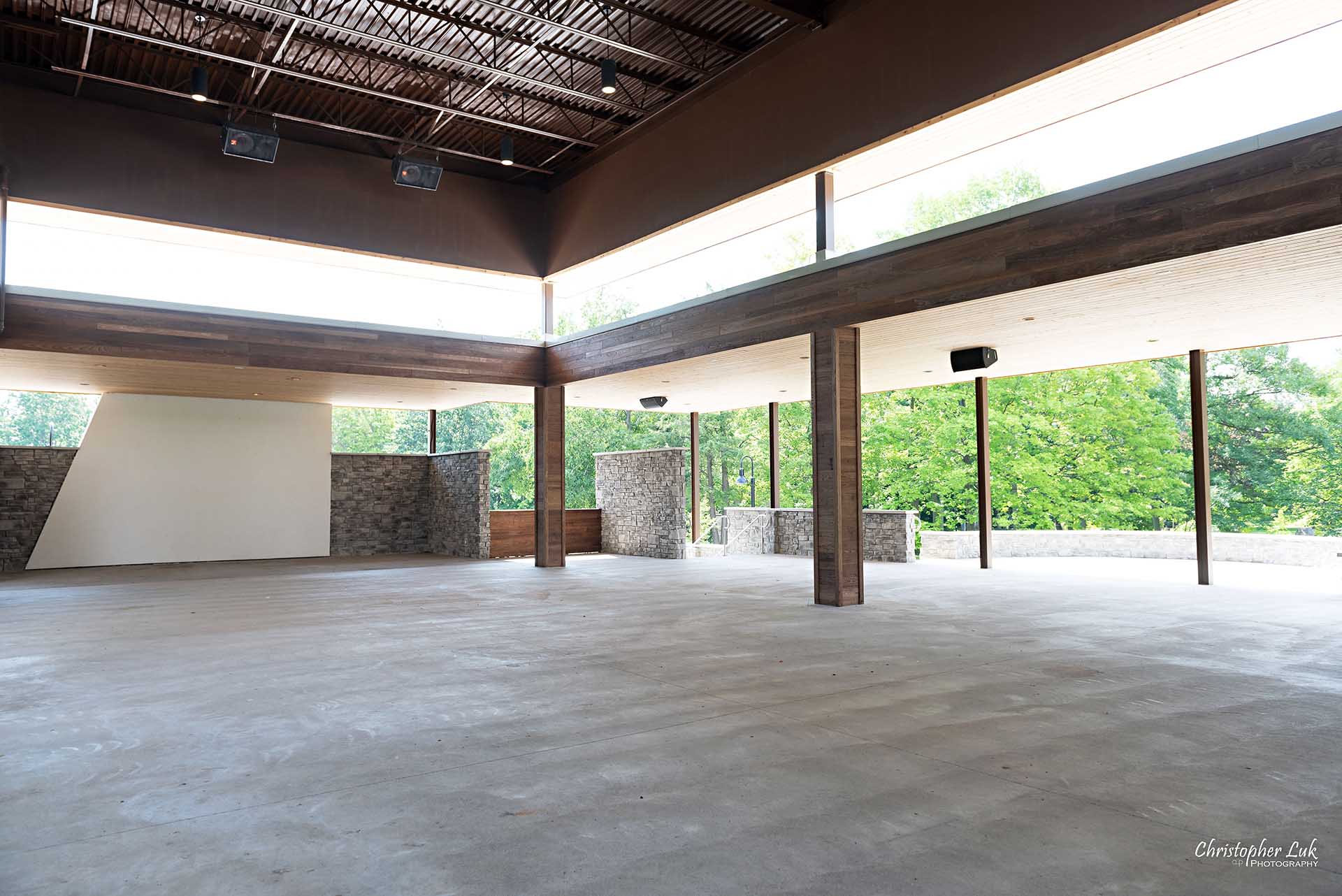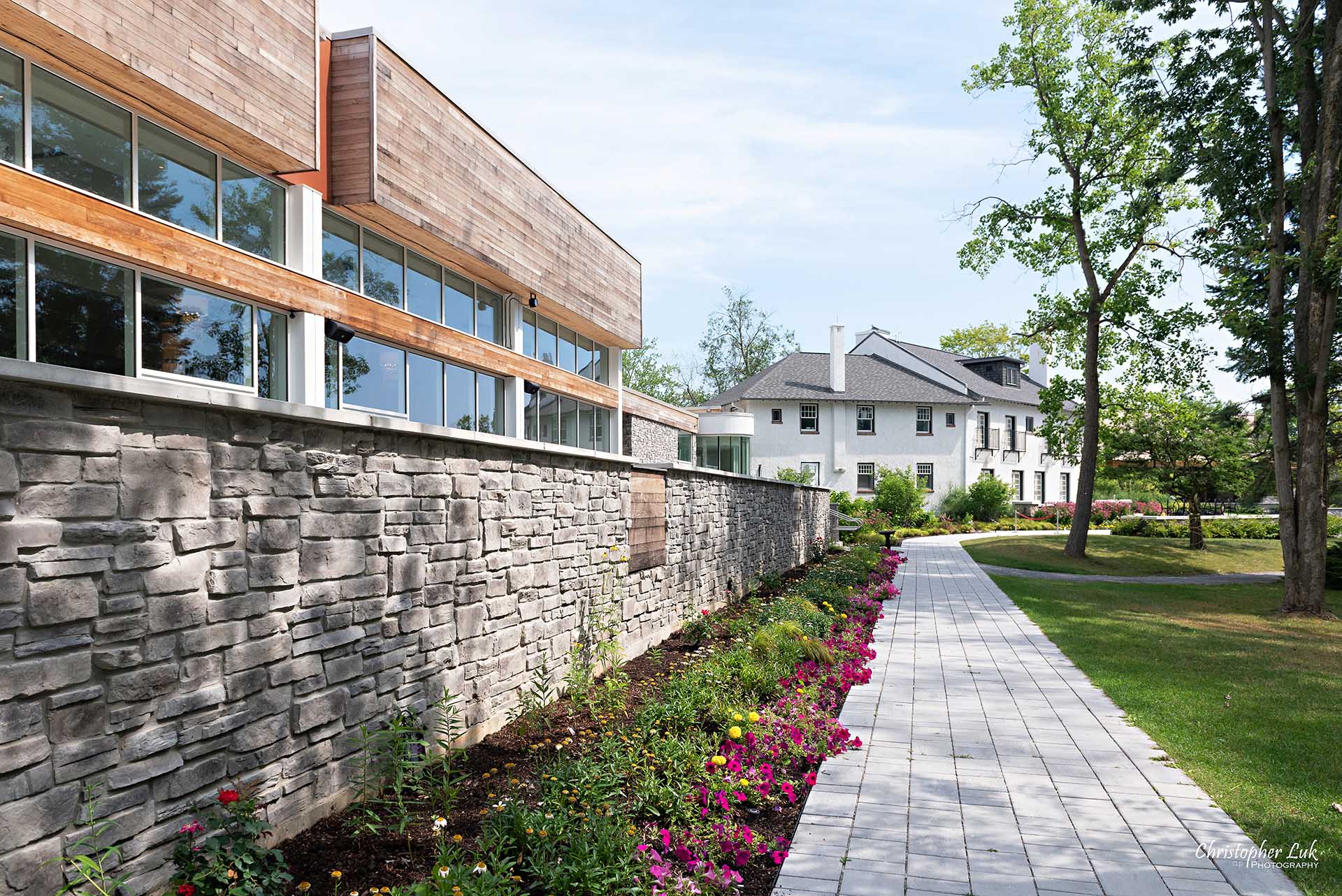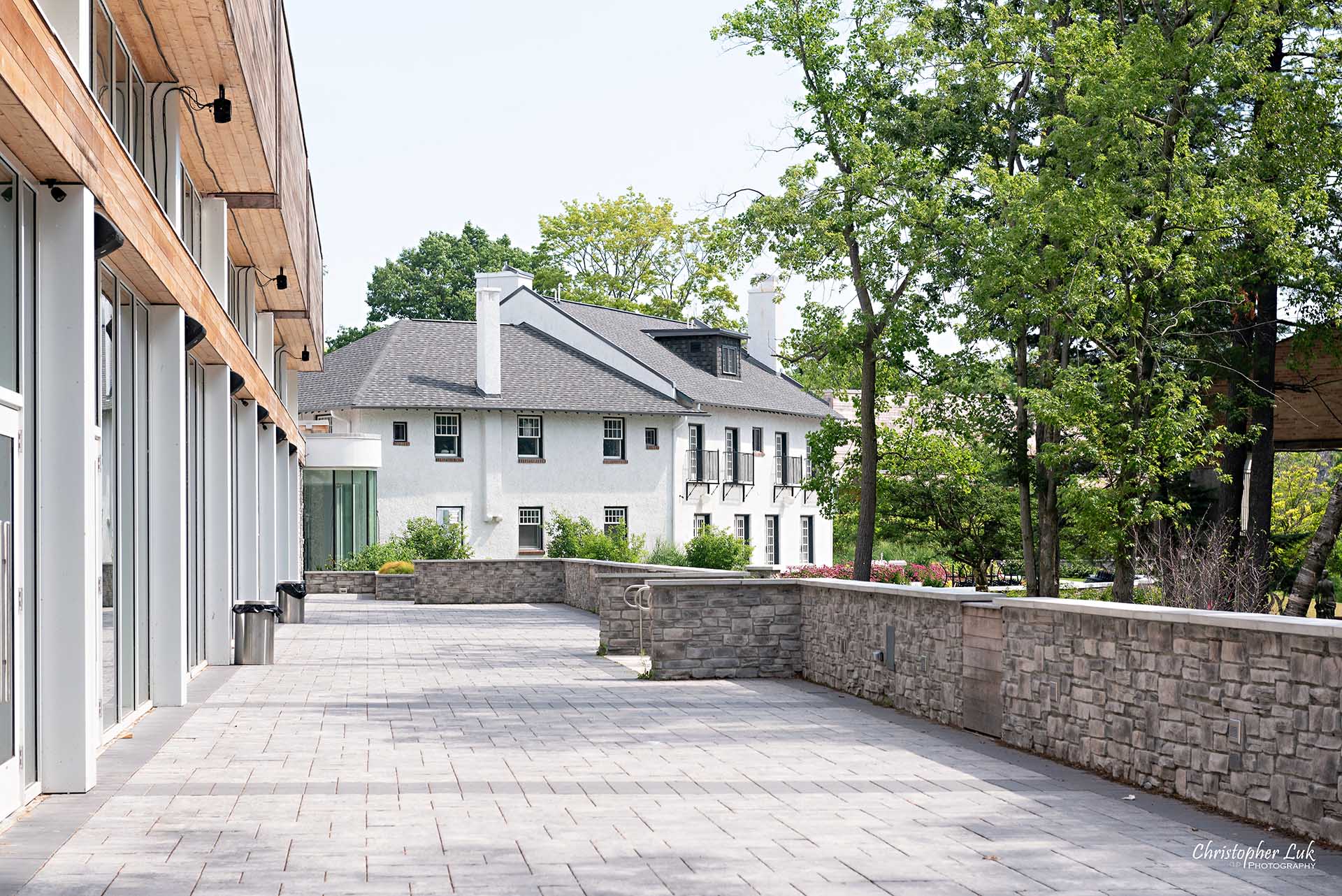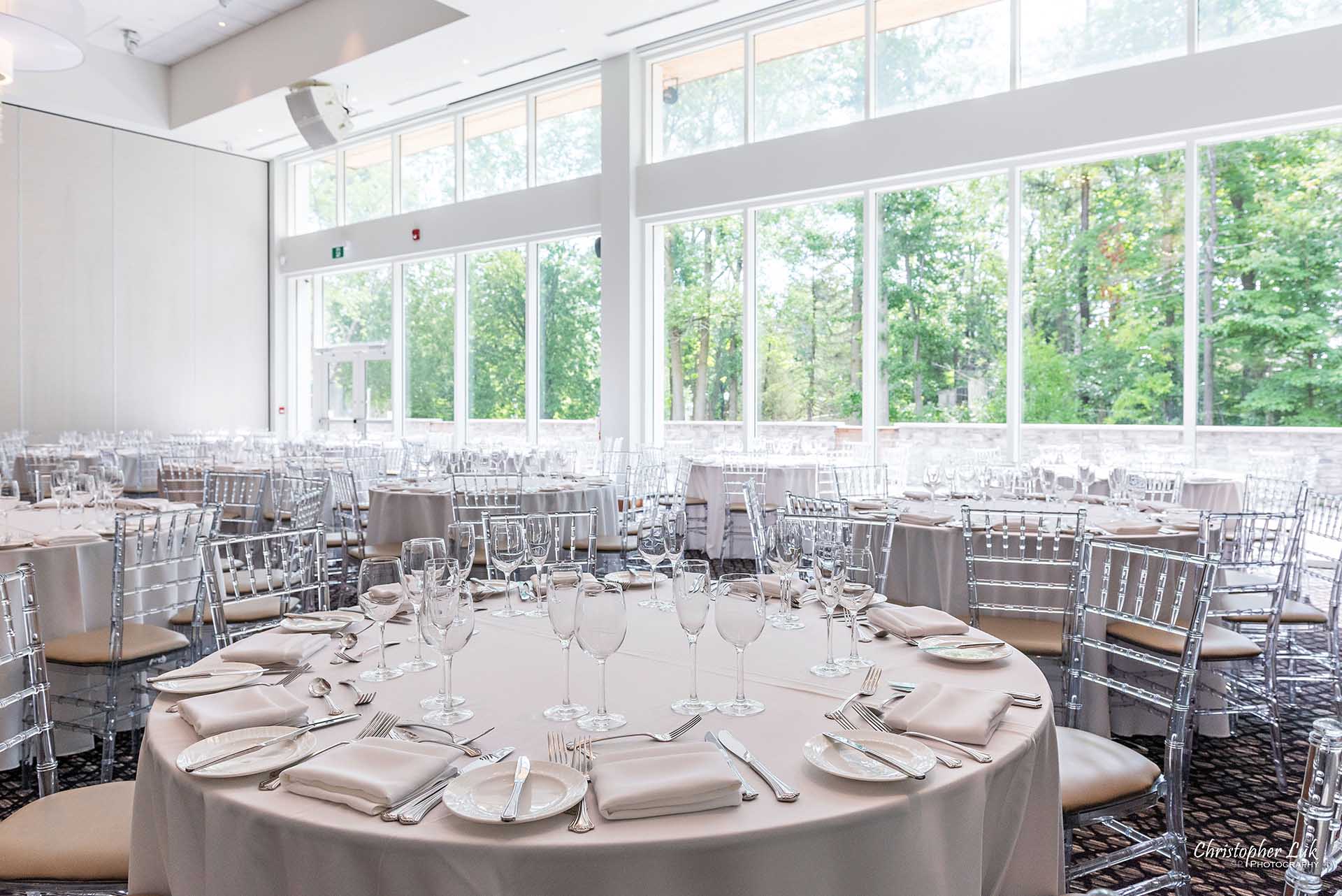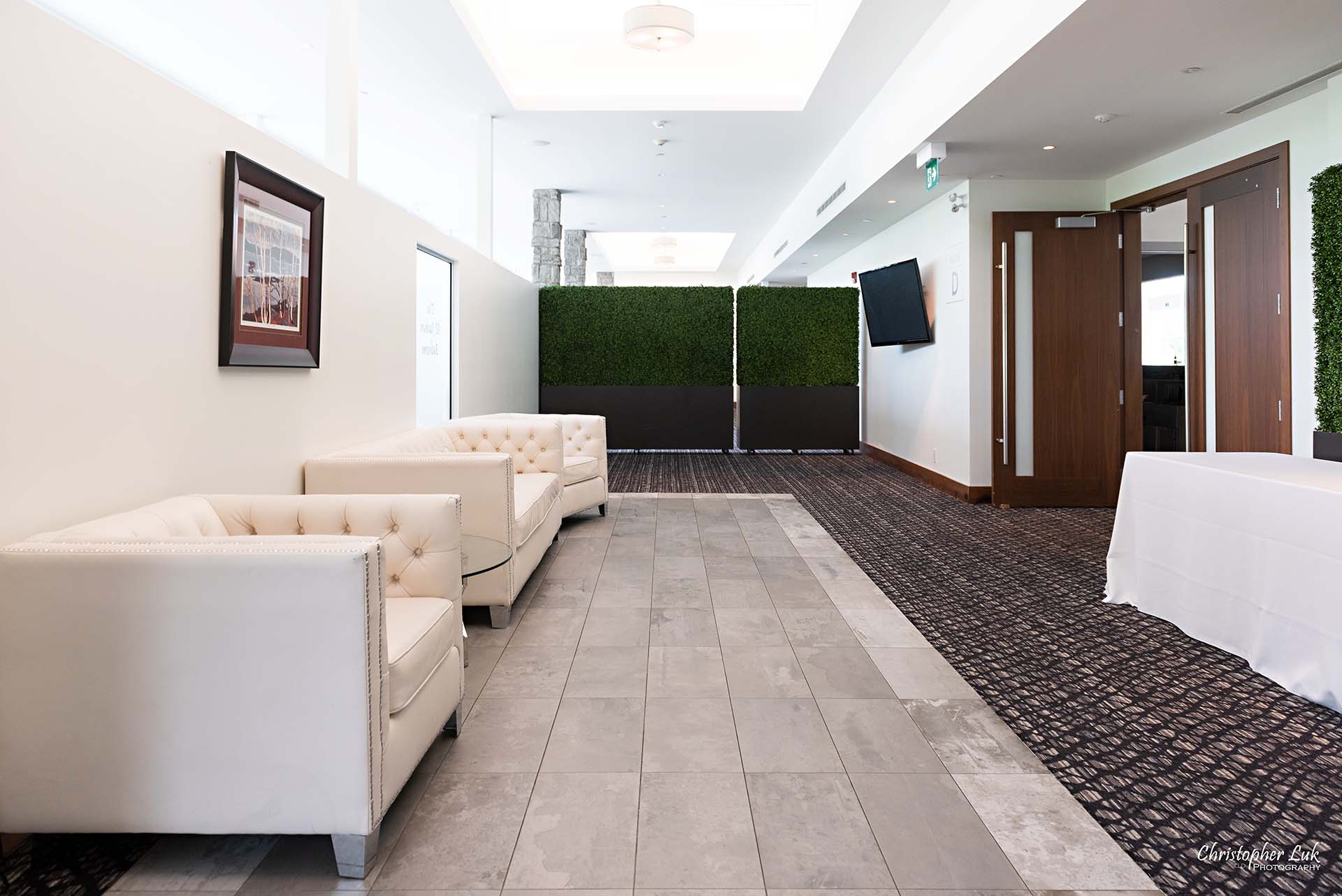 SEE MORE: Christopher Luk Photography Weddings
SEE MORE: Christopher Luk Photography Weddings at Guild Inn Estate