Ken's mother invited both Vickie and Ken over for a nice dinner at her place. Ken drove over to Vickie's place and they started preparing some food together to share later that night. While that was happening, Vickie's sister and brother-in-law arrived early to a secret location to set up some candles and rose flower petals in a heart shape on the ground.
An iPad was setup to play a video with thoughtful messages from both Vickie and Ken's families. The video started with, "Hi Vickie. I know you don't like surprises, but … surprise!" They talked about the wonderful first impression they felt when first meeting Vickie as well as a memorable highlight that showcases her caring and kind character. The video ended with clip from a spontaneous moment where her nephew asked her, "Can you marry 'Uncle' Ken?" After that, Ken got down on one knee.
Don't worry, they still made it to dinner at mom's house!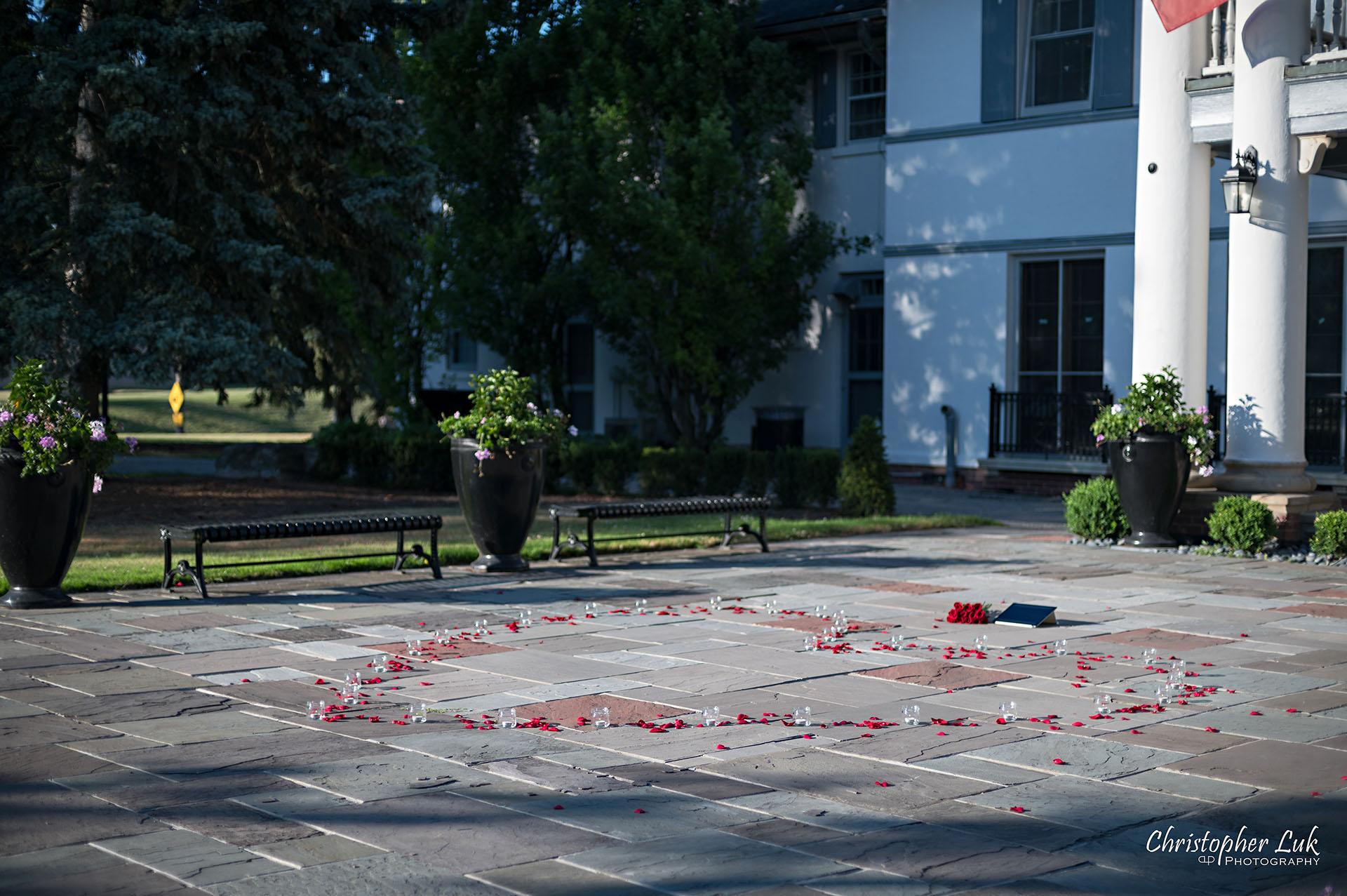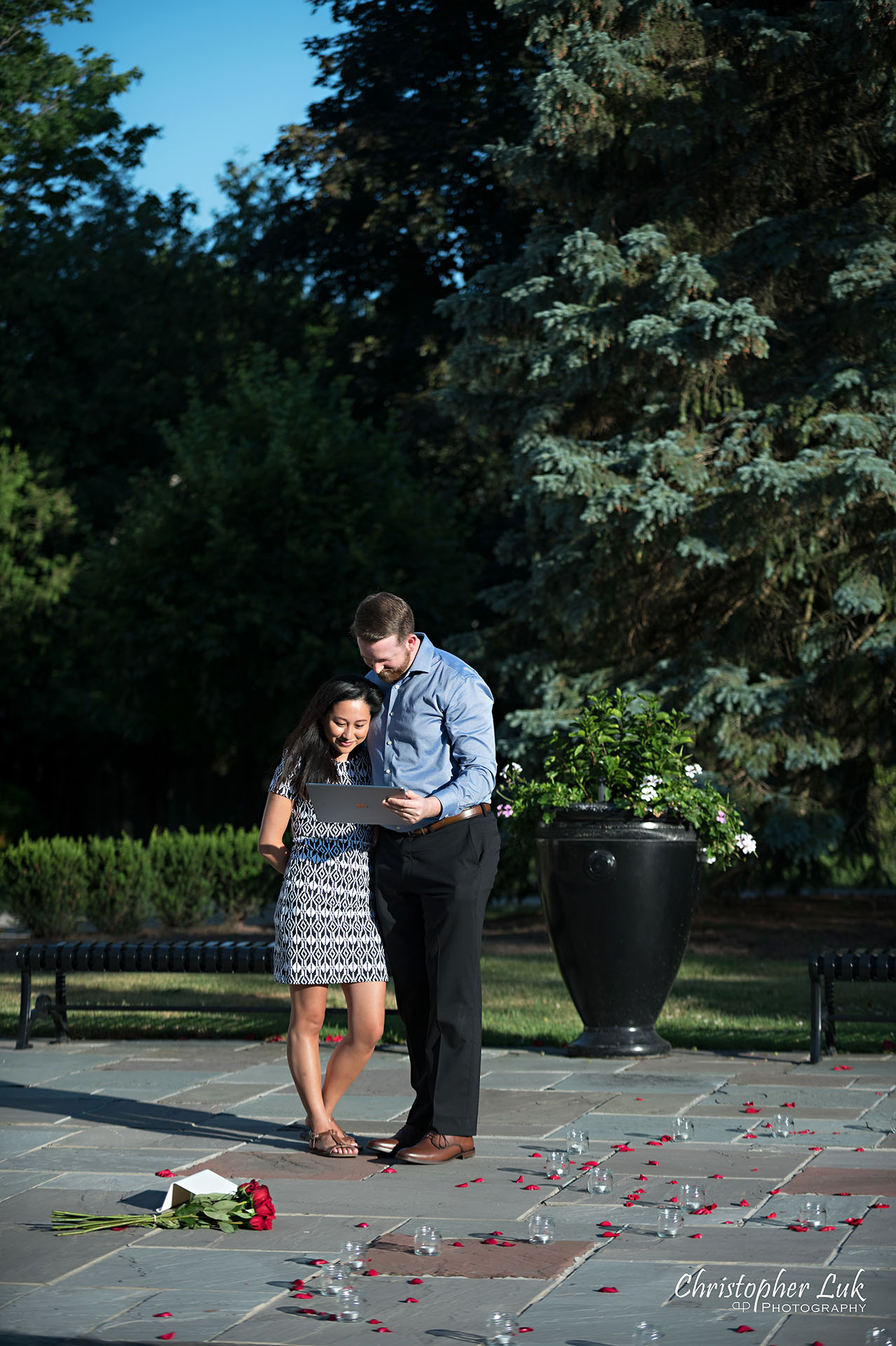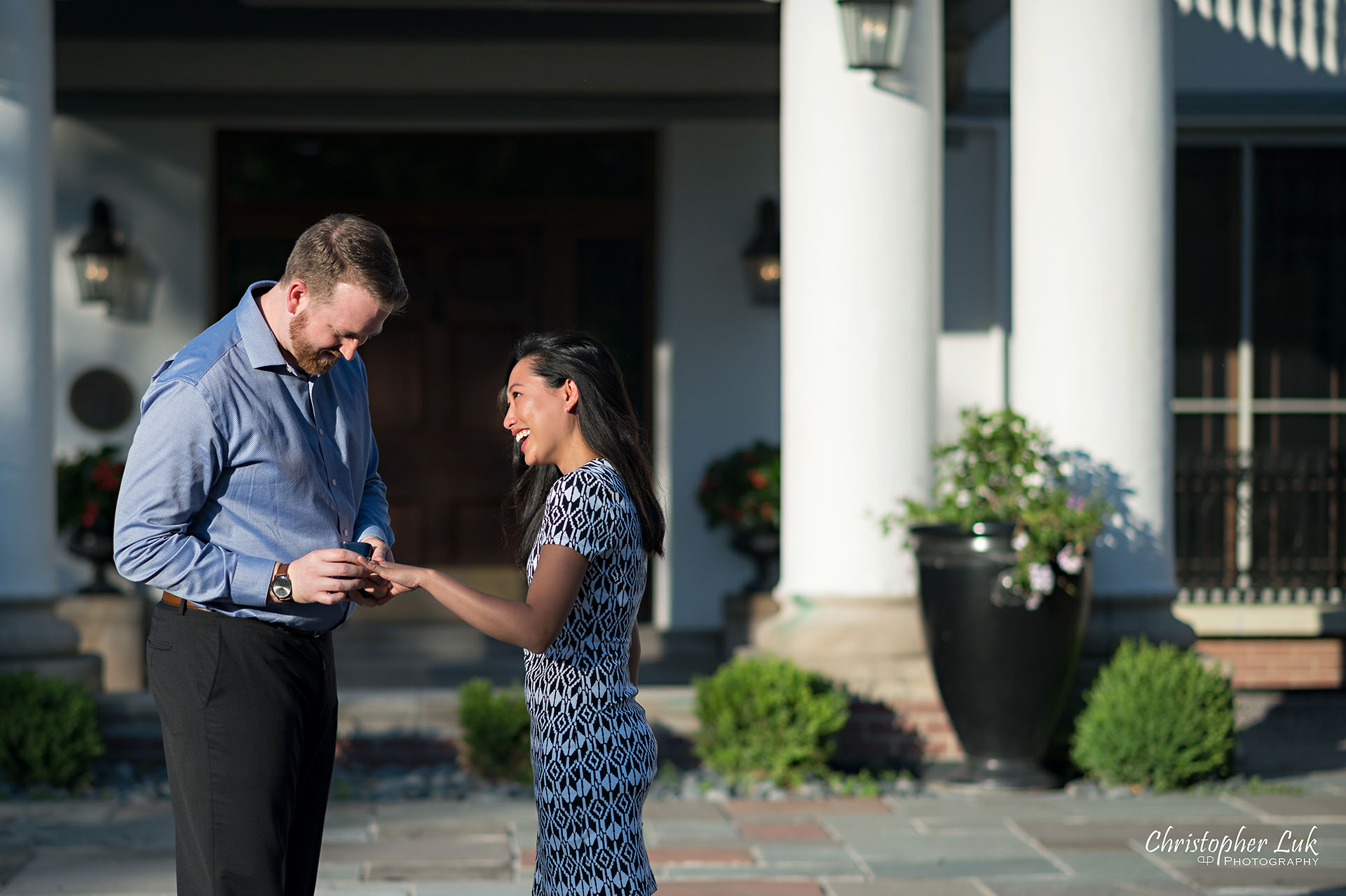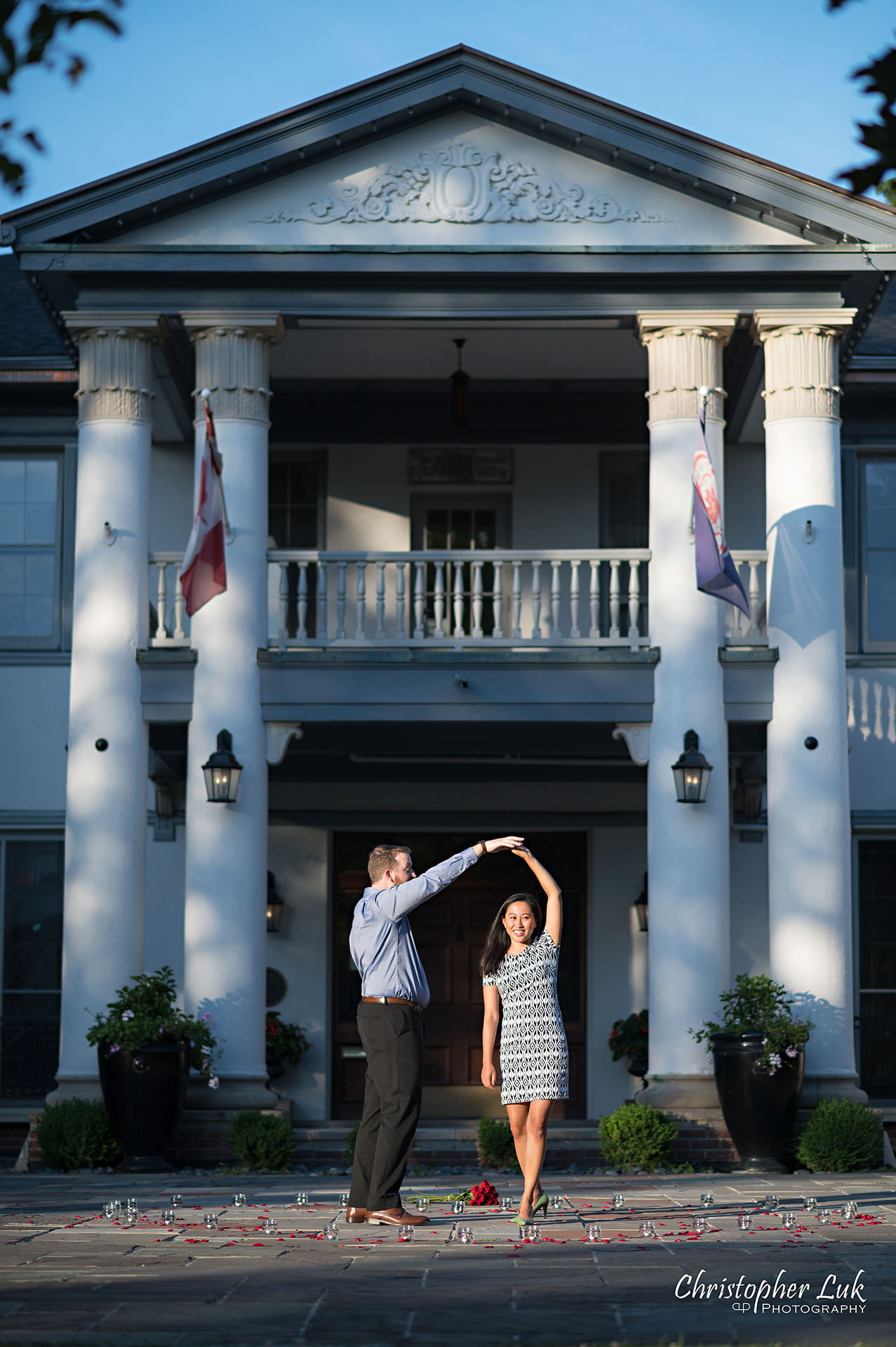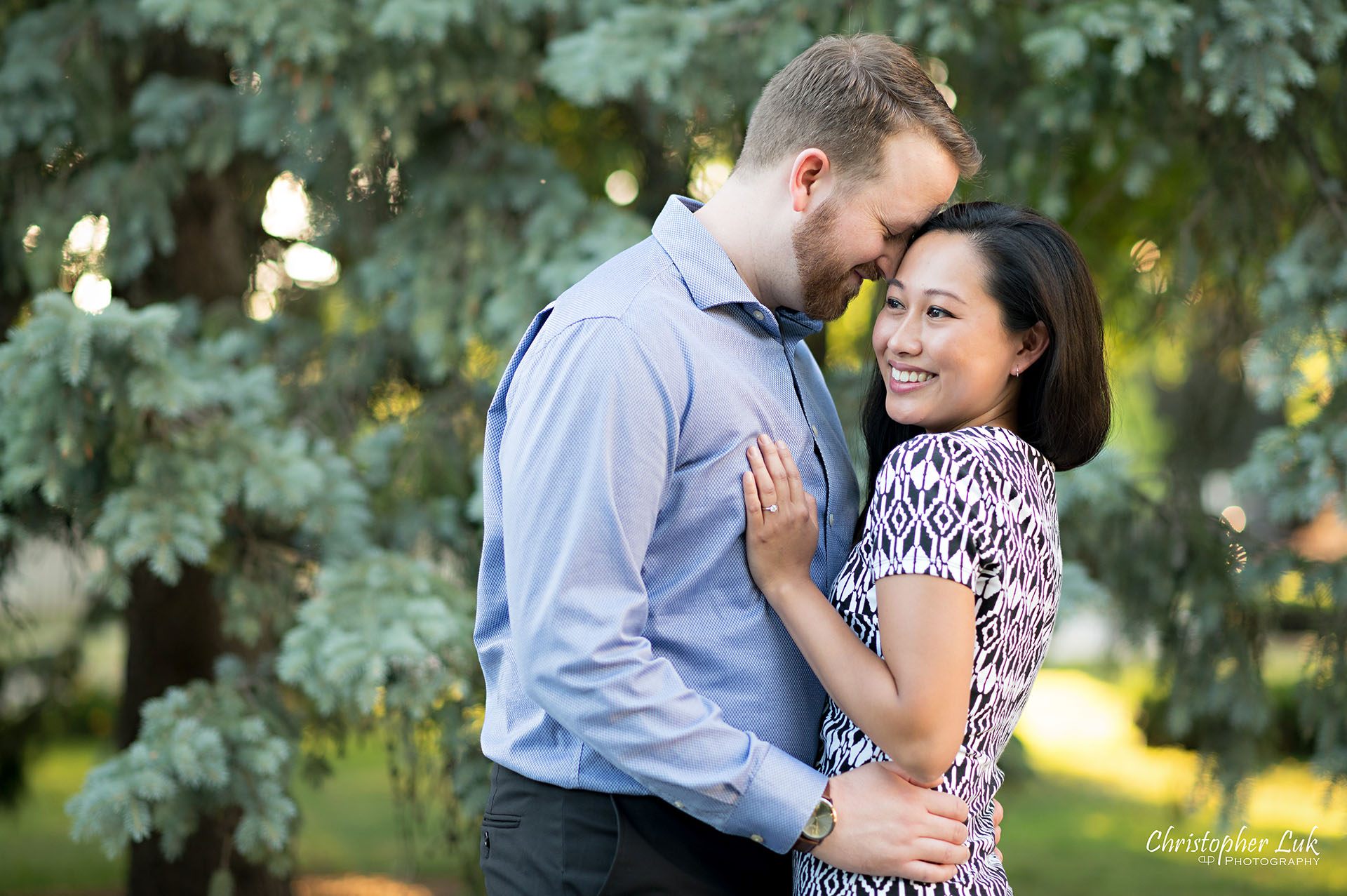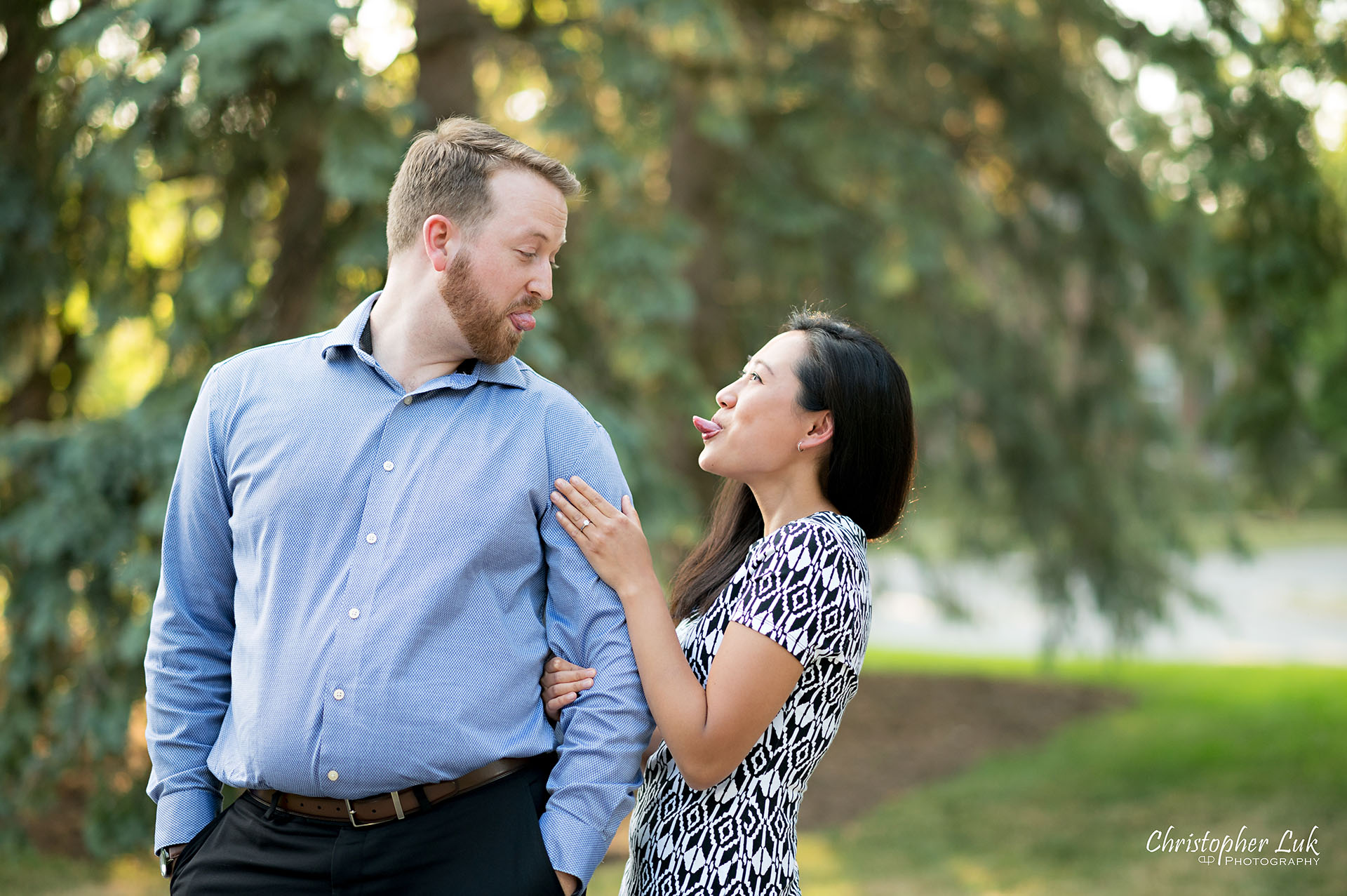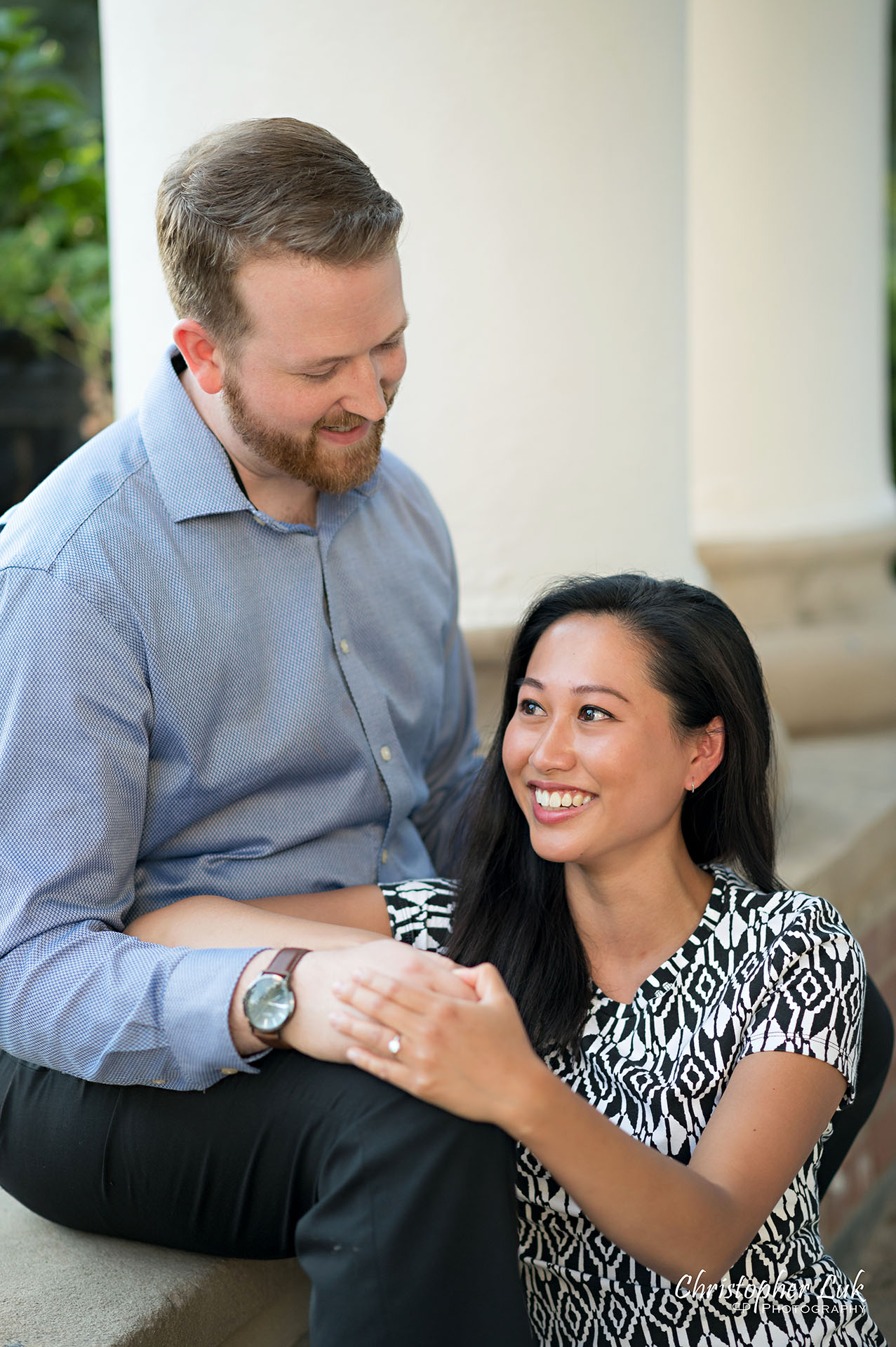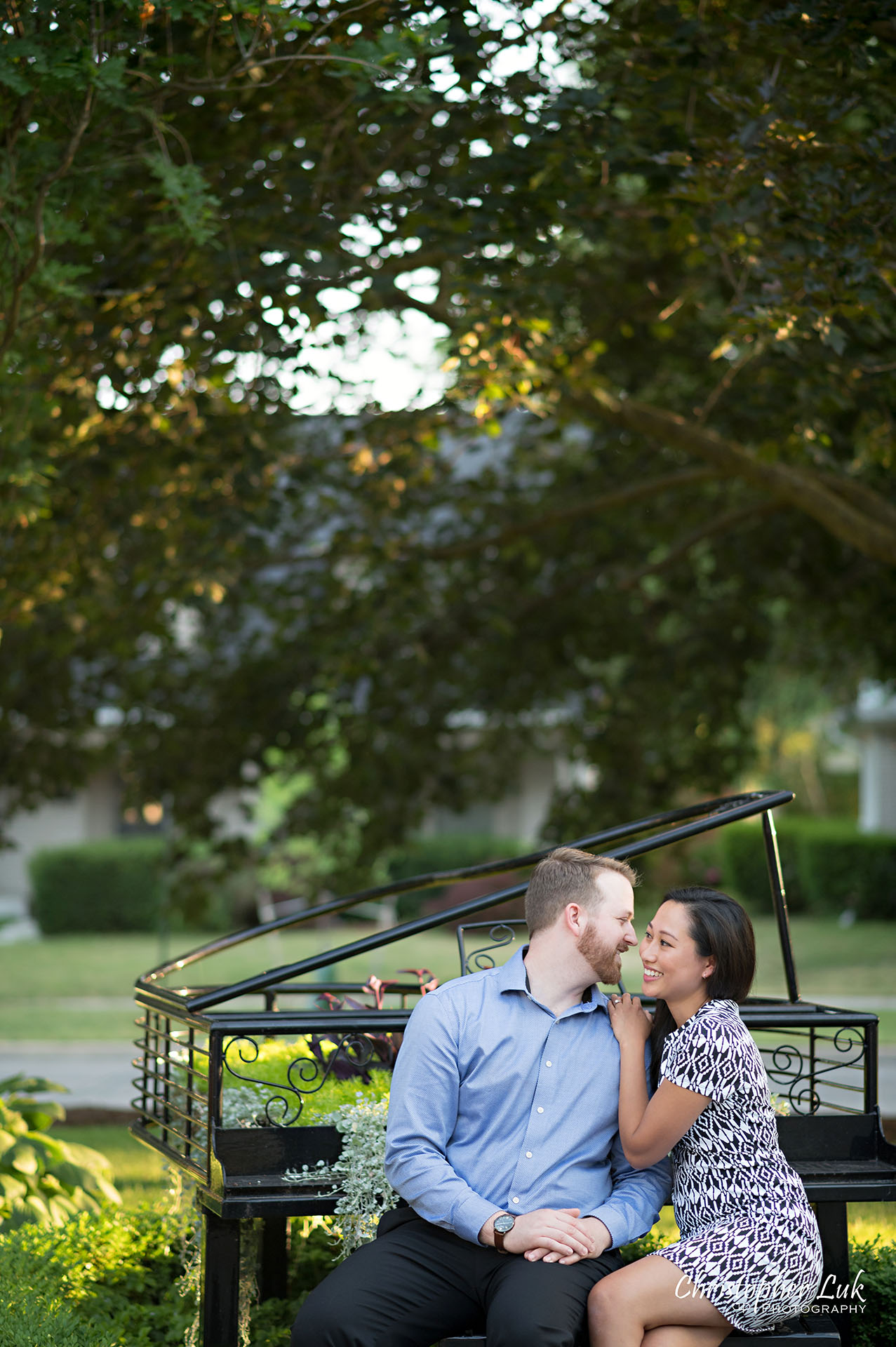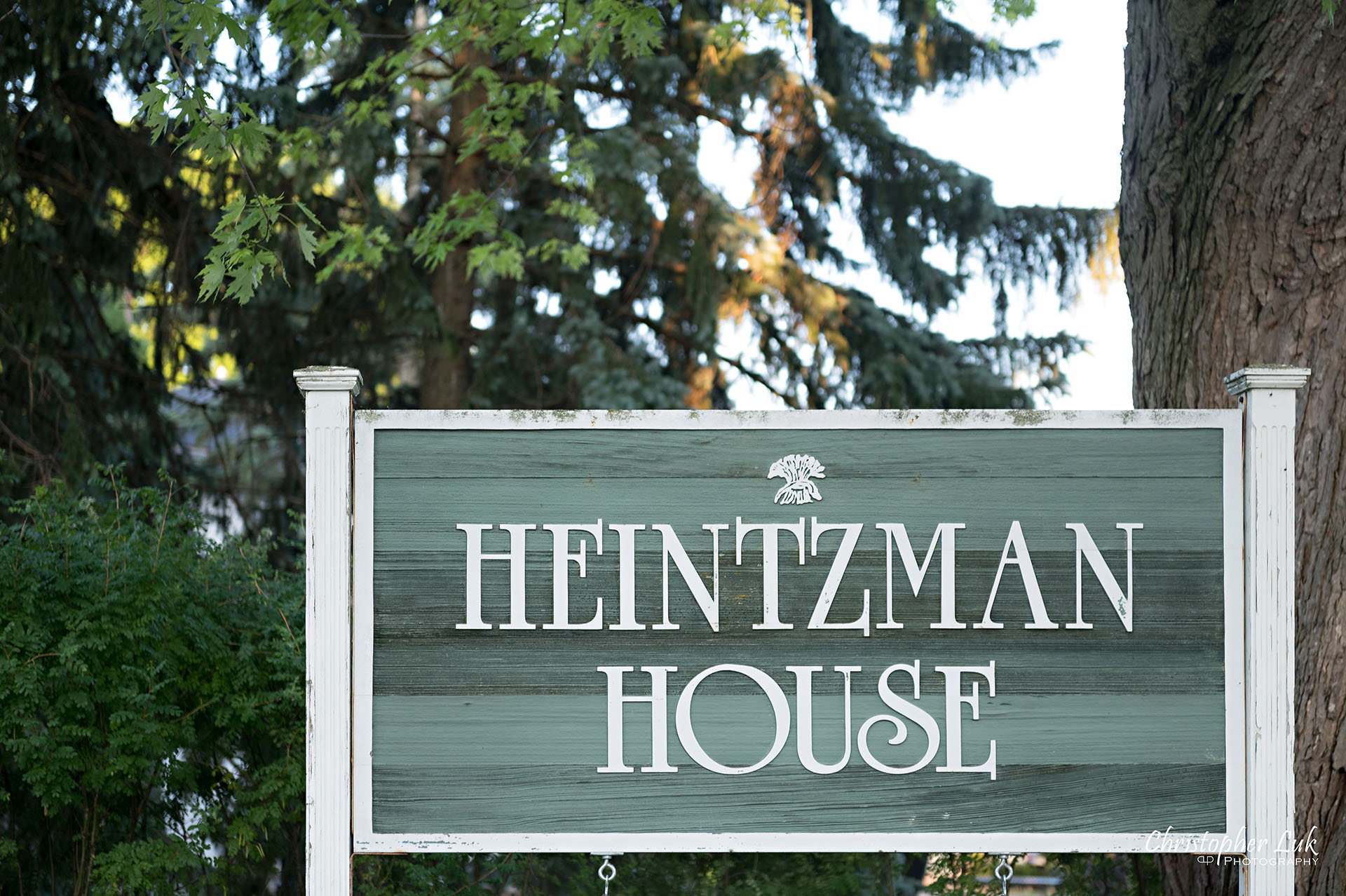 SEE MORE: Christopher Luk Photography Surprise Wedding Proposals
SEE MORE: Christopher Luk Photography Weddings