This wonderful local Montessori school hosted their spring concert and graduation event at the beautiful Madison Greenhouse Event Venue in Newmarket. It was their first big concert and graduation joint event after the pandemic, so they went all out!
Over 80 families gathered to celebrate the achievements of the graduates and to enjoy the hard work that the students put into their song & dance performances. This year's theme was "Through the Decades" and it was adorable seeing the children dressed up in their different costumes representing the 60's, 70's, 80's, and 90's. The song choices and choreography were perfect for each era too: the 1960's with Ain't No Mountain High Enough and Stand By Me; the groovy 1970's with Stayin' Alive and Don't Stop; the 1980's with Beat It and Nothing's Gonna Stop Us Now; and the 1990's with You Gotta Be, Ice Ice Baby, and Everybody Dance Now.
It was a memorable and fun night for everyone. Finally, congratulations to the graduating class of 2023! I know that your teachers and families are so proud of you all.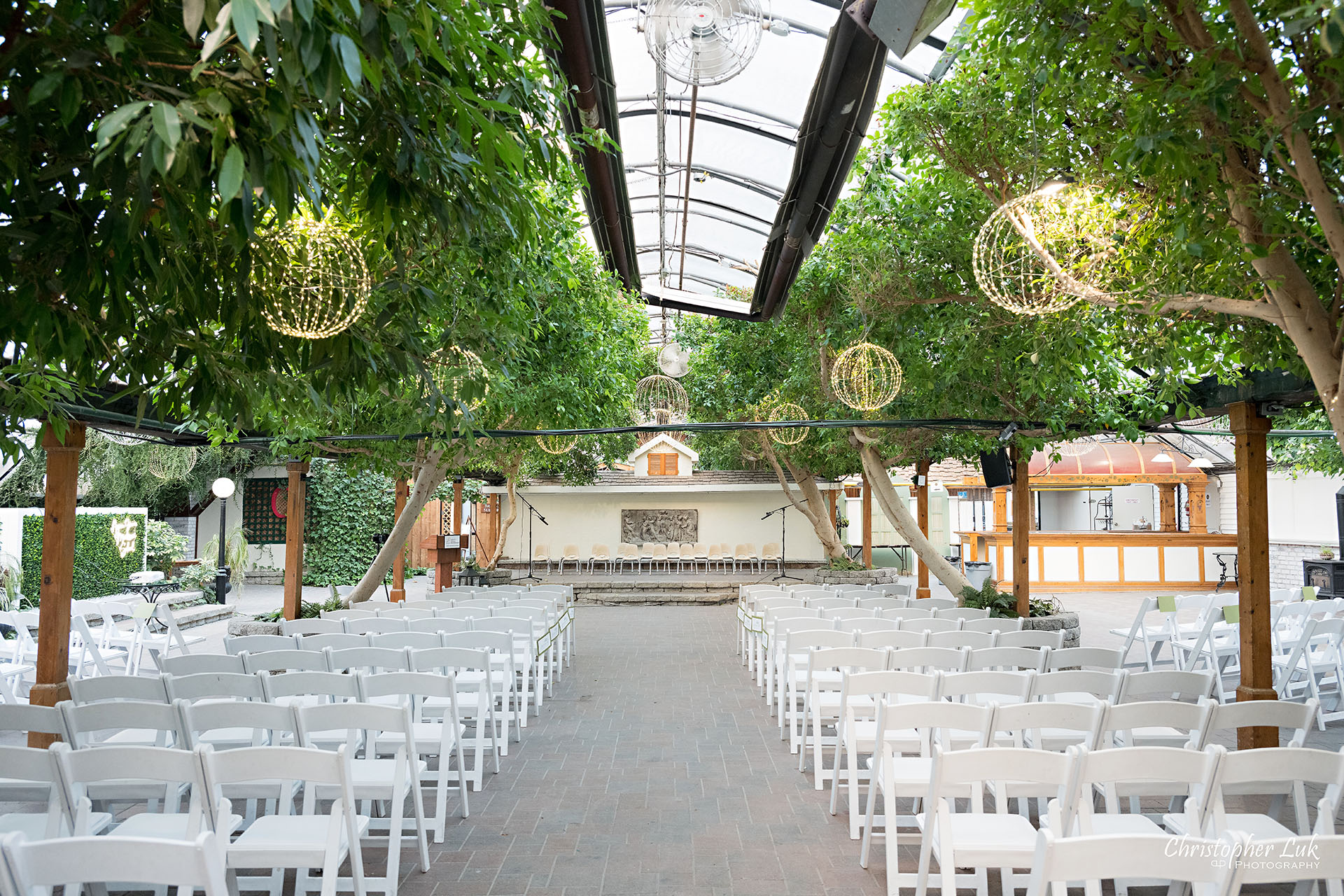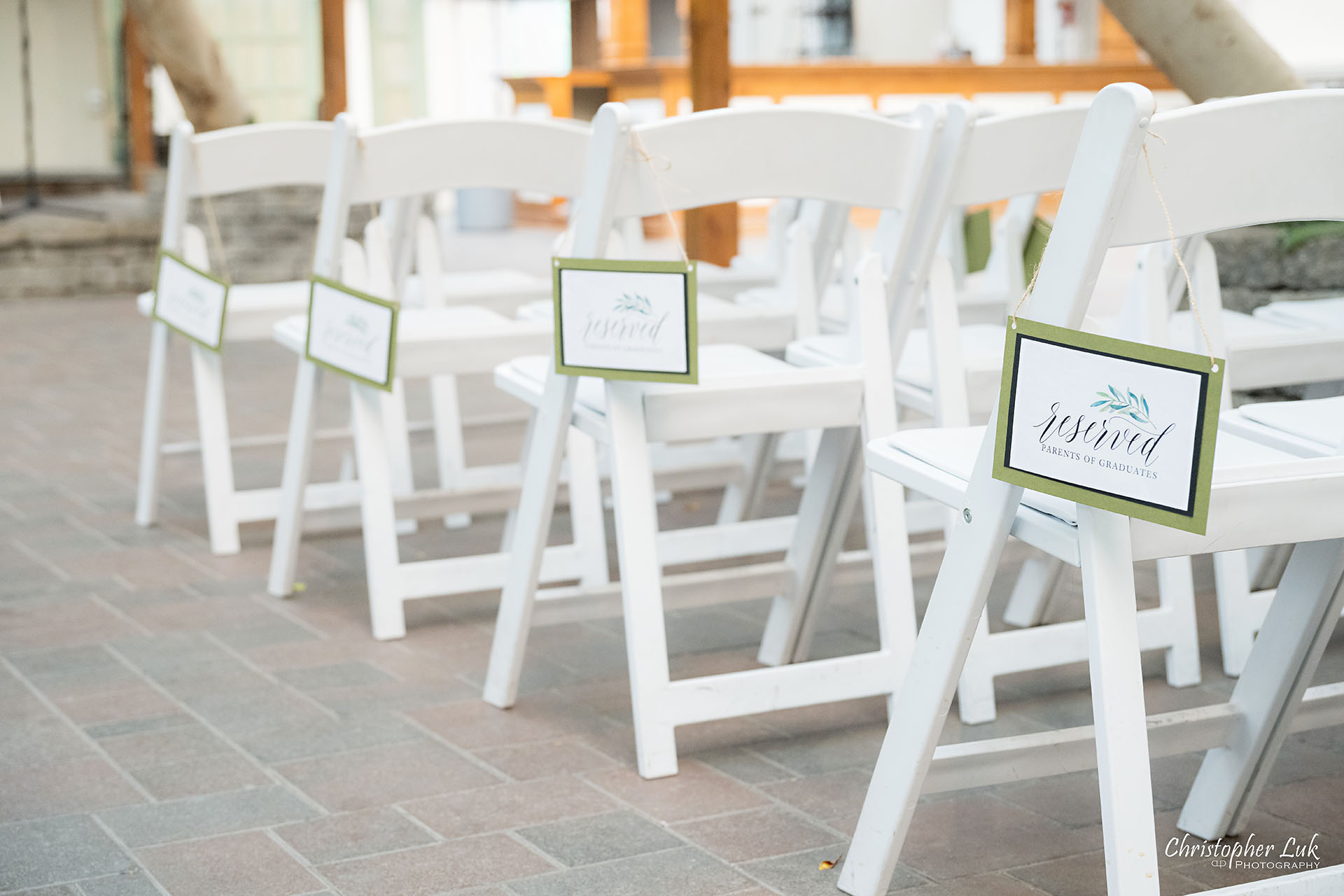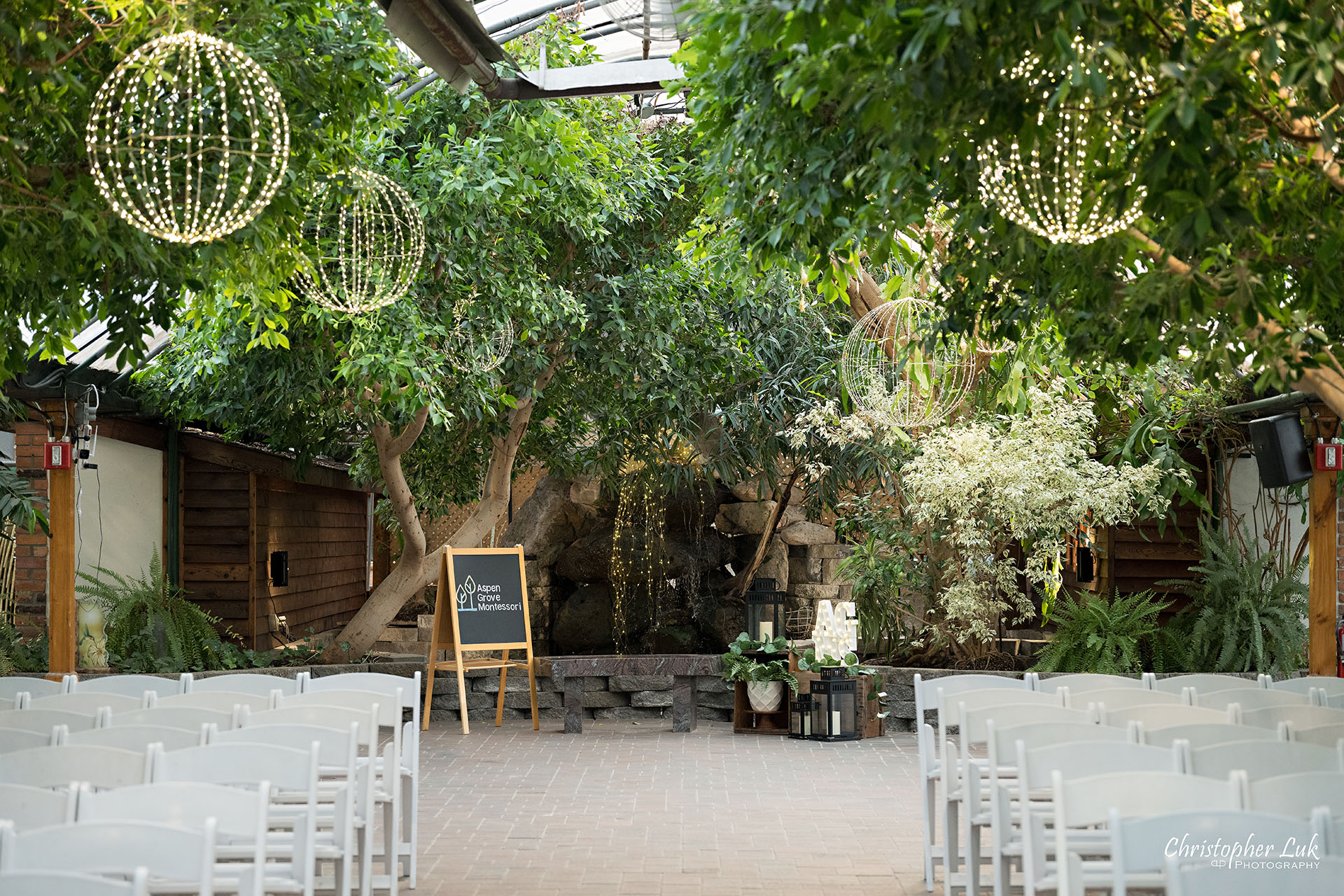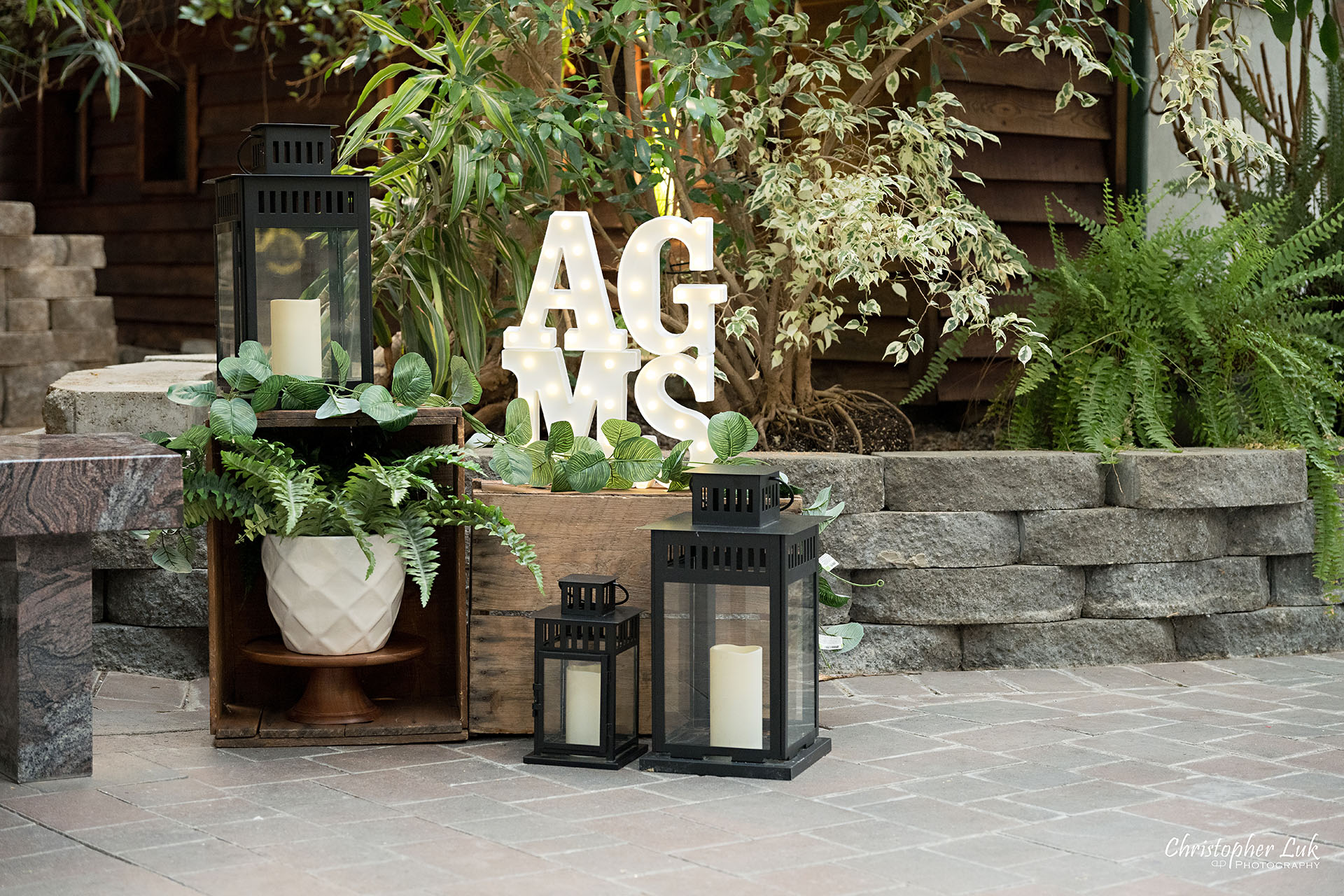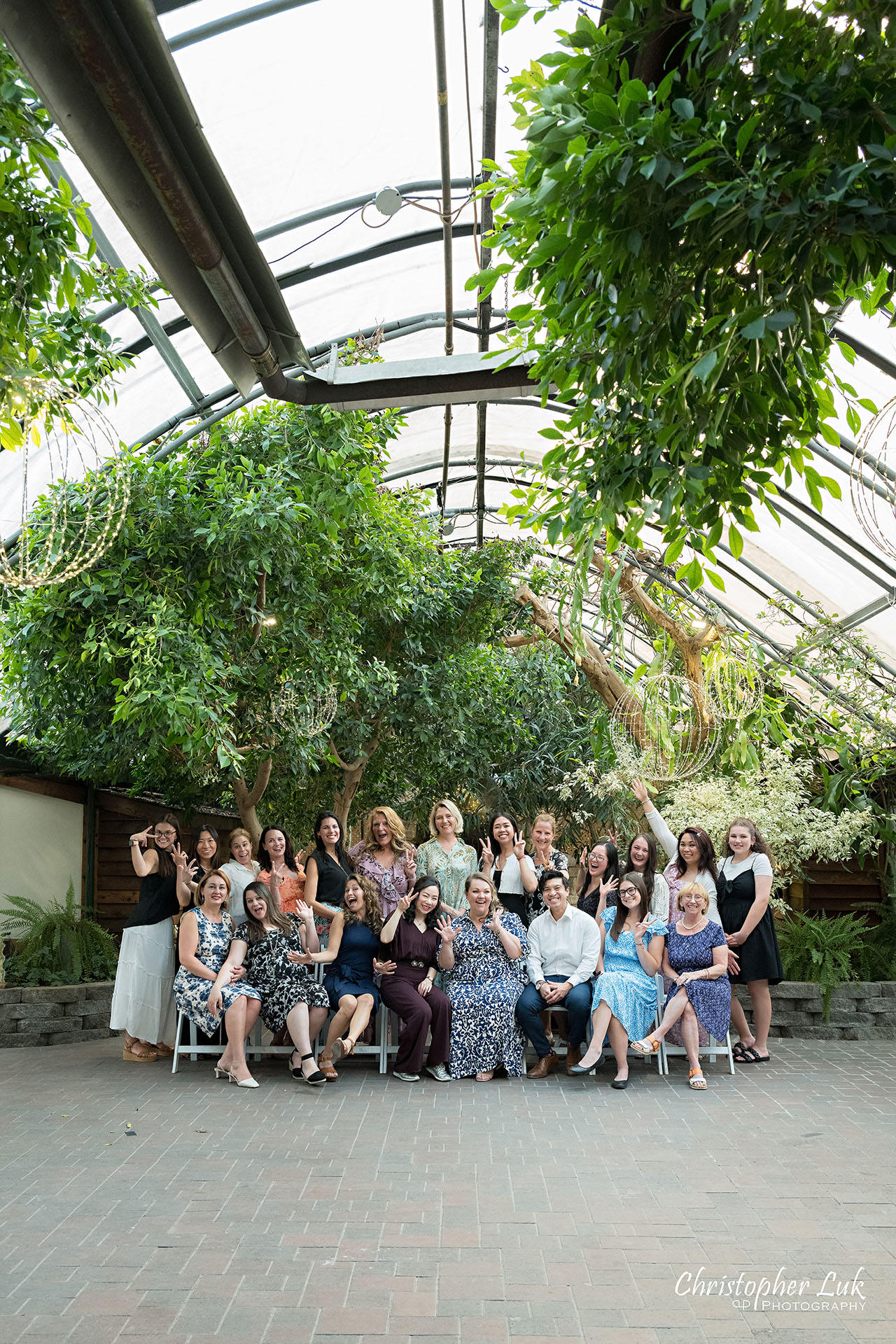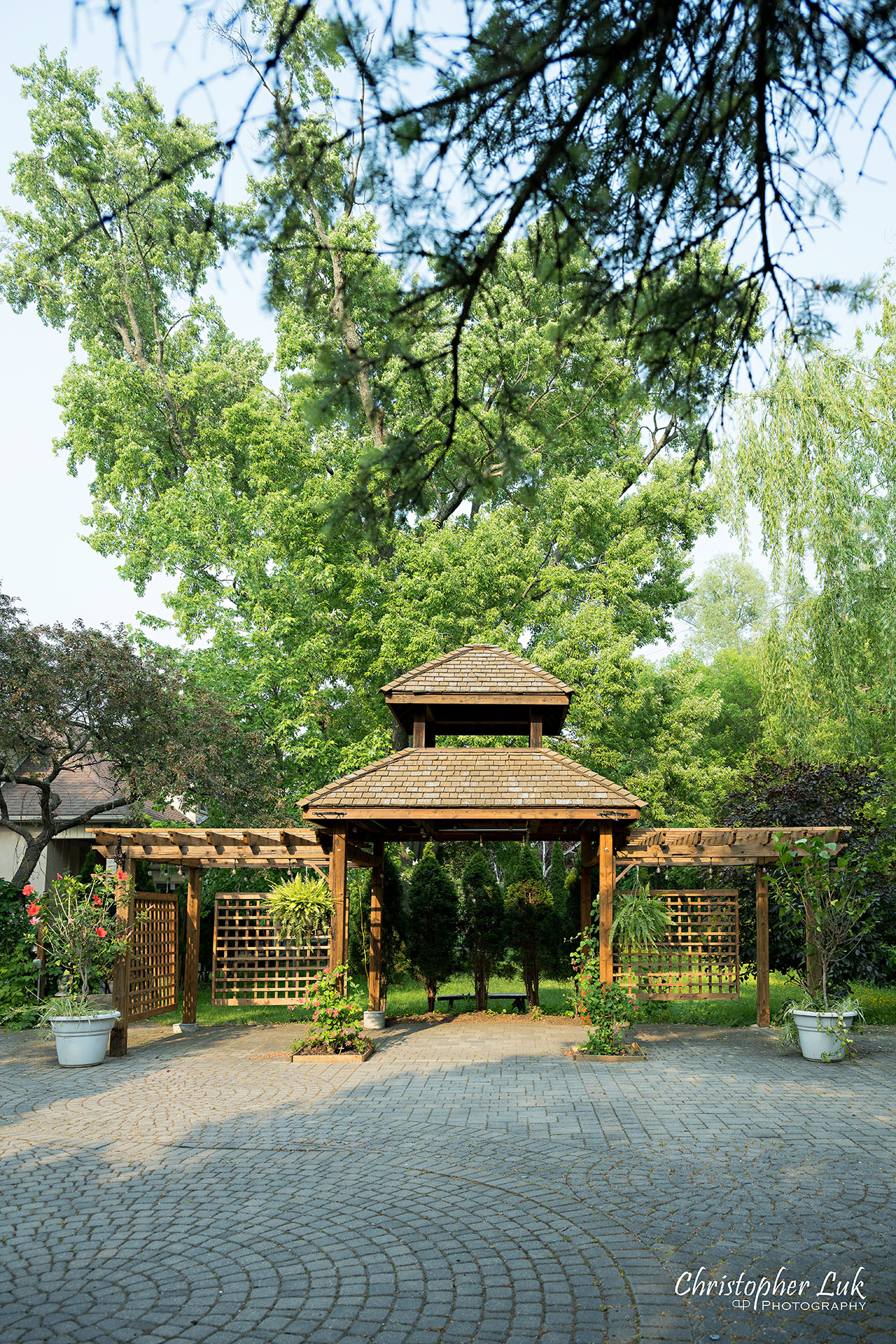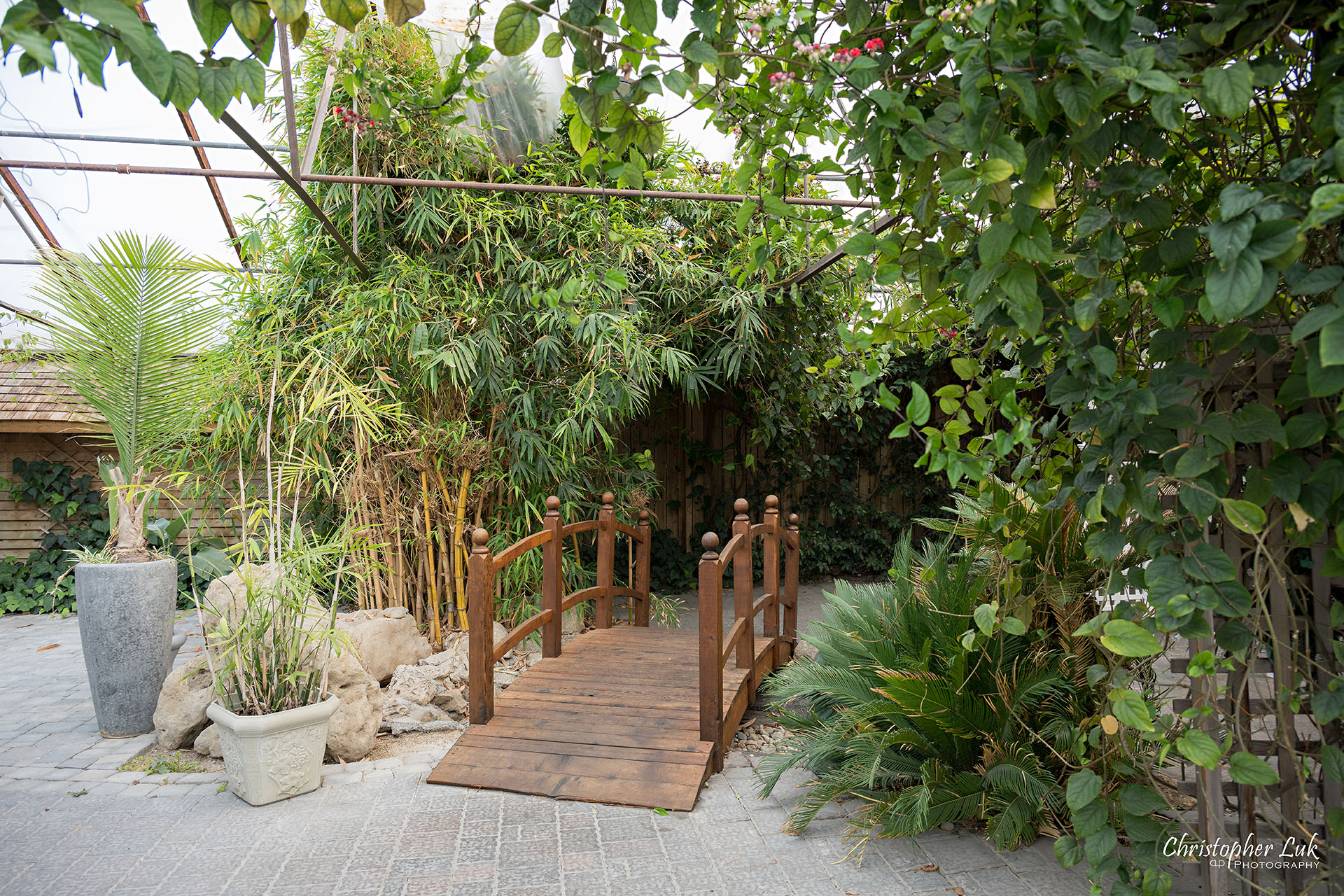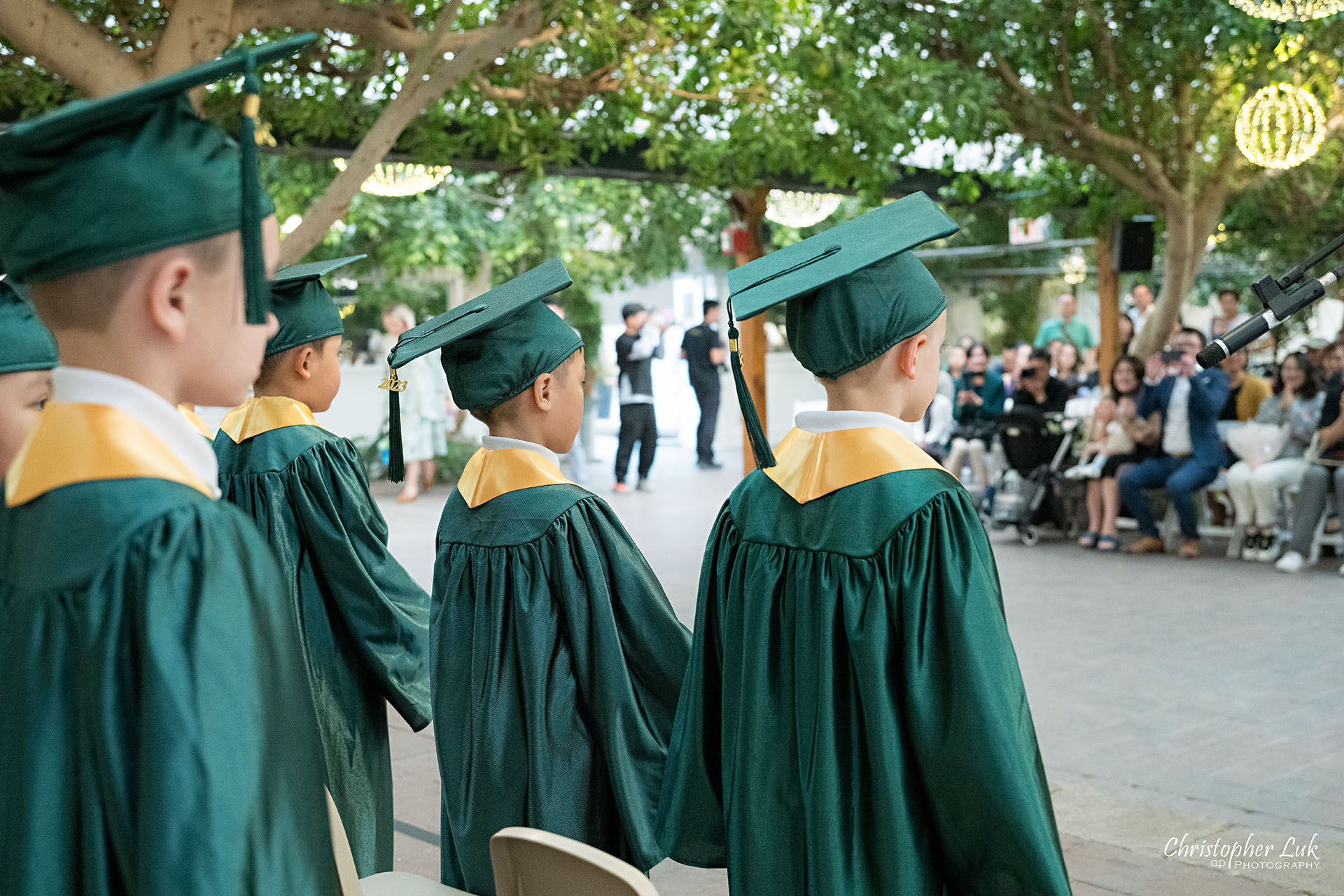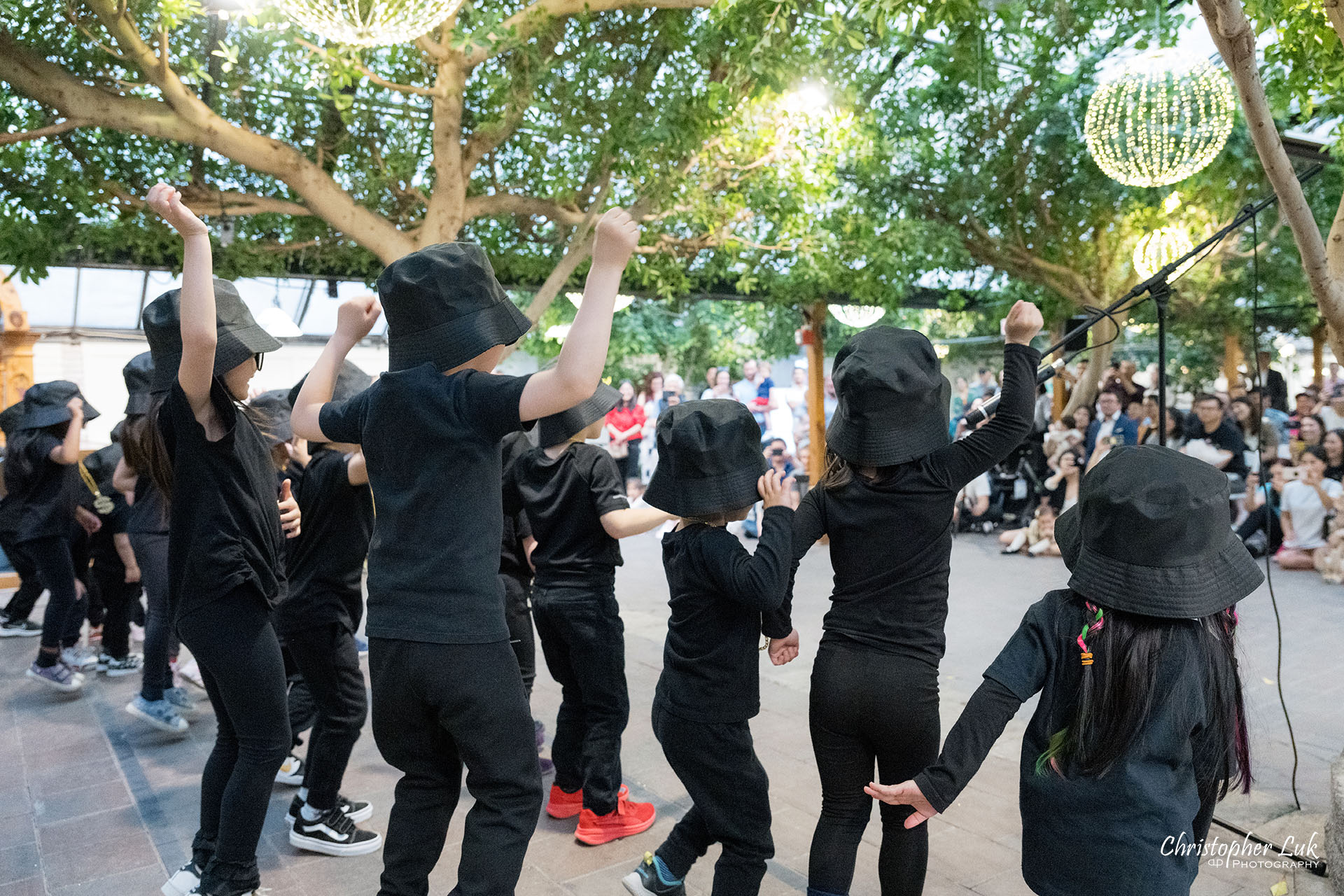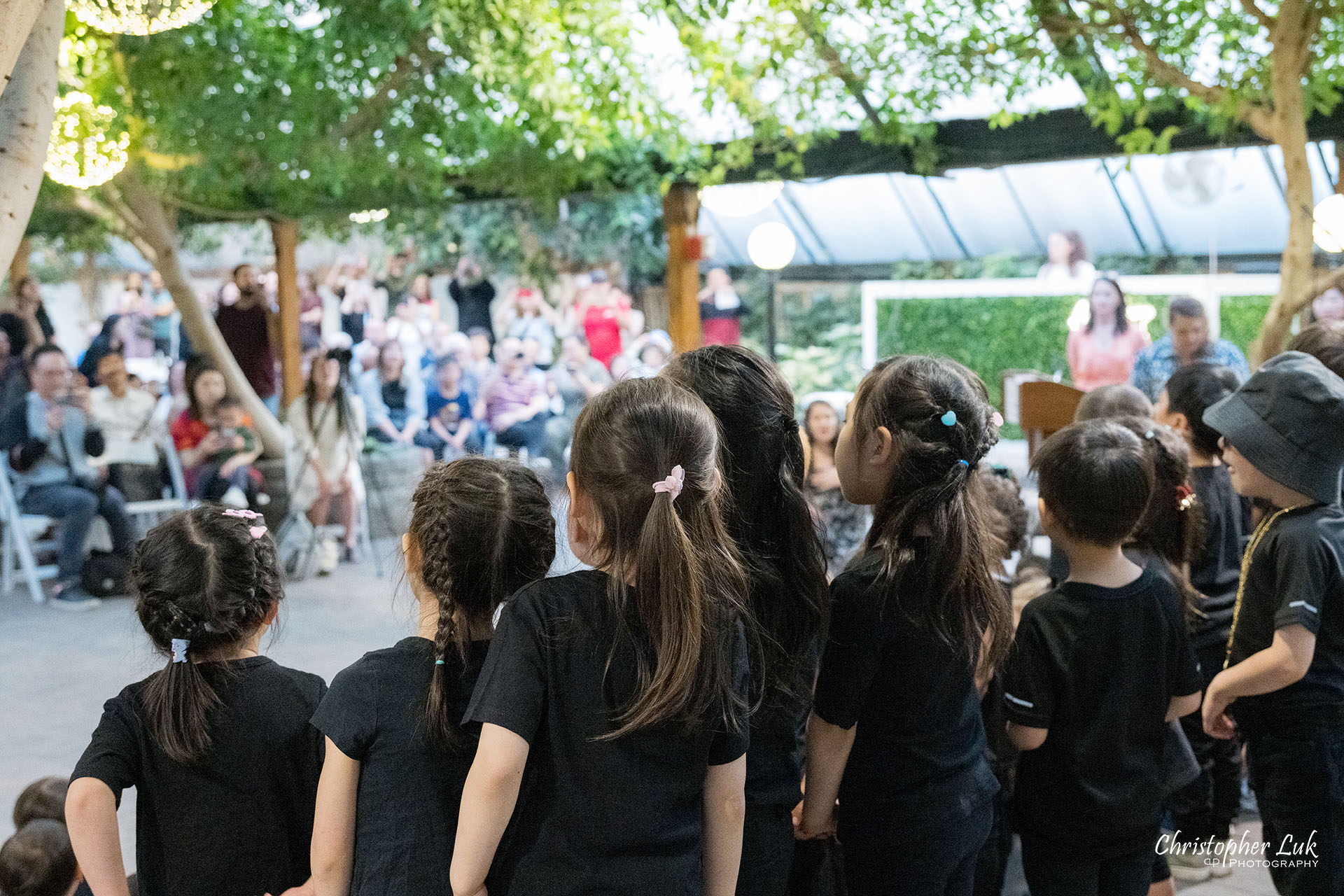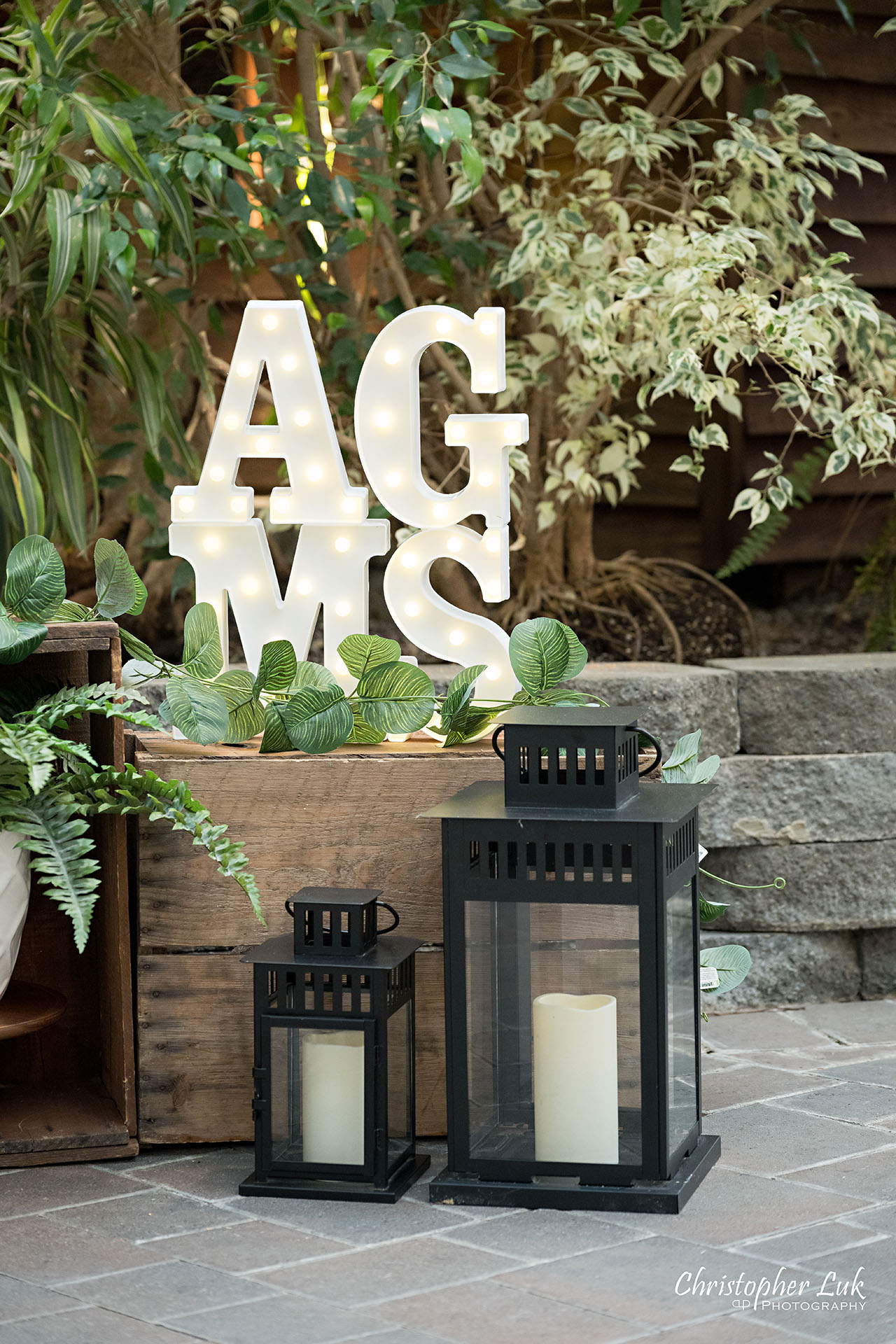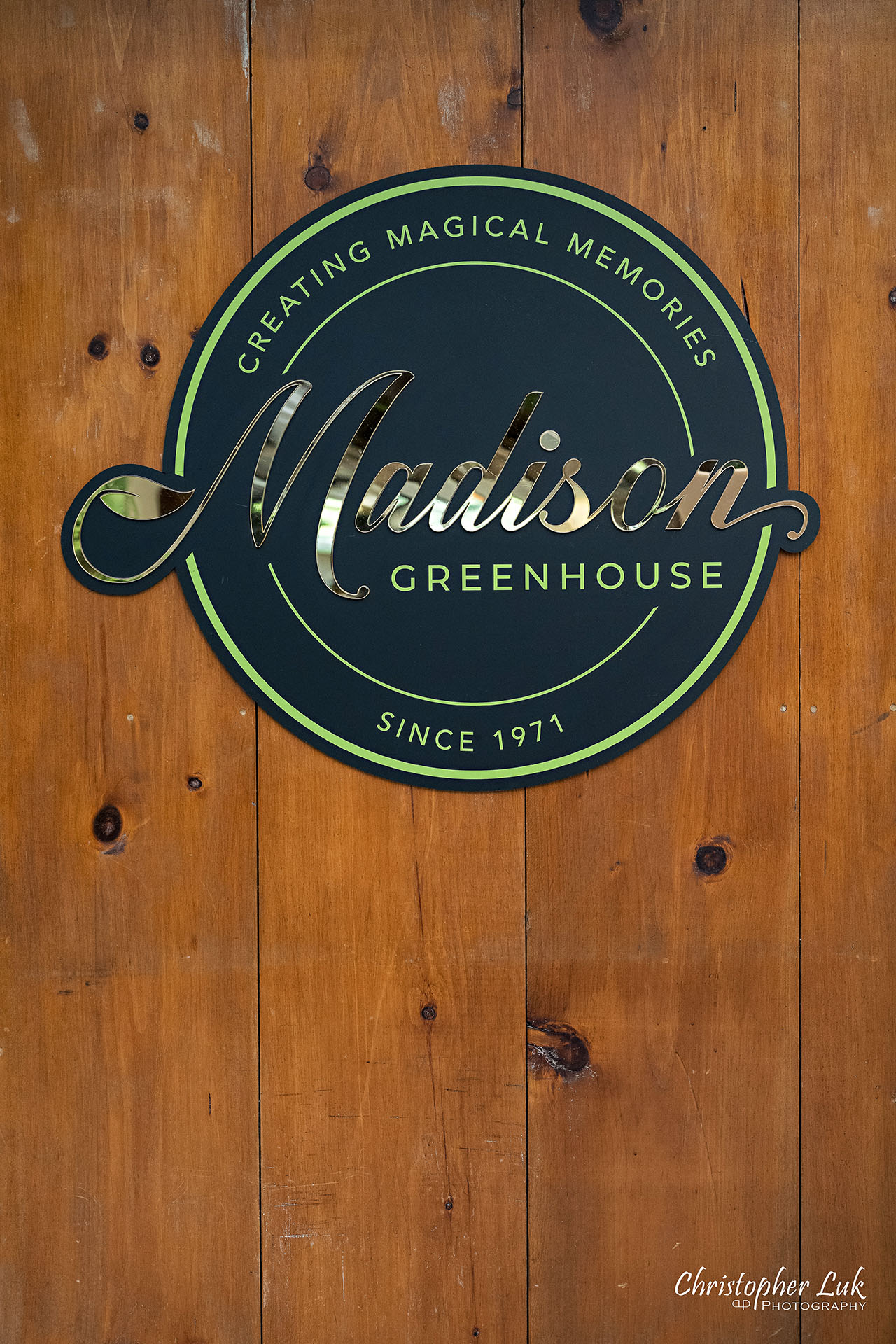 Photographer: Christopher Luk: Toronto Wedding, Family & Event Photographer
Event Location: Madison Greenhouse (Madsen's Greenhouse) in Newmarket, Ontario
SEE MORE: Christopher Luk Photography Weddings
SEE MORE: Christopher Luk Photography Events
SEE MORE: Christopher Luk Photography Family Sessions