Taking photos of your baby is one of the most thoughtful things you can do as a parent. Not only do photos capture precious memories that you will treasure forever, but they also allow you to document your child's growth and development.
One of the best things about taking photos of your baby is being able to see how much they grow and change over time. From their first tiny newborn photos to their first steps and beyond, these images will be a constant reminder of the amazing journey you have been on together as a family.
Another benefit of taking photos of your baby is that it allows you to share your joy and excitement with others. Sharing images is a great way to show family and friends what baby's personality is like, what stage of development they're in, and what they enjoy doing.
Additionally, taking pictures together is an excellent way to bond with your child and create special moments together. Whether you are taking posed portraits or candid shots playing with your baby, these images will be a reminder of the joy and love that you share as a family.
Taking photos of your baby is an incredibly rewarding and wonderful experience that will bring you warm fuzzy feelings and happiness for years to come. Don't be afraid to book a professional photography session, you will be glad you did!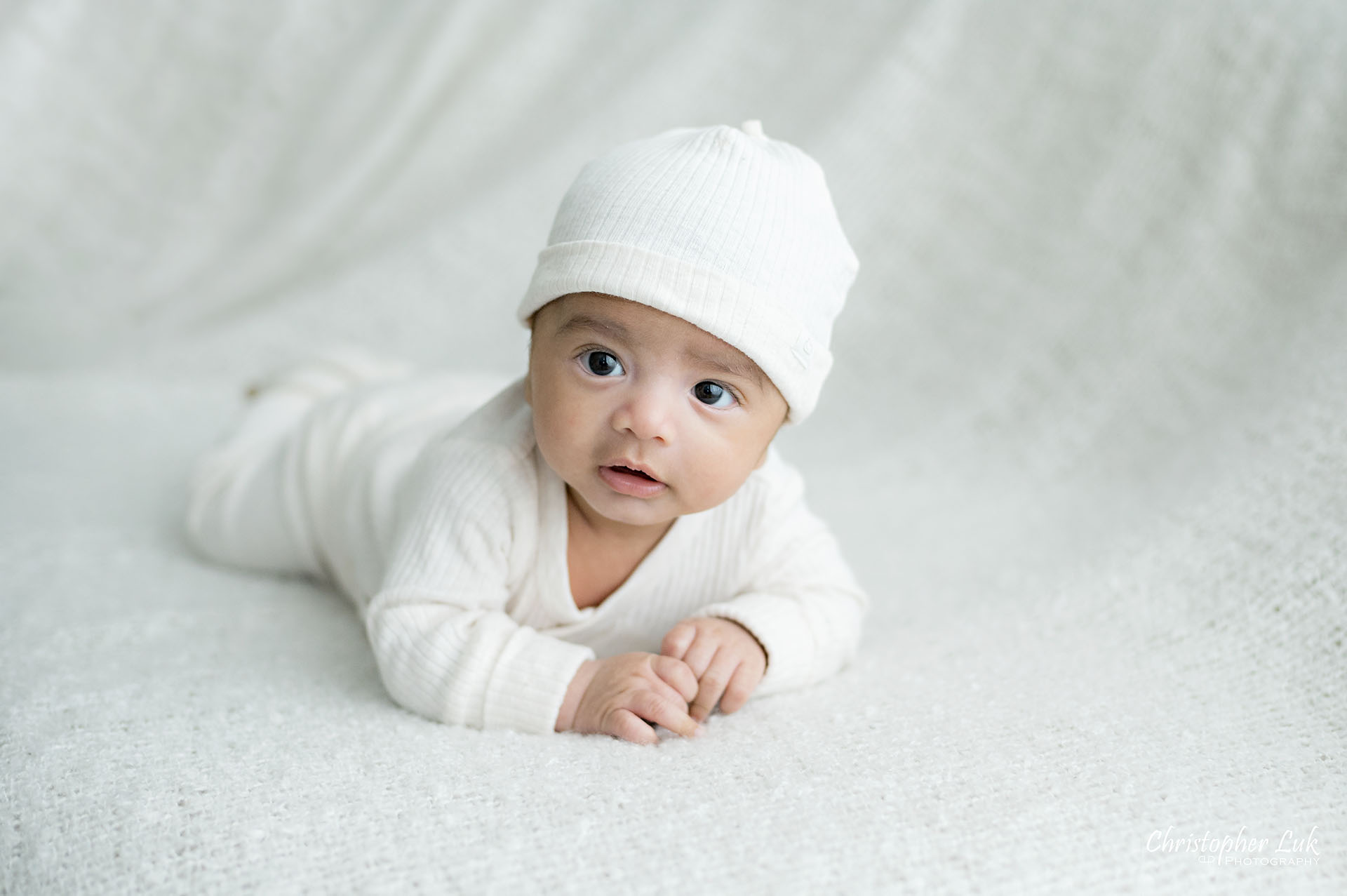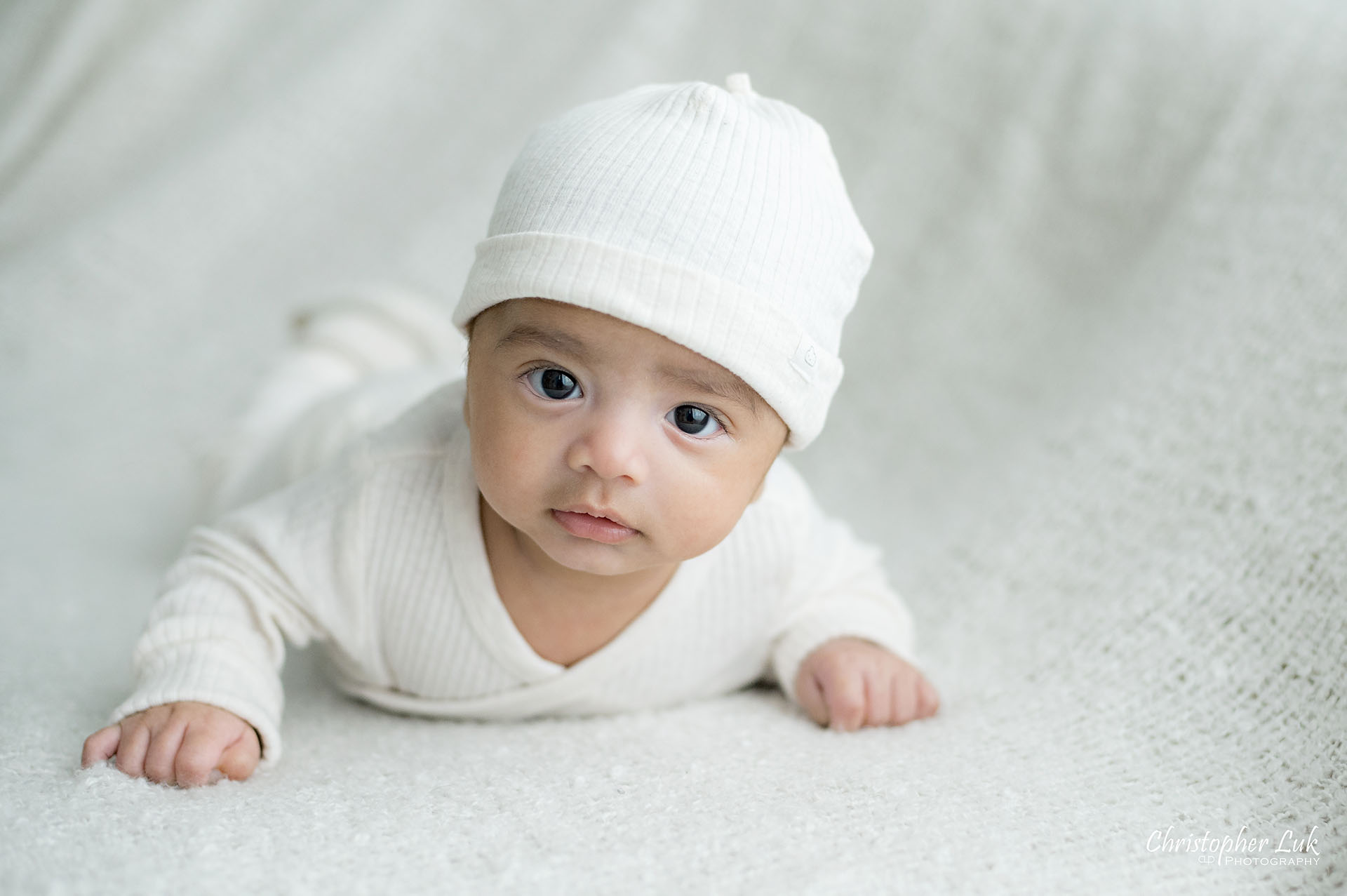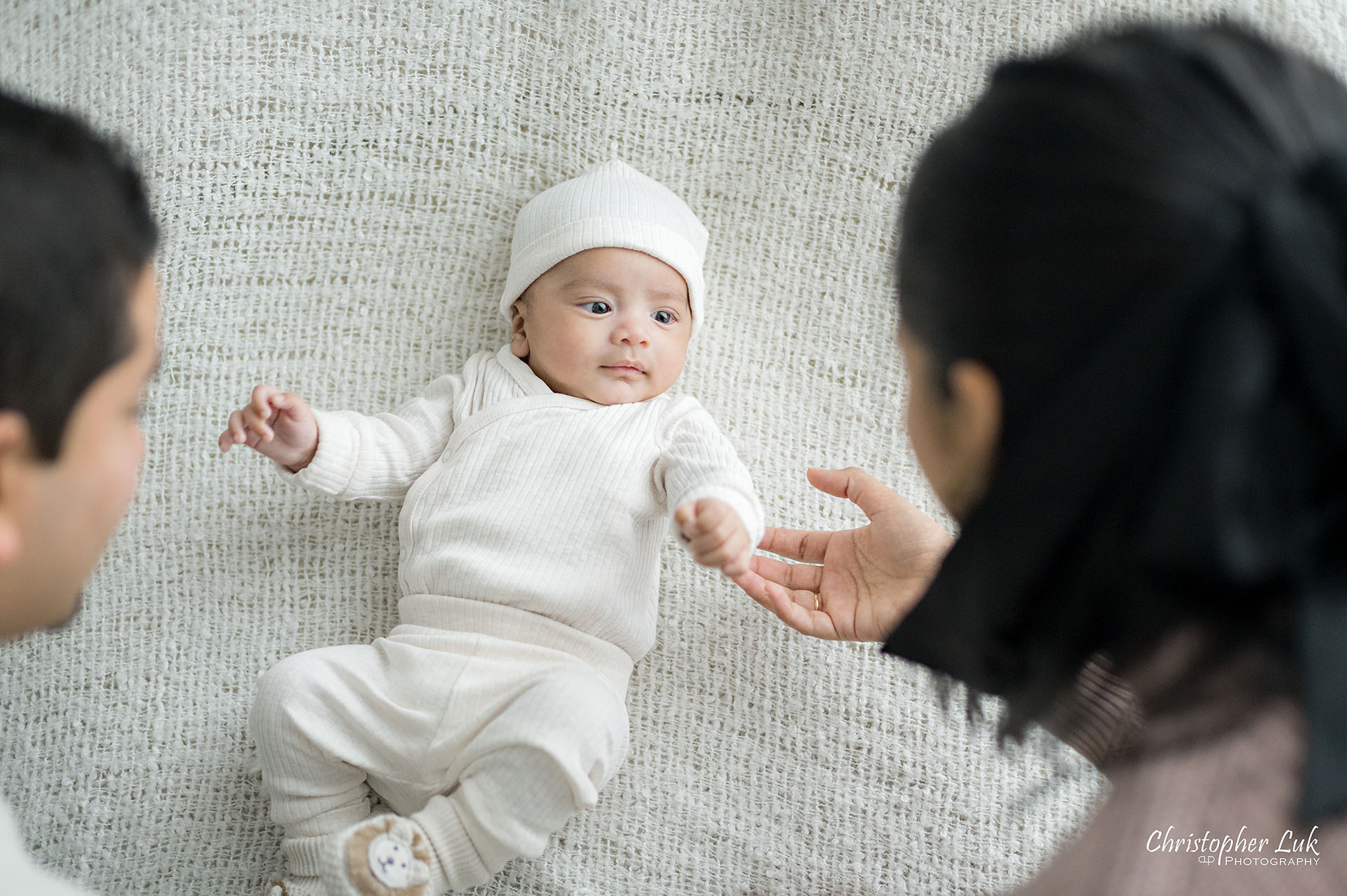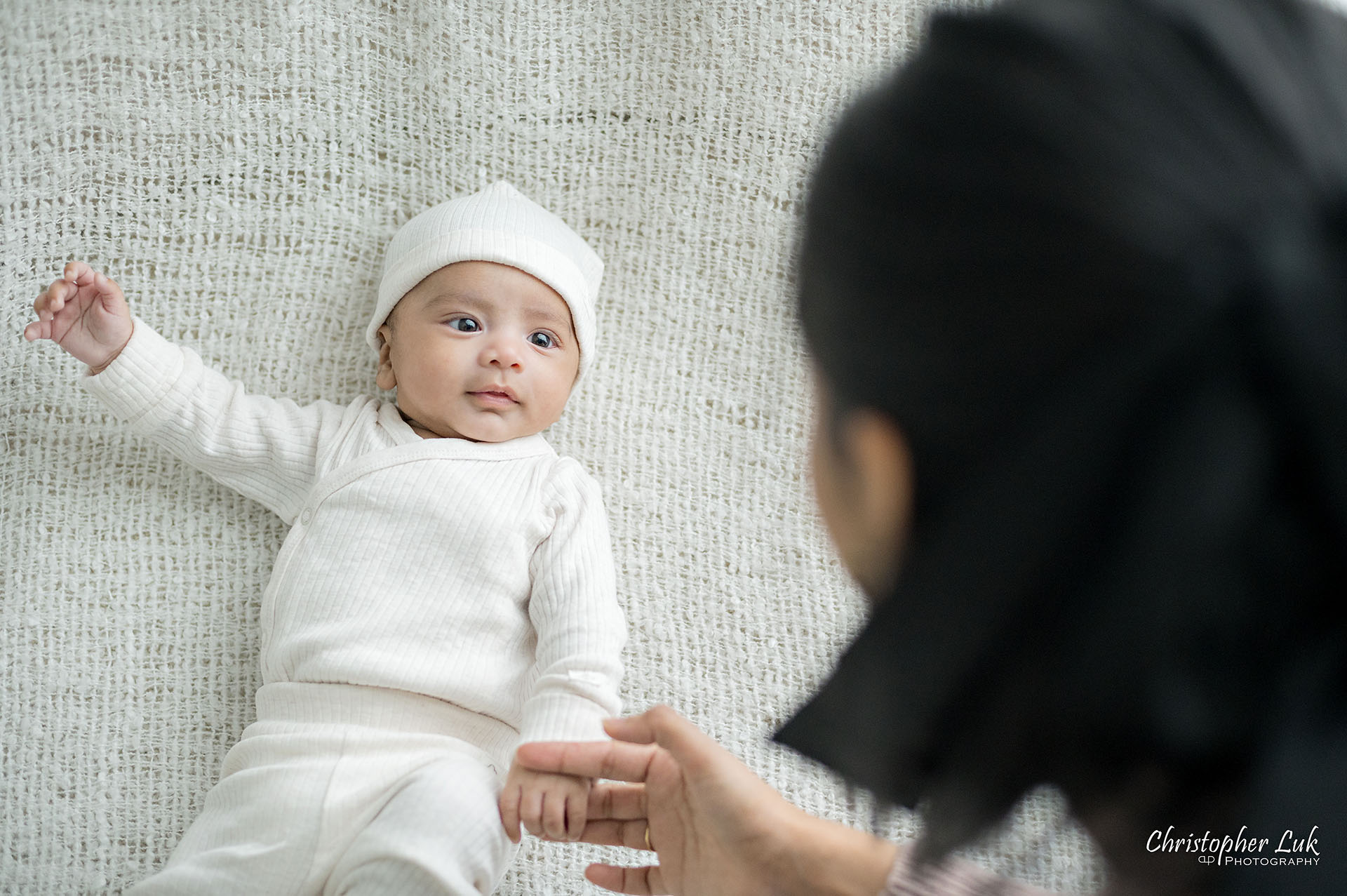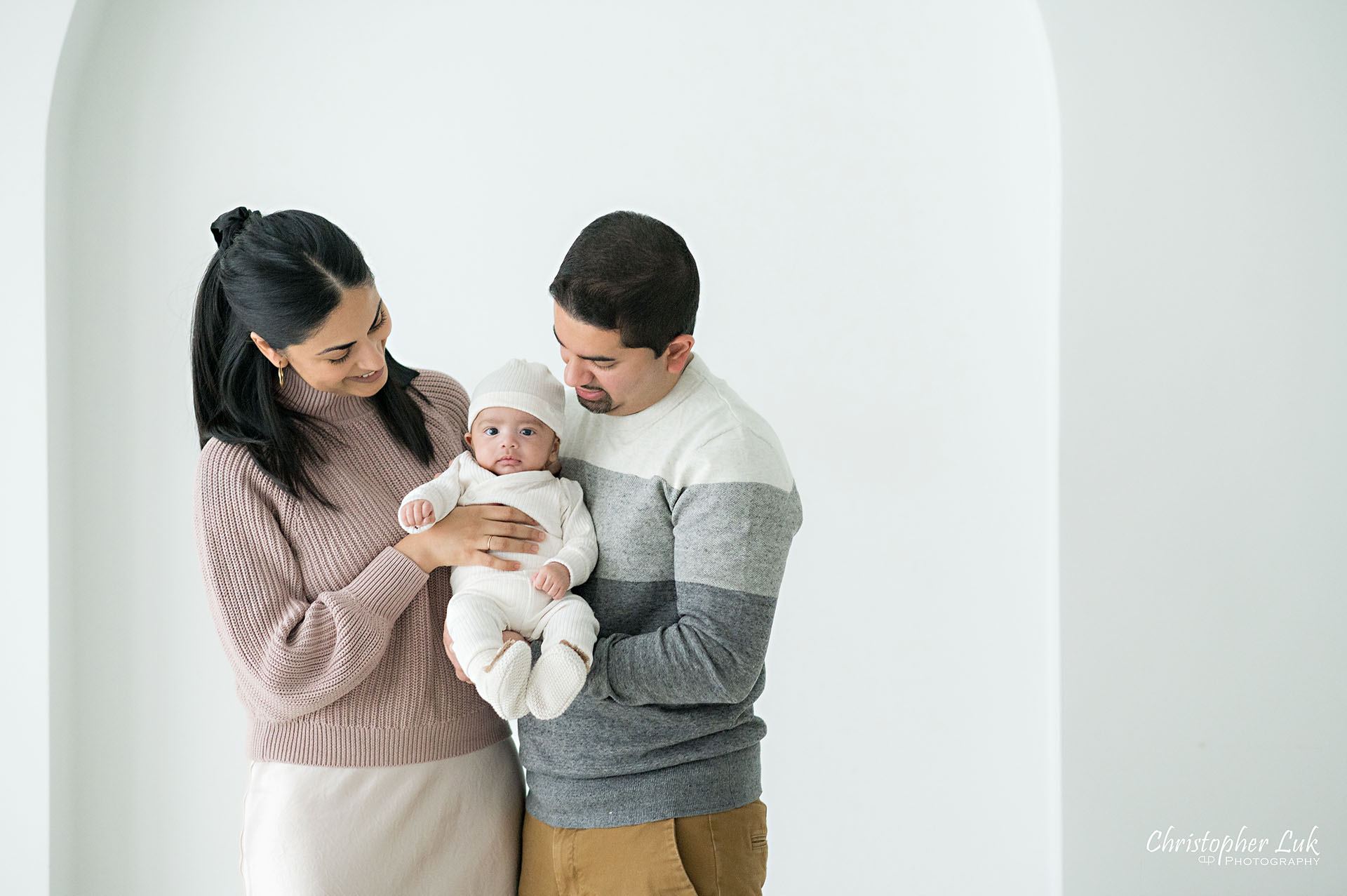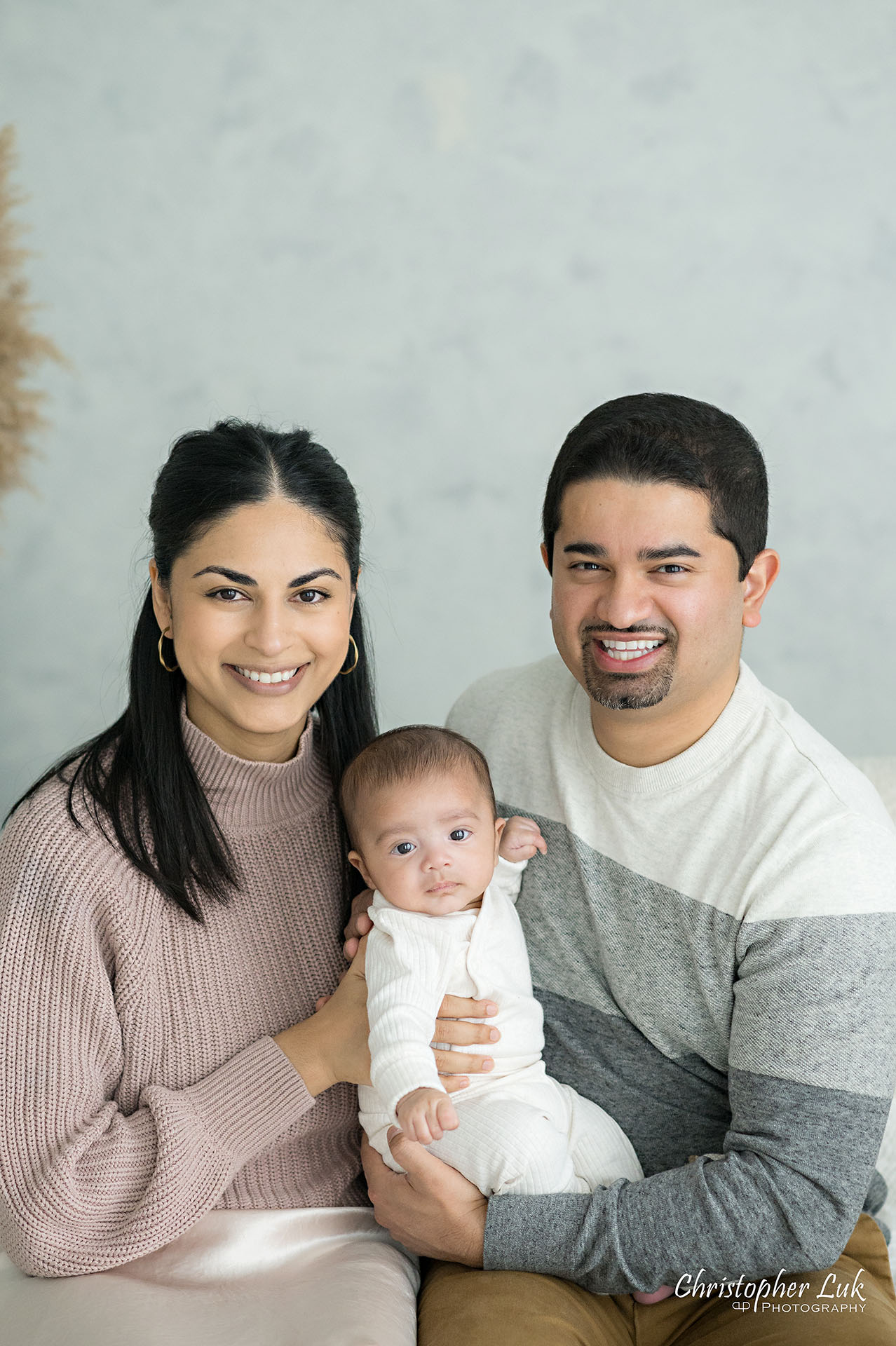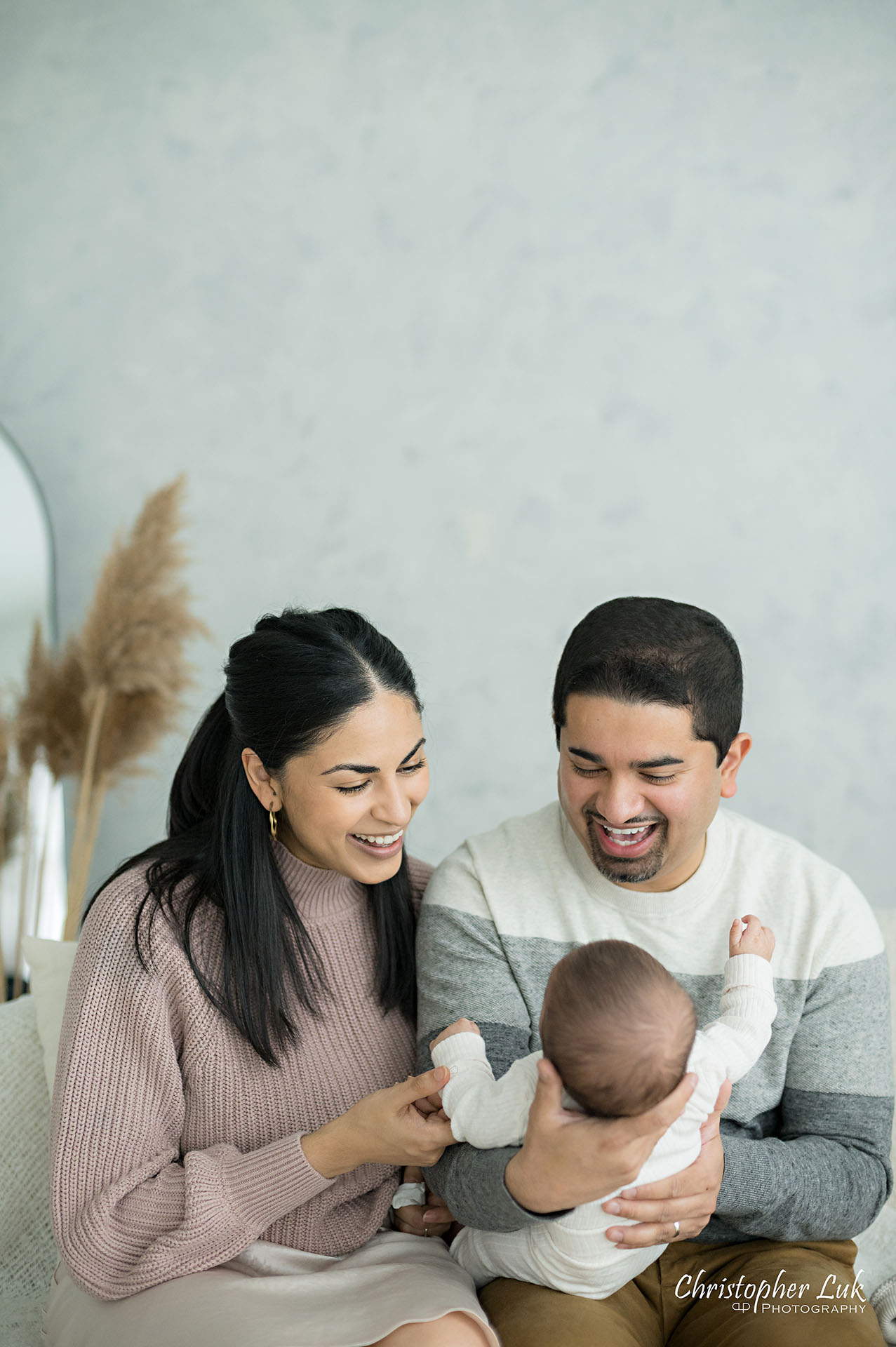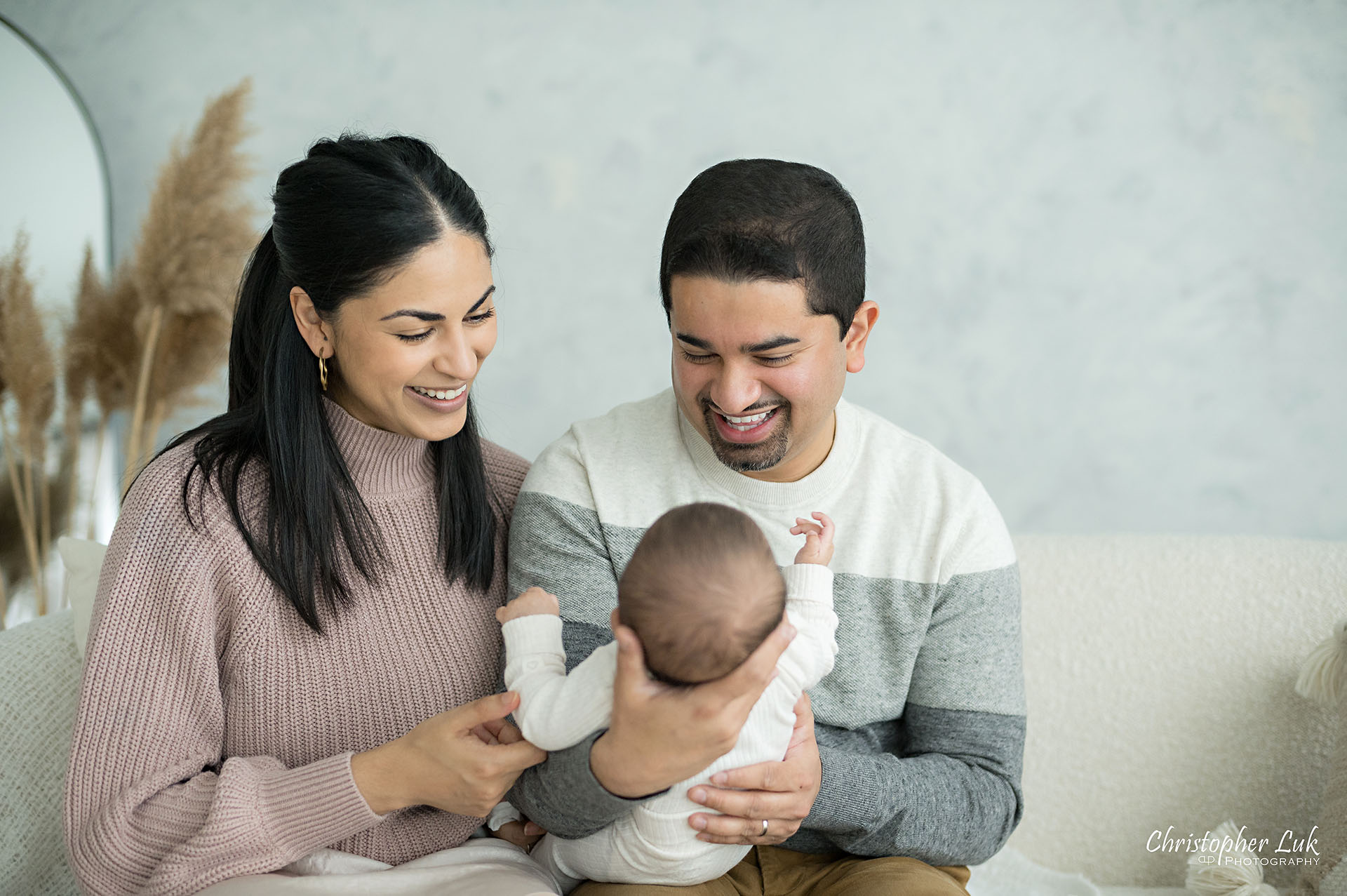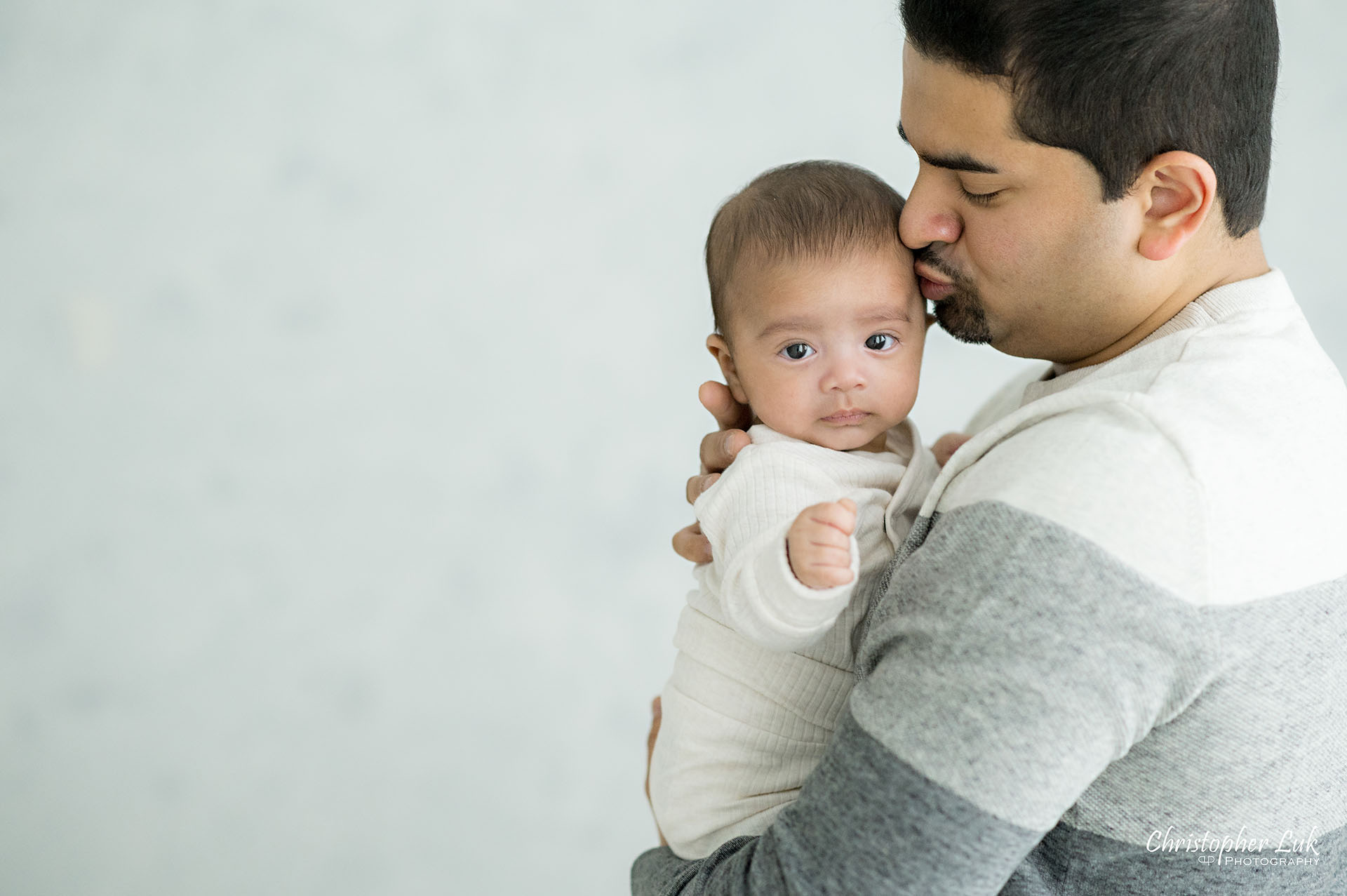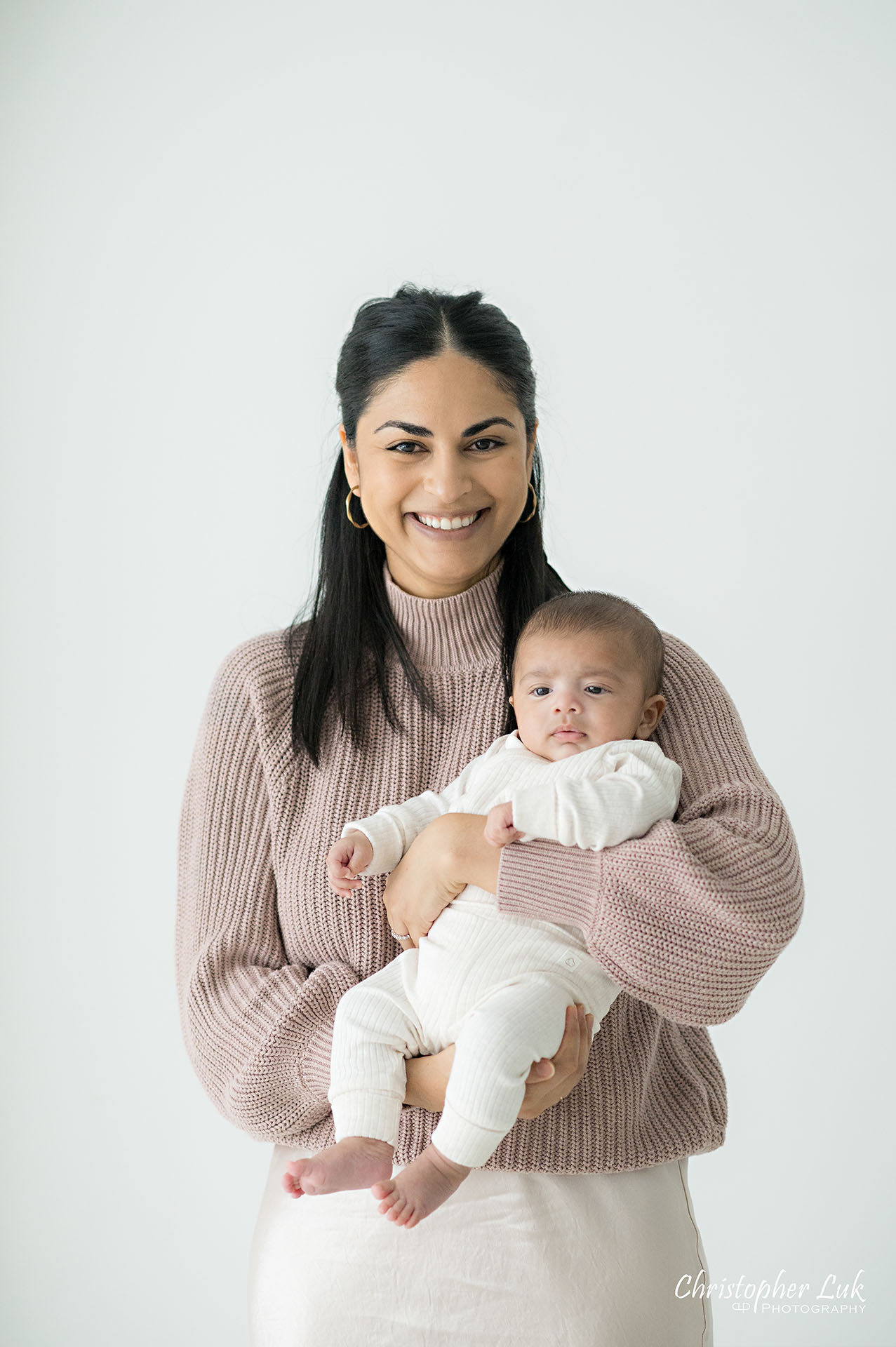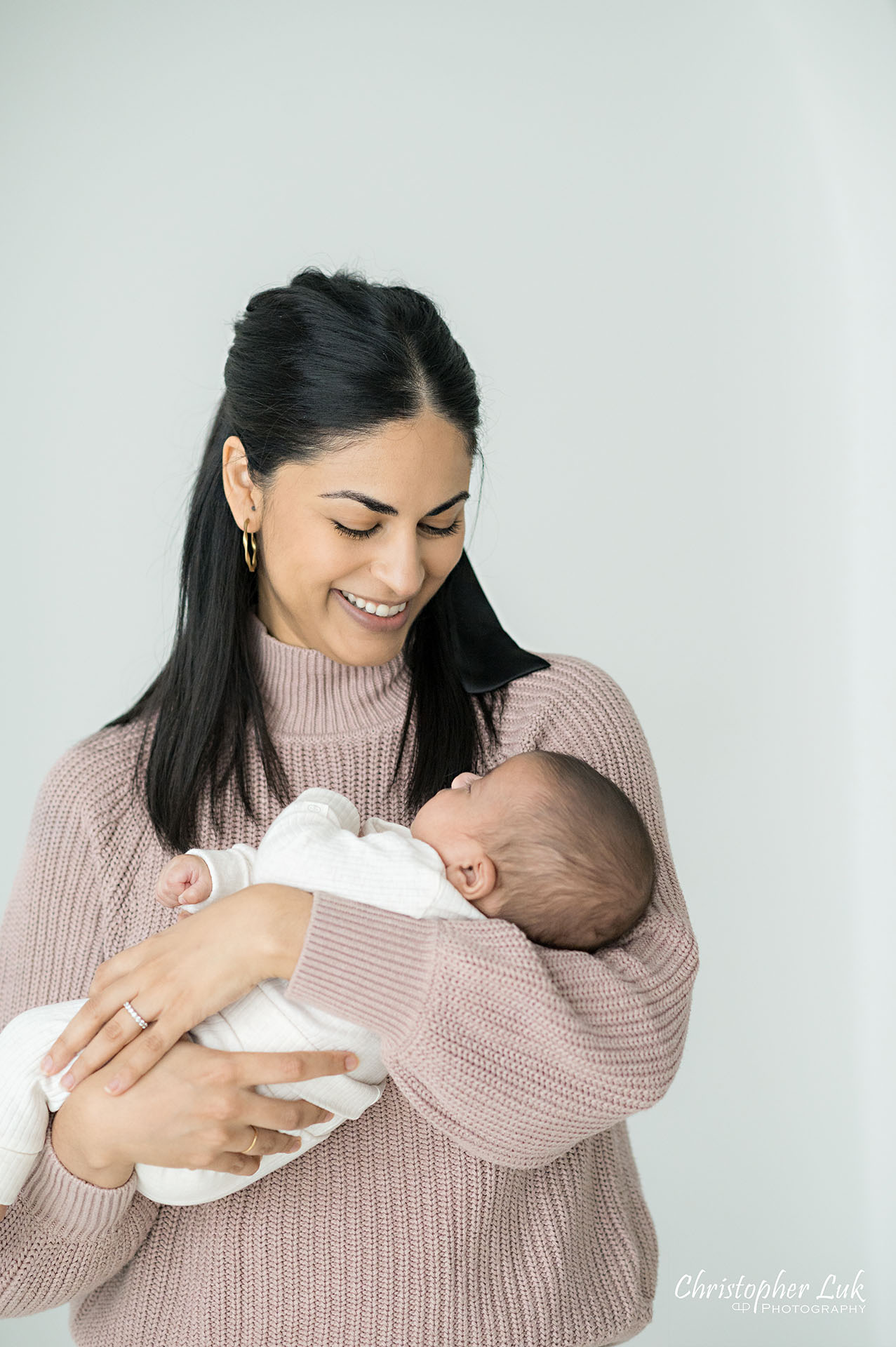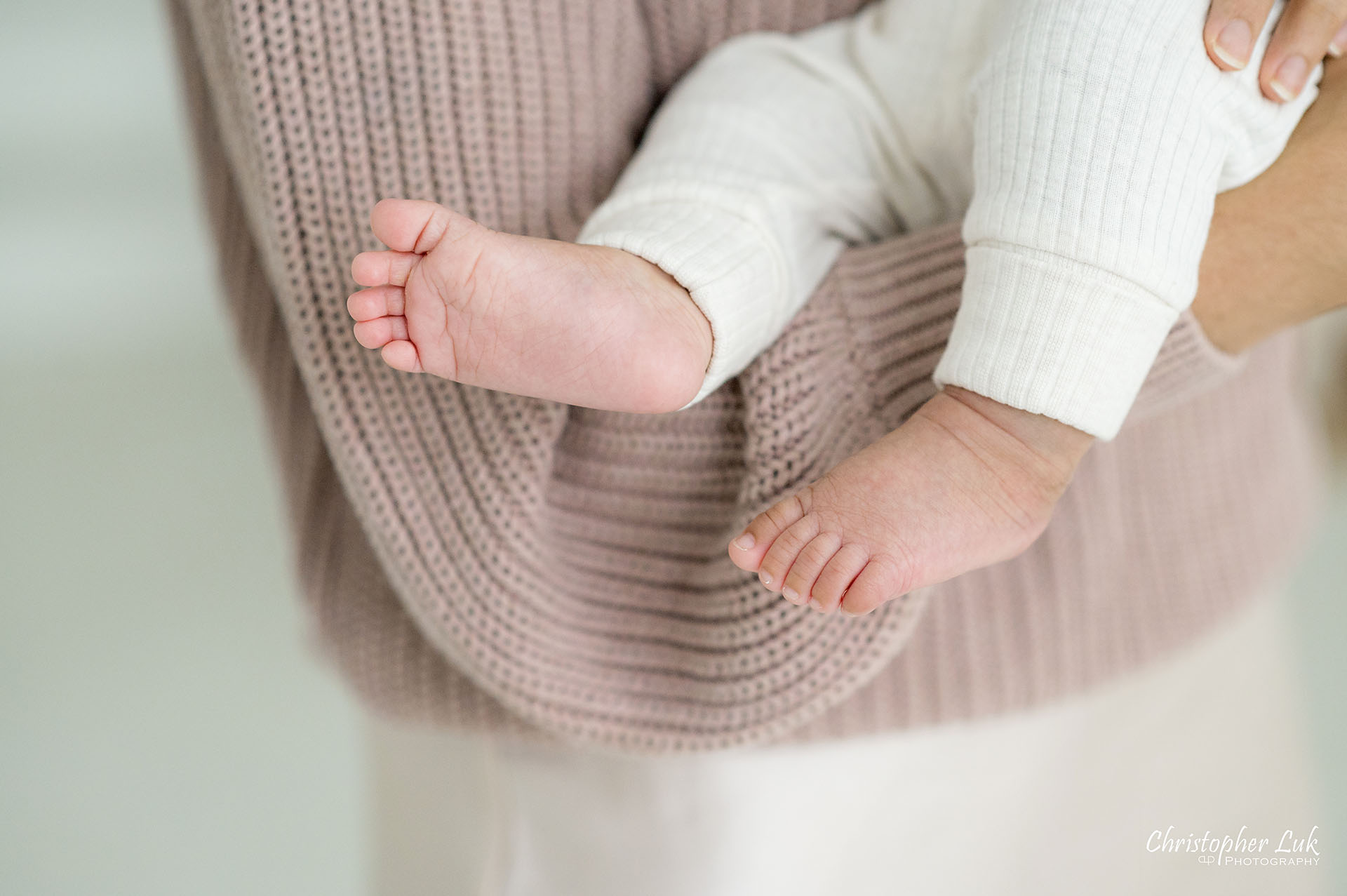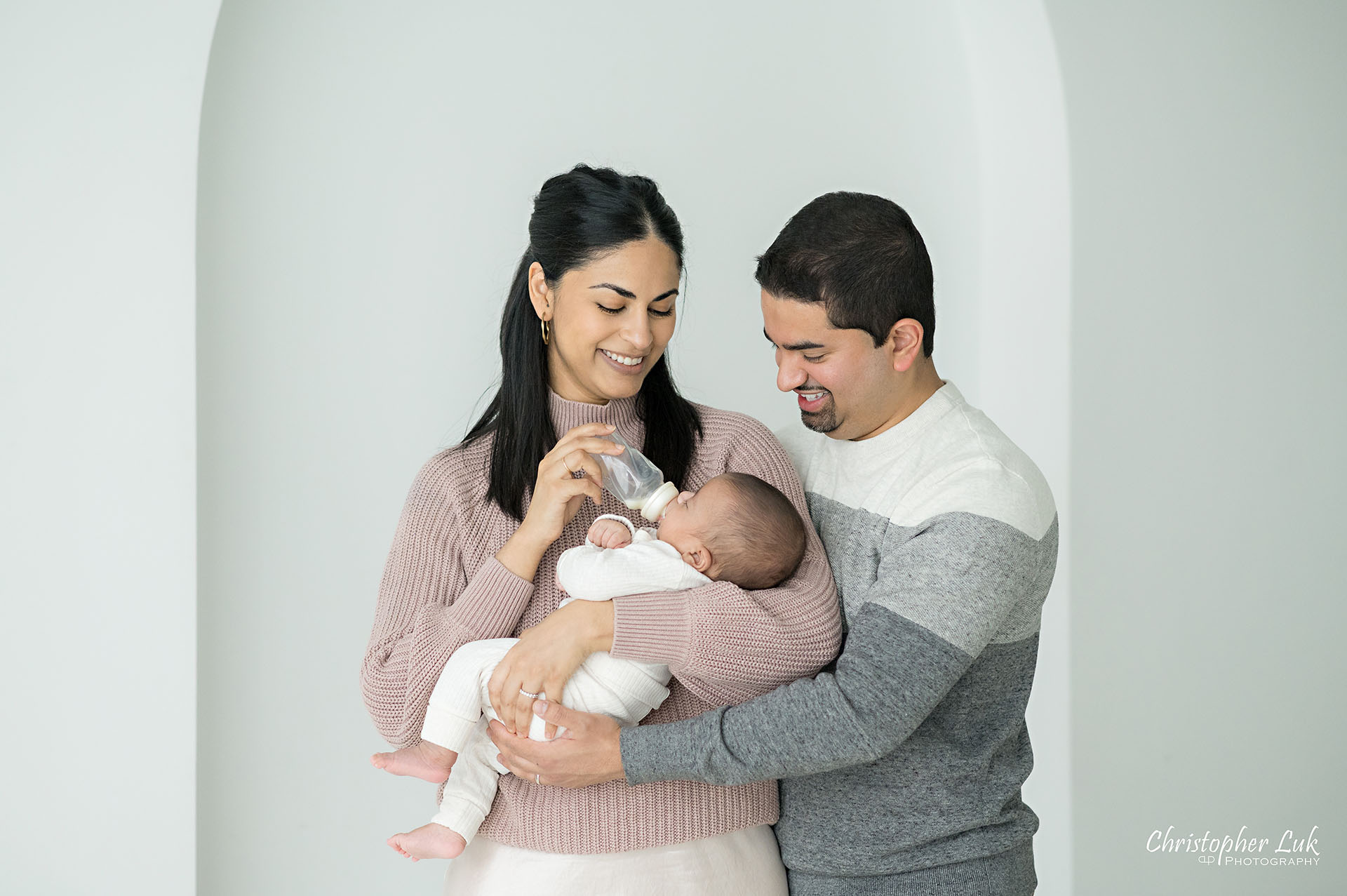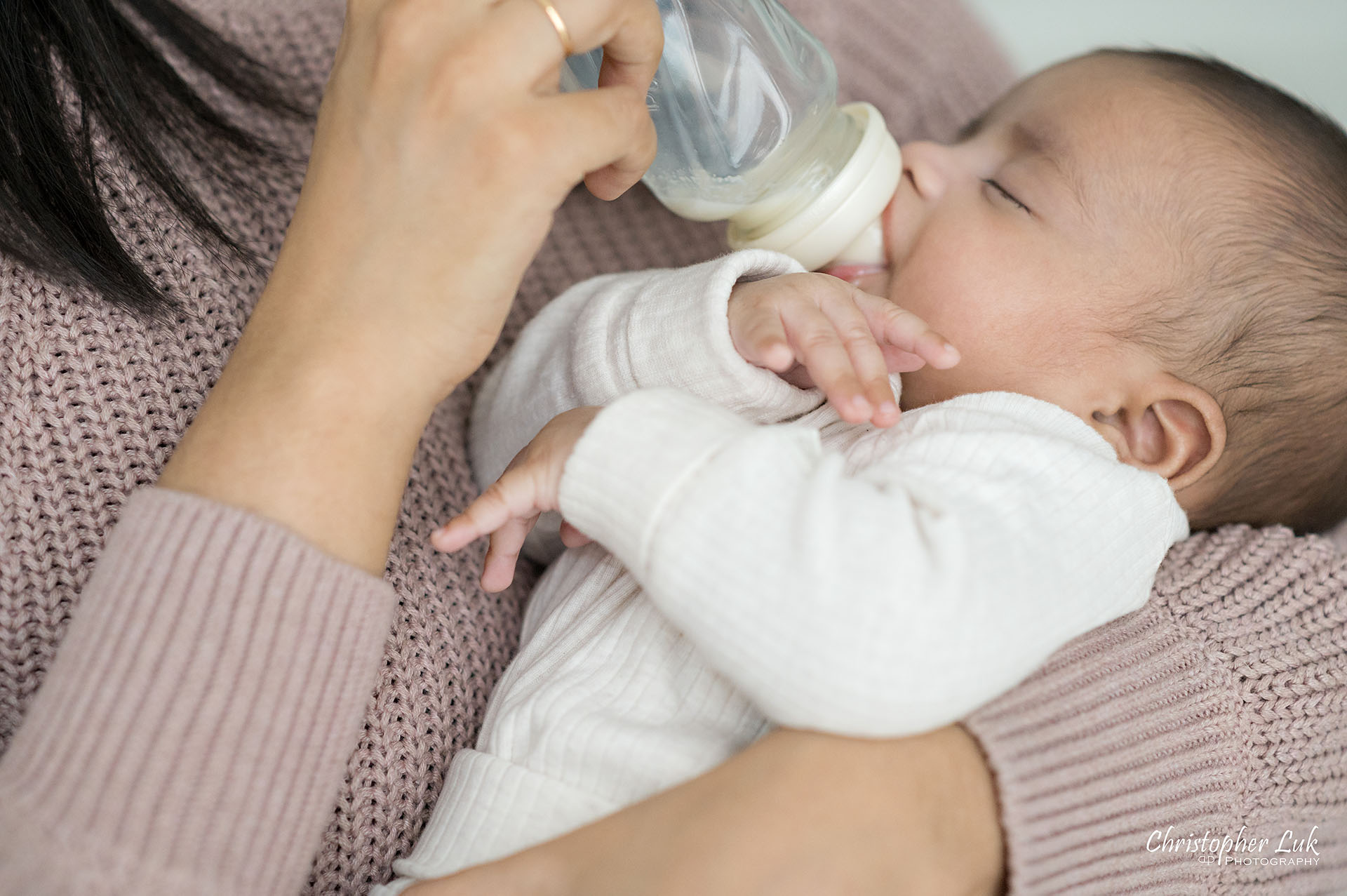 Photographer: Christopher Luk: Toronto Wedding, Family & Event Photographer
Photography Studio Location: Sunday Sunday Photography Studio in Markham, Ontario
SEE MORE: Christopher Luk Photography Weddings
SEE MORE: Christopher Luk Photography Events
SEE MORE: Christopher Luk Photography Family Sessions