I feel so honoured every time a family selects me to become their trusted partner in preserving the most precious moments of their family's journey. As a passionate and dedicated Markham family photographer, I love being able to capture the warmth, love, and essence of your family relationships.
Families also appreciate my eye for detail, helpful directions in posing, and light-crafted compositions that create emotional and heartwarming images.
Finding and selecting the best photographer for your family is a decision that can shape your family's visual legacy. It's my pleasure to capture the smiles, laughs, and love that binds your family together. Let's embark on this wonderful journey together, creating beautiful memories that will be treasured for generations to come.
Contact me today, and let's make magic happen!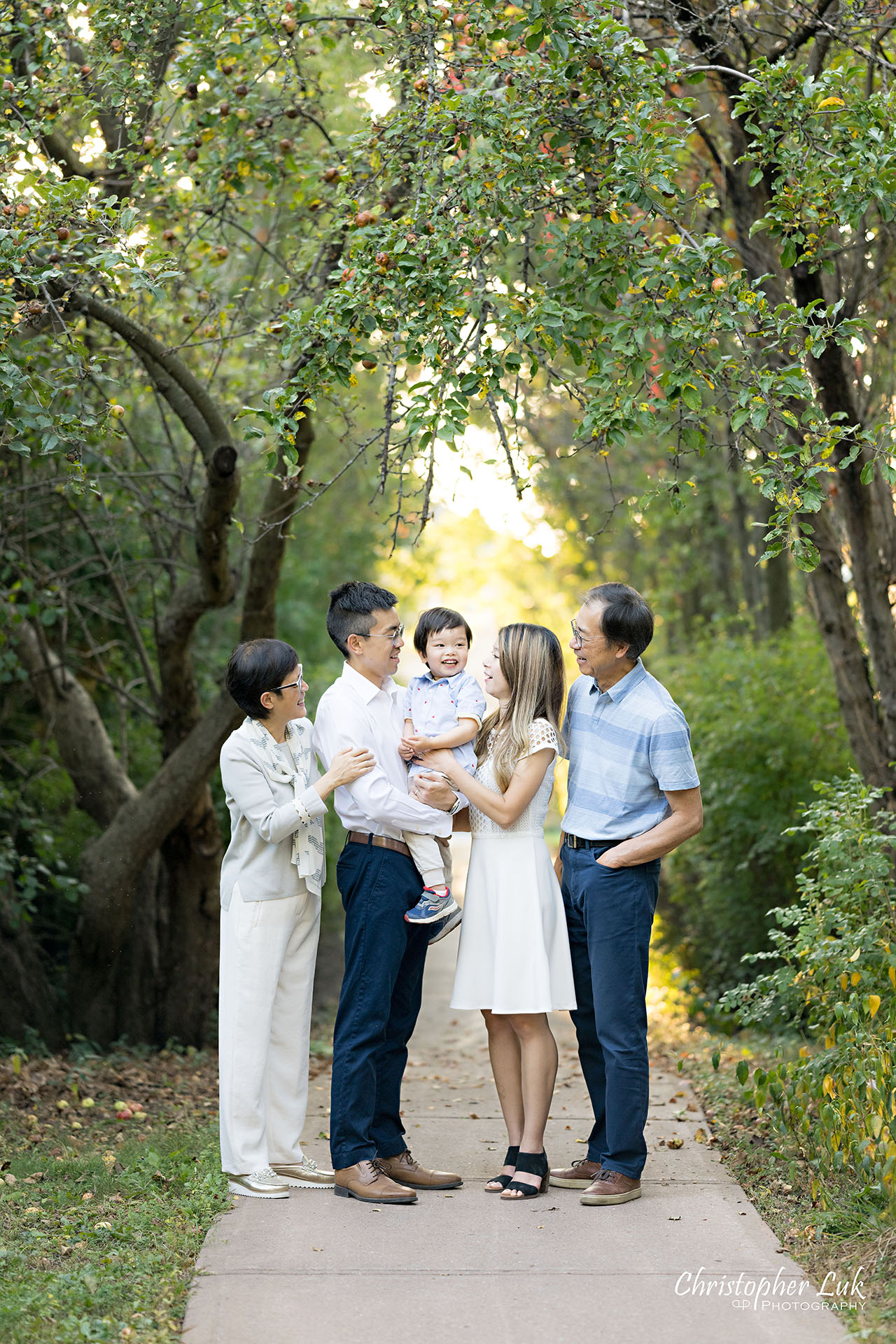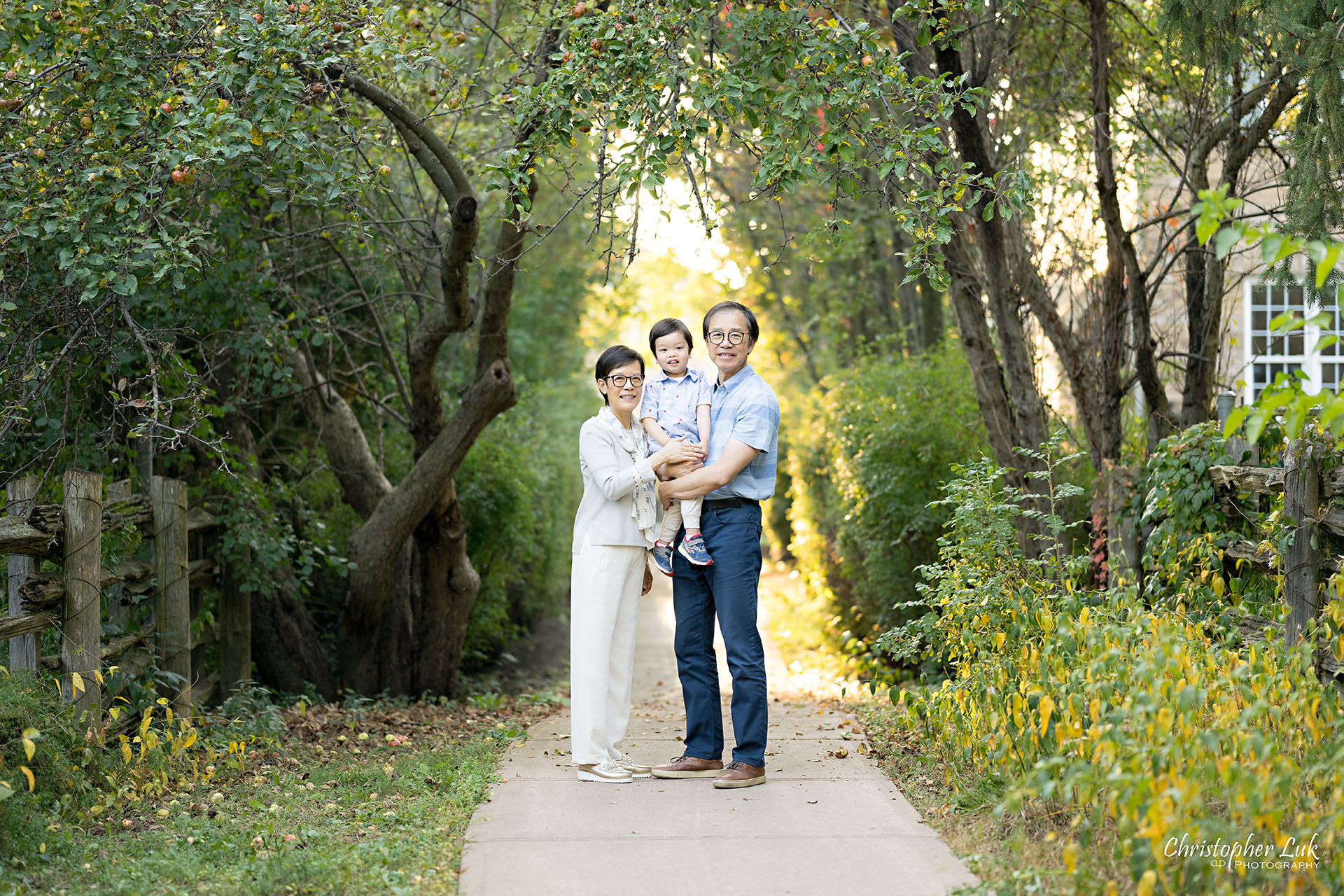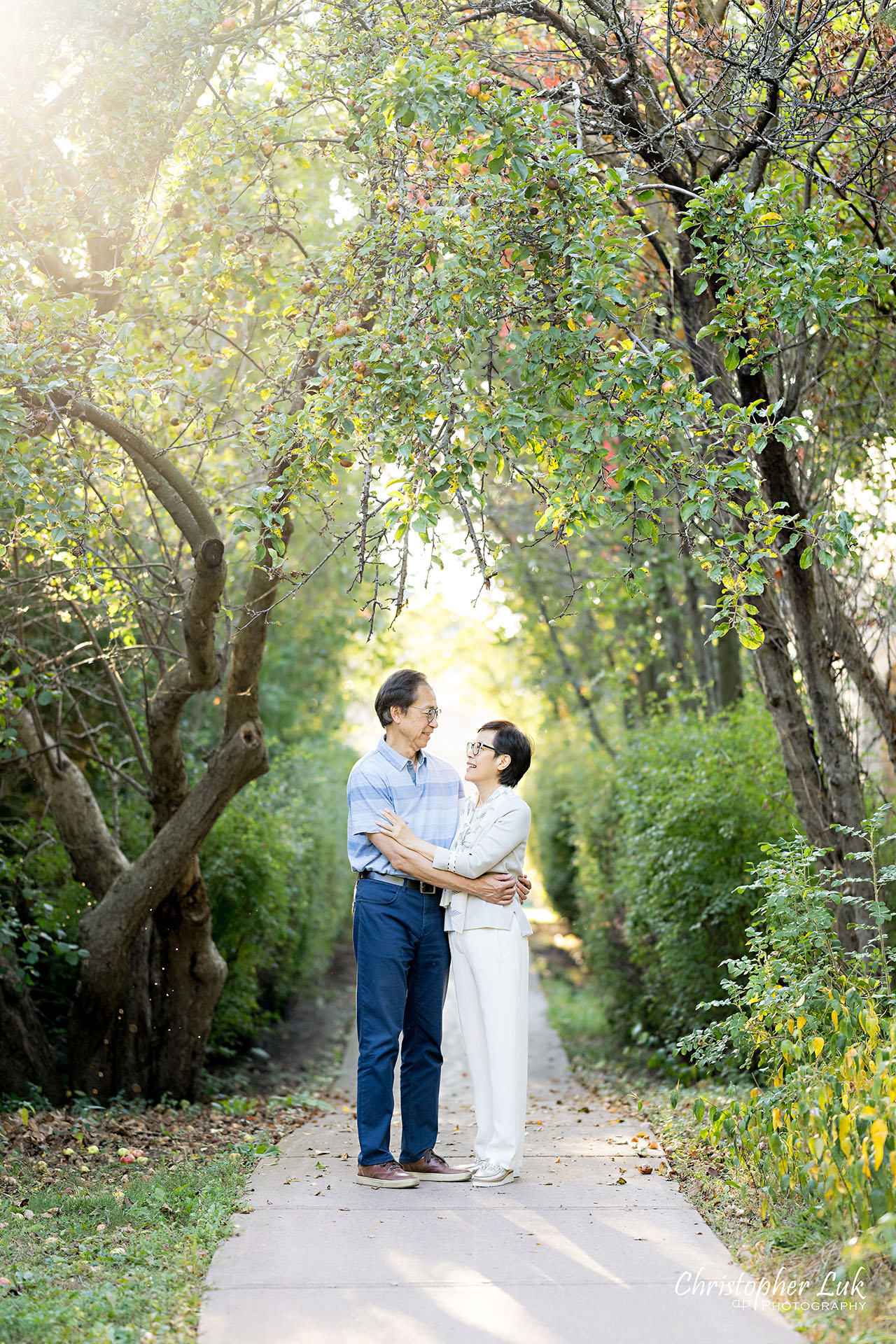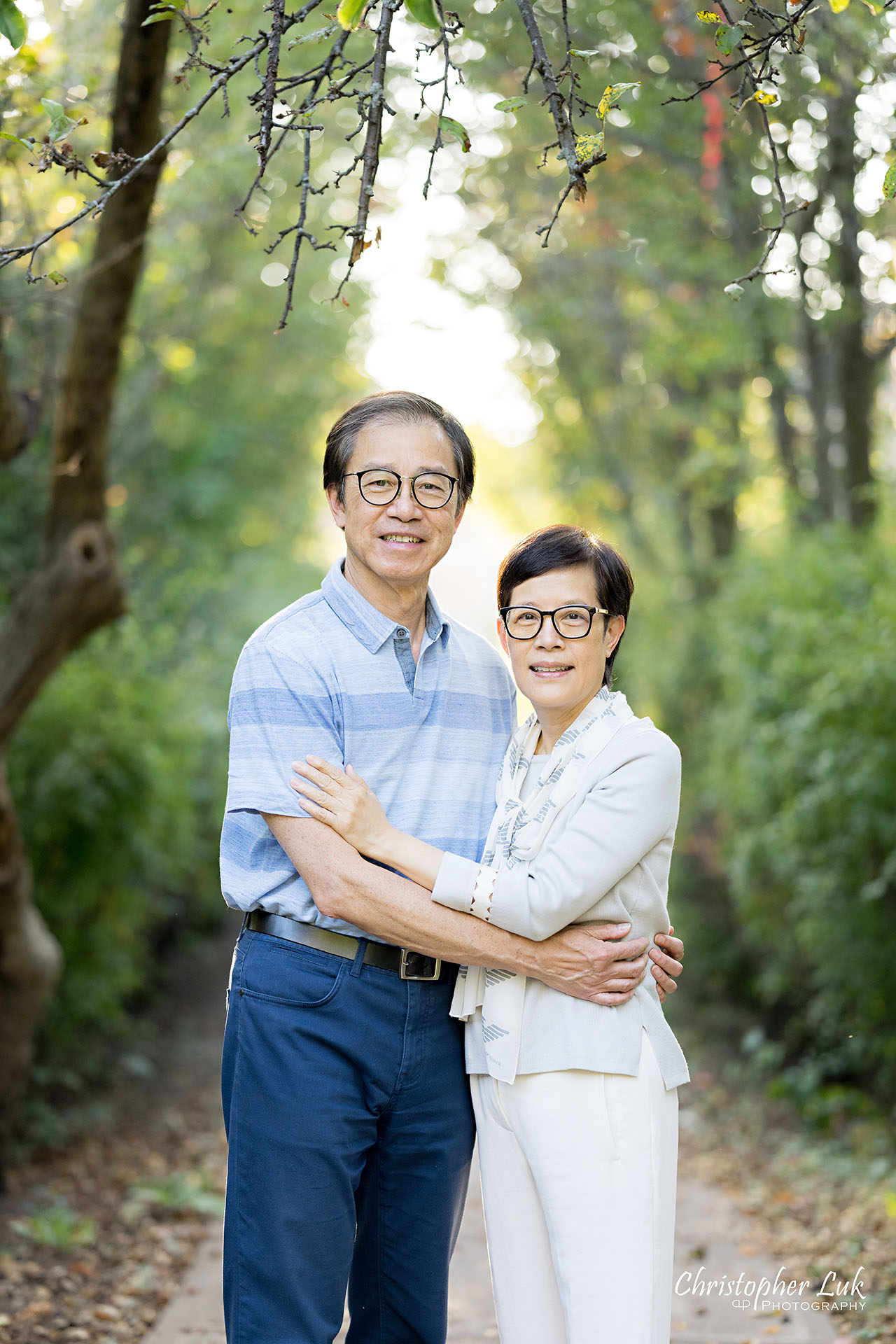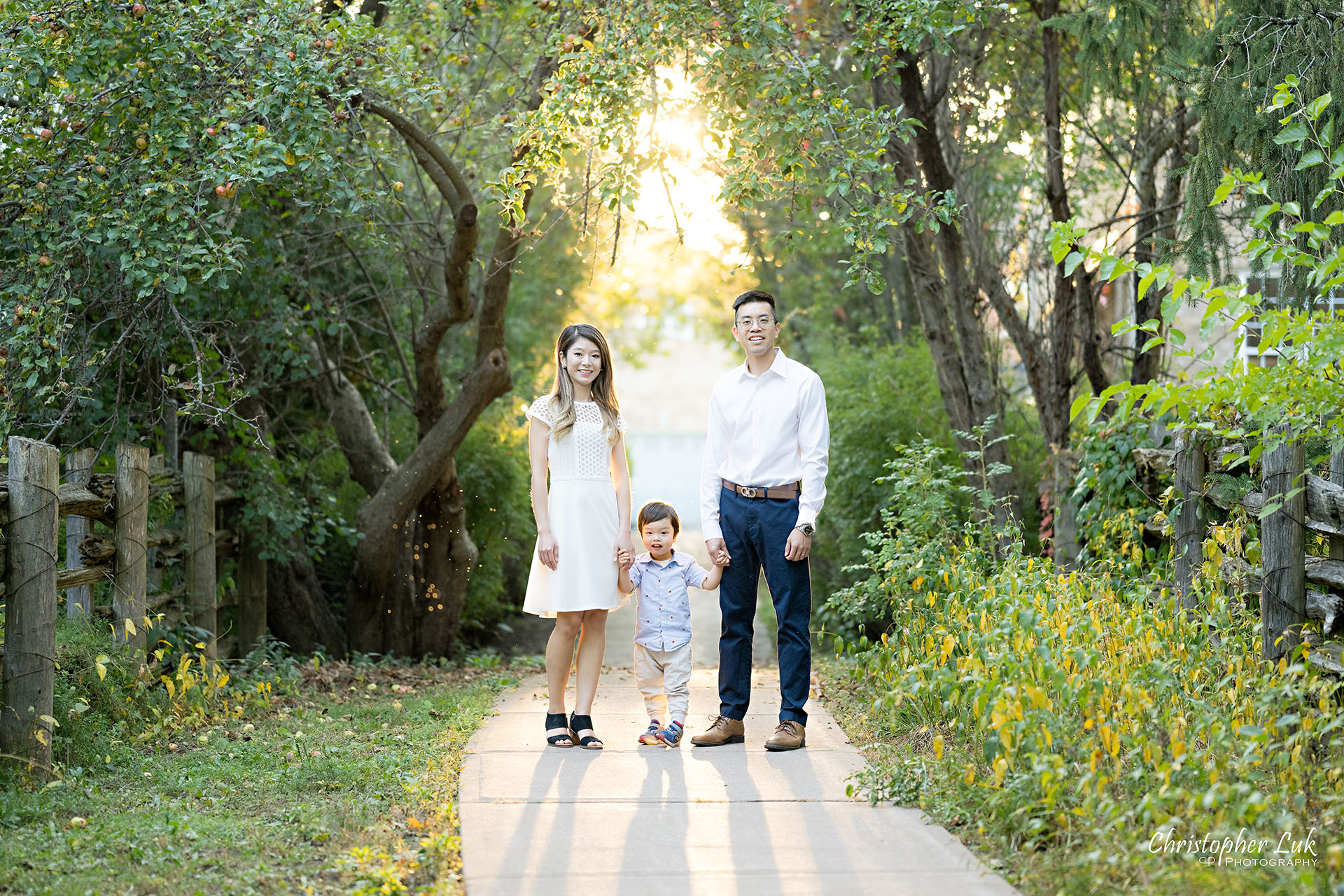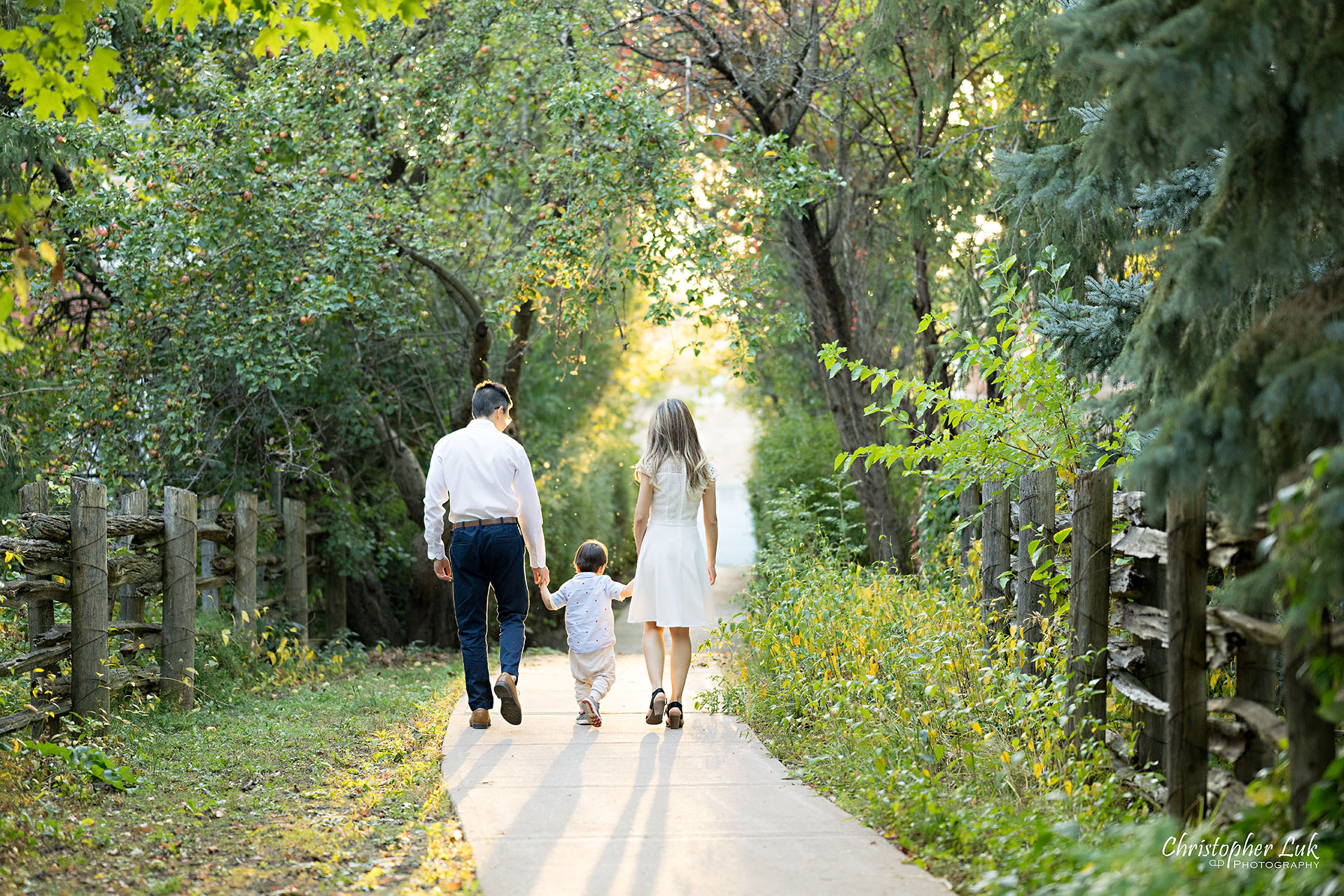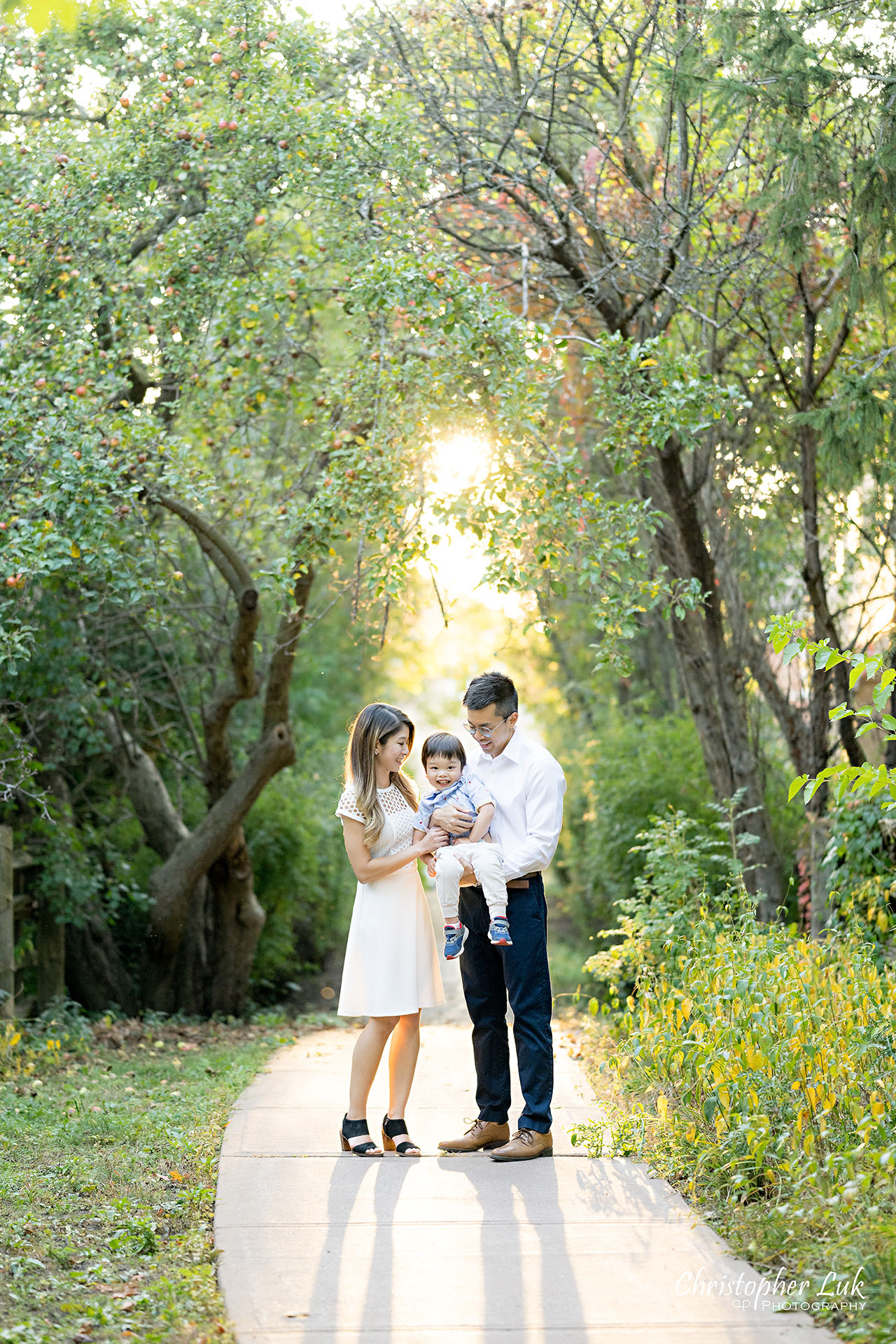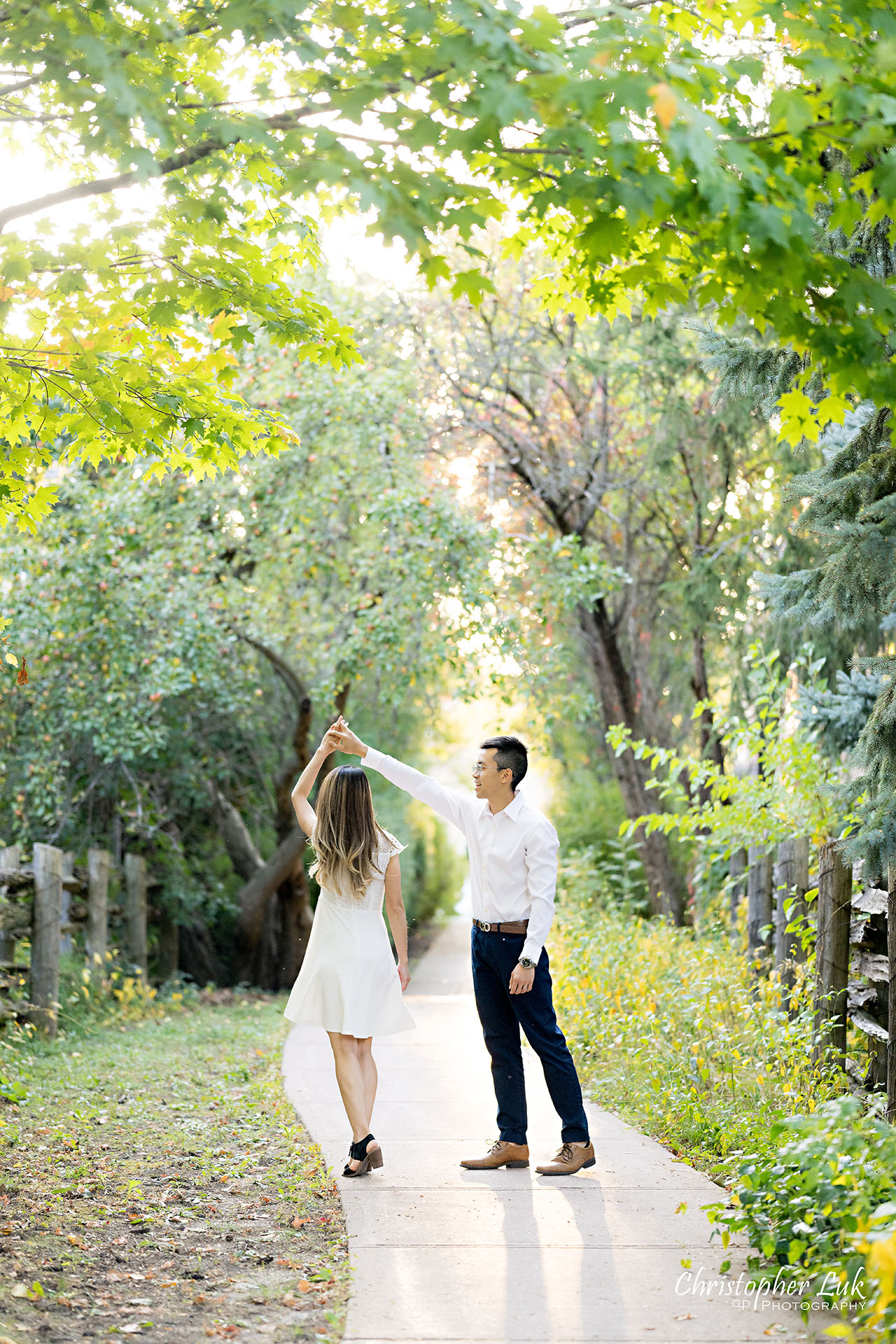 SEE MORE: Christopher Luk Photography Weddings
SEE MORE: Christopher Luk Photography Events
SEE MORE: Christopher Luk Photography Family Sessions
SEE MORE: Christopher Luk Photography Maternity Sessions
SEE MORE: Christopher Luk Photography Engagement Sessions
SEE MORE: Christopher Luk Photography Autumn Season Fall Leaves Photo Sessions