I know that many families with young children are worried about how their children will handle a new experience like a photography session. My priority is to let kids have fun and enjoy the experience of capturing photos with their beloved family members! Children love experimenting and exploring by moving their bodies, utilizing their senses, and expressing their thoughts, emotions, and creativity.
Here are some tips to help children have fun at your photo session:
Preparation: Explain to them what to expect and get them excited to participate.
Engage with them: Play games, tickle them, sing a song, or have a conversation to help them feel relaxed and comfortable.
Allow for movement: Children have a lot of energy, so let them move around and play to capture their adorable expressions.
Stuffed animals or toys: Bring something that they love to play with and that you'll be okay with being included in the images.
Snacks: Bring a few favourite snacks to keep them energized.
Patience: Children can be unpredictable, so be patient and take breaks as needed to ensure they have a positive experience.
If your child feels comfortable, safe, and is given permission to be themselves, they'll have have a memorable time having fun during their photo session. Plus, they'll gain a great sense of accomplishment and satisfaction when they see how amazing they look in their photos afterwards!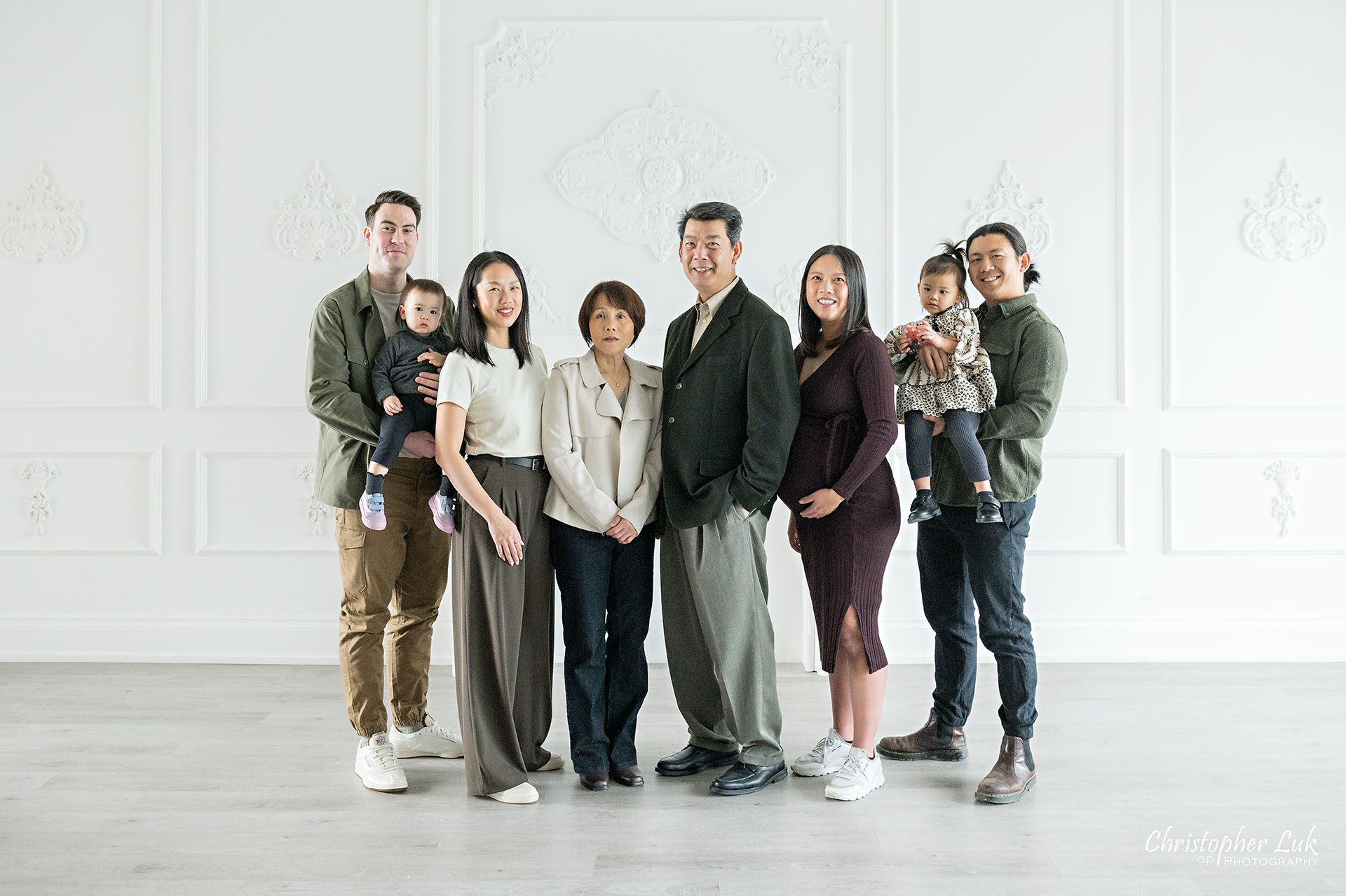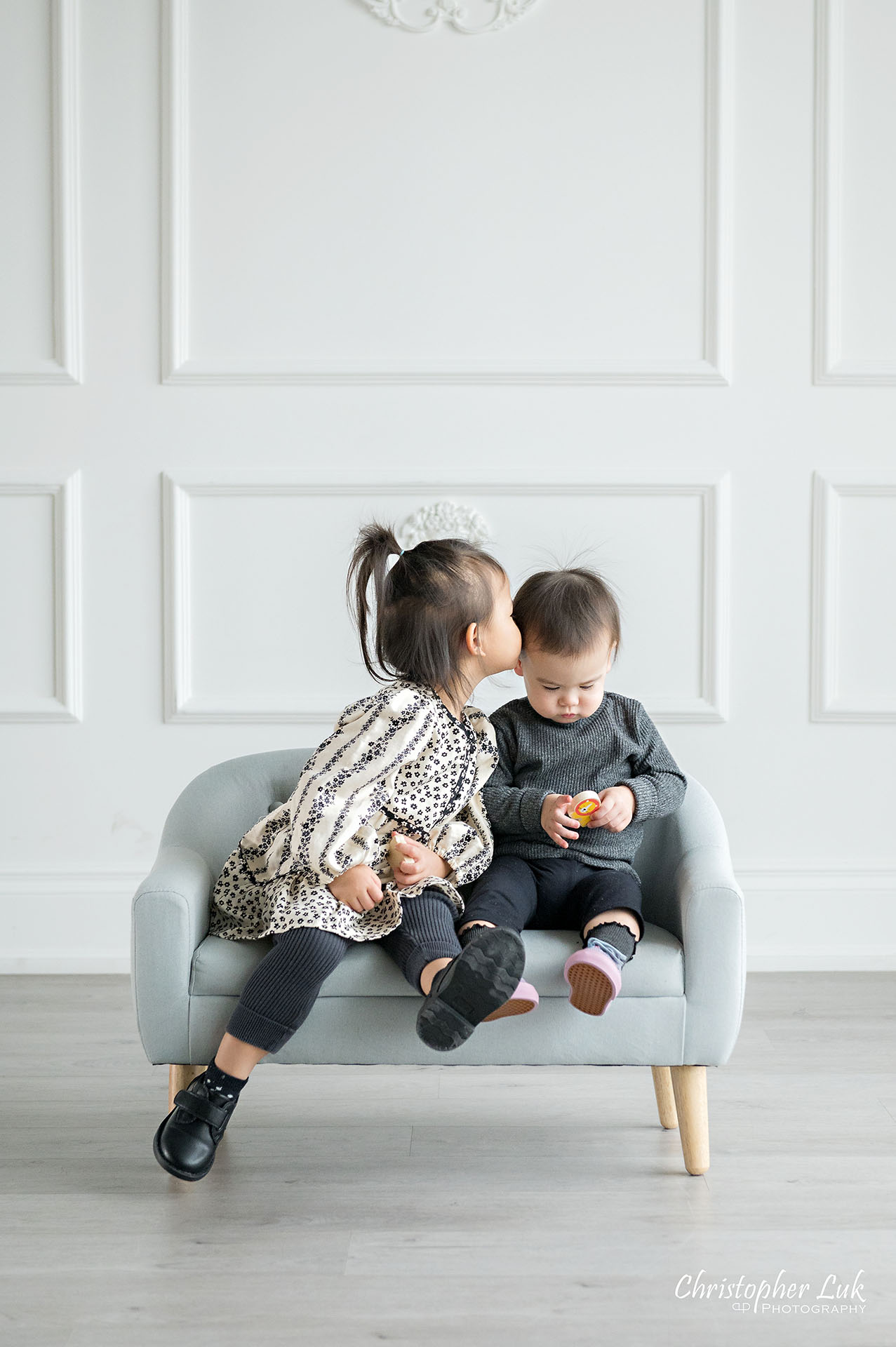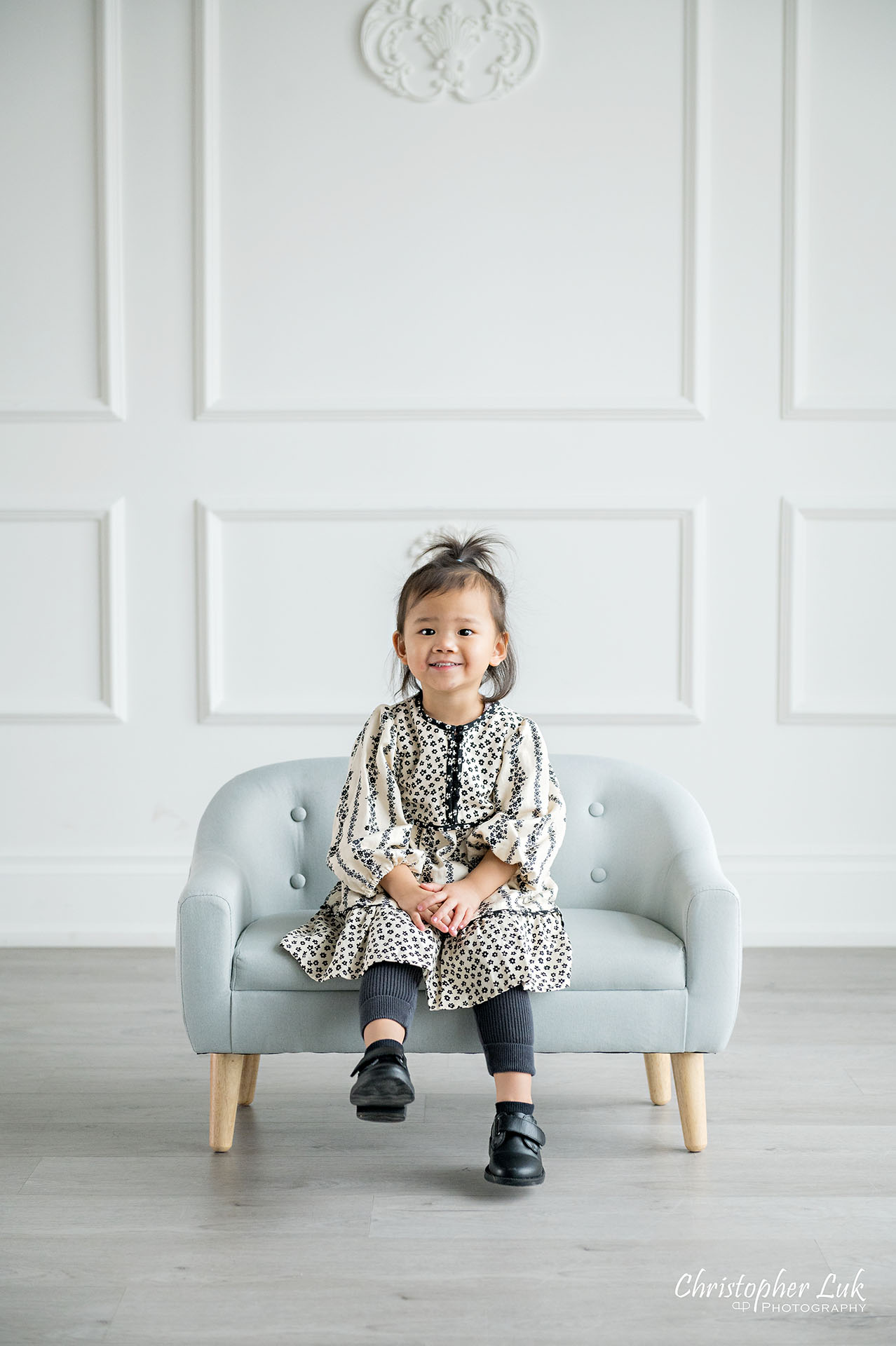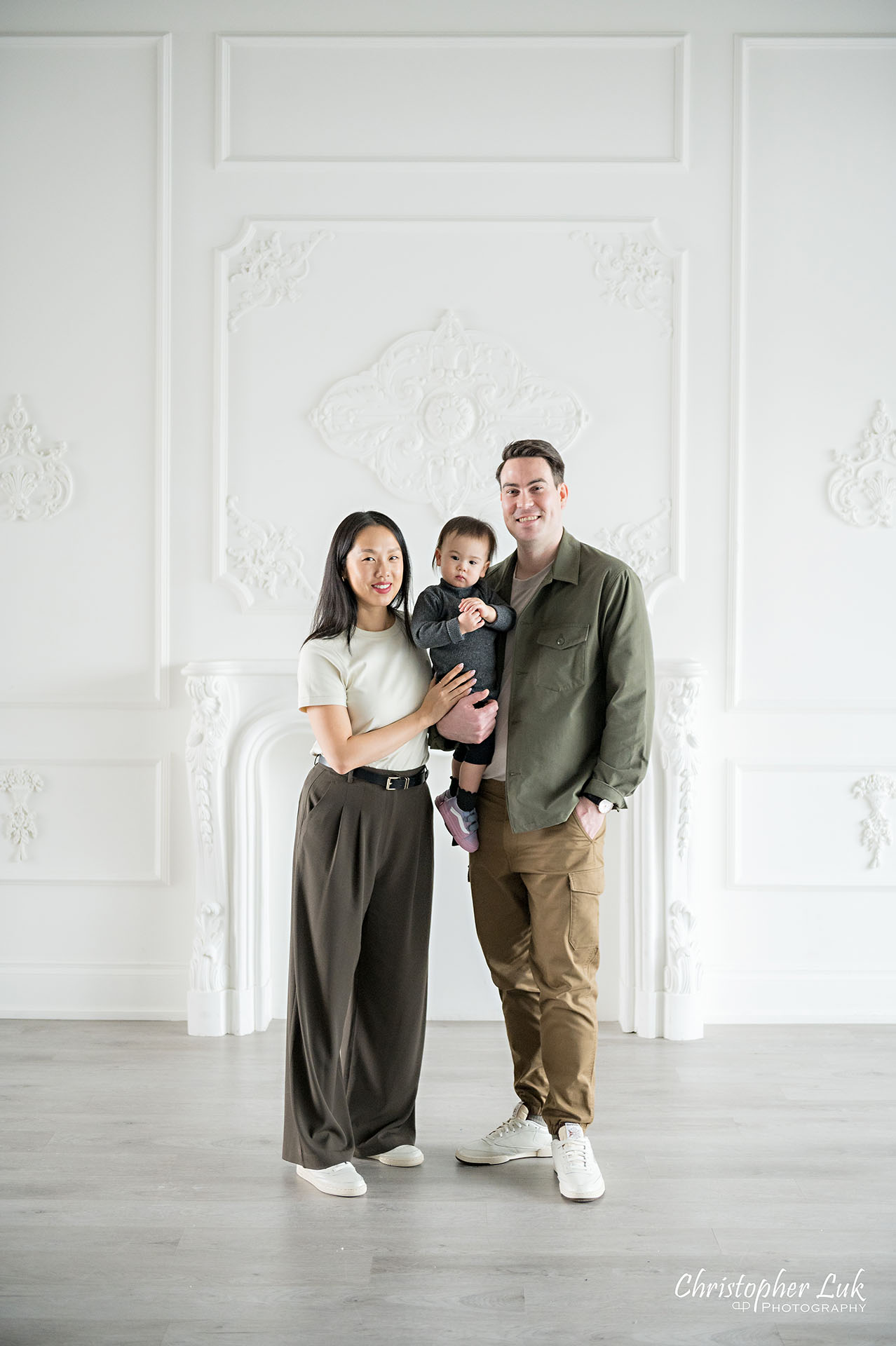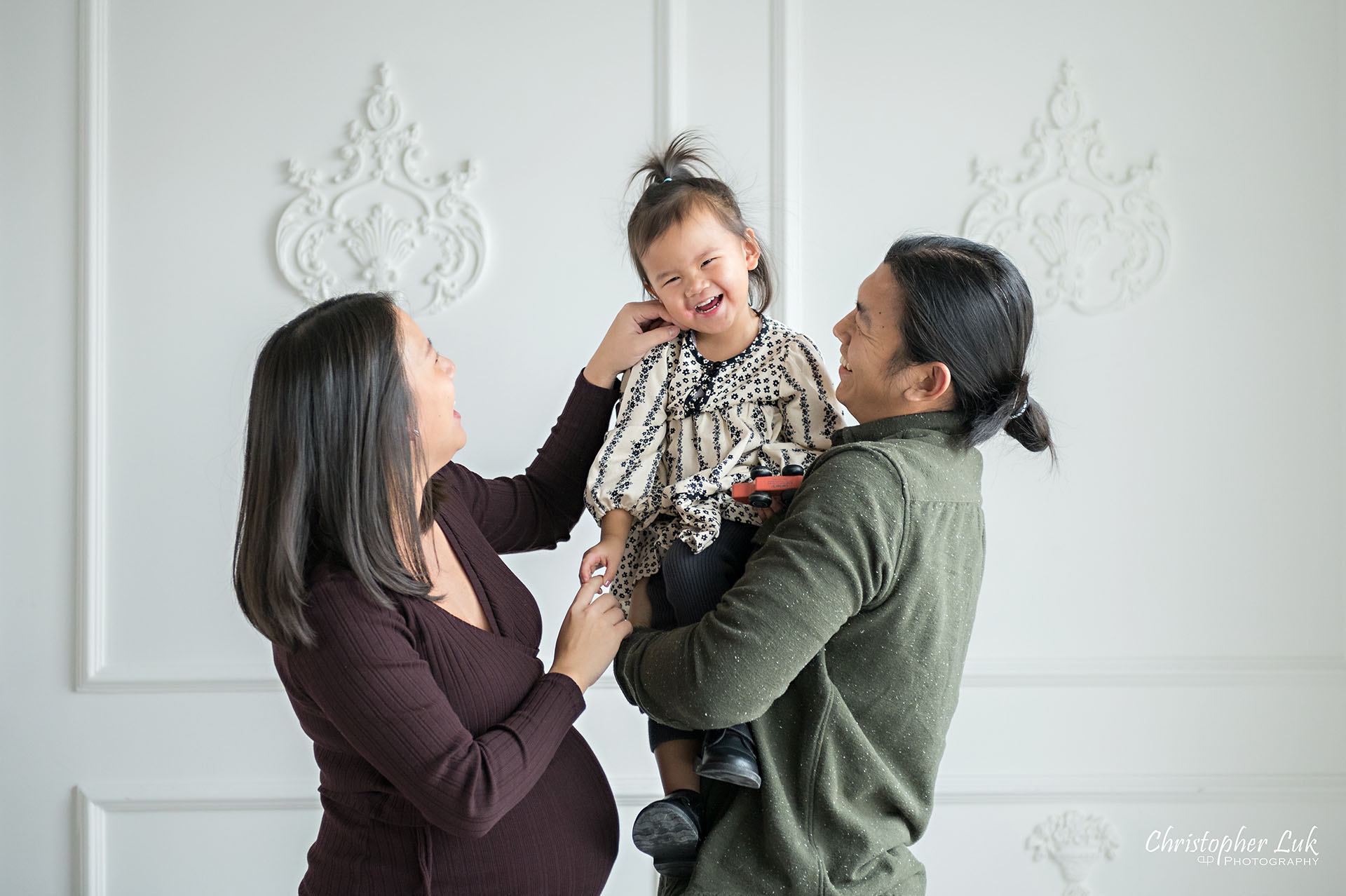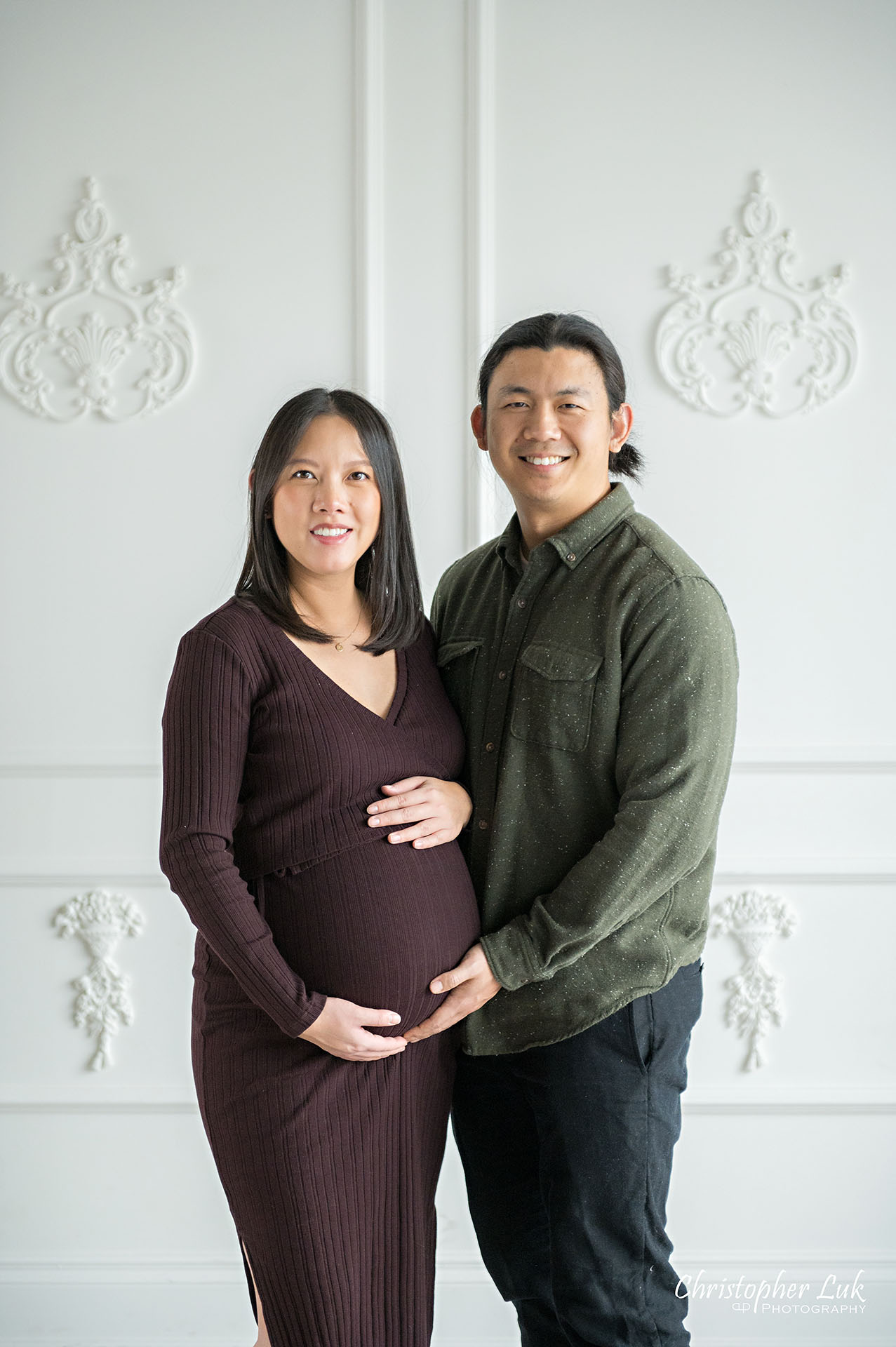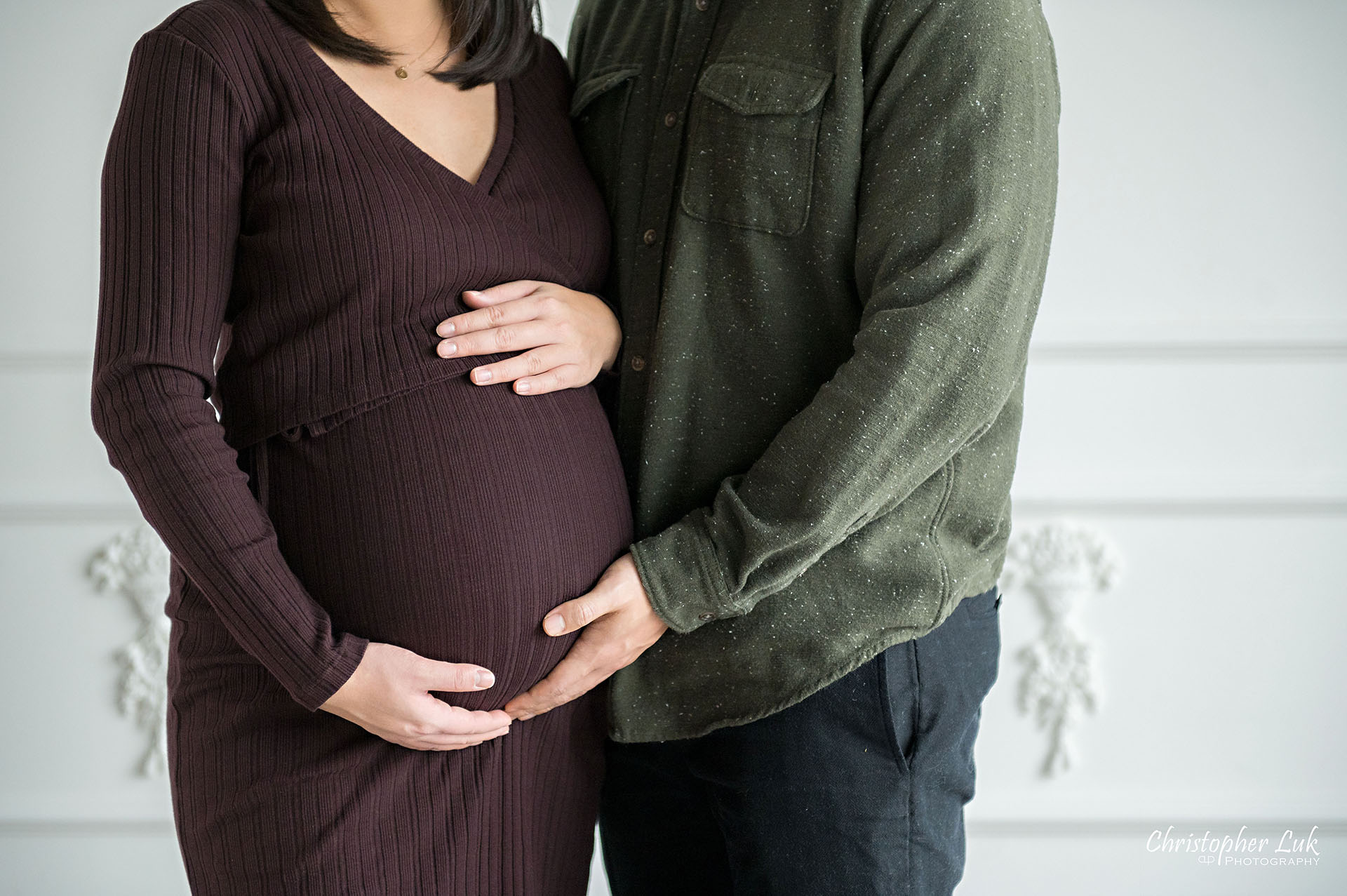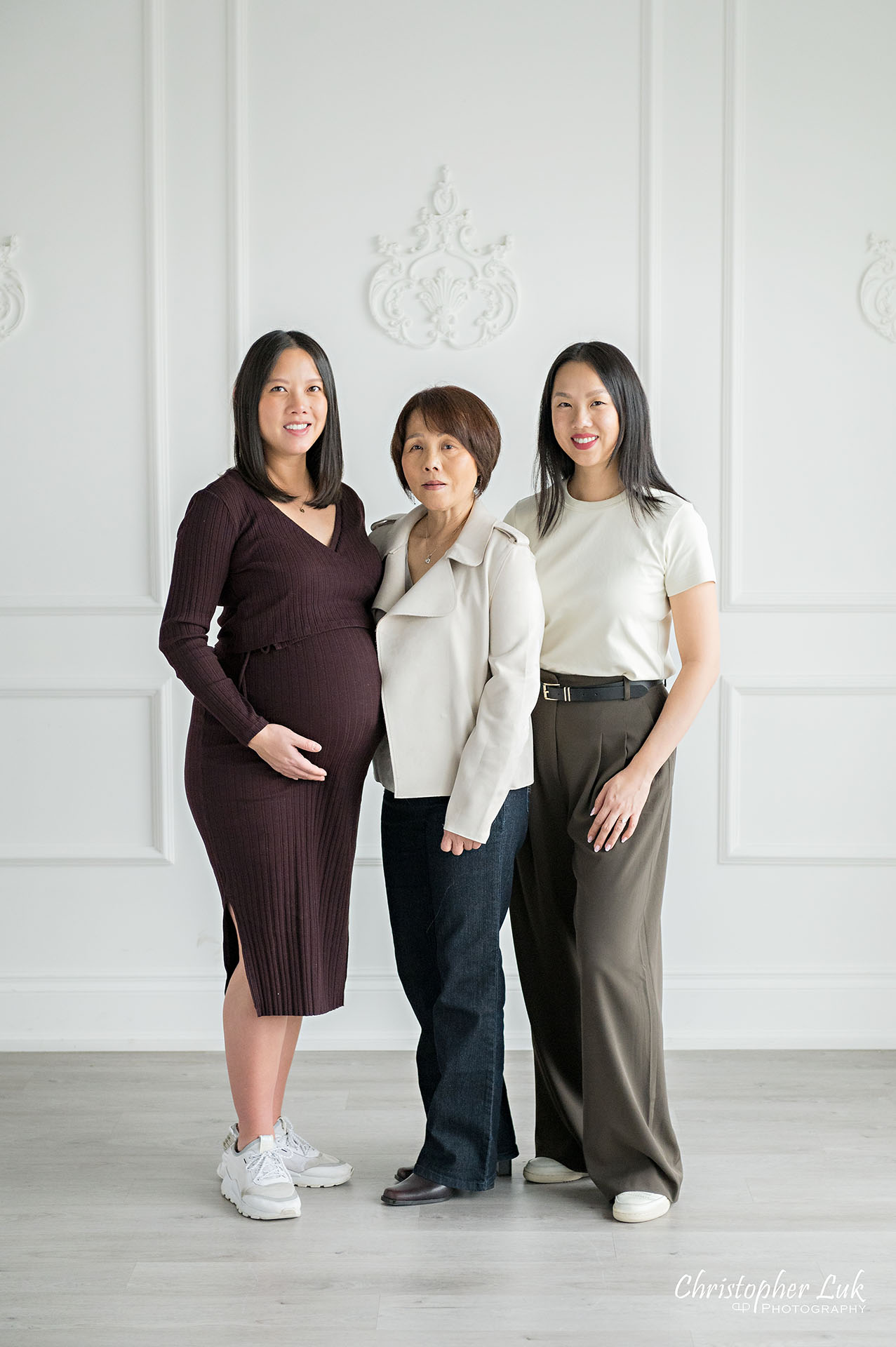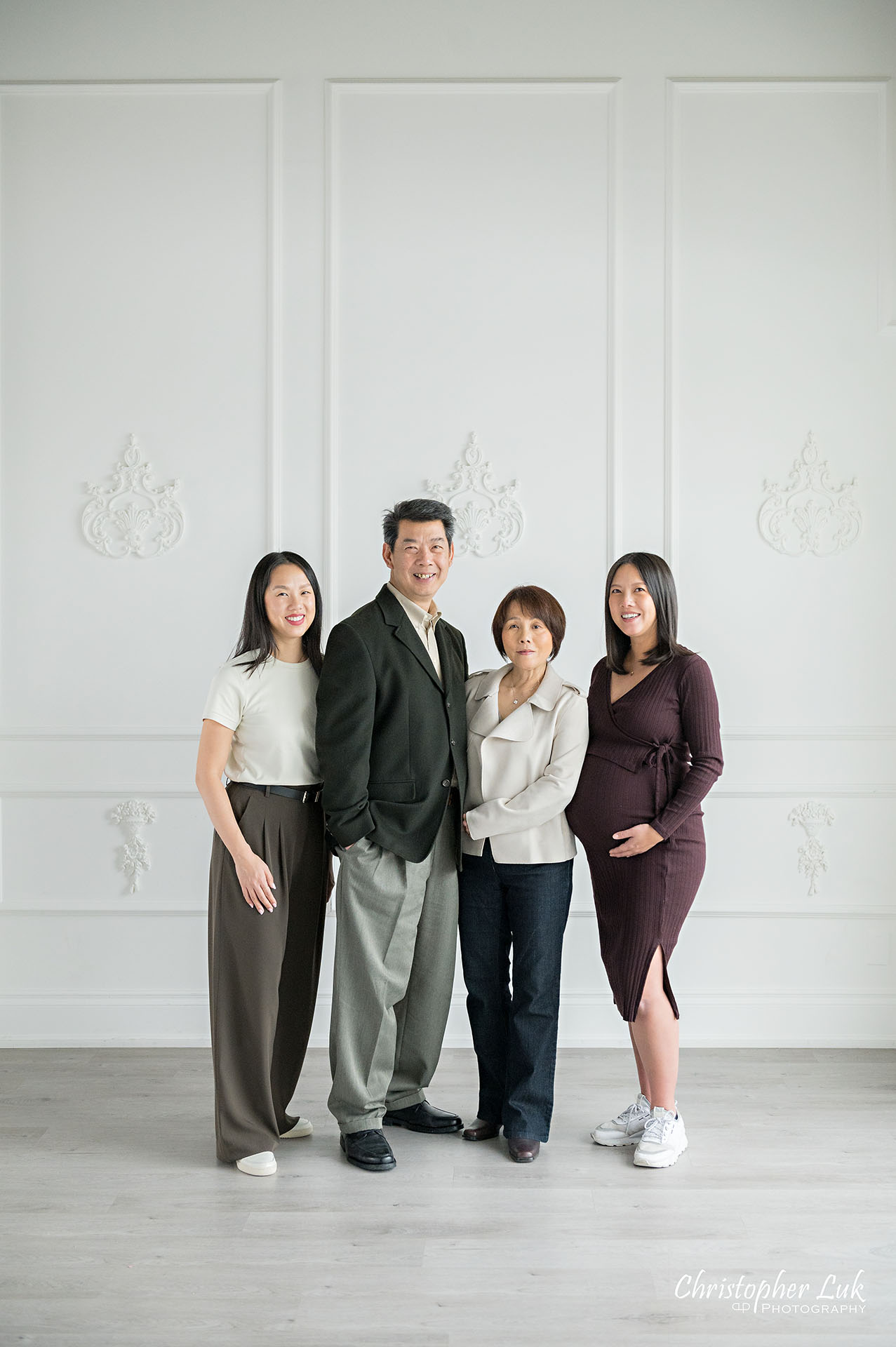 Photographer: Christopher Luk: Toronto Wedding, Family & Event Photographer
Photography Studio Location: Linen and Love Studios in Markham, Ontario
SEE MORE: Christopher Luk Photography Weddings
SEE MORE: Christopher Luk Photography Events
SEE MORE: Christopher Luk Photography Family Sessions