Joyse and Cullen first met each other a few years ago at a local church in Markham: he had been serving there for a few years and it was her first time there. Since it was her first time there, he introduced himself, and tried to be welcoming, but unfortunately did not leave a good first impression. Eventually, a mutual friend set them both up together and the rest is history.
One winter evening, while taking a stroll together on Main Street Unionville, Cullen stopped at a gazebo covered with twinkling lights and got down on one knee. Joyse said yes!
Some couples incorporate their dog into their engagement sessions, since they're a part of the family. But, in this case, Cullen chose to include his car. The main comment I heard about Cullen's car is that "it's loud"!
Canadian spring weather simply means an unpredictable variety of different weather conditions over the course of one day. Even though it was rainy, cold, and windy during their engagement session, Joyse and Cullen had an upbeat positive attitude and made it work! Or maybe it's because they picked up some delicious drinks from Comebuy Downtown Markham, their favourite bubble tea shop ;)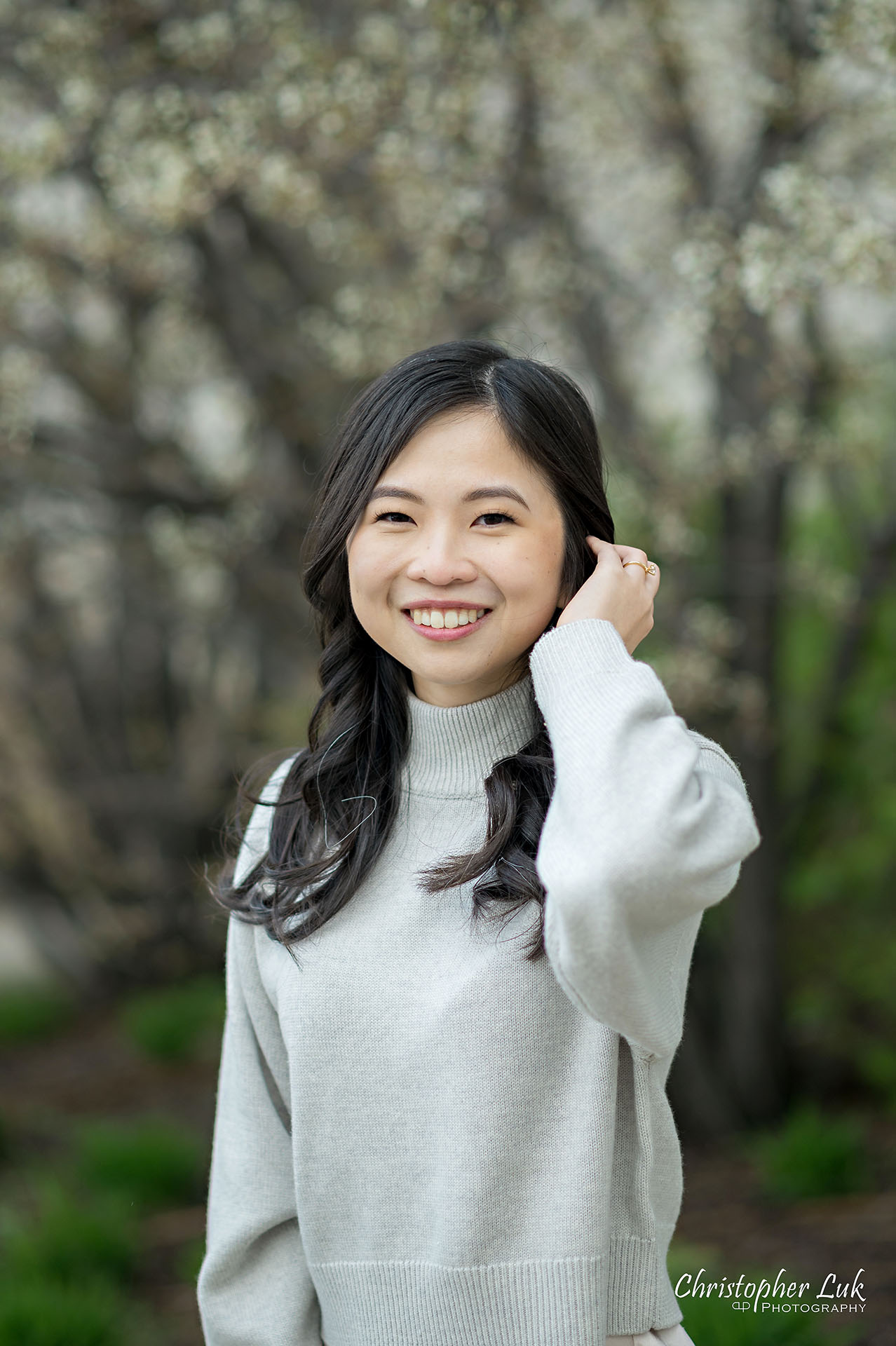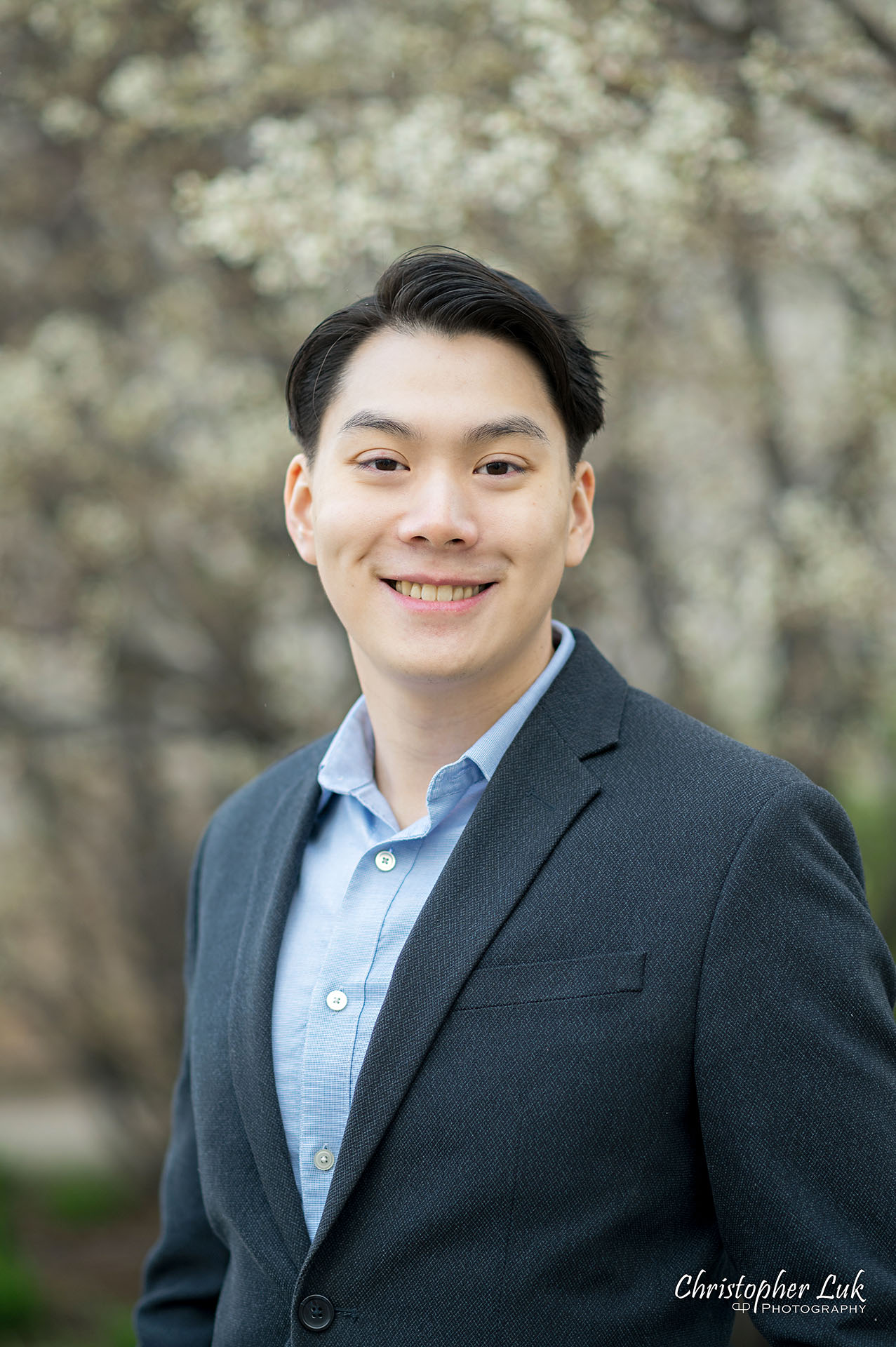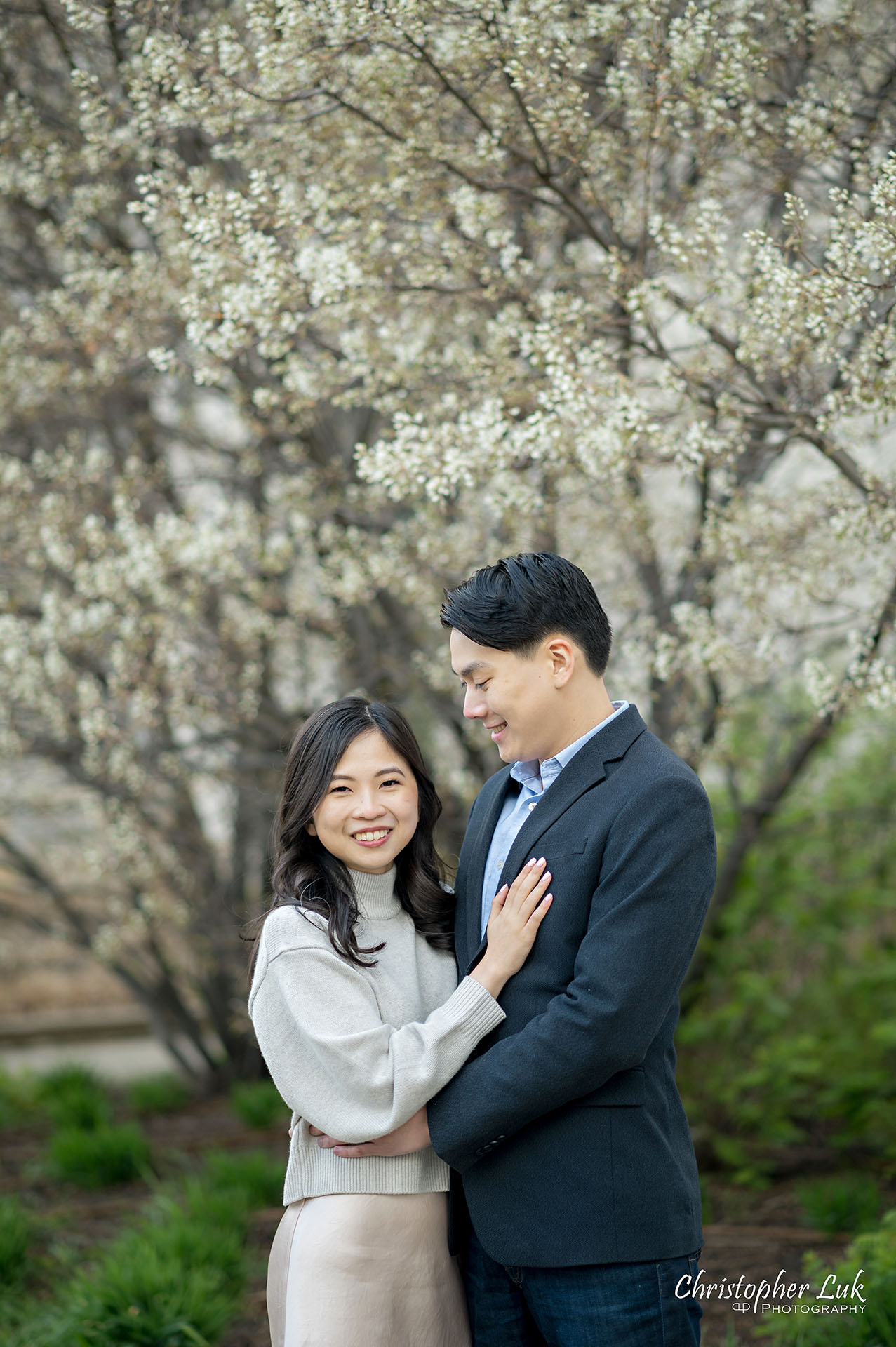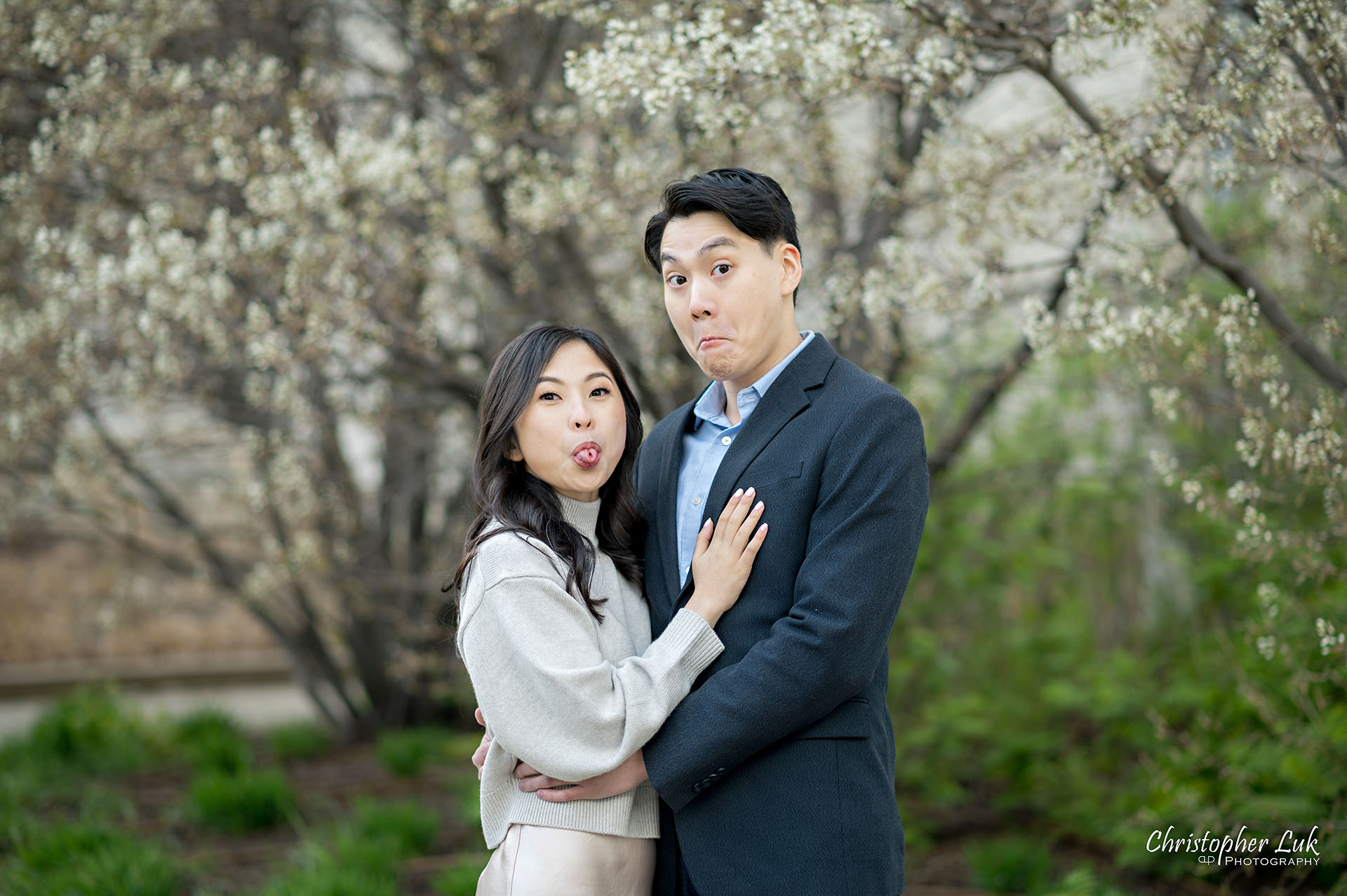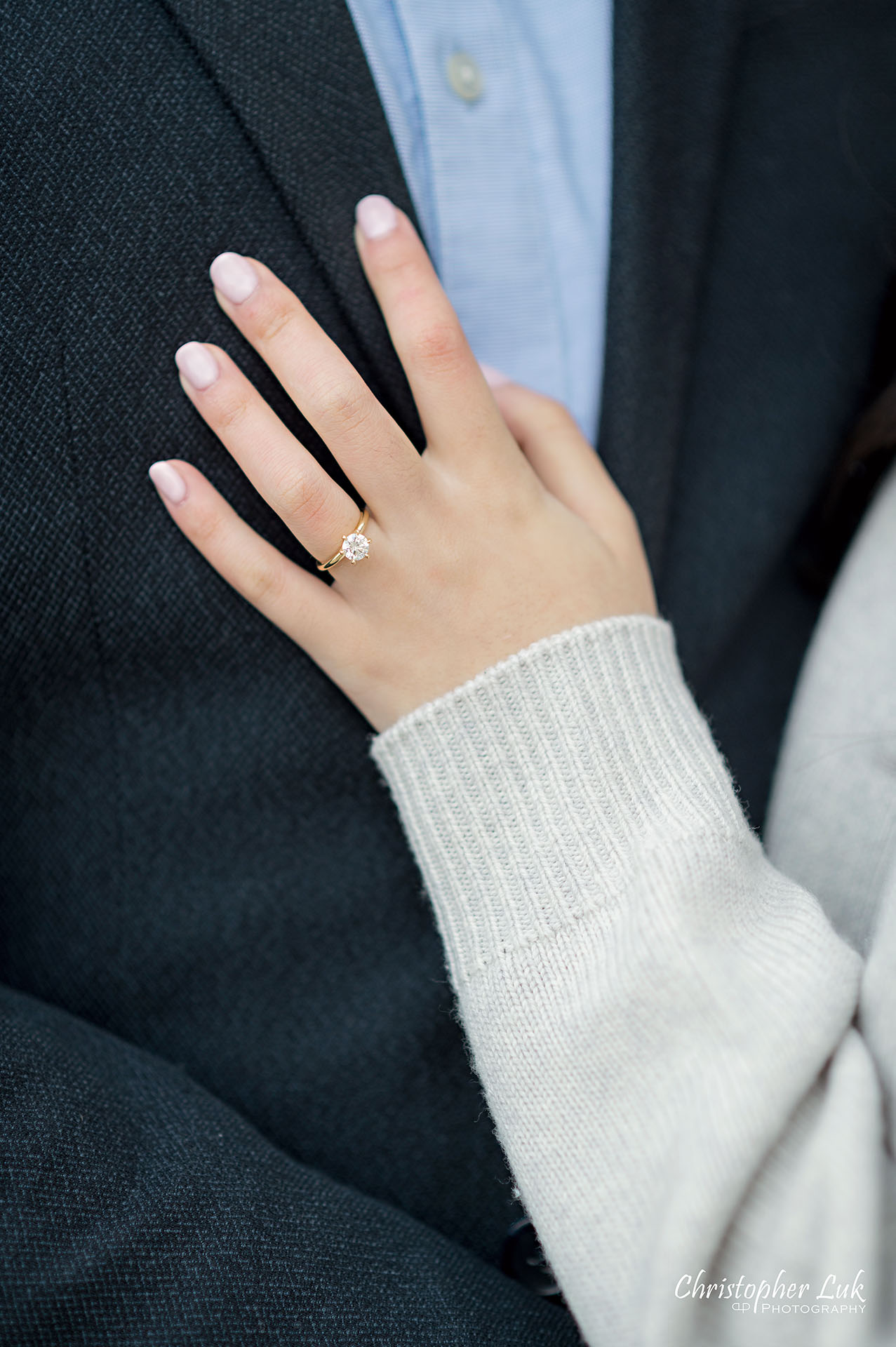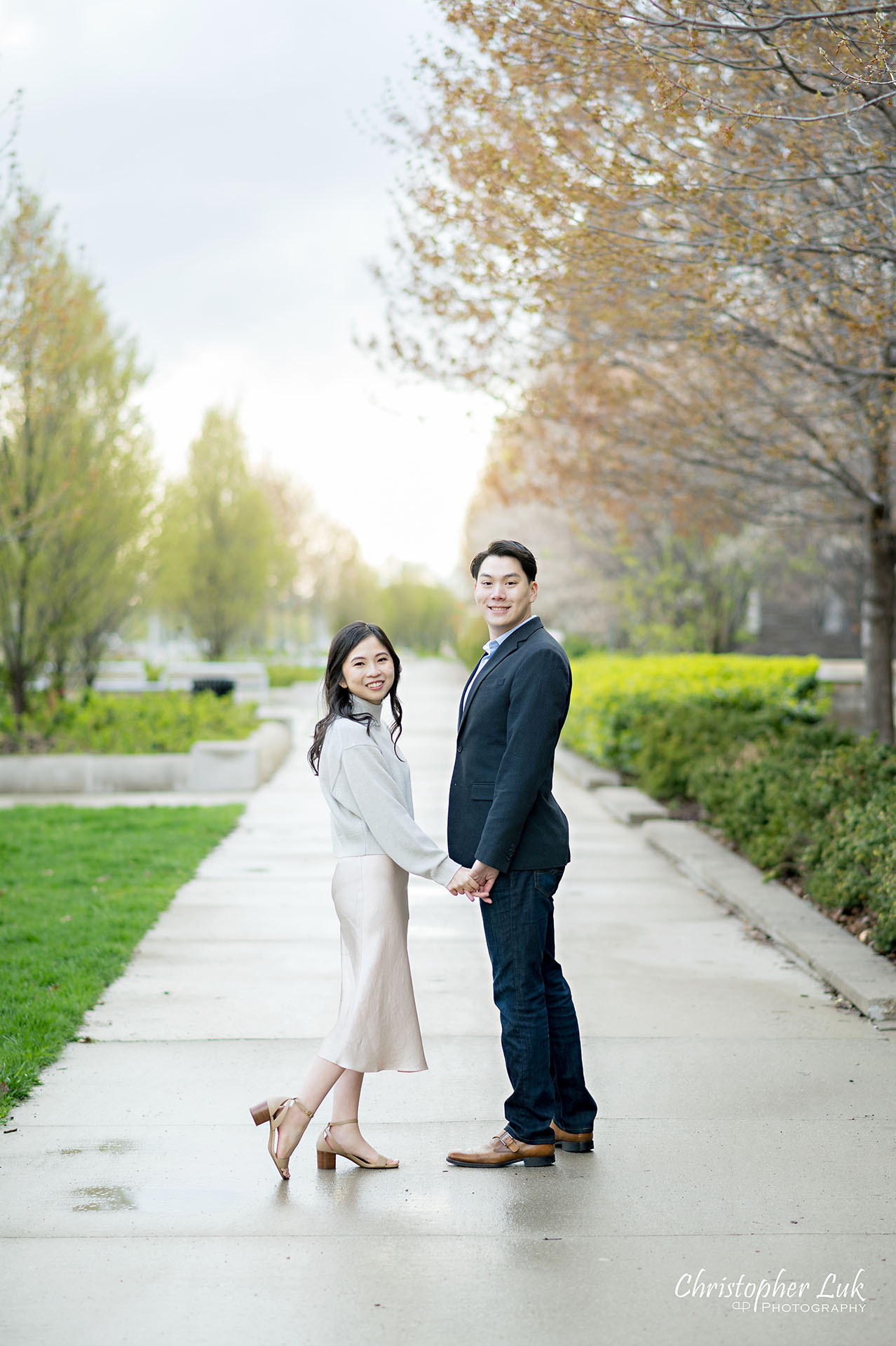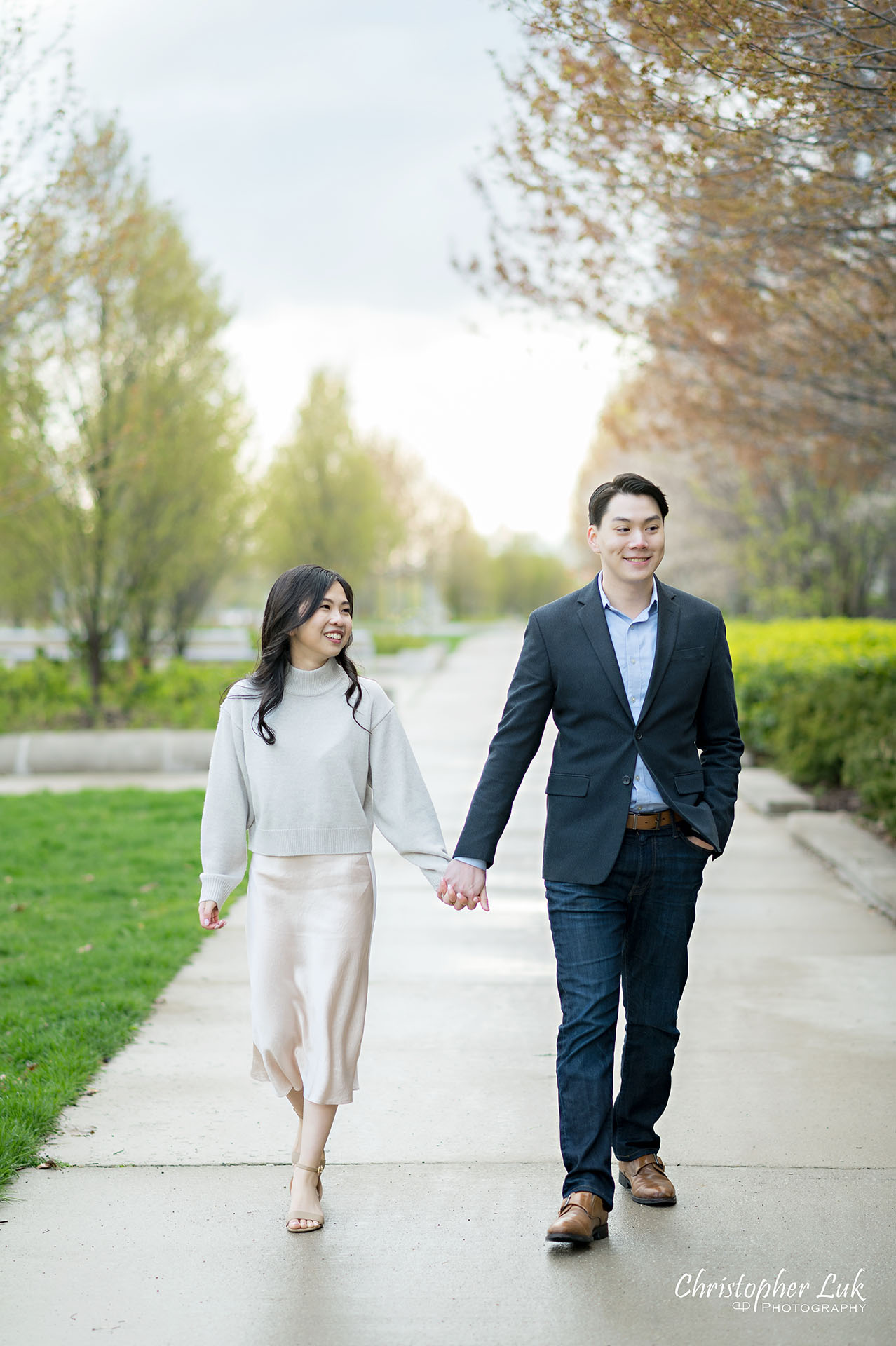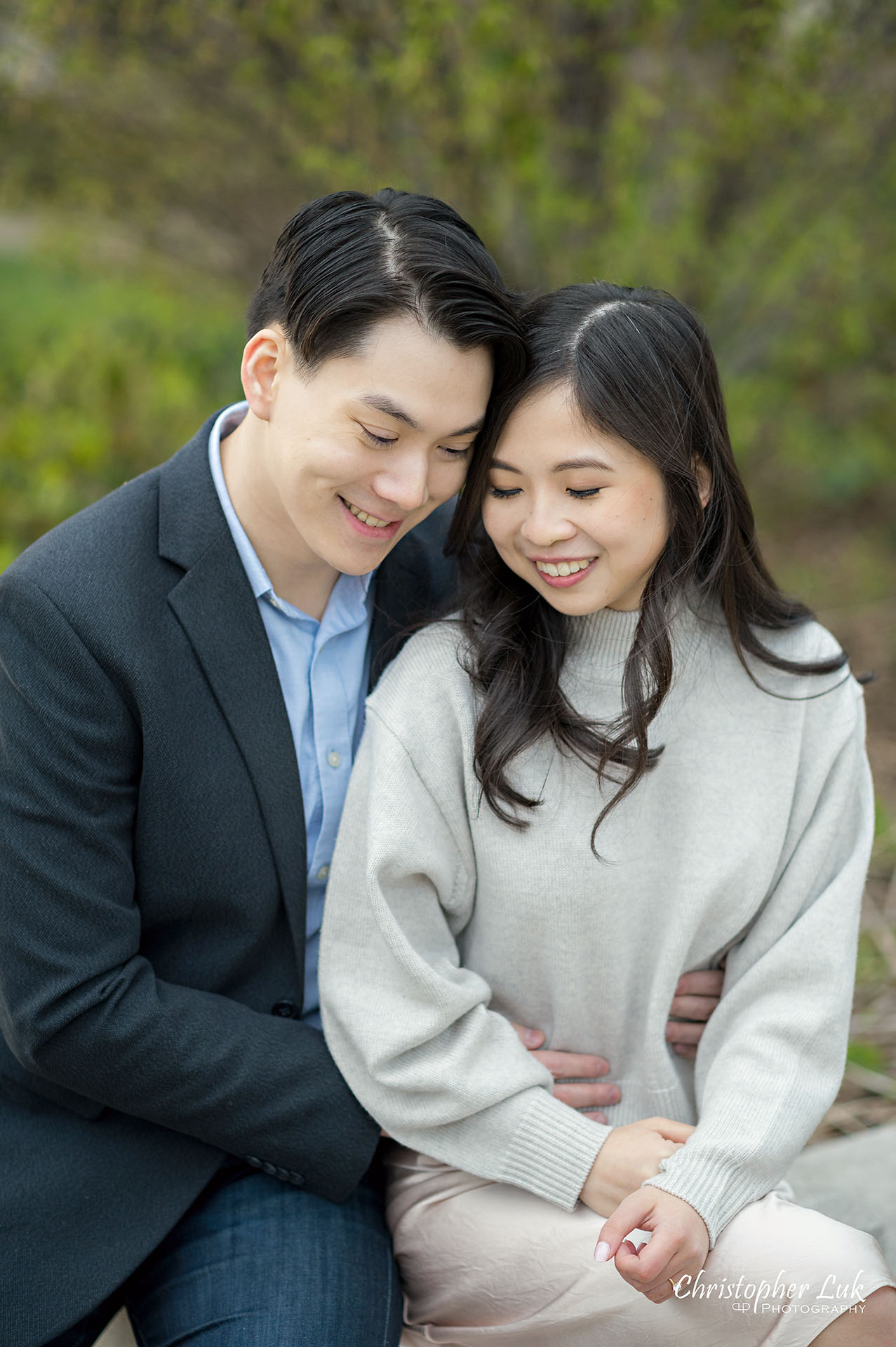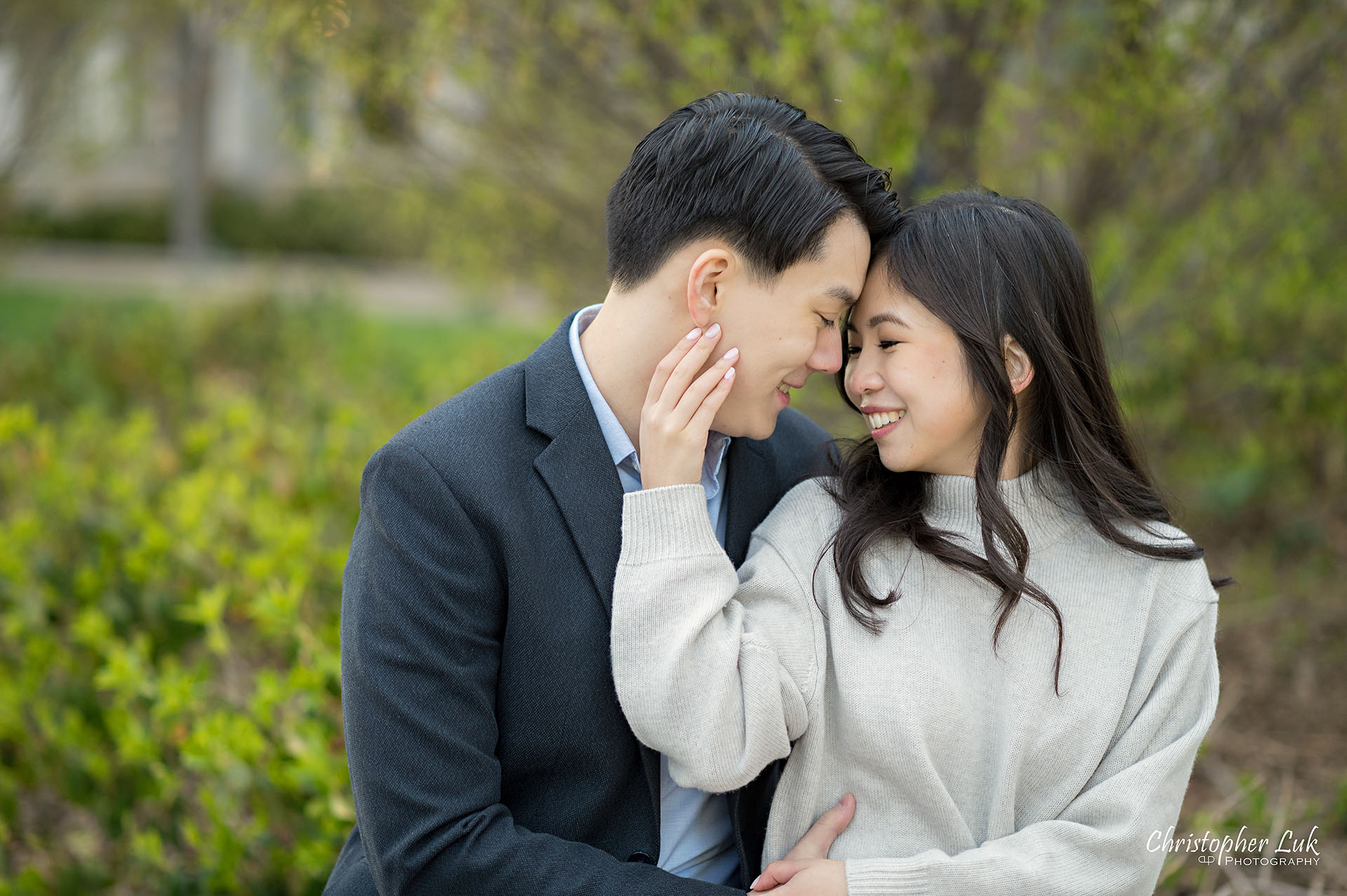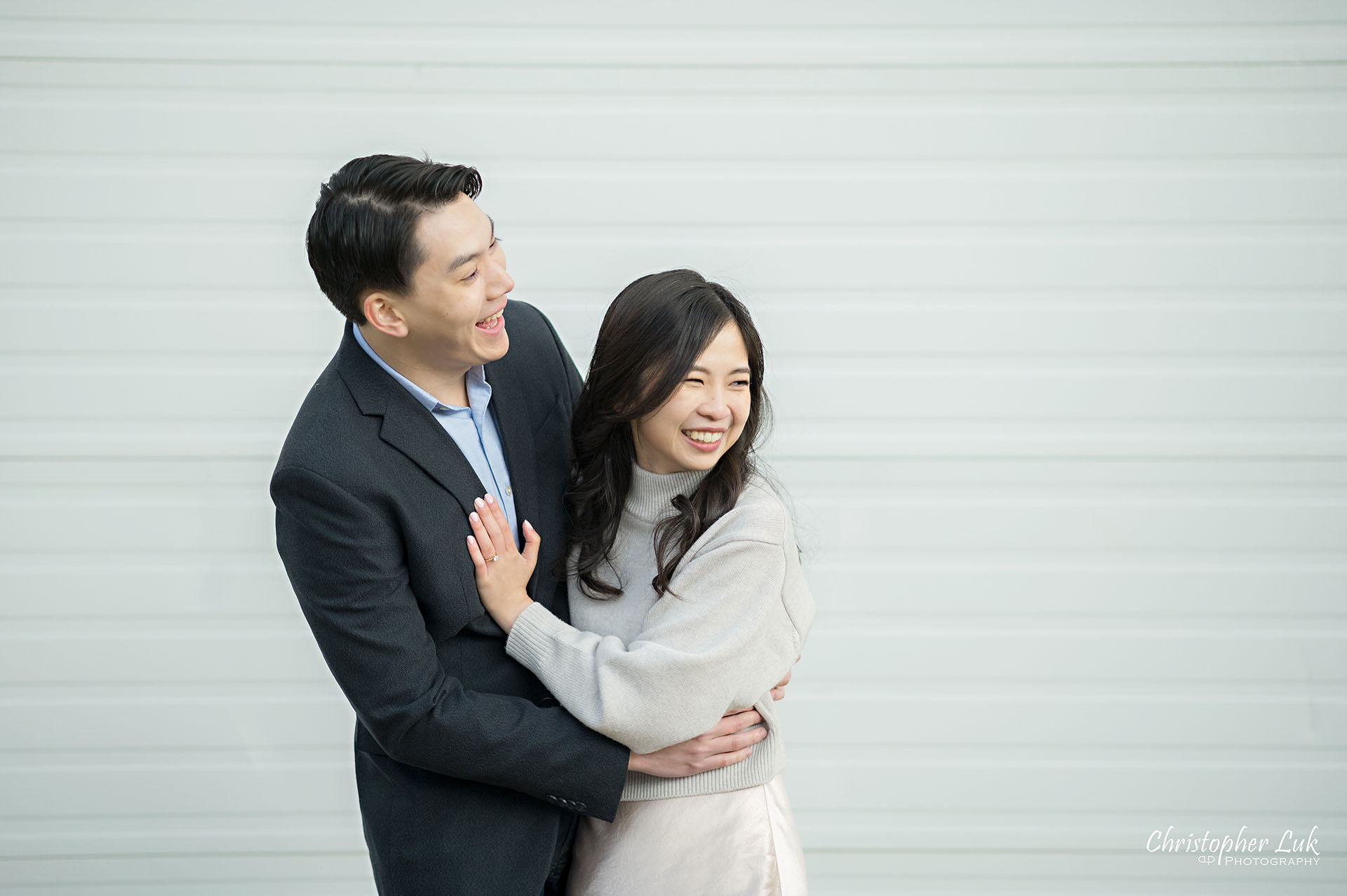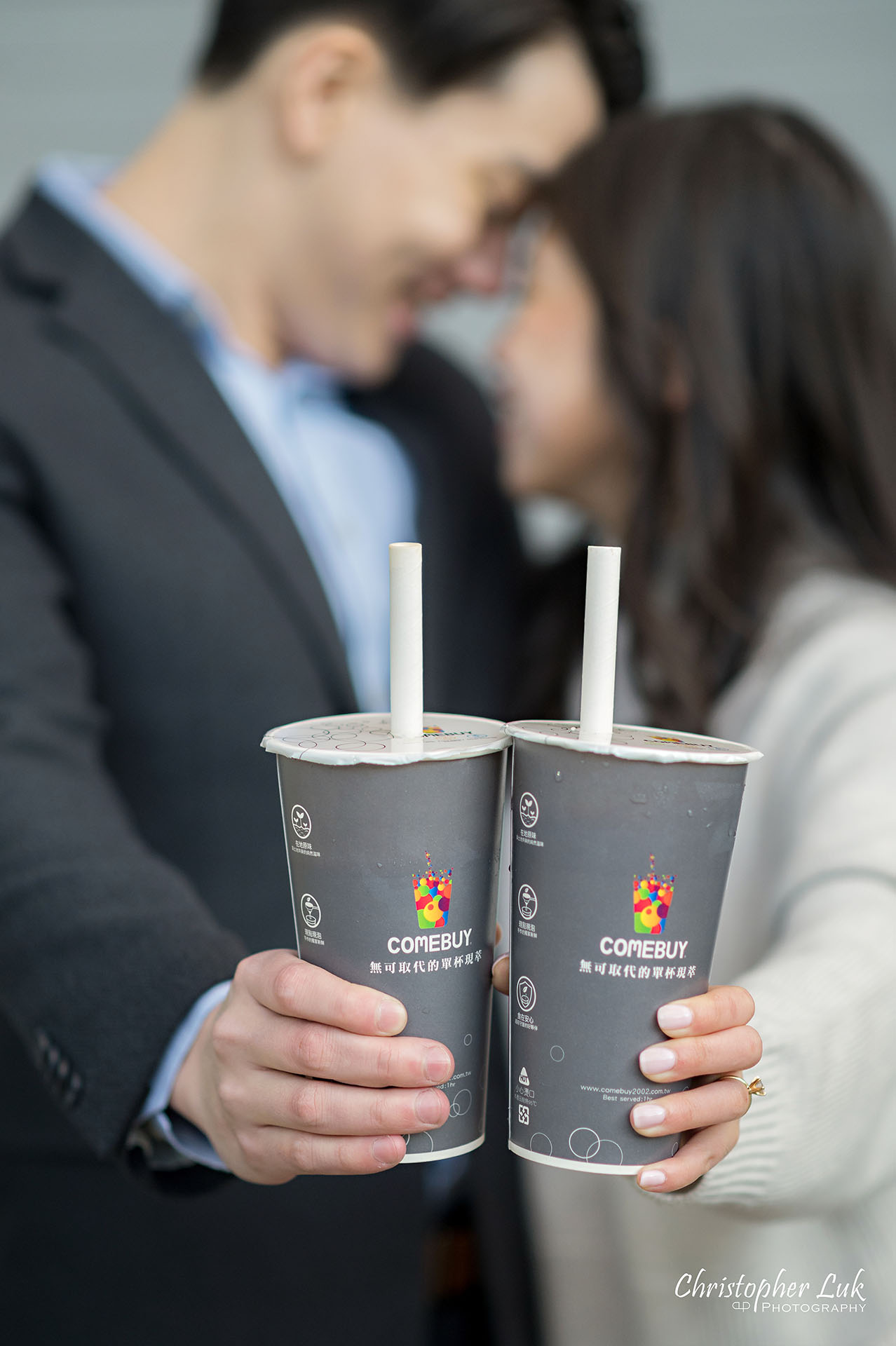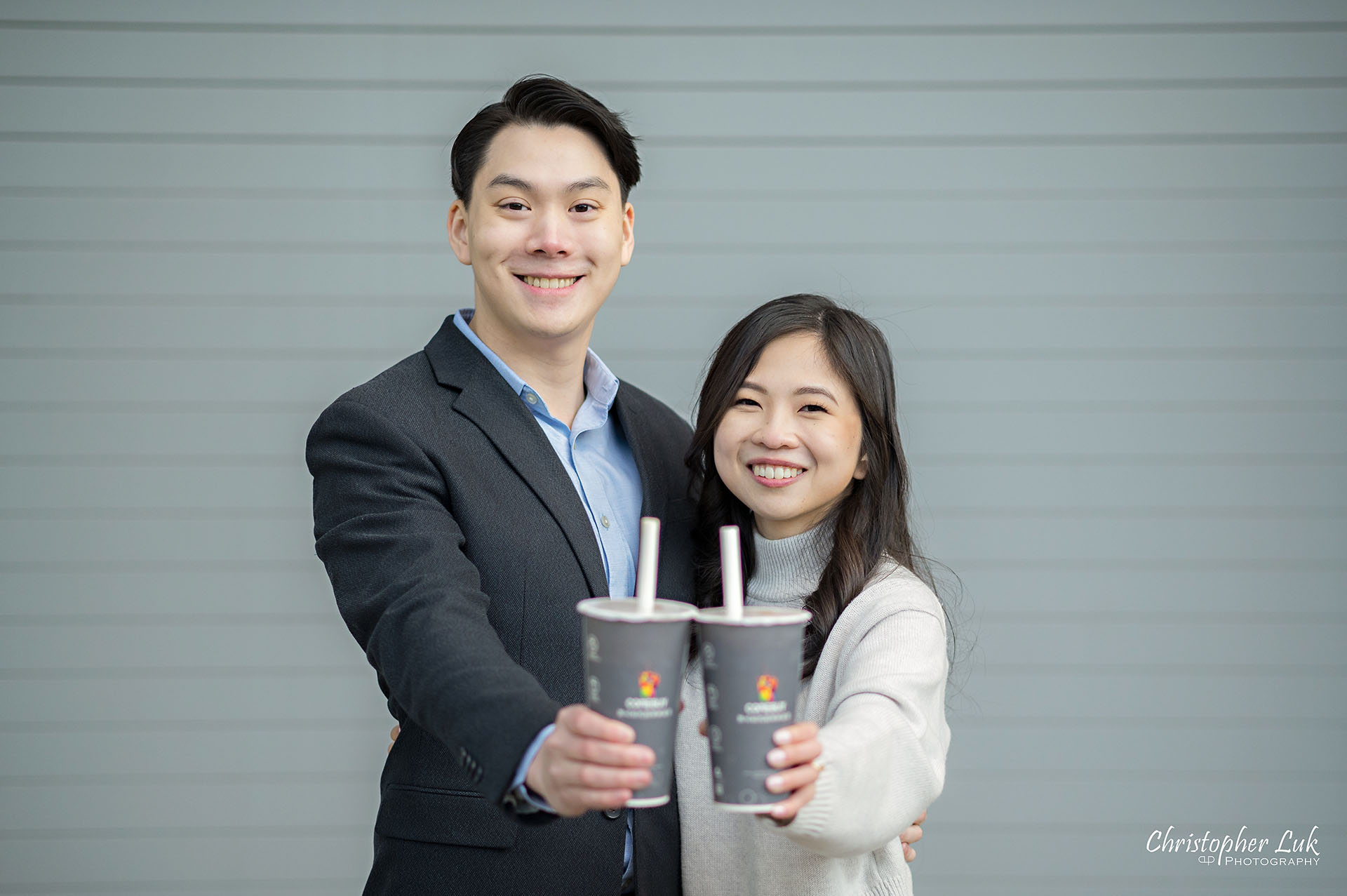 Photographer: Christopher Luk: Toronto Wedding, Family & Event Photographer
Engagement Session Location: Markham
Makeup Artist: Jeannie Chen of Jeannie C Bridal Makeup and Hair
Bubble Tea: Comebuy Bubble Tea Markham
SEE MORE: Christopher Luk Photography Weddings
SEE MORE: Christopher Luk Photography Events
SEE MORE: Christopher Luk Photography Family Sessions