Victoria and Adam met each other at university where they were both in the same program and had almost all of the same classes together! Their first opportunity to really get to know each other better was at the bus stop waiting to go to church on Sunday morning. Since then, they've been inseparable!
In June, they went on a trip together to the Bruce Peninsula area. Adam lead Victoria on a hike to the top of a cliff where there was a scenic spot that overlooks the water. He read a poem that he wrote for her, got down on one knee, and she said "Yes"!
The diamond engagement ring he gave her reflected the perfect blue colour of the water below – it was magical! Other hikers started to arrive at that scenic lookout too, celebrated with them, and helped them take some pictures to remember the special occasion.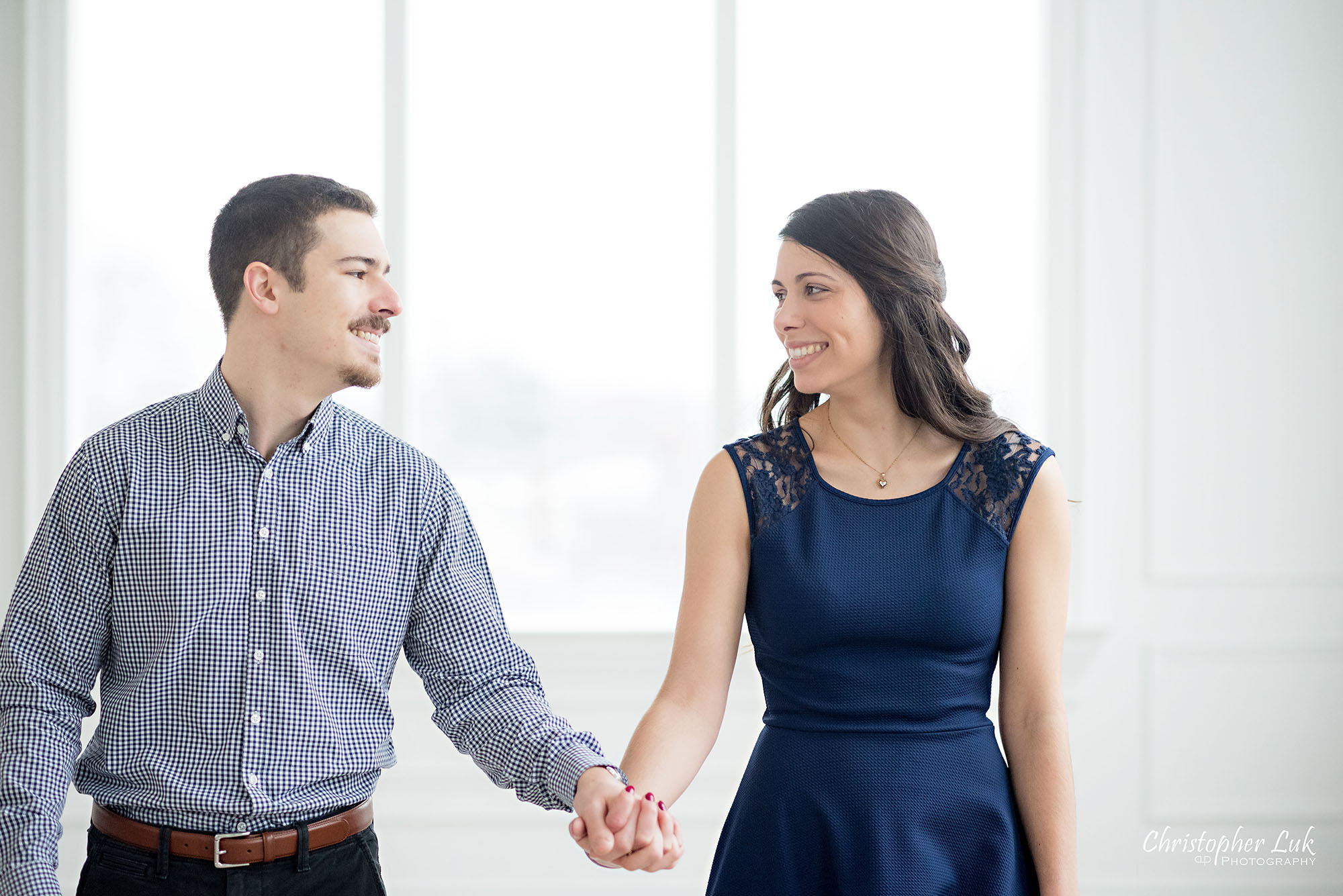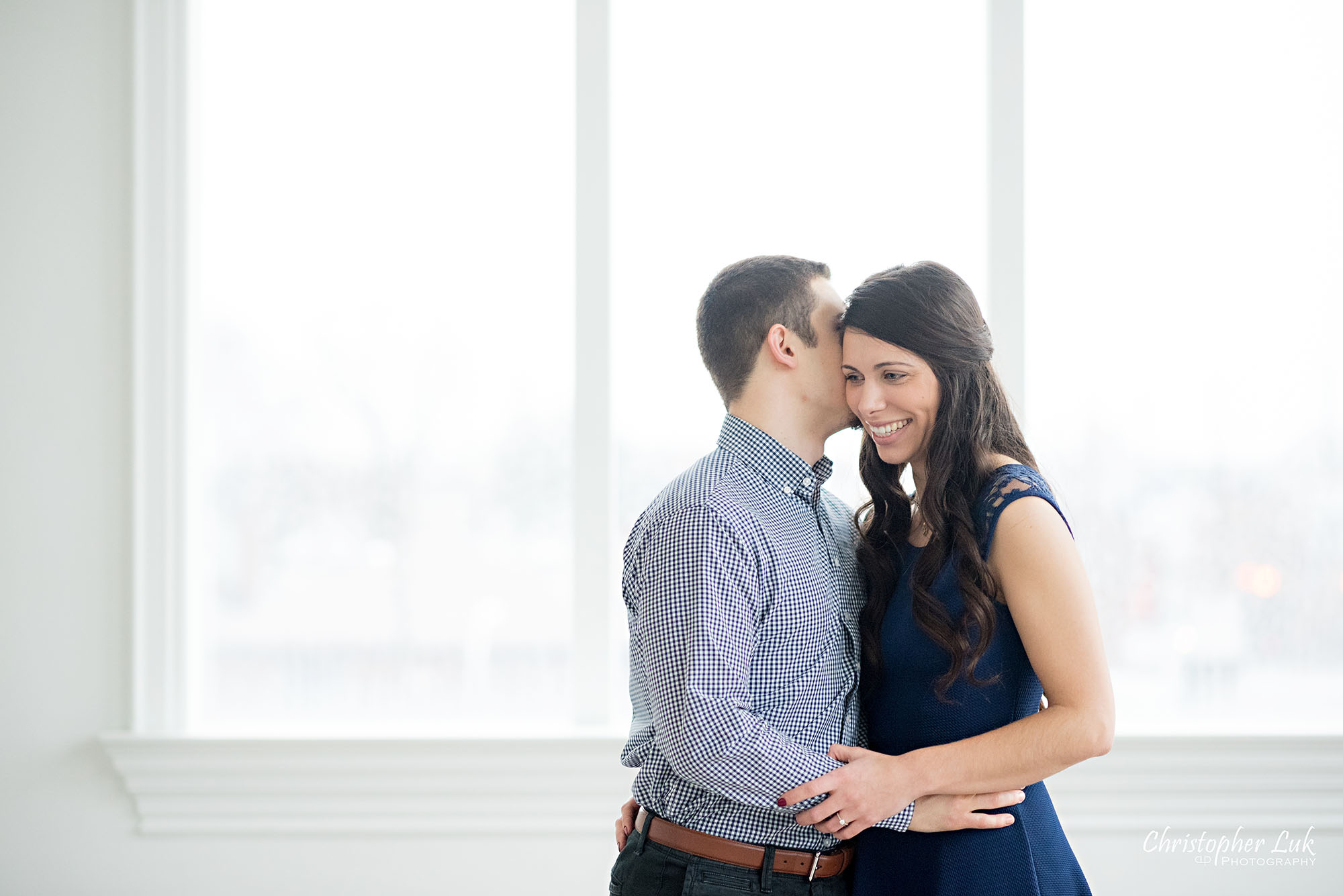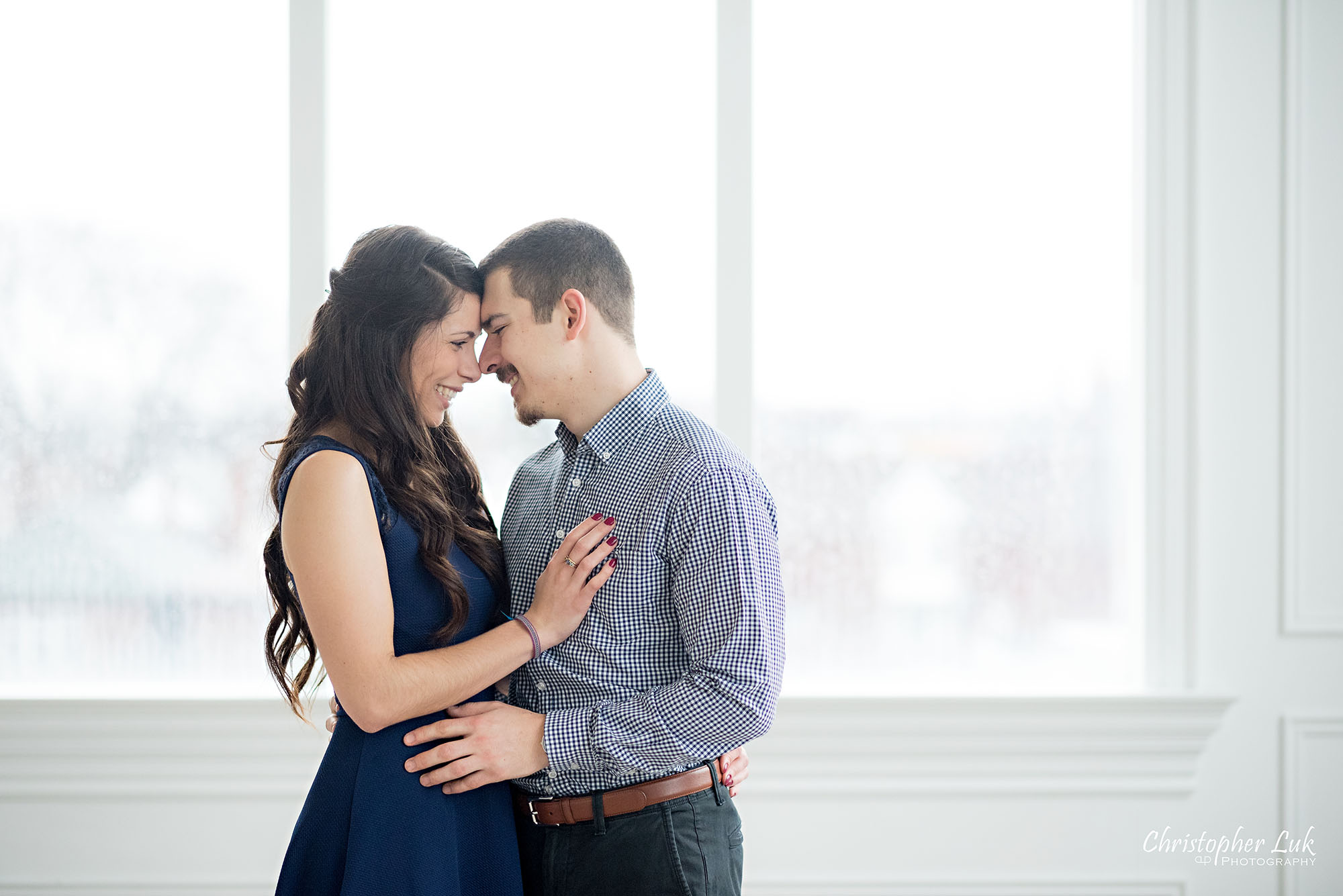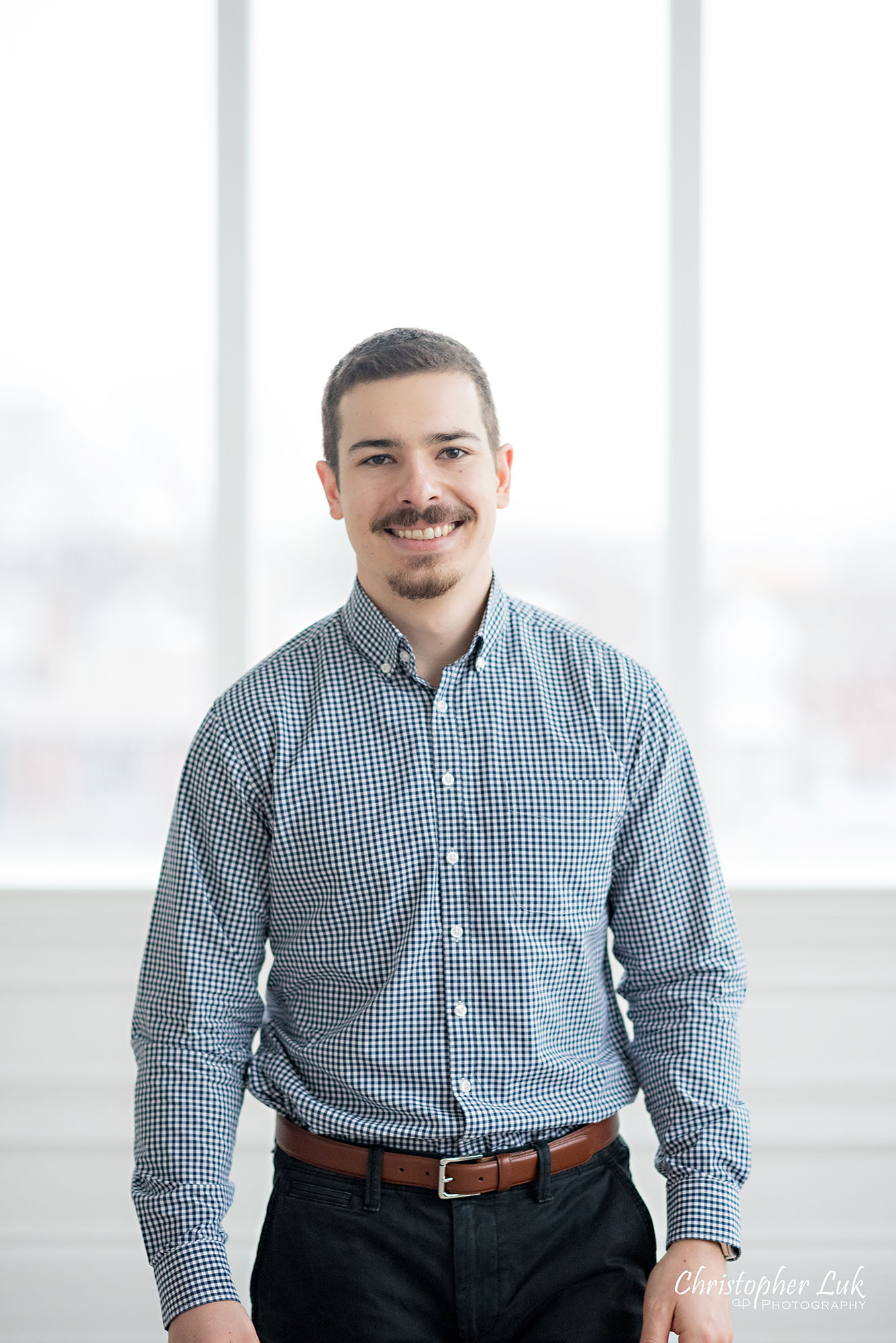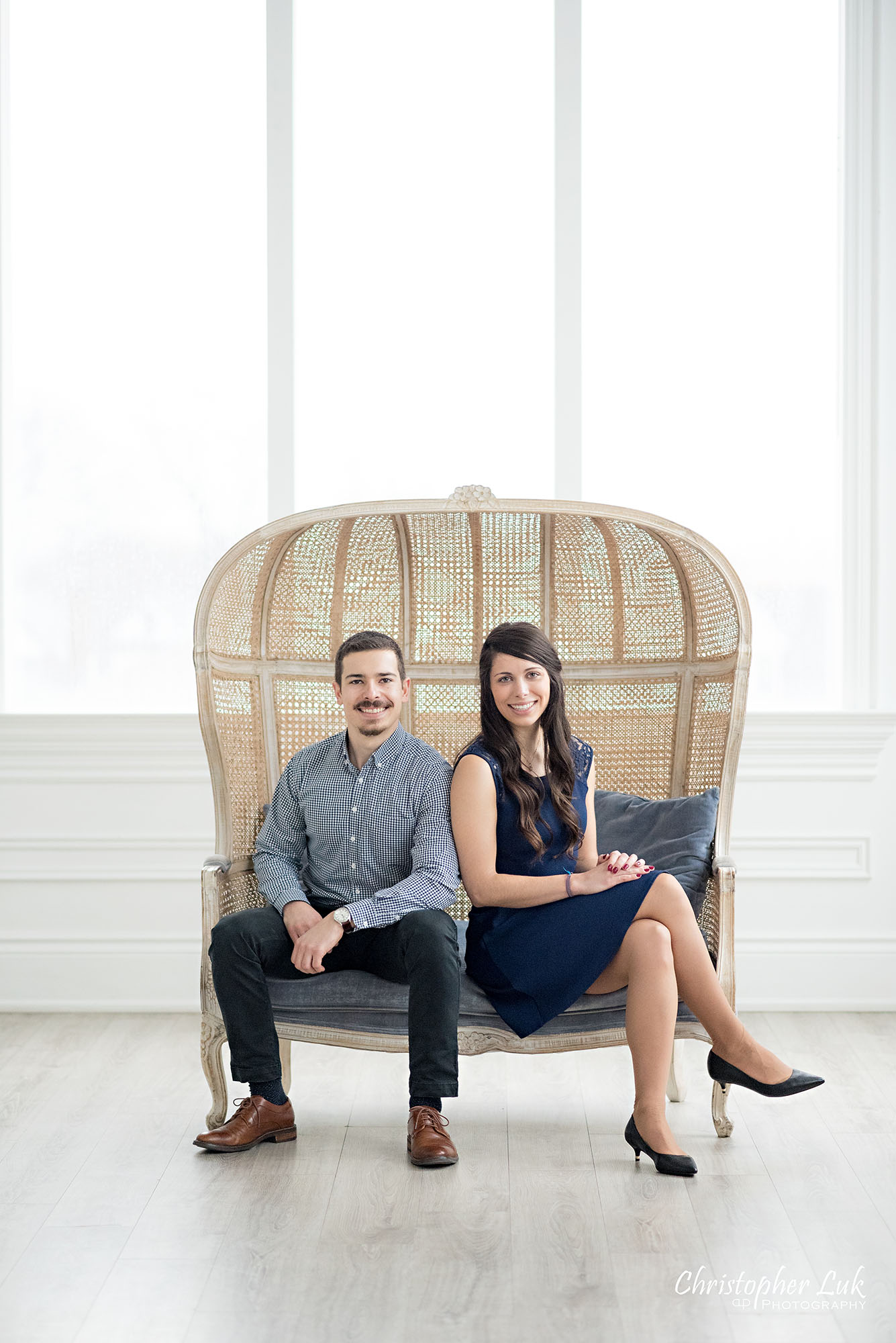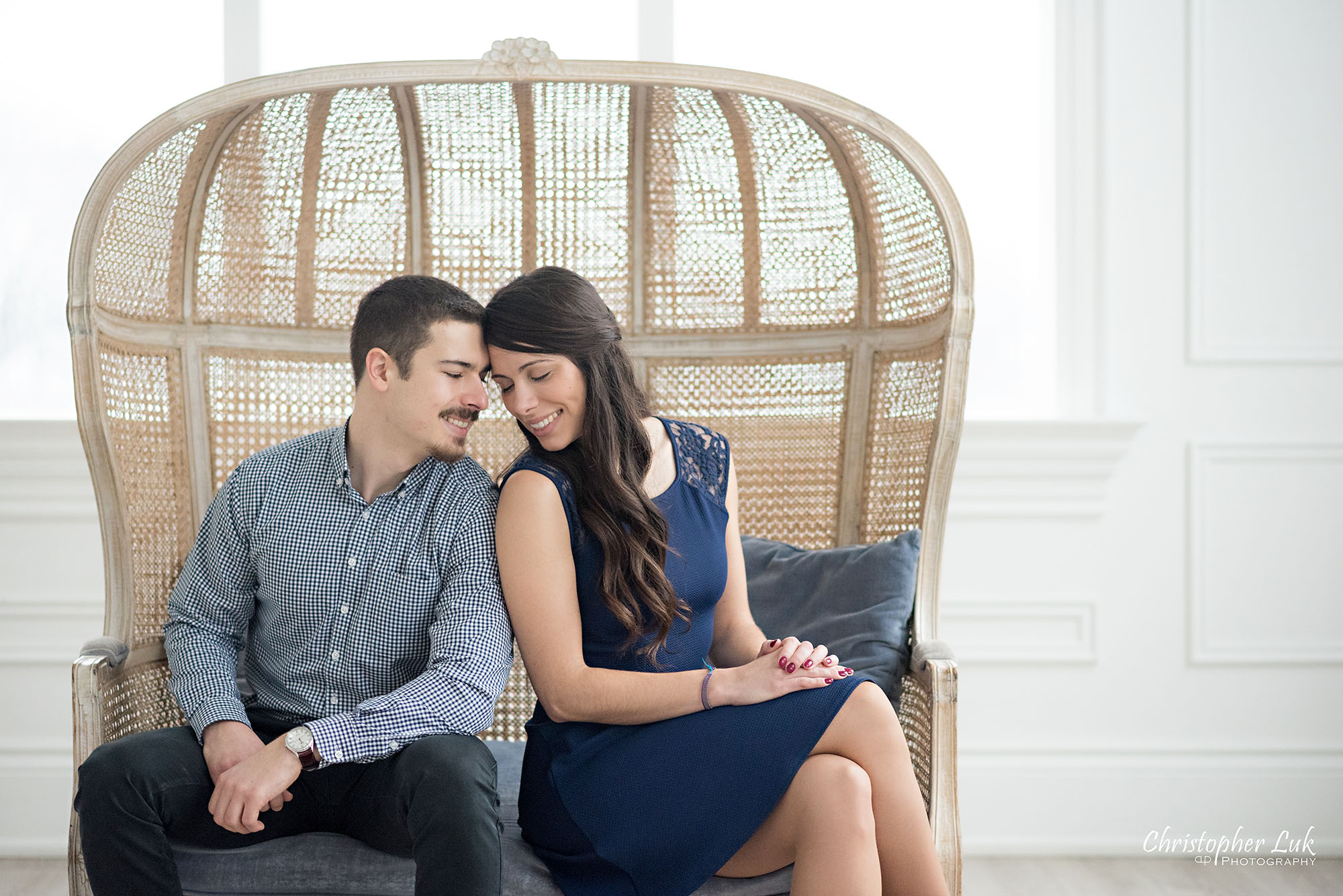 SEE MORE: Christopher Luk Photography Engagement Sessions
SEE MORE: Christopher Luk Photography Weddings