Jenny and Eric met each other during the pandemic, which helped accelerate their relationship. They made the best of the restrictions and did many different outdoor activities together. They quickly realized that they had similar caring, helpful, and funny personalities with a mutual love for their families.
In December 2022, Jenny and Eric travelled together to a sunny destination to celebrate their anniversary. He planned for them to enjoy a delicious dinner on the beach beside the water. When the time was right, he asked the question, and she said "Yes"!
I recommended a number of options for engagement session locations and Jenny and Eric decided on Parkwood Estate in Oshawa. The architecture of the historic estate and its formal gardens with water fountains make it a truly picturesque spot. After the engagement session, they continued their adventure in Durham region with a fun date night together – back at the same restaurant where they had their first date!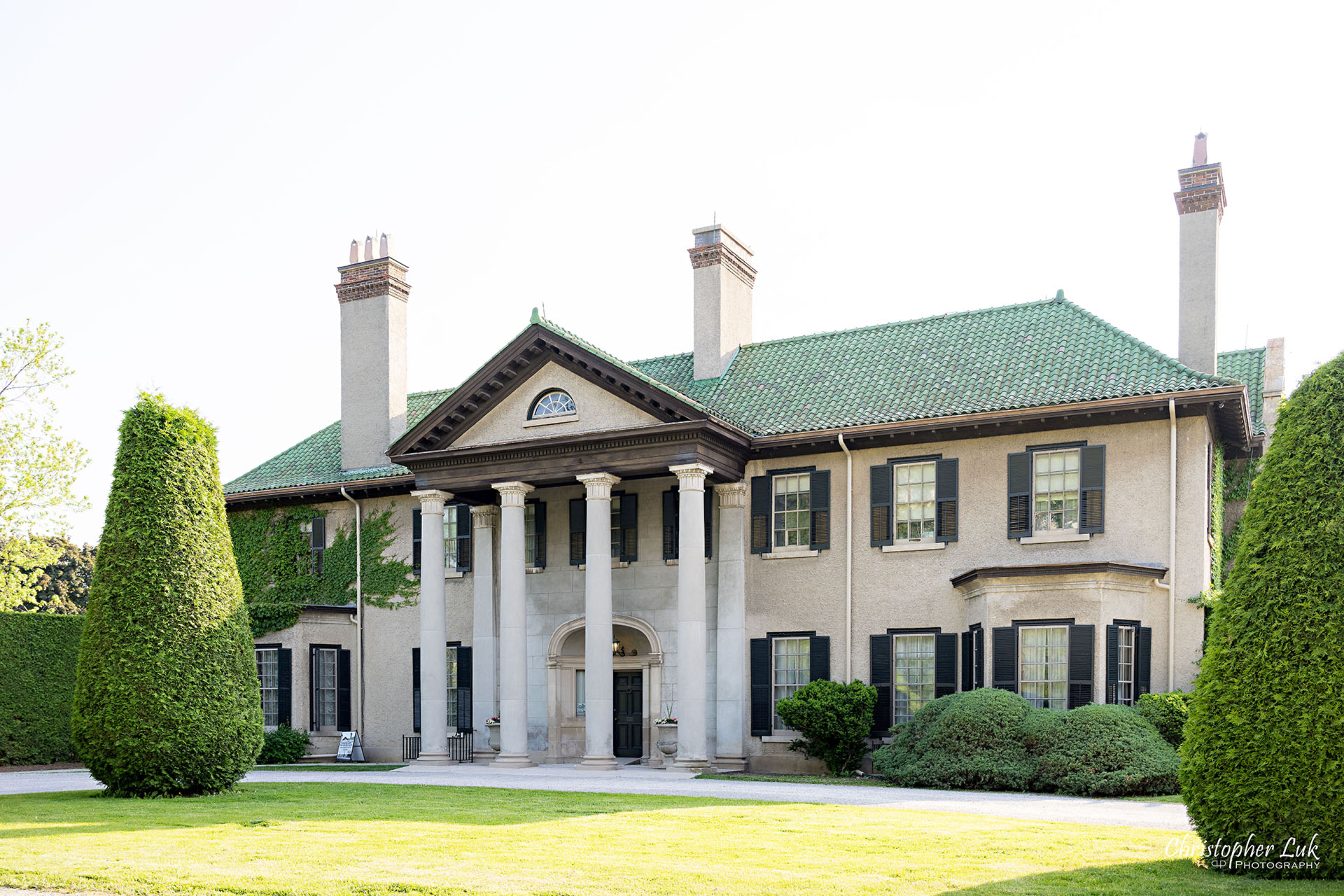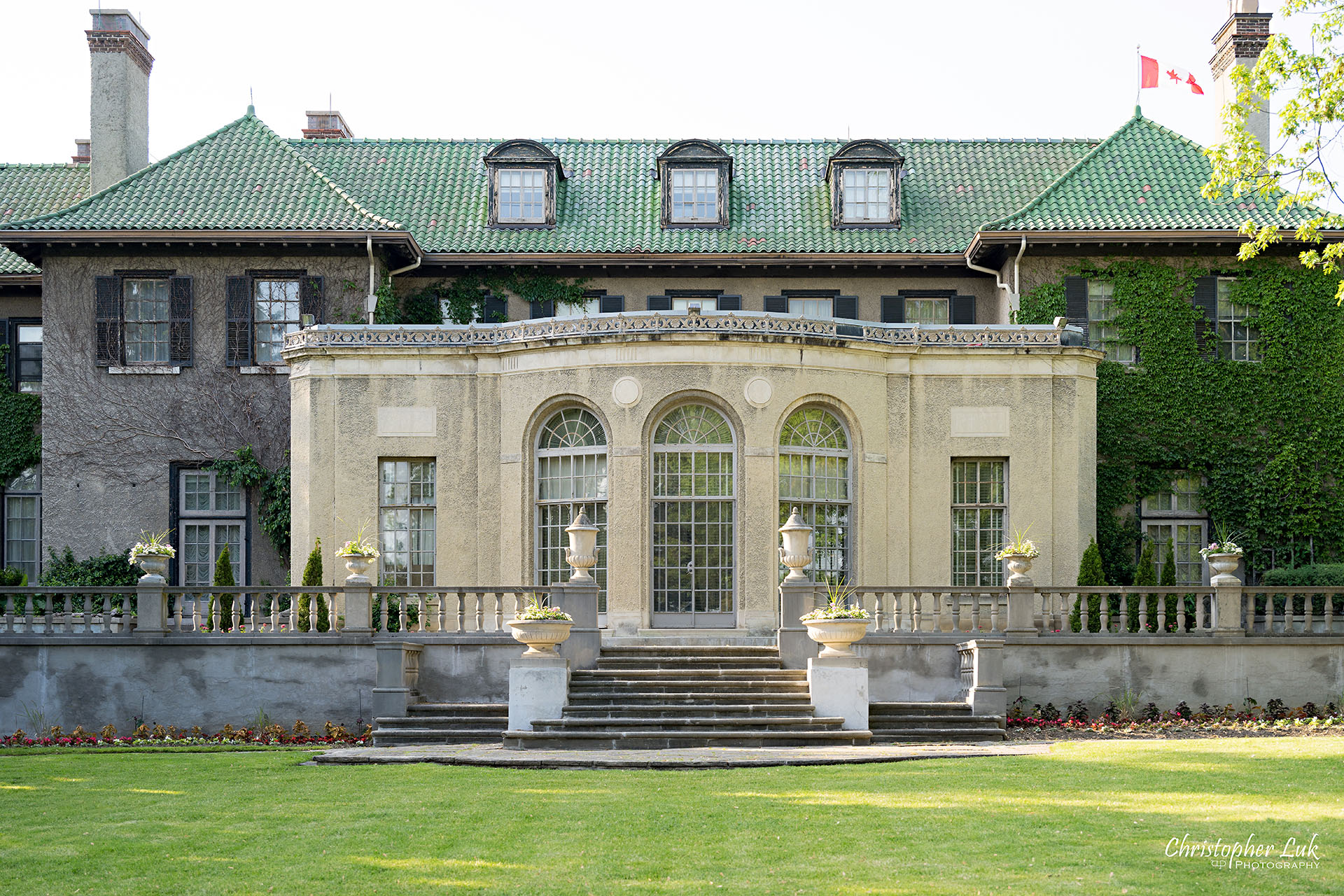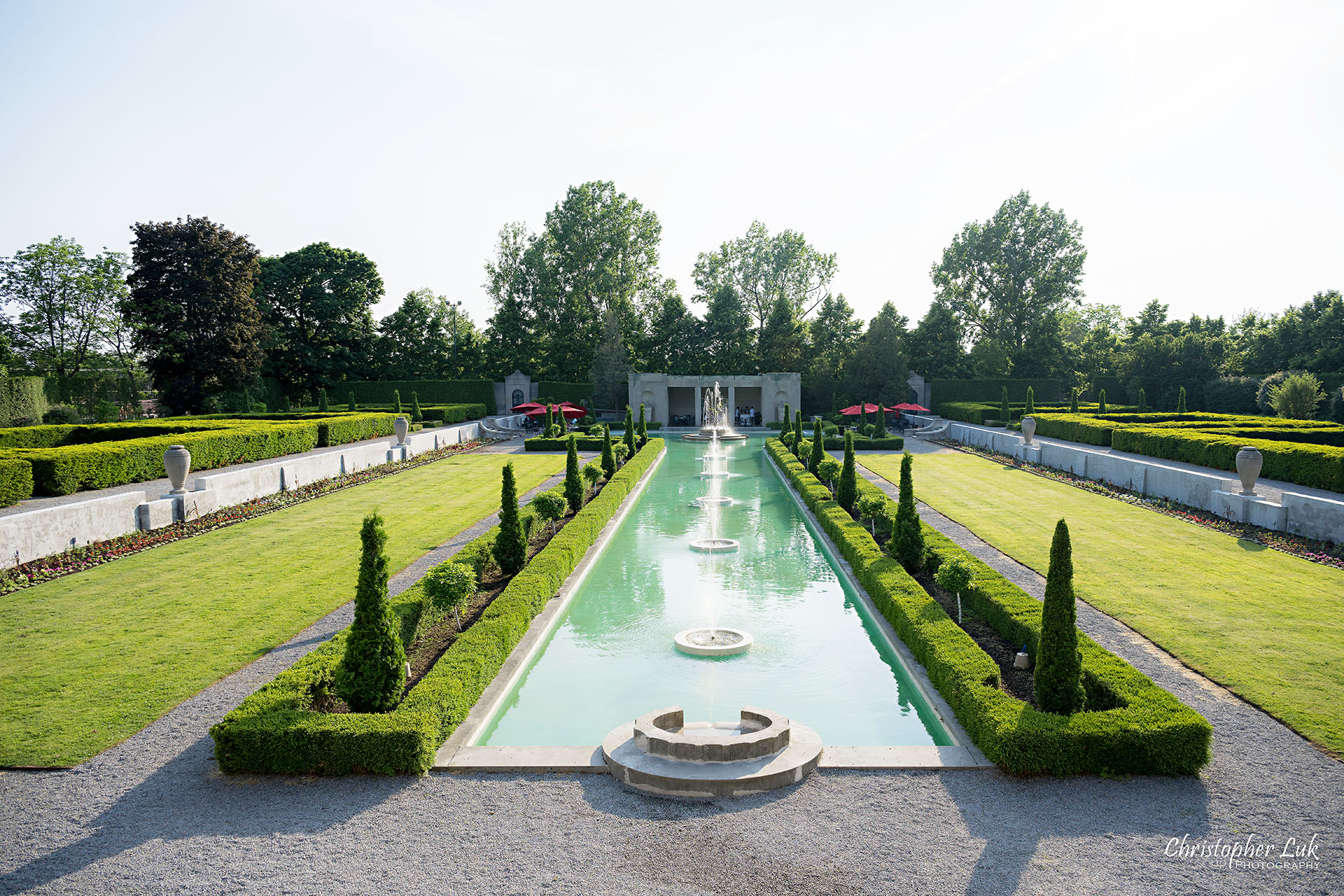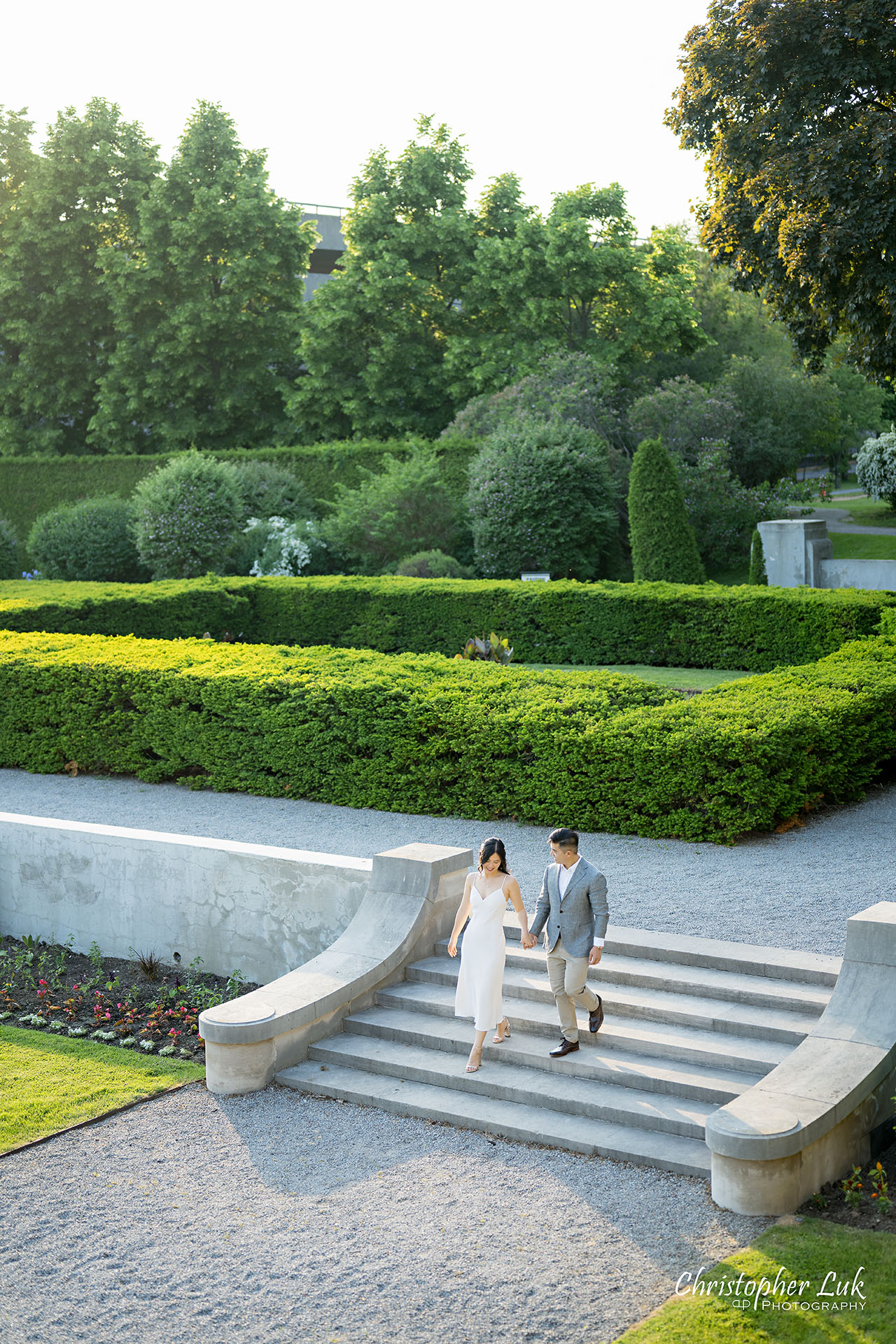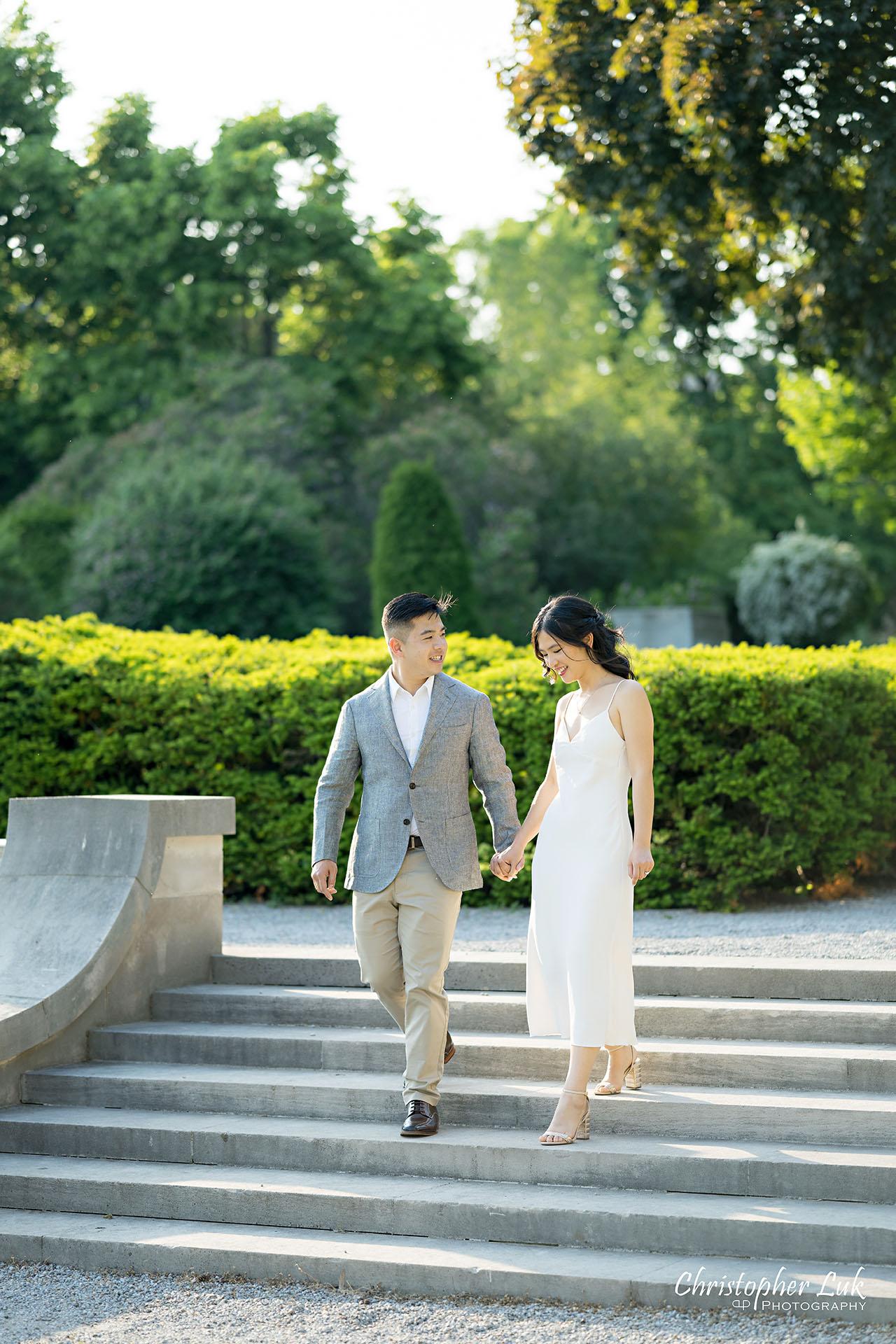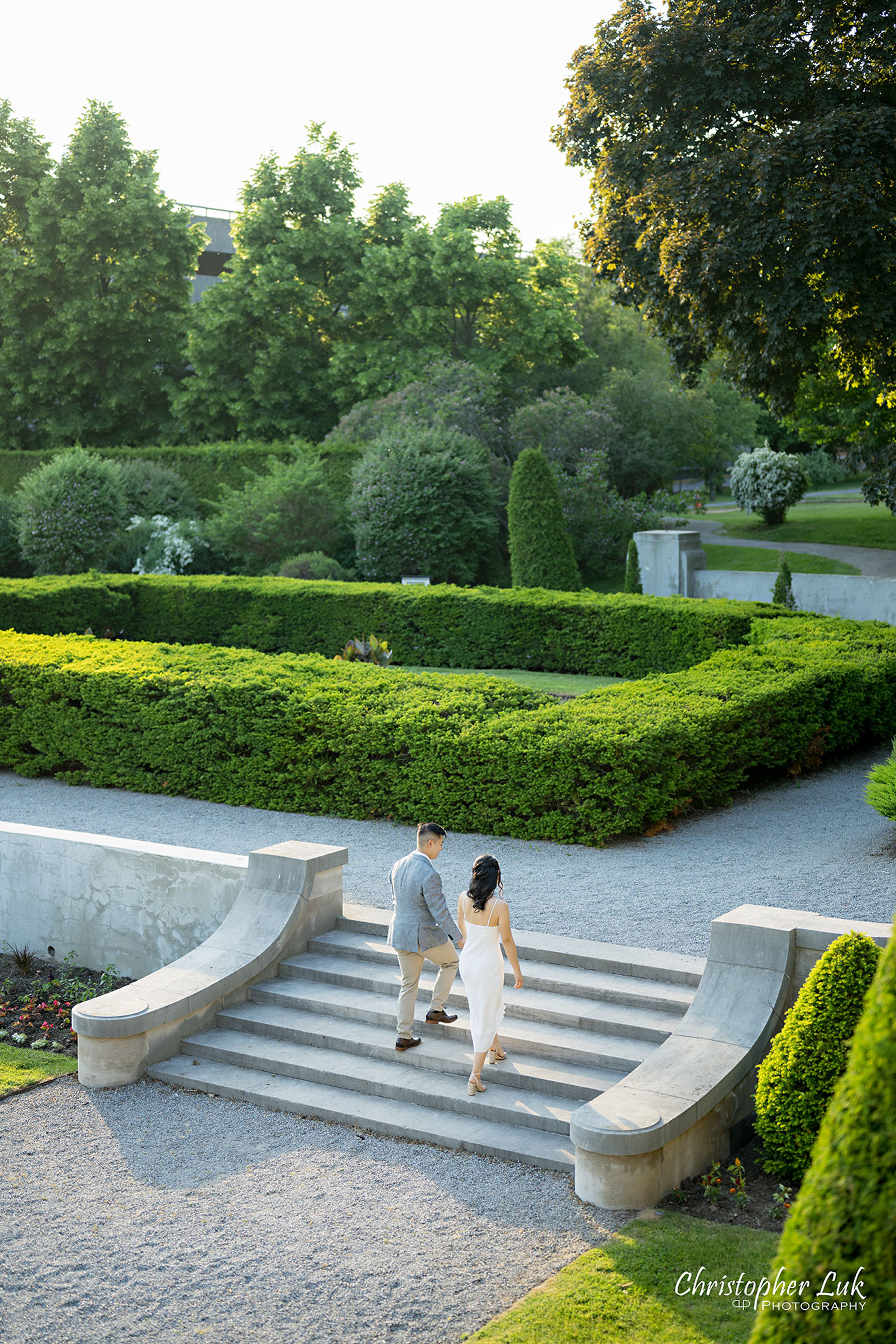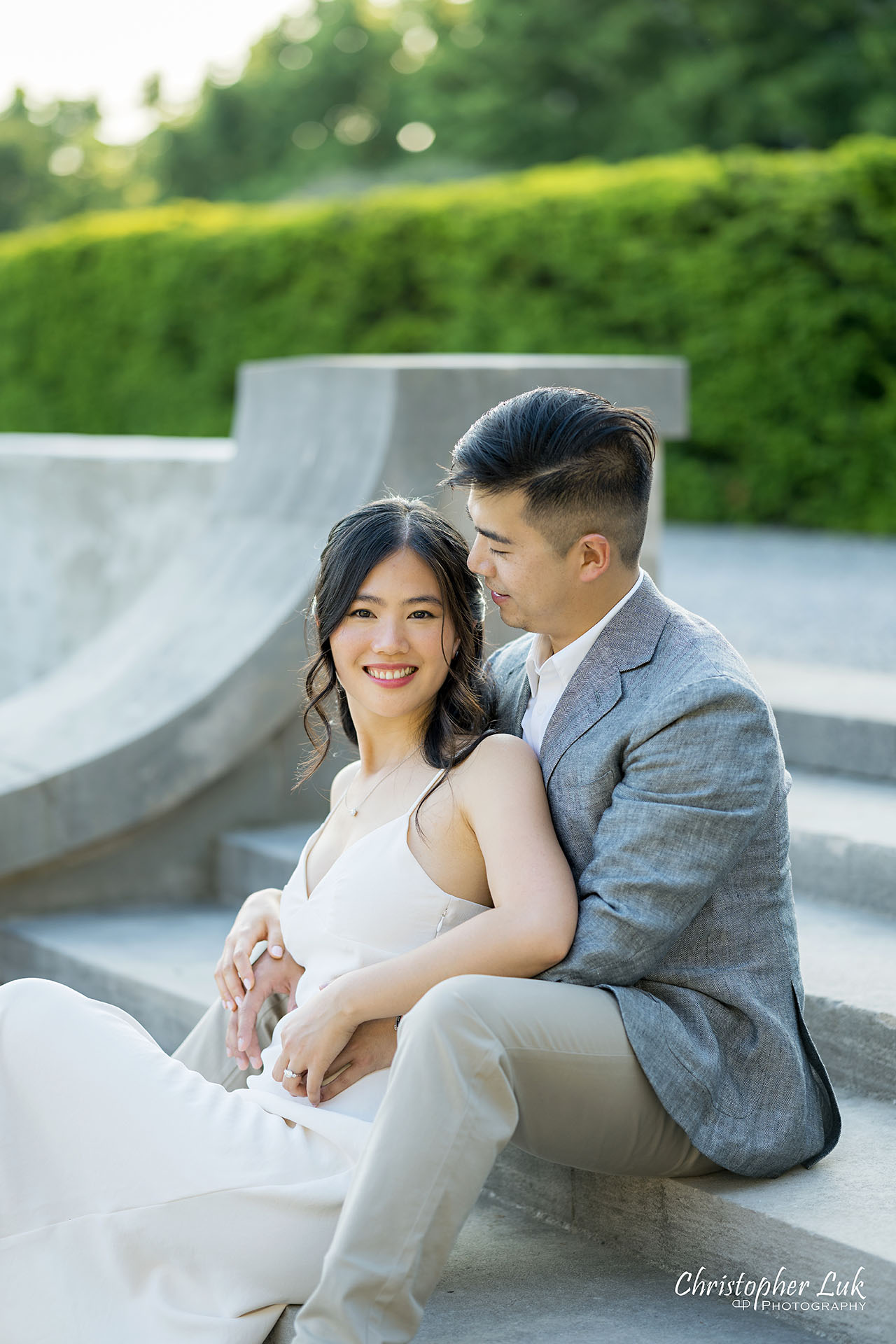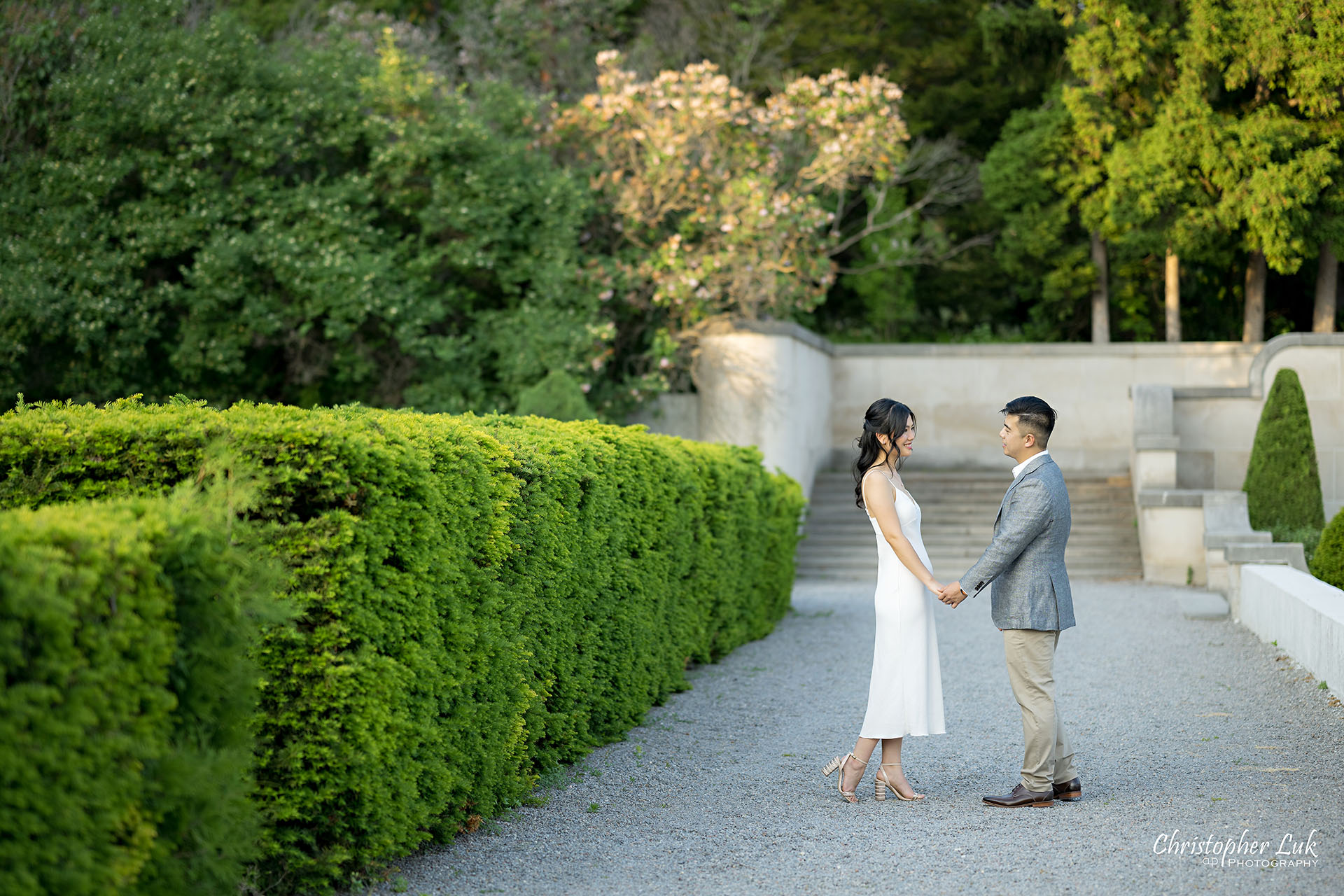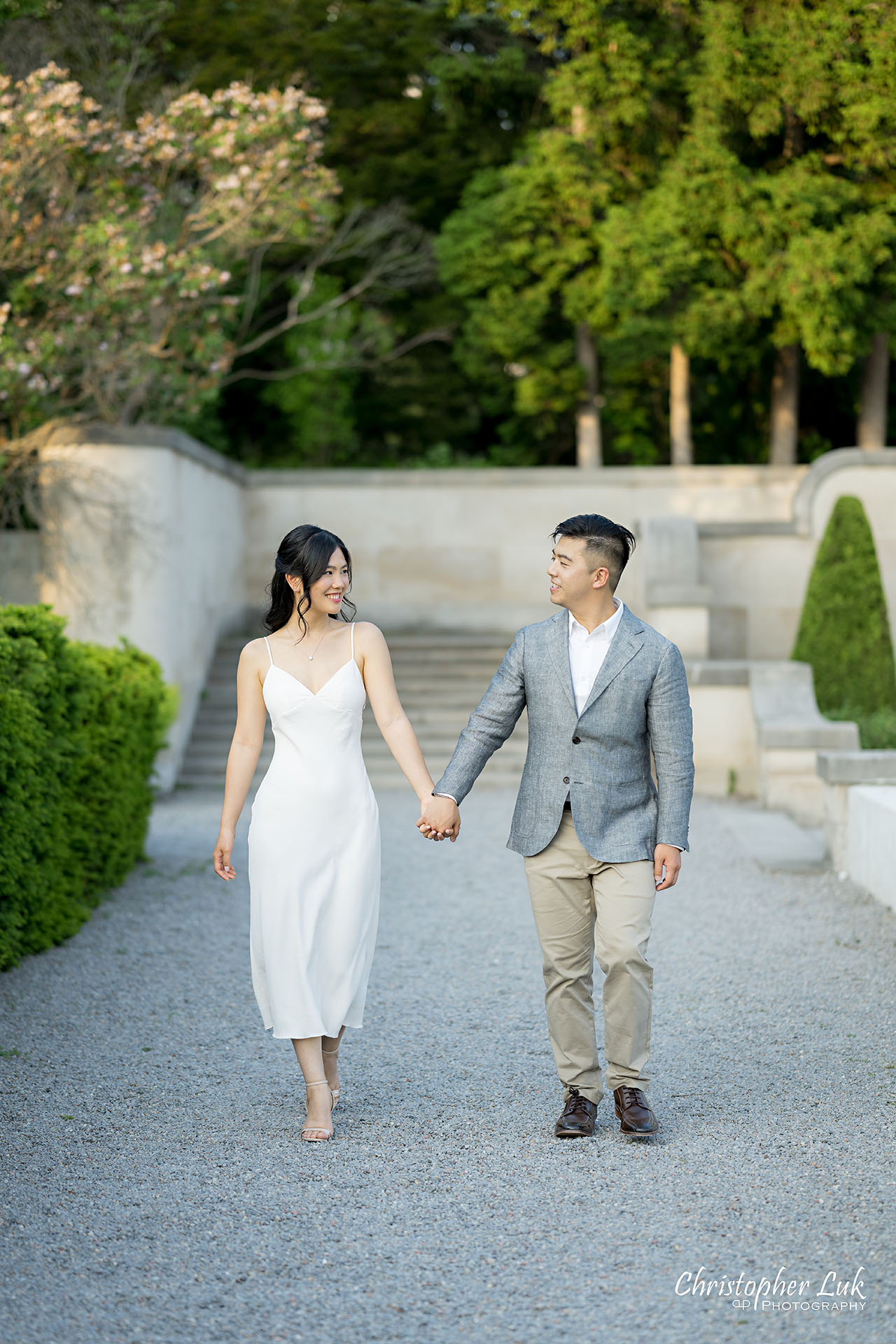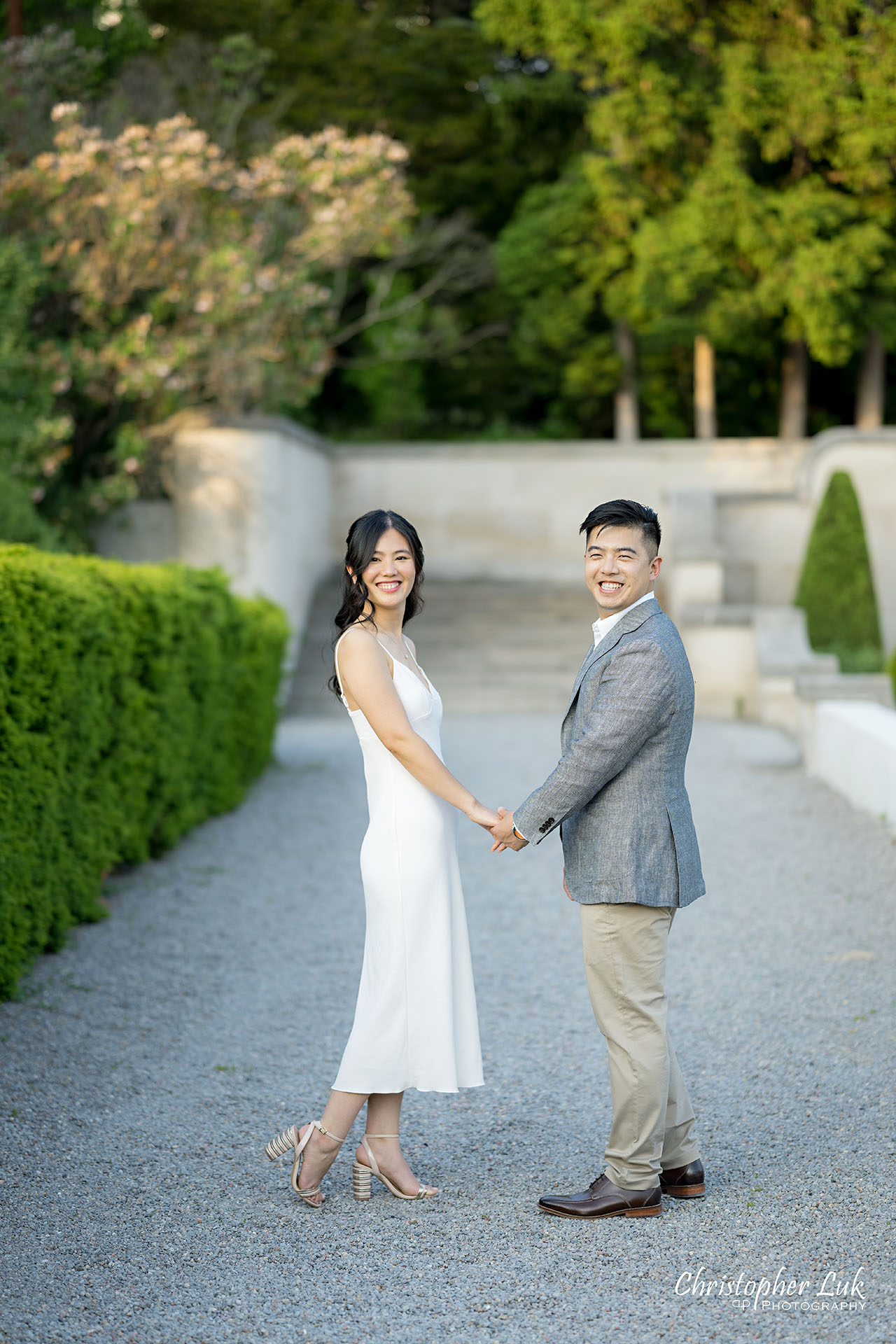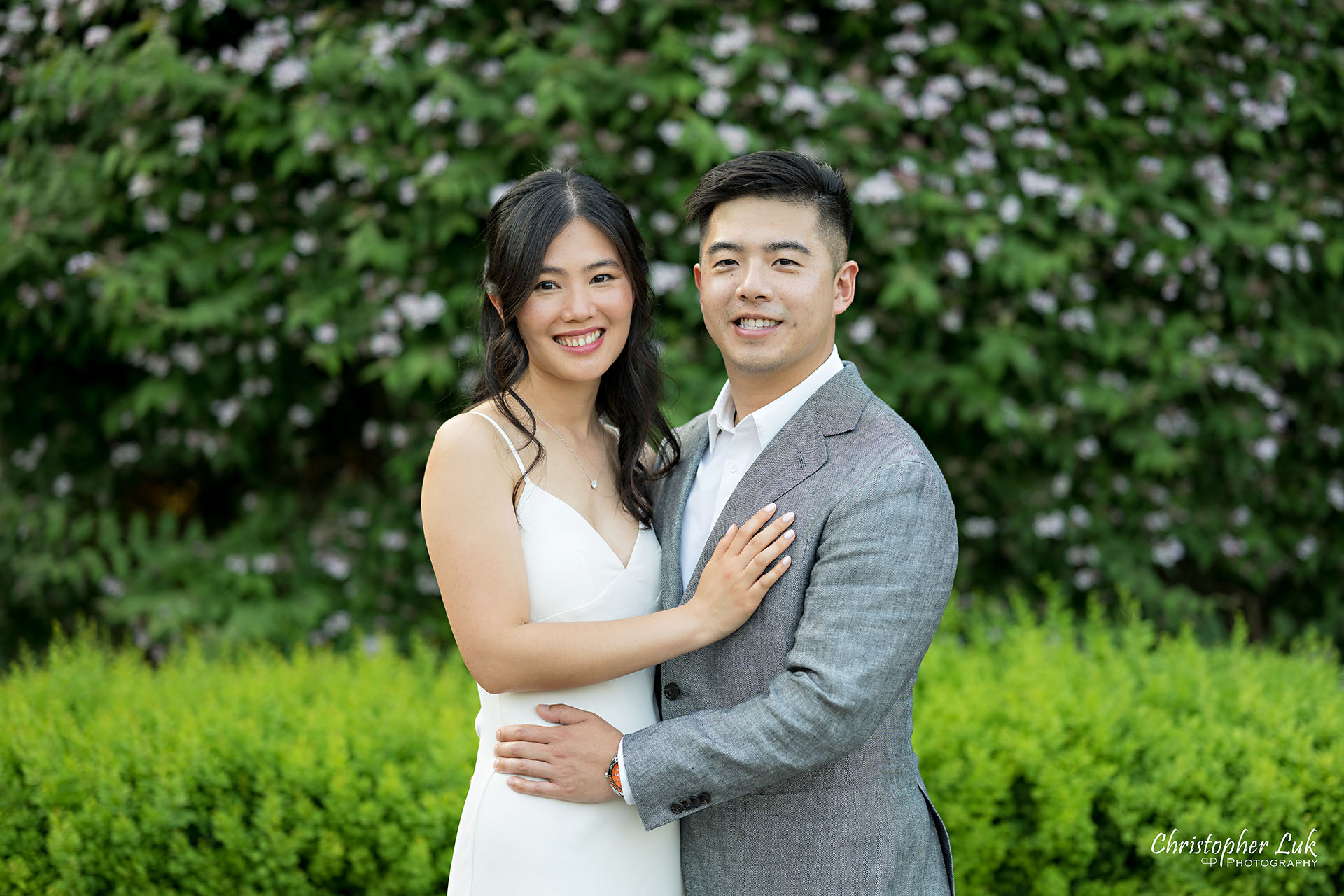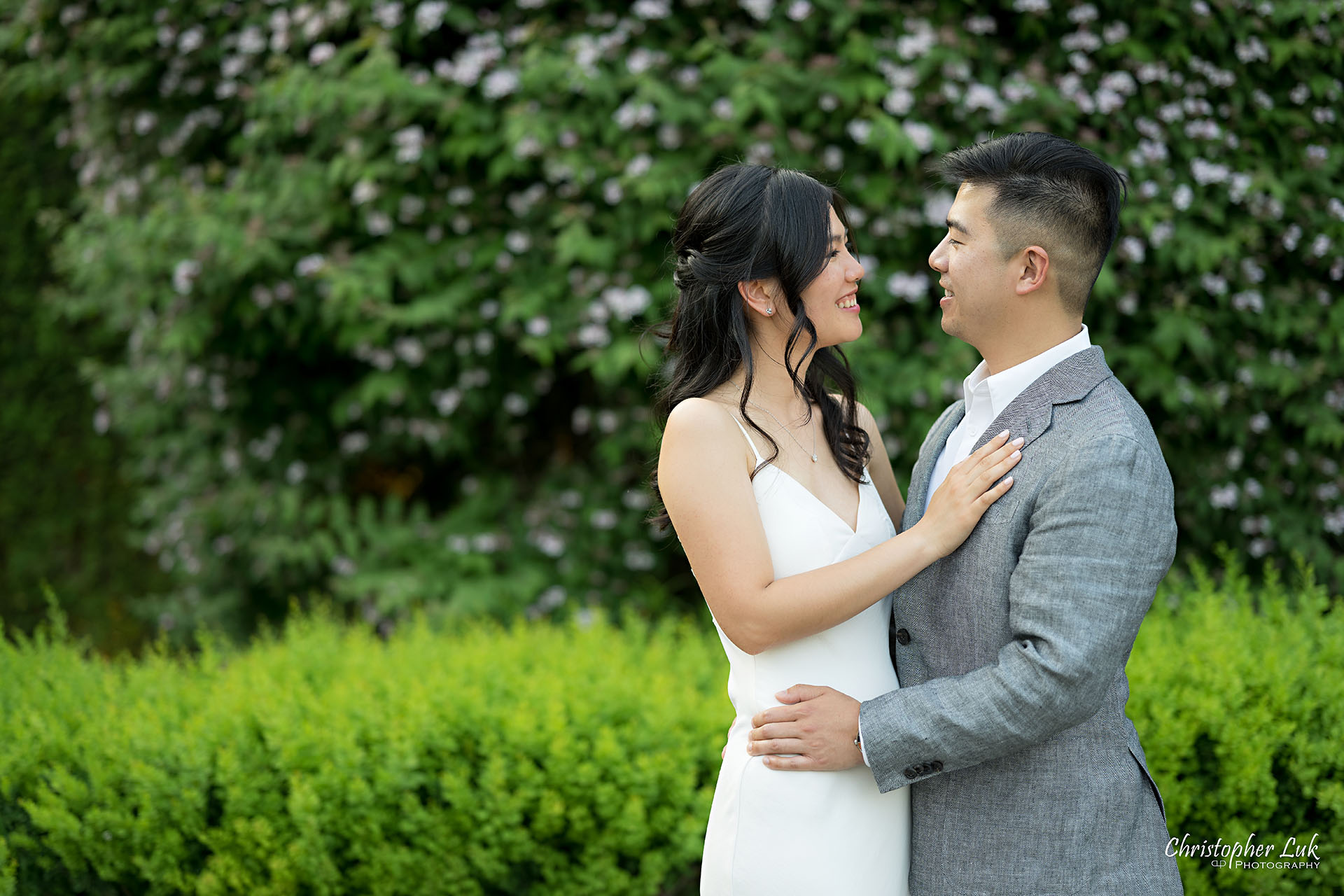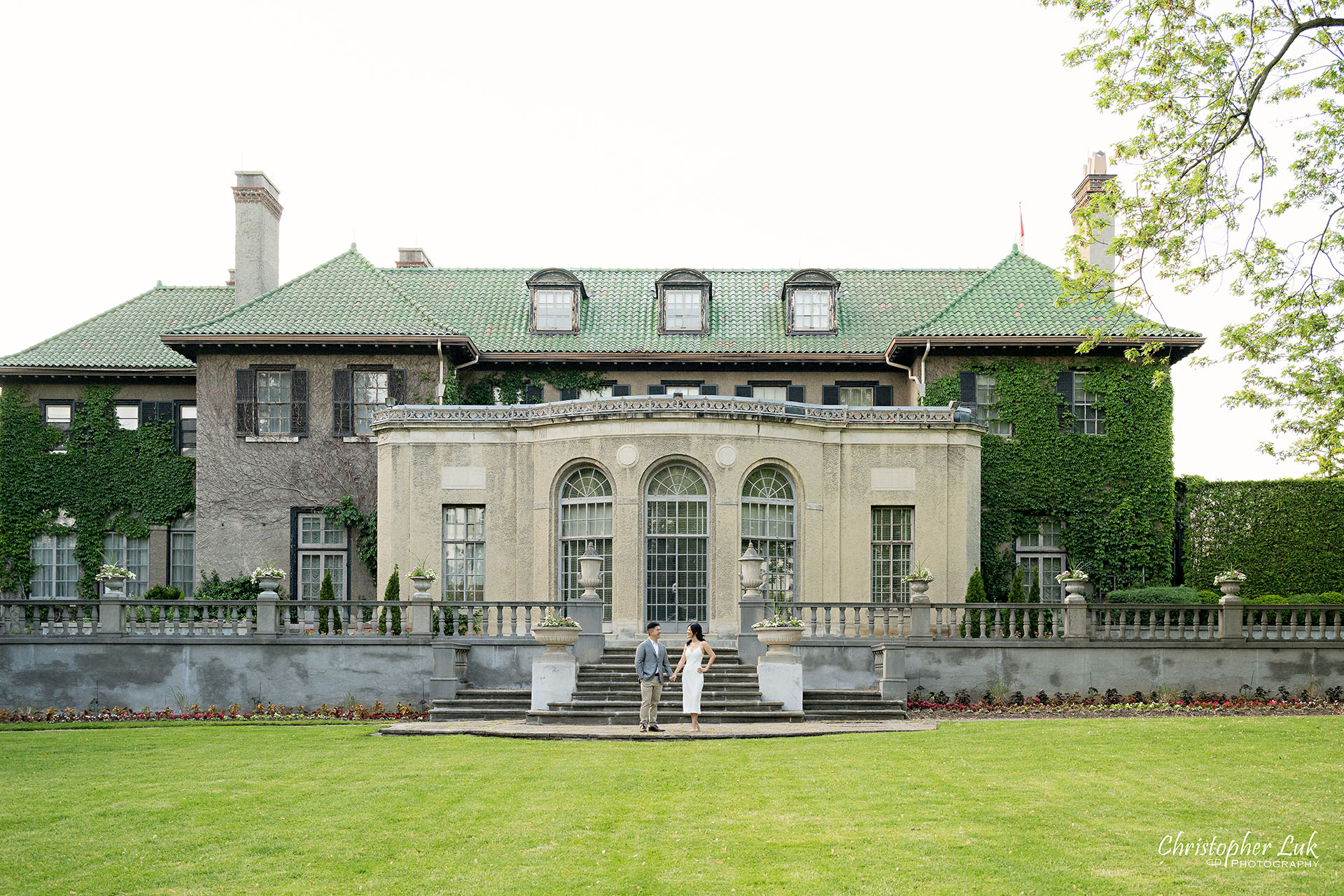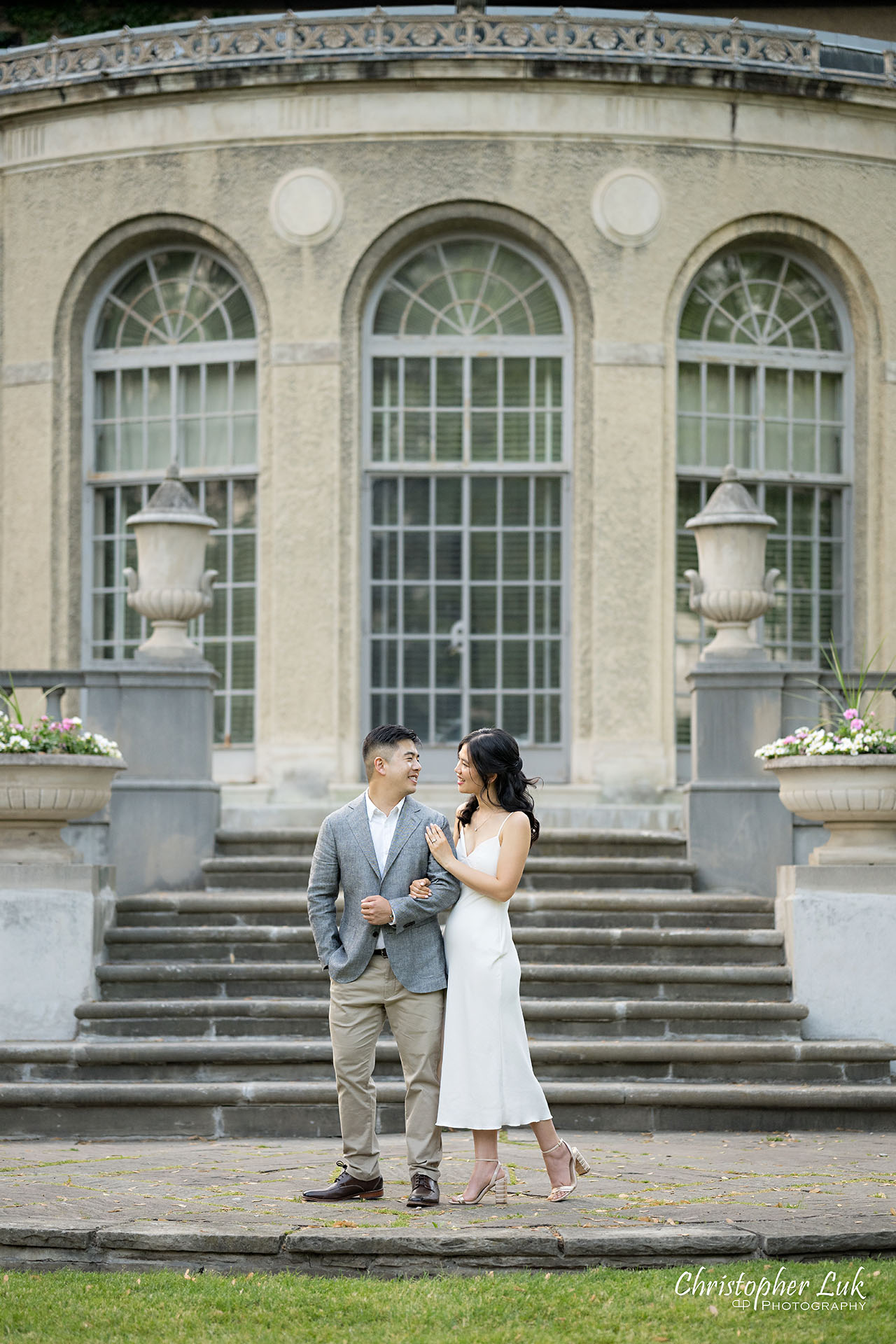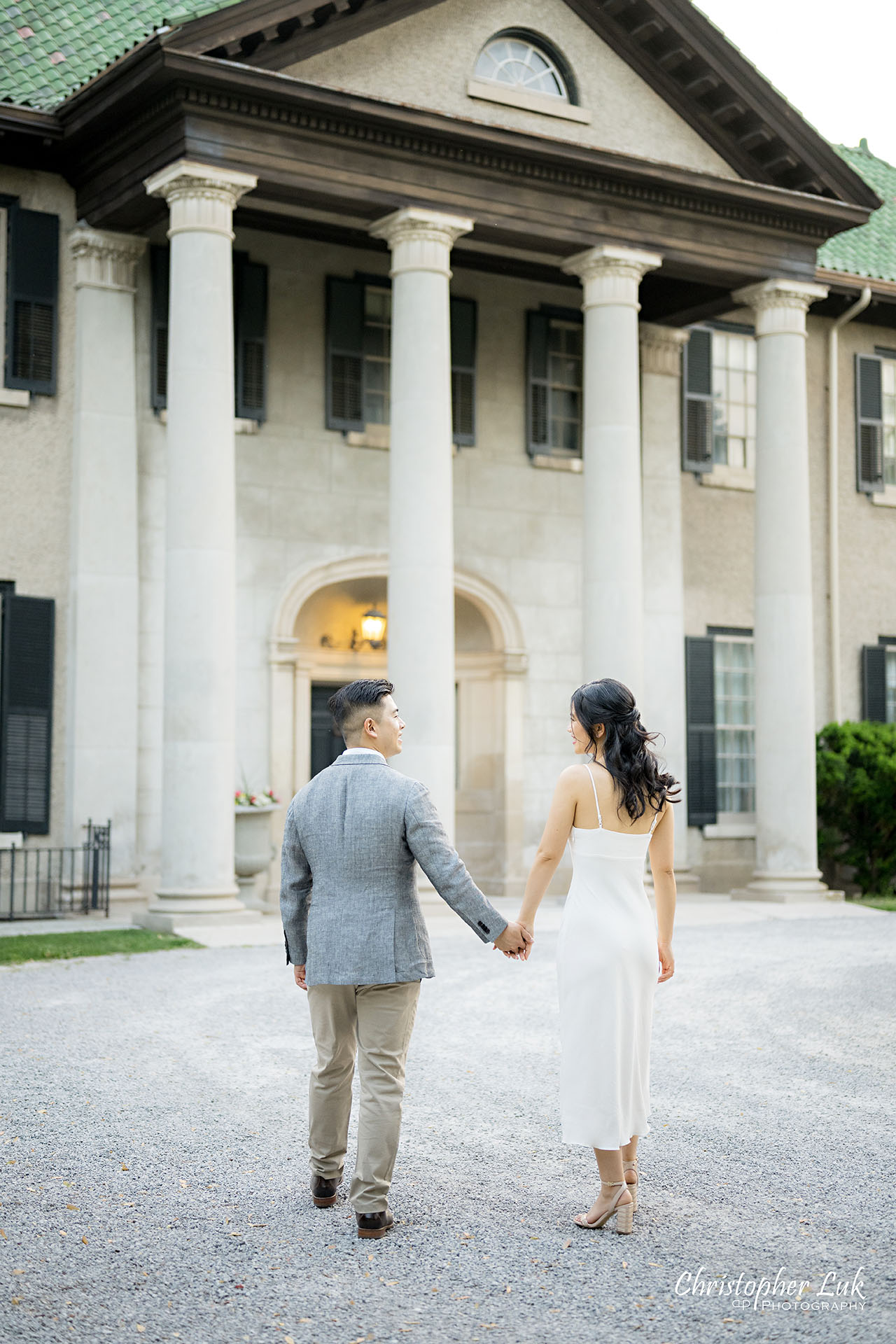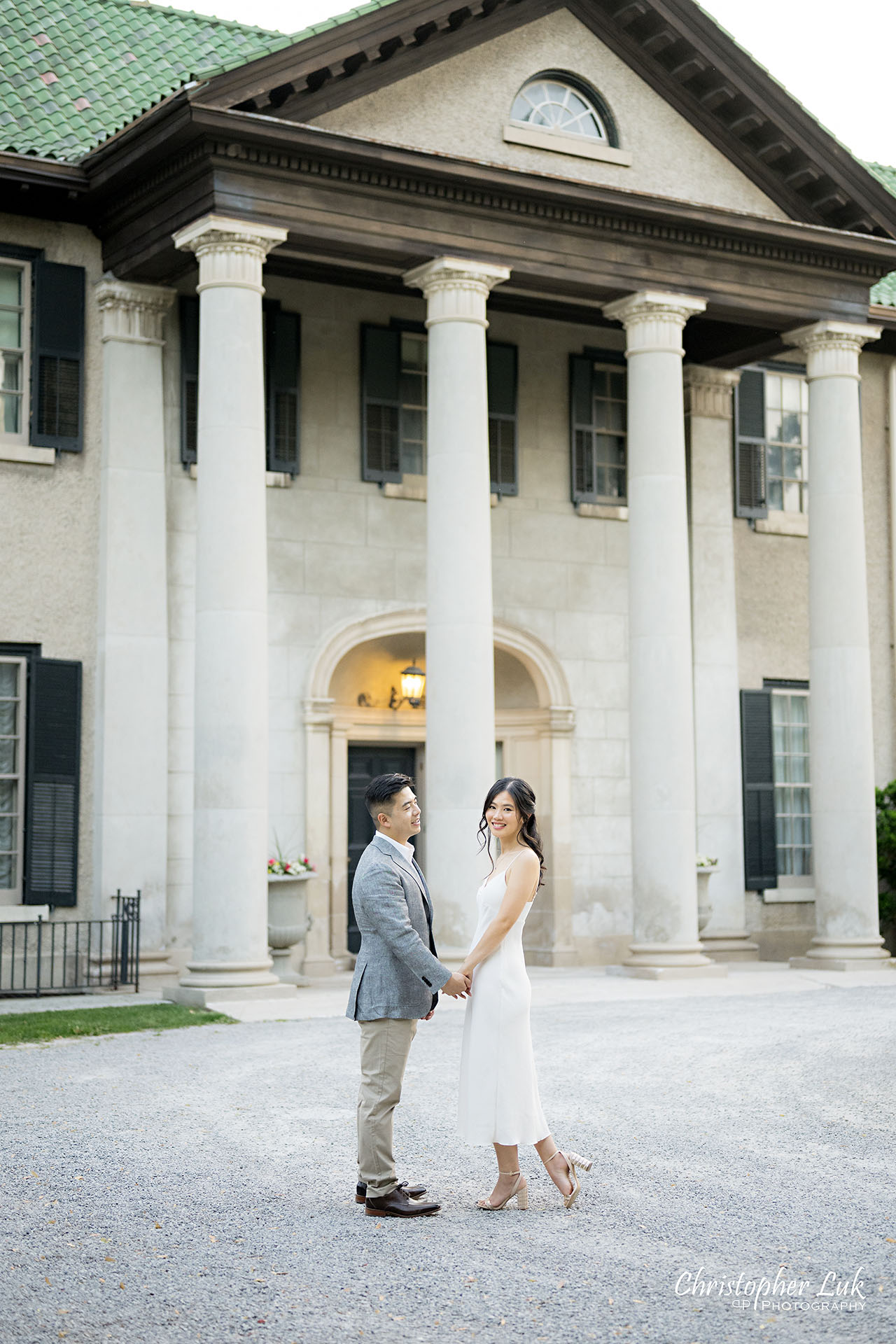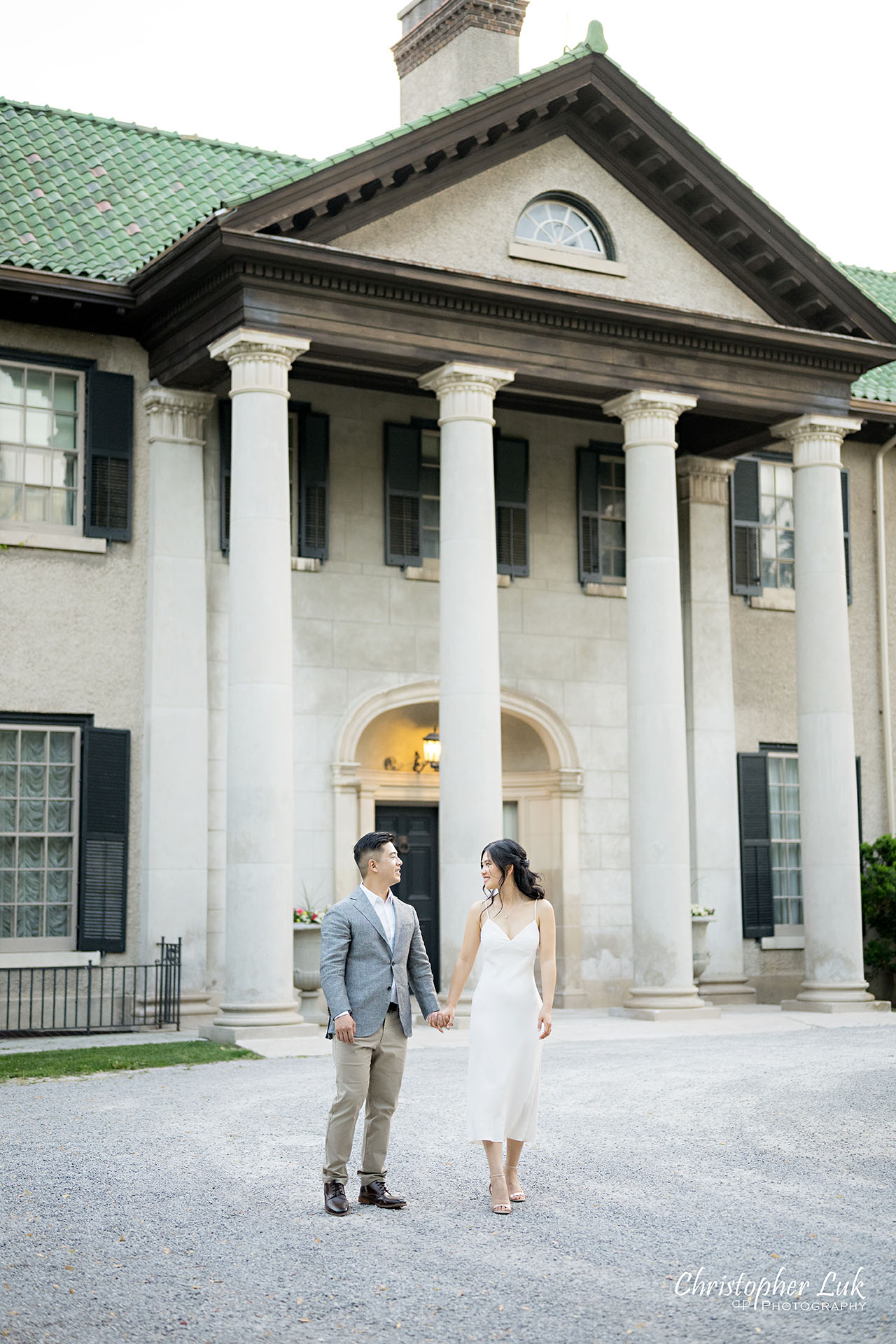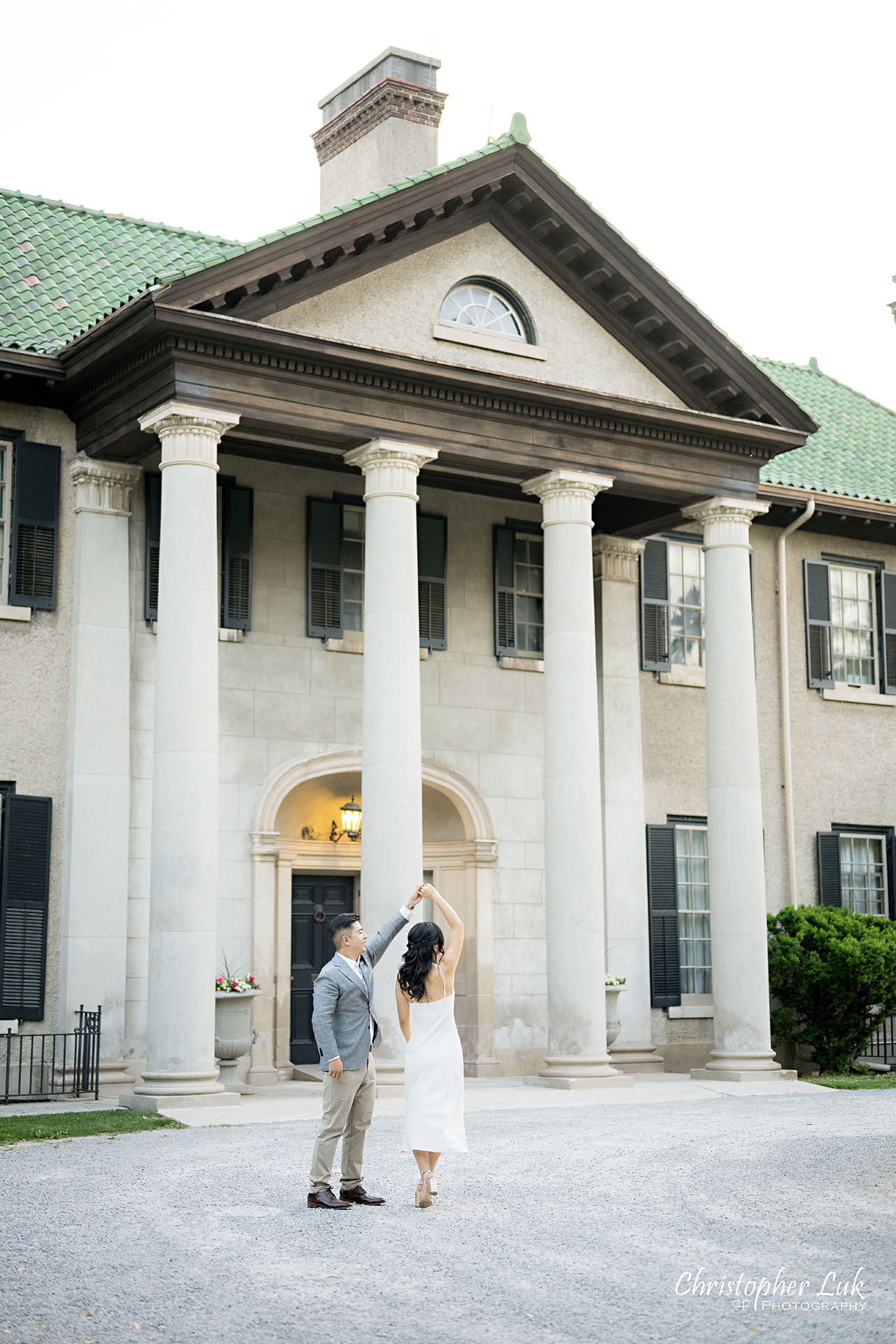 Photographer: Christopher Luk: Toronto Wedding, Family & Event Photographer
Engagement Session Location: Parkwood Estate in Oshawa, Ontario
Makeup Artist: Enas Abdalla of True Beauty
Groom's Made to Measure Sportcoat: Spier and Mackay
Bride's Dress: Aritzia
SEE MORE: Christopher Luk Photography Weddings
SEE MORE: Christopher Luk Photography Events
SEE MORE: Christopher Luk Photography Family Sessions