The Royal Conservatory of Music is a wedding, event, and performance venue that features the perfect blend of historic and modern architecture. Perhaps that's why it seems to have won almost every architectural award out there including the 2010 Governor General's Award, Canadian Interior's Best of Canada, and Ontario Association of Architects Award of Excellence. The new 1,135-seat Koerner Concert Hall alone was a $110 million investment and many have been raving about its acoustic excellence and visual sight lines — simply said, according to many, it is now the best sounding performance space in the city.
The Conservatory Theatre (also known as the floating slate cube) with its rich wood floor, adjustable acoustic curtains, and floor-to-ceiling windows (in one corner of the room) is a great venue for smaller events, presentations, performances, and dinners for up to 160 people.
From the lobbies (The Leslie and Anna Dan Gallerias) surrounding the magnificent Koerner Hall, you can take in picturesque views of The Royal Ontario Museum and The Philosopher's Walk leading to the University of Toronto's St. George campus — almost every hallway, room, and corner of the RCM features something special. The crisp, clean, modern main lobby can comfortably accommodate 200 people for a seated dinner reception (or 350 for a cocktail reception) while the middle balcony can host 200 for a standing reception (the upper balcony can host 80).
At many other venues, people often worry when they see a "list of exclusive caterers" — but fear not, you have some spectacular choices here! I've personally enjoyed meals (at one time or another) from 10tation Event Catering, Couture Cuisine, Daniel et Daniel, Marigolds and Onions, North 44)° Catering, and Presidential Gourmet and they are truly excellent.
If you're looking for exceptional musical entertainment, the RCM's highly regarded music performance training centre, The Glenn Gould School, is able to recommend talented performers that best suit your event. After all, you are at an internationally-acclaimed music school! ;)
Of course, don't forget to book an experienced, full-time wedding & event photographer to capture your special occasion!
—
The Royal Conservatory of Music
Telus Centre for Performing and Learning
273 Bloor Street West
Toronto, Ontario, Canada M5S 1W2
http://rcmusic.ca
Kristin Campbell at (416) 408-0208 ext. 500 or rentals@rcmusic.ca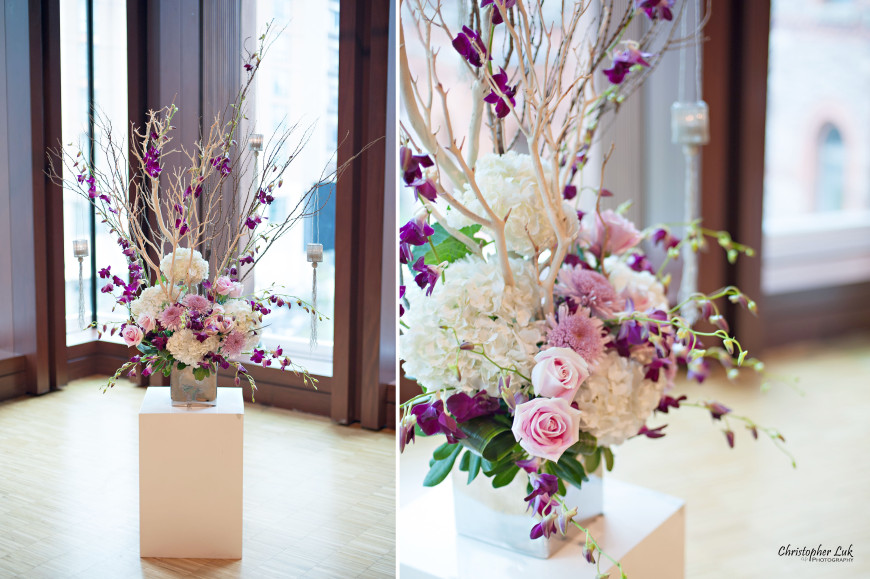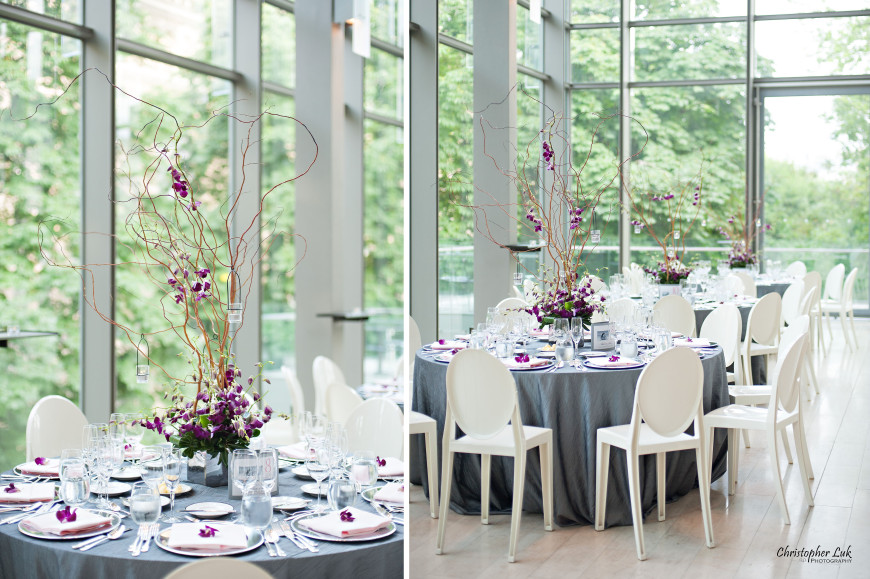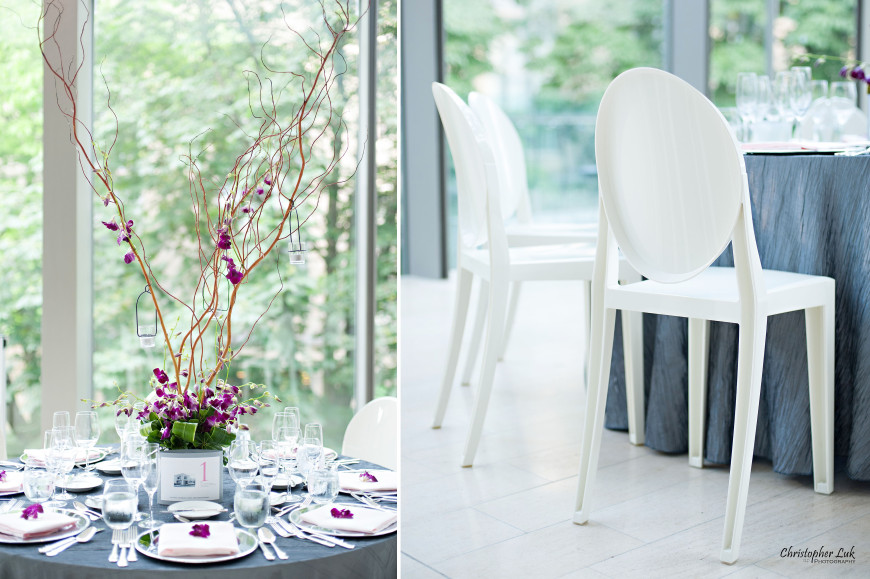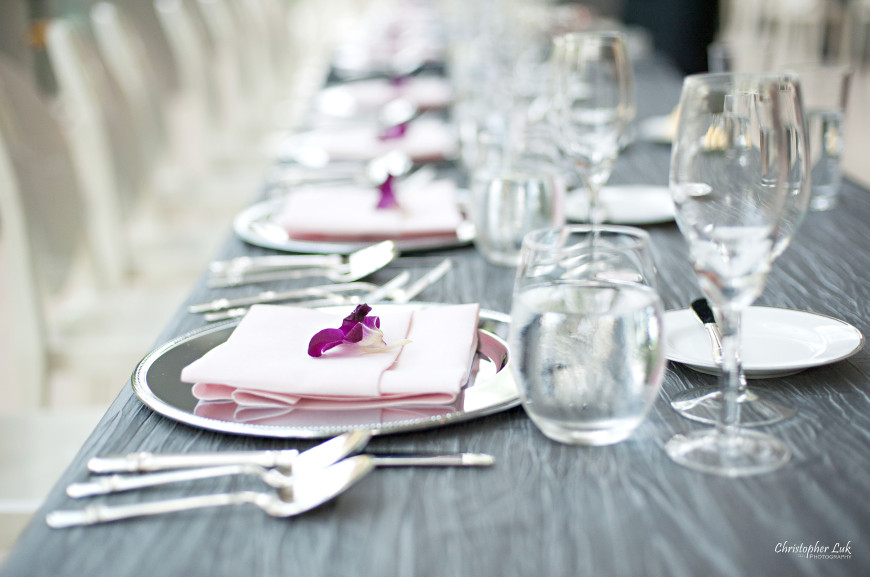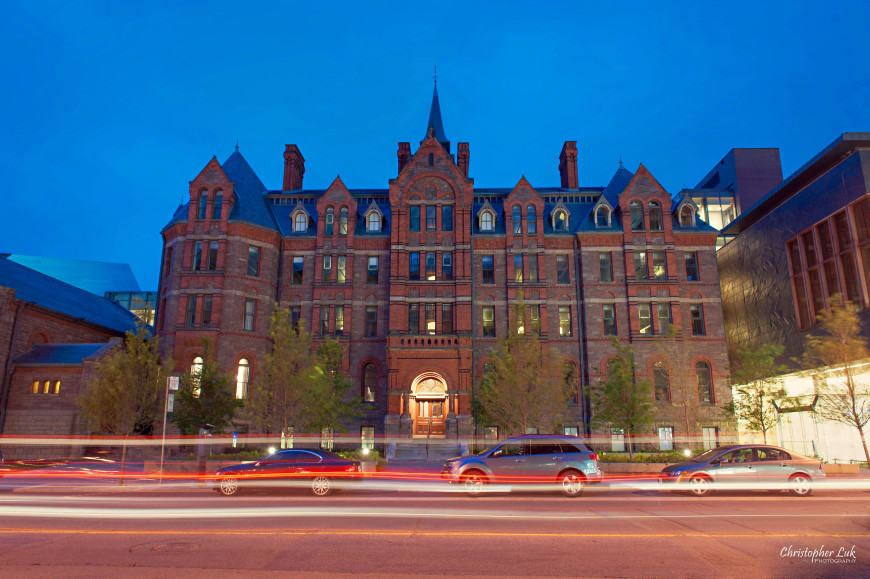 SEE MORE: Christopher Luk Photography Weddings
SEE MORE: Christopher Luk Photography Events, Marketing, and Branding