It was such a surprise and pleasure to hear from Kelvin again (who I met from Karen and Scott's wedding) so many years later! It is always such a joy to meet people, get to know their family and closest friends, and become a part of their lives. And then, receive the honour and privilege of them choosing me to capturing and documenting their different life stages along the way. So thankful!
Karen and Kelvin have known each other since the beginning of high school, which means that they've been together for 12 years! They met when school started in September and Kelvin asked her to be his girlfriend only a month into school in October – they've been together ever since! Truly high school sweethearts.
Kelvin had a team of friends arrive at the beach early to stake out a spot and start setting up for his surprise wedding proposal. He did multiple trips to the site and had it all planned out with photo examples of how he wanted everything set in its place. It was a rush of activity and they just finished in time: in fact, they just made it to a hiding place (which was a last-second decision, since they couldn't make it to the original hiding spot fast enough!) at the very last moment as Kelvin and Karen rounded the last corner.
Kelvin had gifted Karen the "groom" teddy bear when they first met in high school and now, more than a decade later, he has the opportunity to complete the pair with a matching "bride" teddy bear!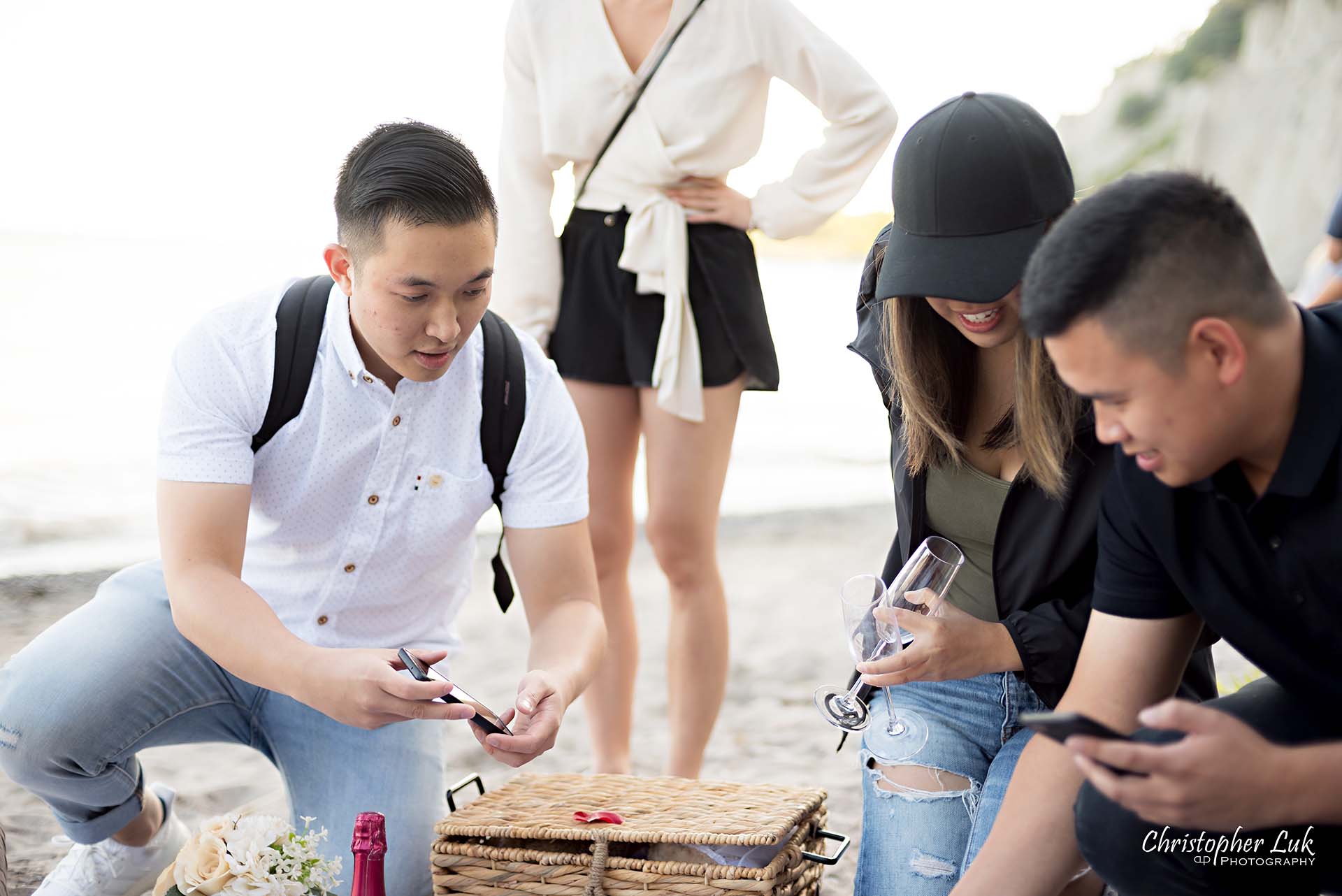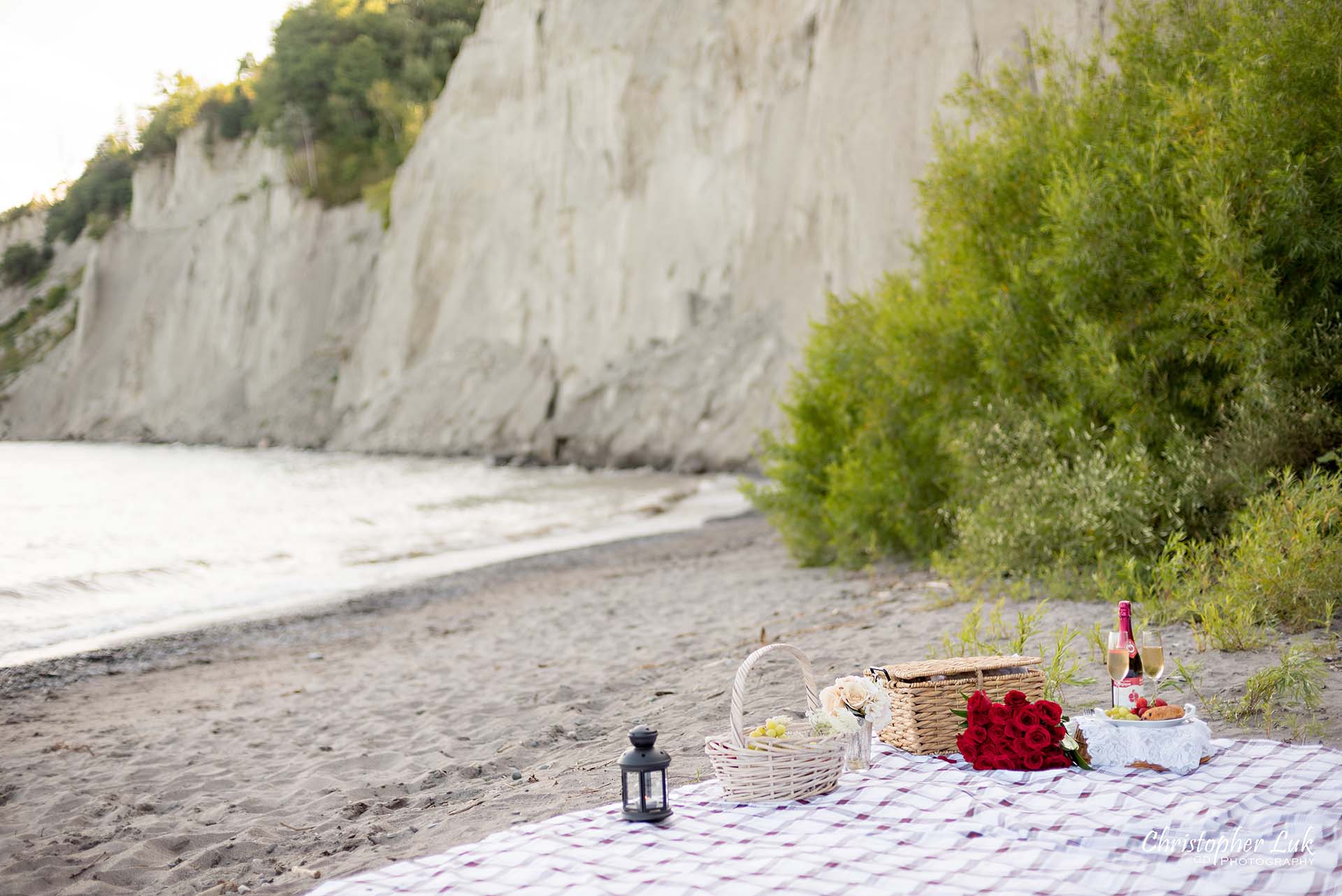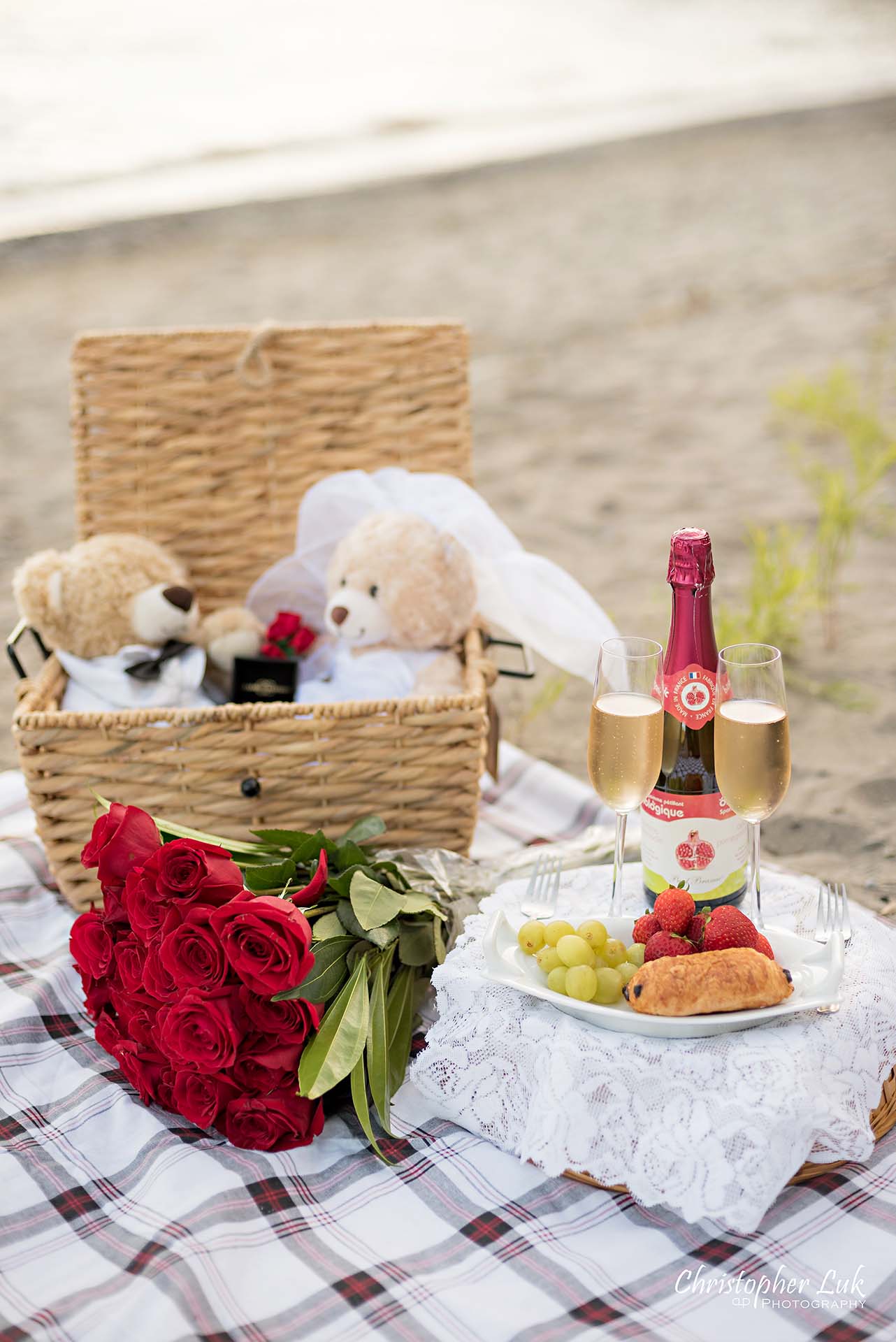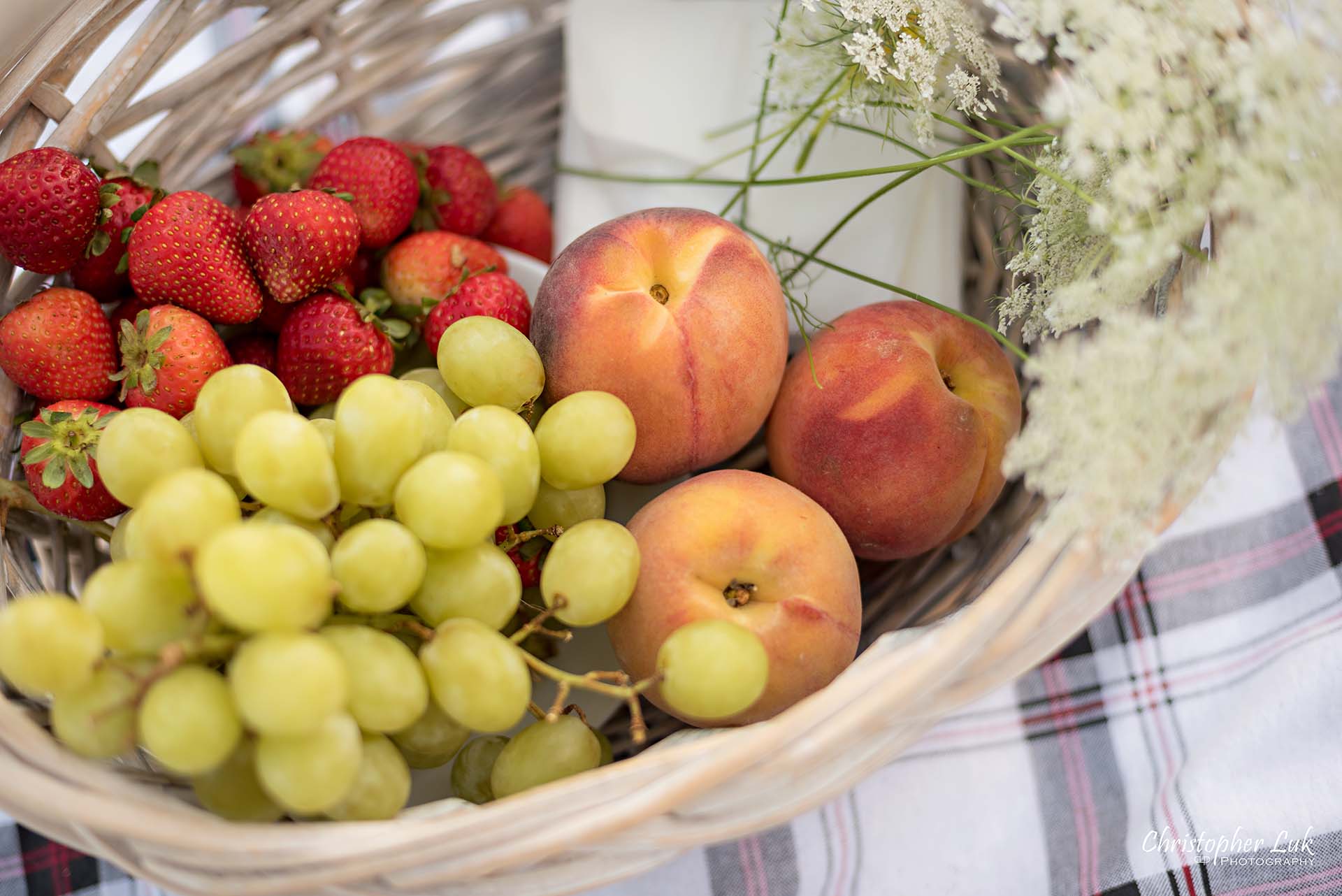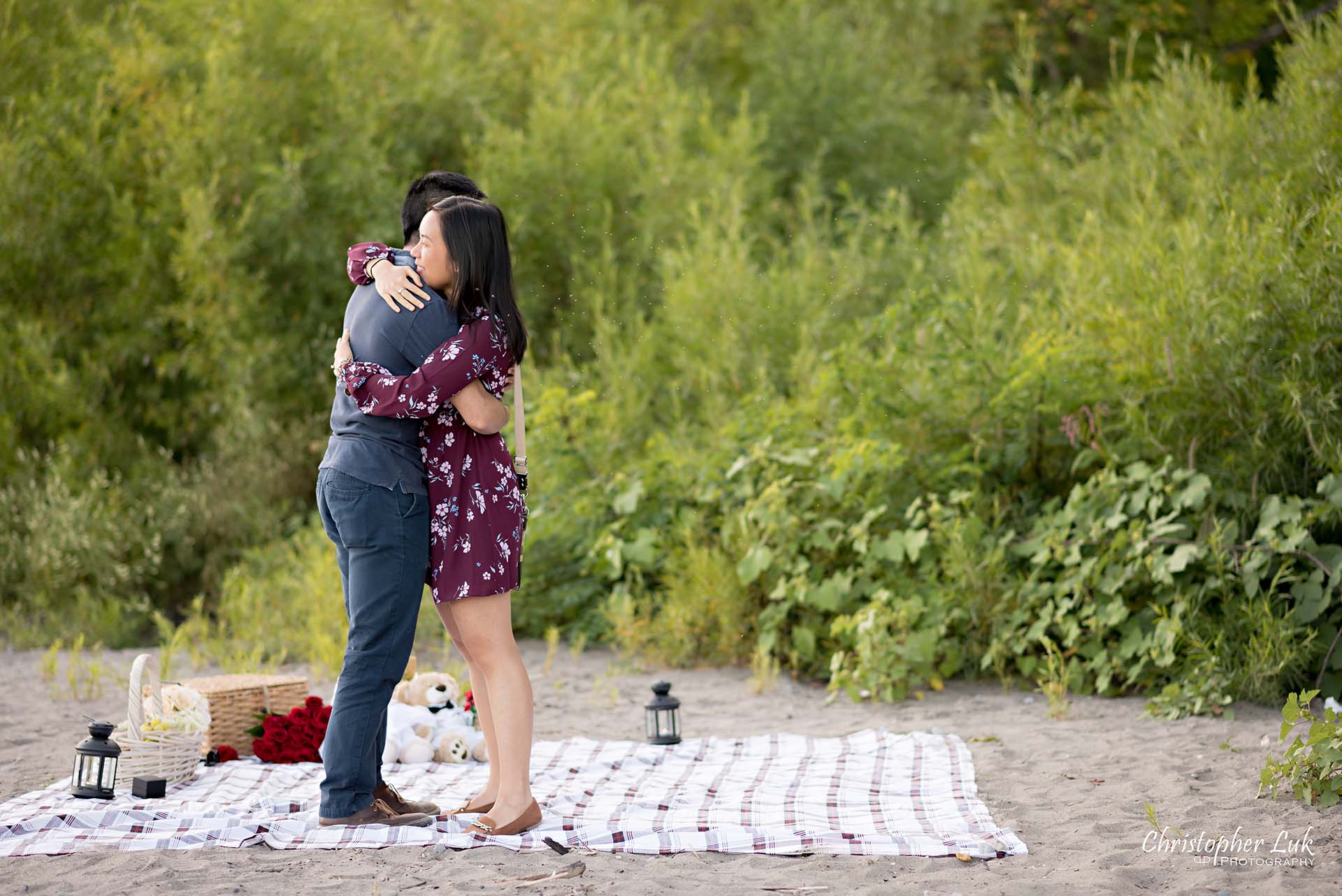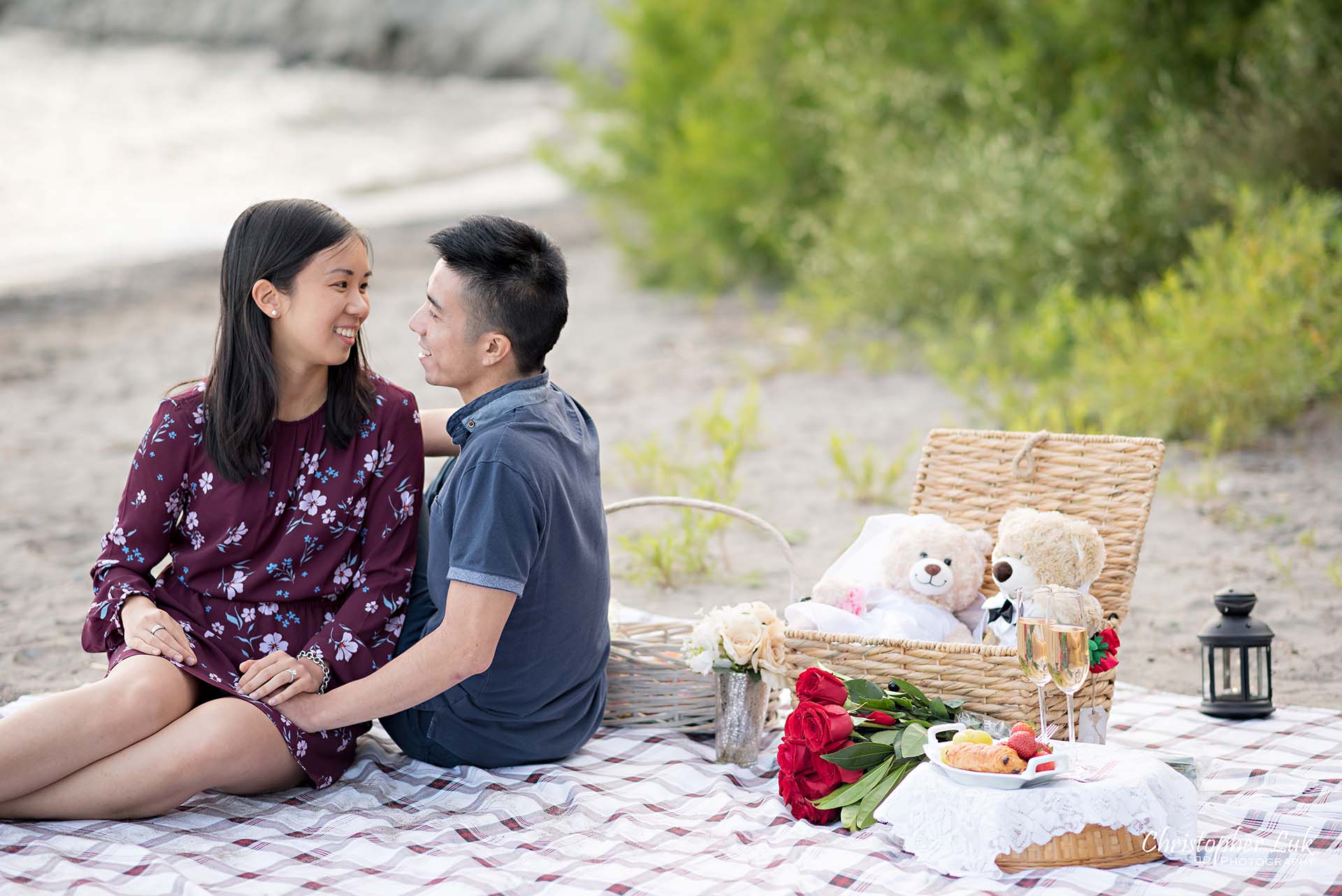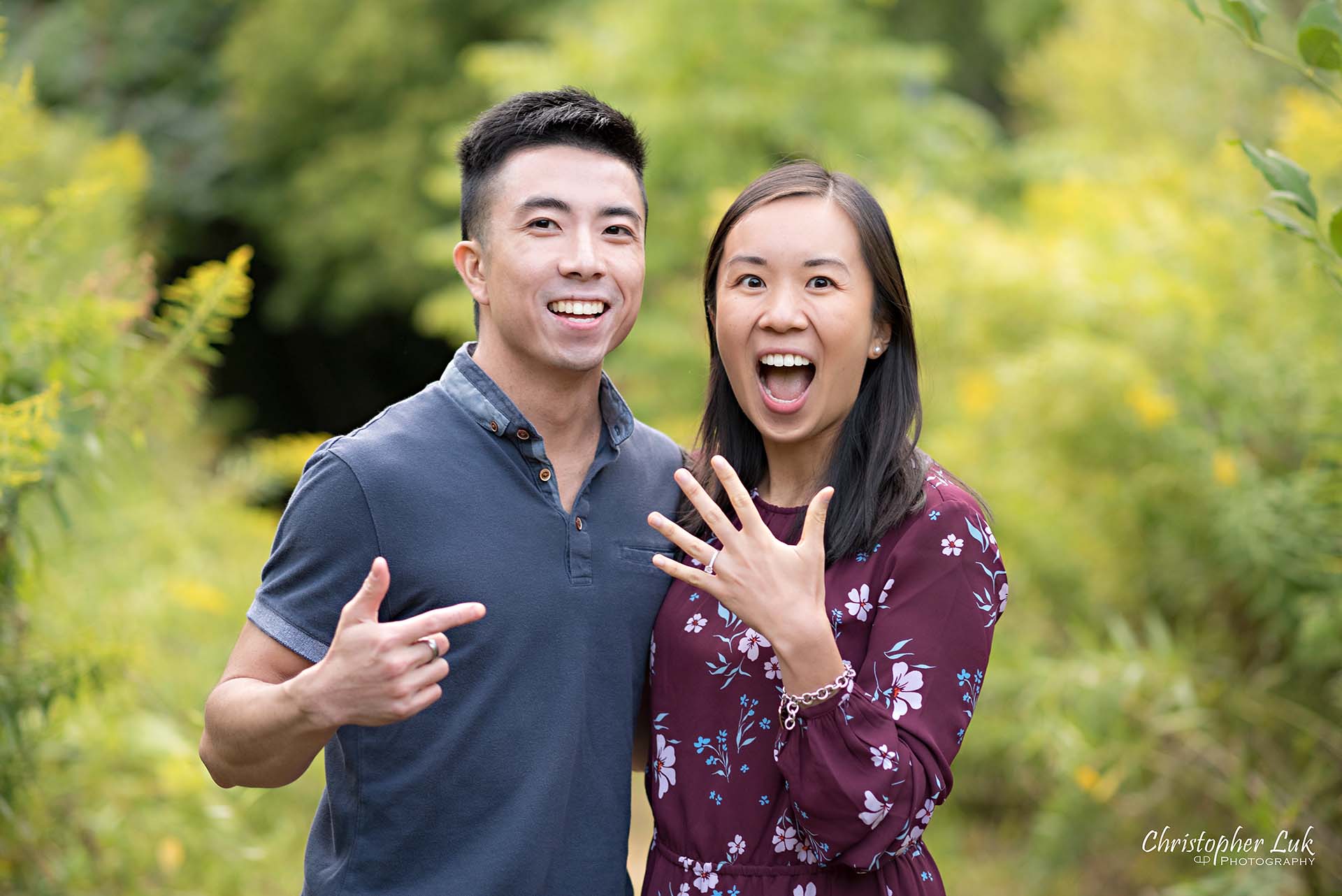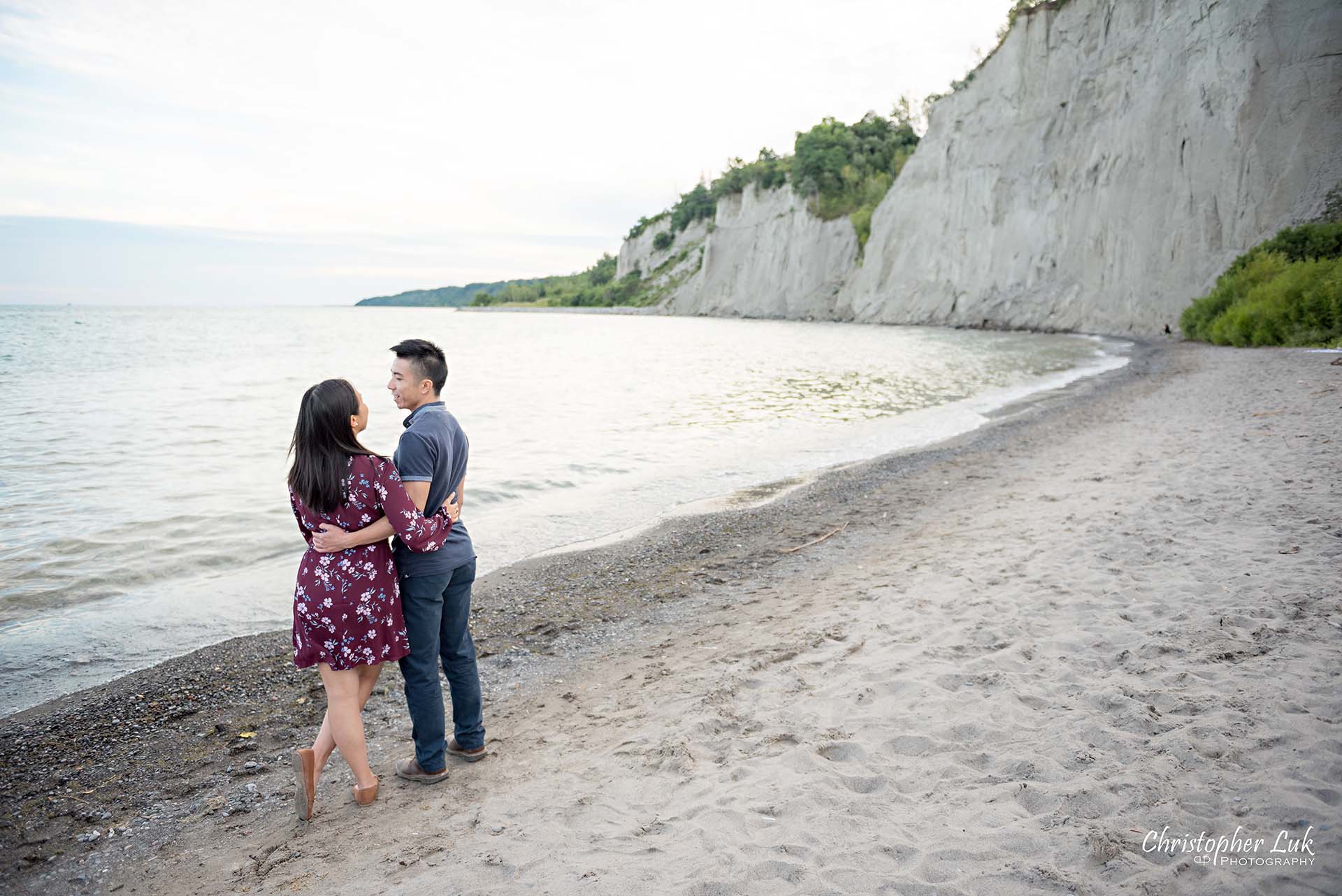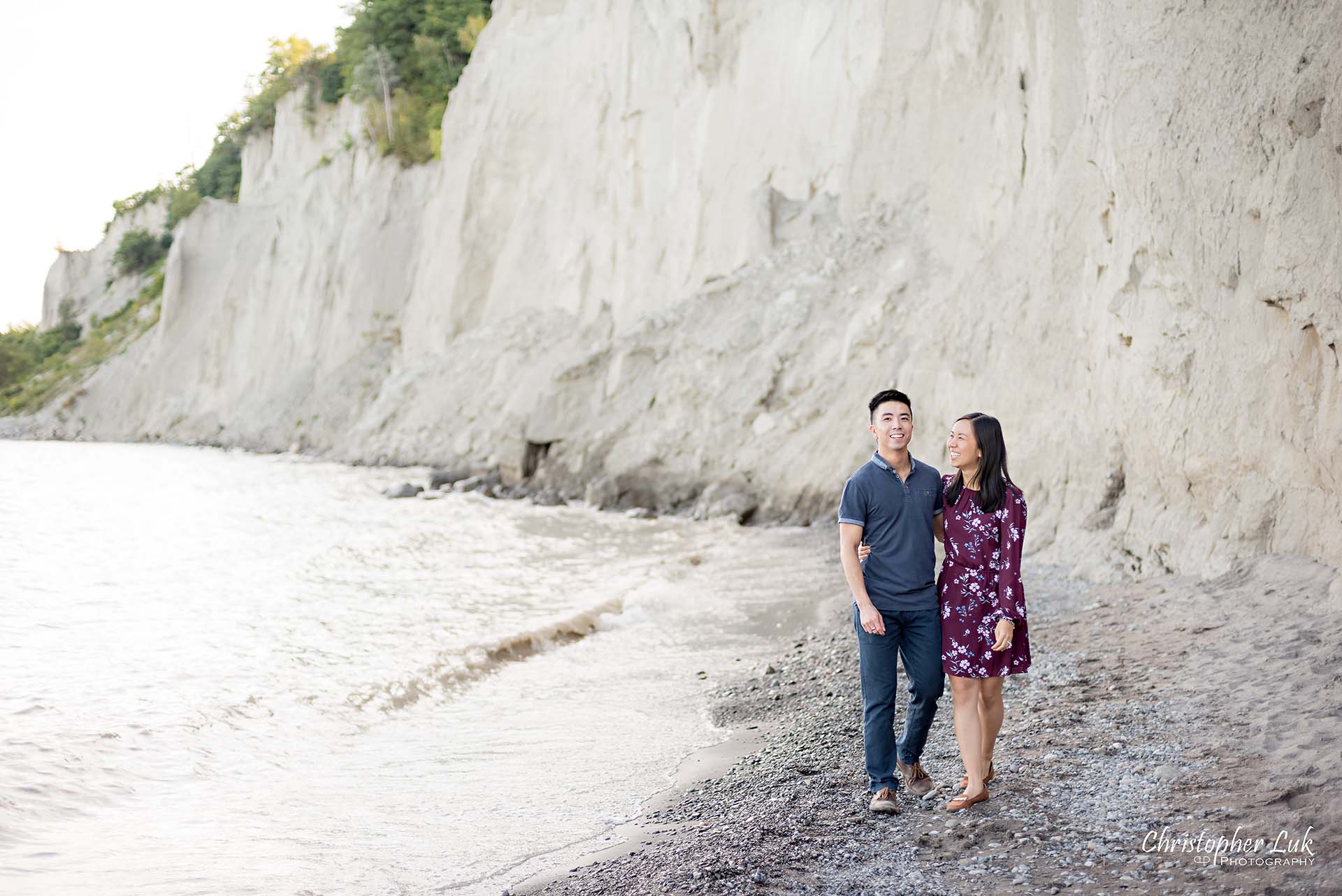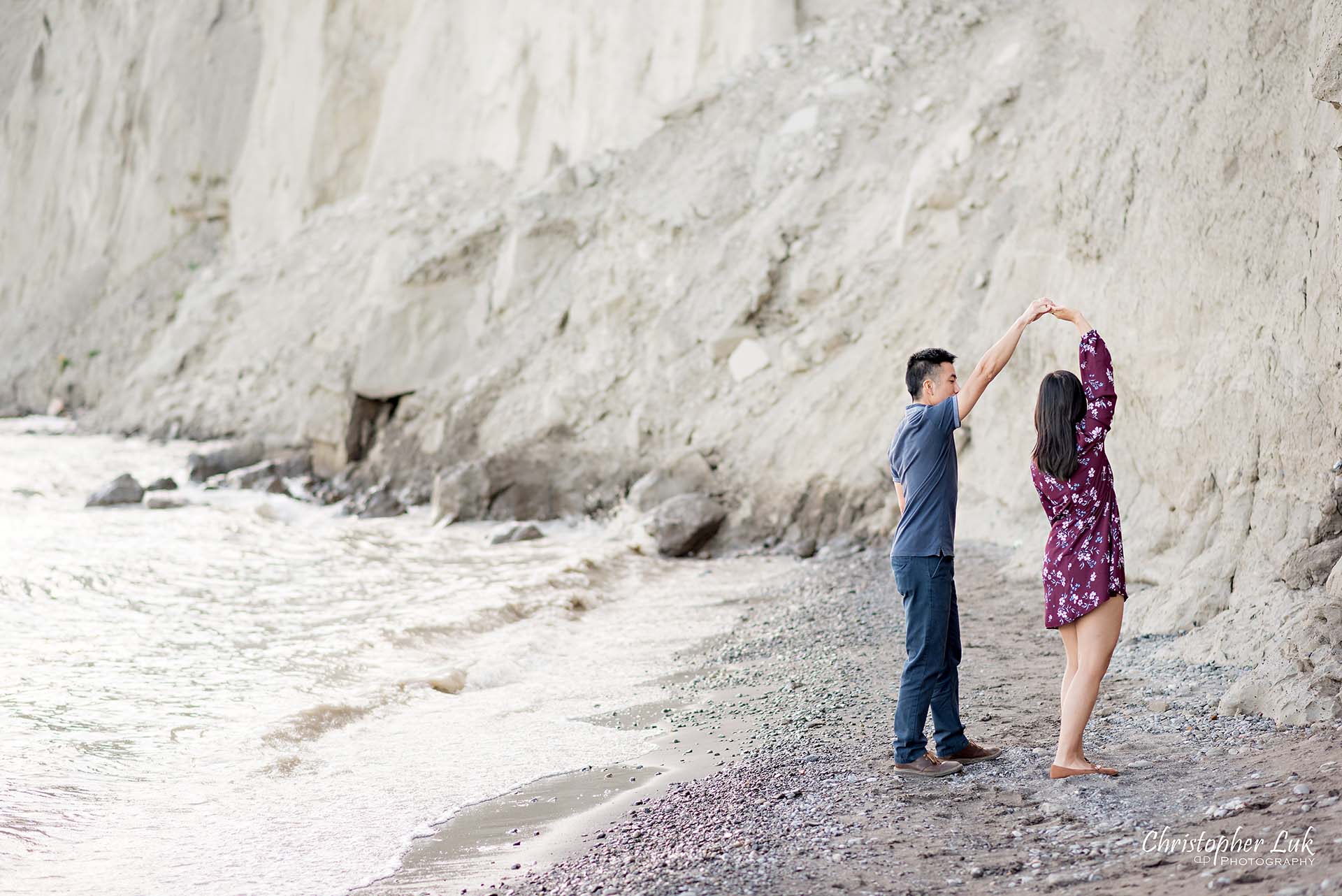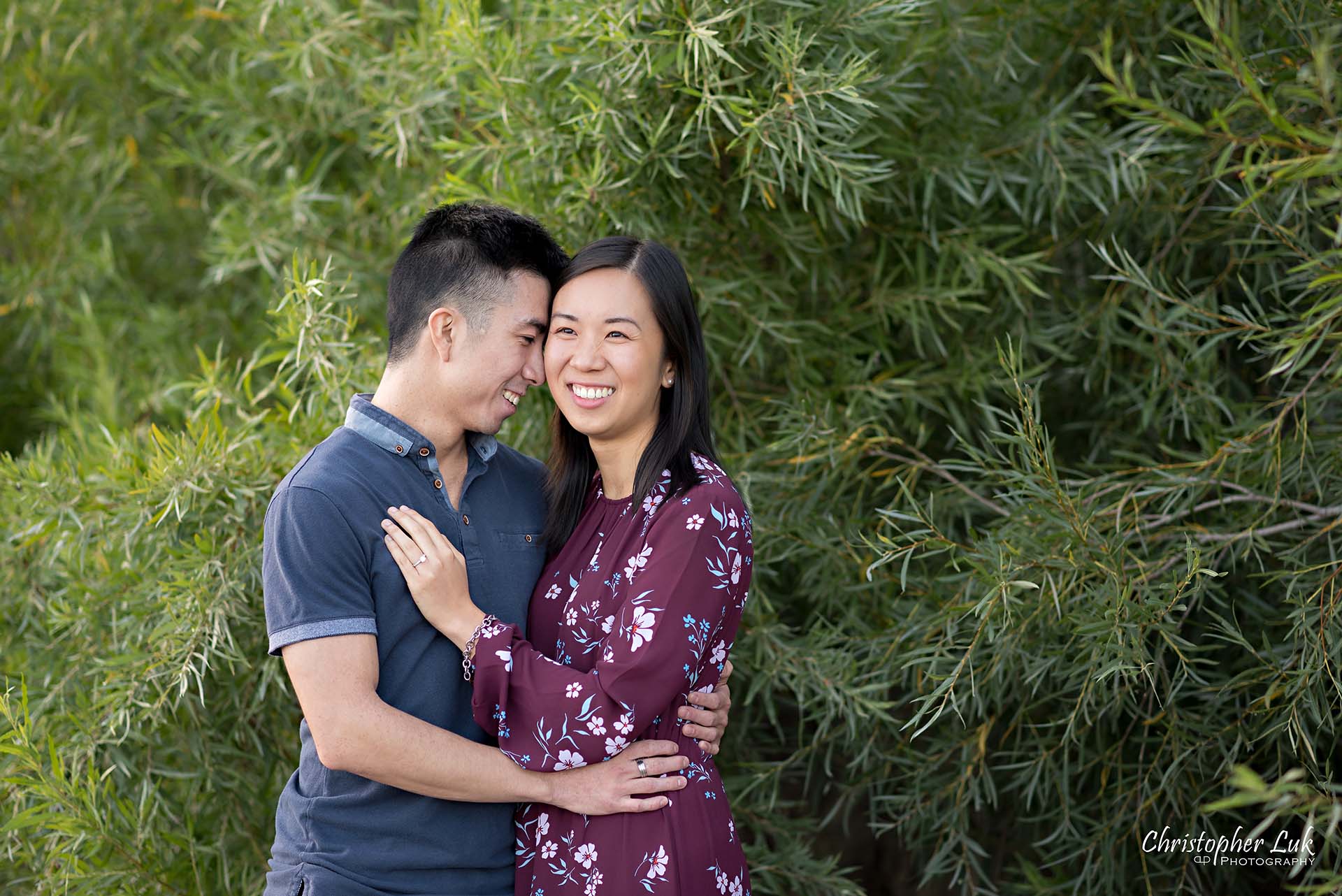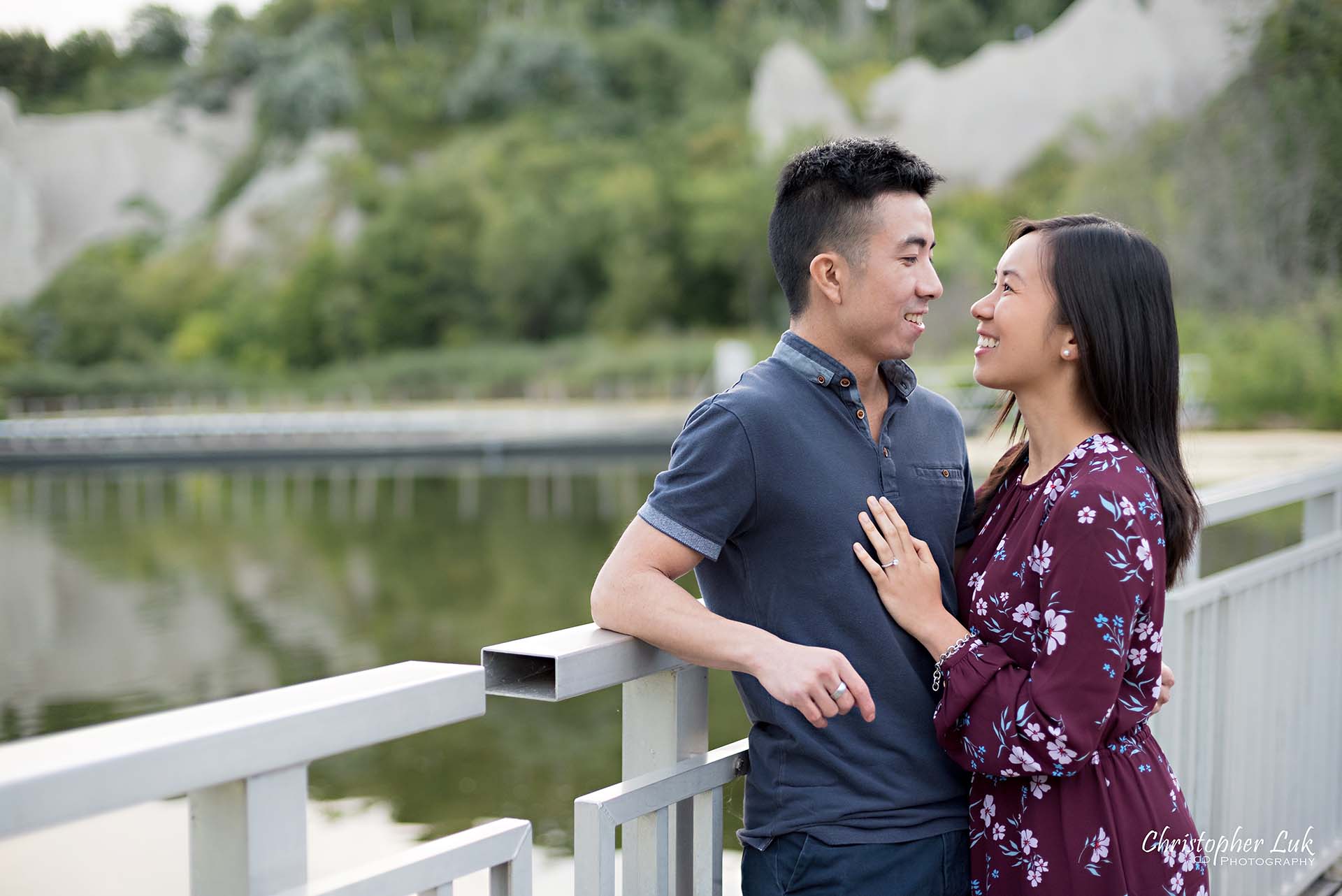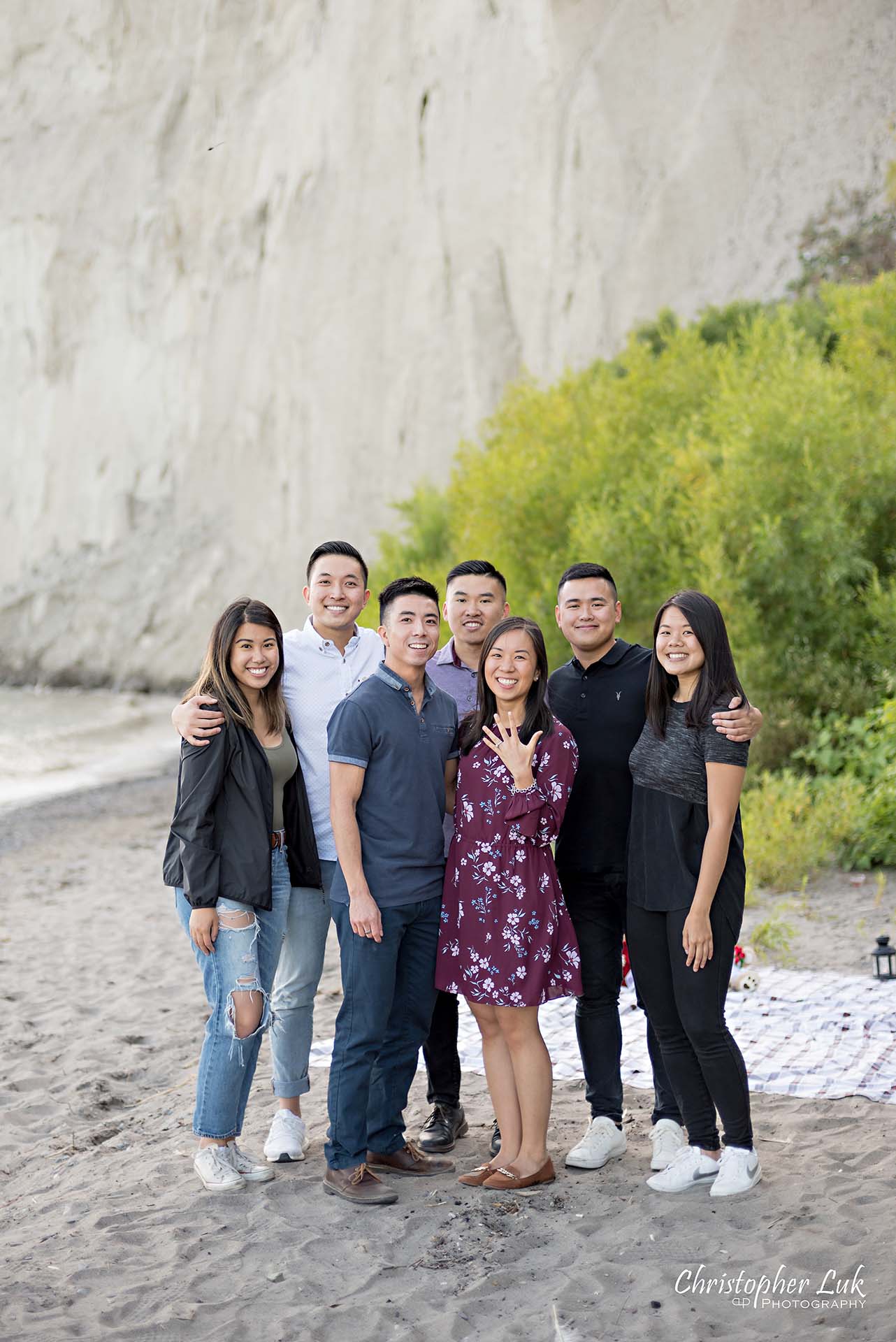 SEE MORE: Christopher Luk Photography Surprise Wedding Proposals
SEE MORE: Christopher Luk Photography Weddings
SEE MORE: Christopher Luk Photography Events
SEE MORE: Christopher Luk Photography Family Sessions