I was so happy to hear that this wonderful local Montessori school was able to hold an in-person graduation ceremony again! The team of amazing teachers lovingly set up and decorated their outdoor playground space so that the graduates' families could all come and attend. They prepared personalized booklets, diplomas, graduation gowns, roses tied with ribbons, and mini wreaths that featured the children's names. They hung string lights, set up tables and chairs, candles and lanterns, with an abundance of refreshments, drinks, and cookies too. It was so beautiful that many people passing by assumed that it was a wedding!
It rained on-and-off multiple times, but each time, the team patiently and cheerfully came out to dry off the chairs and reset the space.
Each child wrote, memorized, and recited a short speech about their learning and growing experience while at school. As a class, they sang a heartwarming musical performance and shared a sweet message of gratitude and thanks to their parents. They all did a phenomenal job. It was so sweet and many tears were shed; truly a special and memorable evening for all.
Congratulations, class of 2022!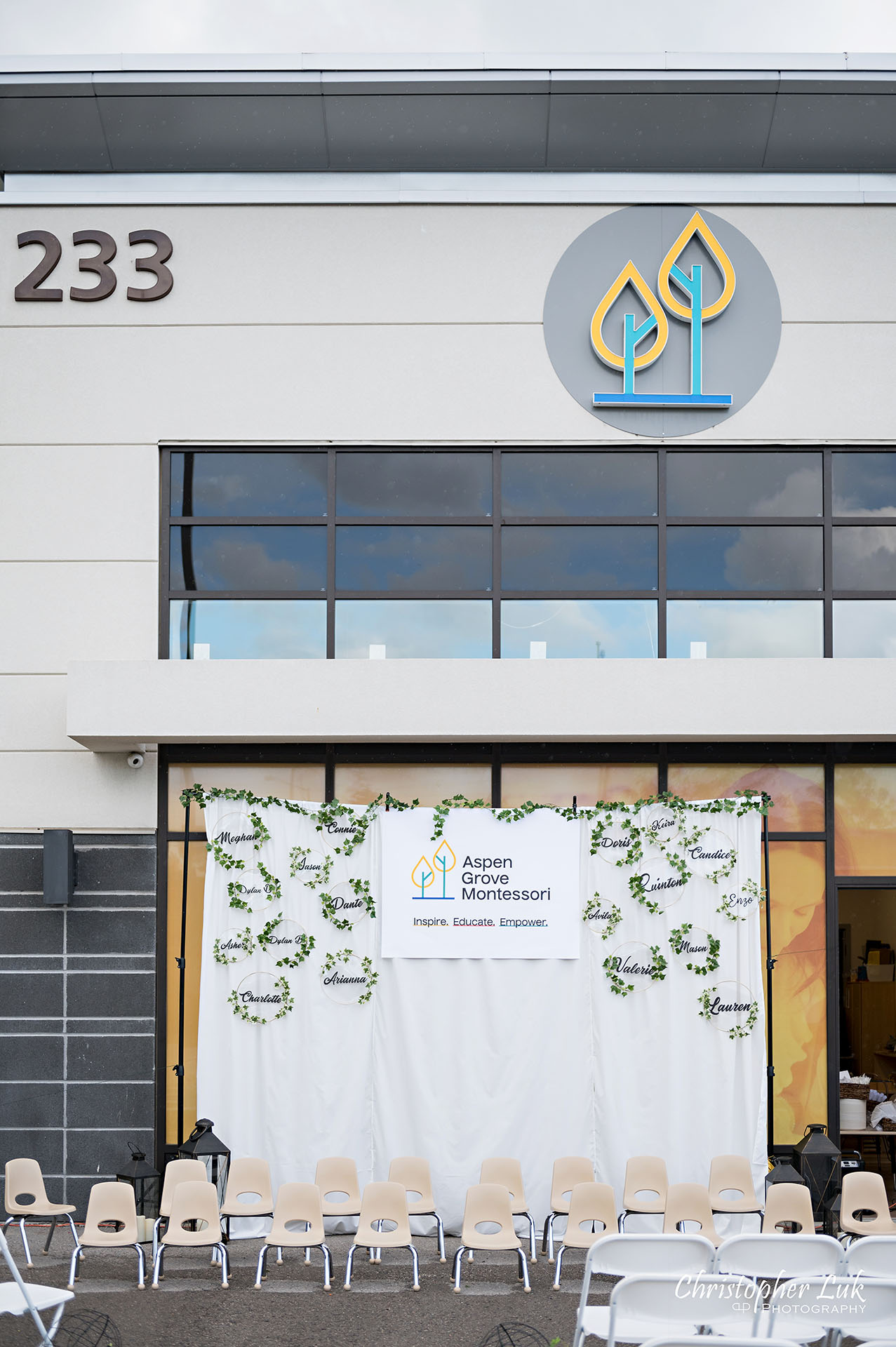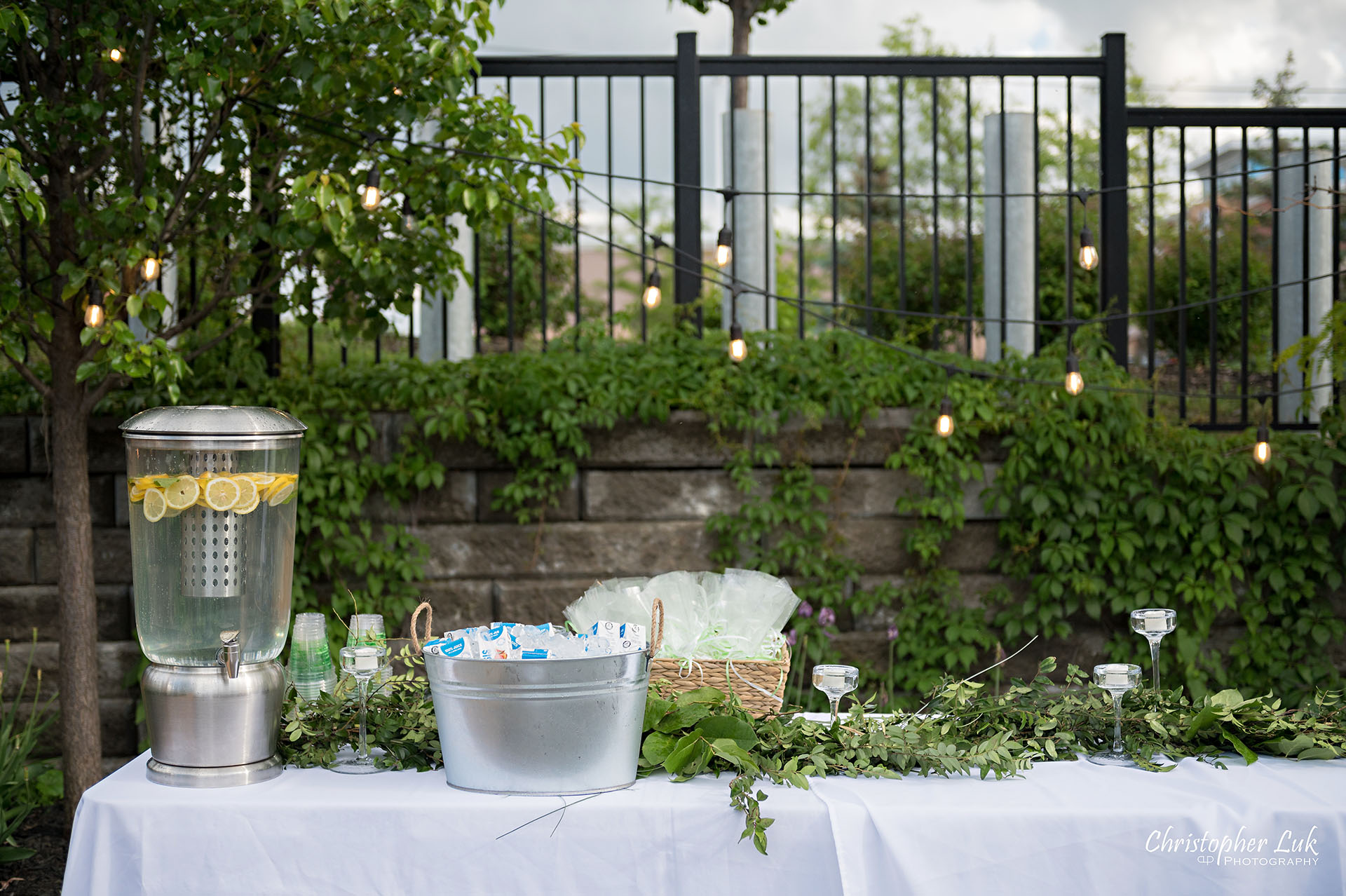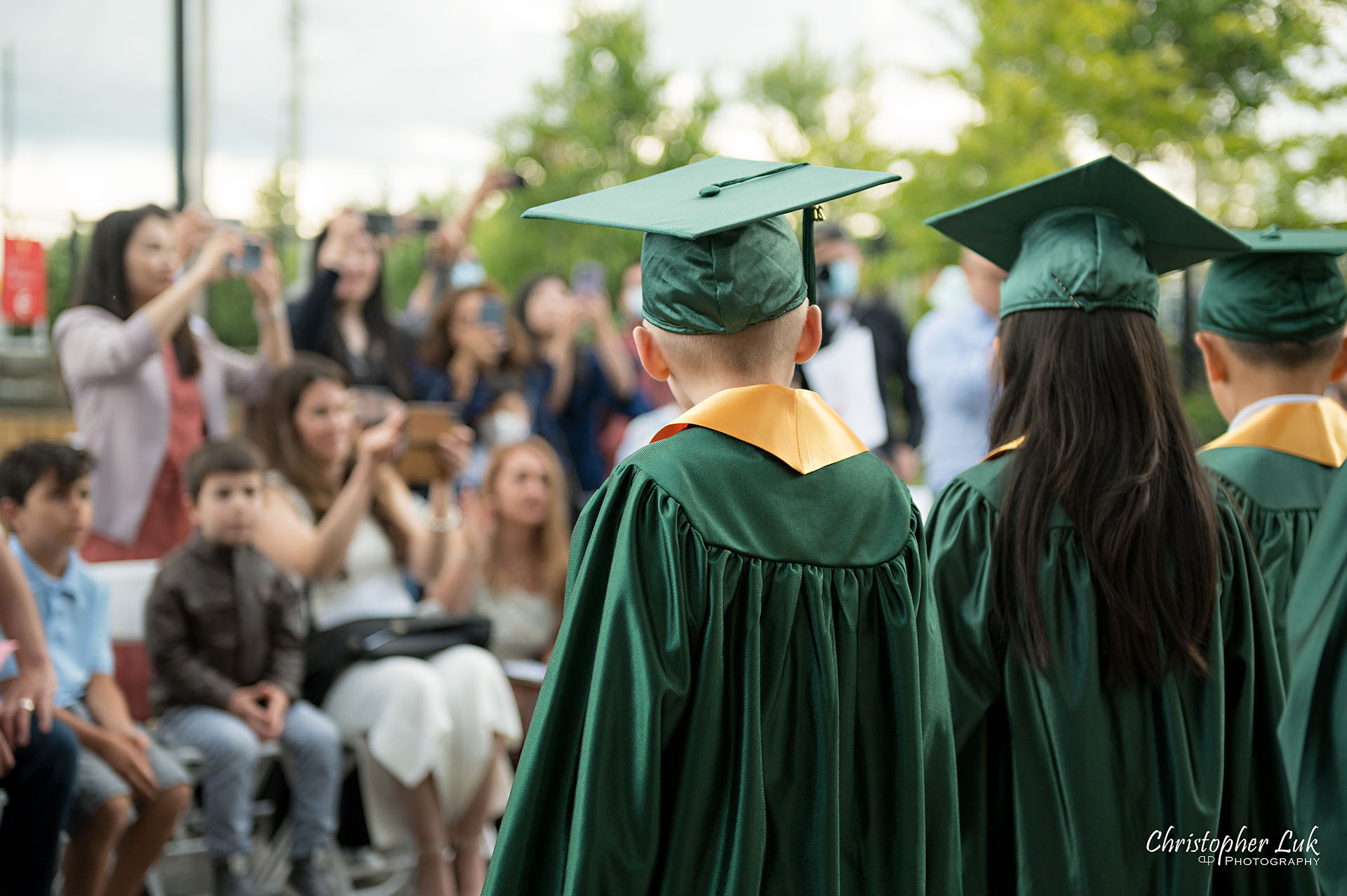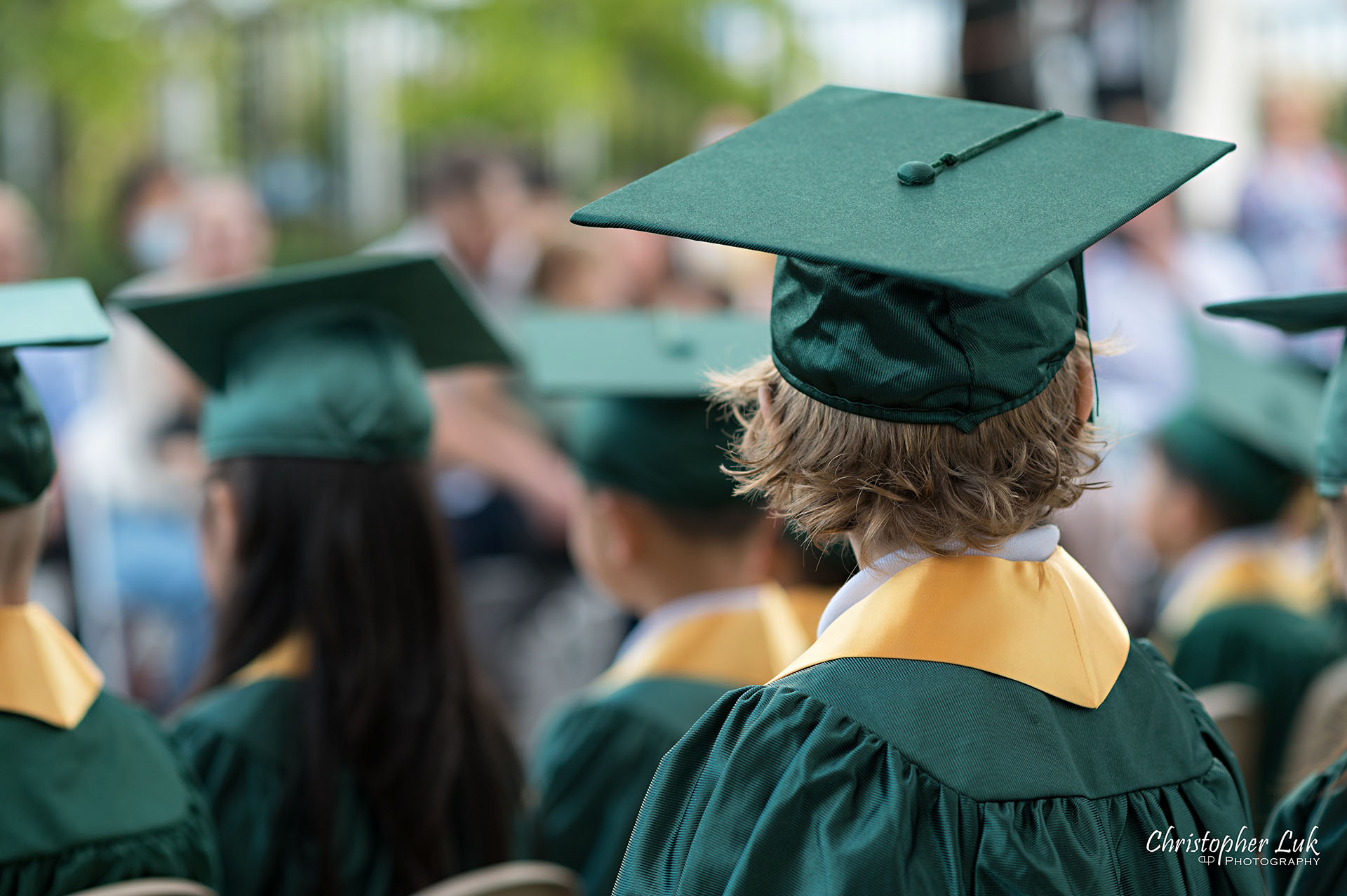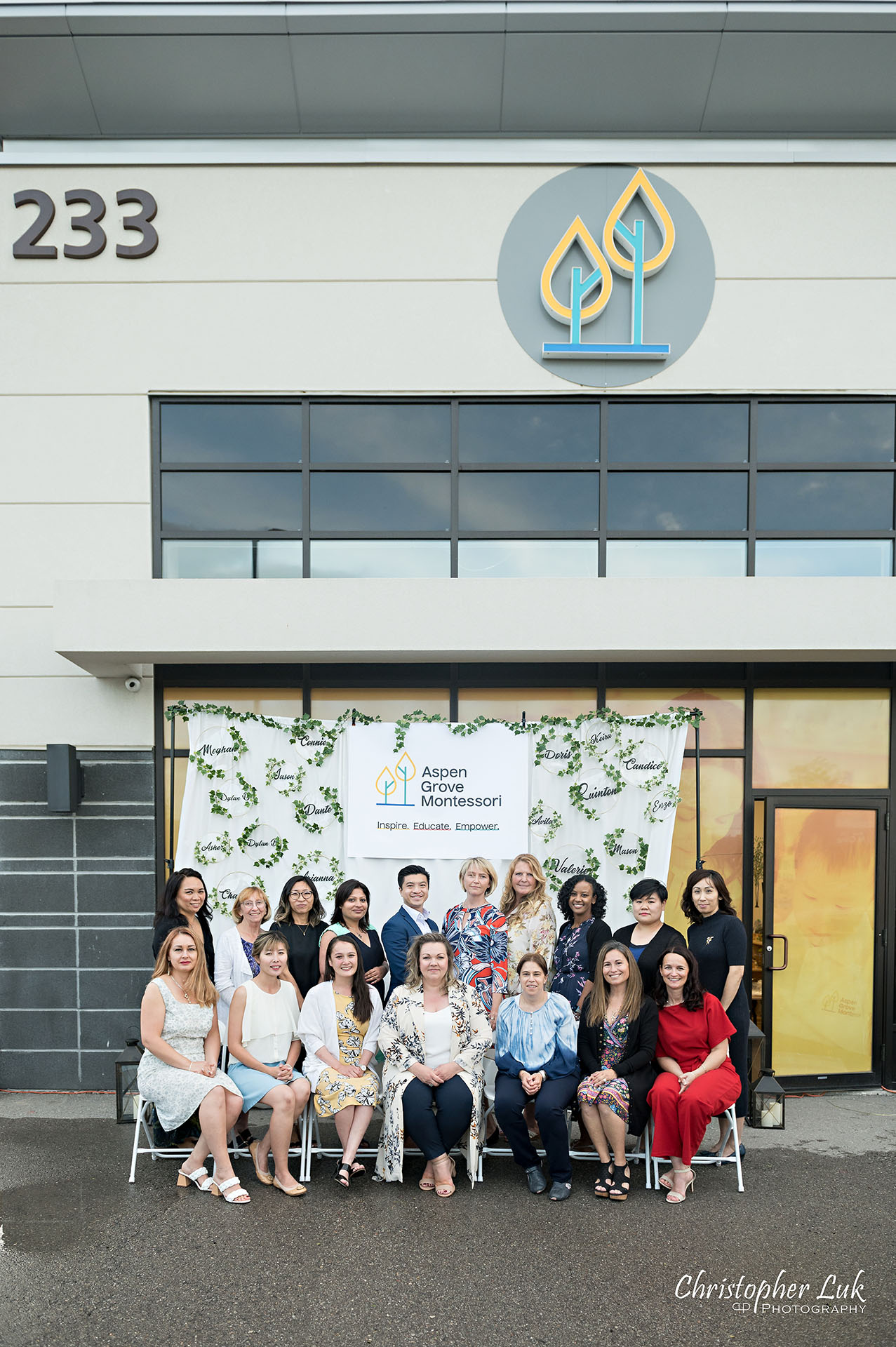 SEE MORE: Christopher Luk Photography Weddings
SEE MORE: Christopher Luk Photography Events
SEE MORE: Christopher Luk Photography Family Sessions