Jennifer and Andrew have been through many trials and they've proven that they're able to weather the difficult storms that life throws at you together. Their wedding was the perfect way to celebrate the end of one chapter and the start of a new chapter!
The importance and priority of family relationships was evident on their wedding day, both in the words that were exchanged and in the affection shown. For example, the little tartan heart sewn inside Jennifer's wedding dress was a nod to Andrew's family heritage. It was obvious that Jennifer's parents fully trust Andrew with their precious daughter and that they've welcomed him into their family. Plus, Andrew loves them too ;)
Jennifer's father has worked in the railway industry for decades: with Union Station right across the street from the Fairmont Royal York Hotel, it was a place that had significance to their family too.
Jennifer and Andrew's "First Dance" together was both beautiful and magical: not a dry eye in the house. After that, their guests enjoyed their time on the dance floor: there's always a special, fun, and energetic atmosphere when an amazing live band is leading the party!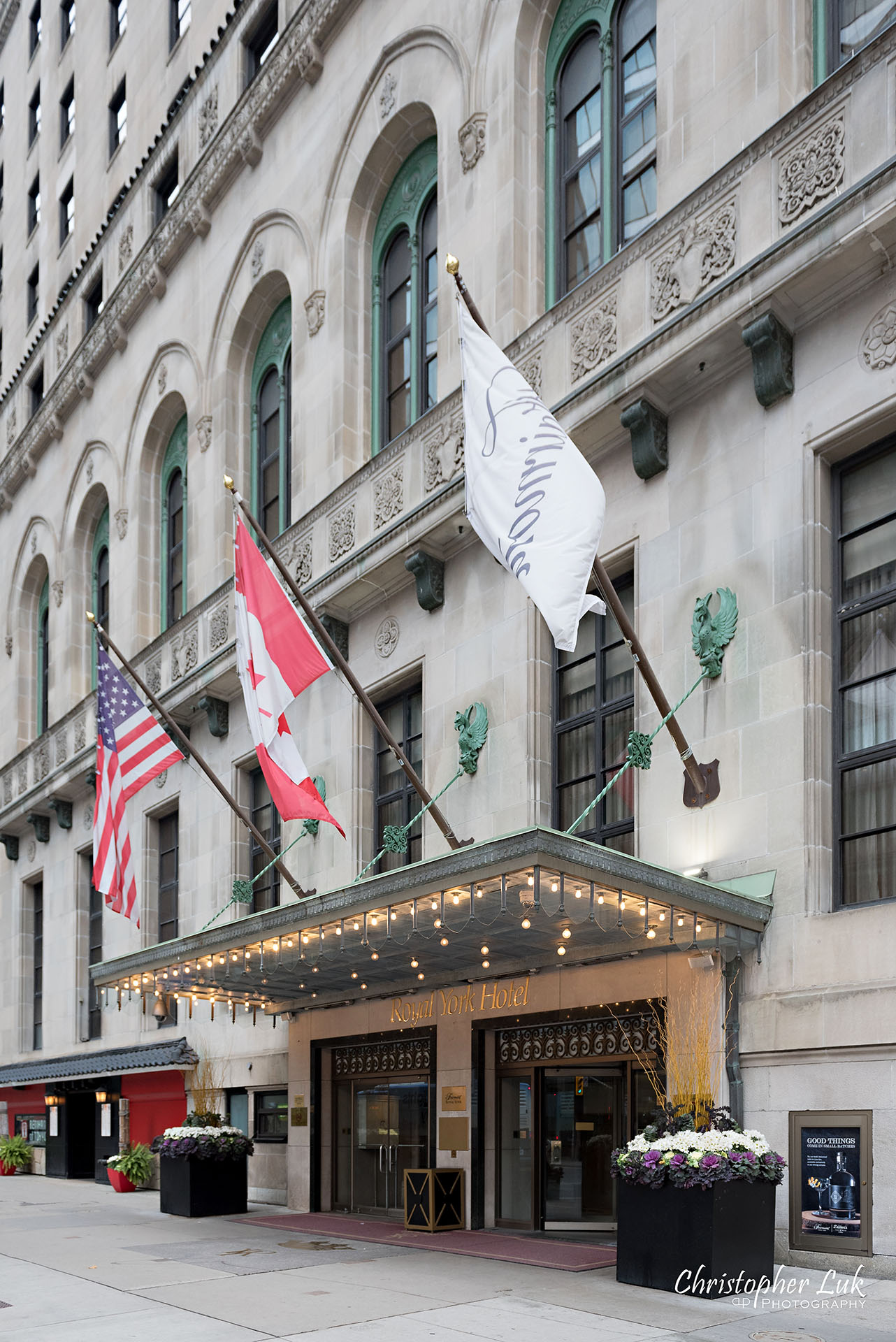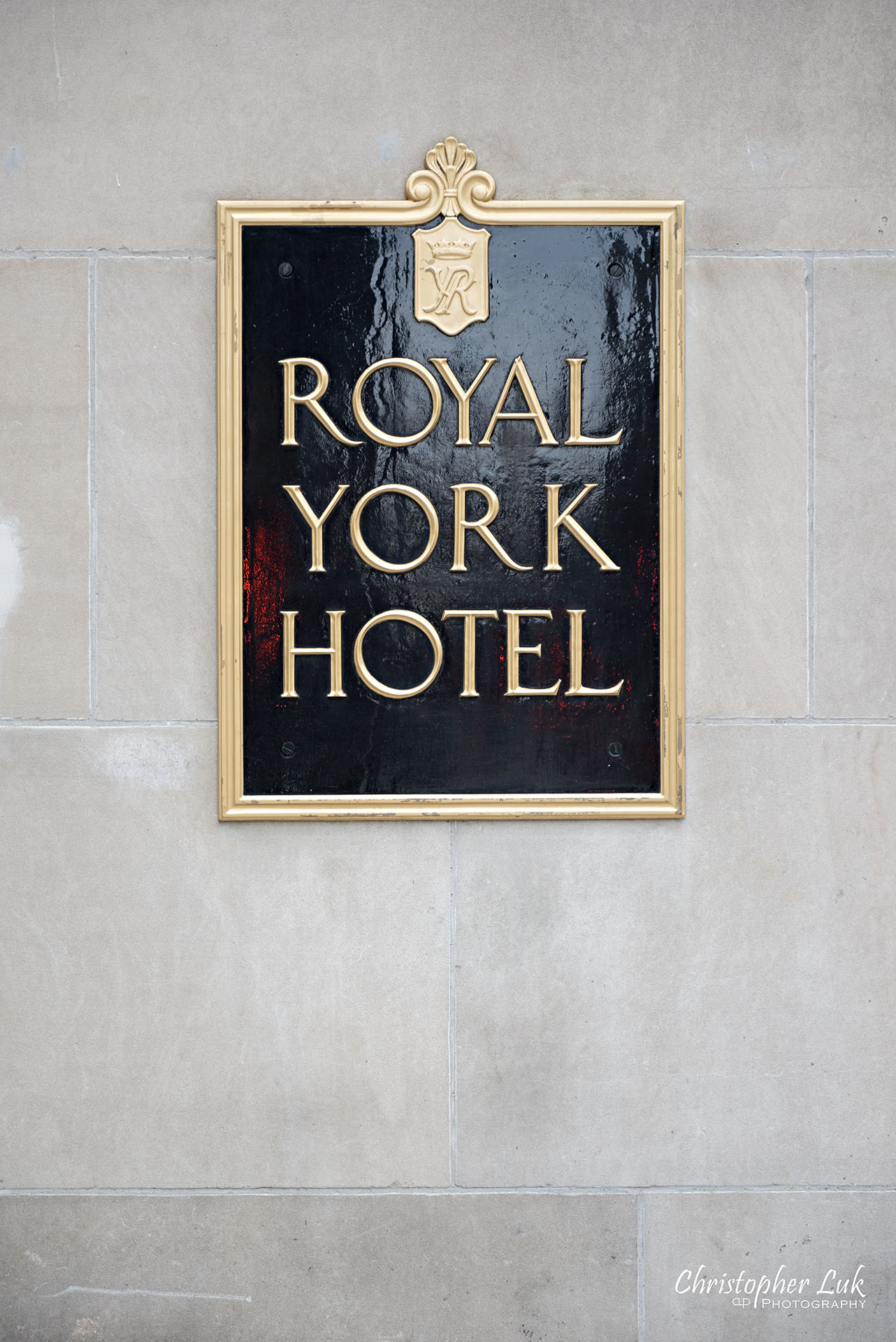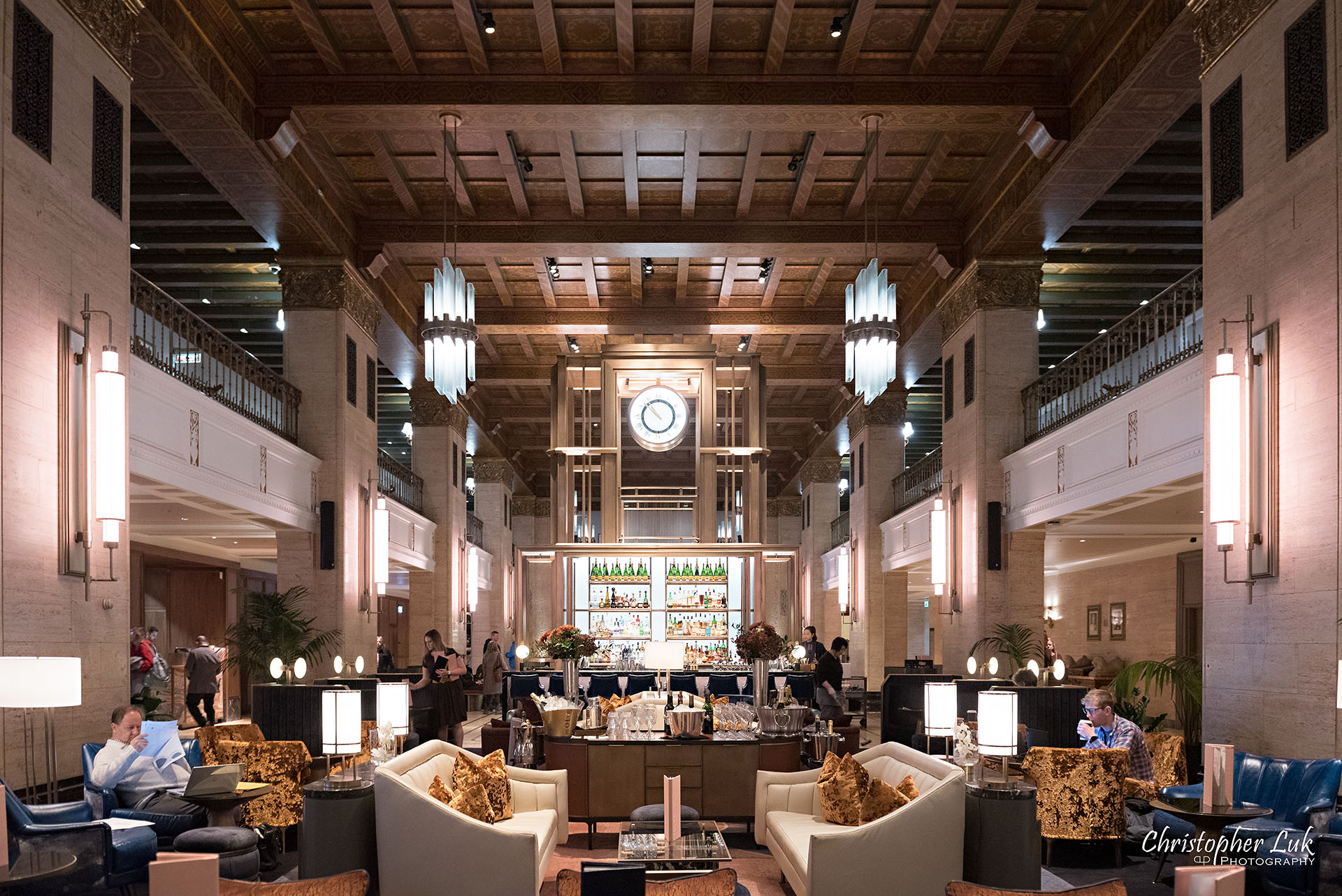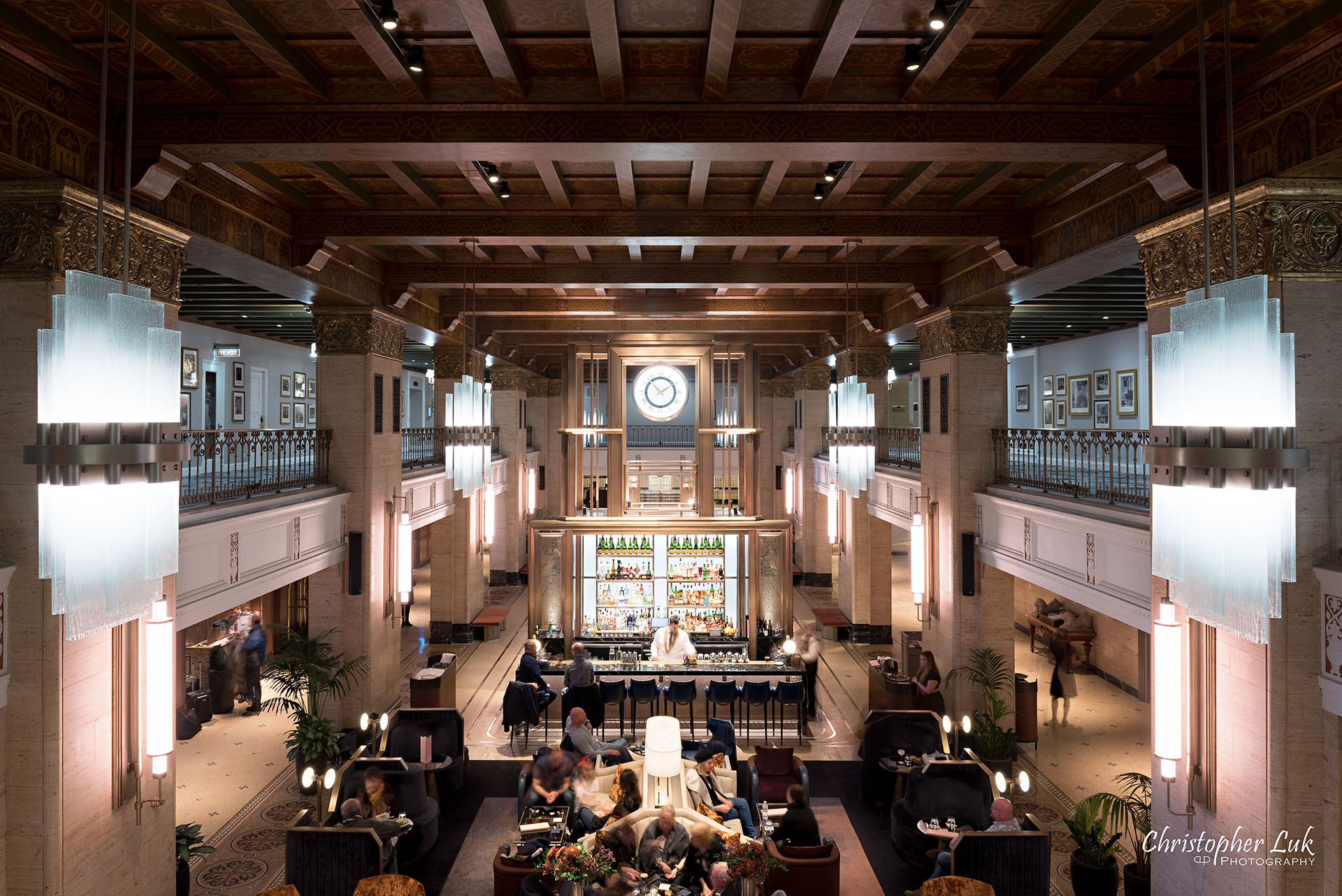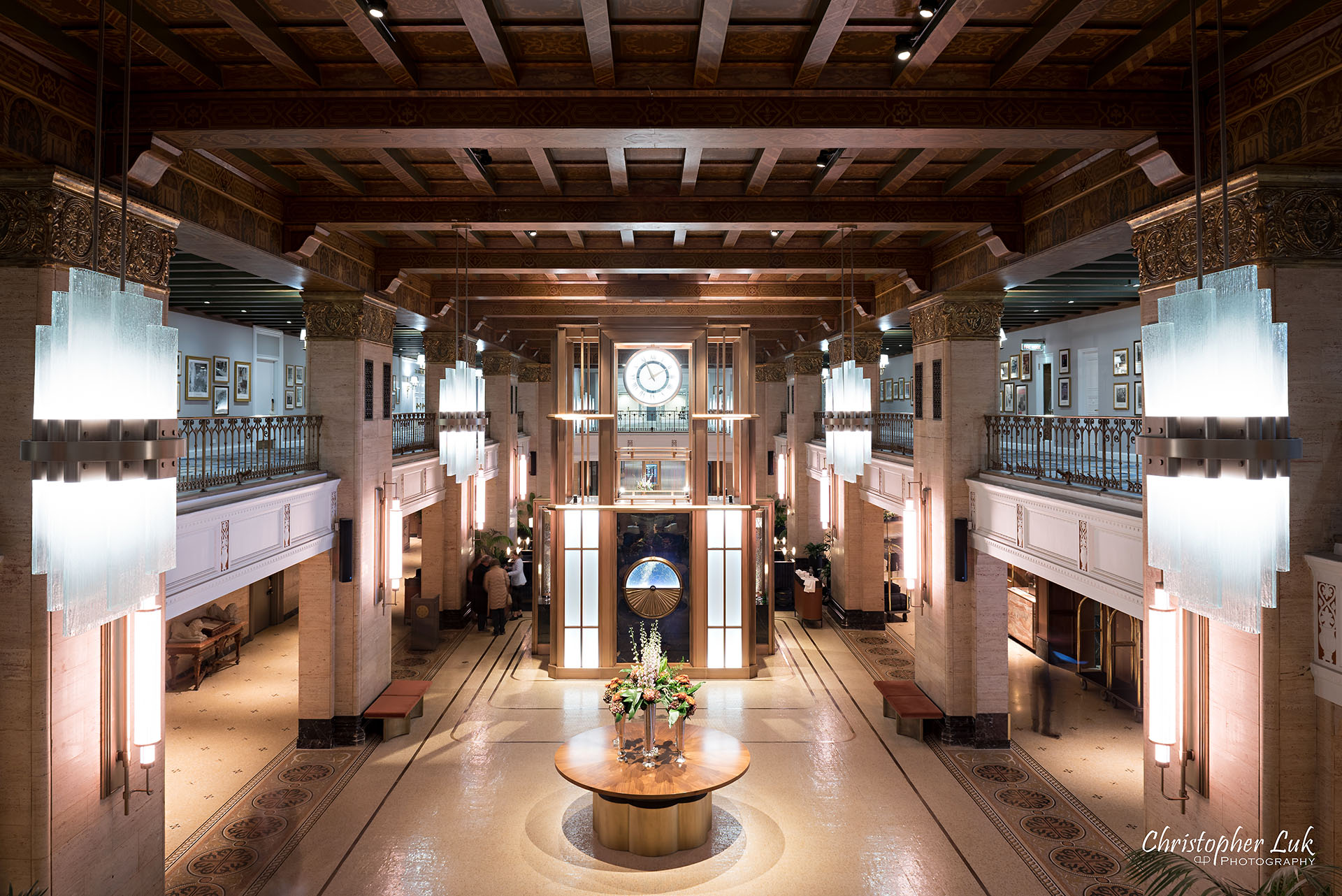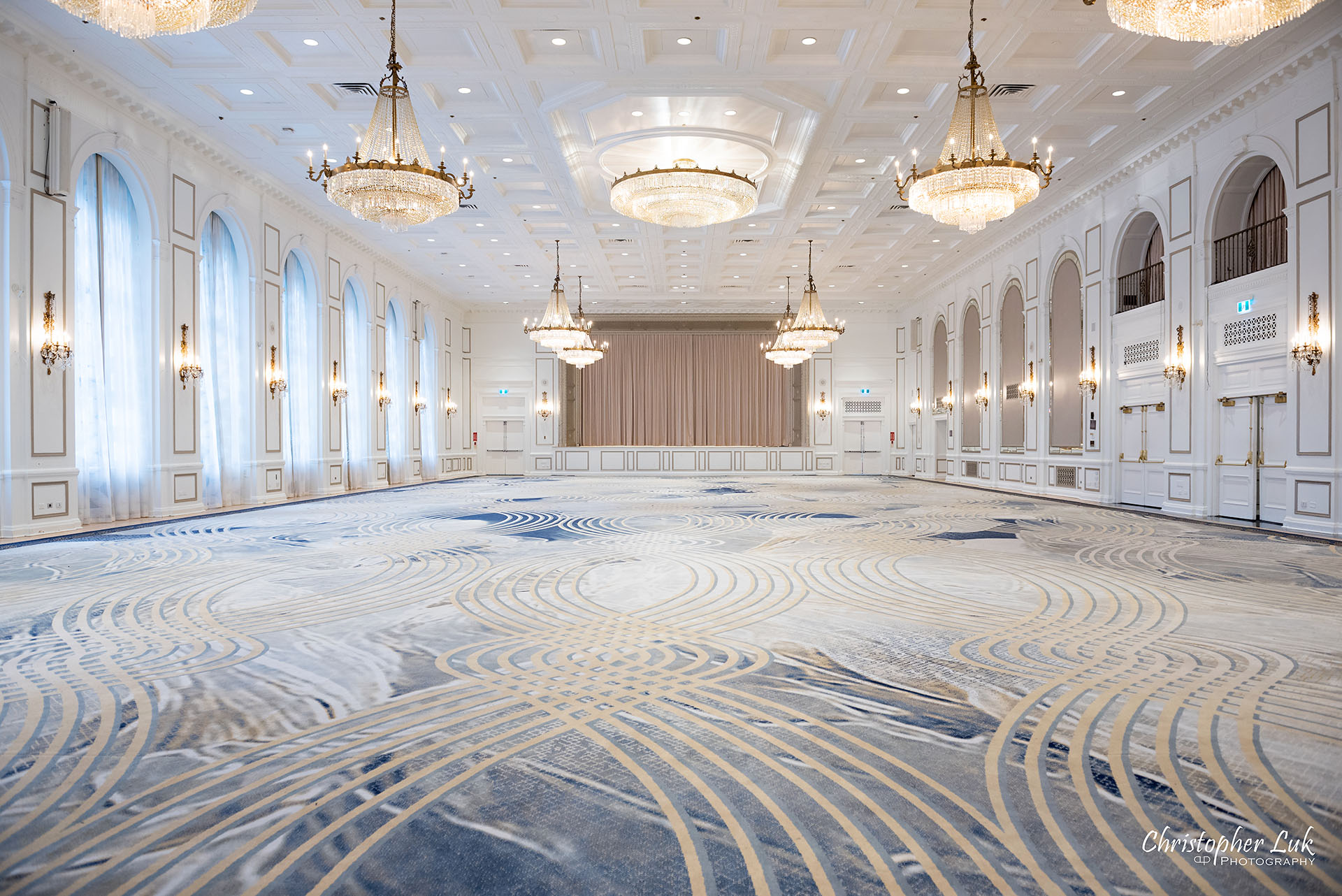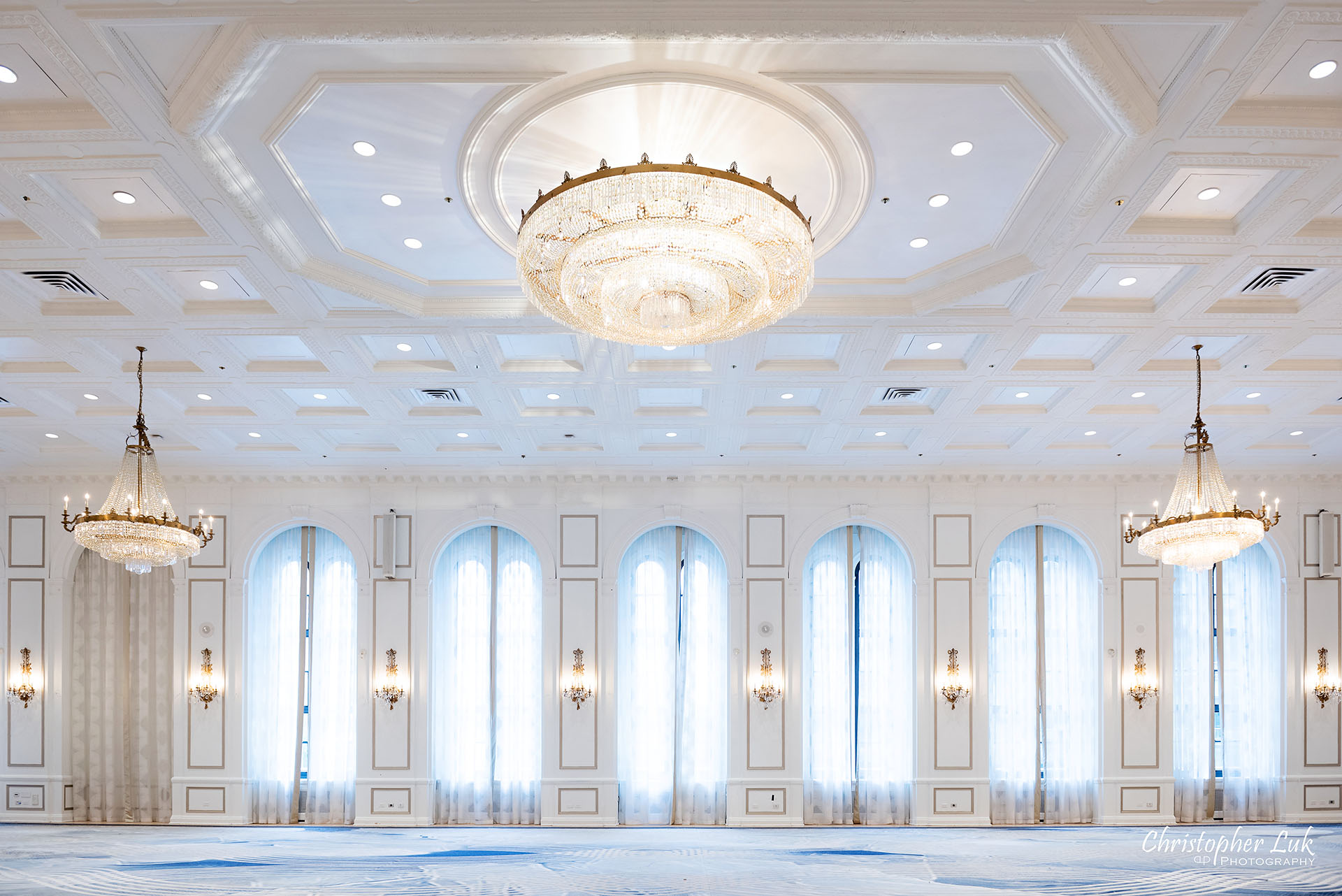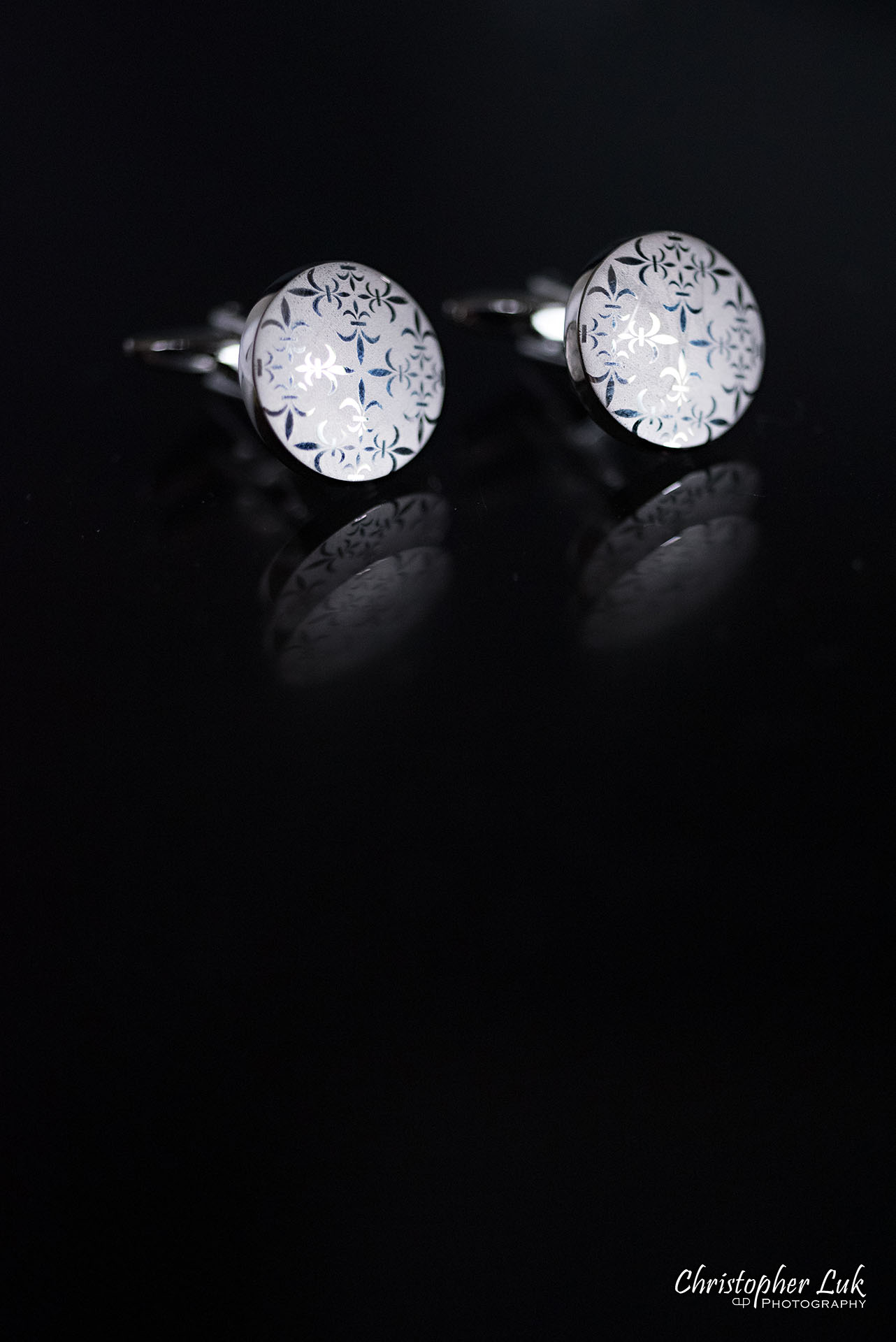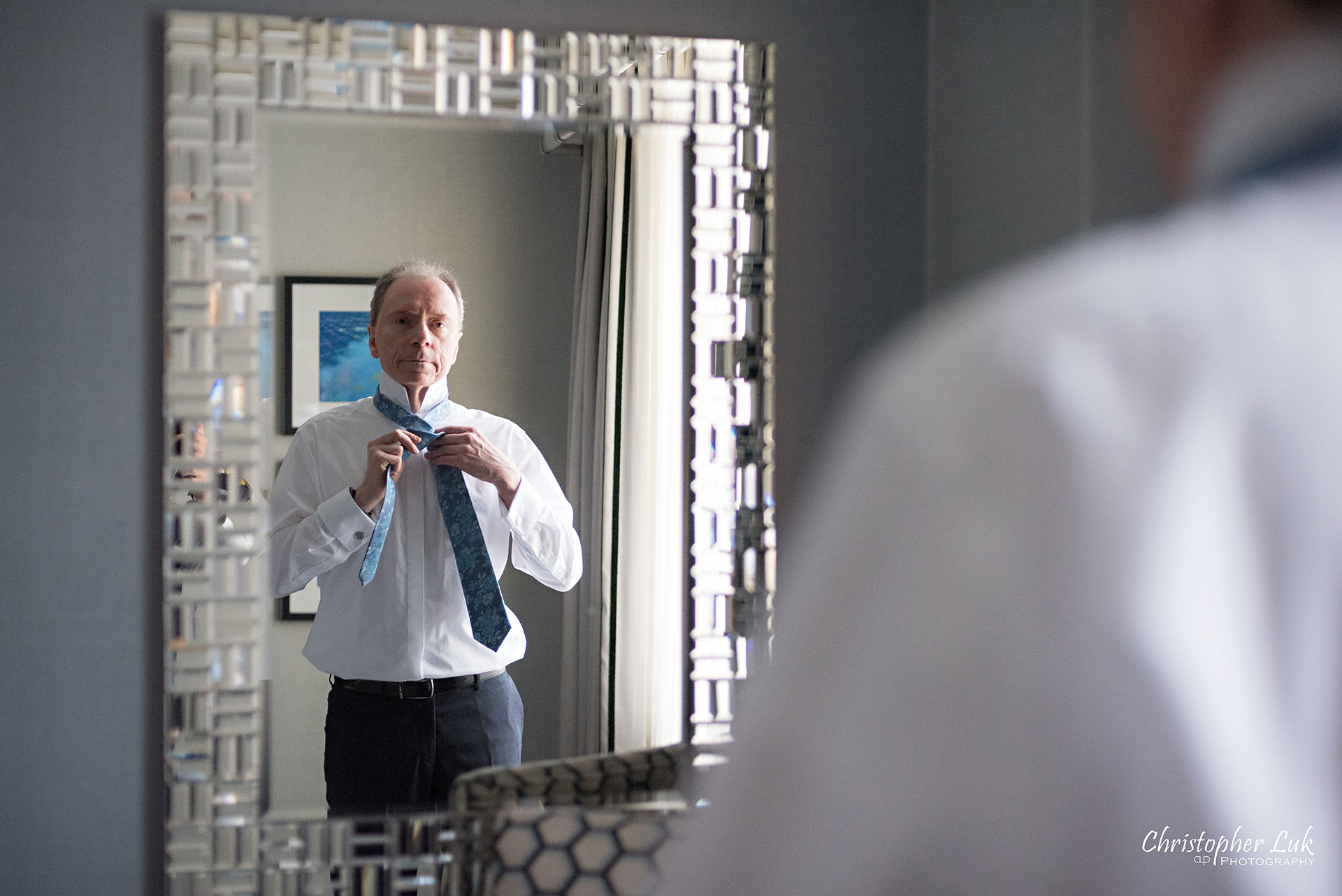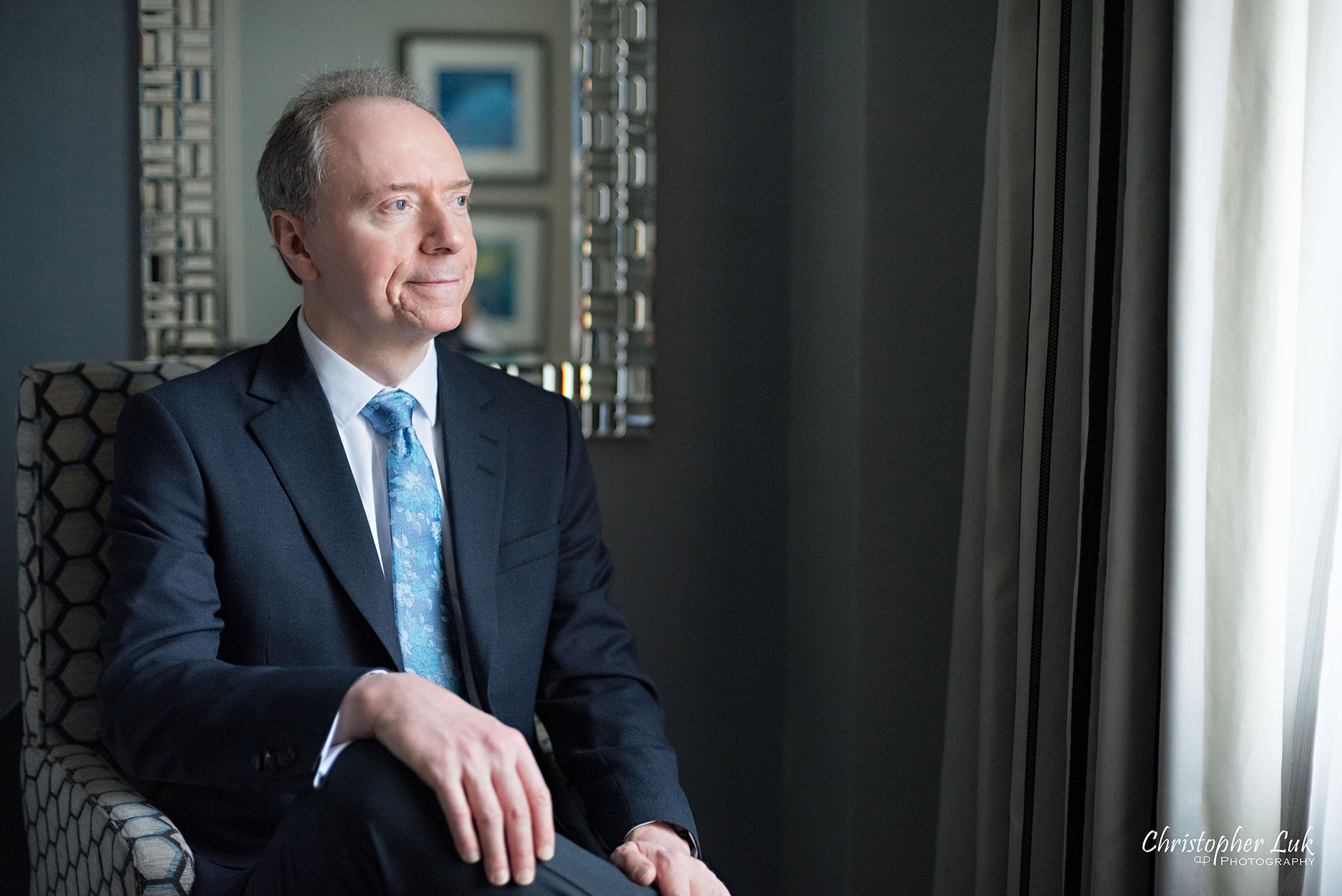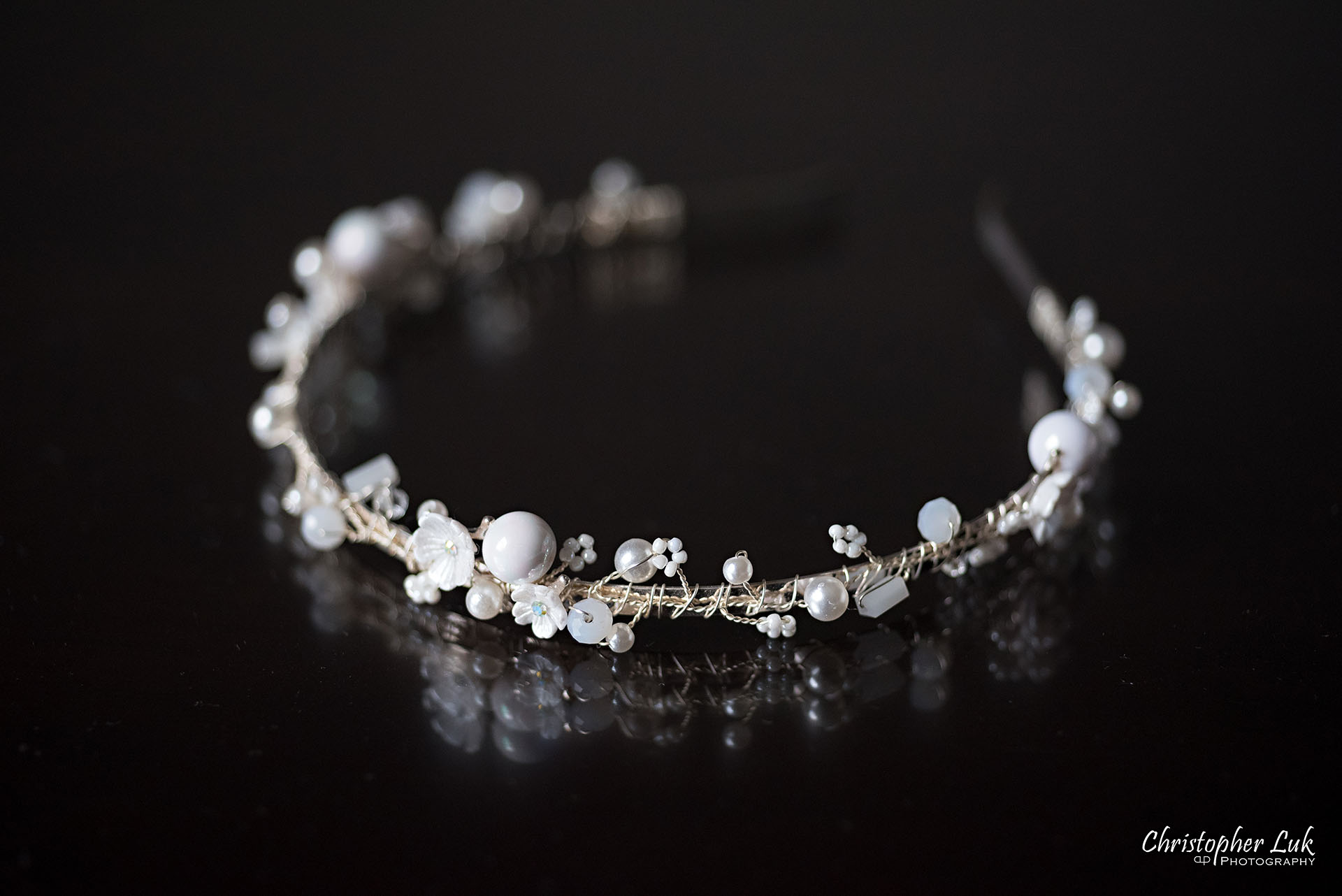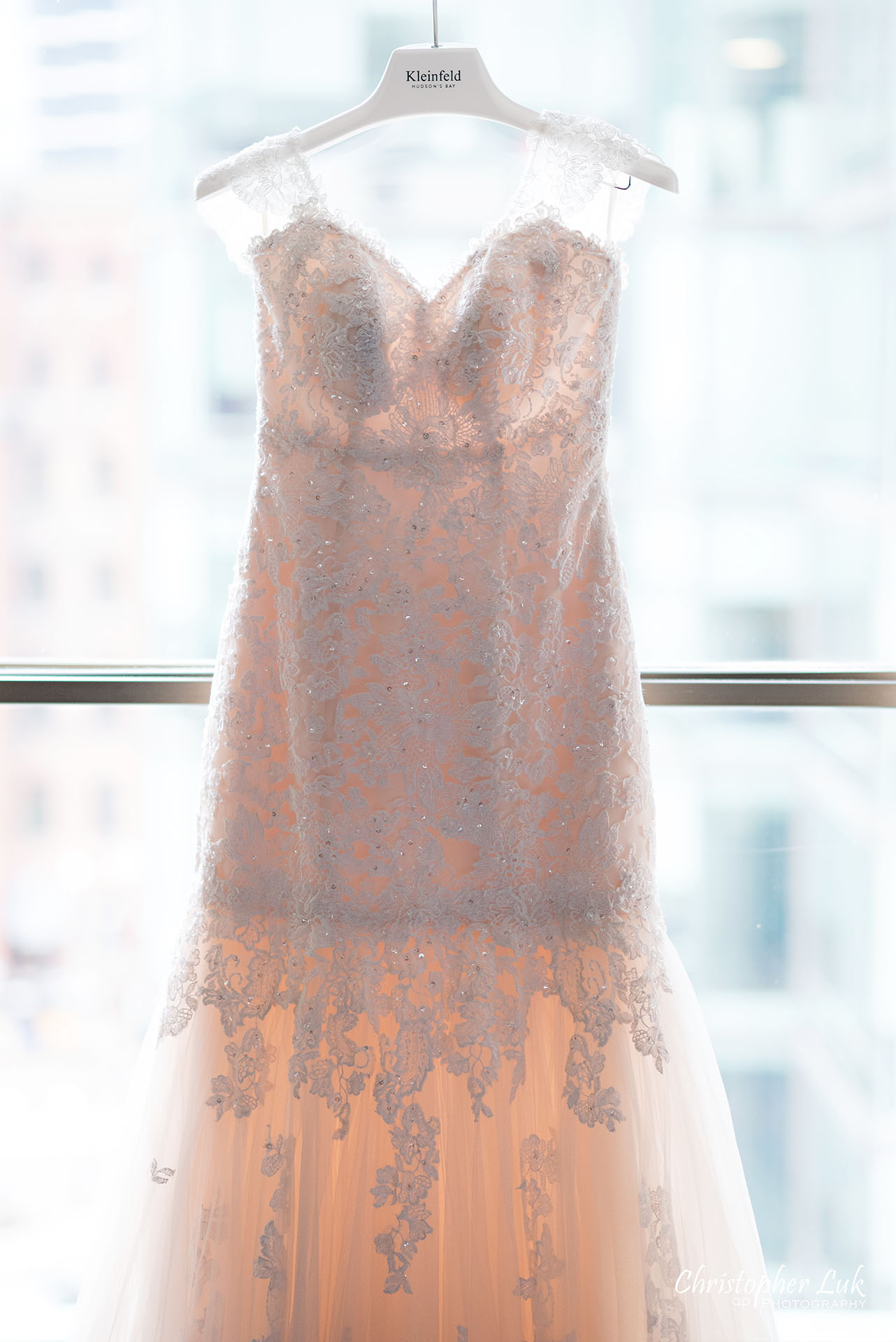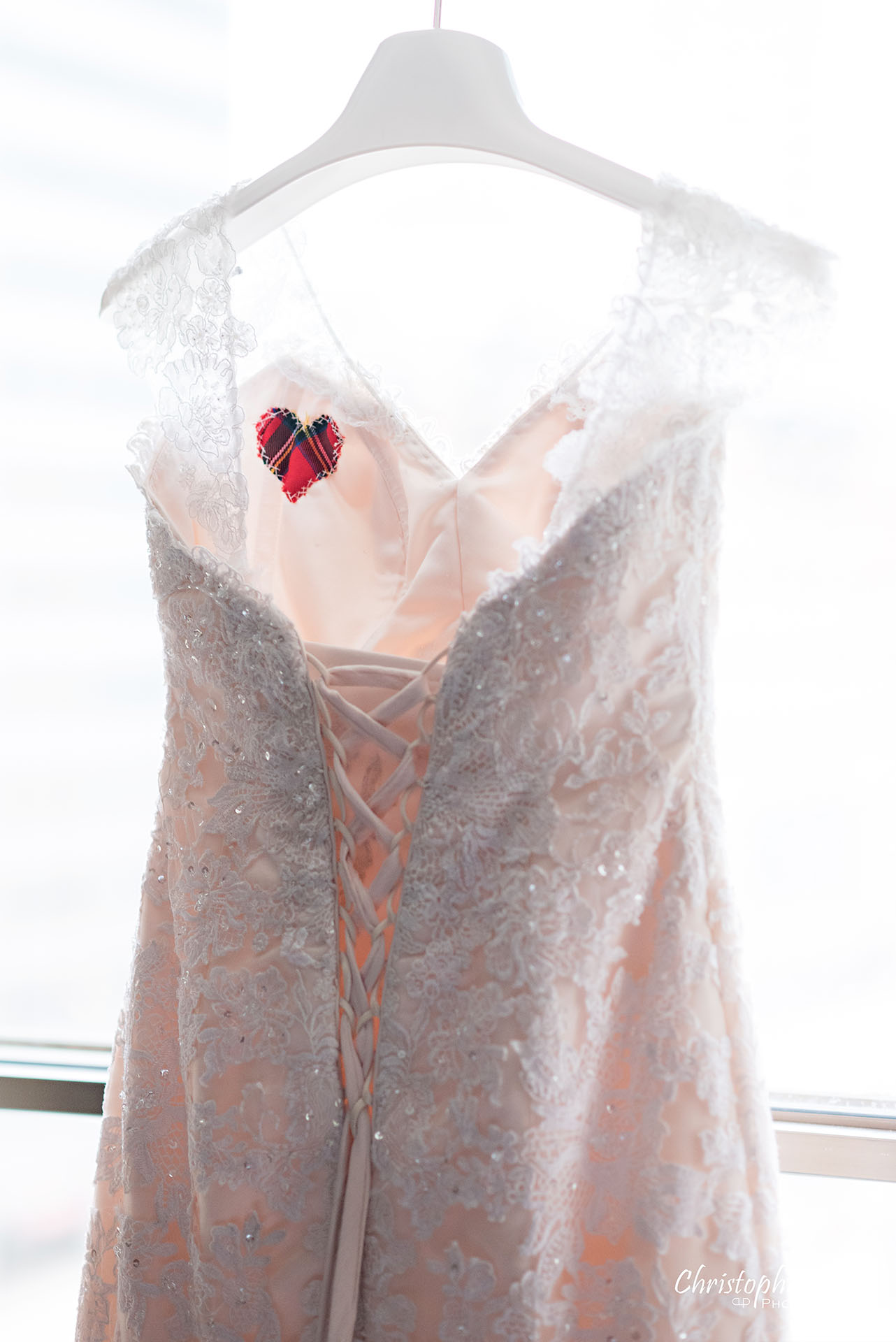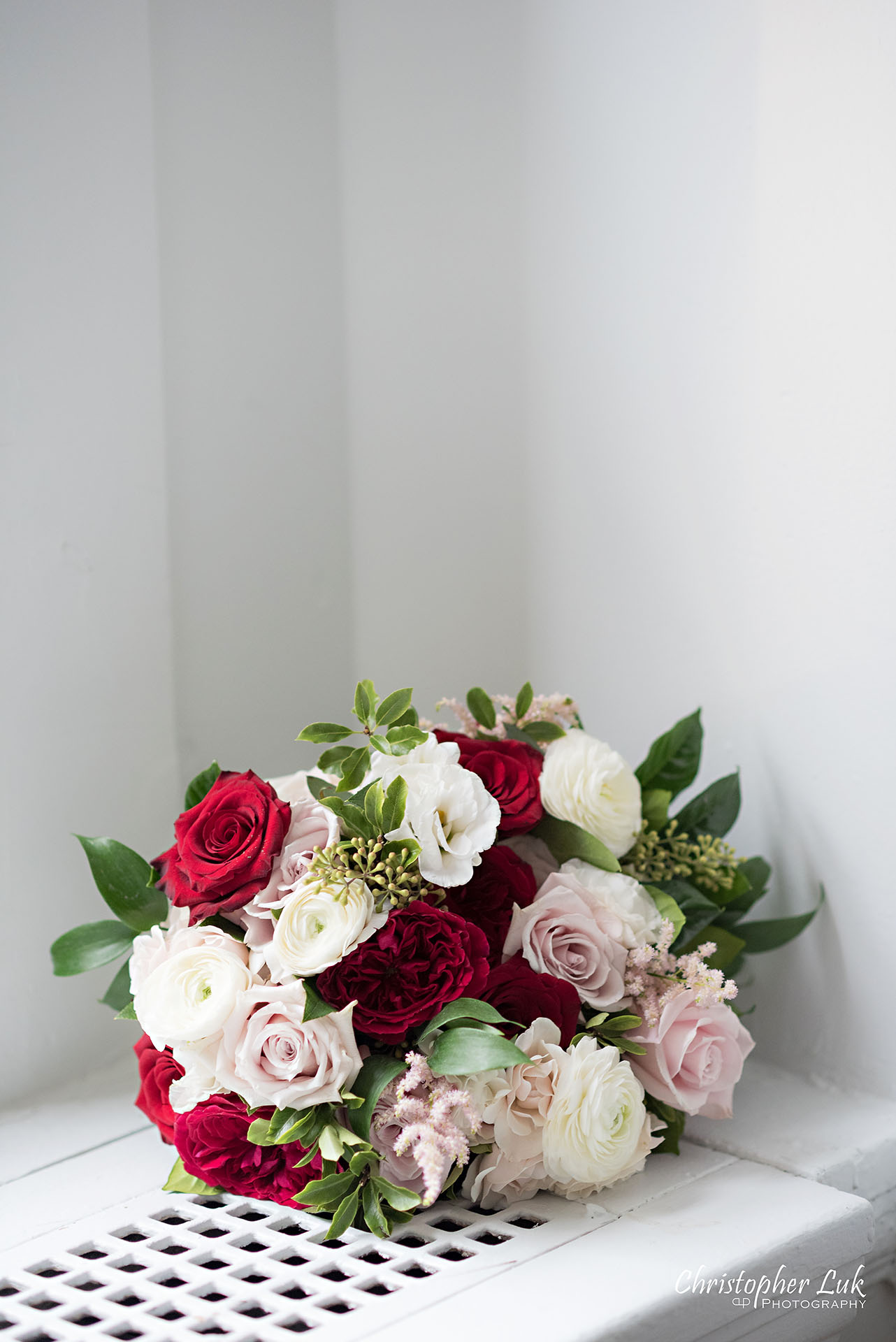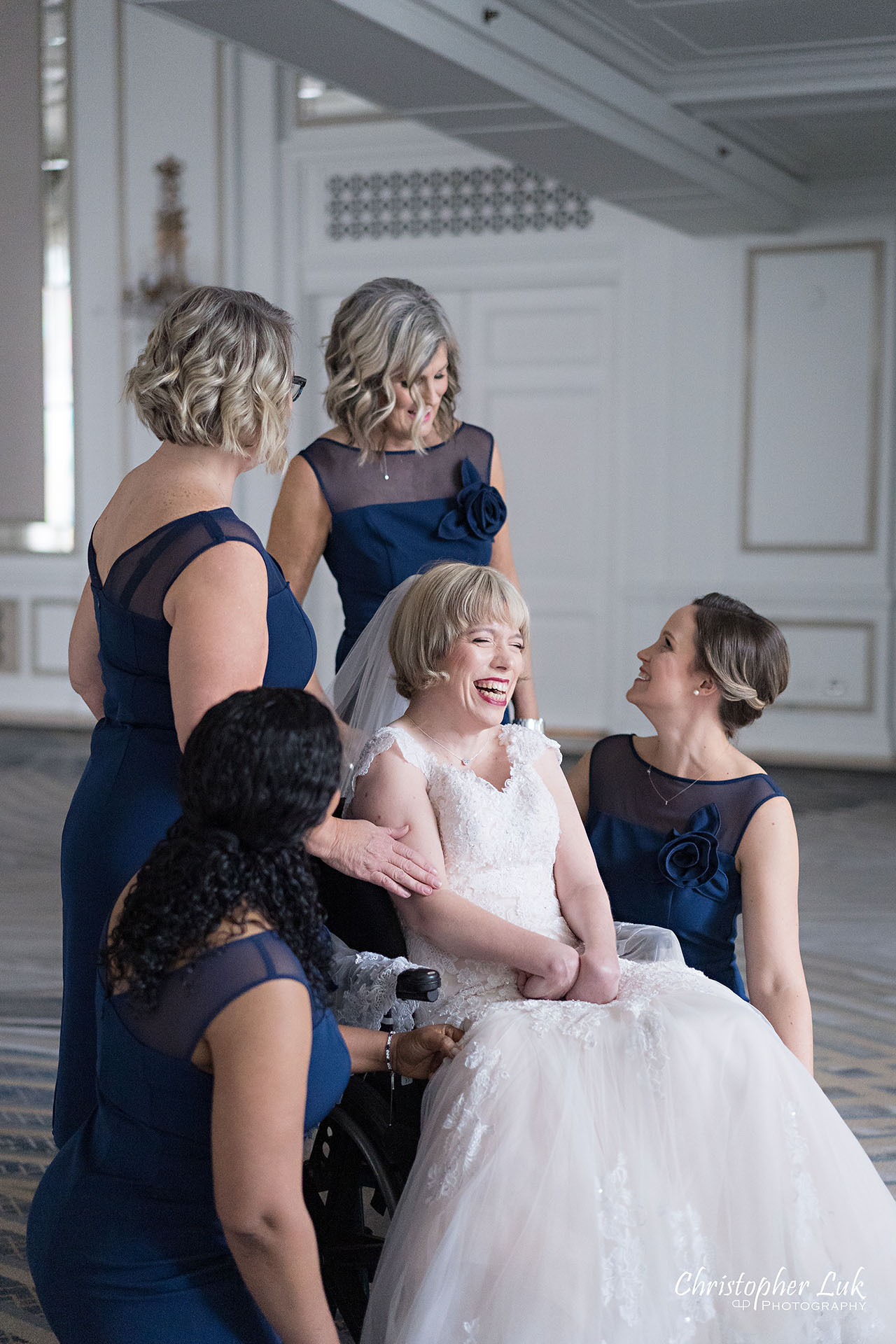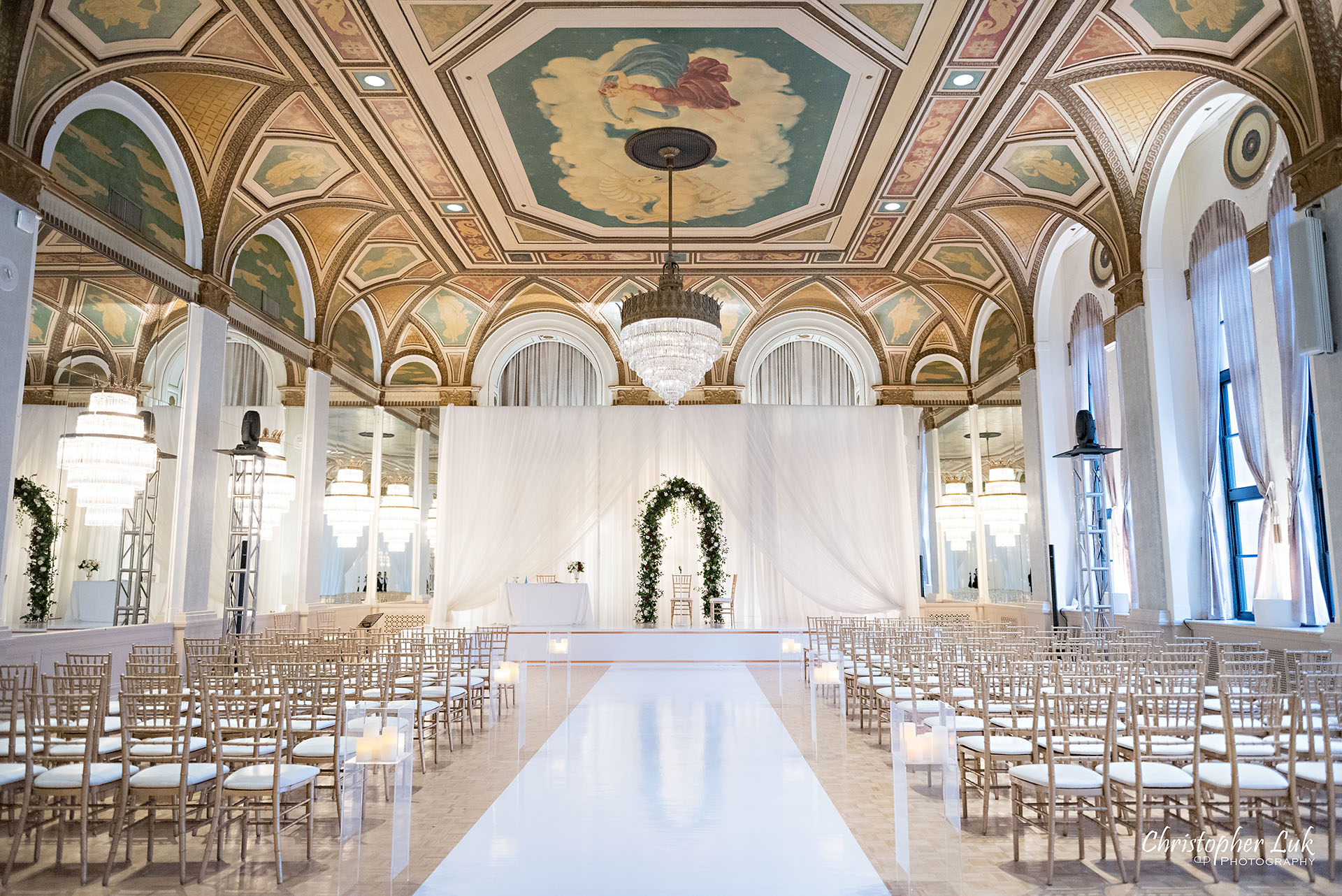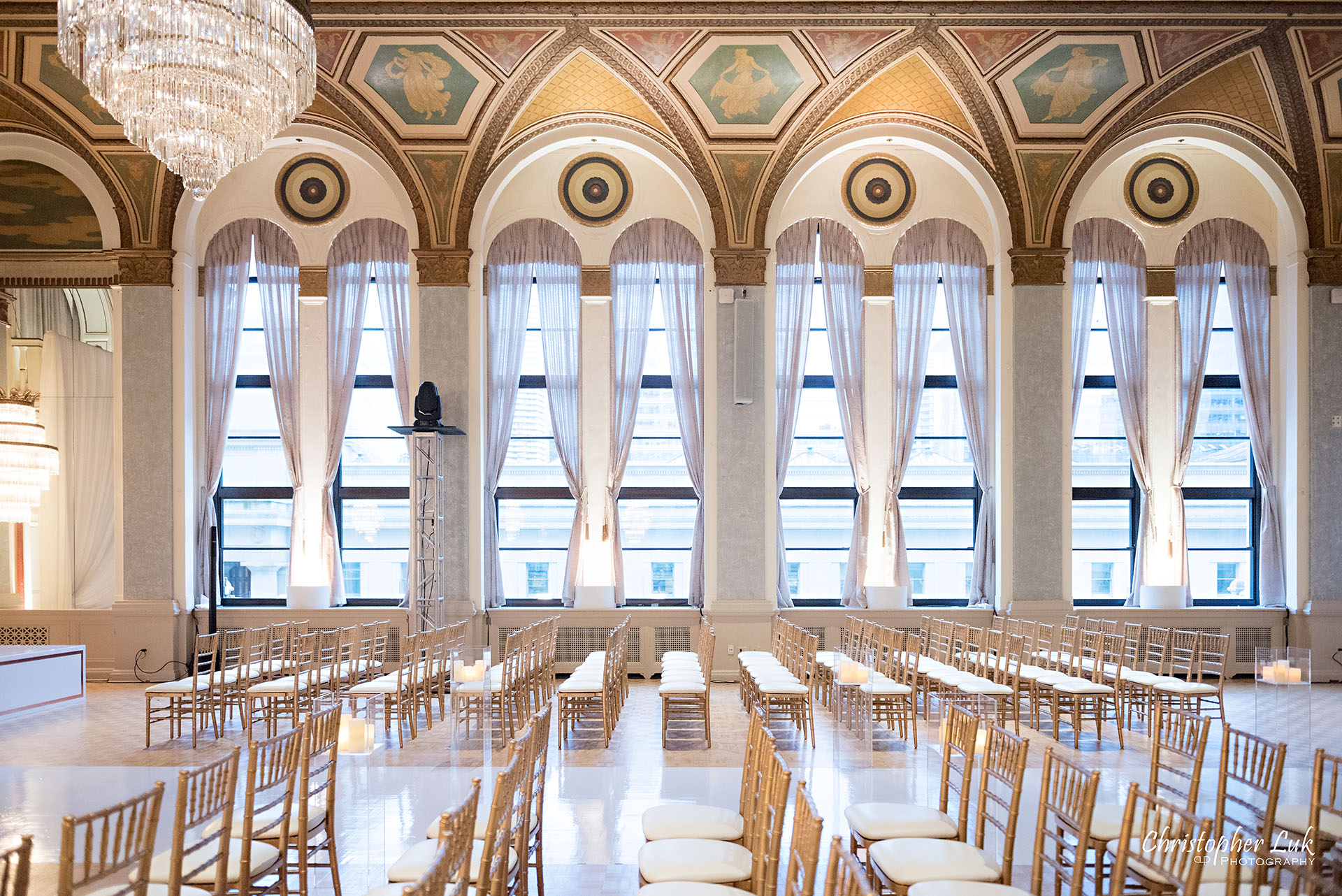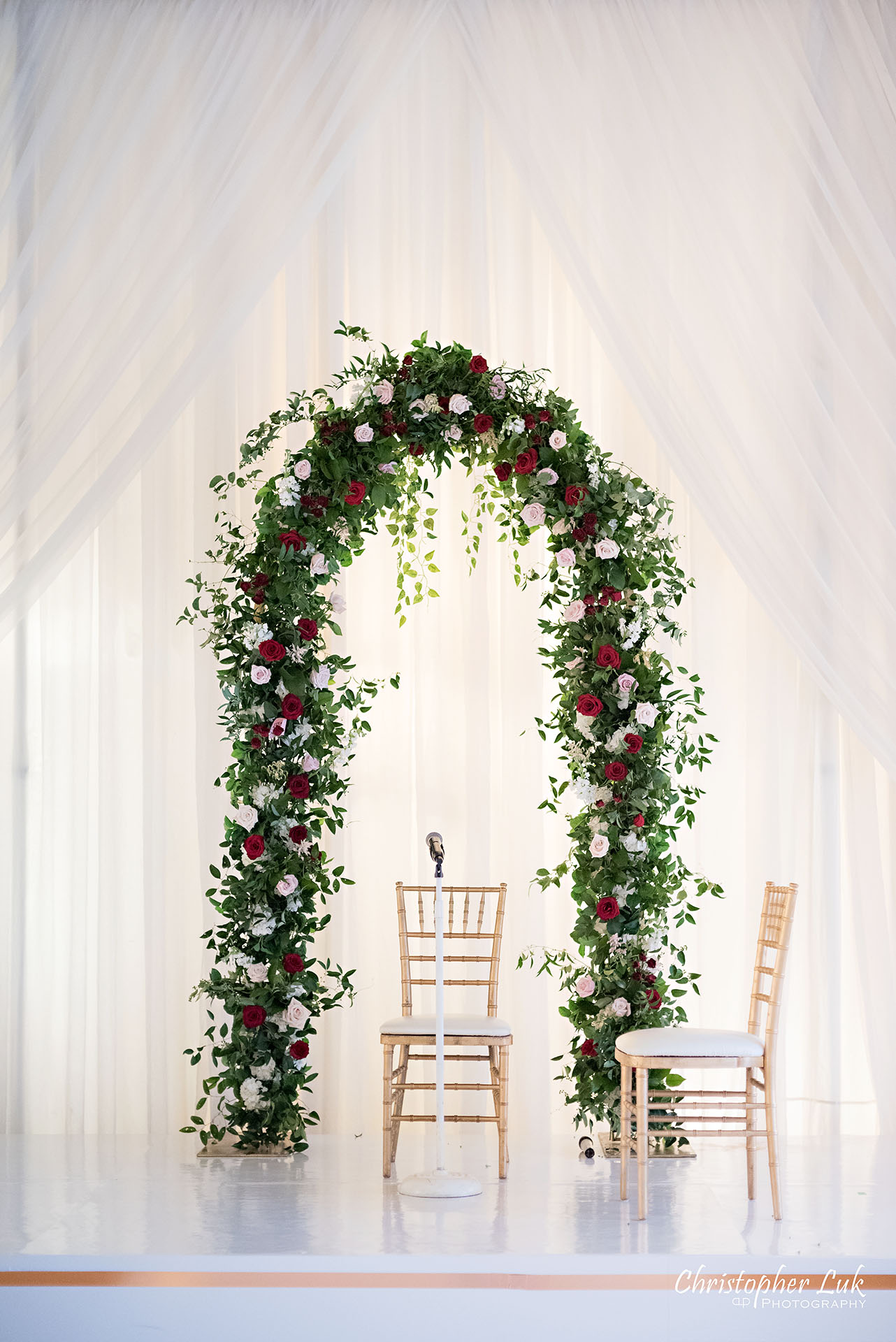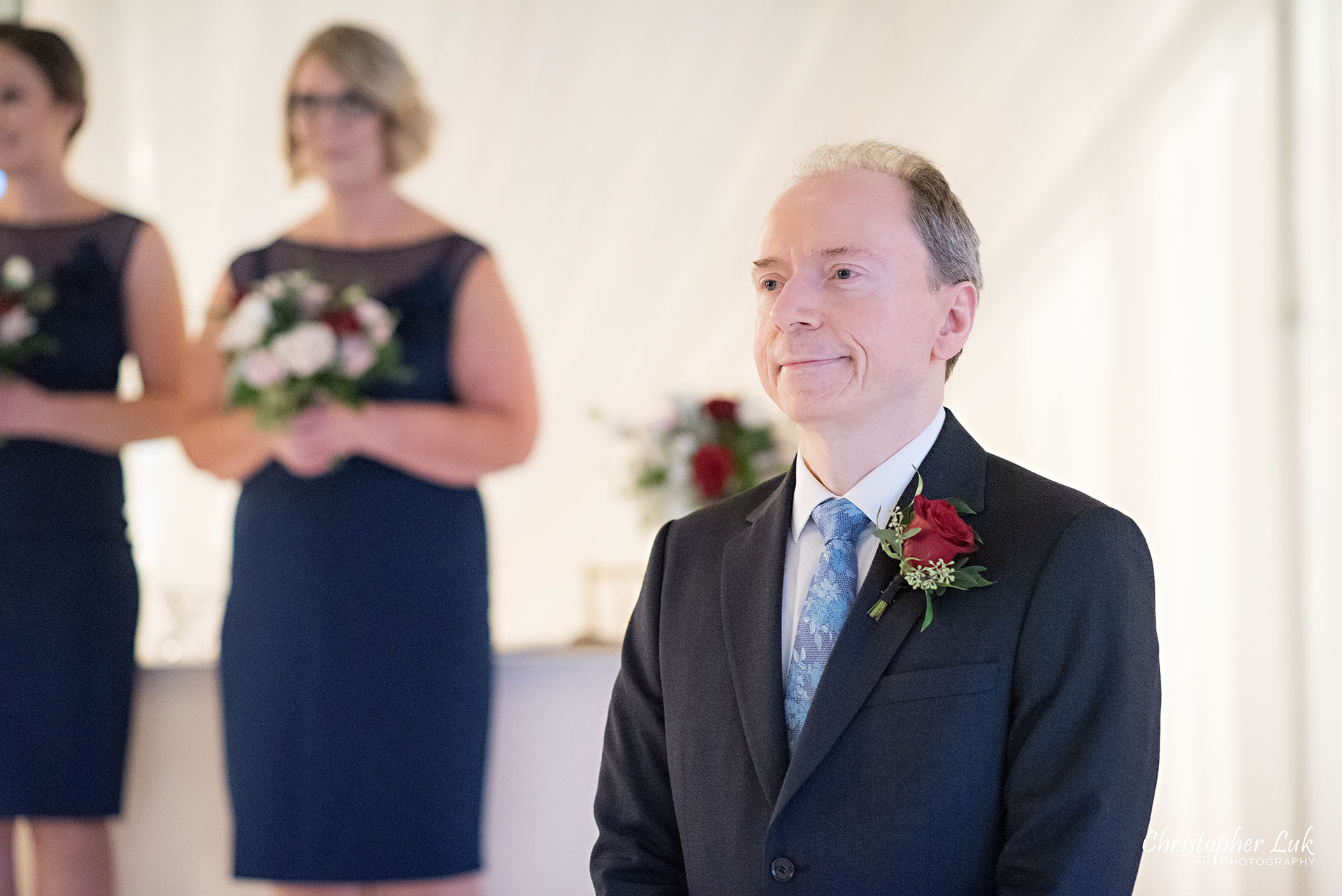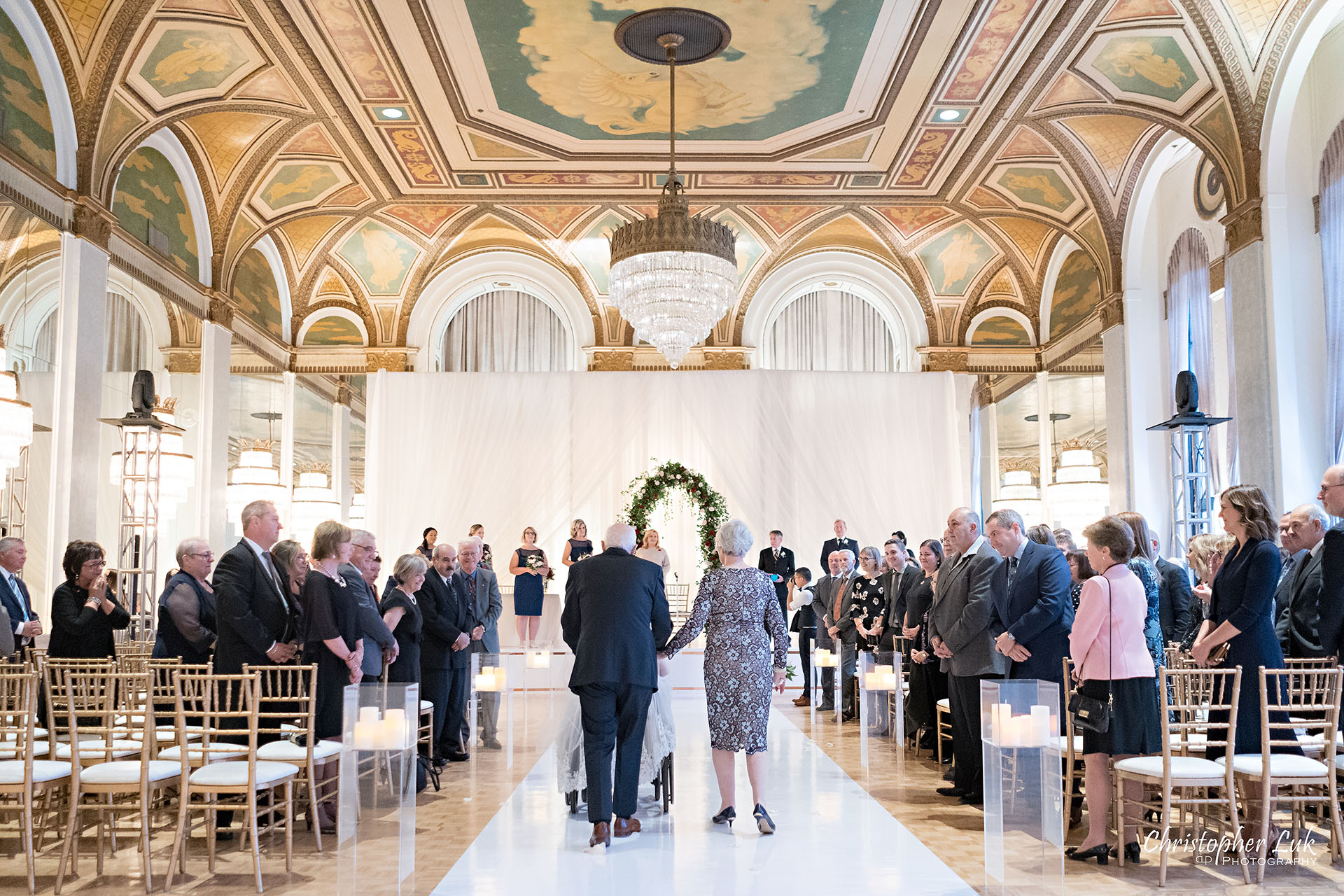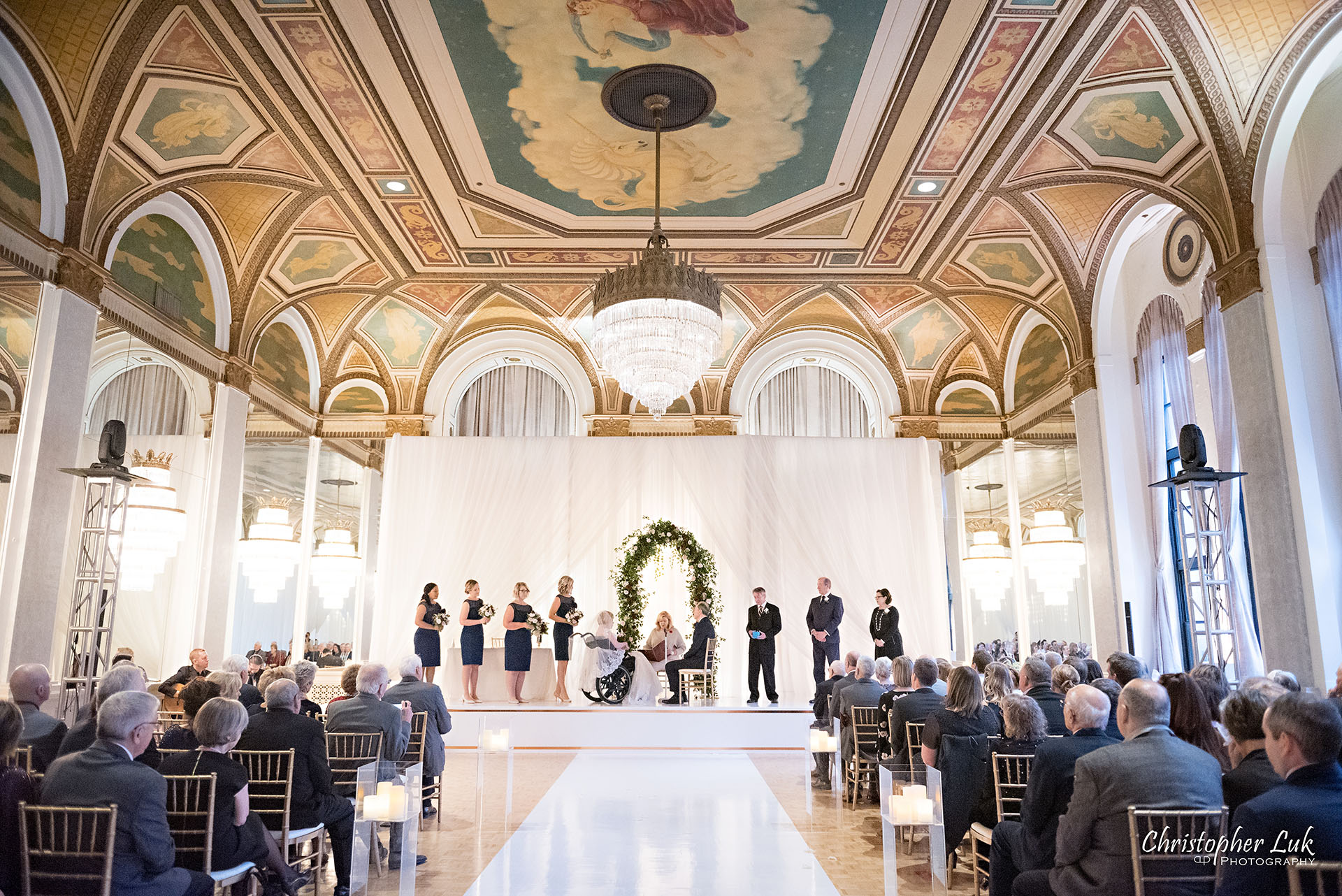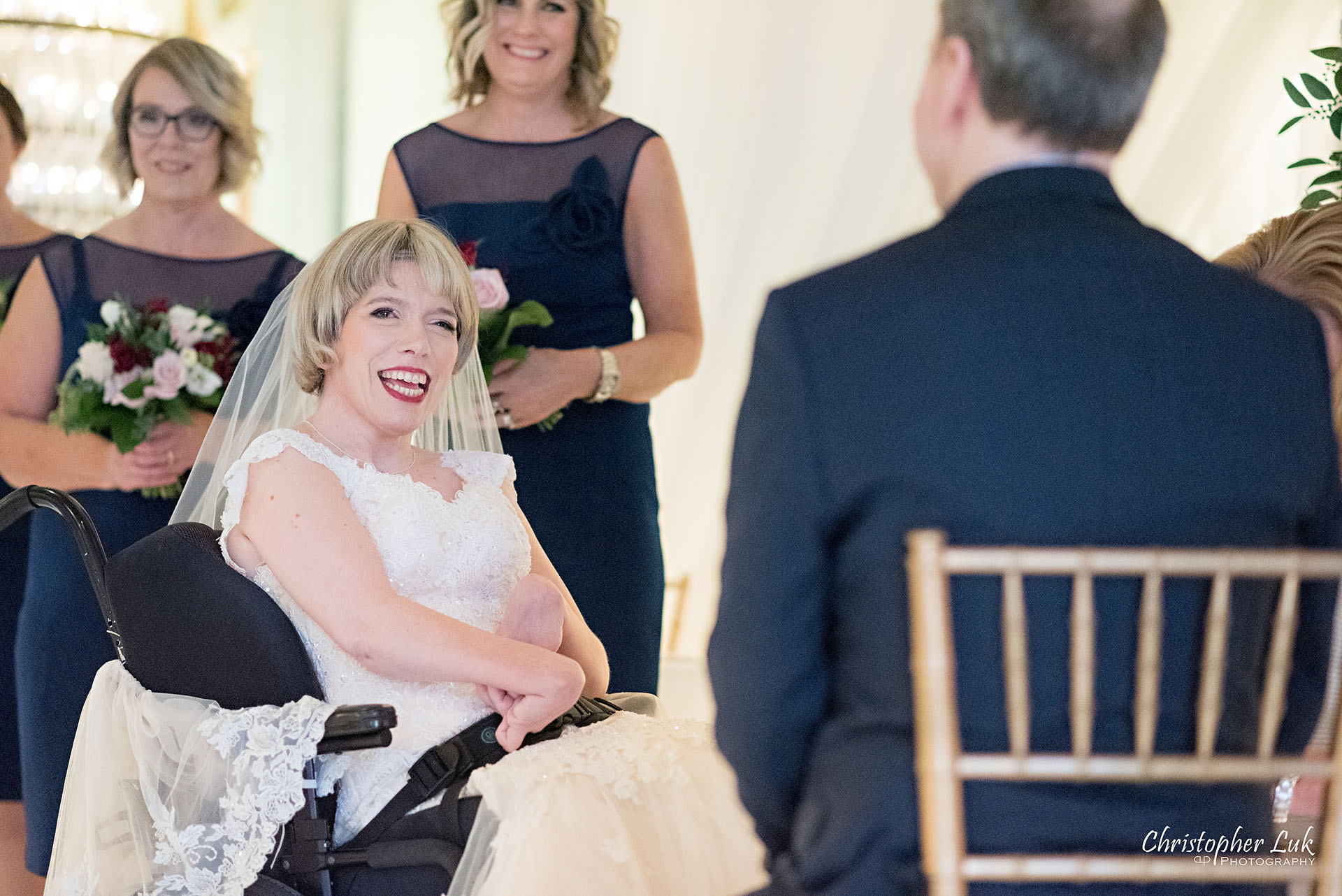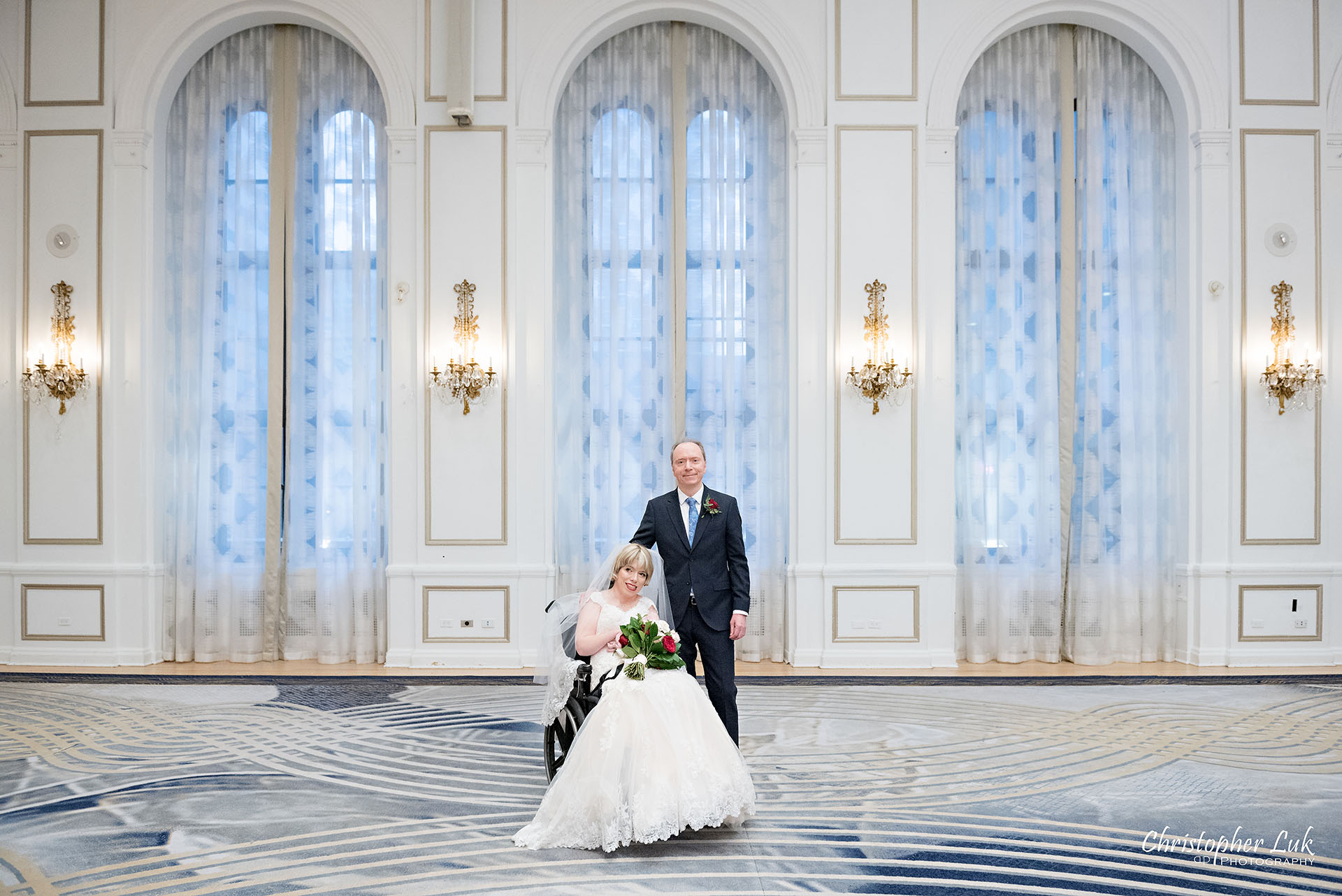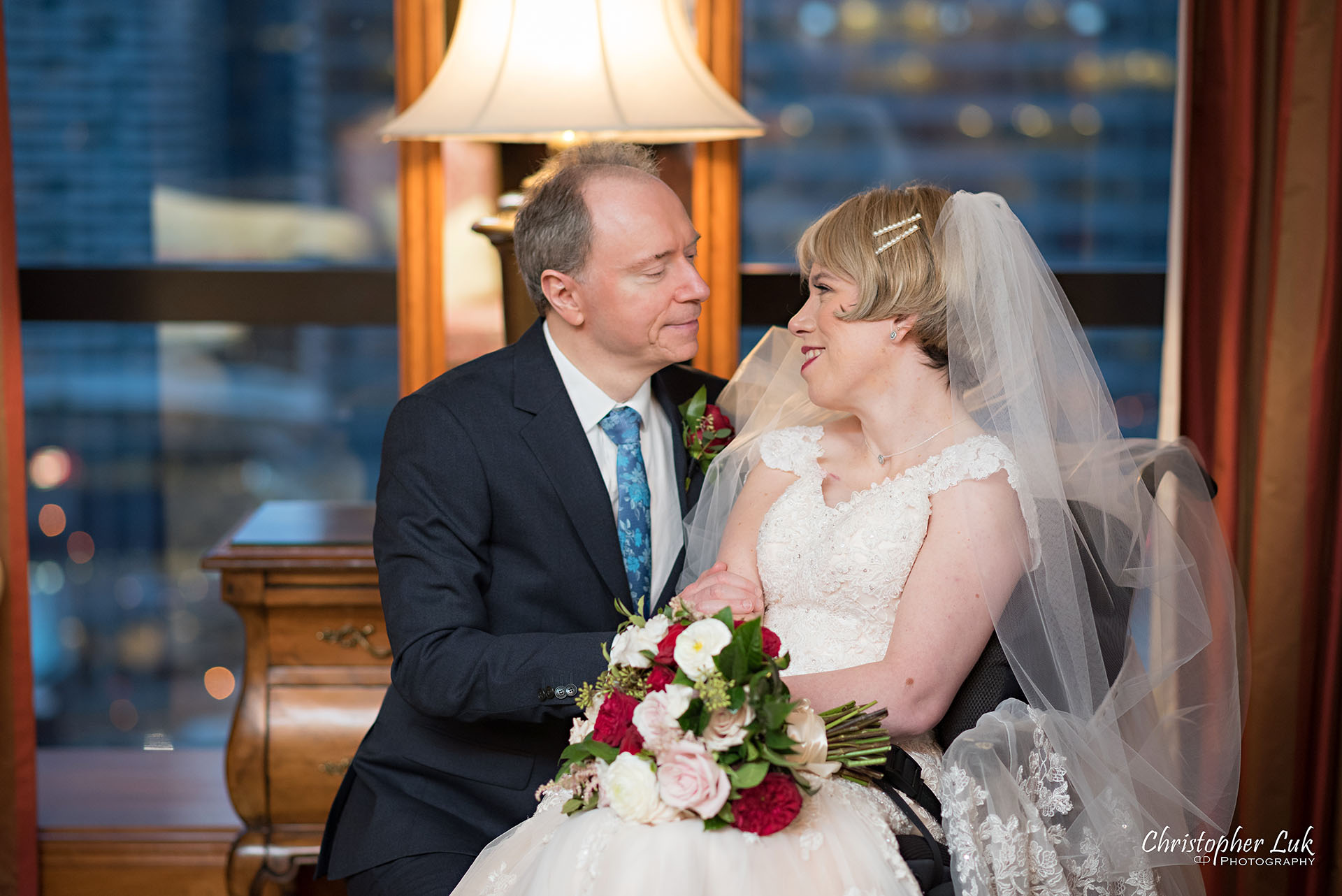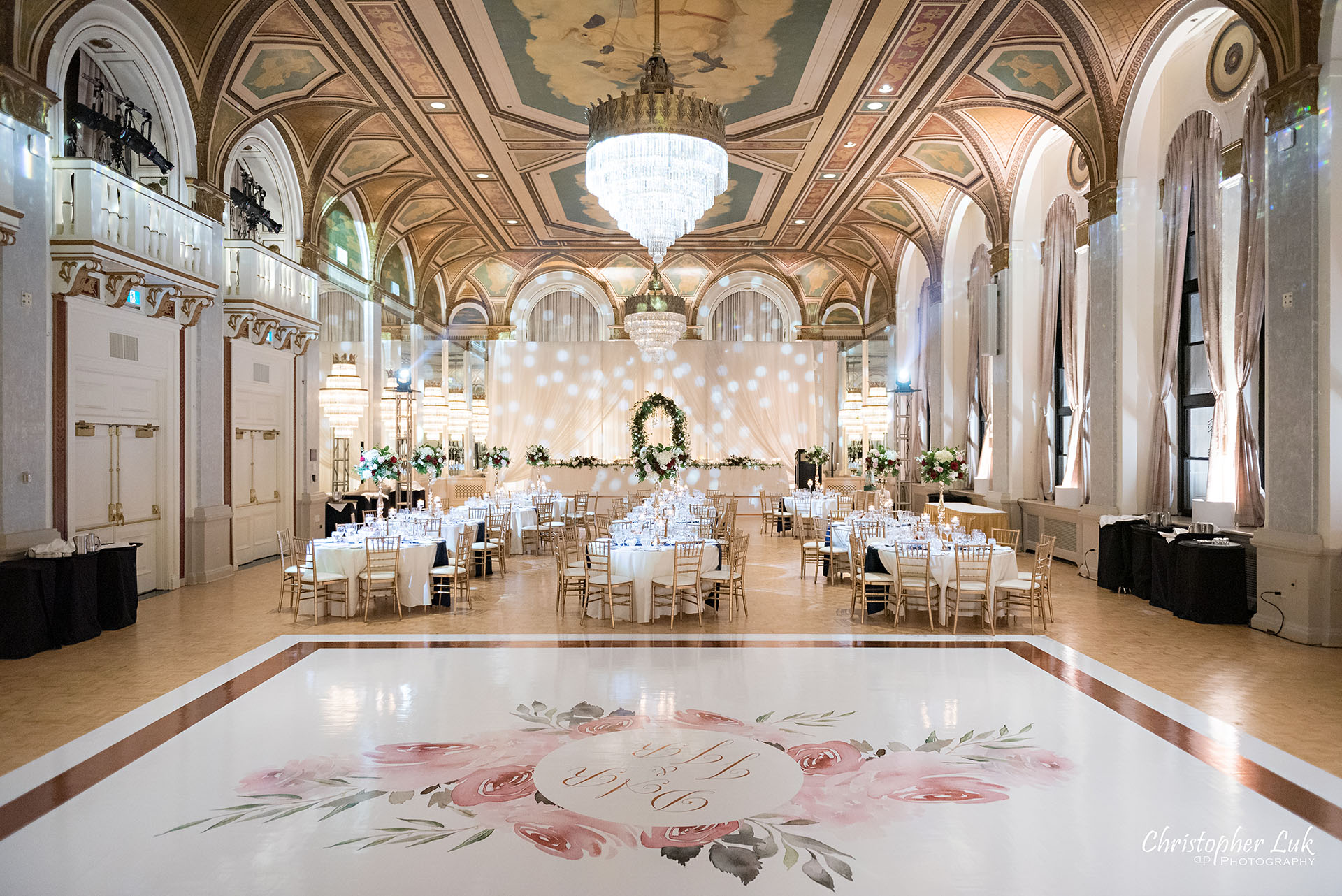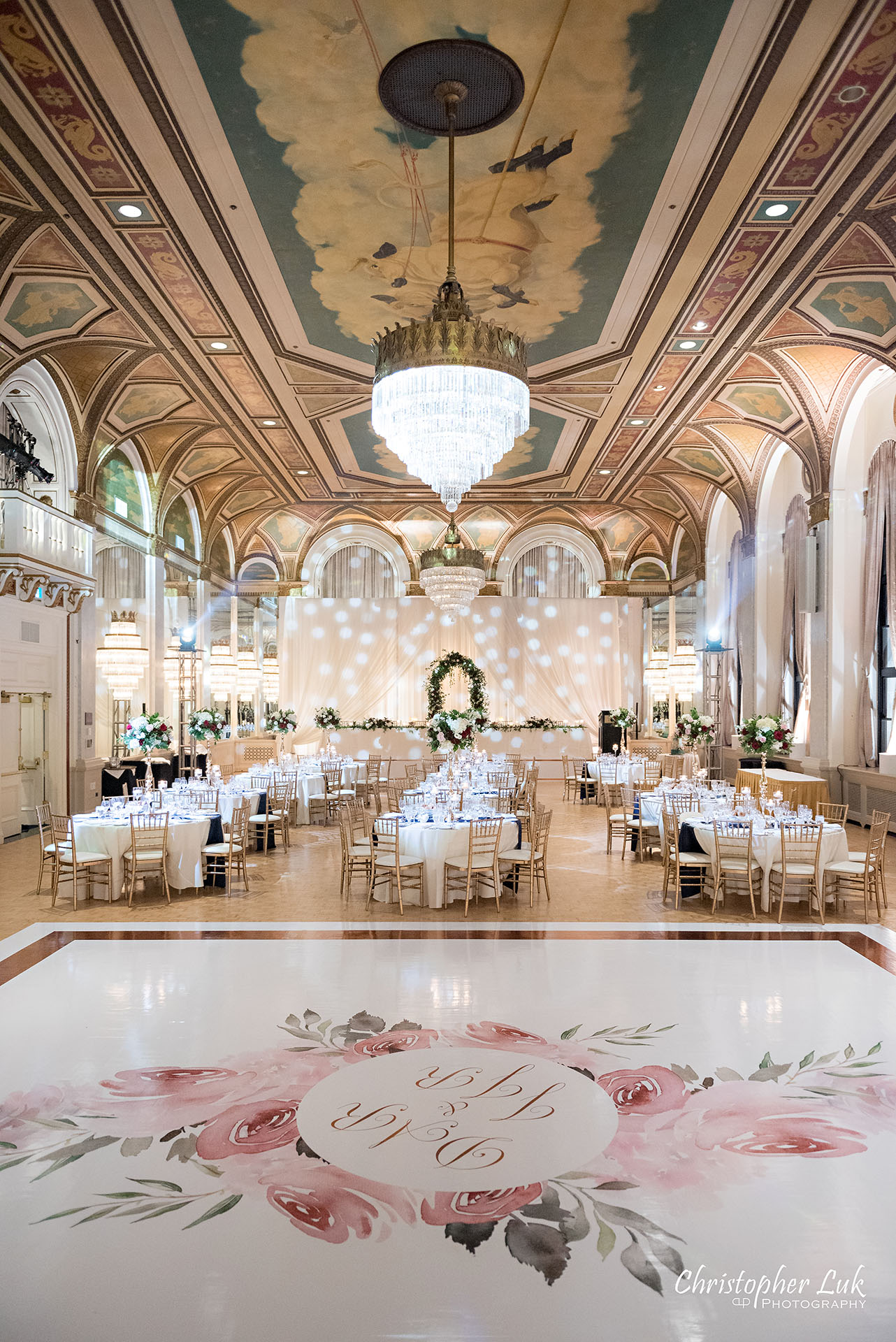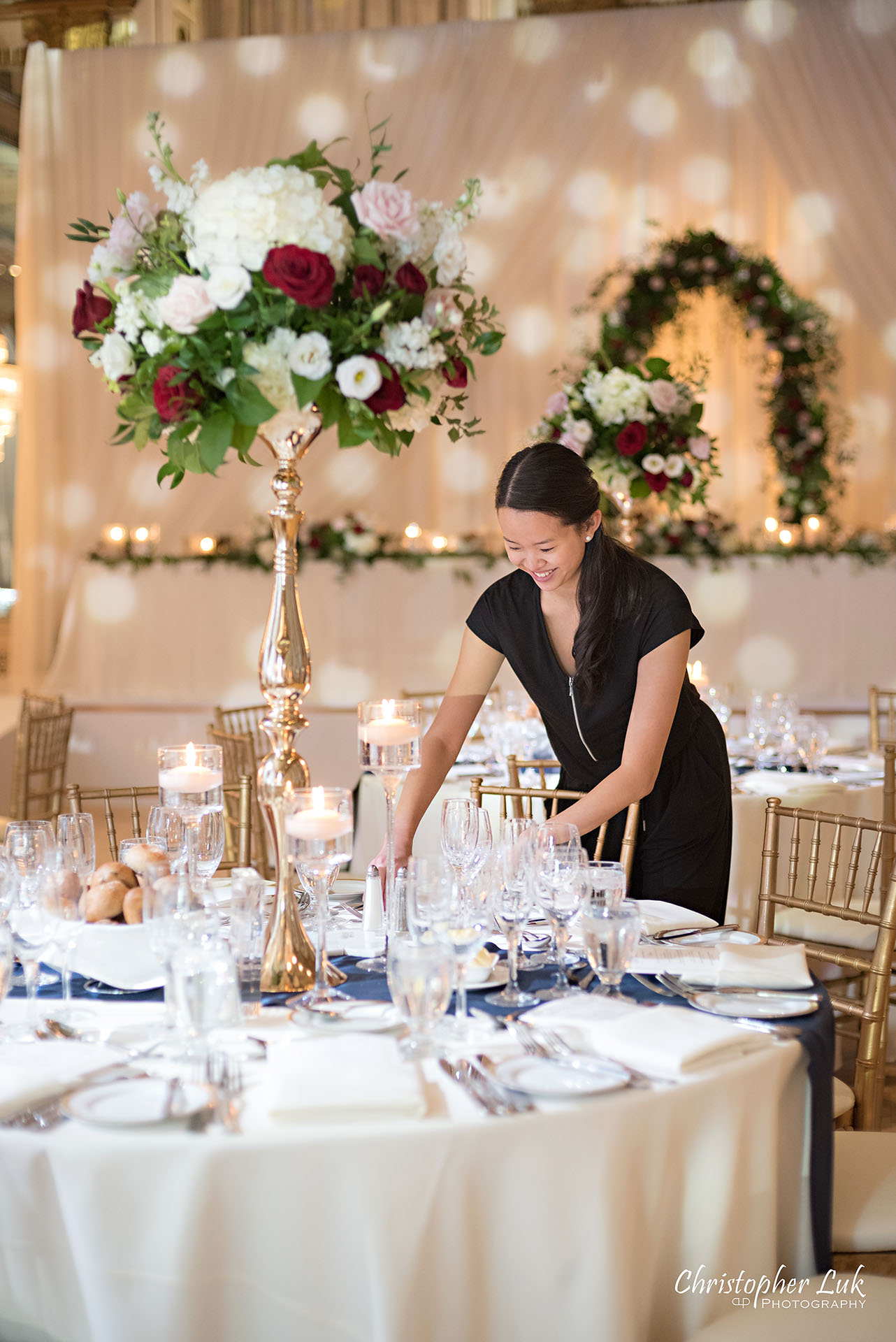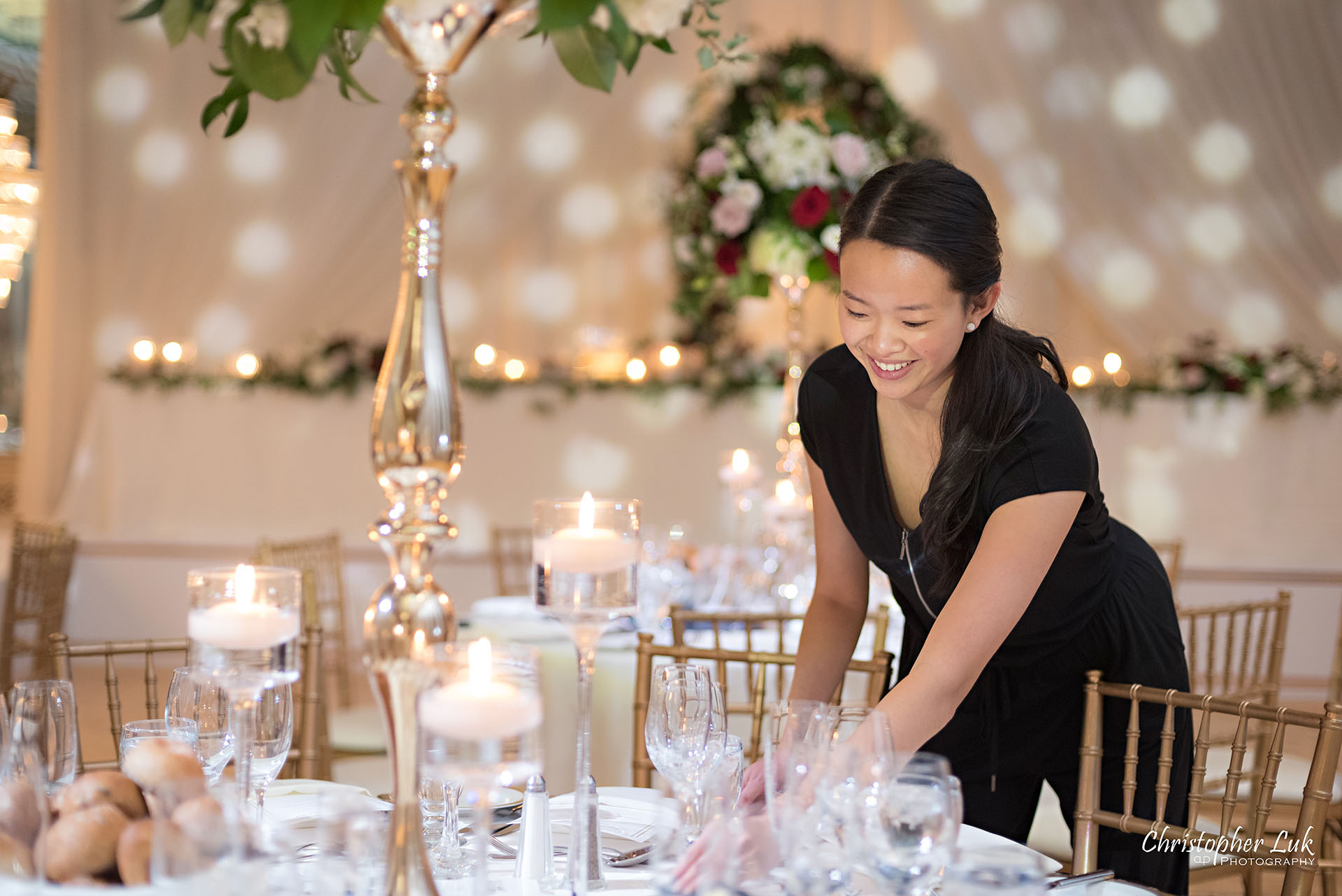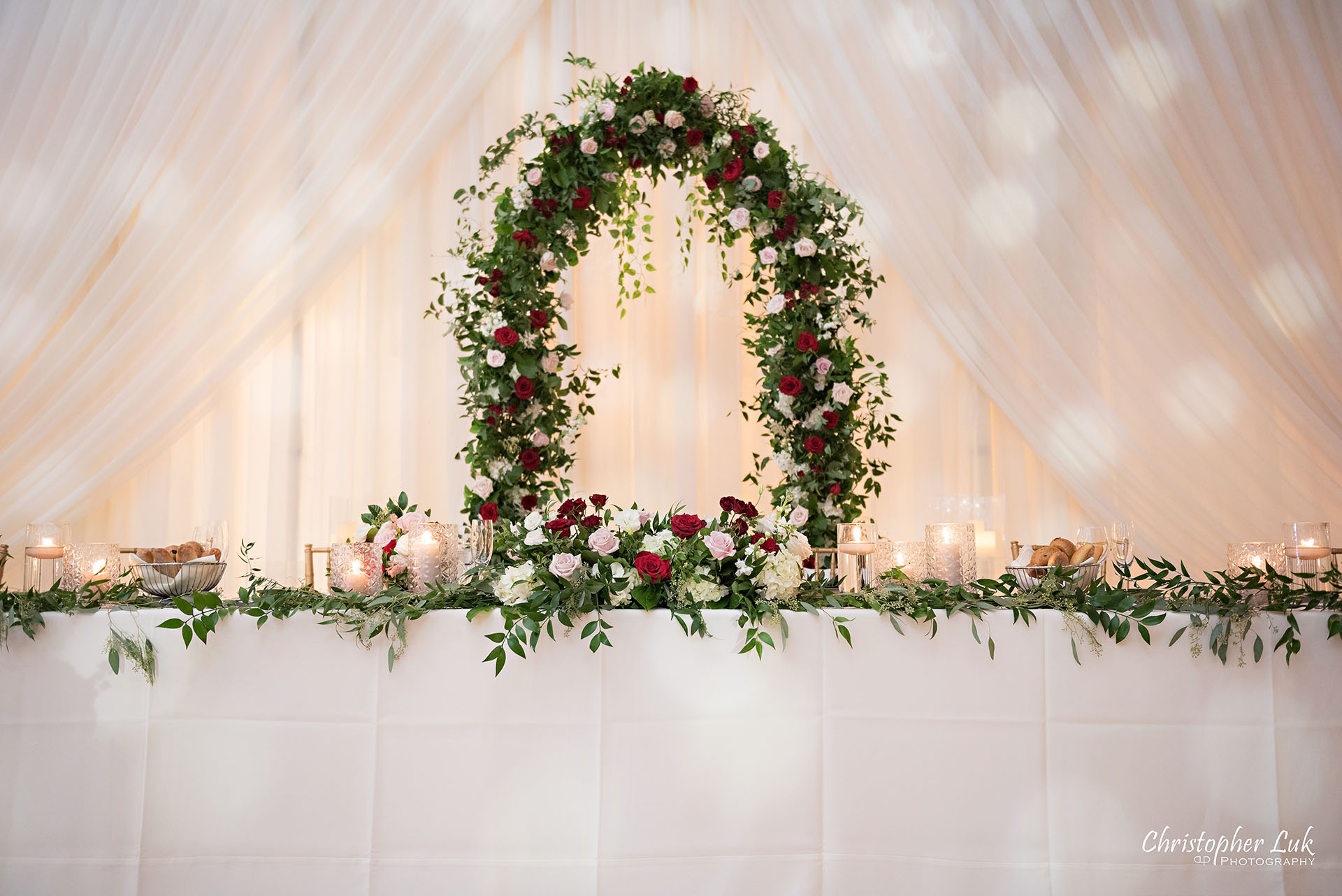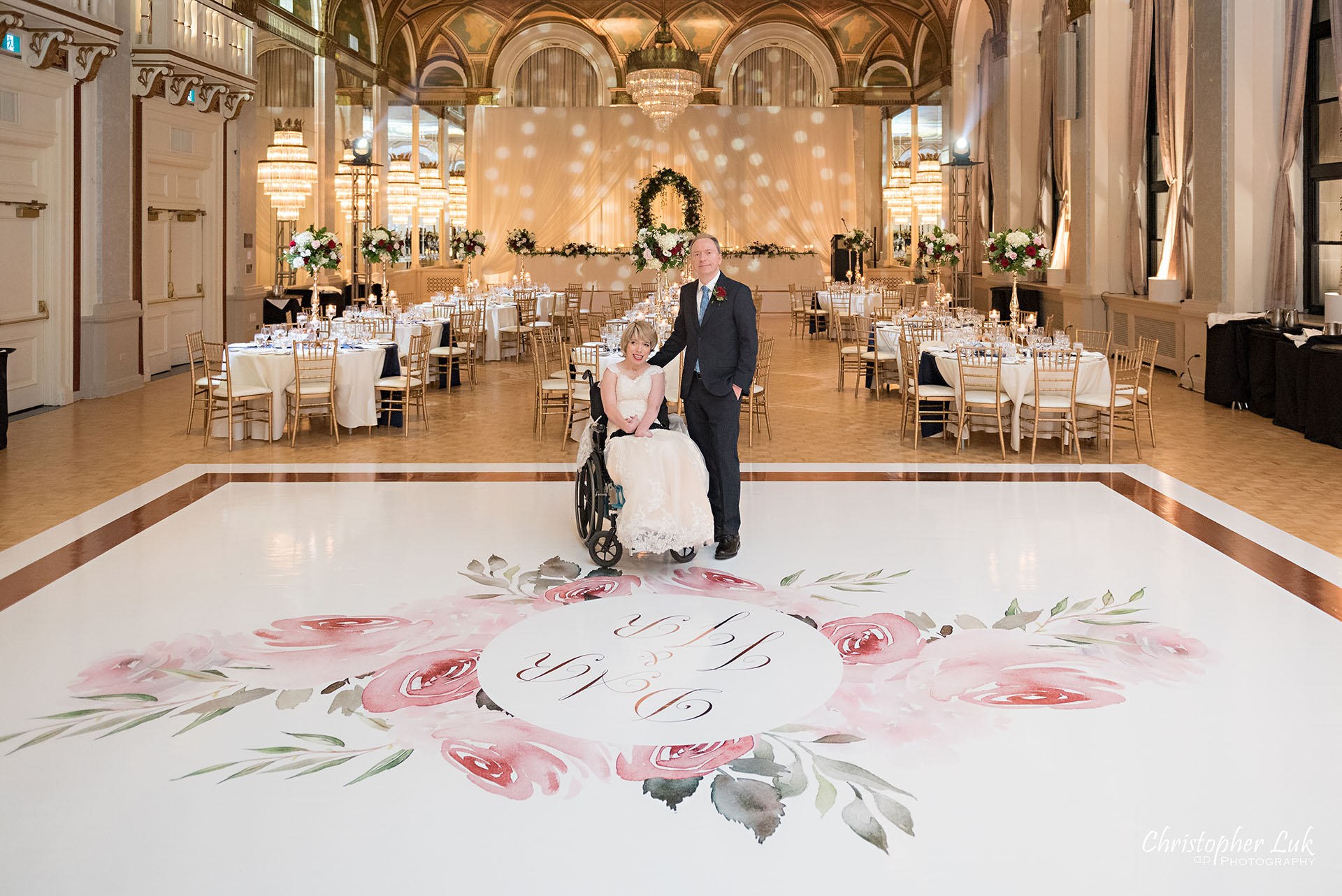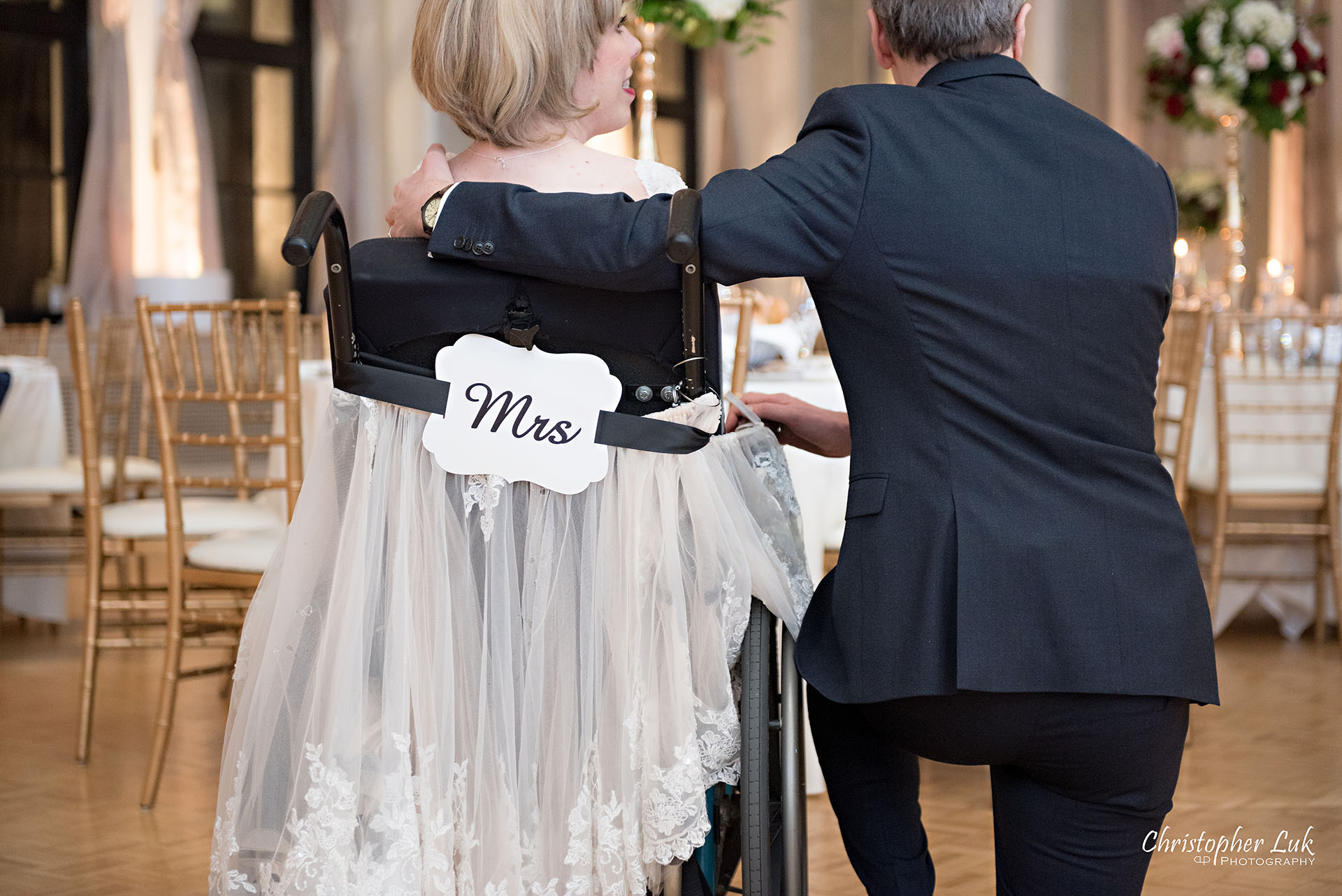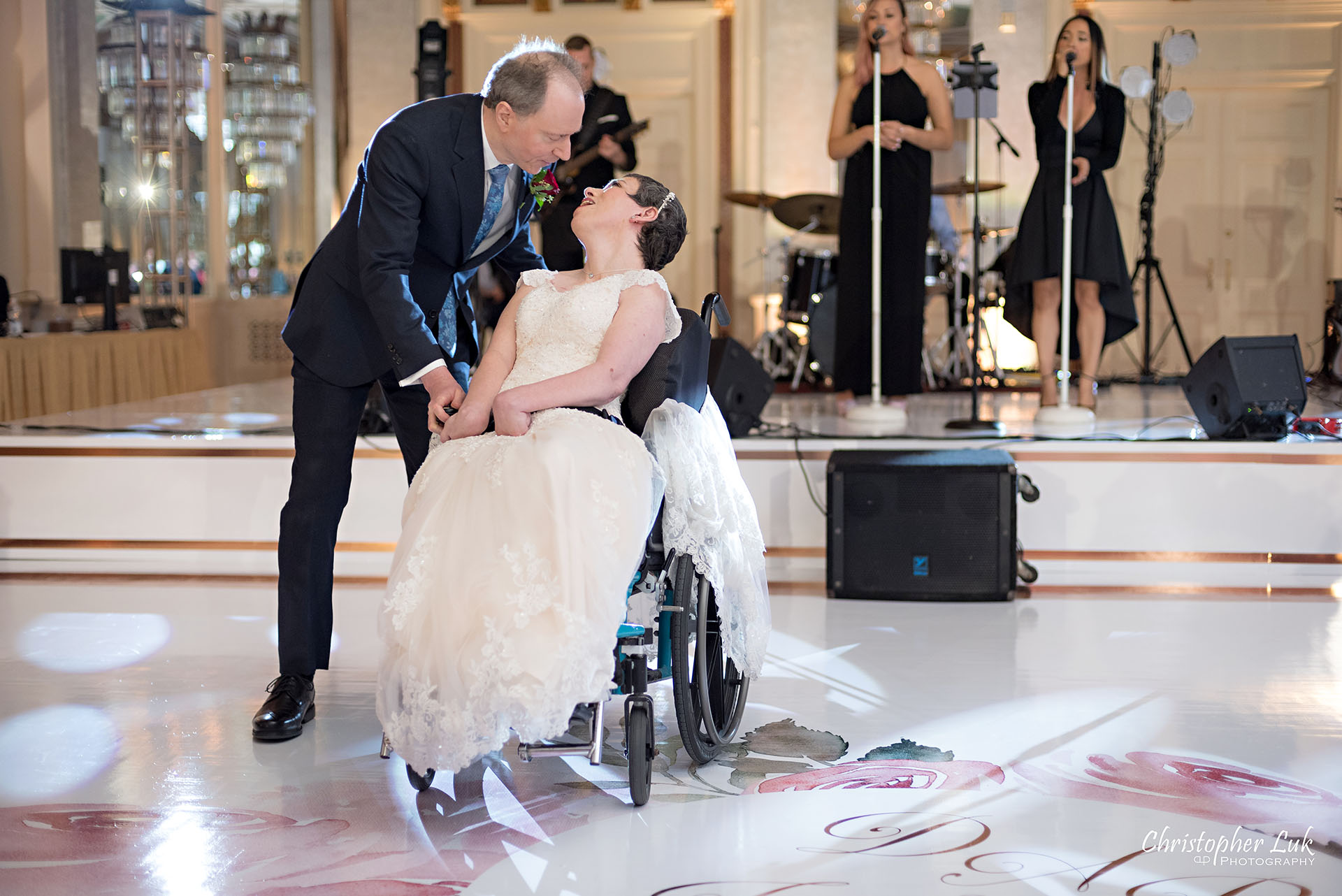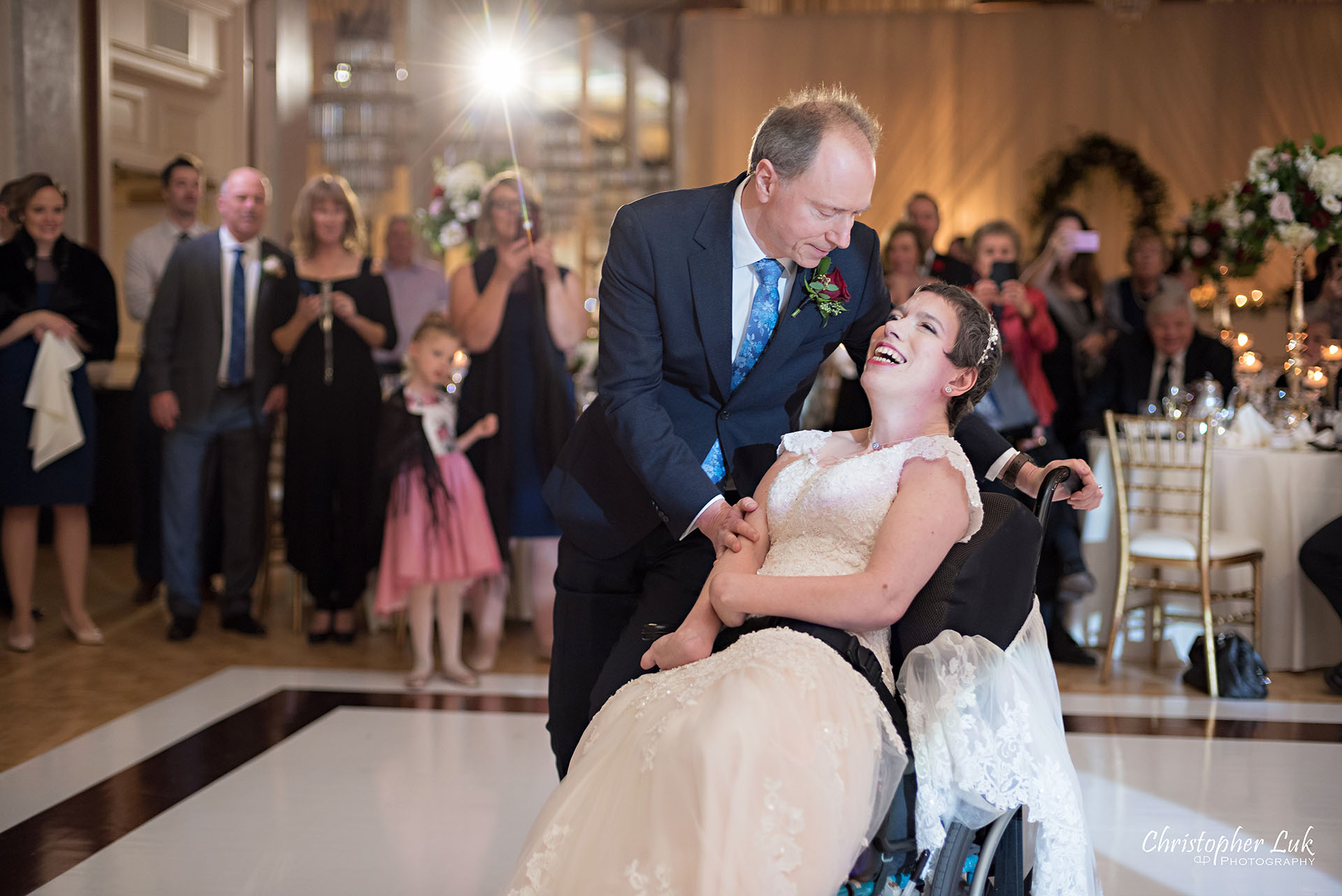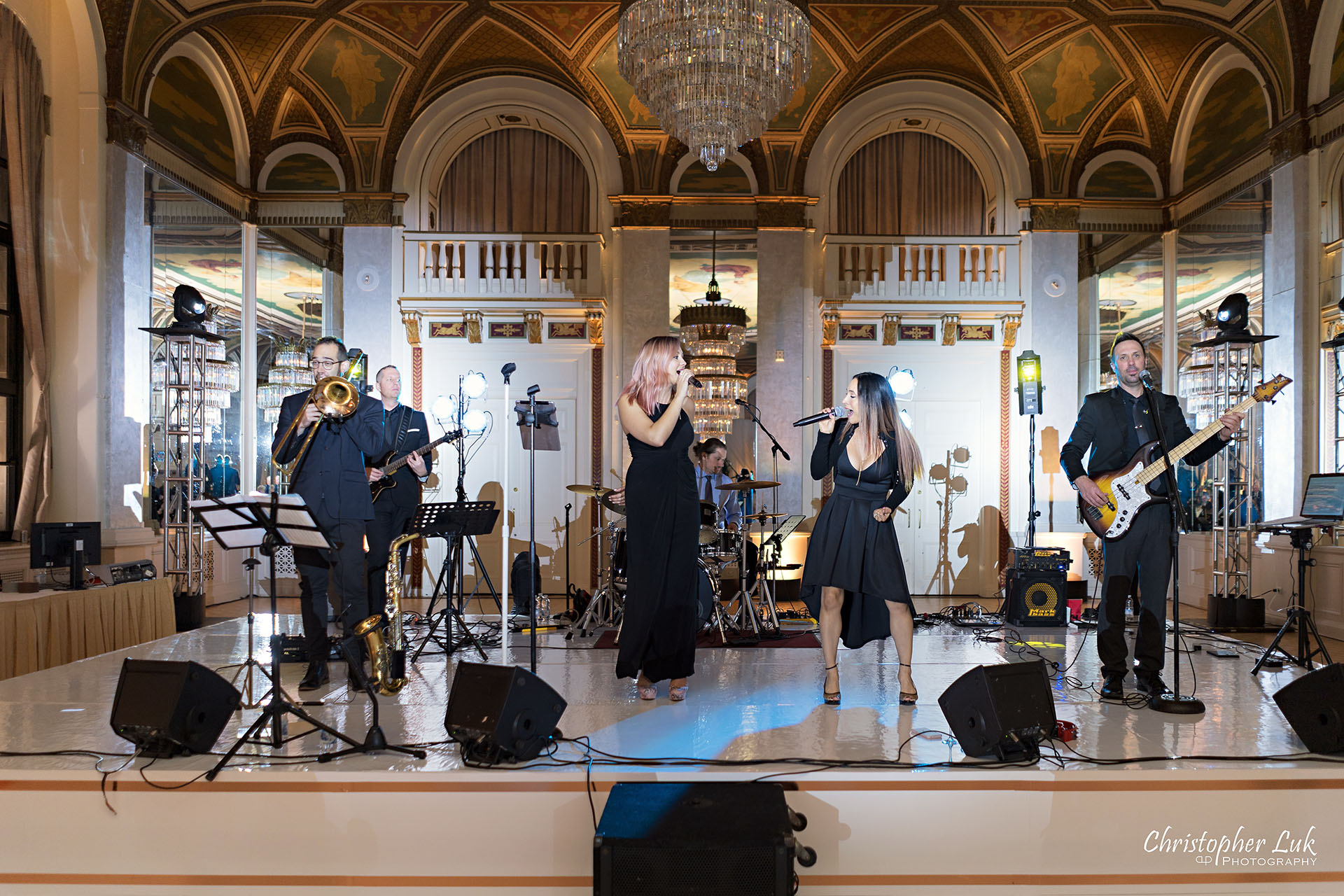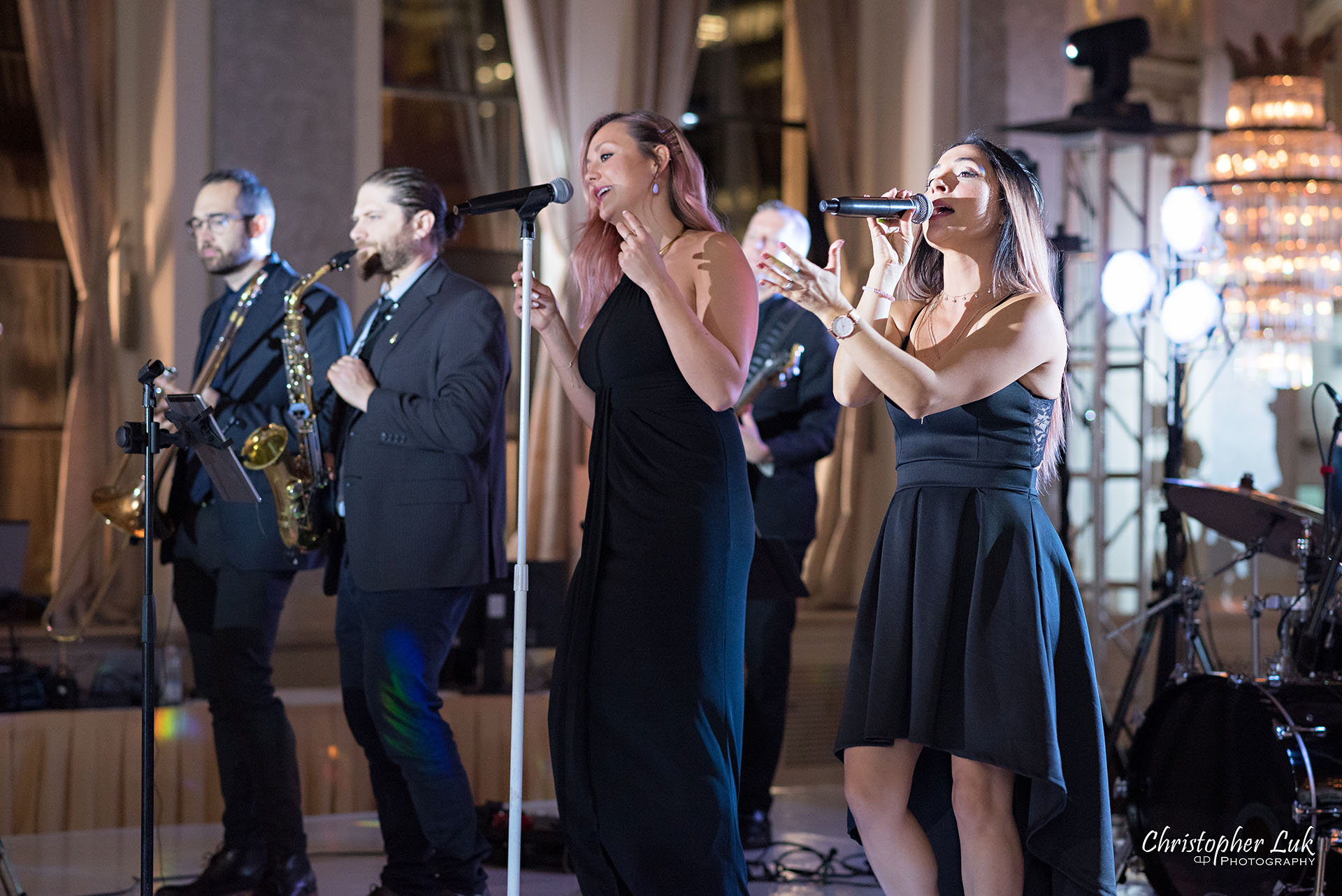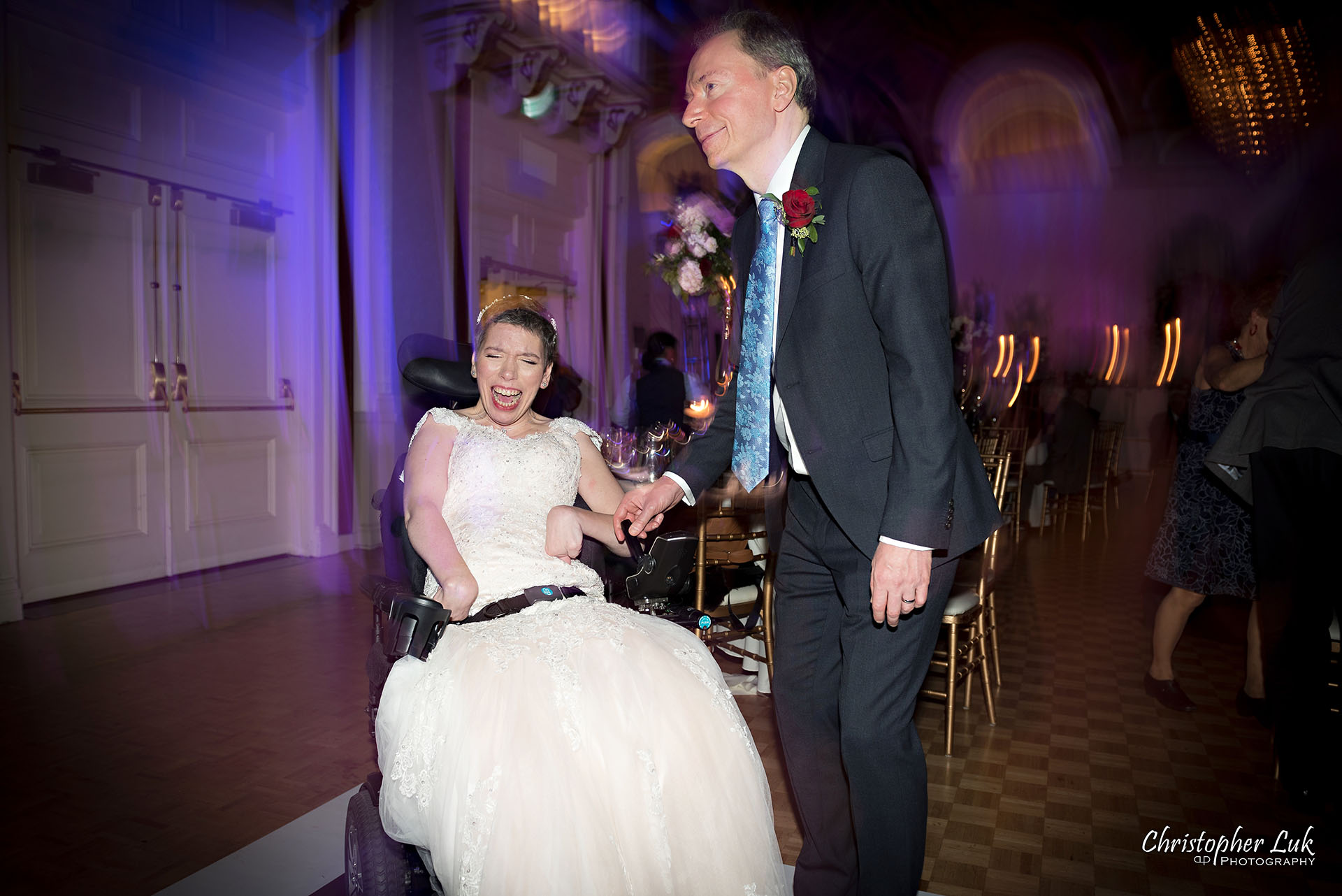 Photographer: Christopher Luk: Toronto Wedding, Family & Event Photographer (and Therese)
Wedding Planner & Coordinator: Ankie Wong of Gracious Beginnings Weddings & Events
Ceremony Venue: The Ballroom at The Fairmont Royal York Hotel Toronto
Photo Session Location: The Concert Hall & 19th Floor at The Fairmont Royal York Hotel Toronto
Dinner Reception Venue: The Ballroom at The Fairmont Royal York Hotel Toronto
Makeup Artist: Crystal Lam of Crystal Elle Beauty
Hair Stylist: Uno Jo of Uno Jo Bridal Hair
Bride's Bridal Gown Dress: Kleinfeld Bridal Canada
Florist: Rosanne Farano-Romanino of The Social Rose
Cake: Nadia Colella of Nadia and Co Art & Pastry
Calligraphy: Barbara Kua of The Lettering Studio
Groom's Attire: Tiger of Sweden
Live Band: The Sound Parade
Linens Rentals: Chairman Mills
Audio Video Lighting Production: PSAV
Dance Floor Vinyl Detail: Dance Floor Decor
SEE MORE: Christopher Luk Photography Weddings
SEE MORE: Christopher Luk Photography Events