It was so wonderful to connect with this family again, especially since their family grew with the addition of another baby! So exciting!
Fall is such a wonderful time of the year. As the leaves begin to change and the air turns crisp, it's the perfect time to gather your family for beautiful photos. Fall family photos have a unique charm, with the vibrant colours of autumn serving as a stunning backdrop. Not only will you create lasting memories, but you'll also have beautiful images to cherish for years to come!
Capturing the beauty of fall in your family photos is a wonderful way to create lasting memories.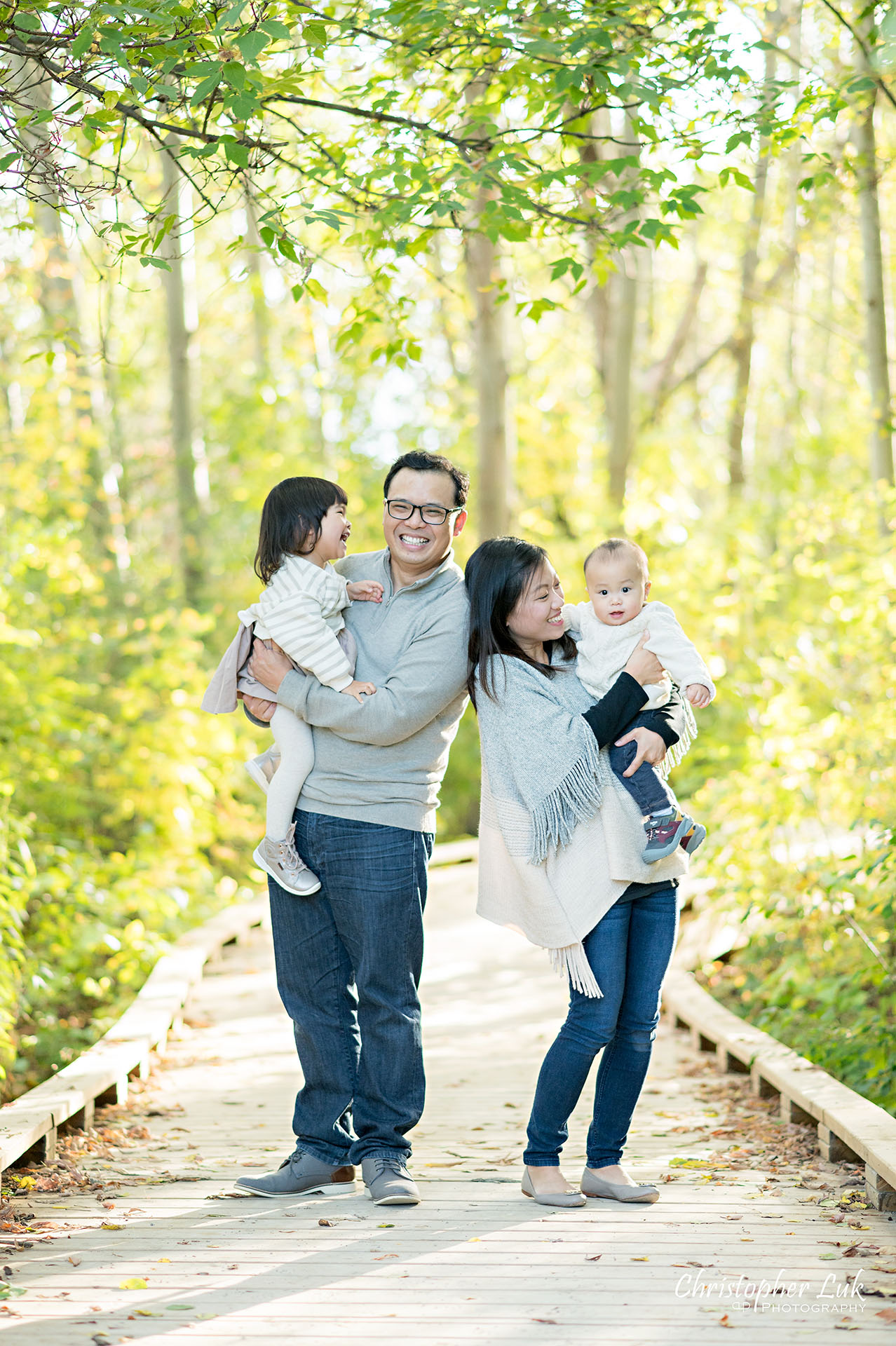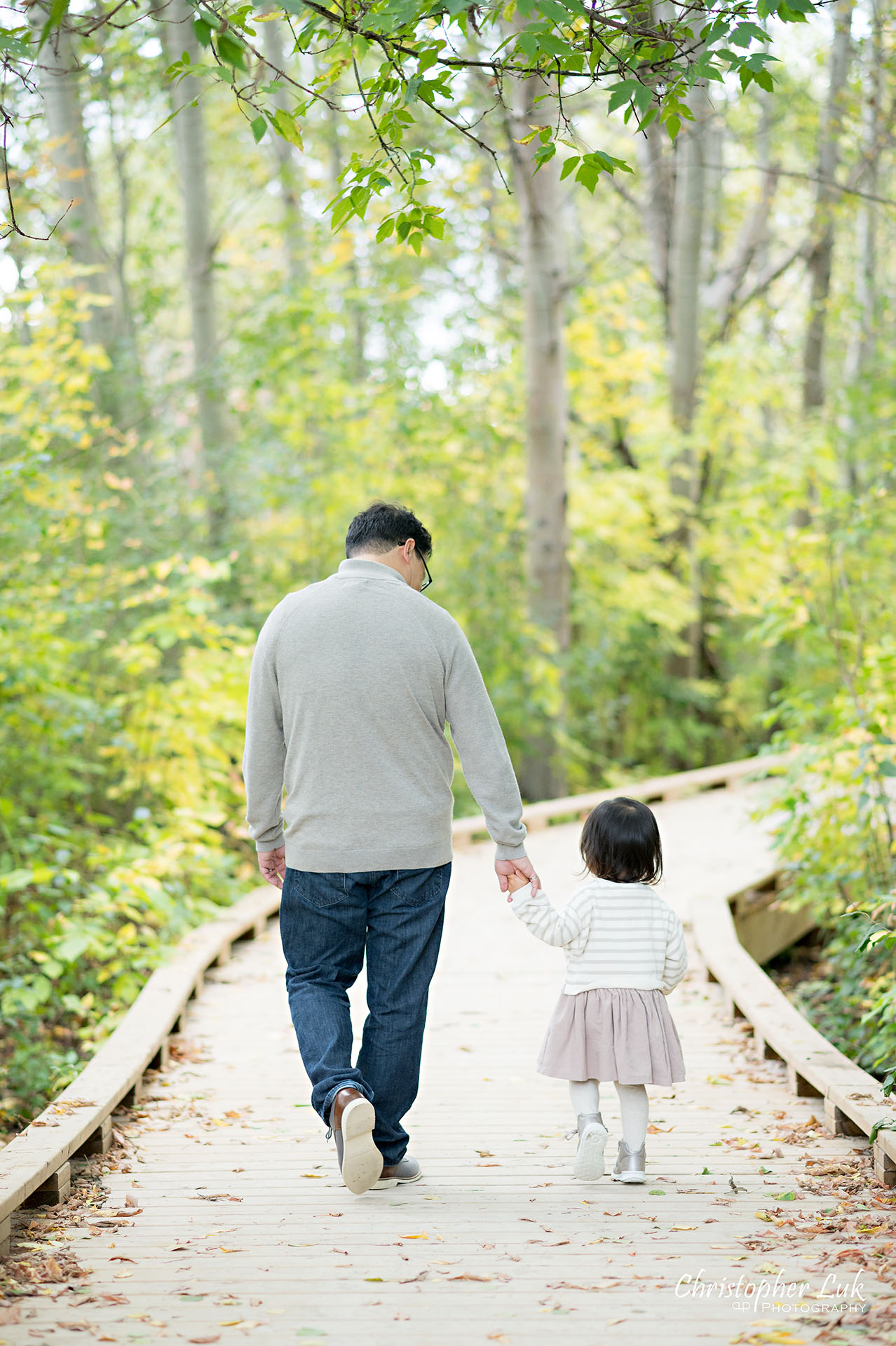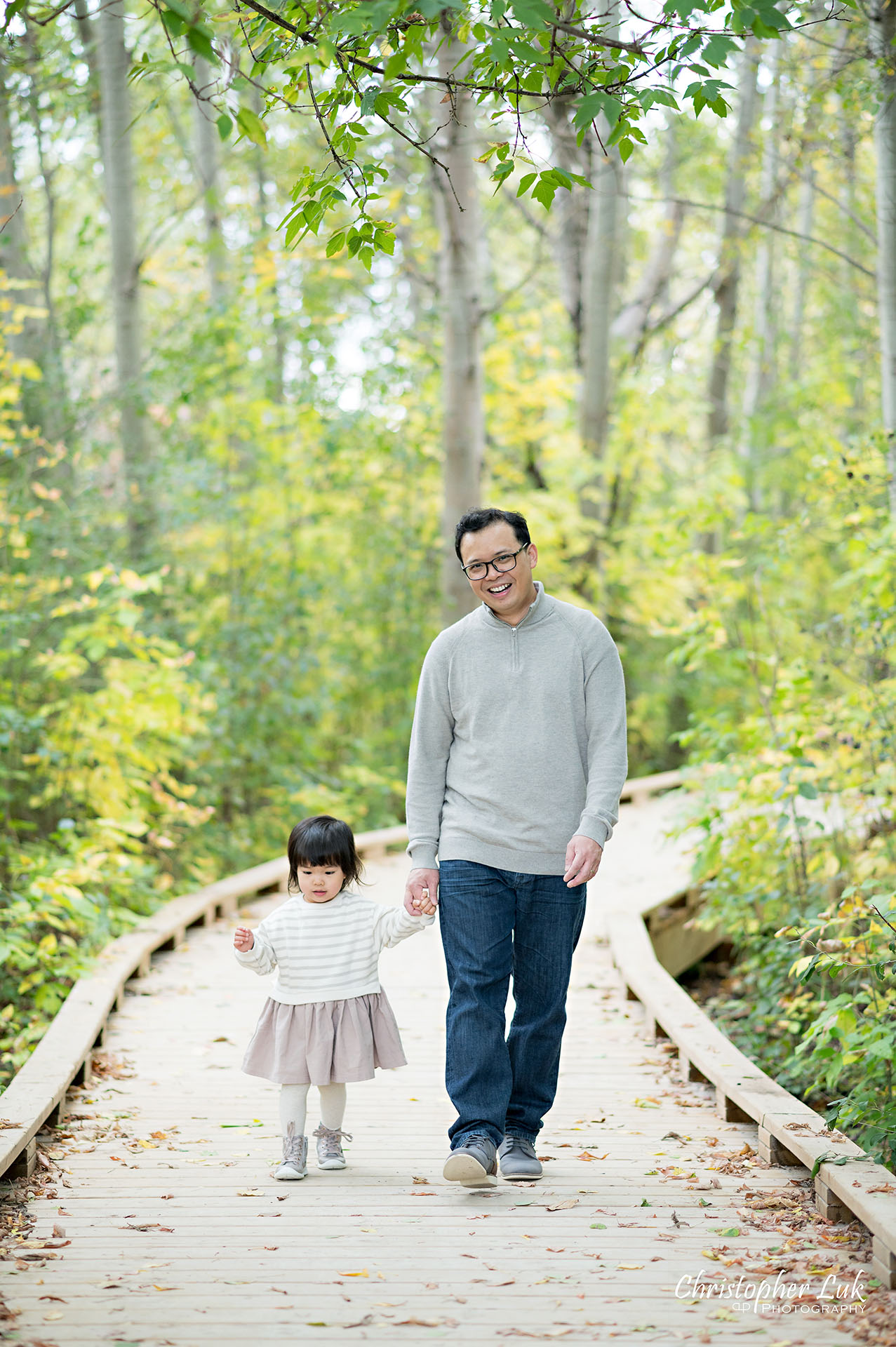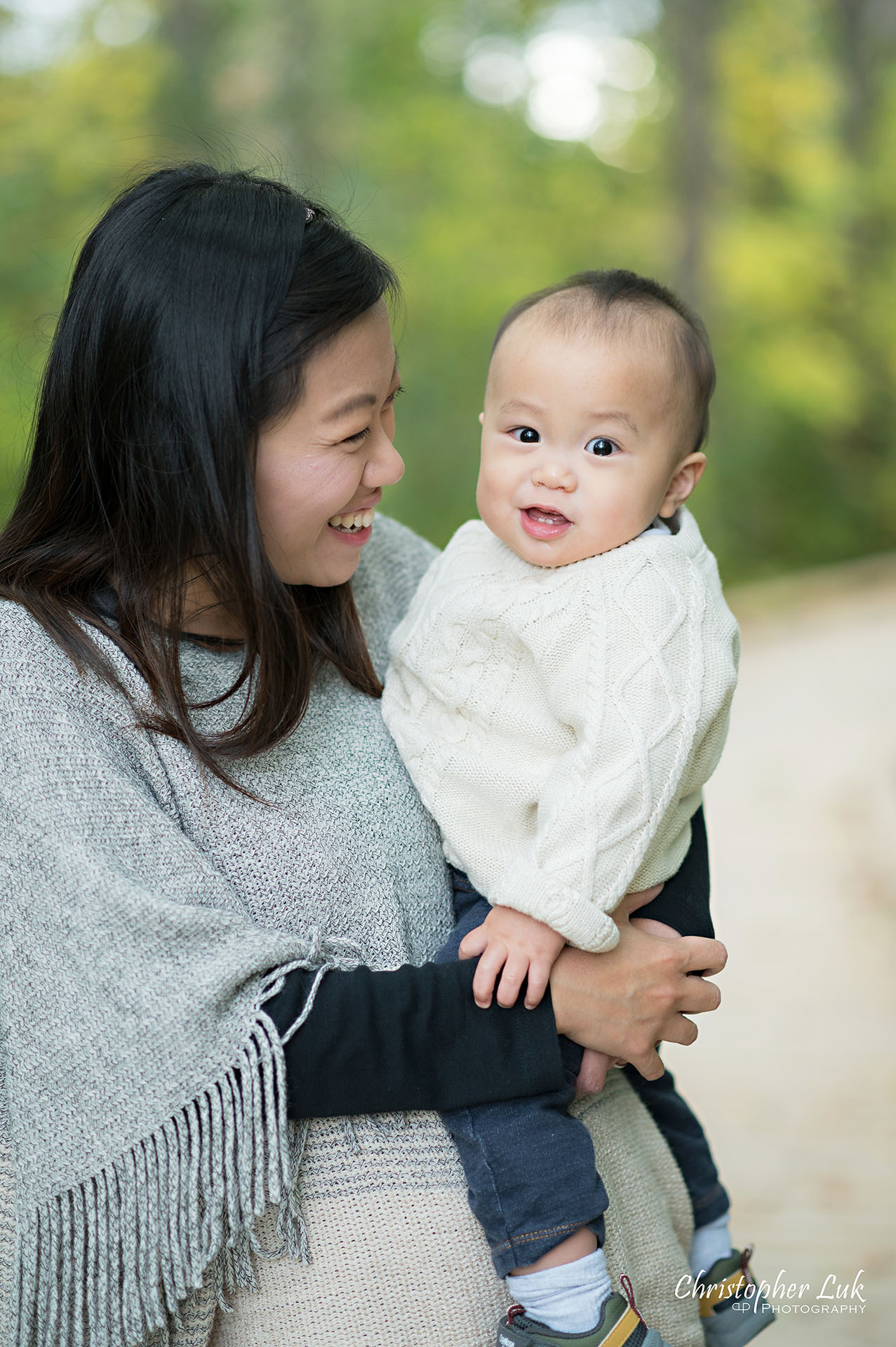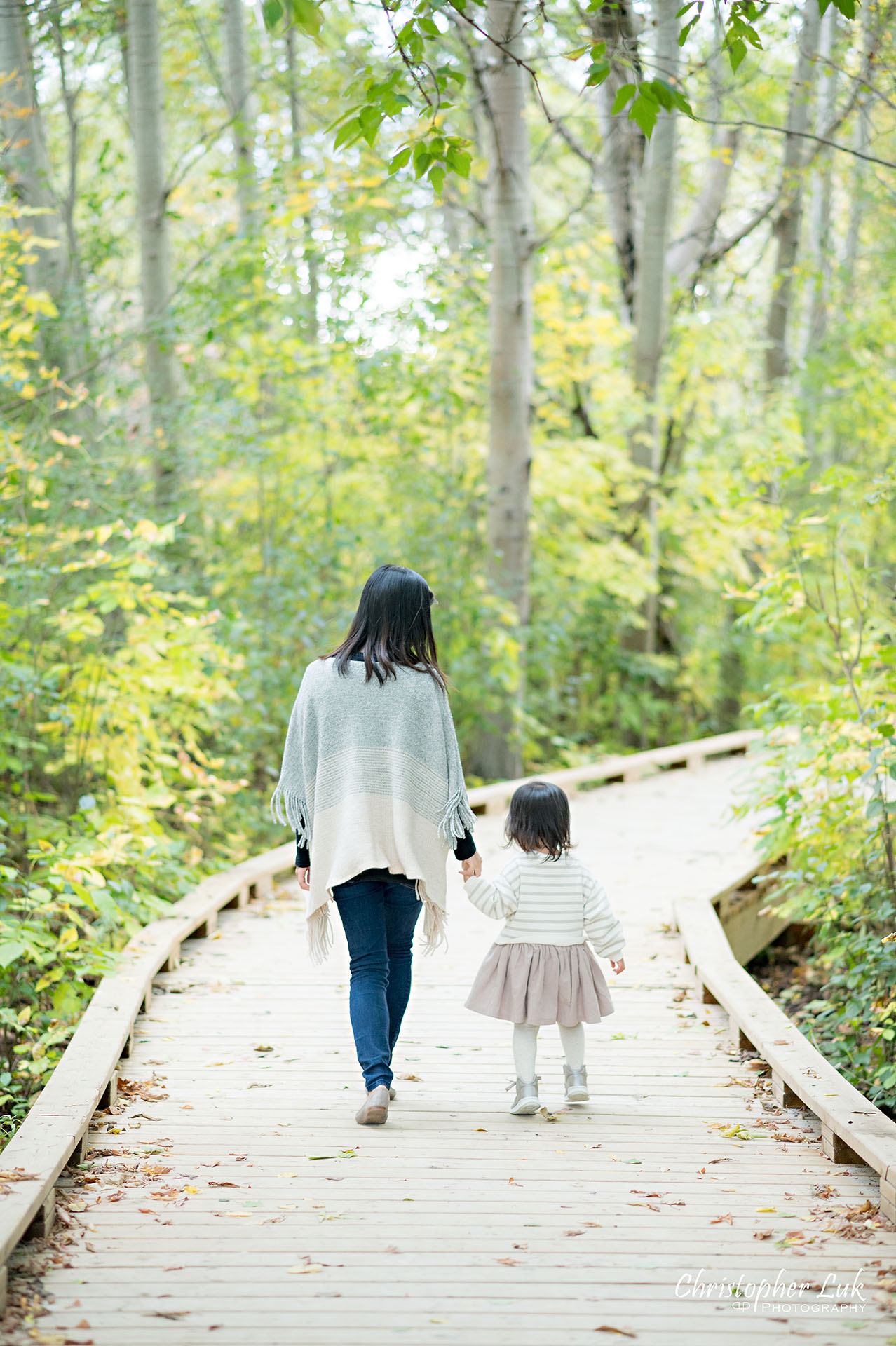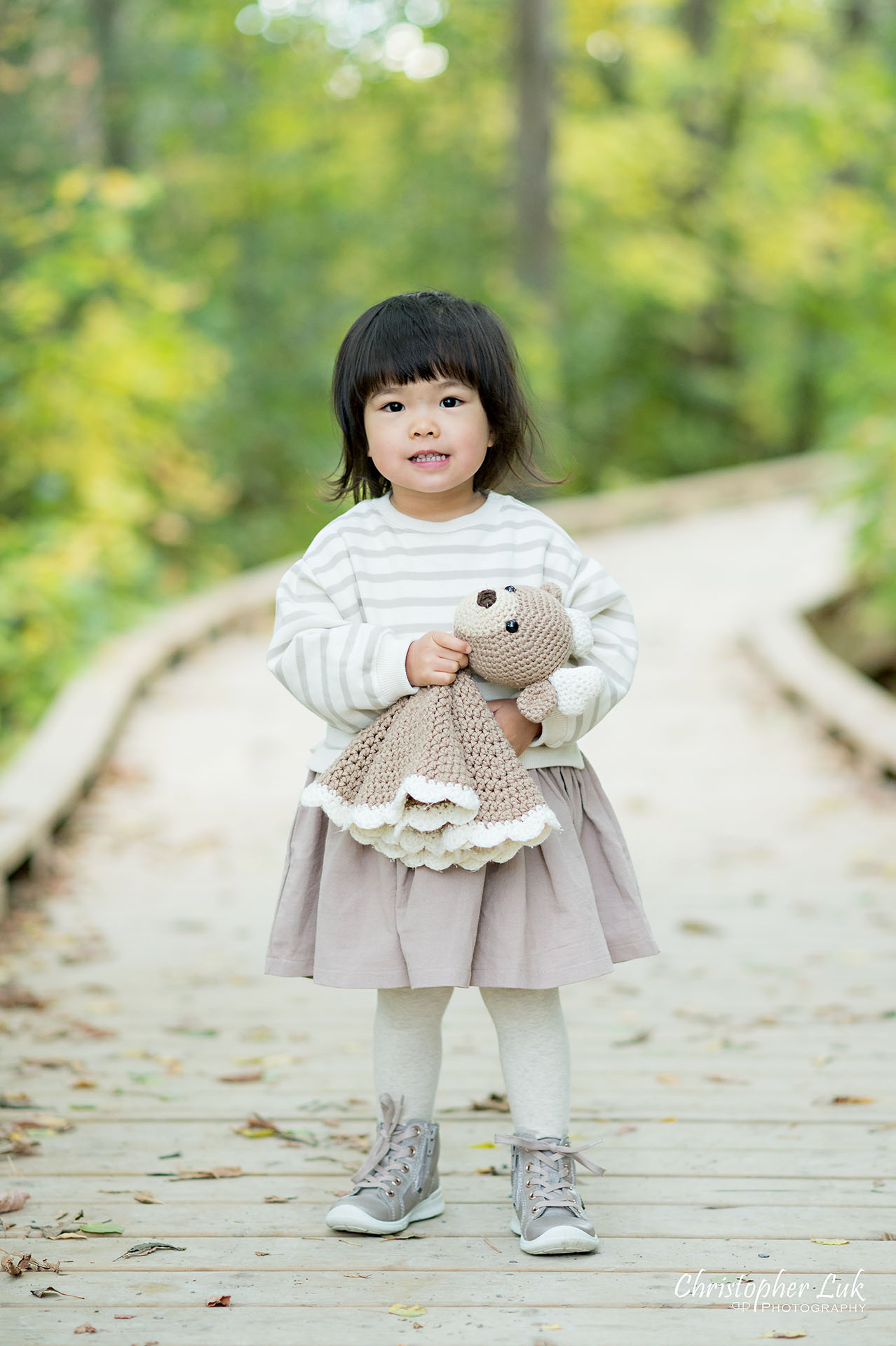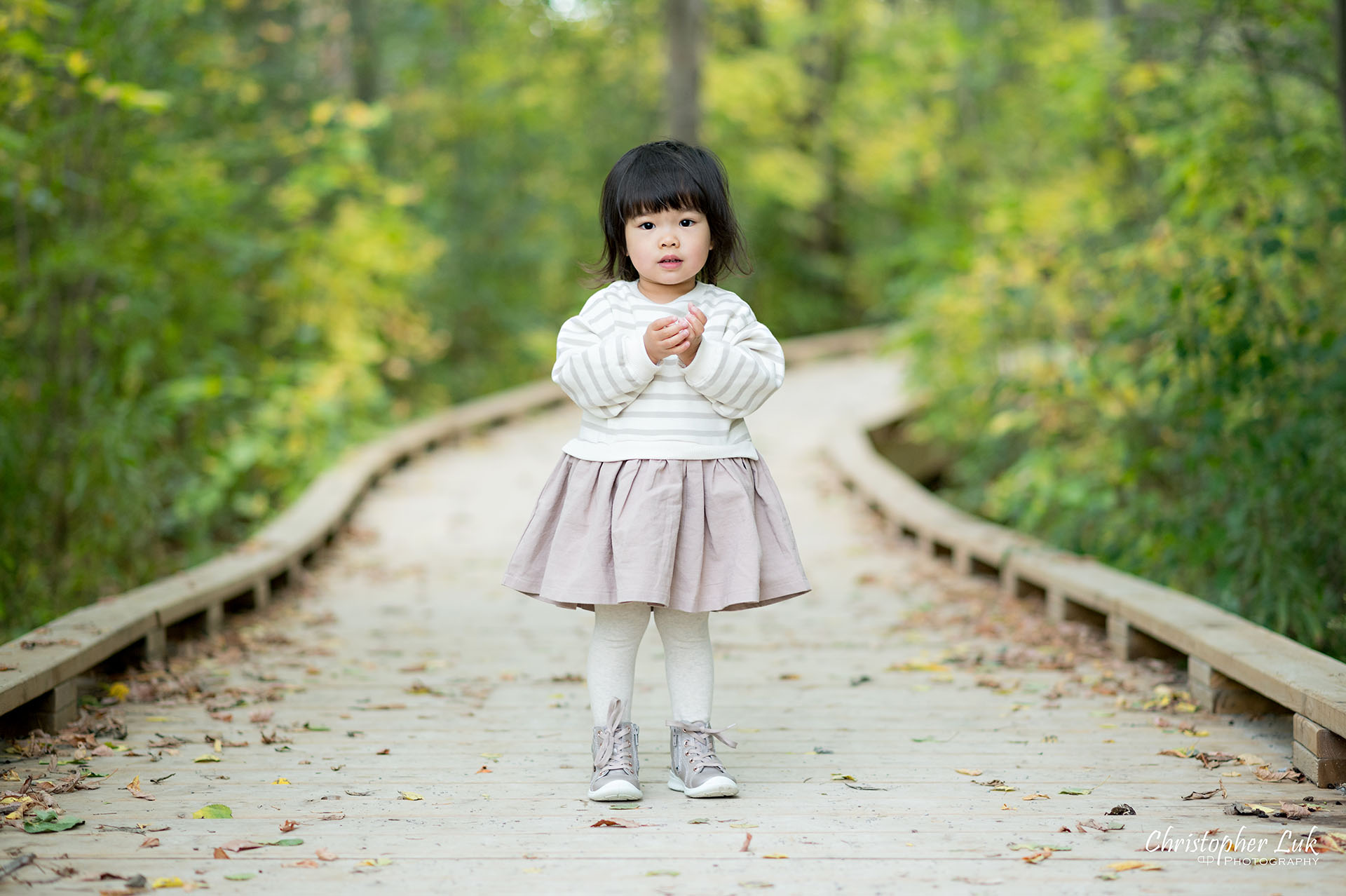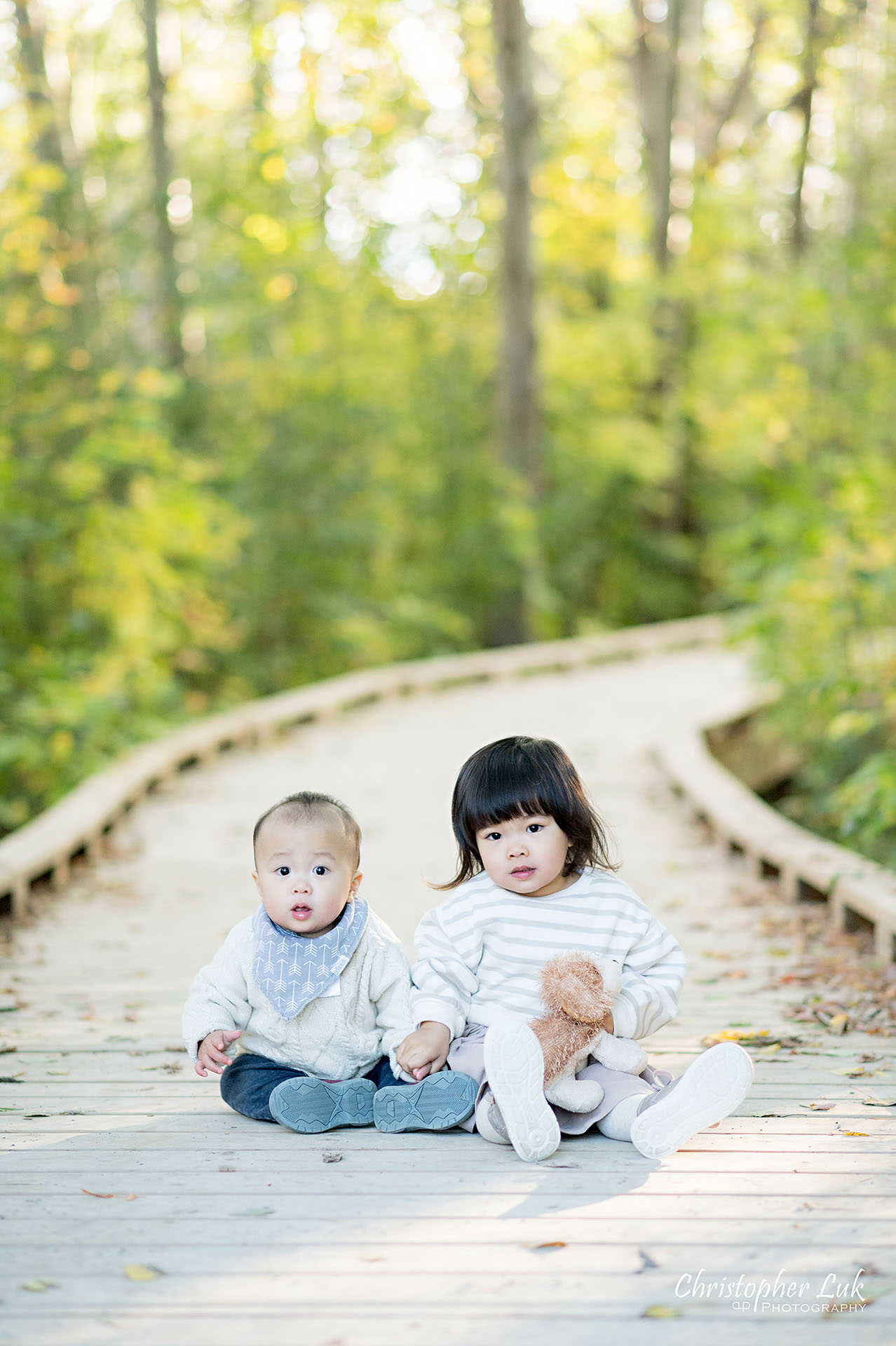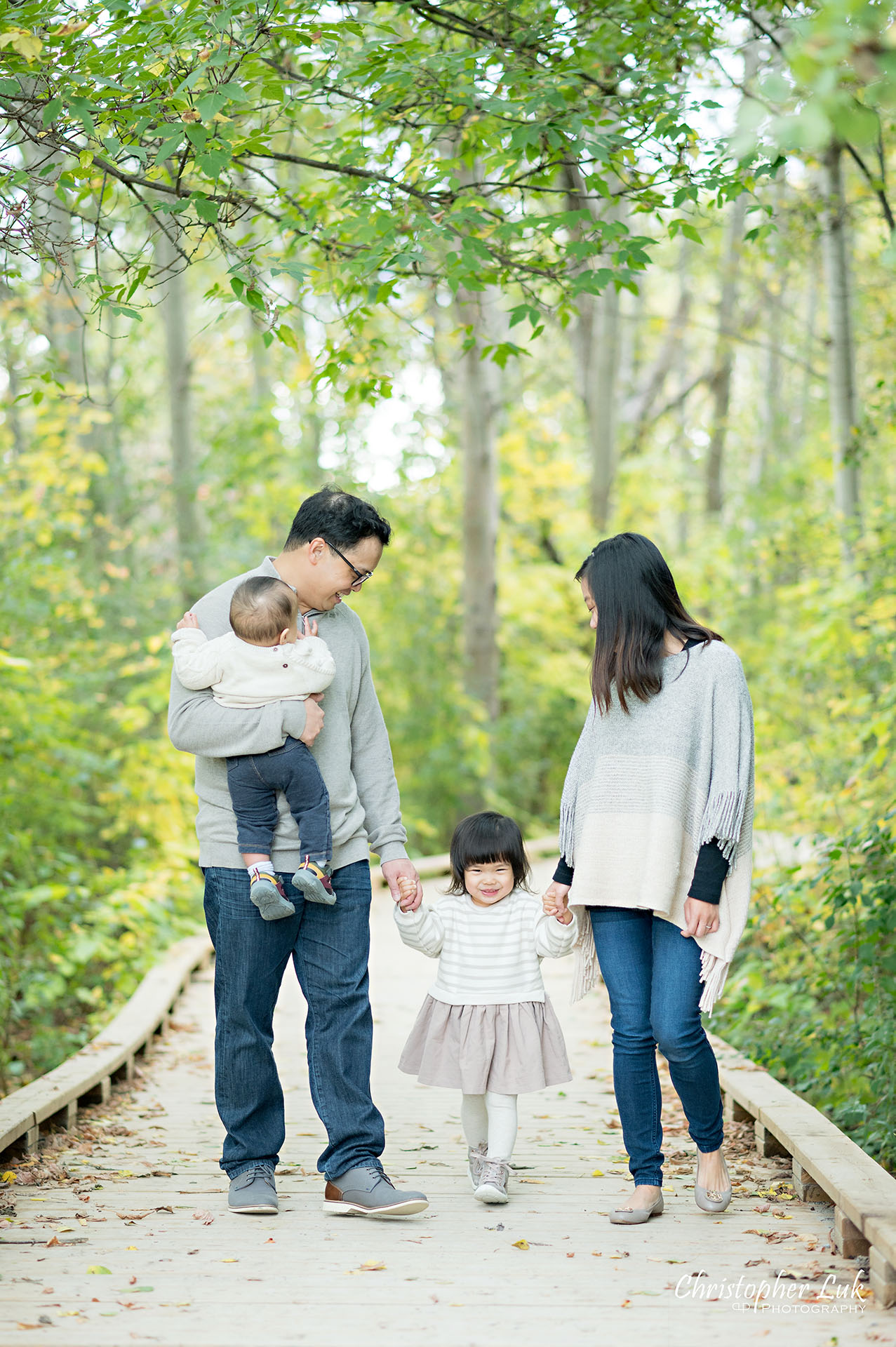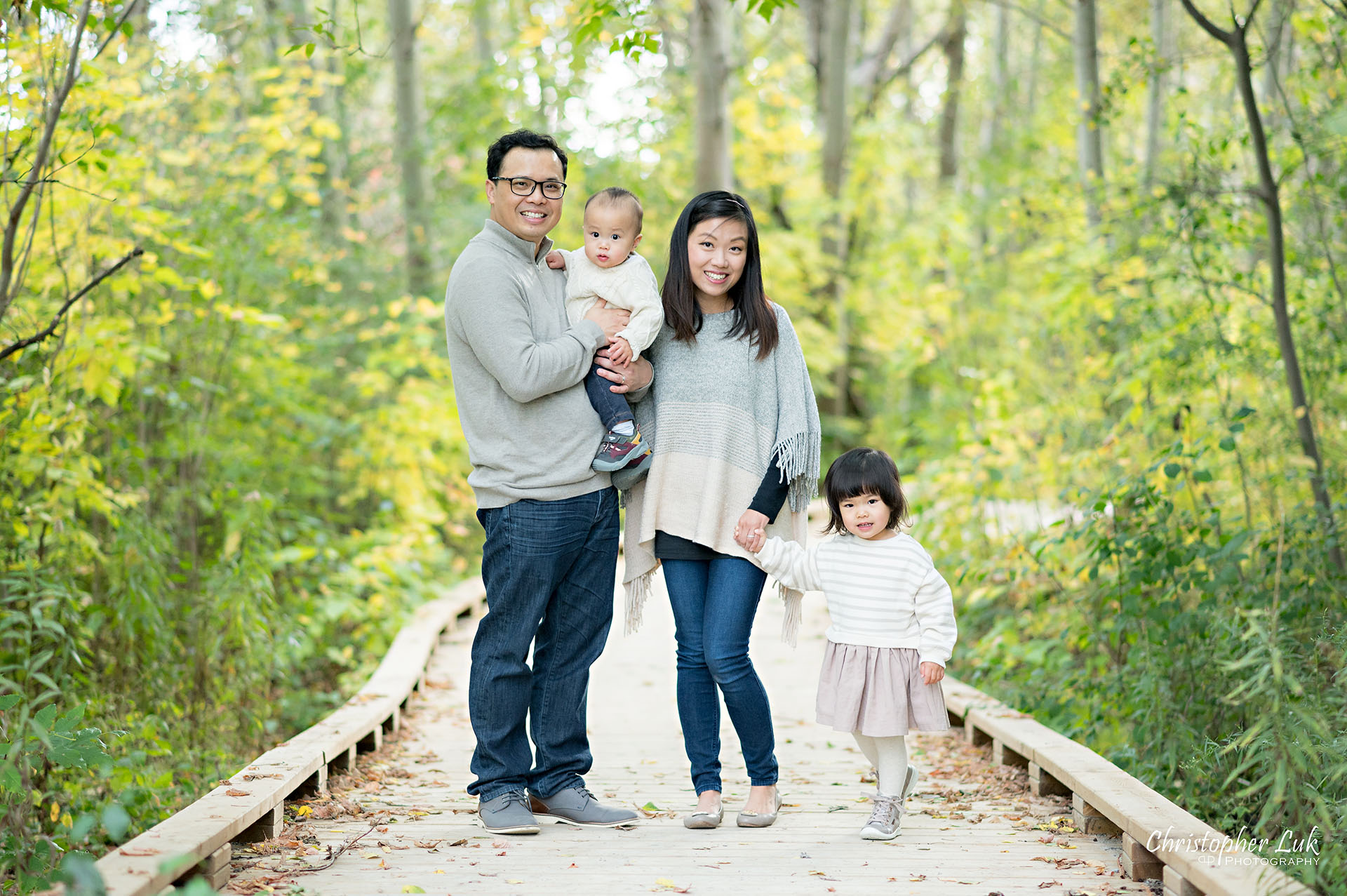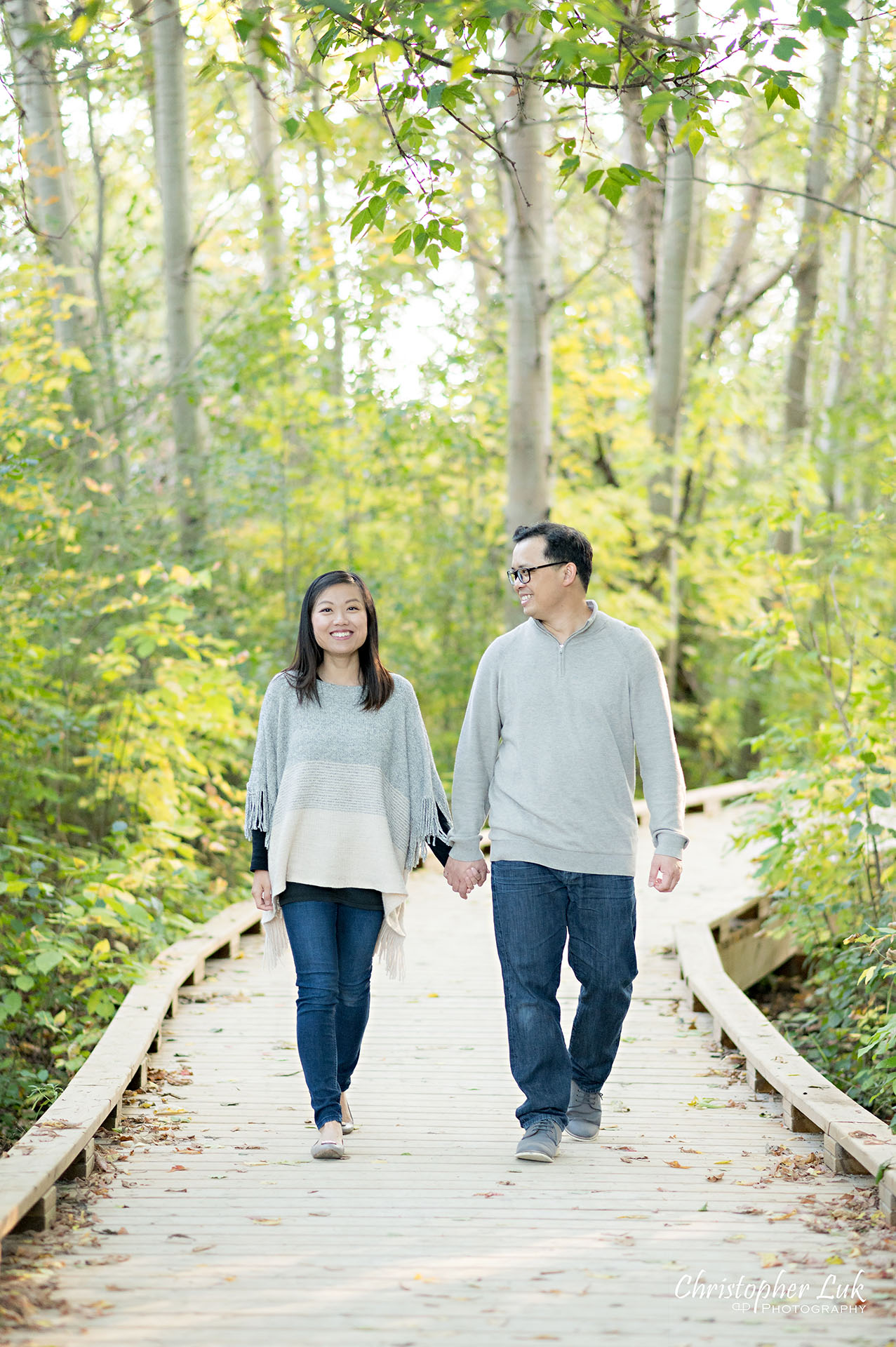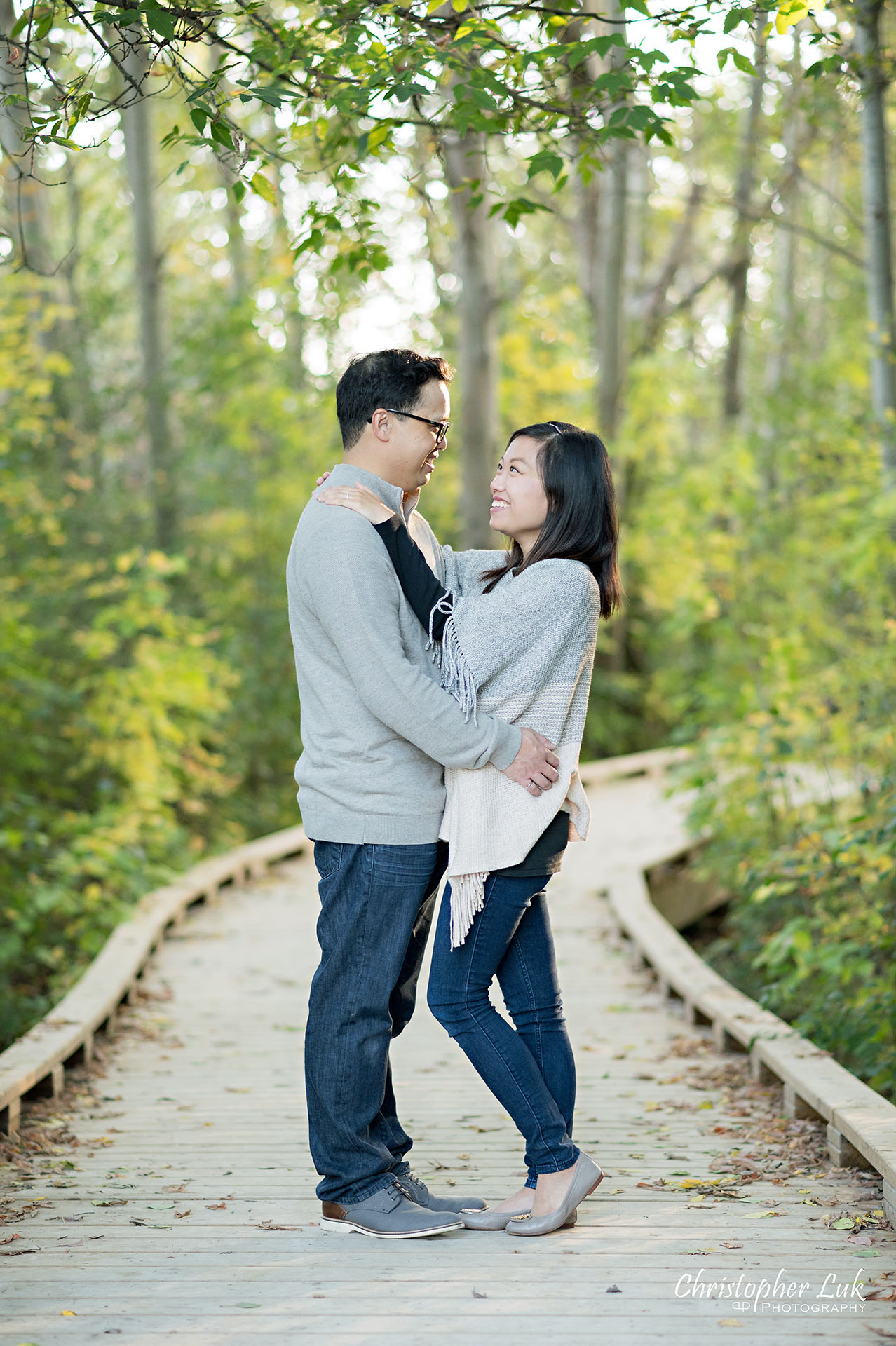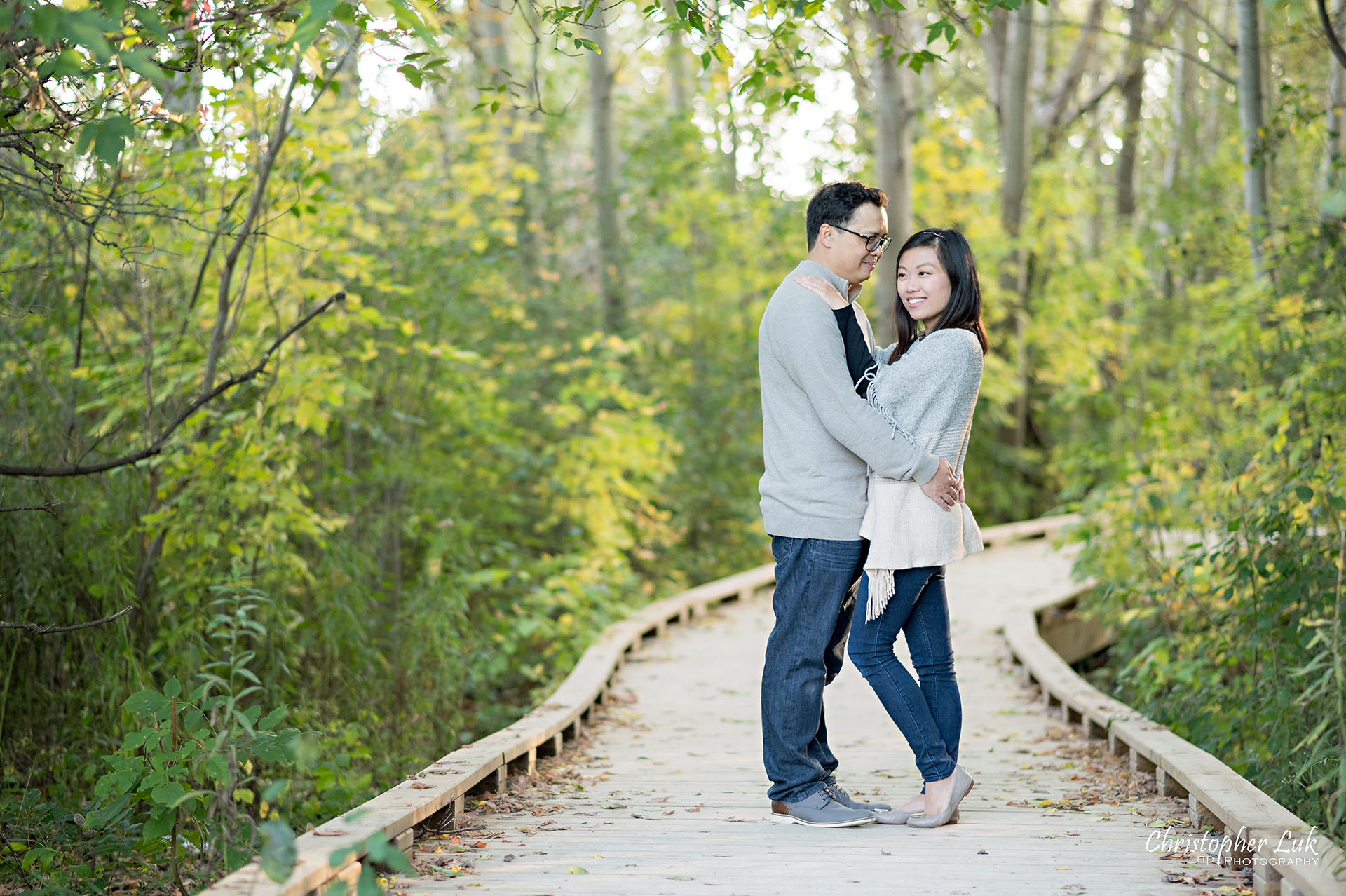 SEE MORE: Christopher Luk Photography Weddings
SEE MORE: Christopher Luk Photography Events
SEE MORE: Christopher Luk Photography Family Sessions
SEE MORE: Christopher Luk Photography Maternity Sessions
SEE MORE: Christopher Luk Photography Engagement Sessions
SEE MORE: Christopher Luk Photography Autumn Season Fall Leaves Photo Sessions