It was a blast getting to know Summer and Graciano during their session: they are hilarious and have so many different inside jokes with each other. They met each other when they were both in college in Spain and have been inseparable for the last 3 years. They had a small, intimate wedding away, but wanted to capture some fun and memorable images of the 2 of them together that reflected their unique and fun-loving personalities.
They came here to Toronto for a short visit to see family, so there was a very small time window available for them to do their session here. Unfortunately, the weather didn't cooperate for the original time slot, but thankfully, we were able to find another date where the weather did cooperate before they had to leave!
Family is important to them and Summer knew that her parents had a favourite wedding photo that they had taken together many years ago. So, we did a modern recreation of it: a tribute to her parents and a sign of thankfulness to the next generation.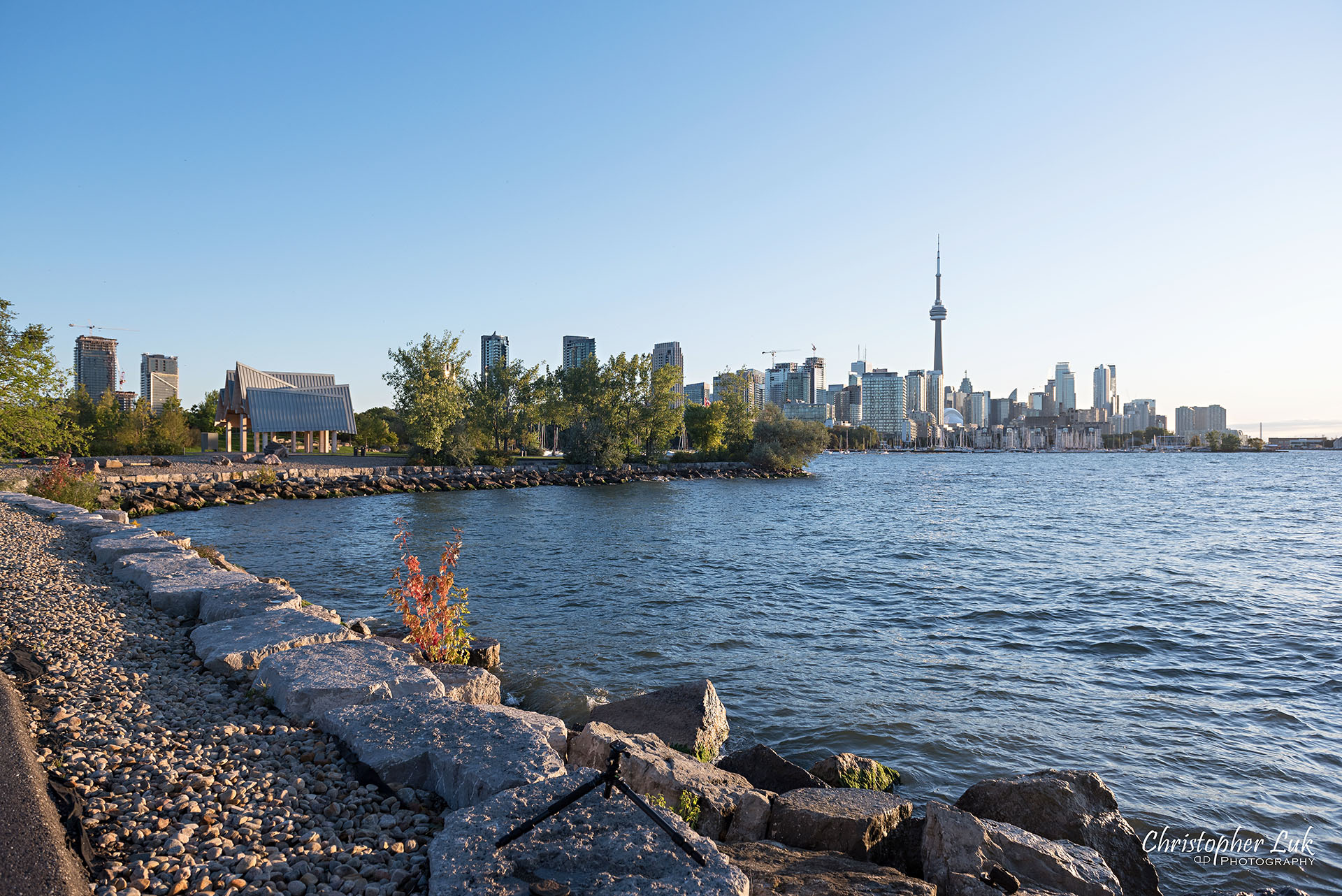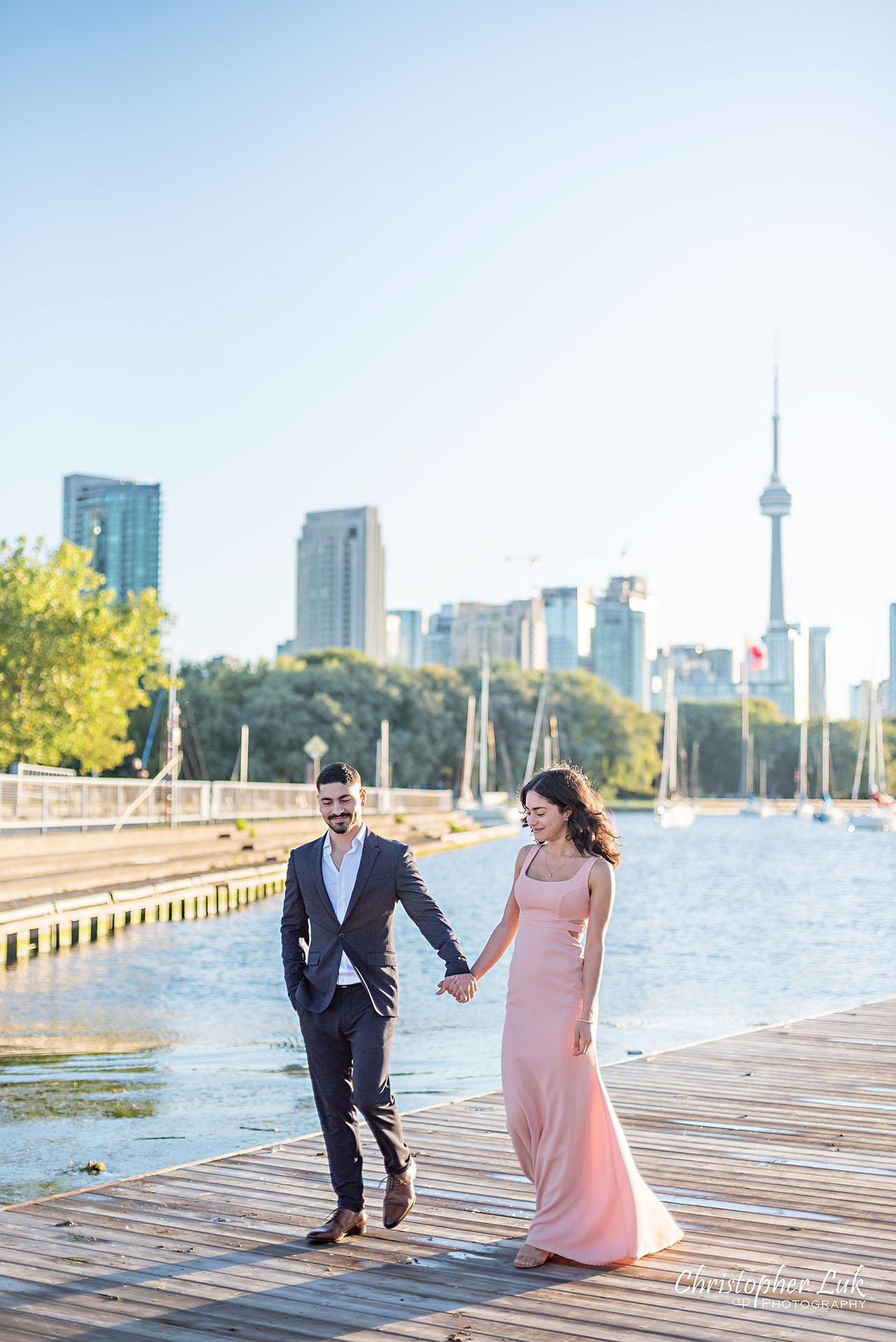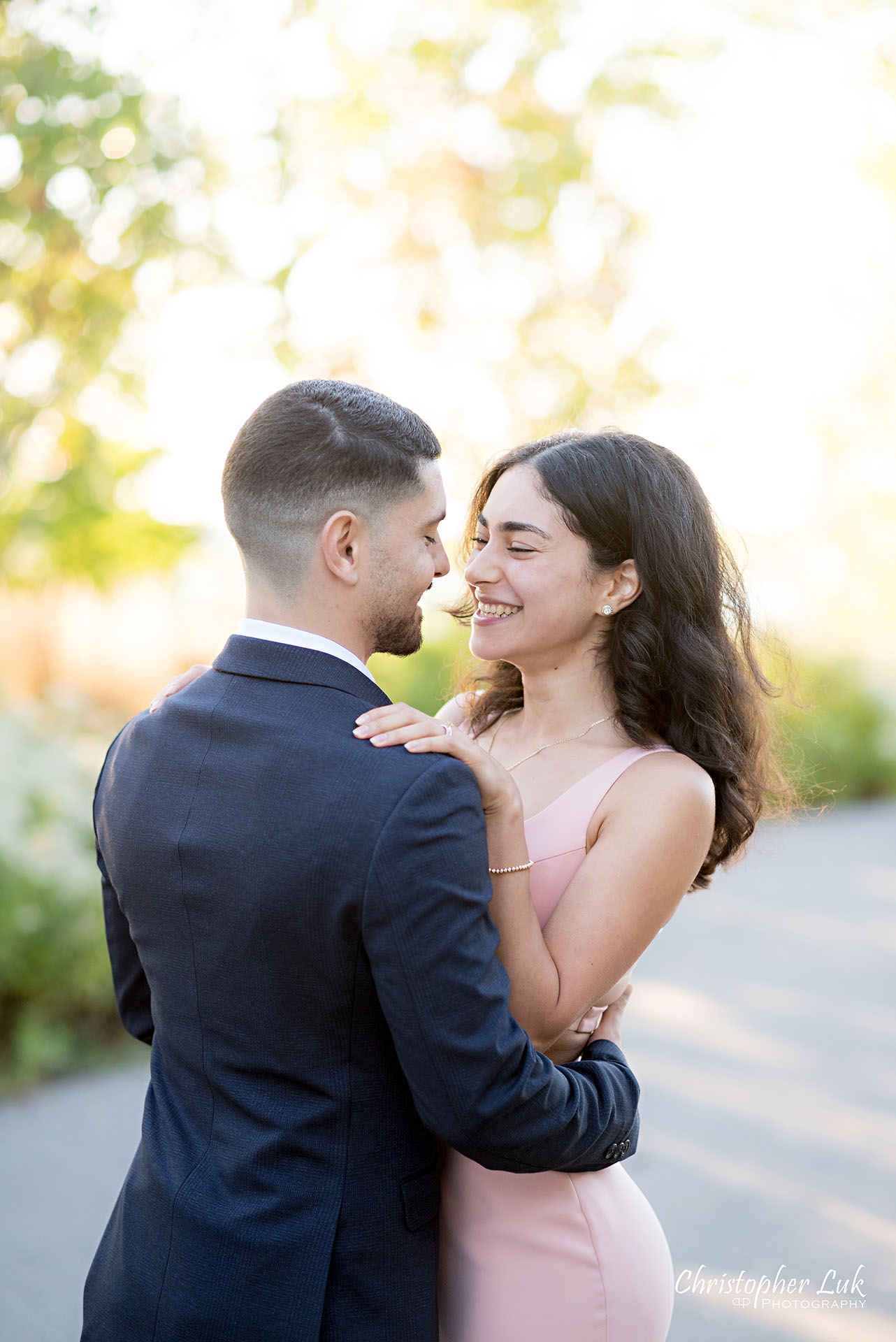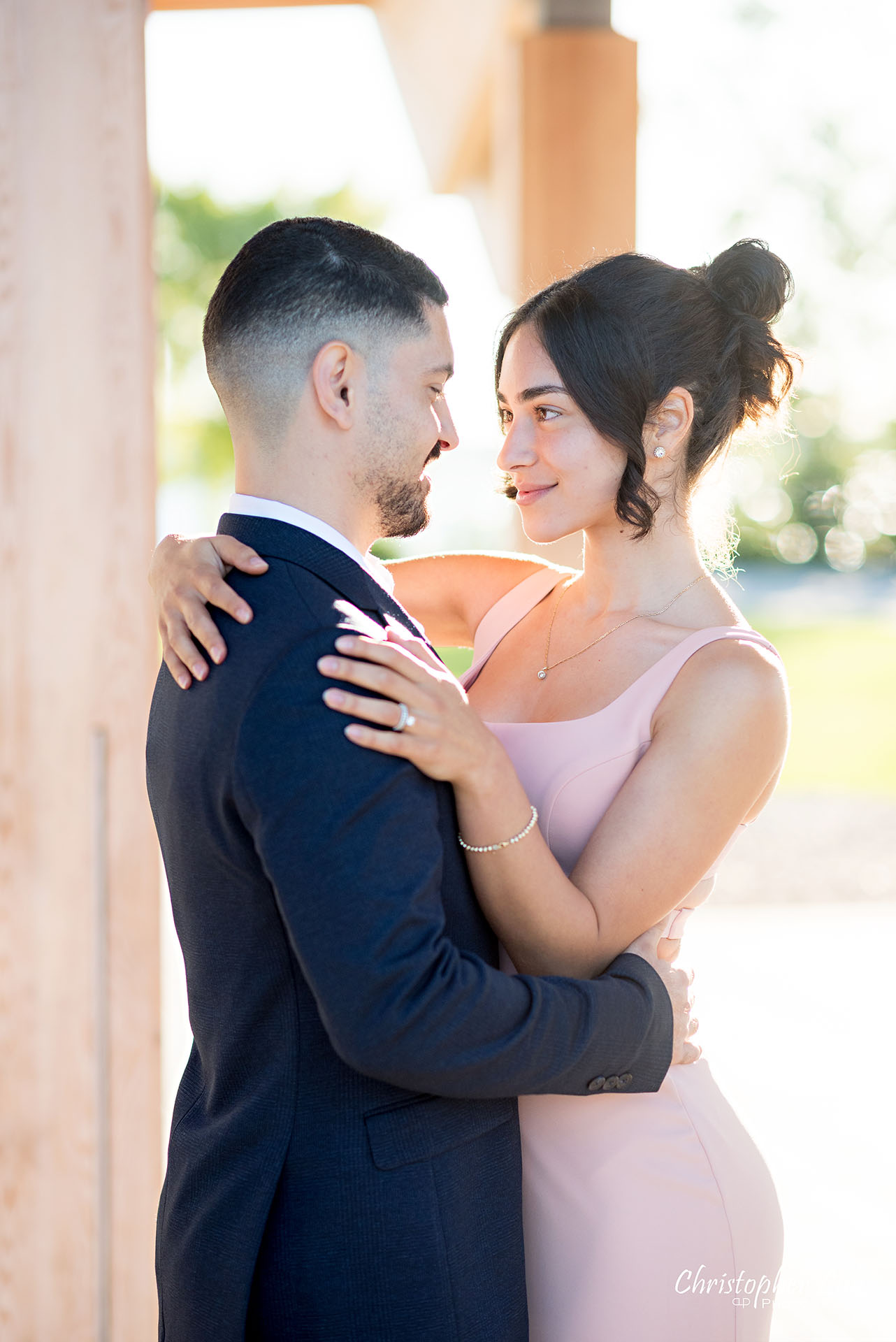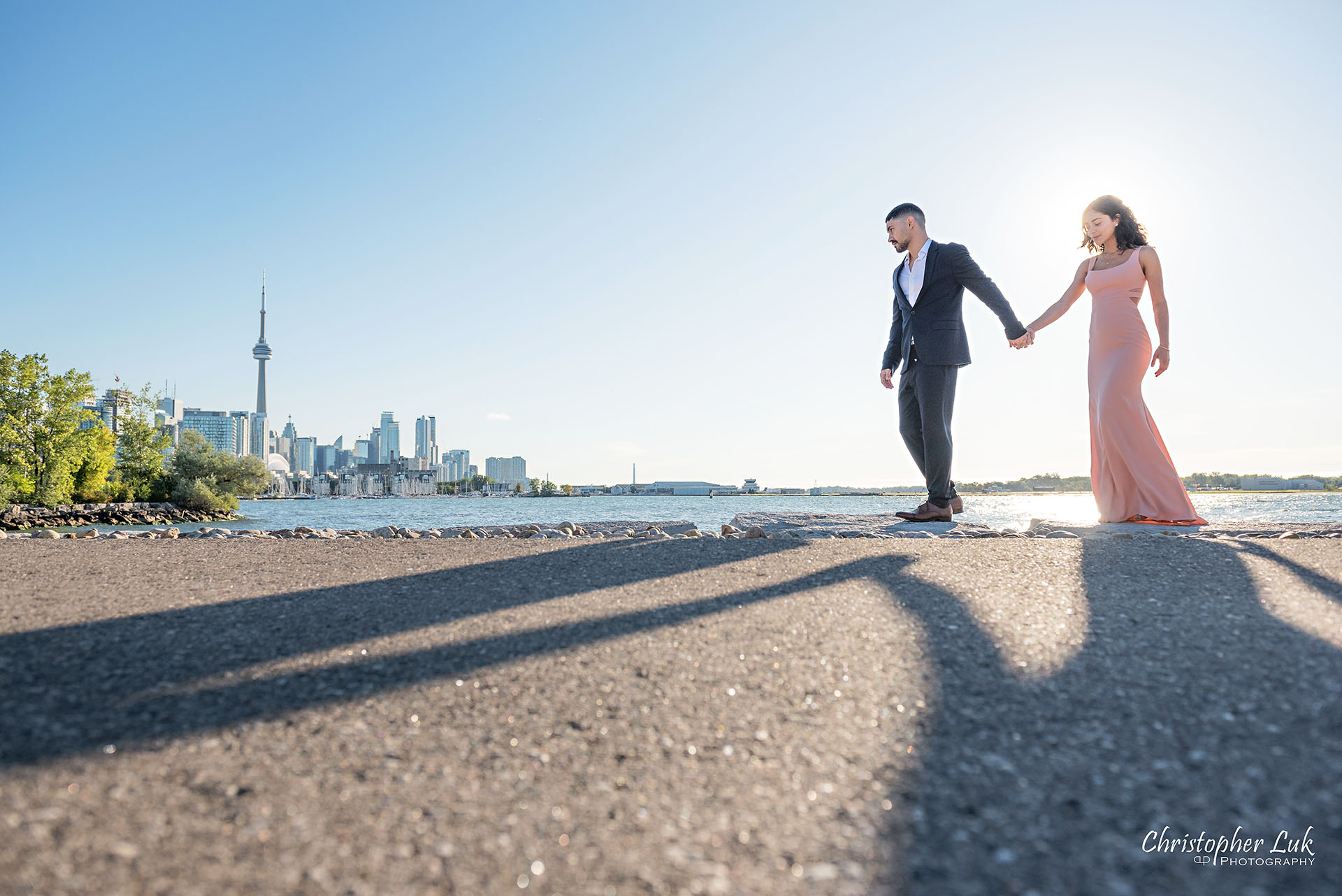 SEE MORE: Christopher Luk Photography Engagement Sessions
SEE MORE: Christopher Luk Photography Weddings