Jillaine first emailed me 23 months before her wedding day and said "Hi Chris, I want to let you know that I have fallen in love with your photography … I have kept you in mind for my wedding all these years. When anyone asked me who I was going with – I instantly told them it would be you." That was such an amazing and encouraging initial email to read from a bride / engaged couple!
Whenever Jillaine and Willie saw each other on their wedding day, they did so many hilarious things to each other: funny faces, the ridiculous over-the-top gestures they would make, and sticking their hands into each others pockets … So silly! It was adorable to see how much fun they have side-by-side and how contagious their clowning around is together. They also showcased their mutual love for the classic video games: Space Invaders and The Legend of Zelda! From the famous "It's dangerous to go alone!" quote engraved in their handmade mokume gane rings (that they also forged themselves), to having Link's shield on their boutonnières, and sharing various coloured potion bottles with their guests, it was a fun way to integrate their admiration of Zelda.
Willie: I know that Jillaine said that she always wanted to dance and twirl and spin in a princess dress on her wedding day, so thanks for making that happen. You both did such an amazing job with your spontaneous first dance at the dinner reception: so filled with joy and smiling from ear to ear! Loved it!
Thank you for trusting me as we walked through your wedding planning journey together for nearly 2 whole years!
Congratulations, #yunited2018! :)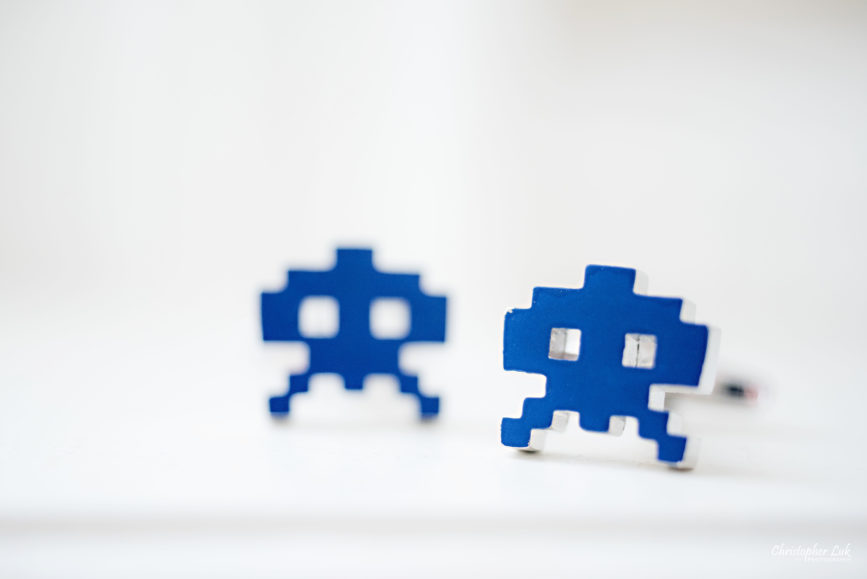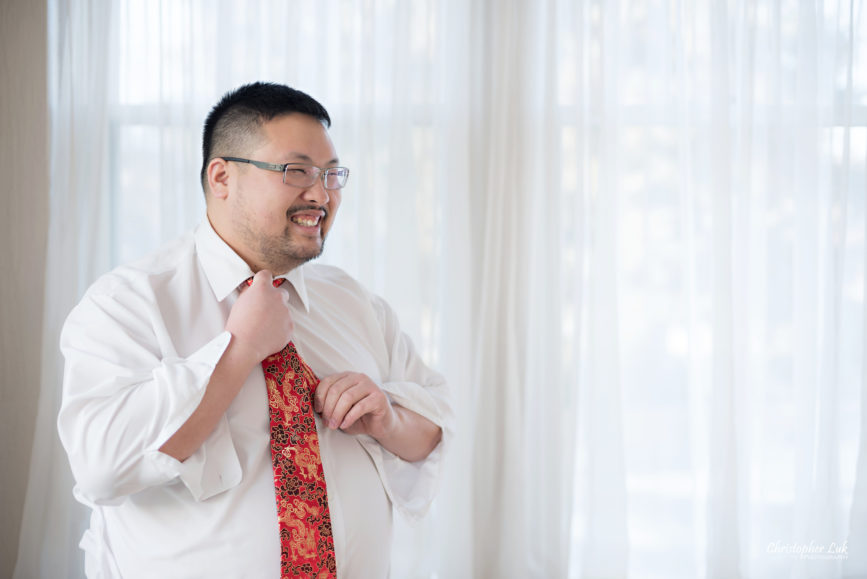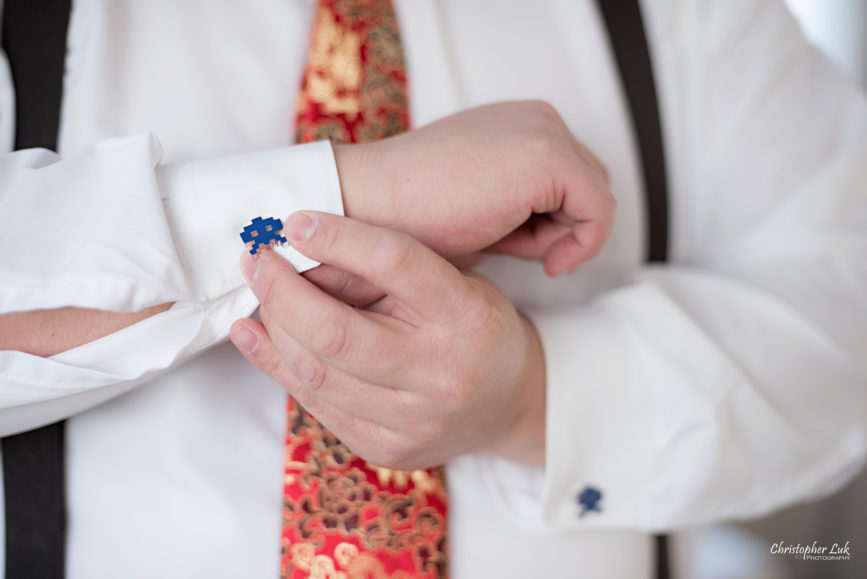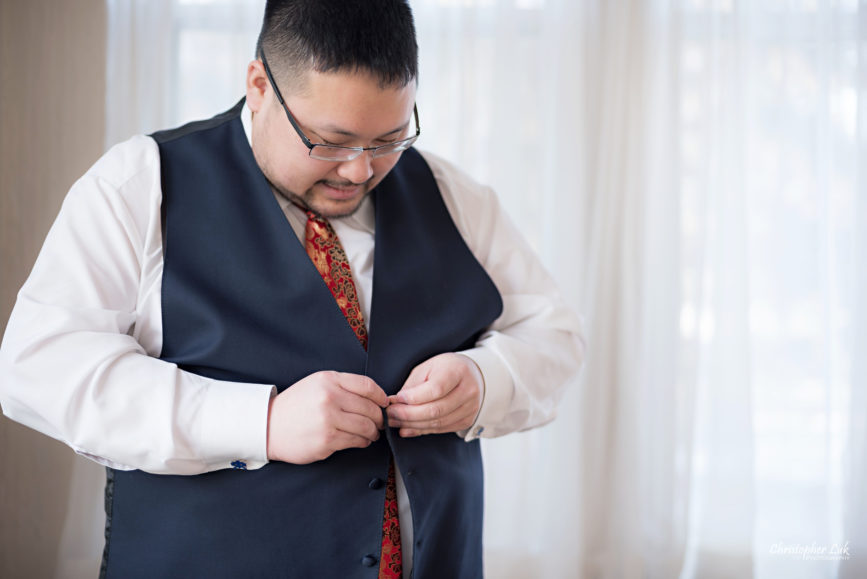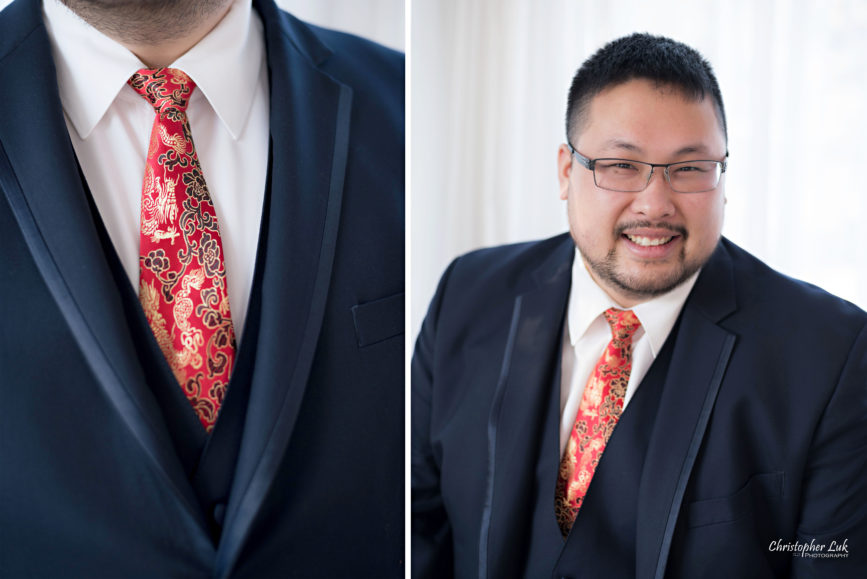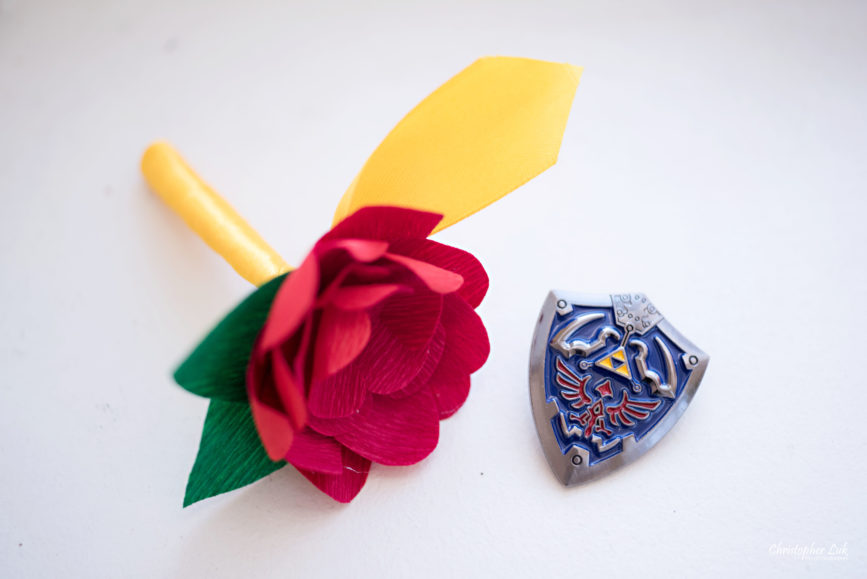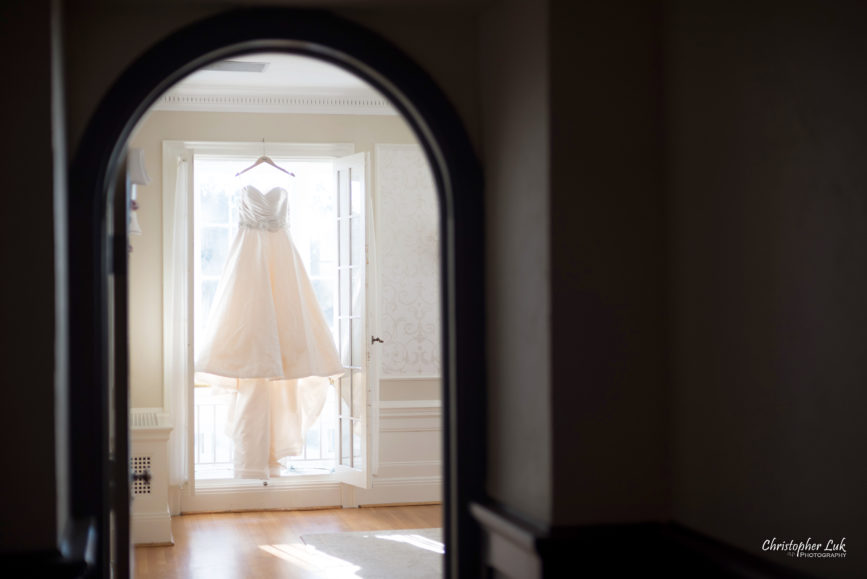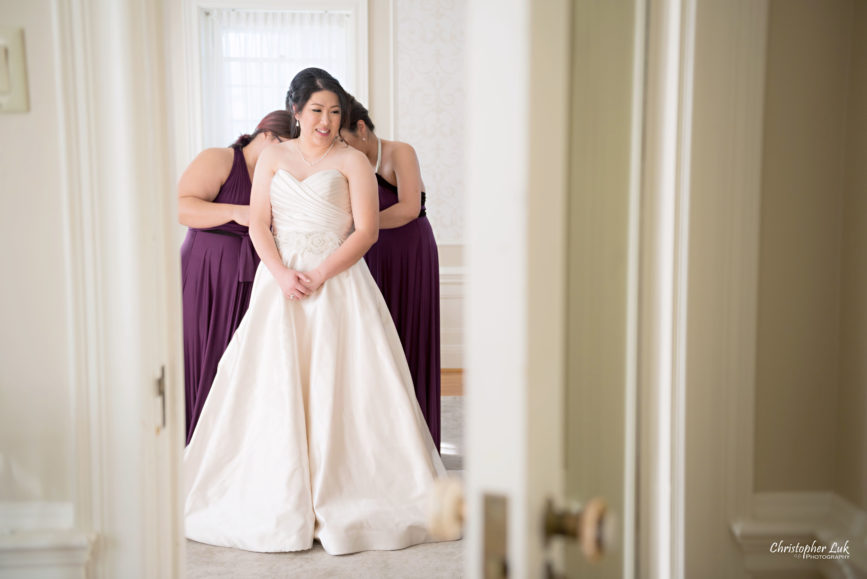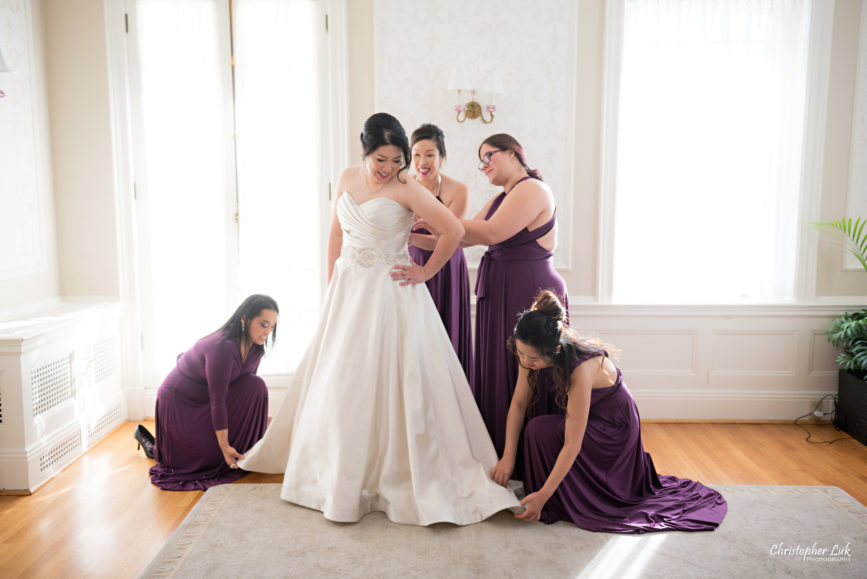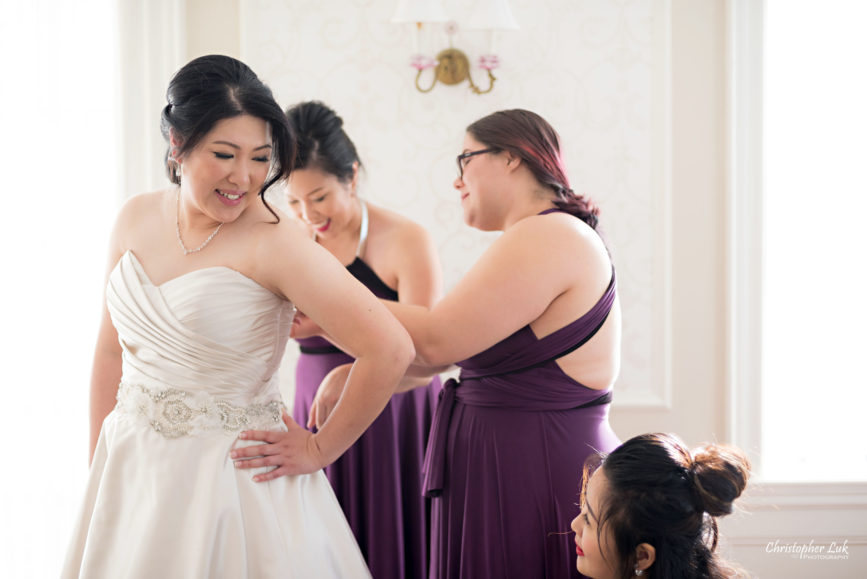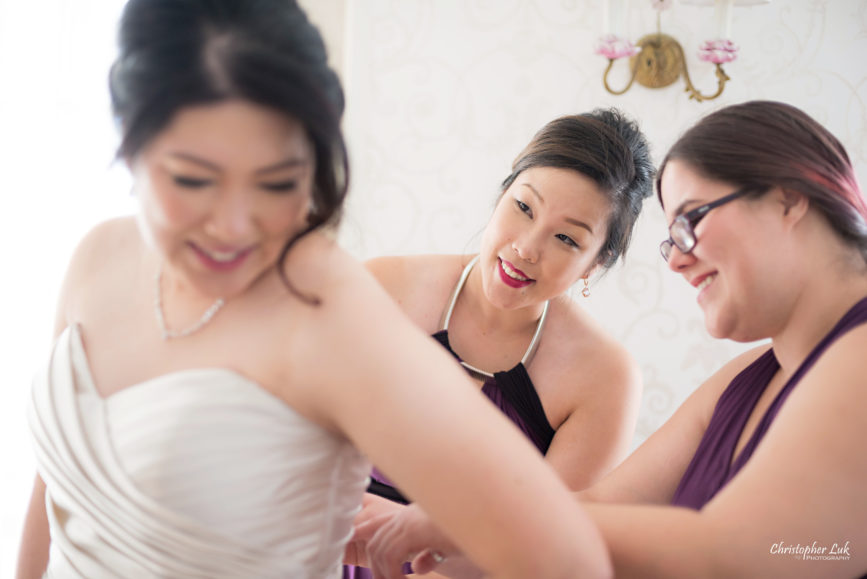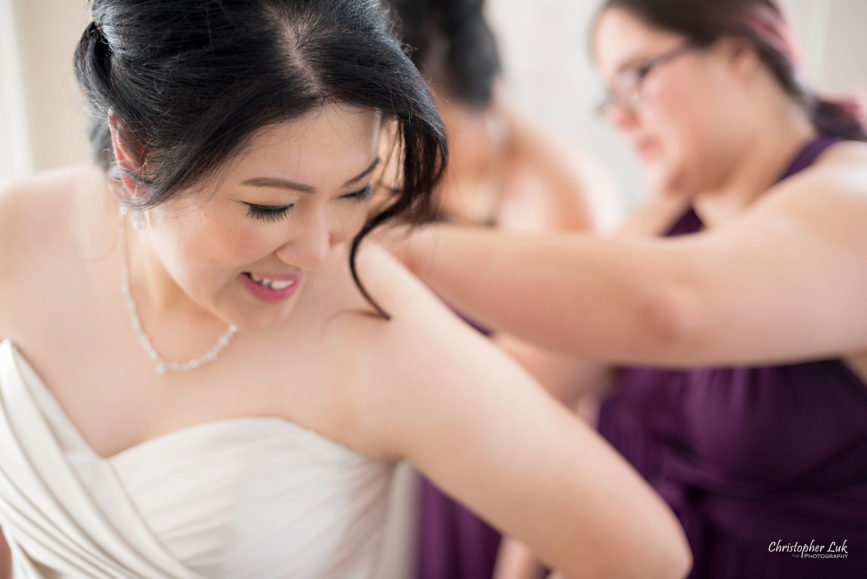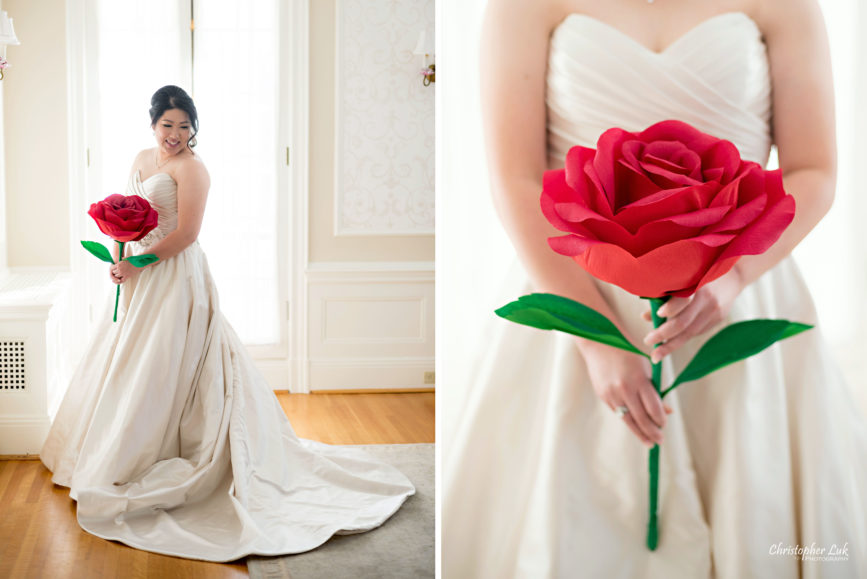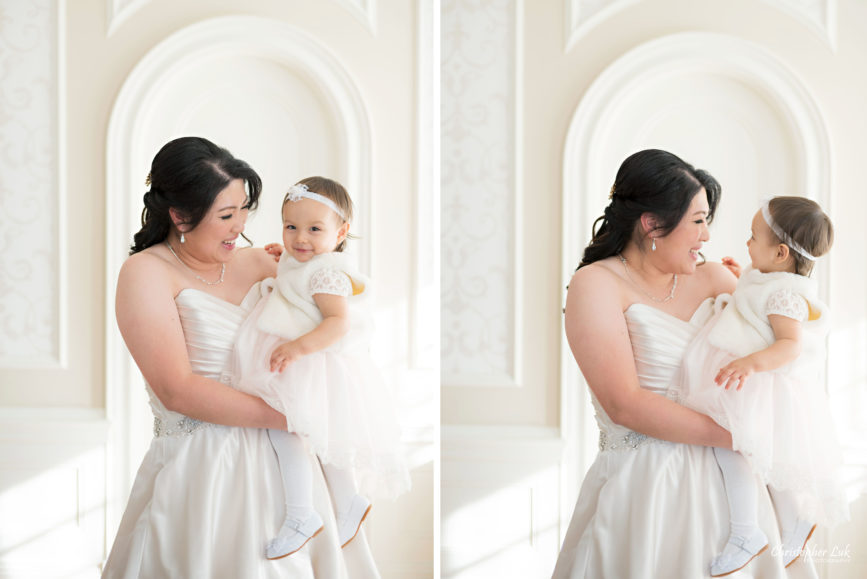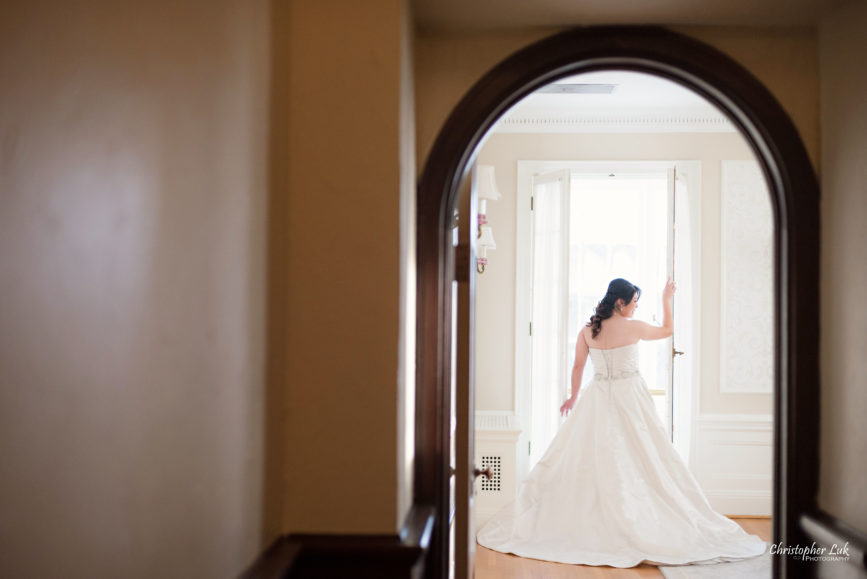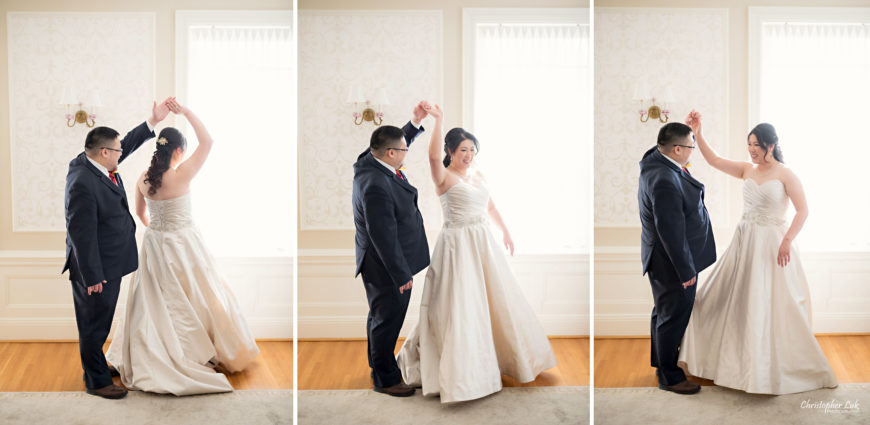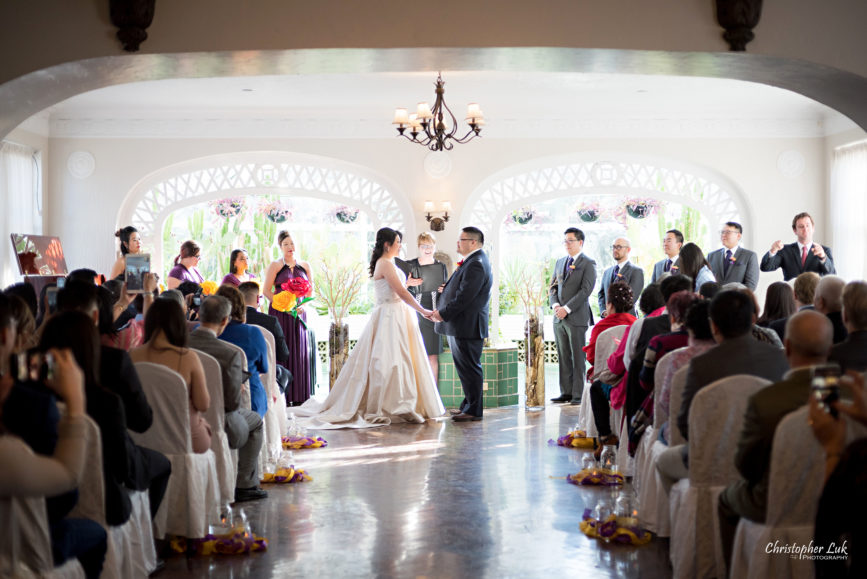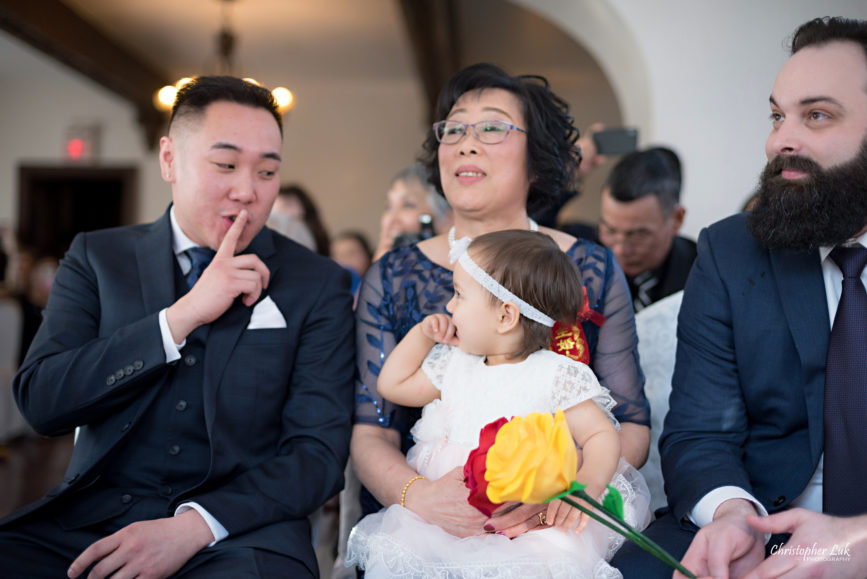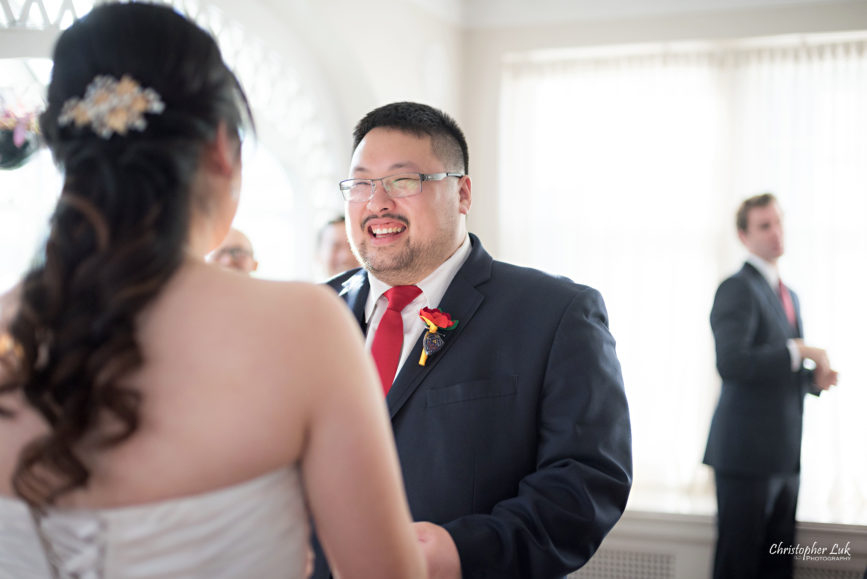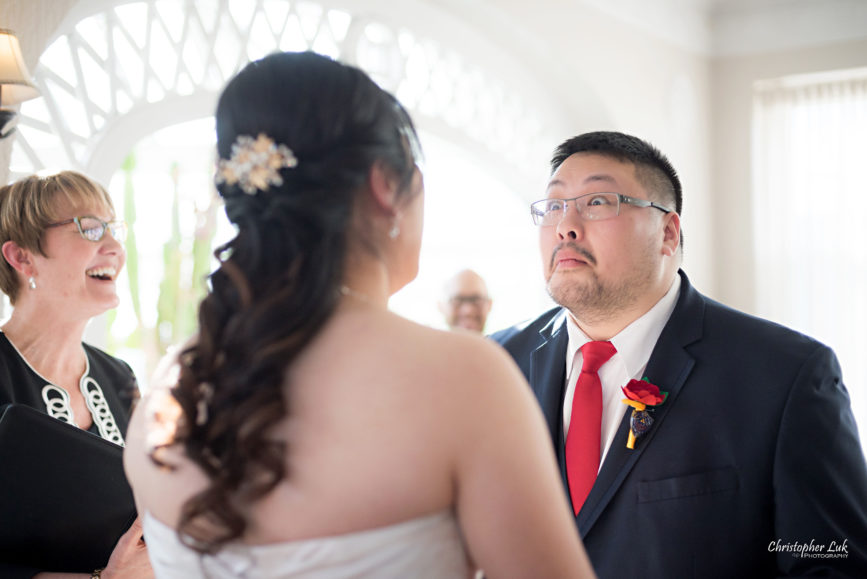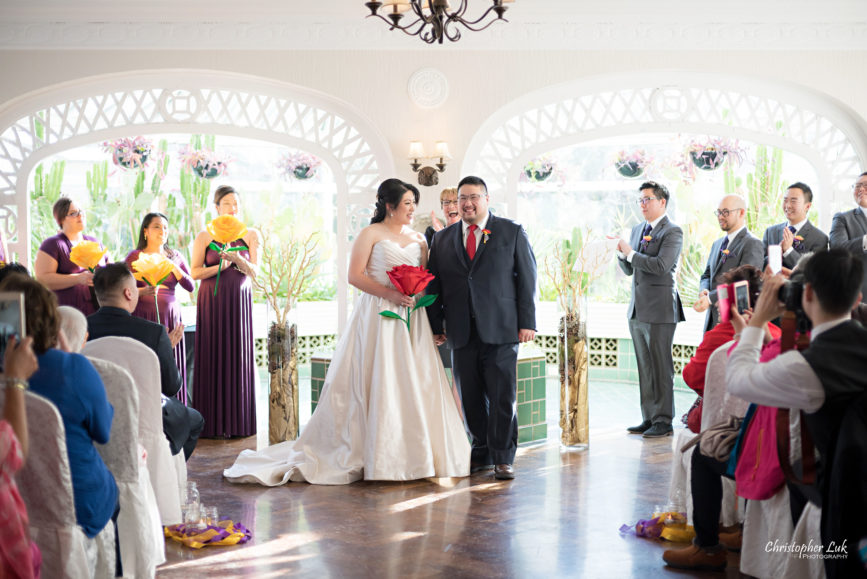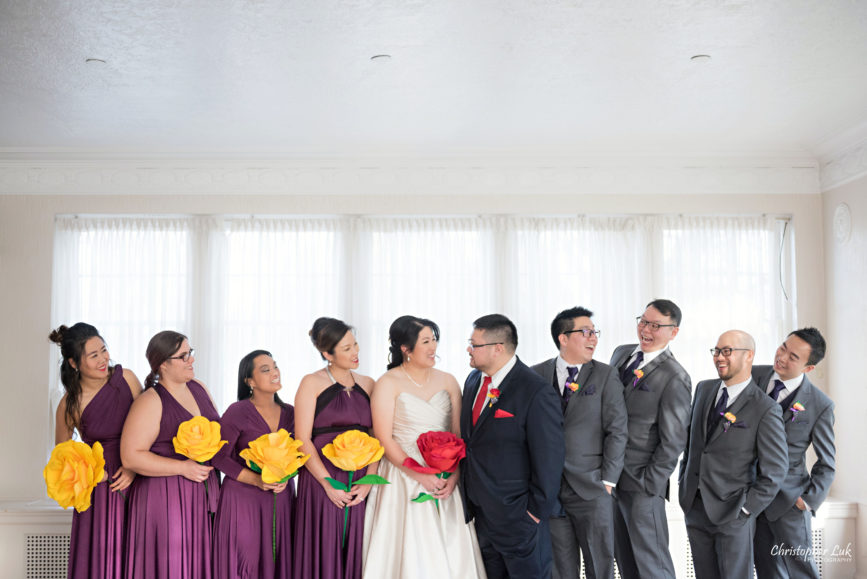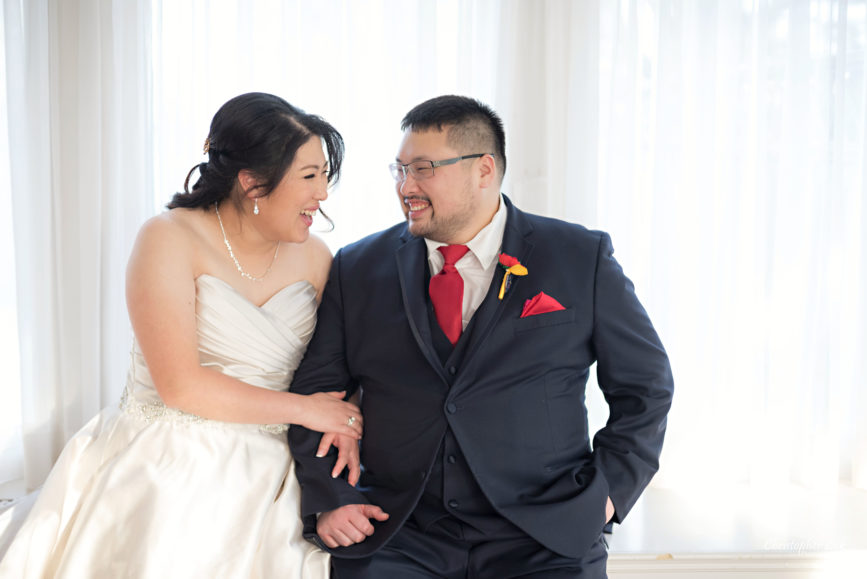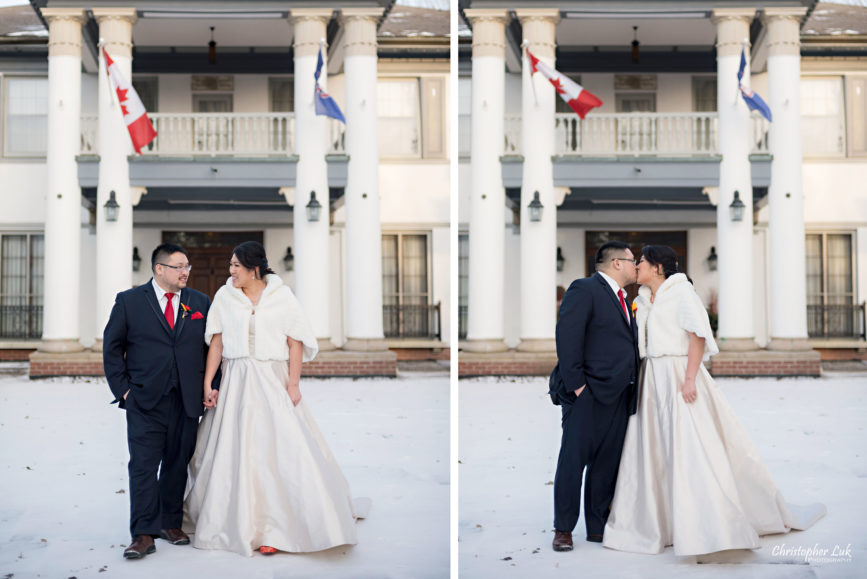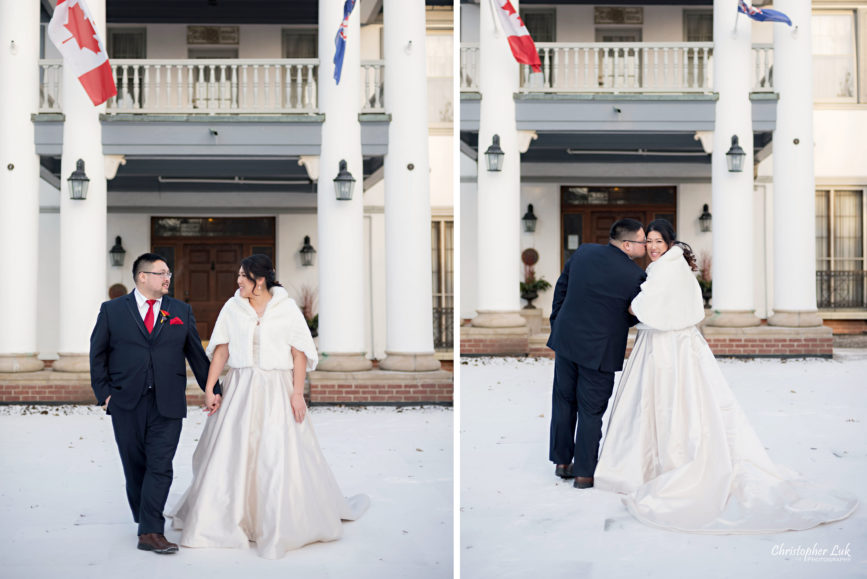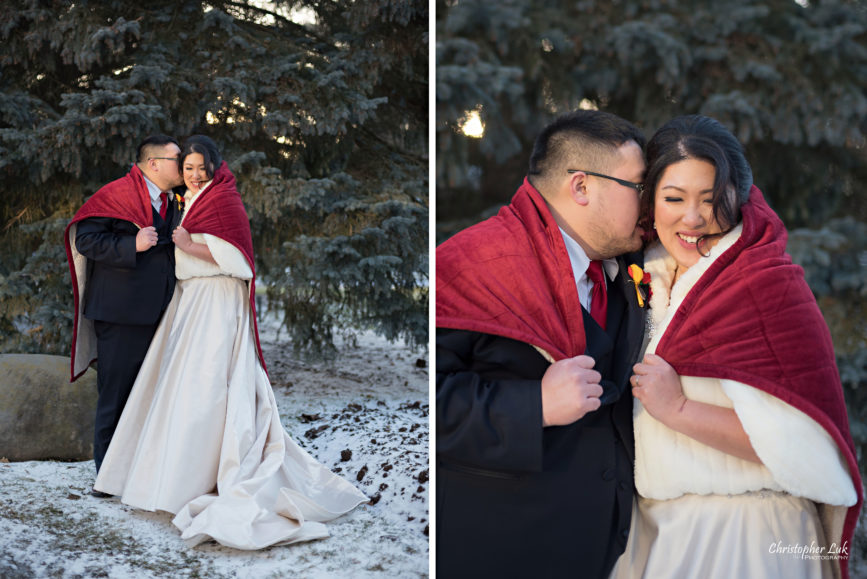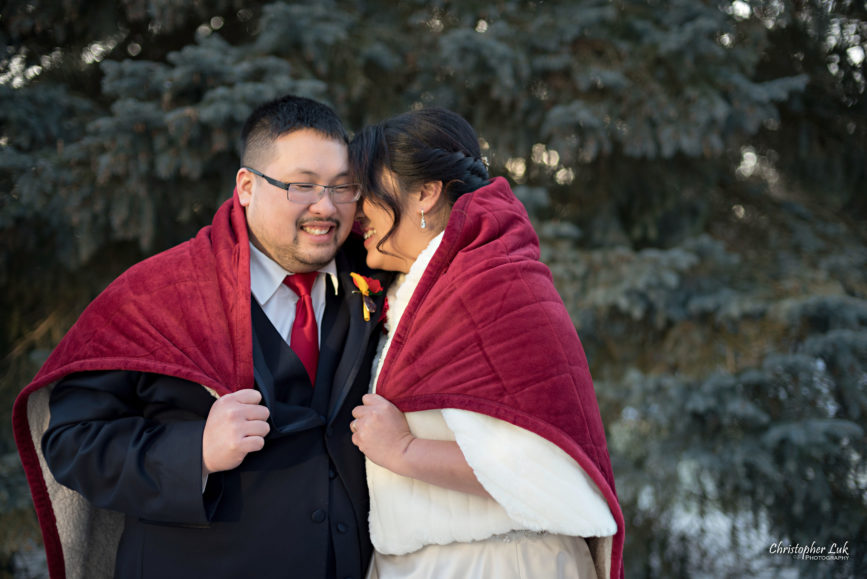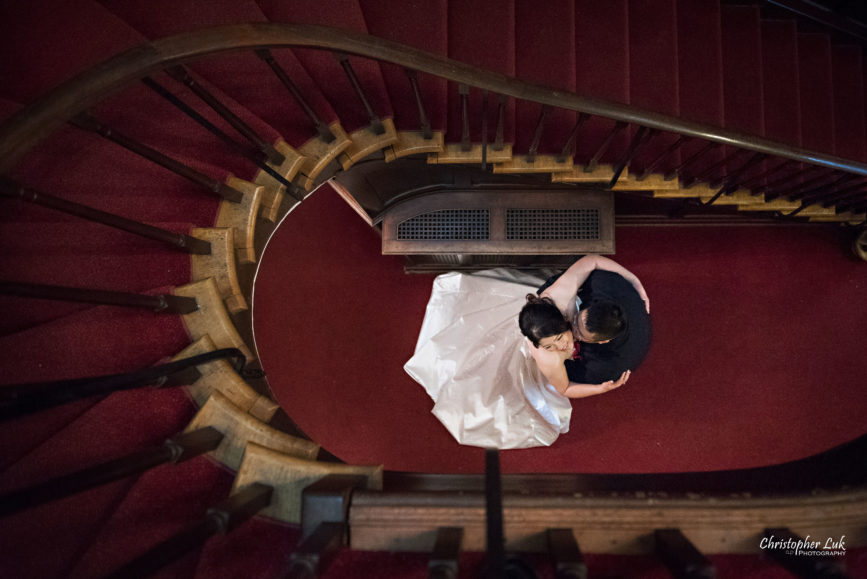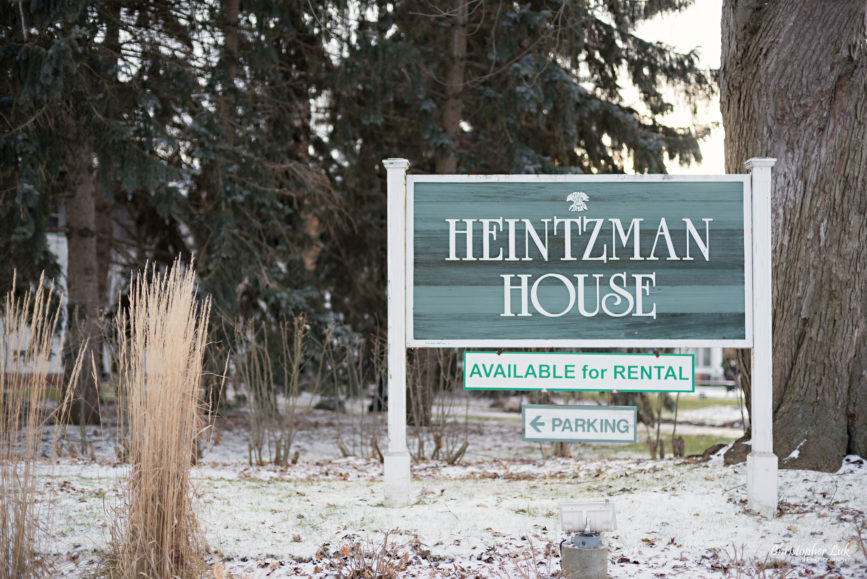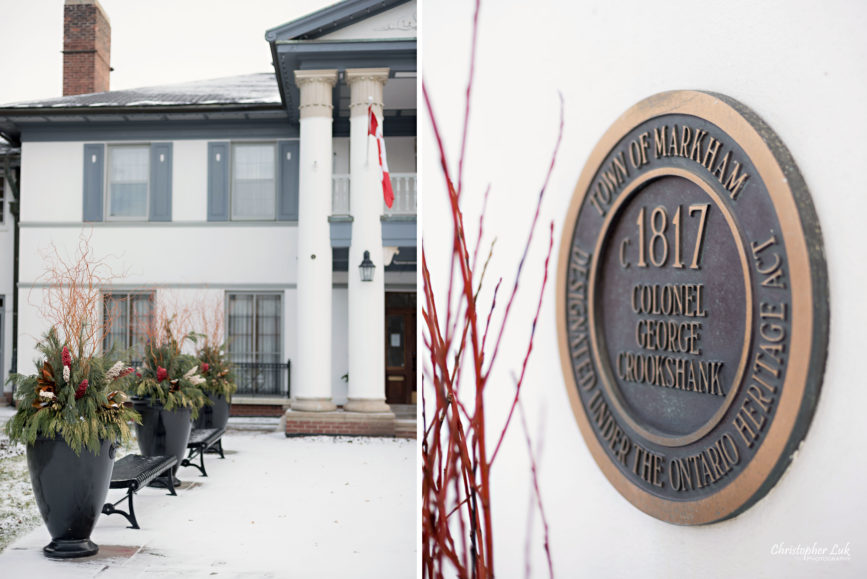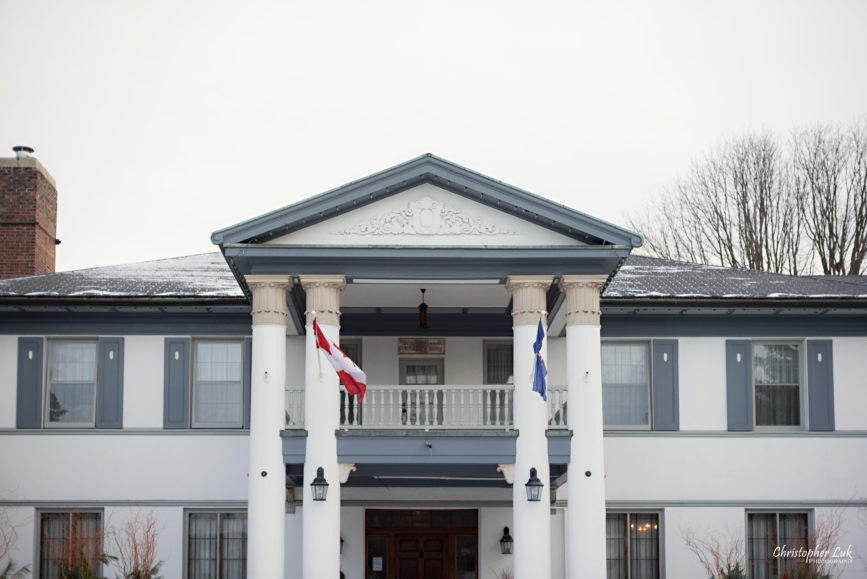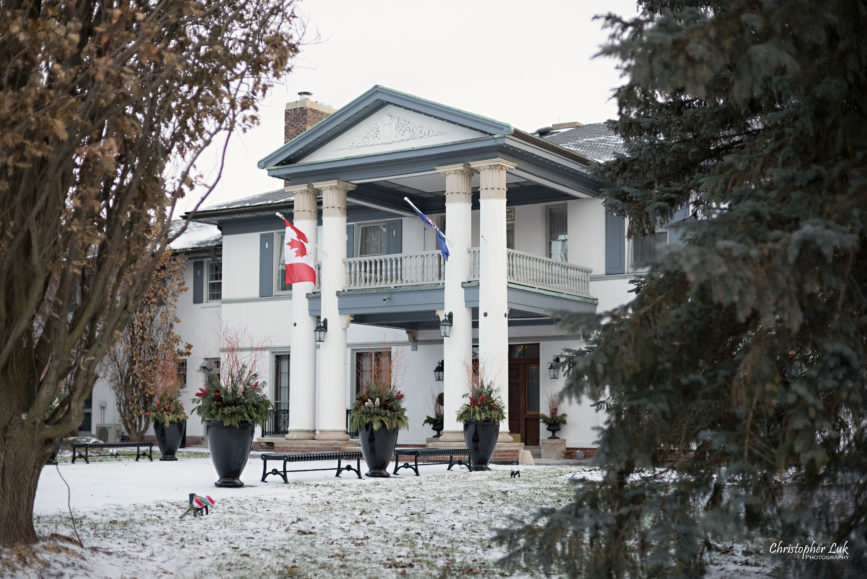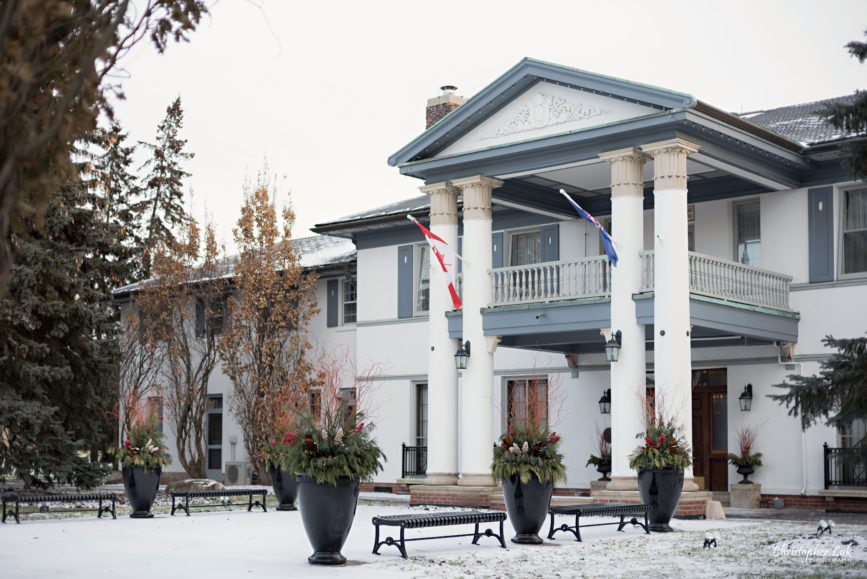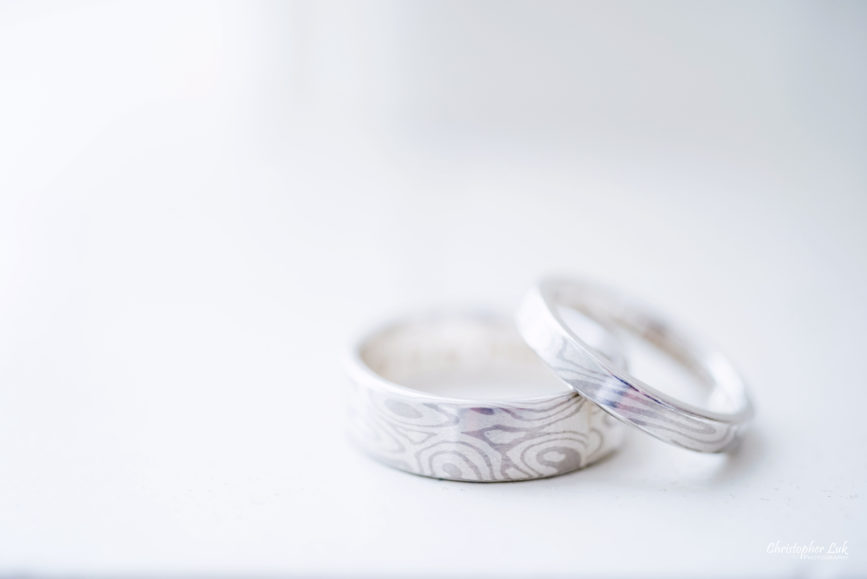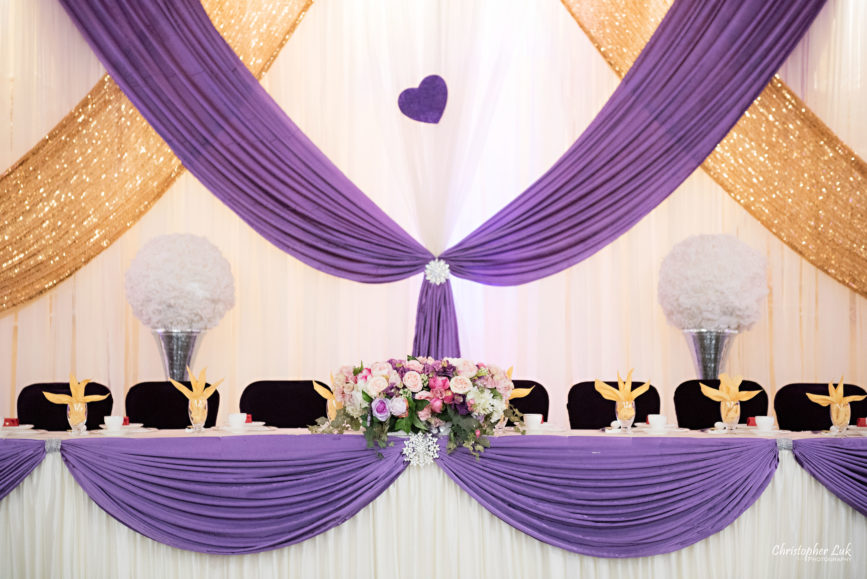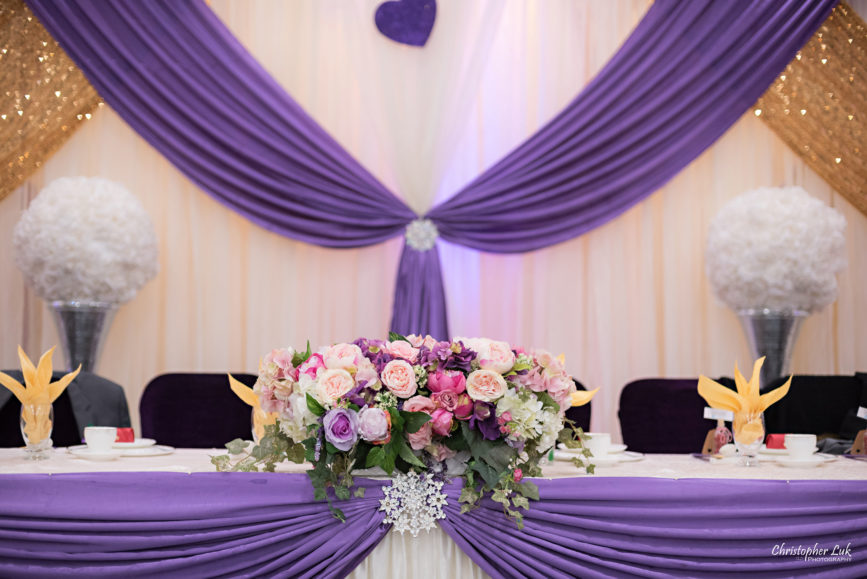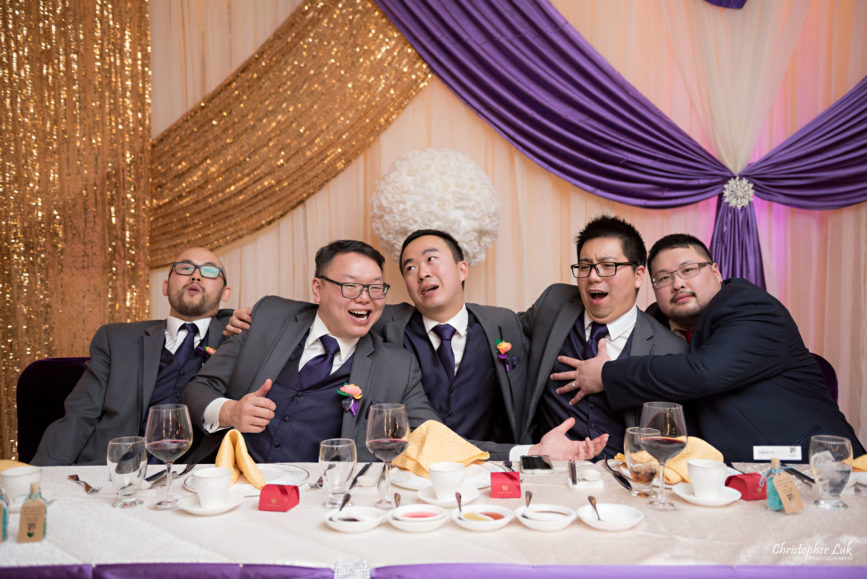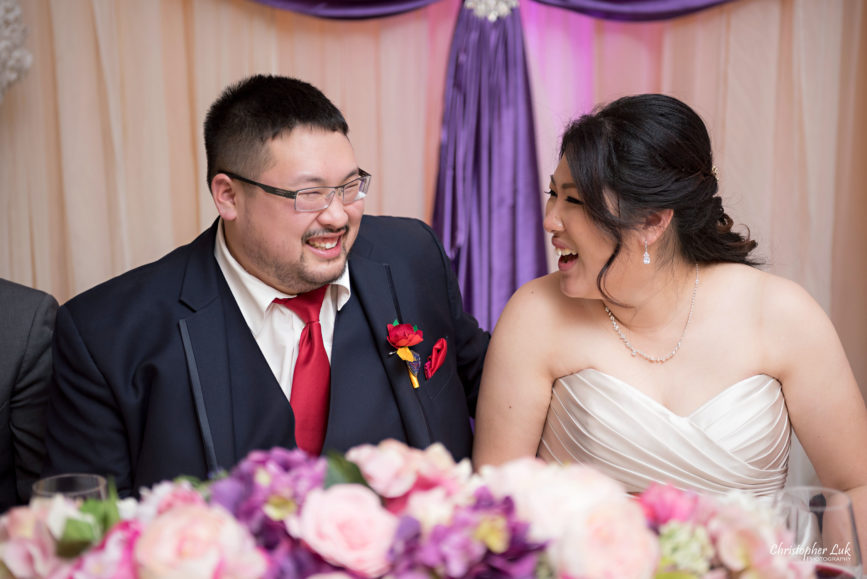 Photographers: Christopher Luk, Toronto Wedding and Event Photographer (and Jessica Hoang)
Getting Ready Venue: Bridal Room at Heintzman House in Thornhill (City of Markham), Ontario
Ceremony Venue: Grand Ballroom & Solarium at Heintzman House in Thornhill (City of Markham), Ontario
Creative Relaxed Portrait Session: Heintzman House Historic Mansion in Thornhill (City of Markham), Ontario
Lori Caruk at info@heintzmanhouse.ca or (905) 889-7980
Dinner Reception Venue: Casa DeLuz Banquet Hall (豪門宴) in Scarborough (Woodside Square), Ontario
Wedding Coordinator: Despina Ritsakis of Xodespo Events, (416) 892-0948, info@xodespo.com
Makeup Artist & Hair Stylist: Fidelia Lee
Wedding Dress: Madison of The Richmond Group at Best for Bride
Bridesmaids Dresses: Henkka Convertible Dresses and Accessories
Florist / Decor: Handmade DIY (Do-It-Yourself) by Bride
Officiant: Kim Adeney of All Seasons Weddings
Photo Booth: Pixelbooth
Wedding Bands: Handmade DIY by Bride and Groom at The Den Goldsmith & Jewellery Workshops in Toronto, Ontario
Engagement Session: Jillaine and Willie's Engagement Session at The Royal Botanical Rock Gardens
SEE MORE: Christopher Luk Photography Weddings
SEE MORE: Christopher Luk Photography Weddings at The Heintzman House Markham