While it might seem strange to many (especially since you always hear a few people at the ceremony laugh at how ridiculous the concept is), I love it when couples do a foot washing ceremony for each other on their wedding day! It's symbolic of how they will choose to lay down their pride, humble themselves, and put the other person first:
"We live in a very proud and egotistical generation. It is now considered acceptable and even normal for people to promote themselves, to praise themselves, and to put themselves first. Pride is considered a virtue by many. Humility, on the other hand, is considered a weakness. Everyone, it seems, is screaming for his or her own rights and seeking to be recognized as someone important …

When you are tempted to think of your dignity, your prestige, or your rights, open your Bible to John 13 and … Think about this: the majestic, glorious God of the universe comes to earth—that's humility. Then He kneels on the ground to wash the feet of sinful men—that's indescribable humility …

Love that is real is love expressed in activity, not just words … The result of that kind of humility is always loving service—doing the menial and humiliating tasks for the glory of Jesus Christ. That demolishes most of the popular ideas of what constitutes spirituality."

—- John MacArthur, Grace to You: The Humility of Love (John 13)
There's nothing magical in the ceremony itself, but it is a tangible reminder to actively love each other selflessly in a counter-cultural "you before me" kind of way every day (which definitely isn't easy).
The weather this summer has been very strange: huge amounts of rain almost every single weekend! It was originally forecast to be a total downpour on Agnes and Nate's wedding day, but it ended up being mostly cloudy and overcast instead: a huge sigh of relief from us all, especially during their creative portrait session! :)
Plus, I'm super thankful that they decided to set aside some time at the dinner reception for a quick private photo session during "Golden Hour"! Even on a cloudy overcast day, you can still get a glimpse of that characteristic warm glow. And Agnes, I have a confession to make … even though we joked about how tacky and overdone pictures at the gazebo are, they turned out to be some of my favourite photos from the day! :p
Congratulations ‪#‎yuenited2017‬ :)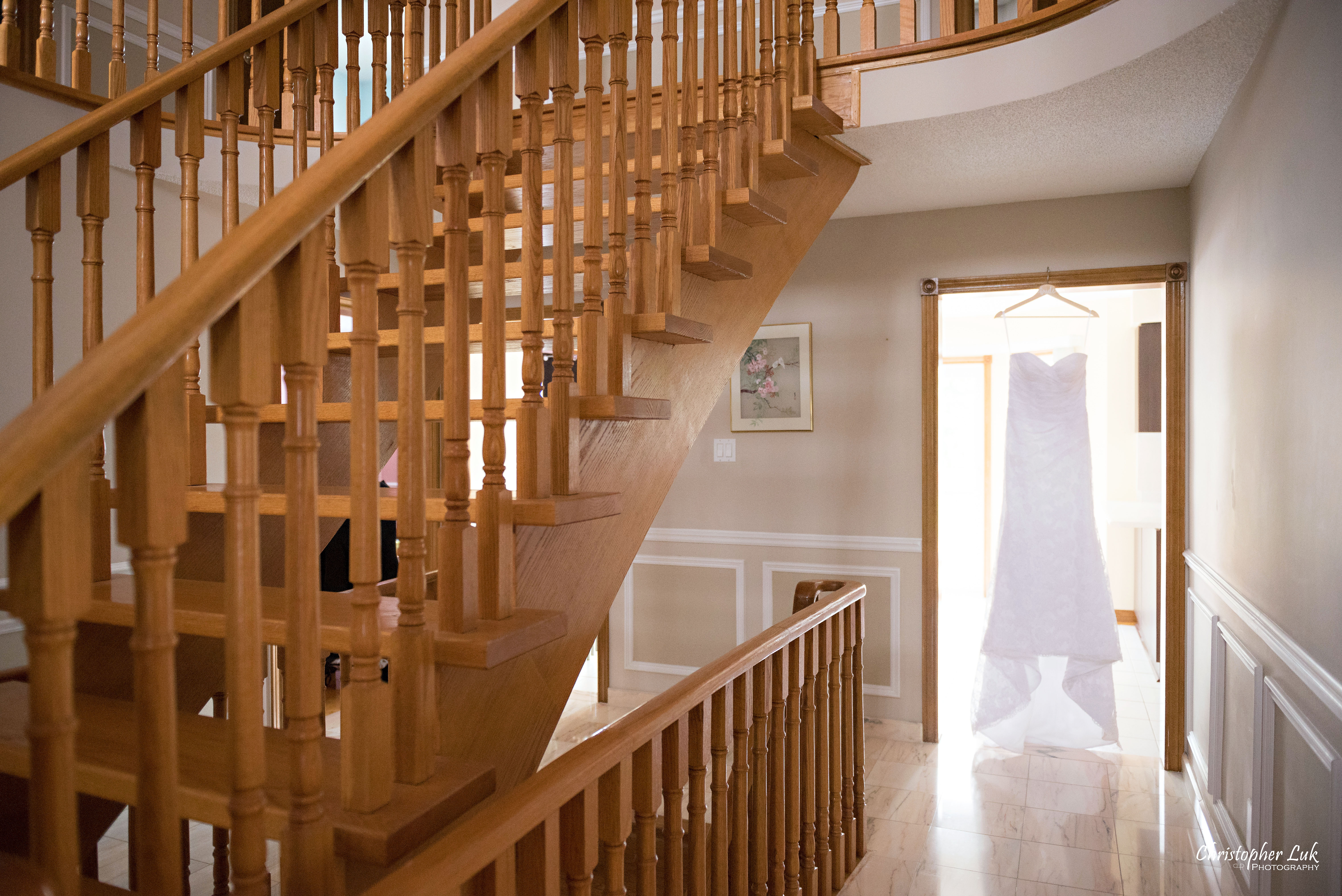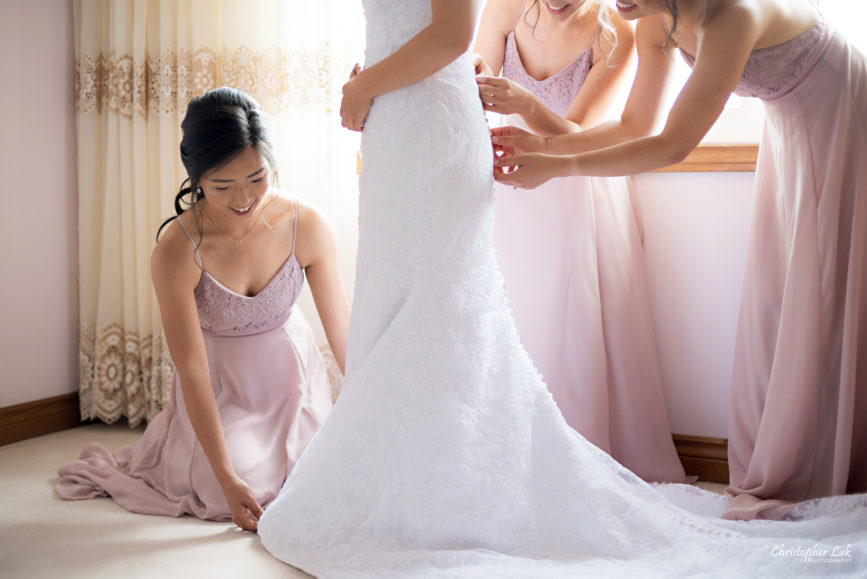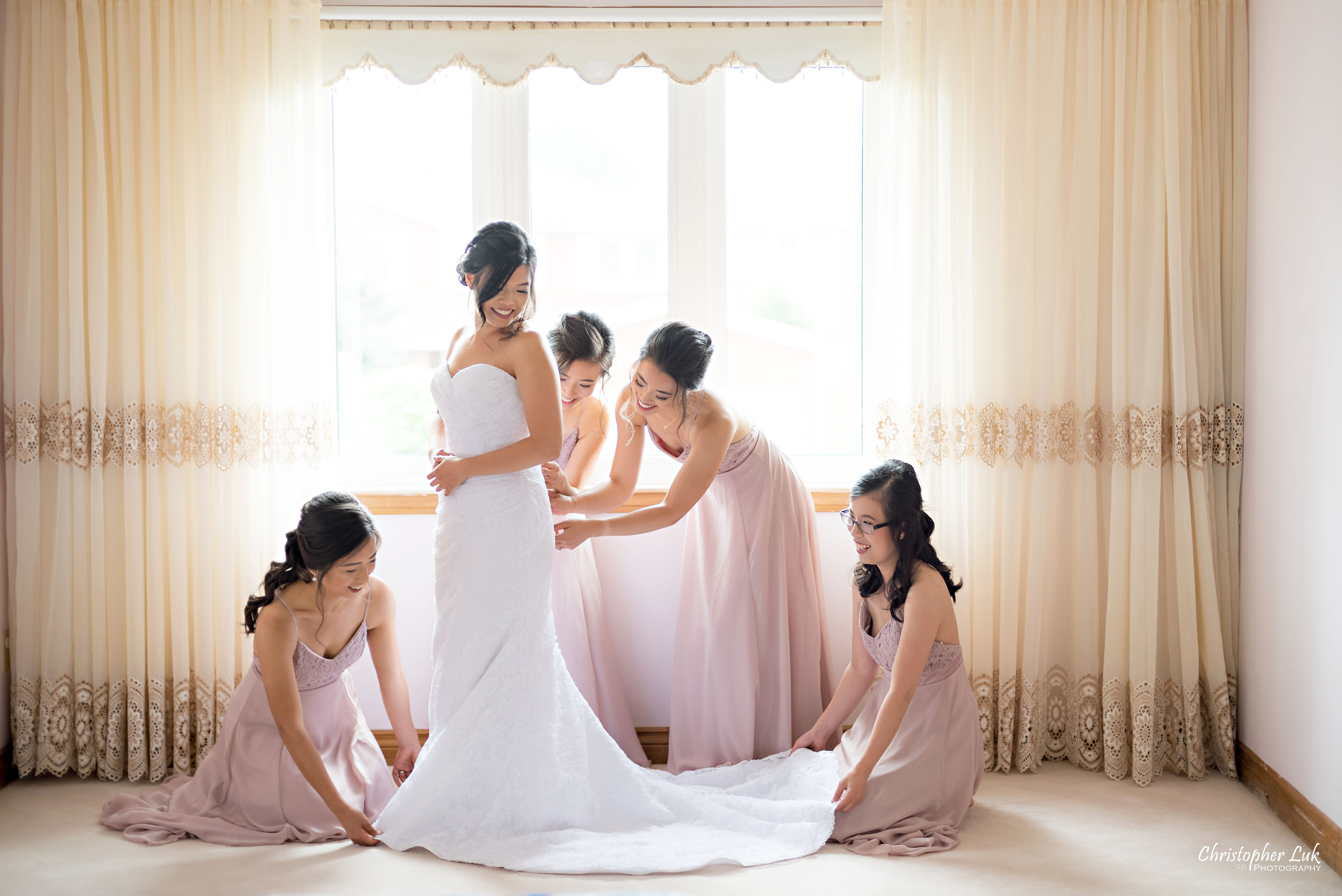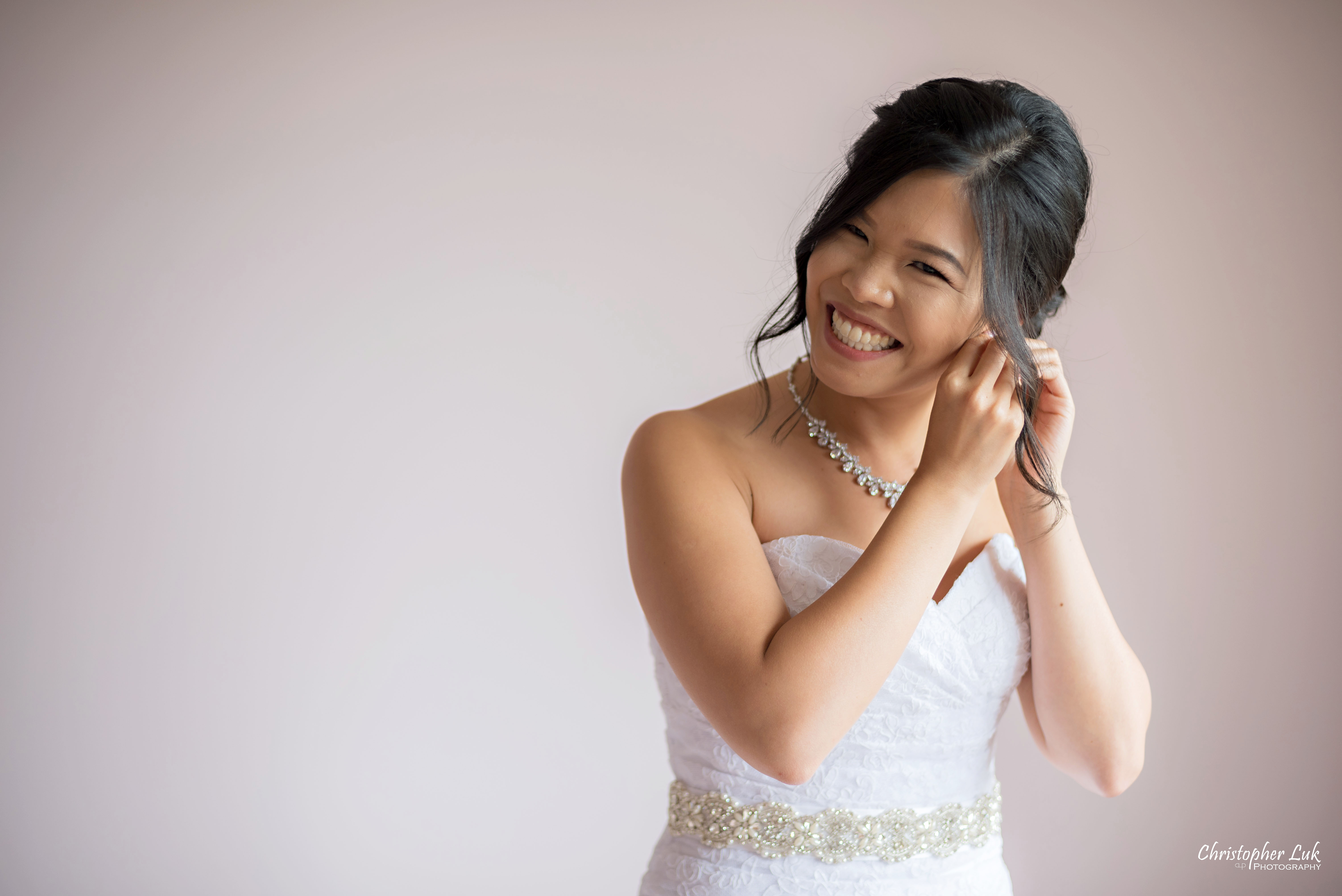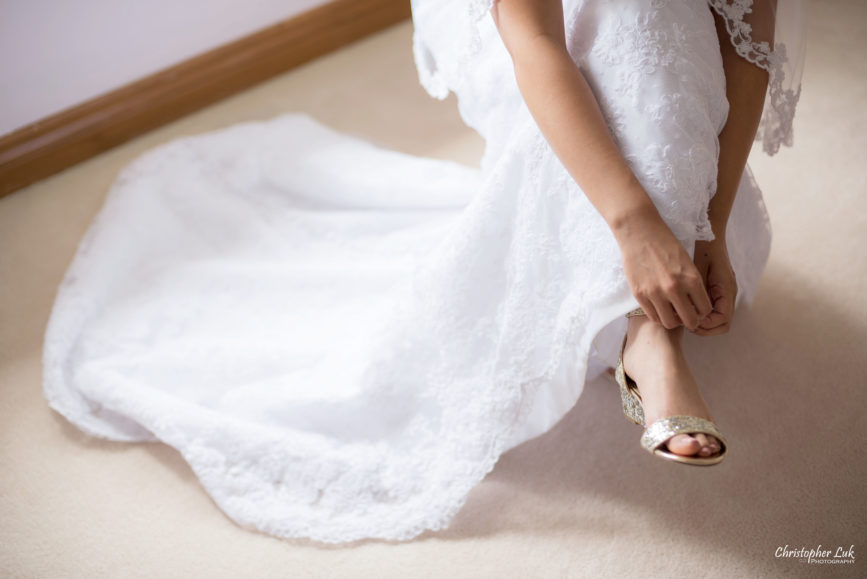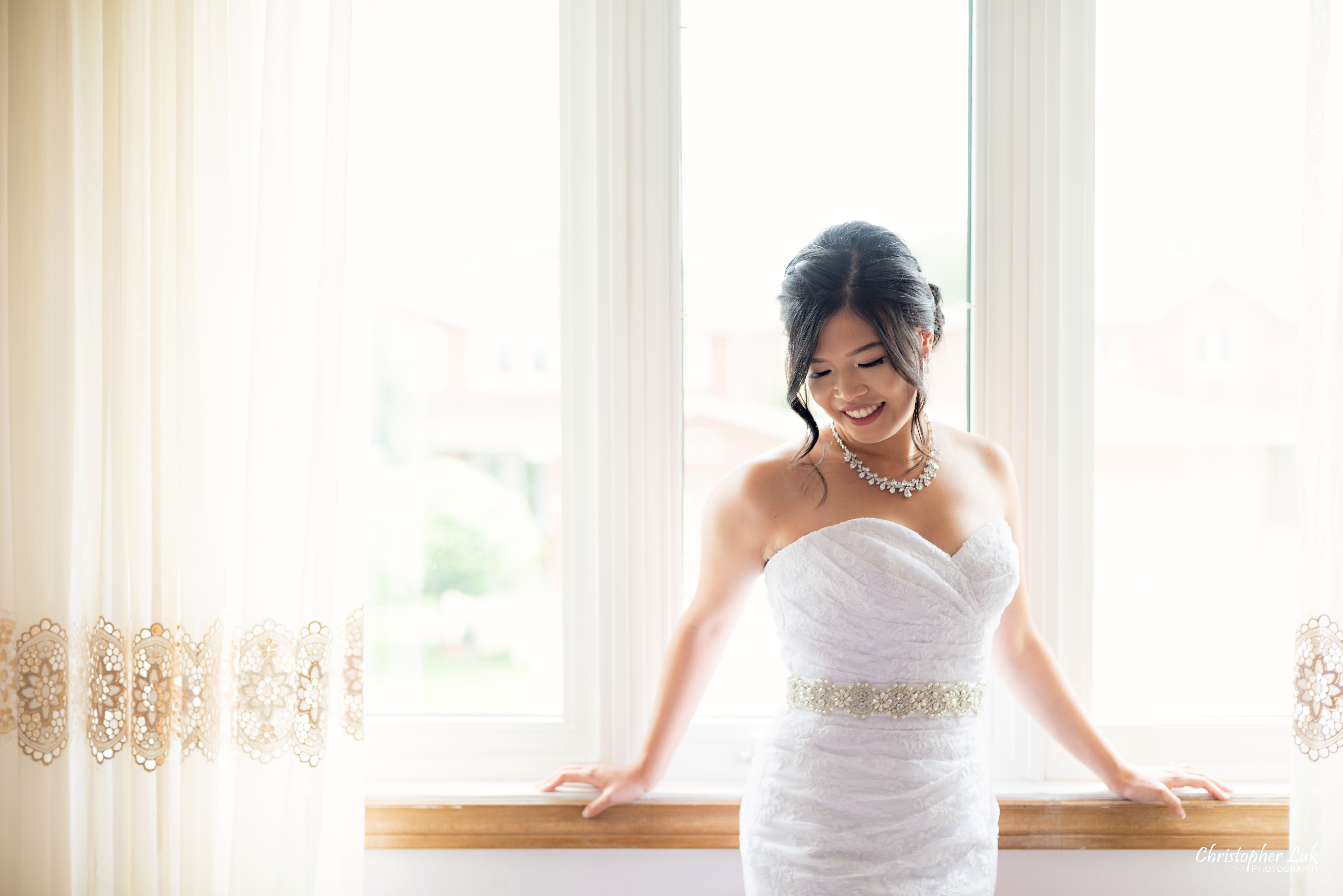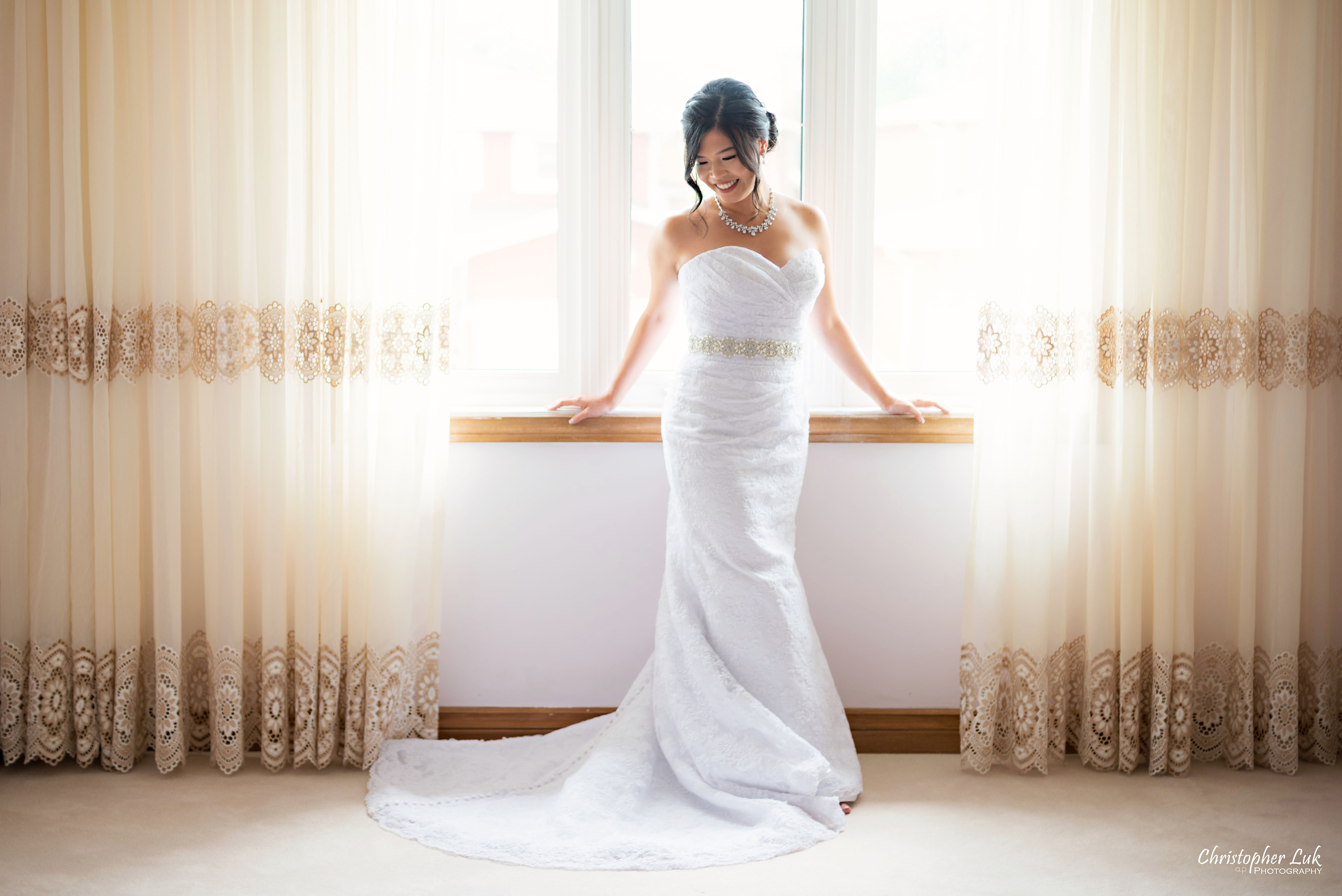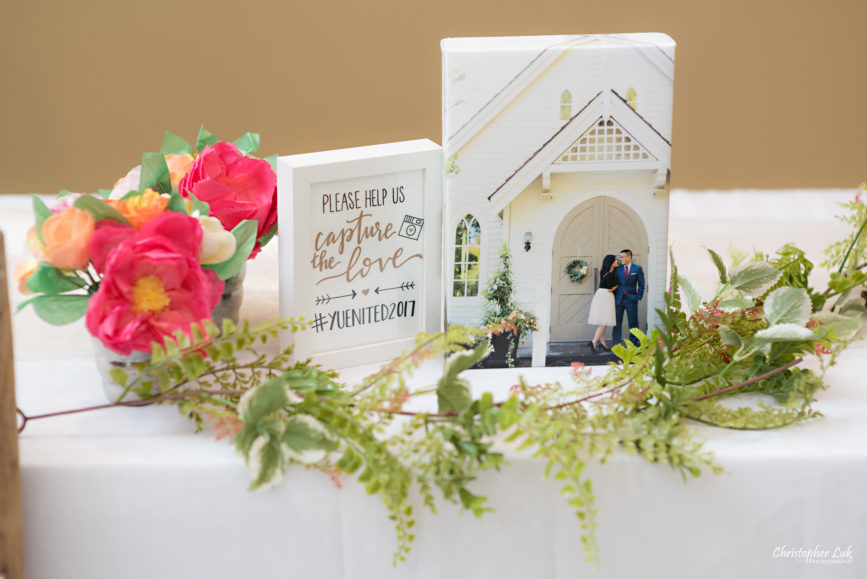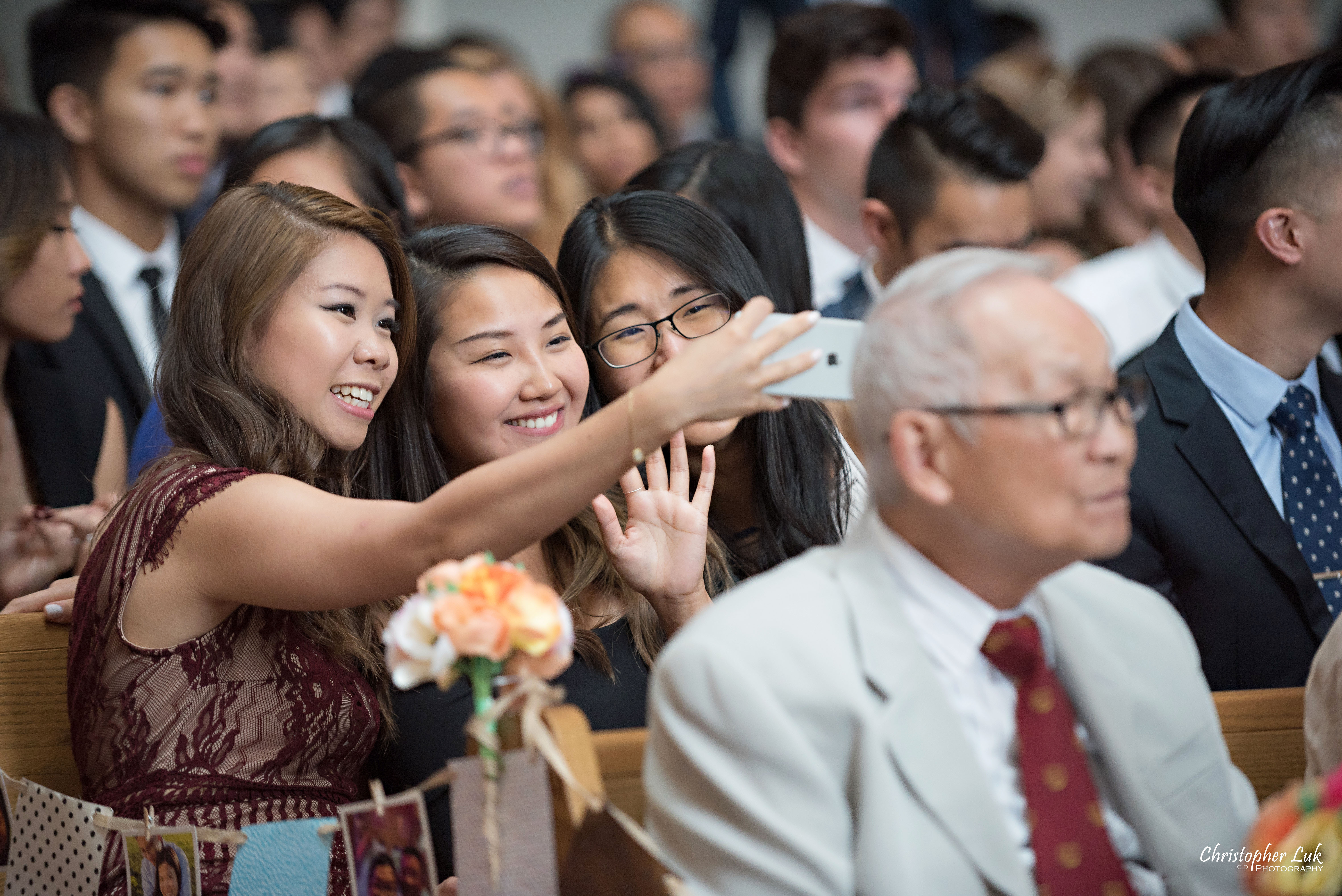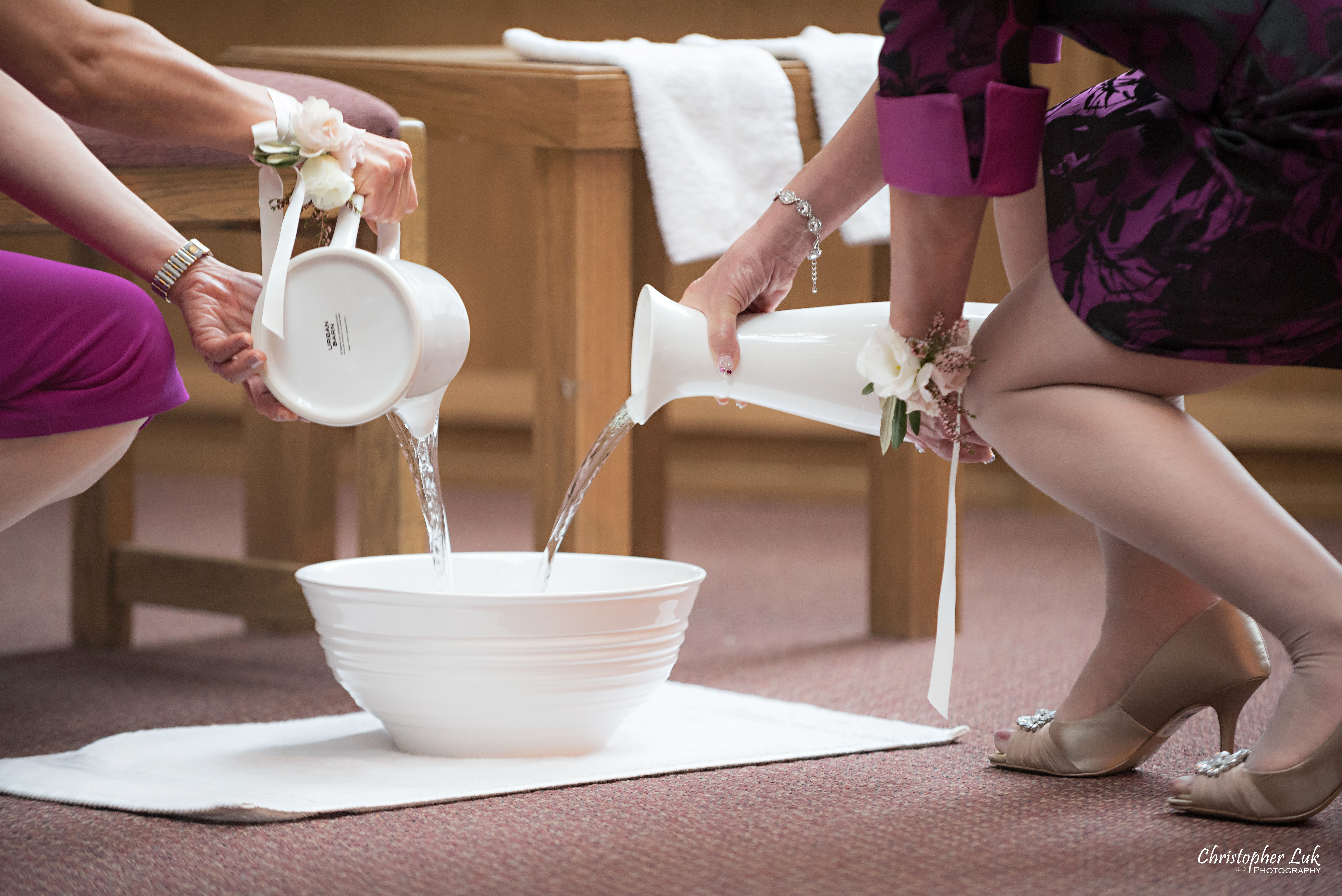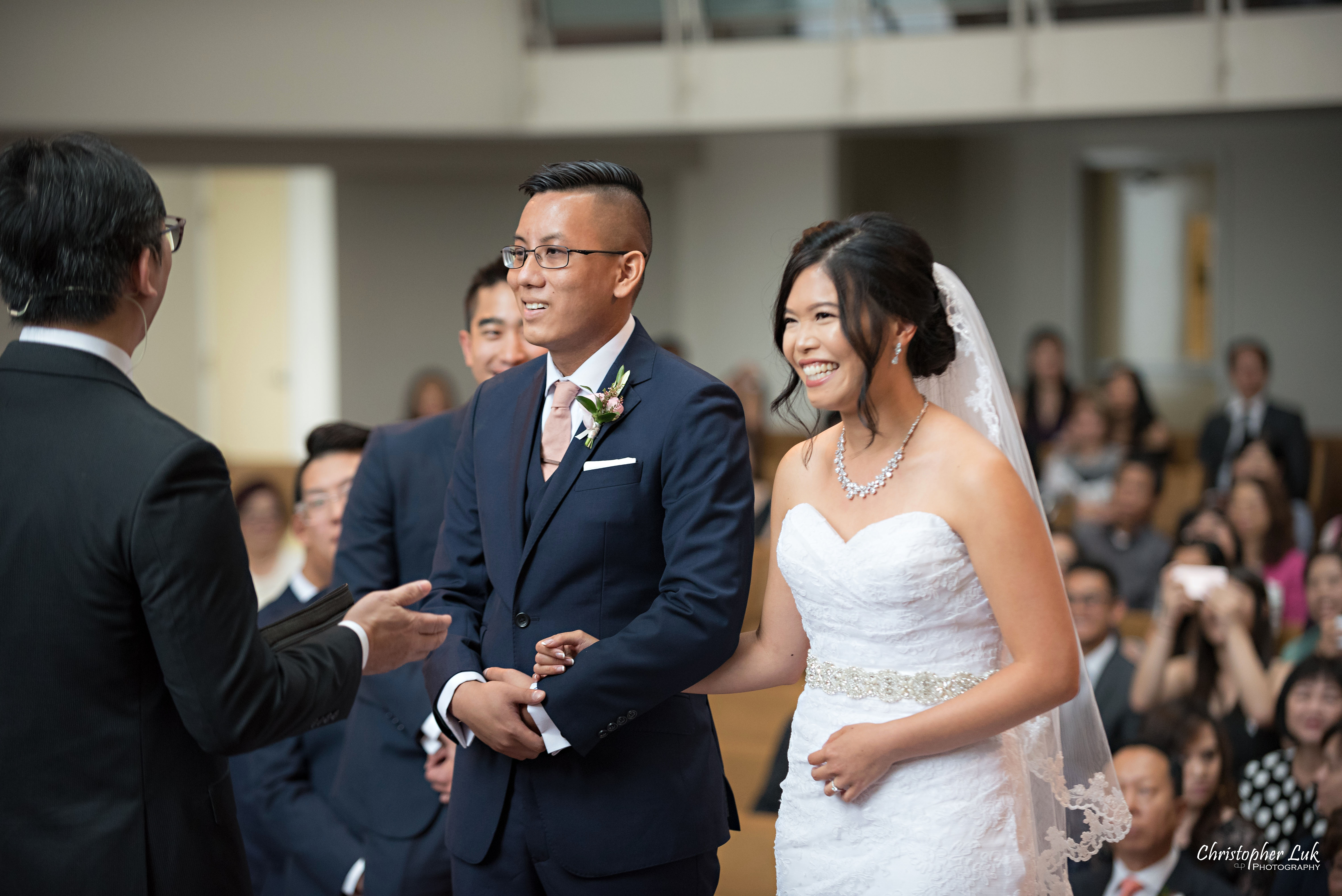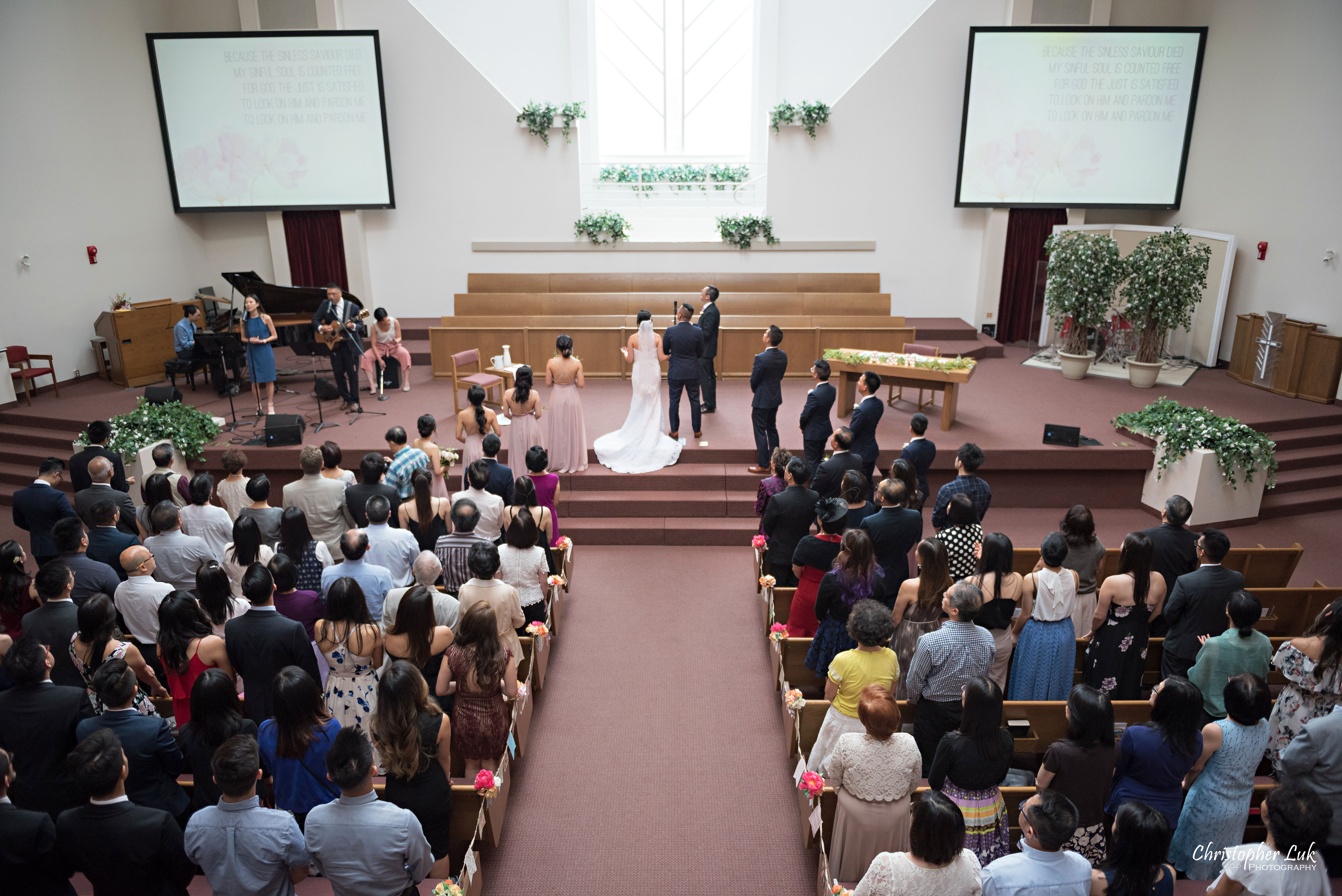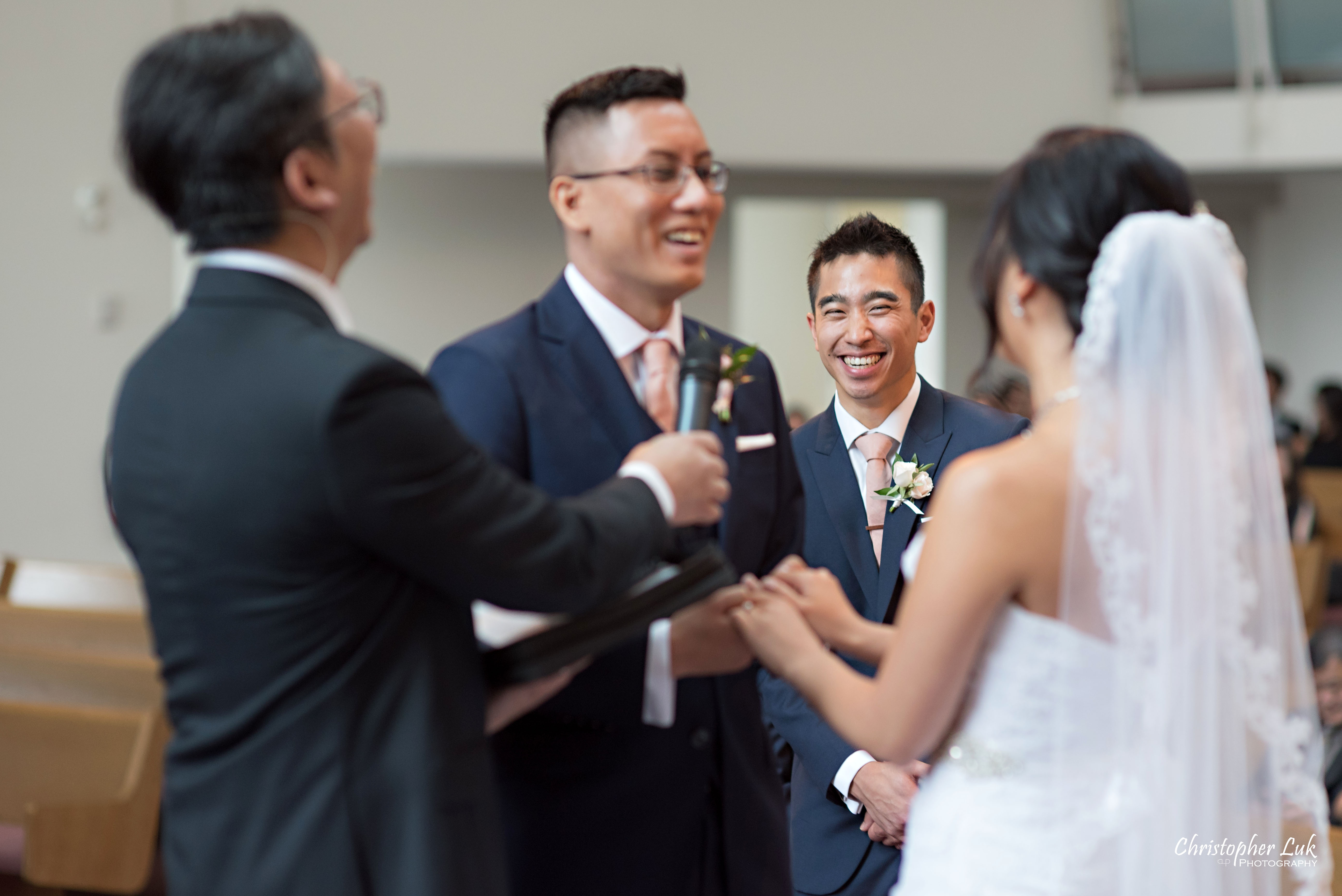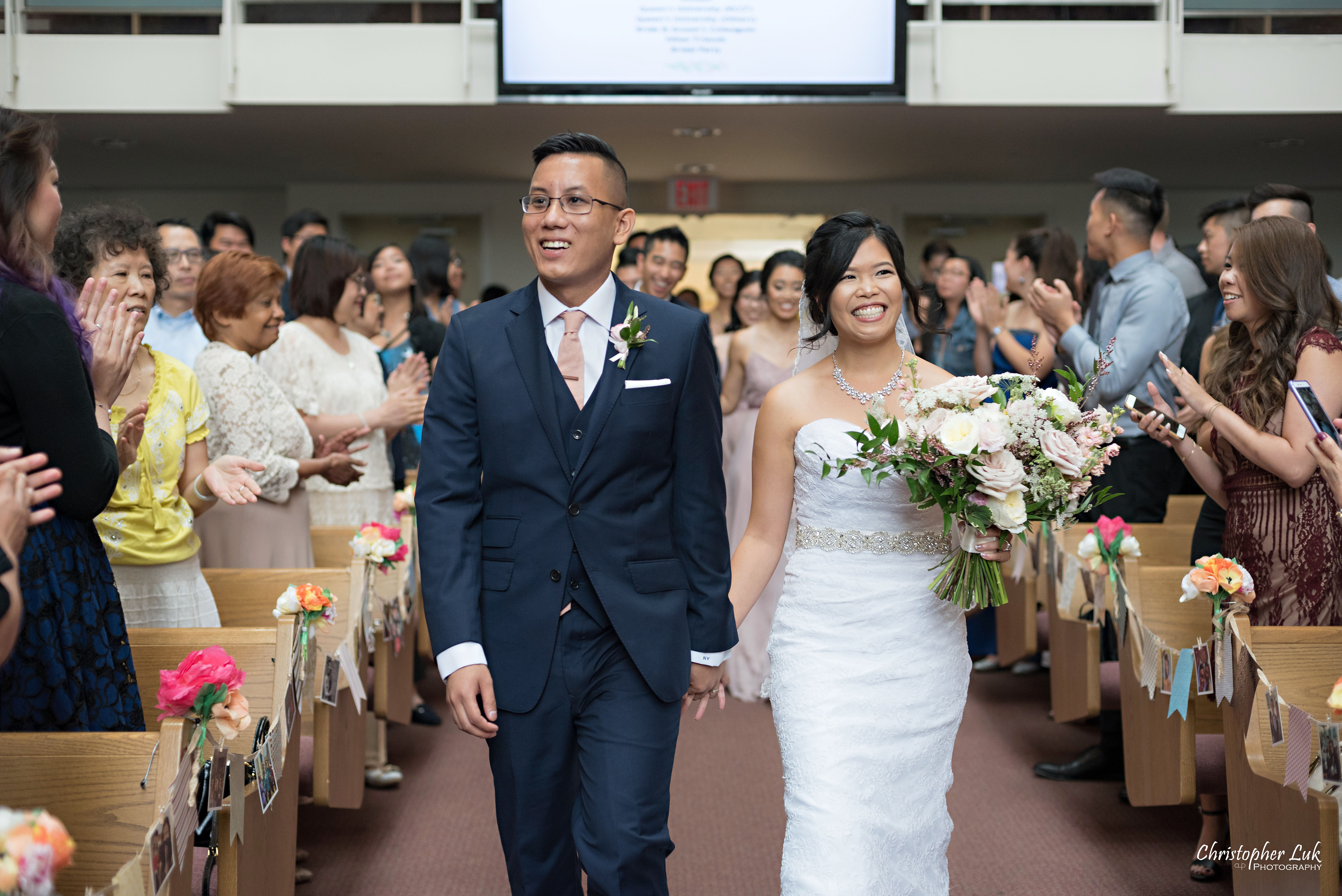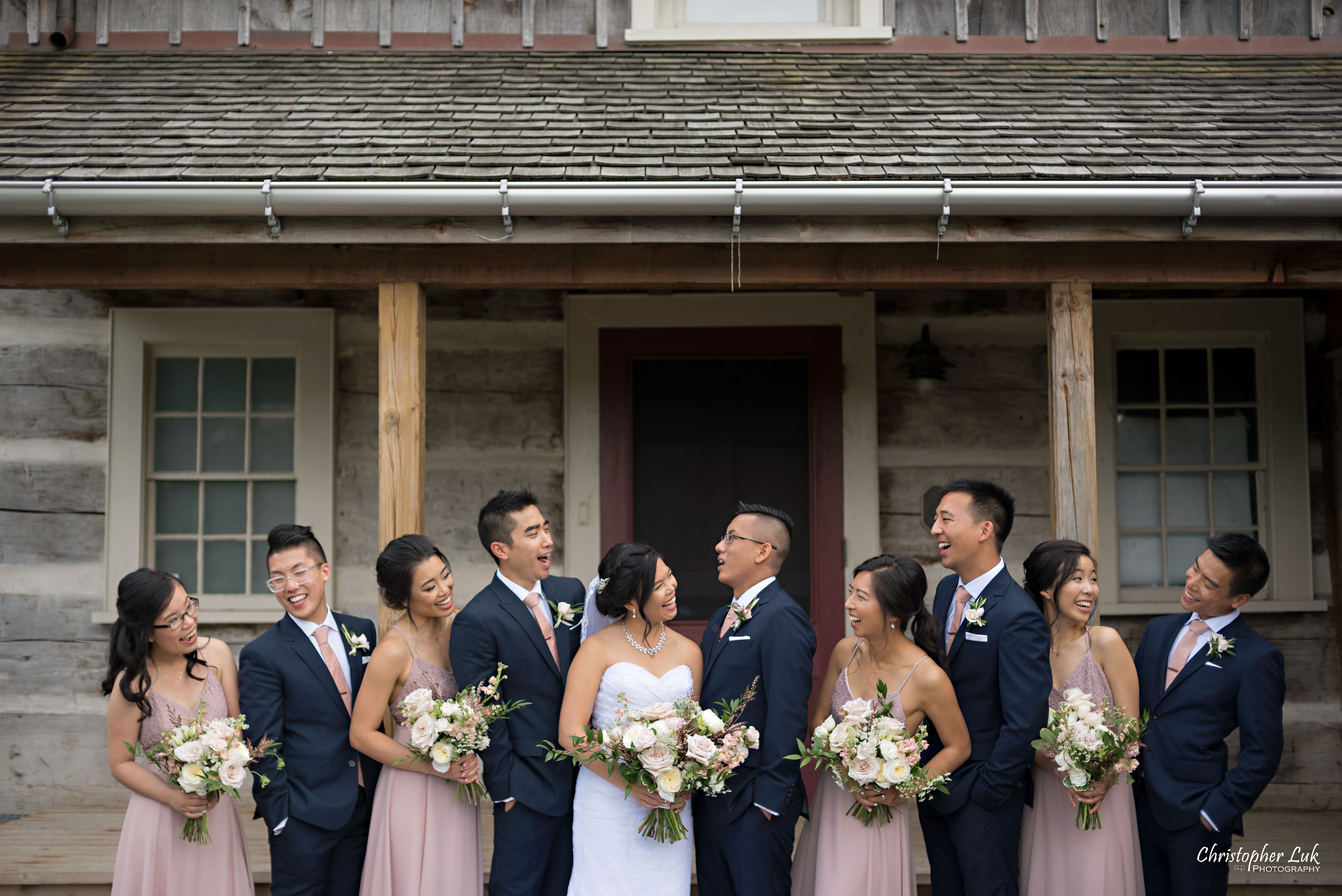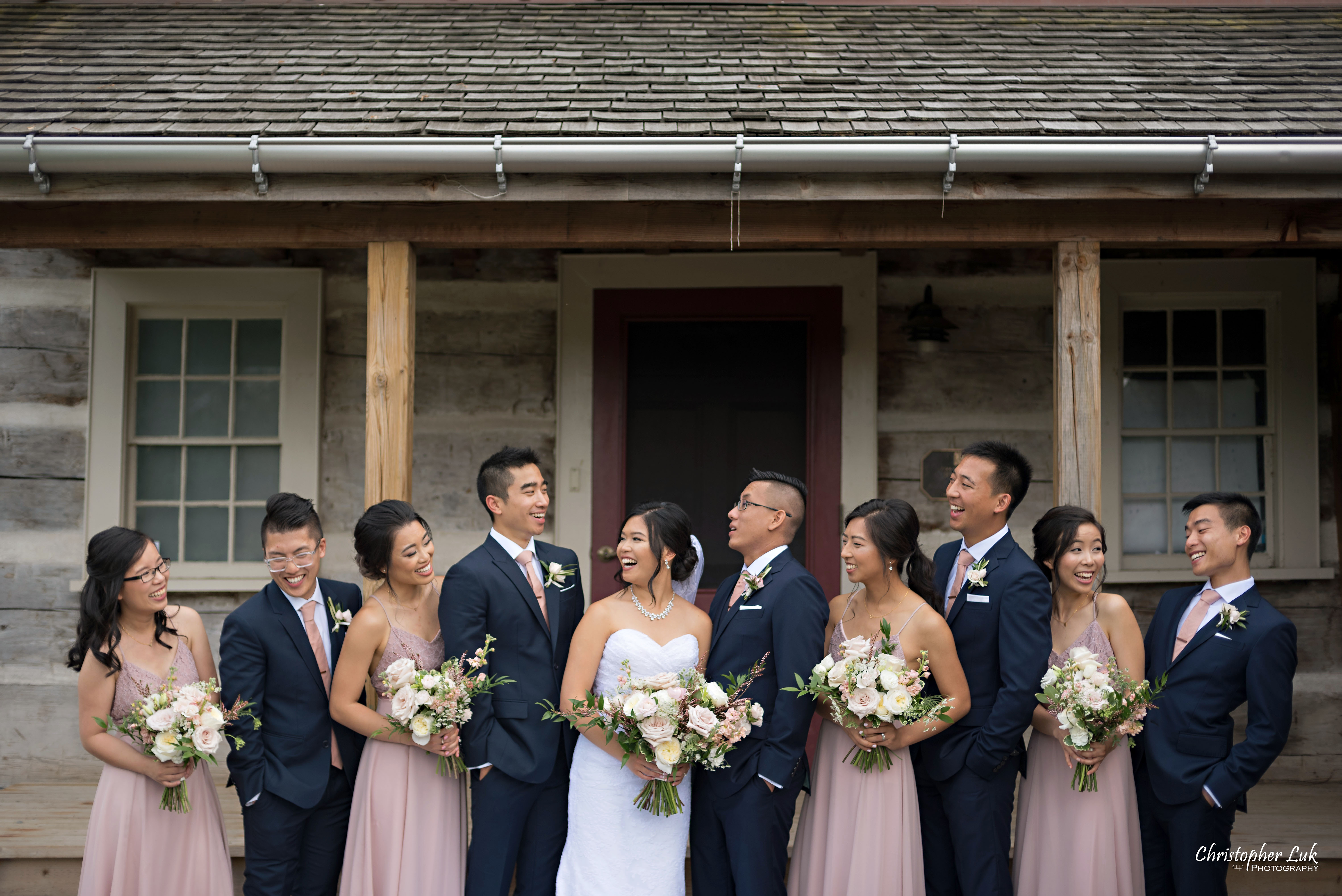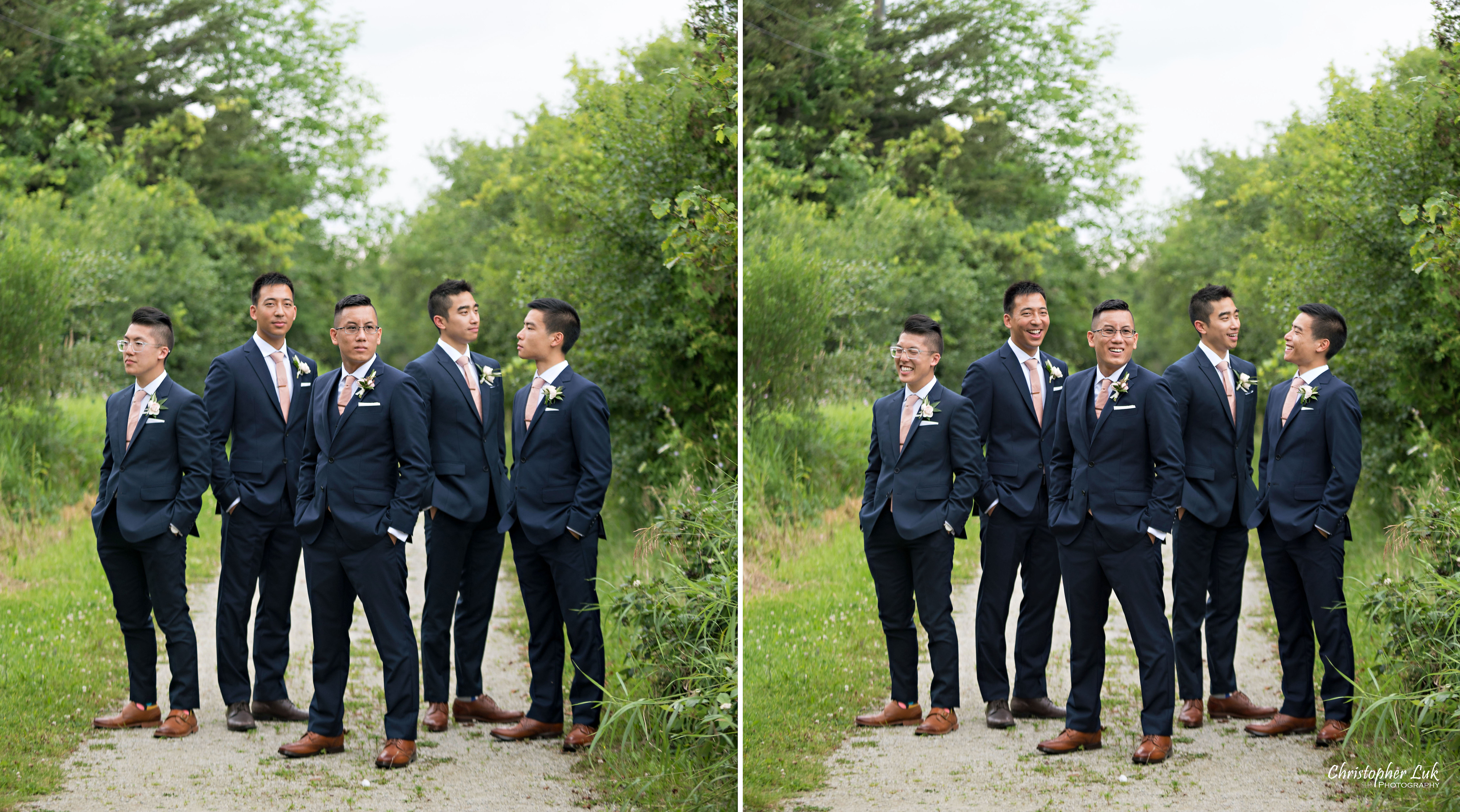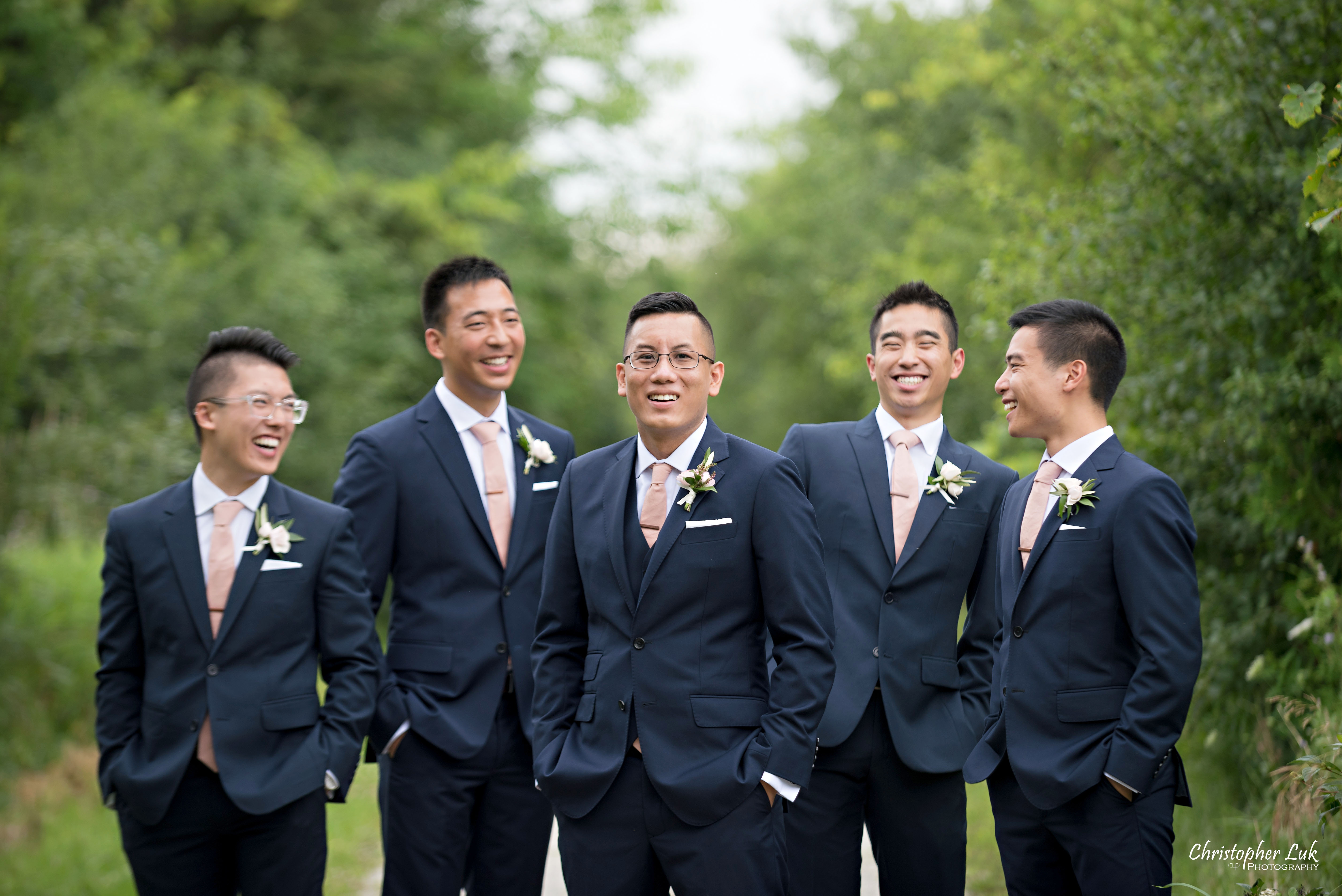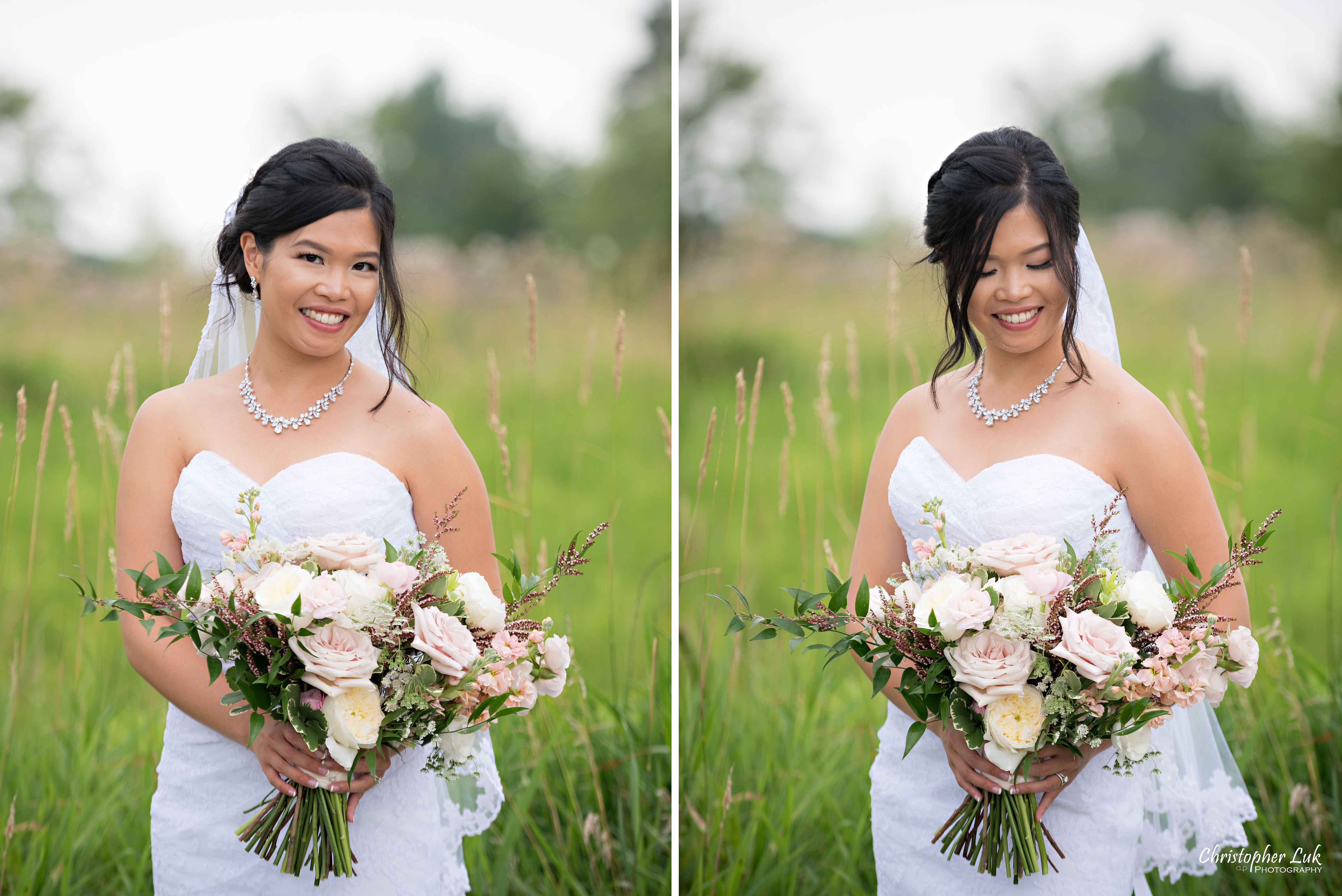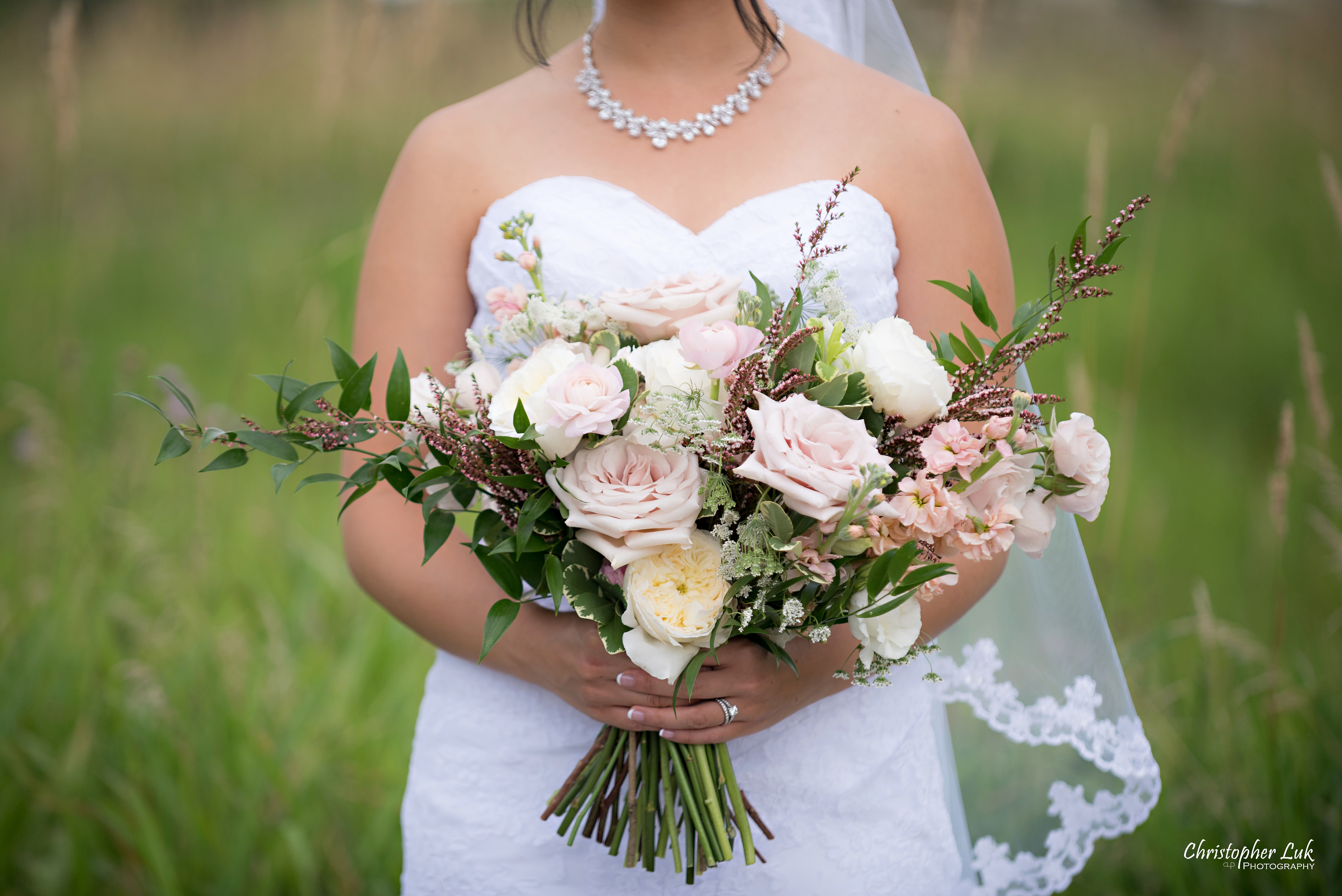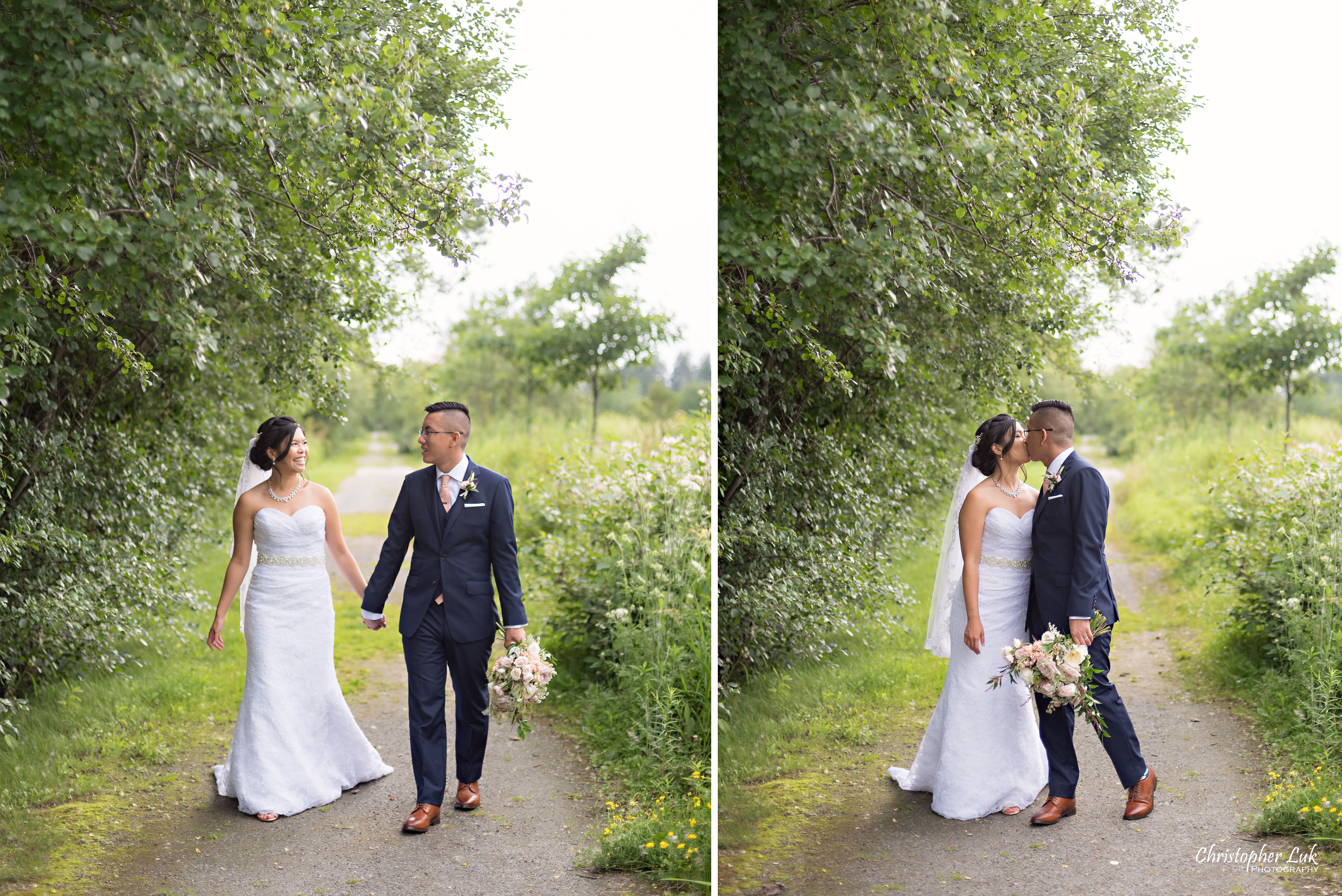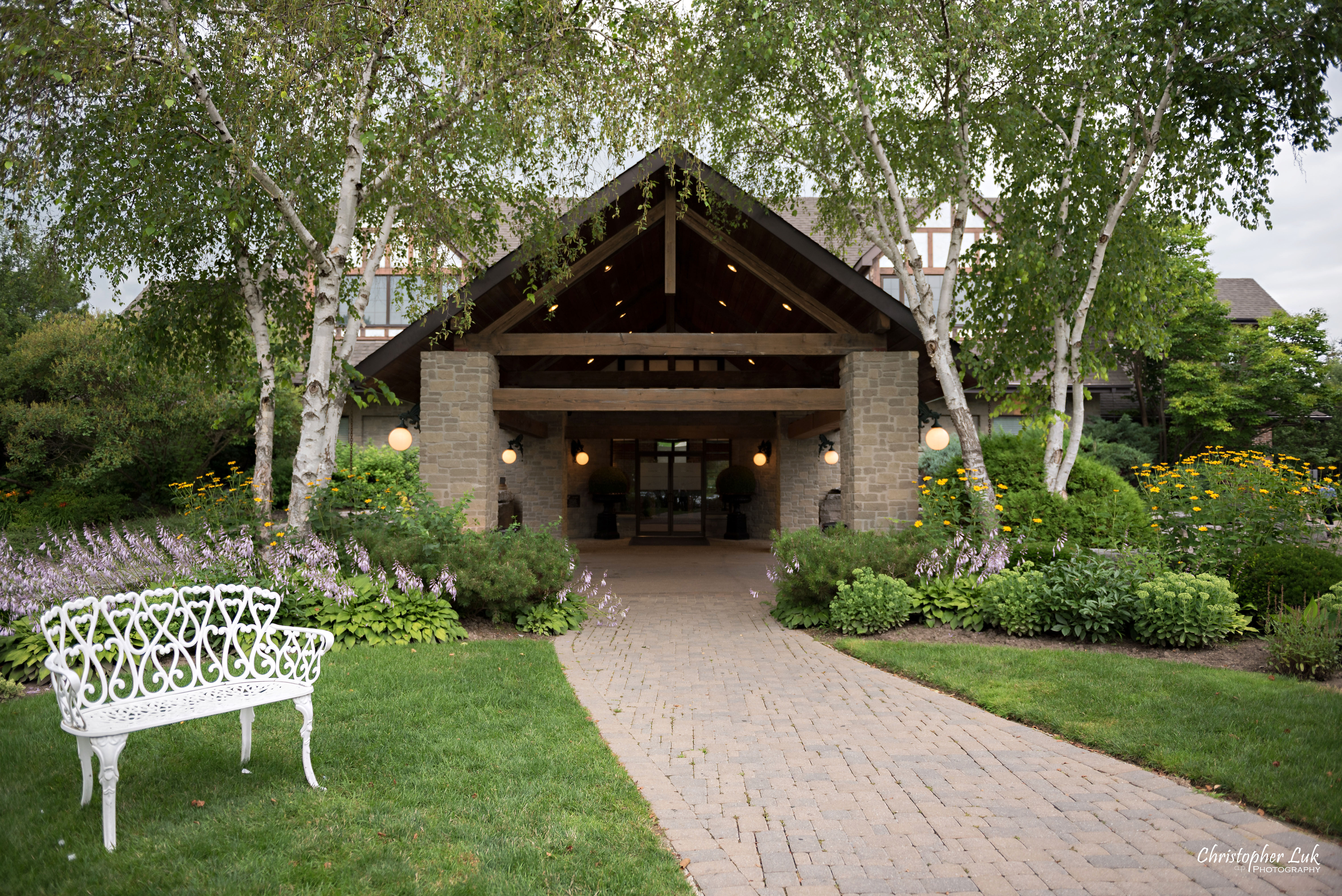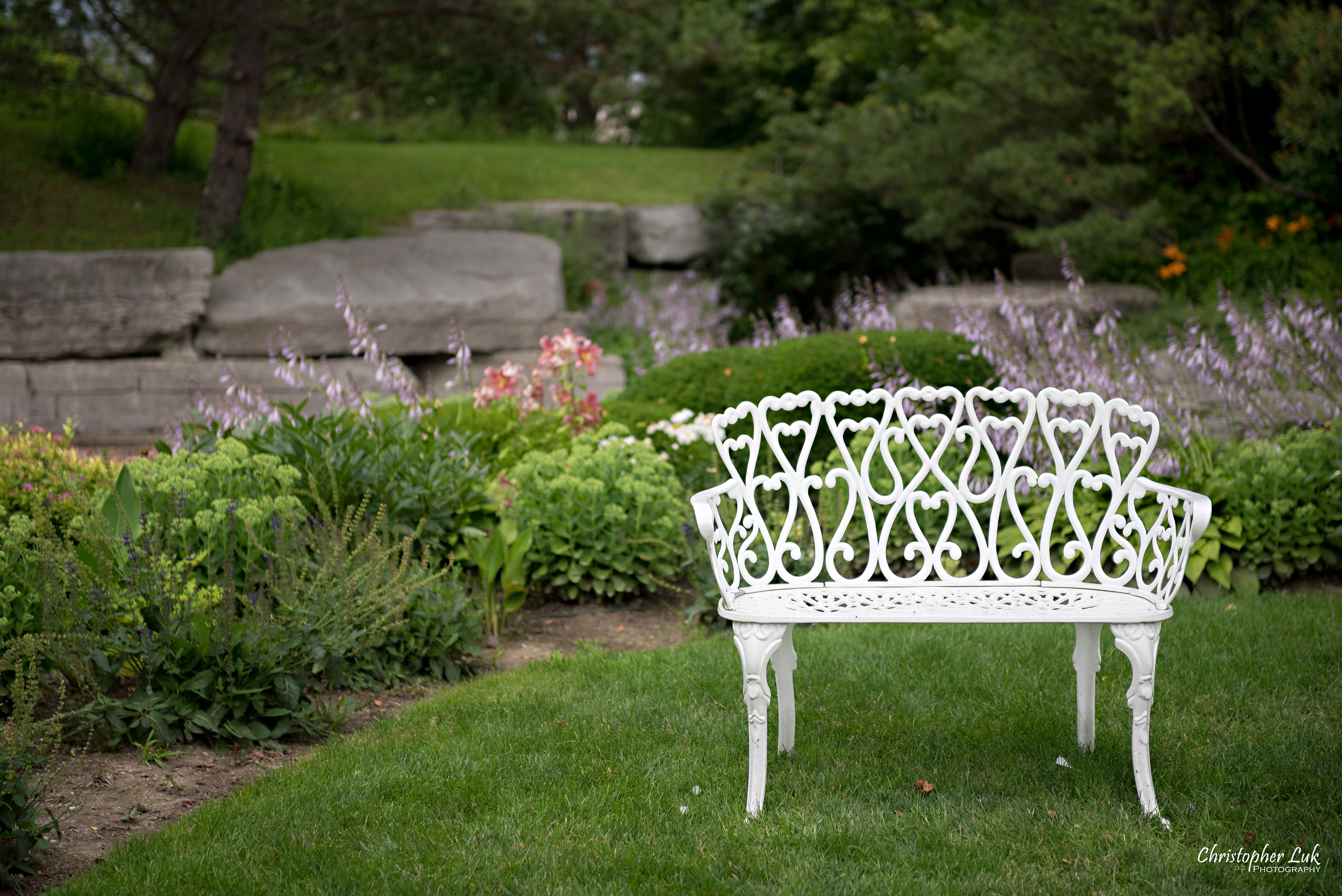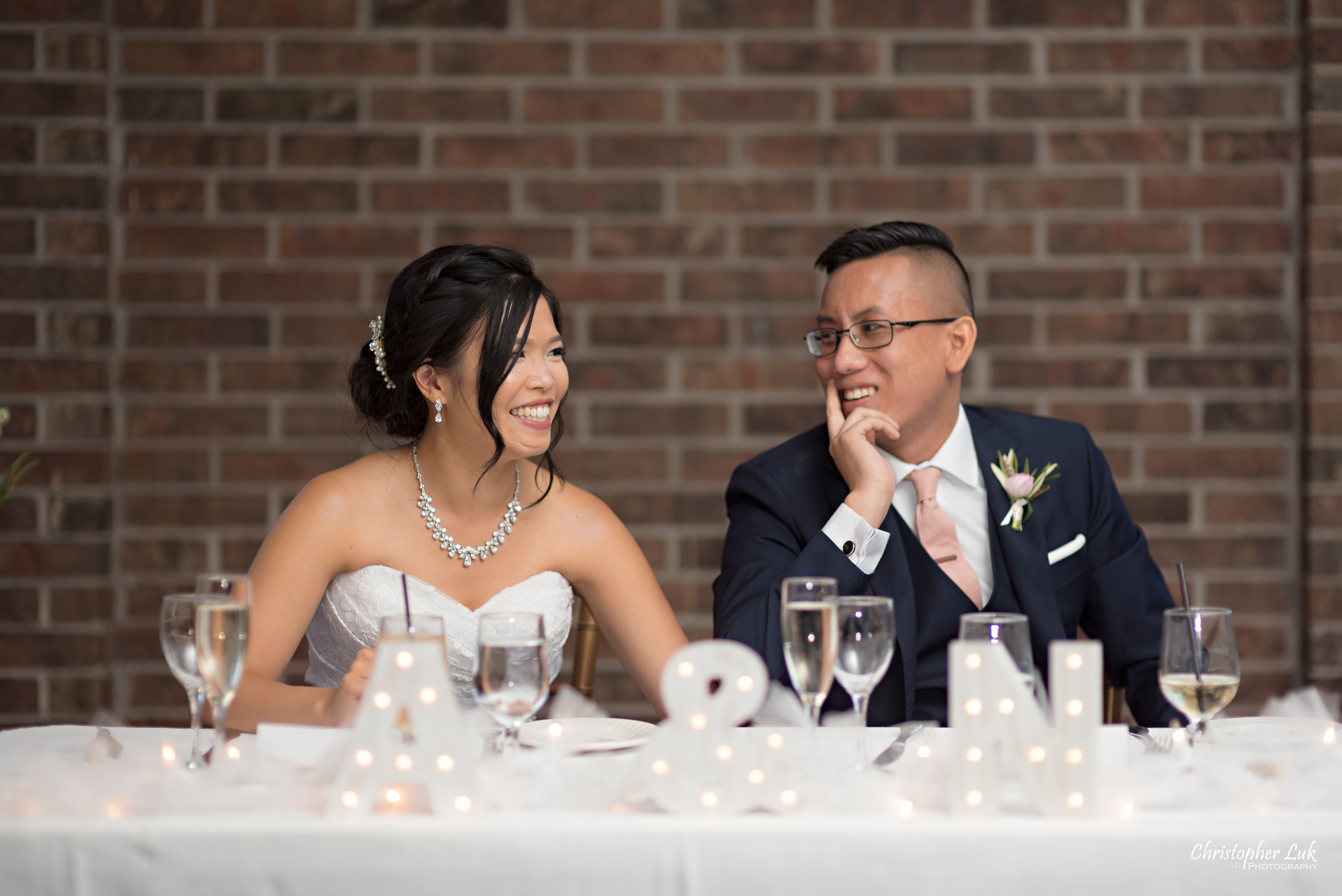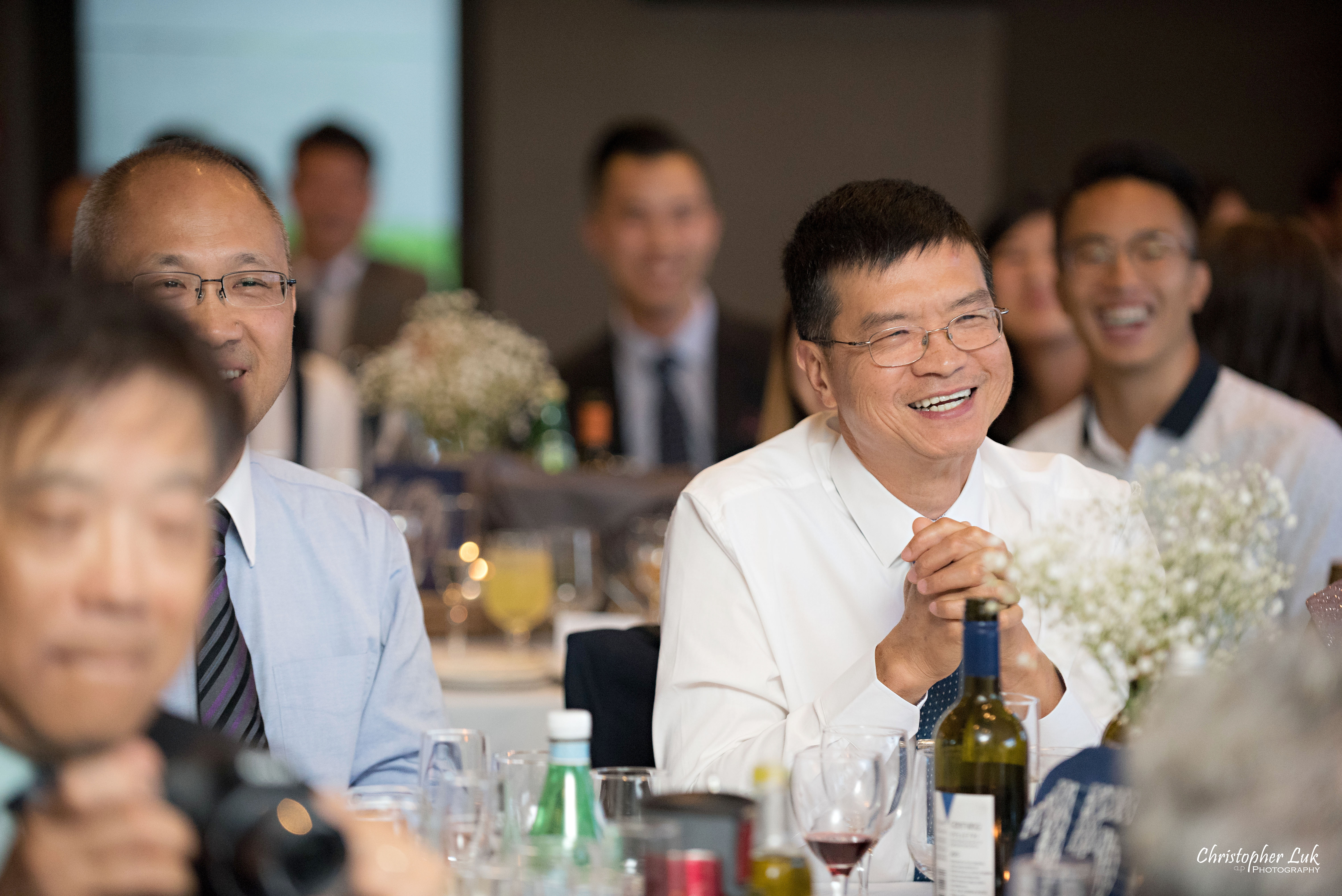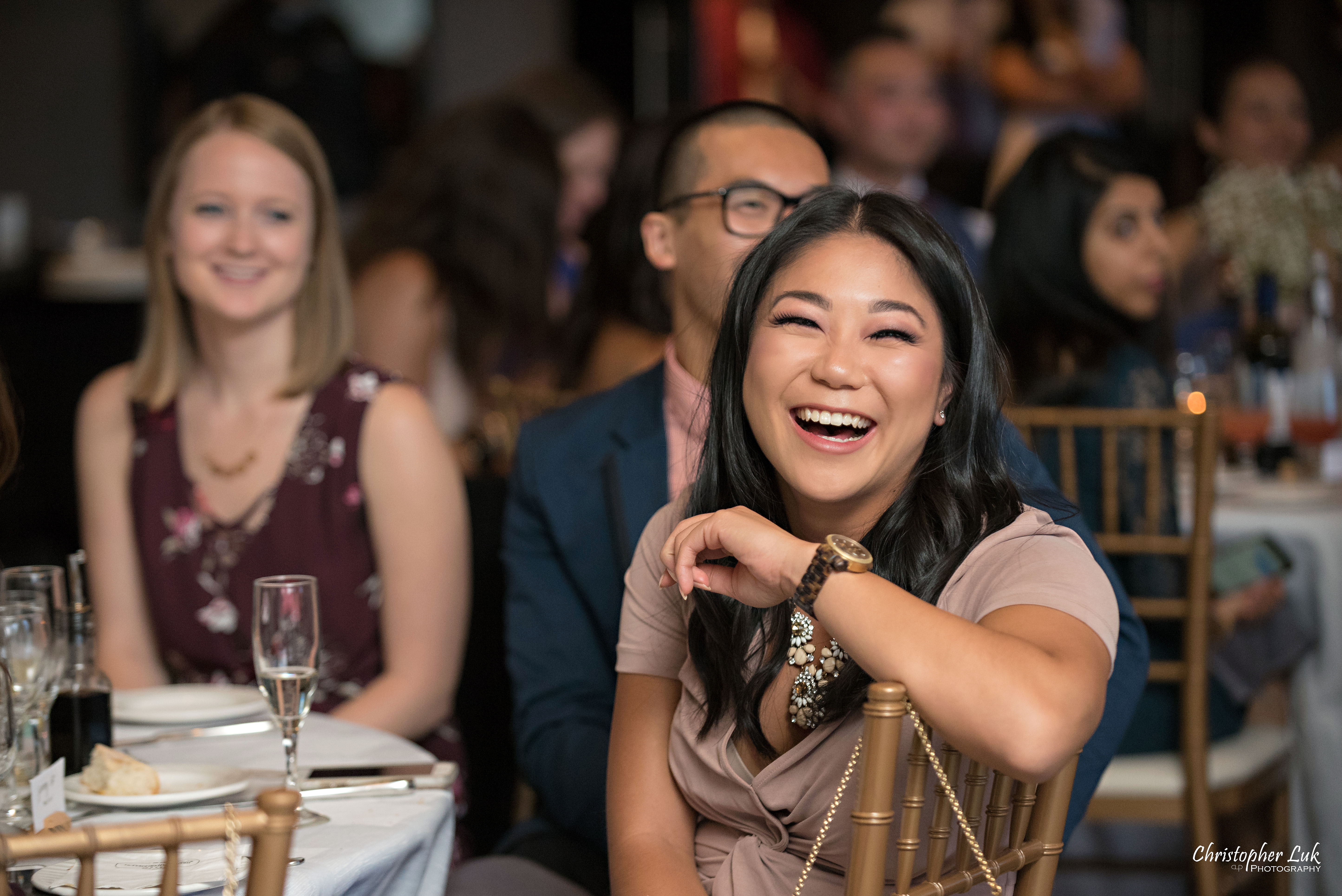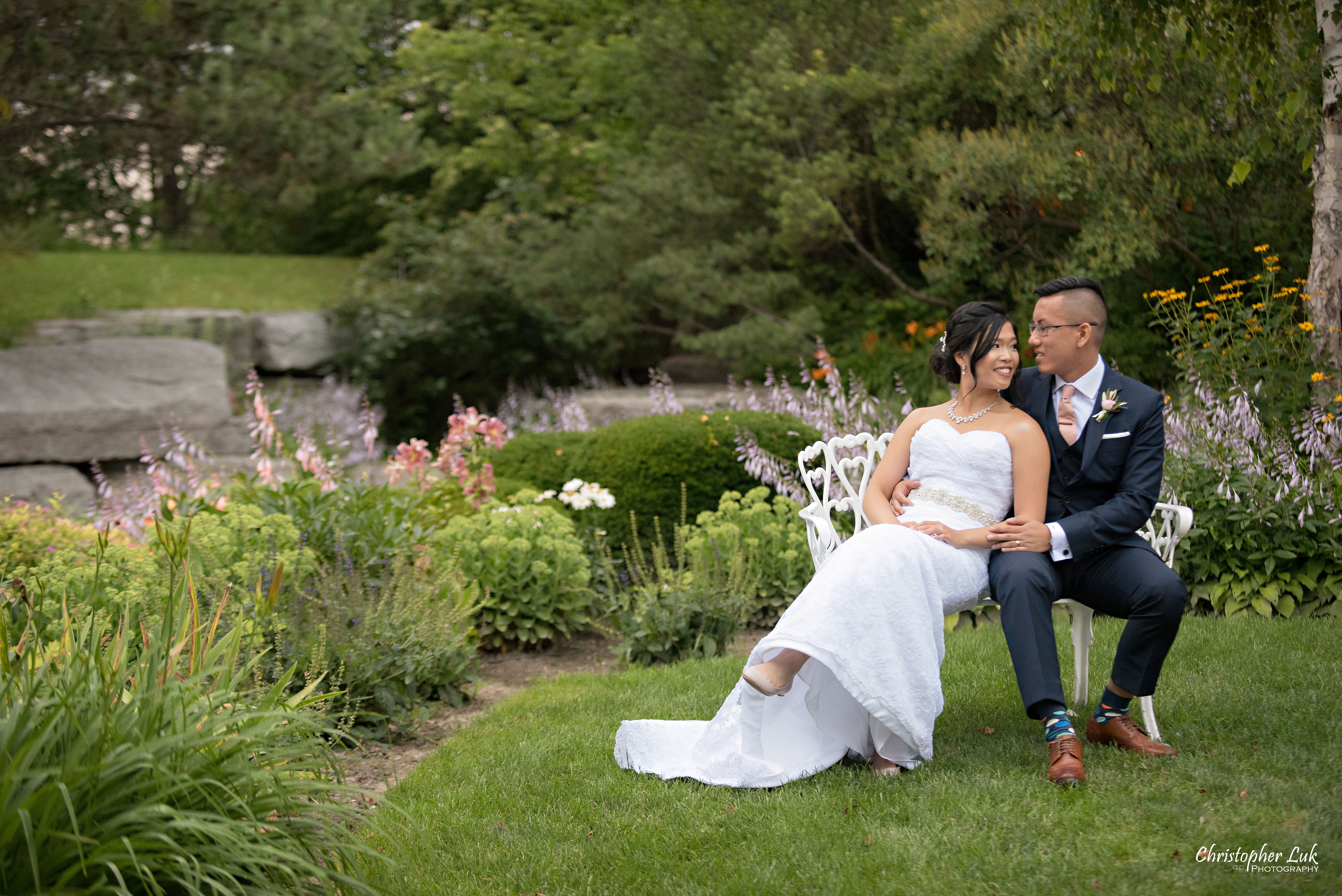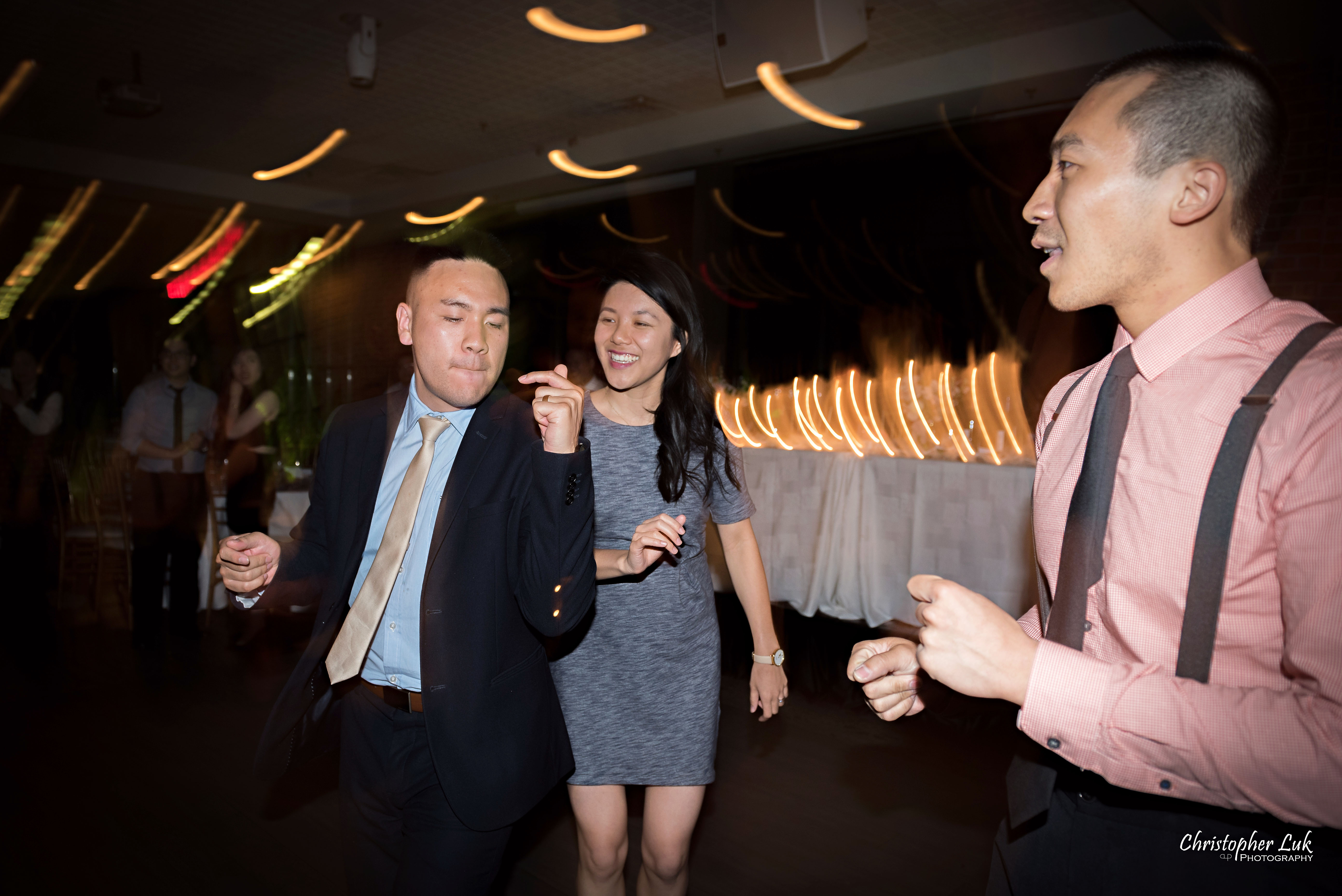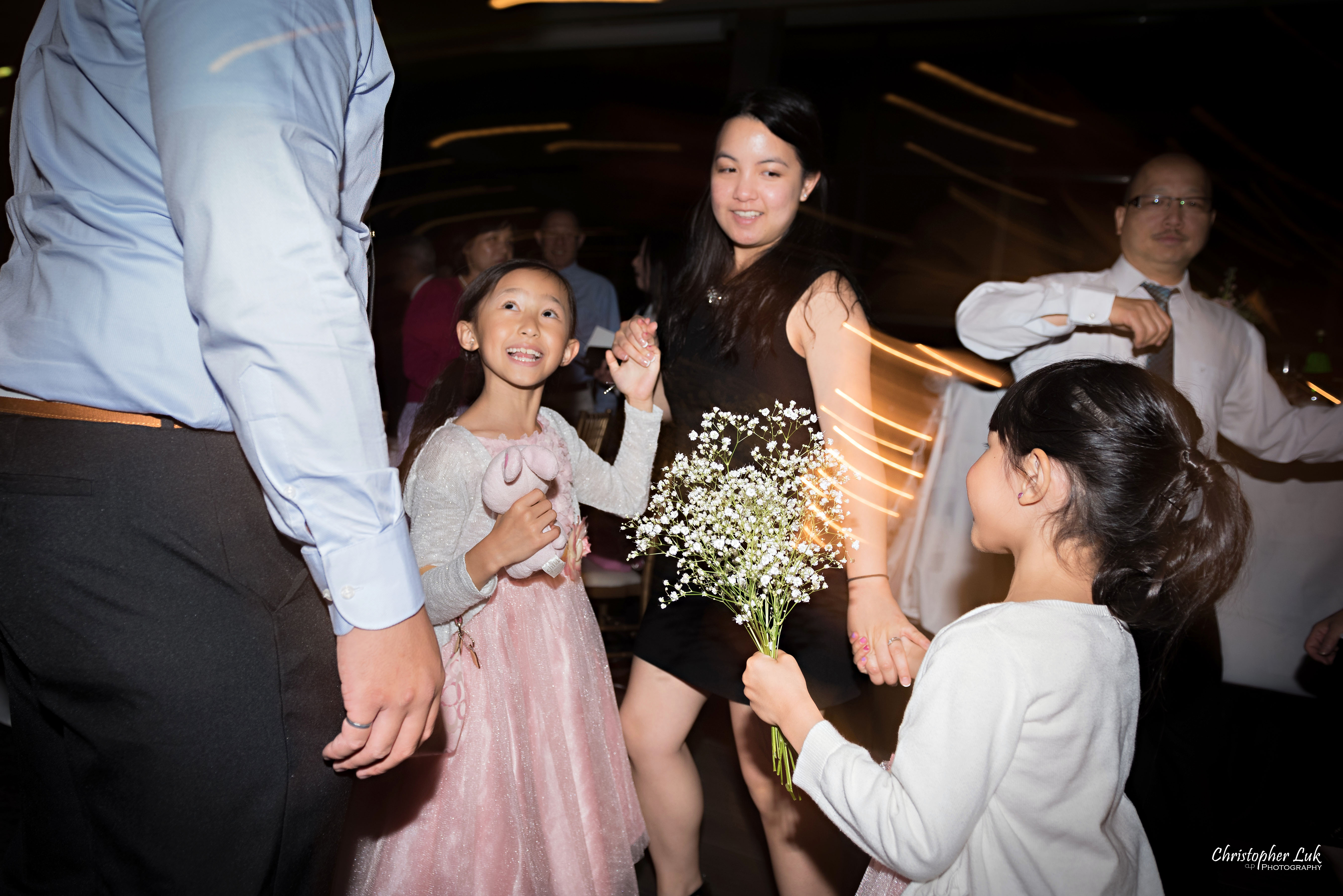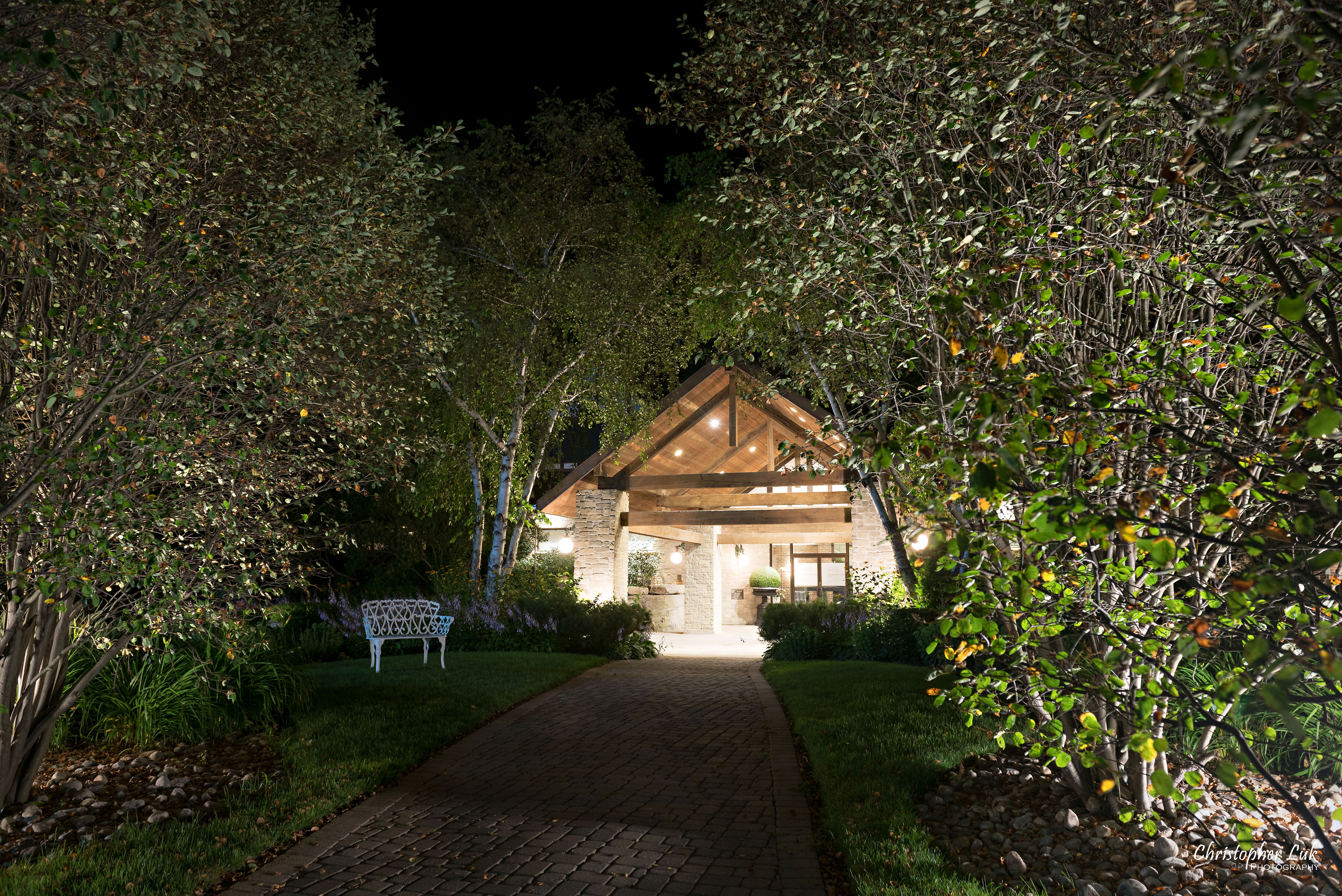 Photographers: Christopher Luk: Toronto Wedding and Event Photographer (and Orvin Lao)
Ceremony Venue Location: The Sanctuary at Markham Chinese Baptist Church (MCBC) in Markham, Ontario
Creative Portrait Session Location: Phyllis Rawlinson Park in Richmond Hill, Ontario
Cocktail & Dinner Reception Venue Location: By Peter and Paul's The Manor Event Space in Kettleby, Ontario
Makeup Artist: Zoe (Chang) To
Hair Stylist: Uno Jo of Uno Jo Bridal Hair
Florist: Judy Jang of Parkette Floral Design
Engagement Session: The Doctor's House and Main Street Kleinburg Engagement Session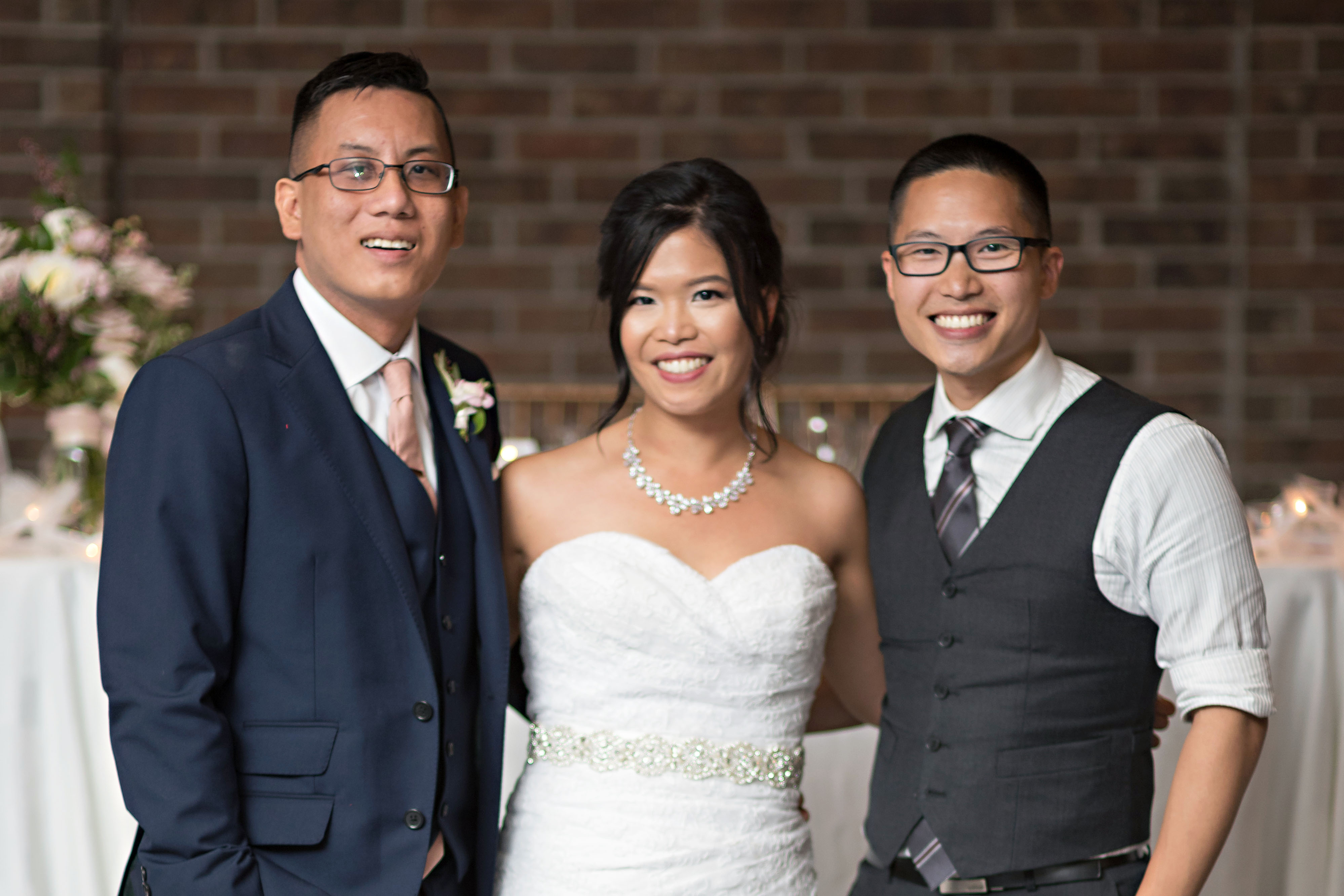 SEE MORE: Christopher Luk Photography Weddings
SEE MORE: Christopher Luk Photography Weddings at Markham Chinese Baptist Church (MCBC)
SEE MORE: Christopher Luk Photography Weddings at The Manor Event Venue By Peter and Paul's in Kettleby
SEE MORE: Christopher Luk Photography Weddings at Phyllis Rawlinson Park Richmond Hill