When I first met Karen and Scott, we talked about their interests and Karen had mentioned her love for all things Harry Potter. So, for the wedding day, the gentlemen wore something small and simple: "Harry Potter glasses" pins. On the flip side, I was surprised that Scott didn't wear a Spiderman costume underneath his suit! What's up with that? That seems a bit unfair :p
Anyone who knows me knows that I'm a bit of a foodie. Well, Karen's father ensured that everyone was well fed with lots of delicious lobster that day: for lunch, he ordered a massive (what looked to be a) 30-pound dried garlic deep-fried whole lobster for the whole family, and for dinner, each person had half a lobster on their plate too! That being said, my personal favourites were the baked apple (and blueberry) pie wedding favours that Karen and Scott gifted to everyone — I've always been a big fan of the classic apple pie. Okay, peach and apple crumble hold a special spot in my stomach too. Yum!
Karen and Scott decided to do a First Look (Reveal) and we found the perfect, quiet, and secluded area for them to enjoy the experience together. I loved seeing the anticipation, joy, and excitement on their faces. Throughout the day, you could see how well-loved these 2 are by their family and friends. Everyone wanted to be in a photo with them — I'm curious to know how many selfies were taken in only 1 day!
There were many, many, many tears of joy shed throughout their wedding day and one of my favourite moments was their father-daughter dance. There is truly something special about the unique relationship that a father has with his little girl that is unlike any other relationship. We also met some of his coworkers and learned a lot about commercial power line connectors and vibration dampers! The next time you drive by a massive line of power lines, tune into an AM radio station — if you still have a clear signal, that's a good sign!
Congratulations, Karen and Scott! Thanks for perfecting "The Chris Pose" ;)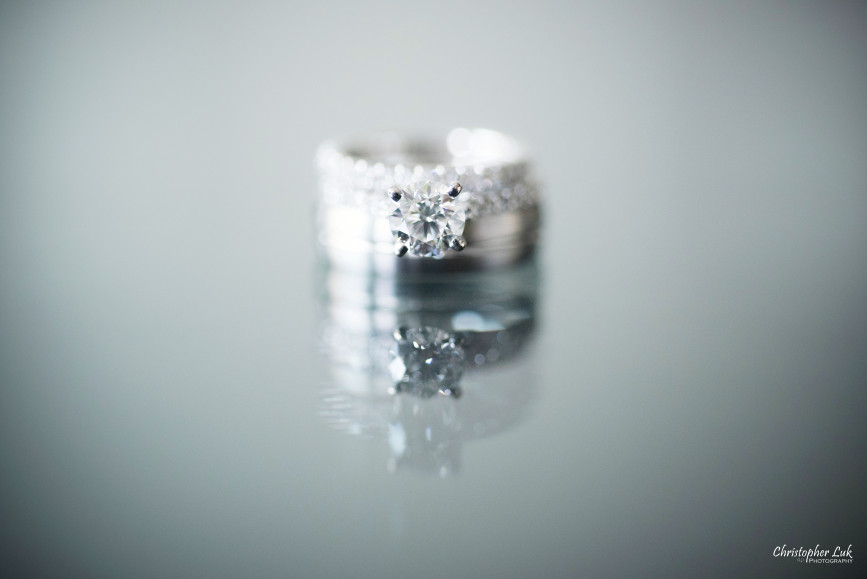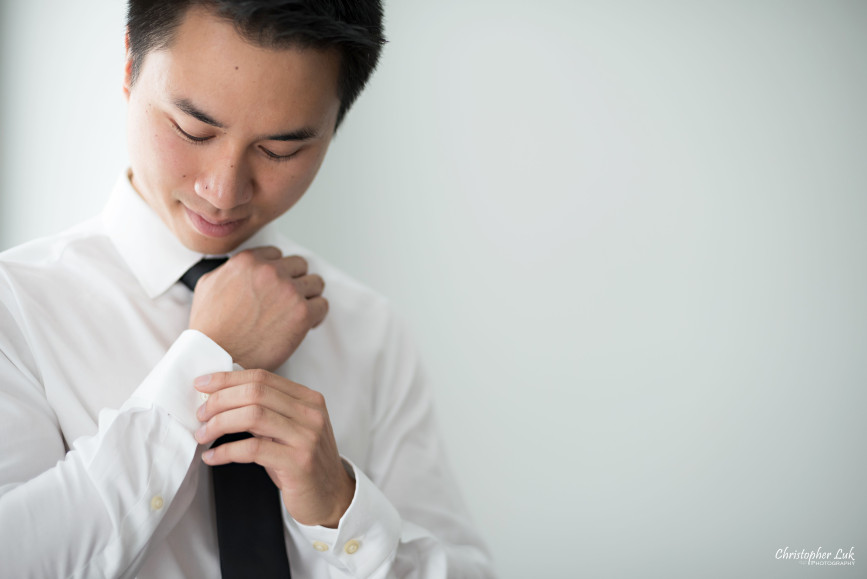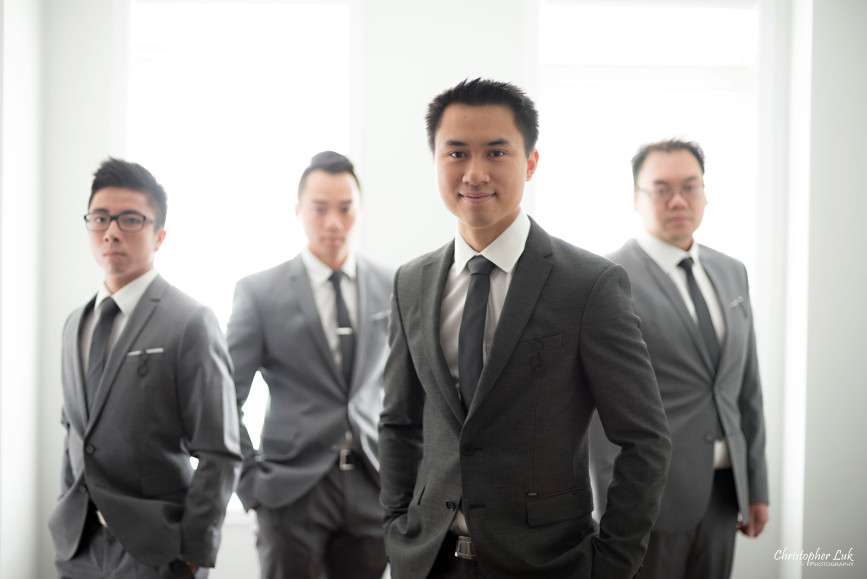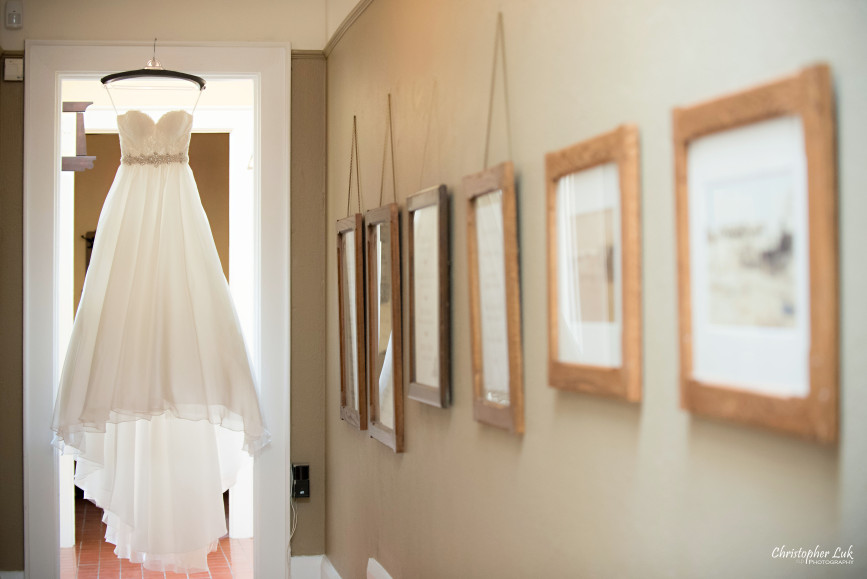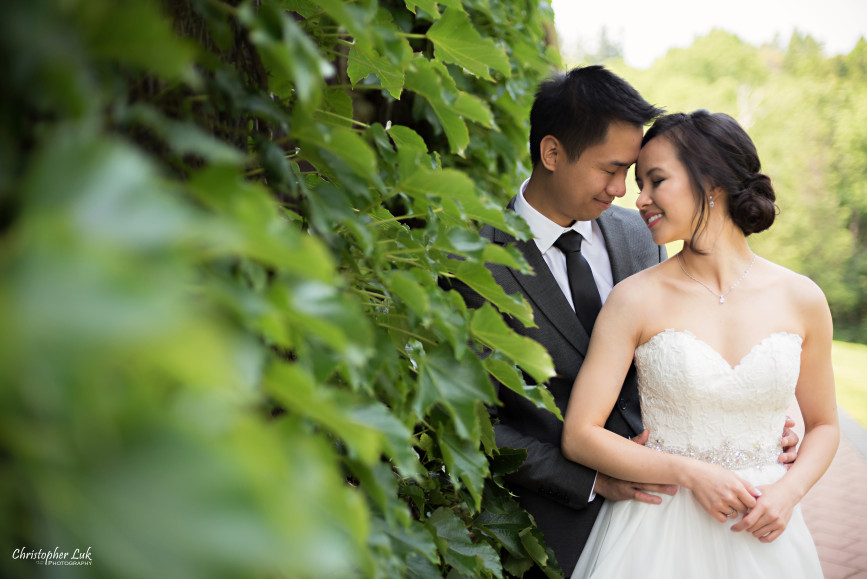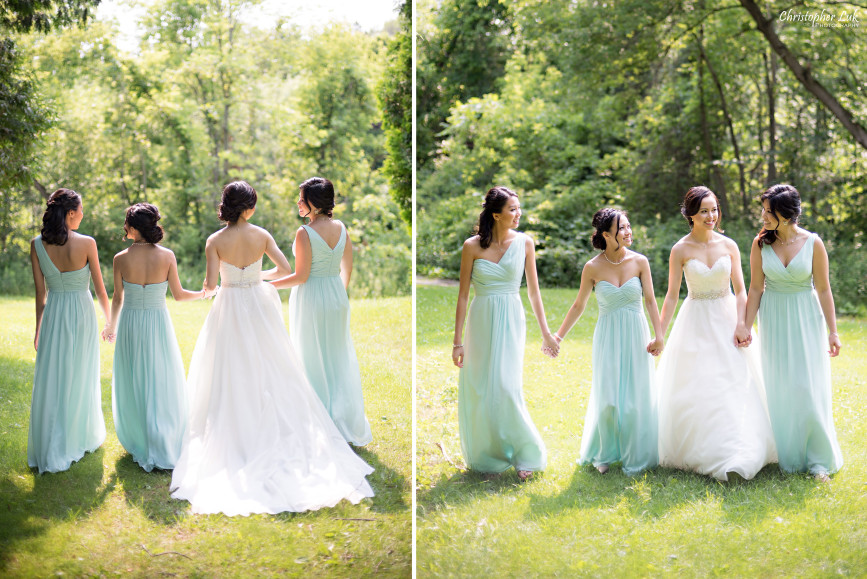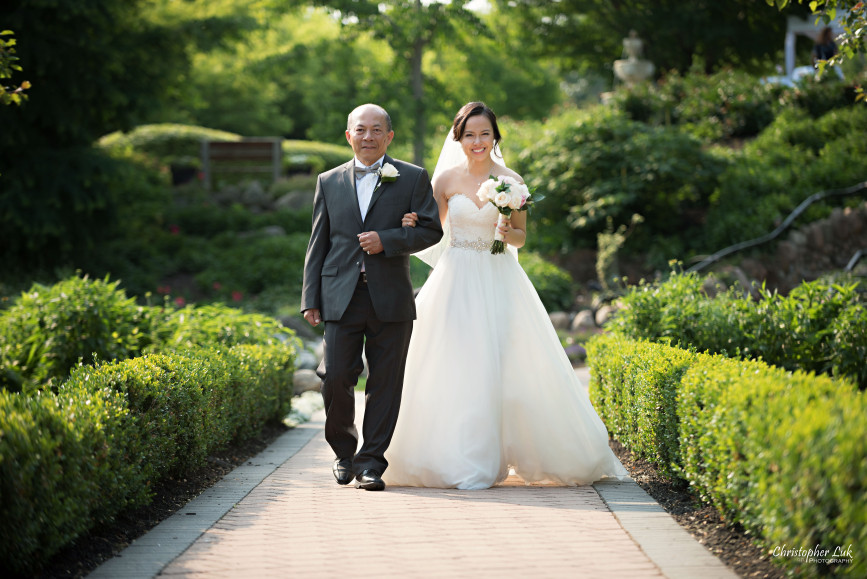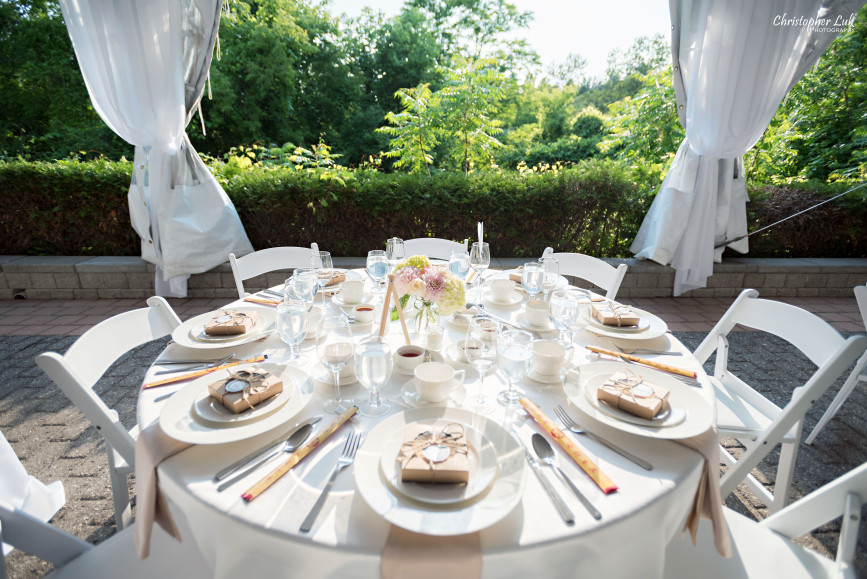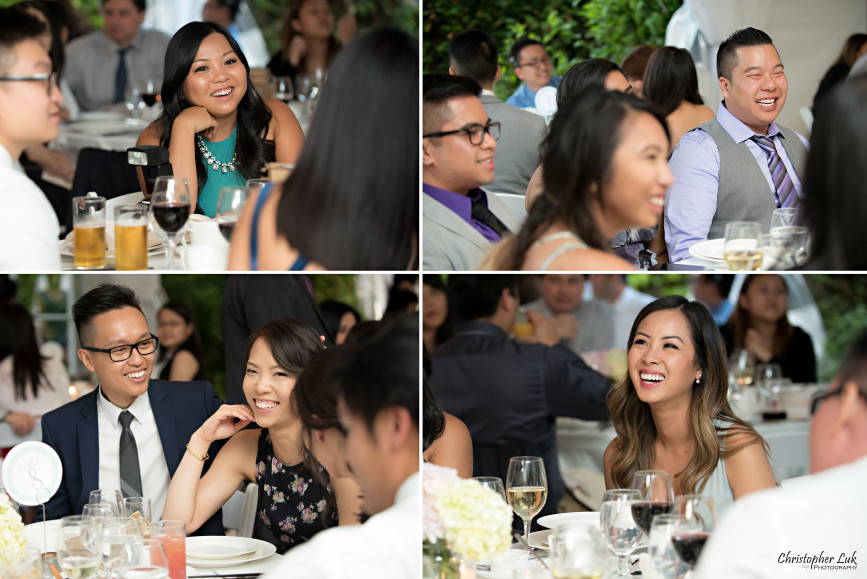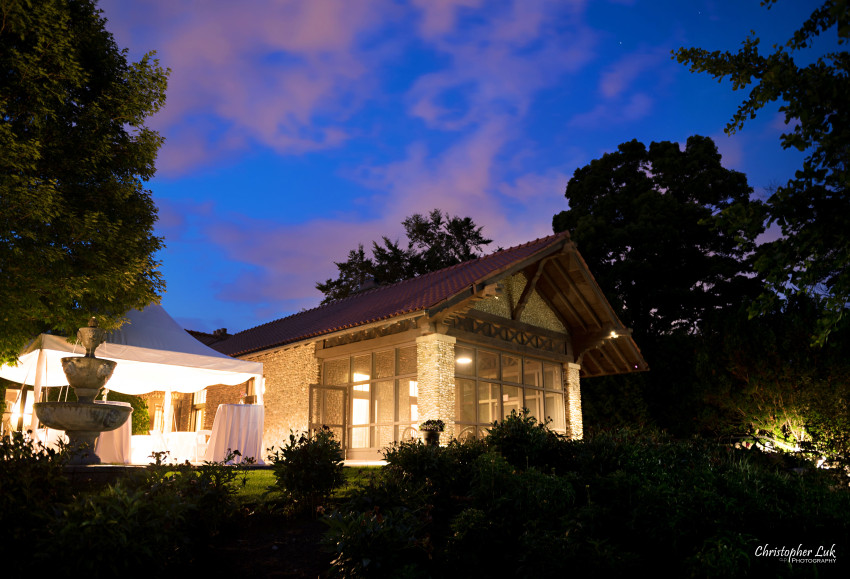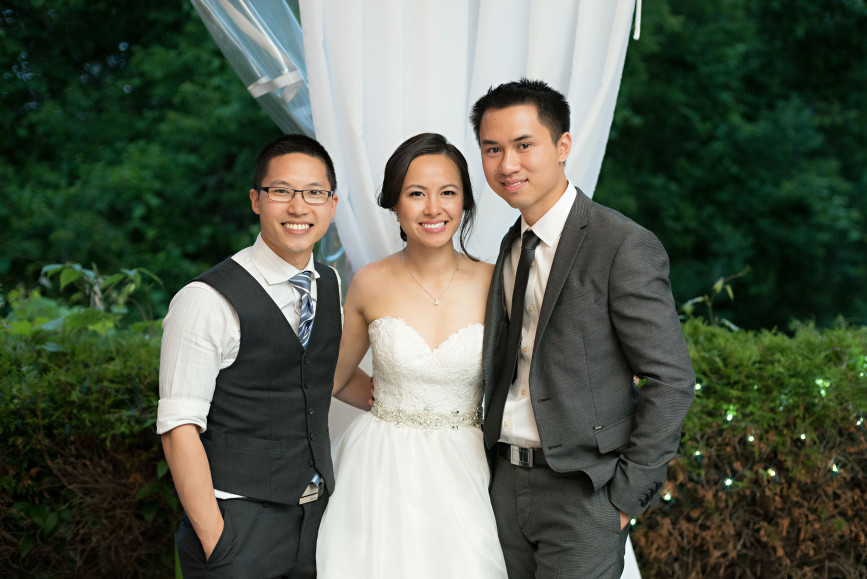 Photographers: Christopher Luk: Toronto Wedding, Lifestyle and Event Photographer (and Glendon Tang)
Outdoor Garden Ceremony / Cocktail & Tented Dinner Reception: Miller Lash House
Historic Estate Event Venue at The University of Toronto Scarborough Campus (UTSC)
Miller Lash House Event Coordinator: Julie Goobie
Makeup Artist & Hair Stylist: Rhia Amio of Artistrhi
Hors D'oeuvres, Bartender and Late Night Table Caterer: Andrew Bowden of En Ville Event Design & Catering
Chinese 12-Course Dinner Caterer: Jacky Young of Grand Catering
Bride's White Wedding Dress / Gown: Essense of Australia
Wedding Cake: Tolinda Trinh of Bake Them Pretty
Florist: Kay and Young's Flower Market
Bride's Shoes: Cole Haan
Pianist: Donavon LeNabat
DJ: Maximum Music DJ
Engagement Session: Karen and Scott's Engagement Session at Riverdale Farm Park
SEE MORE: Christopher Luk Photography Weddings