After Sarah and Alex's wedding ceremony ended, Sarah's eyes were so red and swollen that she couldn't even open them! Her sisters quickly took her to see an optometrist, set aside a comfortable area where she could rest, and nursed her back to health within a few short hours before the reception started. In challenging situations like this, it was easy to see how much Sarah's family loves each other and how they practically support one another through difficult circumstances (Sarah has a whopping 6 siblings). Lydia, one of Sarah's sisters, is affectionately known as the "Martha Stewart" of their family because of her kind and selfless hospitality. At the dinner reception, her maid of honour speech about "beauty in mistakes" had the room in tears.
But don't worry, there were plenty of laughs intermingled within a sea of tears! After all, it was Sarah's vibrant personality and signature laugh that drew Alex to her in the first place! Plus, their vows to one another in their broken Cantonese and Mandarin had everyone laughing uncontrollably :)
Congratulations, Sarah and Alex! I can only assume that Alex has been serenading you to bed every night with his solo vocal performance of John Legend's "All of Me" ;)
P.S. I'm a huge Batman fan, so it was fun to see the different DC Comics and Marvel superhero cufflinks that Alex got for each of his groomsmen: Superman, Batman v Superman (March 25th, 2016 can't come soon enough!), Iron Man, Spider-man, Wolverine, and Thor were all present!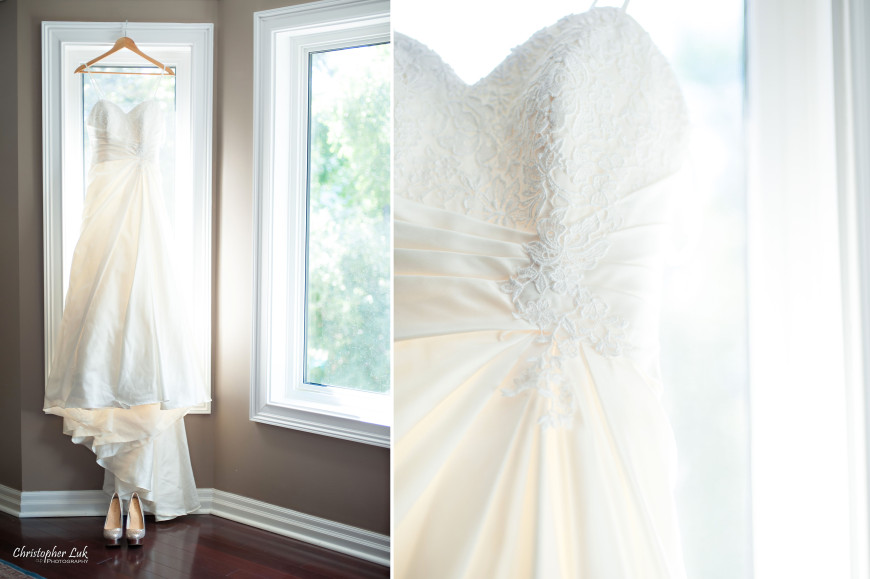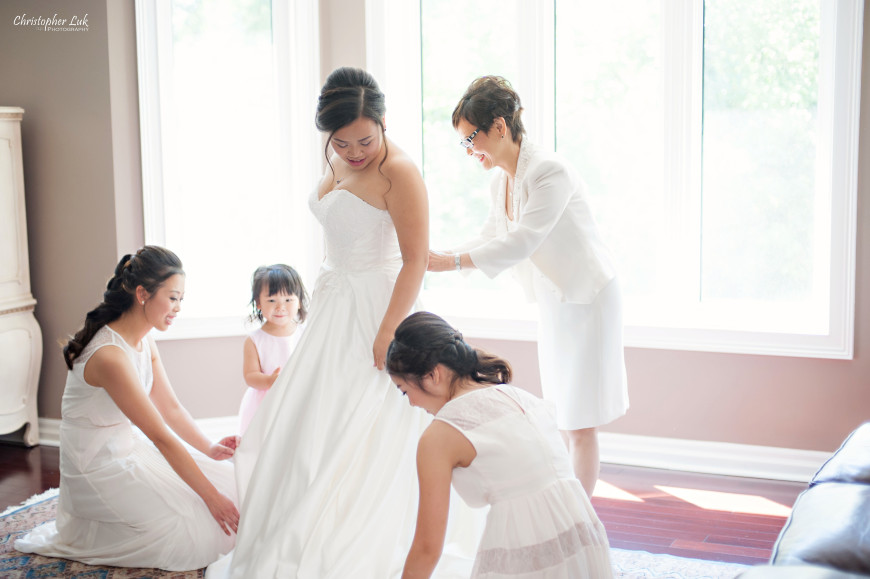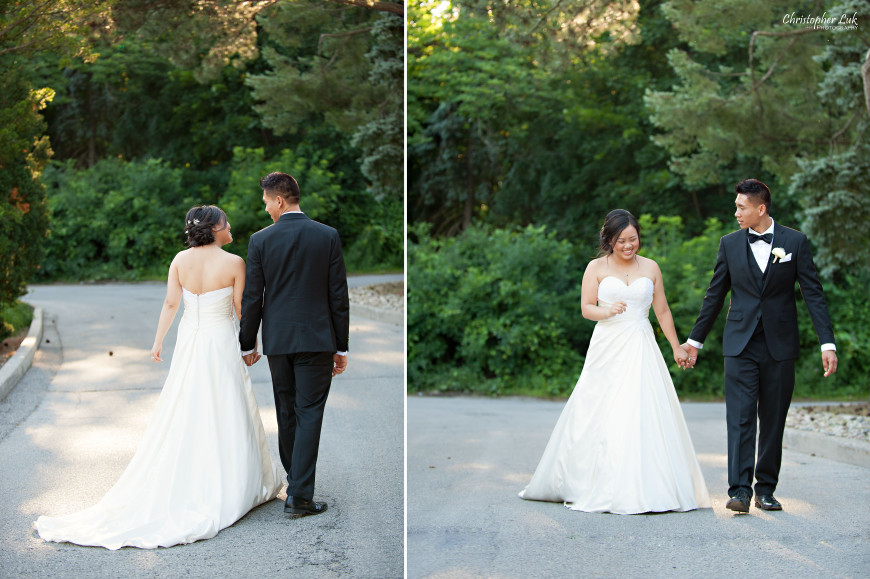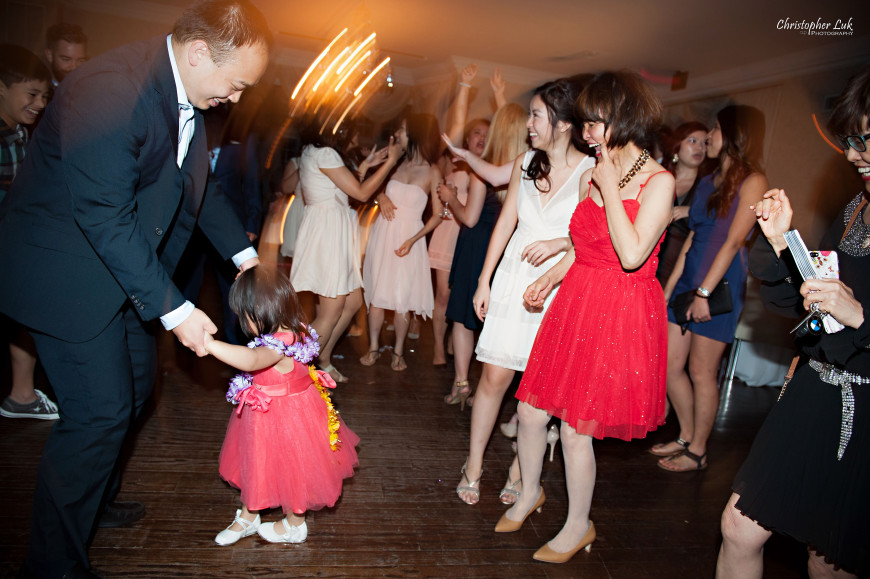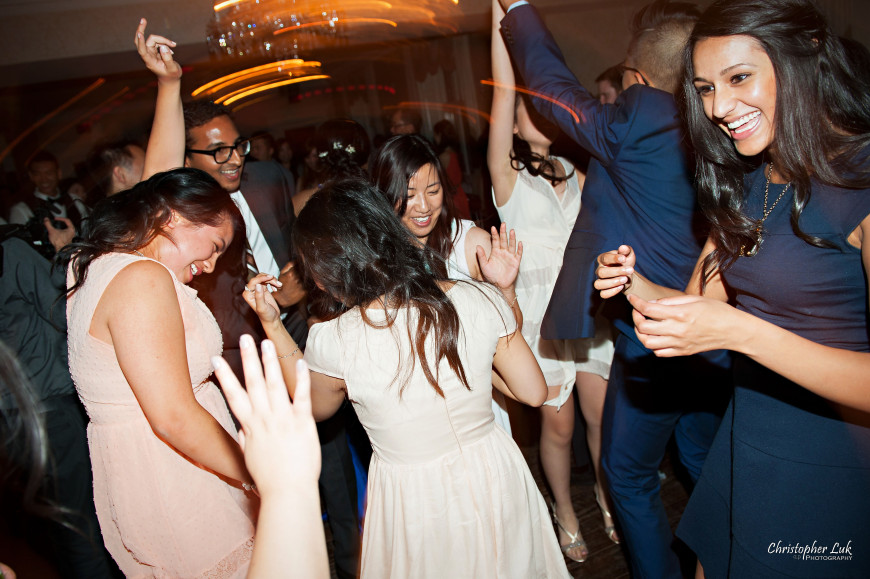 Photographers: Christopher Luk, Toronto Wedding and Event Photographer (and Mark Anthony Diaz)
Cinematographer / Videographer: Norris Wong (and Kevin Chow) of Norris Films
Ceremony Venue: Trinity Presbyterian Church York Mills in Toronto, Ontario
Creative Relaxed Portrait Session: The Estates of Sunnybrook in Toronto, Ontario
Cocktail and Dinner Reception Venue: The Vaughan Estate at The Estates of Sunnybrook in Toronto, Ontario
Wedding Day-Of Coordinator(s): Candy & Sally Cheung of Behind the "I Do" Wedding Planning Services
Florist: Pink Twig Floral Boutique in Toronto, Ontario
Makeup Artist: Olivia Ha
Engagement Session: Sarah and Alessandro's Fall / Autumn Engagement Session at Main Street Stouffville
SEE MORE: Christopher Luk Photography Weddings
SEE MORE: Christopher Luk Photography Engagement Sessions
SEE MORE: Christopher Luk Photography Weddings at Trinity Presbyterian Church York Mills
SEE MORE: Christopher Luk Photography Weddings at Alexander Muir Memorial Gardens
SEE MORE: Christopher Luk Photography Weddings at Estates of Sunnybrook