I consider myself a very detail-oriented person, so it was quite astonishing to meet someone even more Type-A than me! I've seen a lot of different spreadsheets and documents over my 12 years of photographing weddings, but Isaac's PowerPoint presentation and documents with personalized instructions for their family, friends, and wedding helpers was on a whole other level!
Clarise and Isaac's wedding day was packed full with so many memorable moments. They were so considerate throughout all of our interactions – always looking to see how they could best make sure that everyone had a positive experience. They even booked 2 hotel rooms side-by-side in the morning to ensure that everyone had enough space: one for the girls to have their makeup and hair completed and another that could remain picture-perfect for photographs.
I love hearing couples share personalized wedding vows that they've uniquely written for each other. You gain so much insight into what they value and prioritize, what kind of person they are and strive to be, along with their idiosyncrasies and quirks. When they washed each others' feet during the wedding ceremony, it was a beautiful action illustrating their commitment to a selfless you-before-me attitude towards one another.
BMW is the official vehicle sponsor for Eagles Nest Golf Club and Isaac connected with BMW Canada Corporate Headquarters in order to have their personal car displayed in front of the clubhouse on their wedding day. Clarise and Isaac also organized a delicious lunch at Eagles Nest for their family and the wedding party complete with salads, sandwiches, and sushi. What a great way to start the afternoon!
We visited the The Nest's famous wine cellar for some creative portraits and explored the different areas of the course with the perfect mix of sun and overcast skies. Then, they had a lovely traditional Chinese tea ceremony with their family. That reminds me, I wonder who won the InstantPot at the end of the night!
Congratulations, Clarise and Isaac! May "the caterpillar" and "the pigeon" always love each other 3000 :) #ChanEqualsTan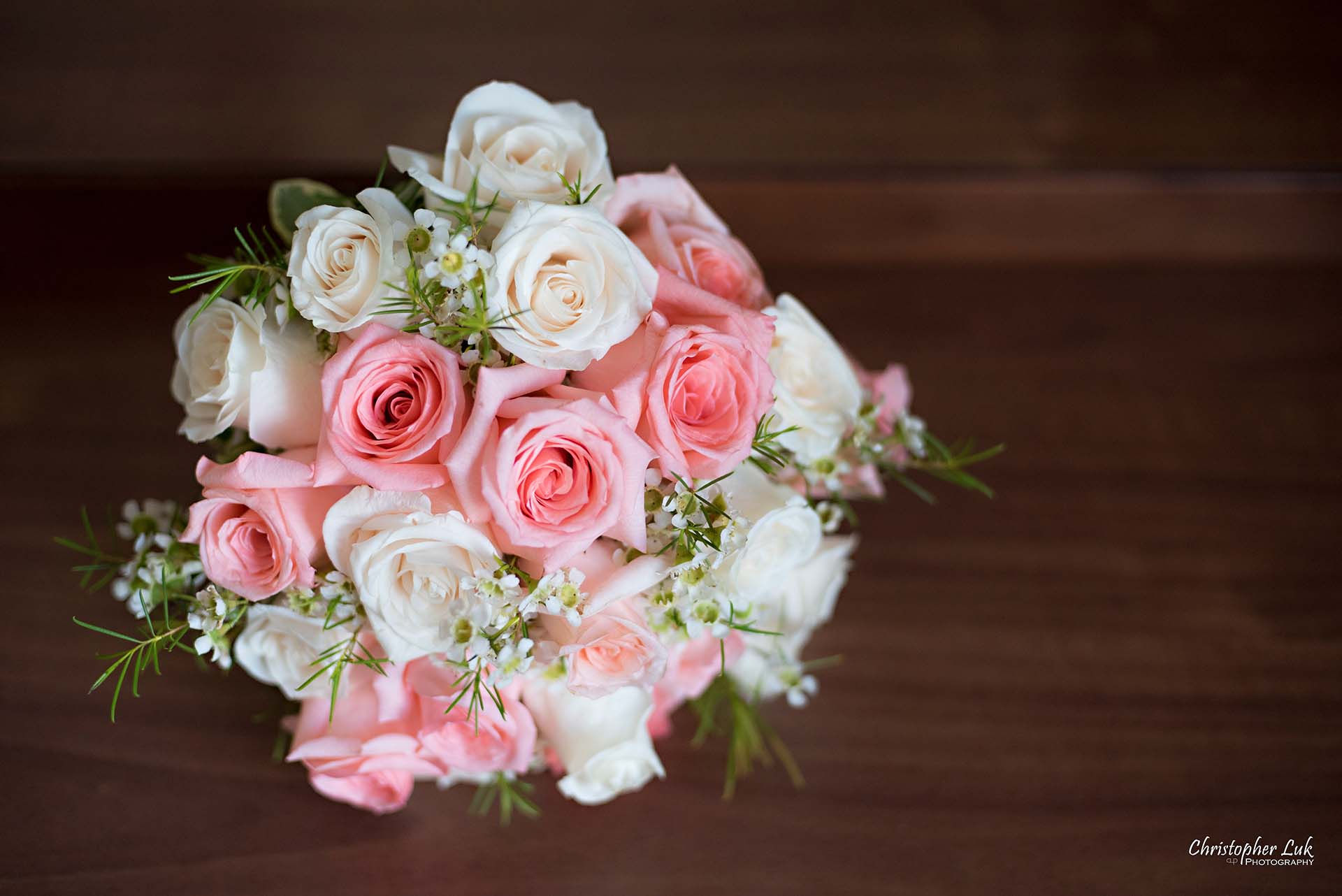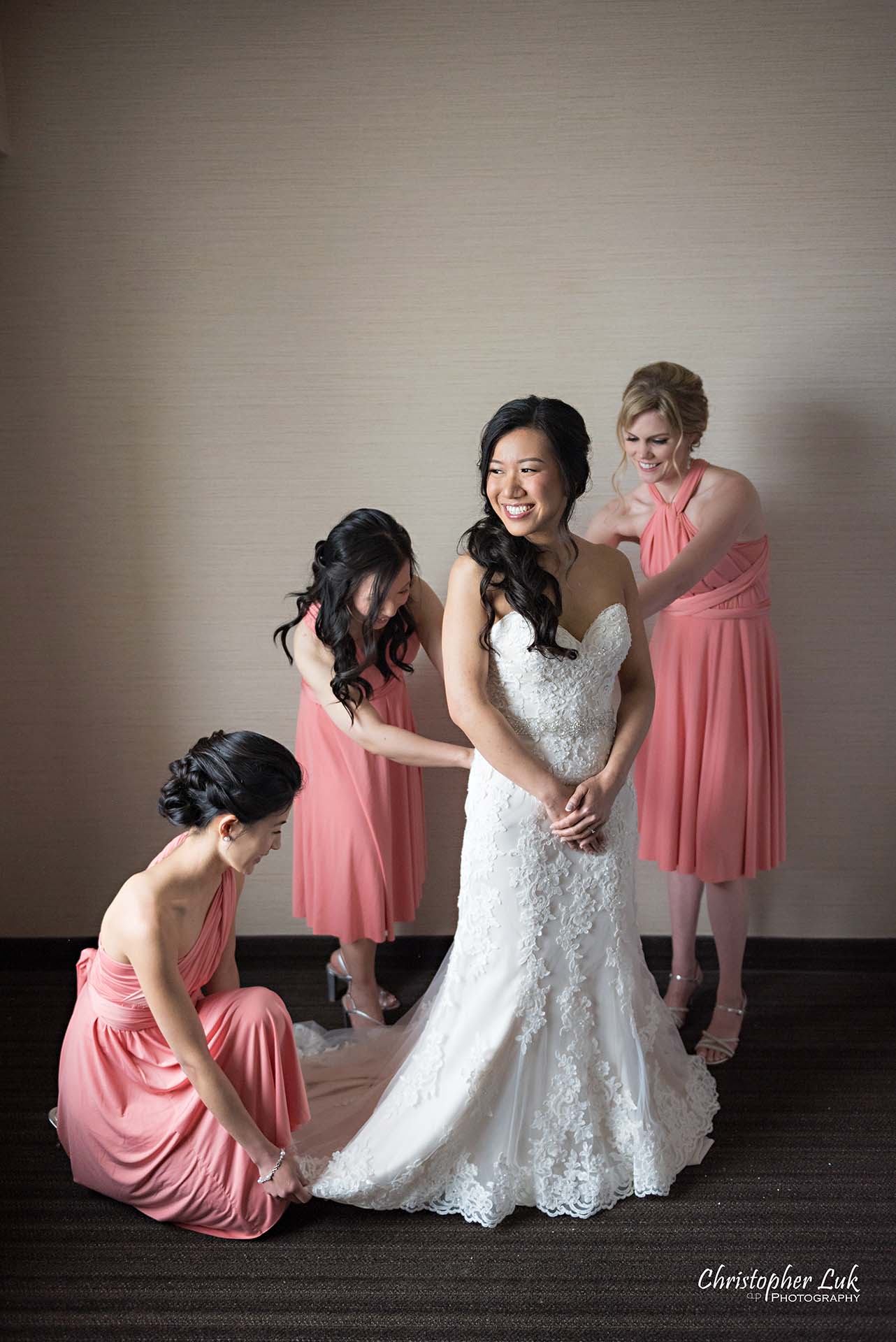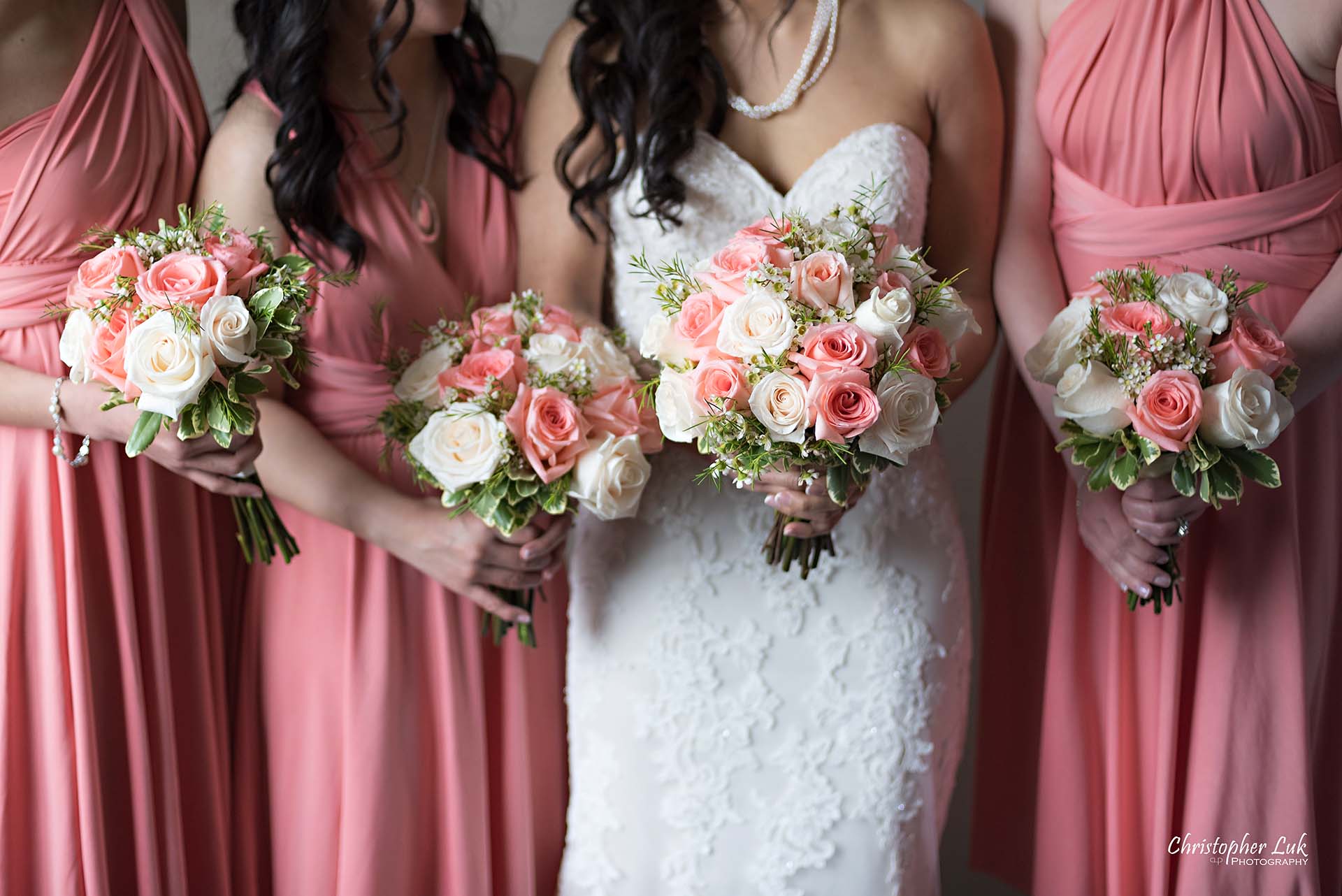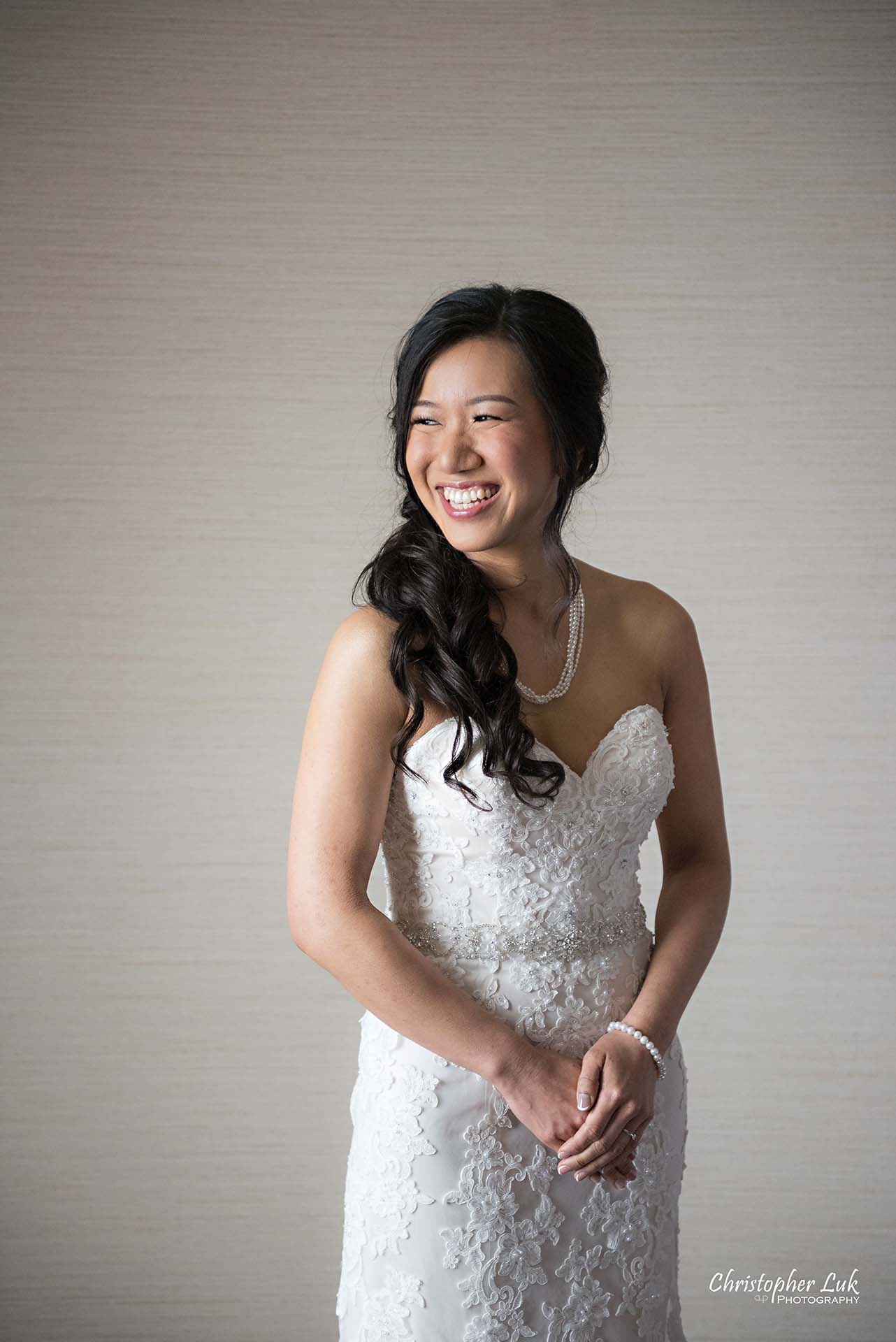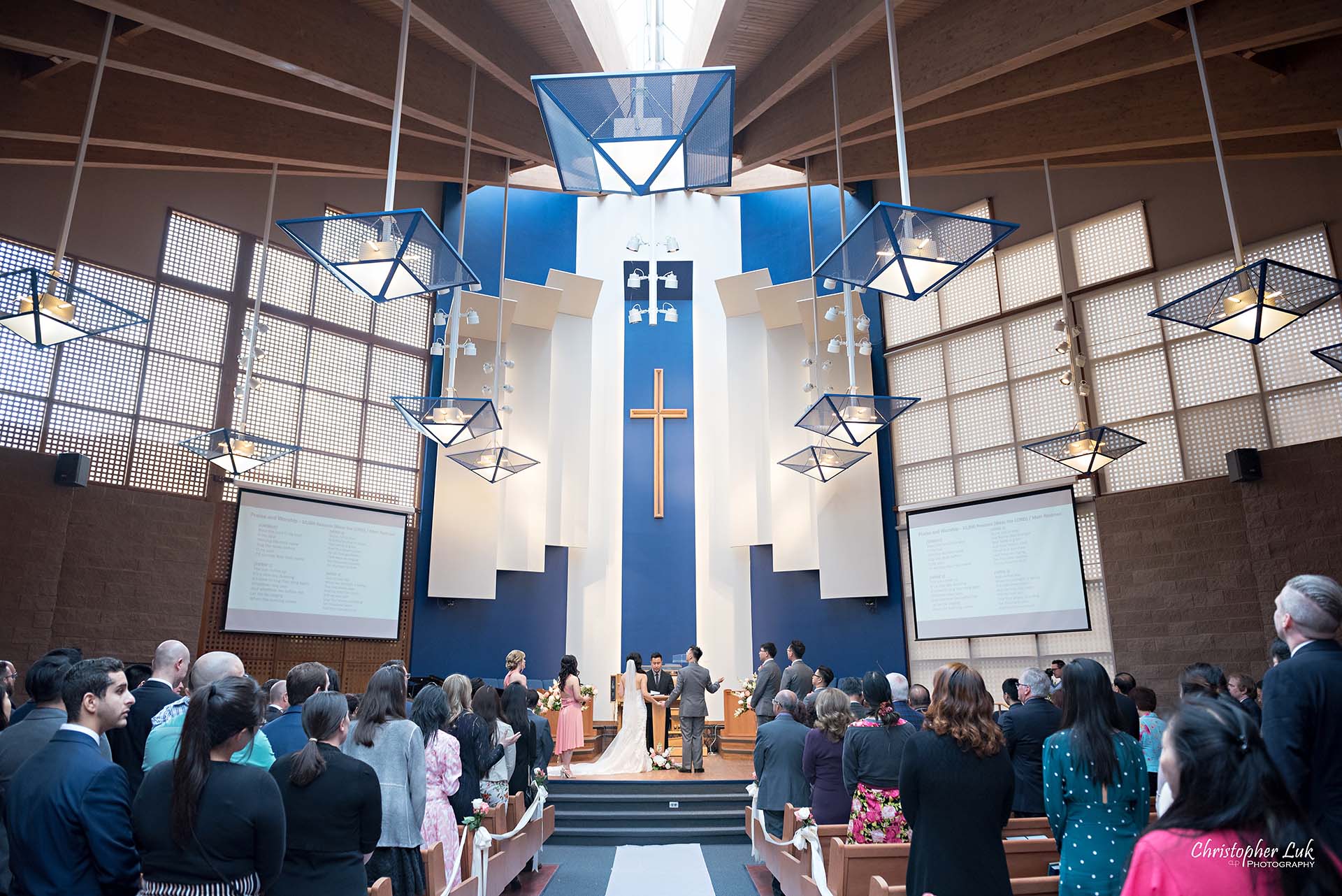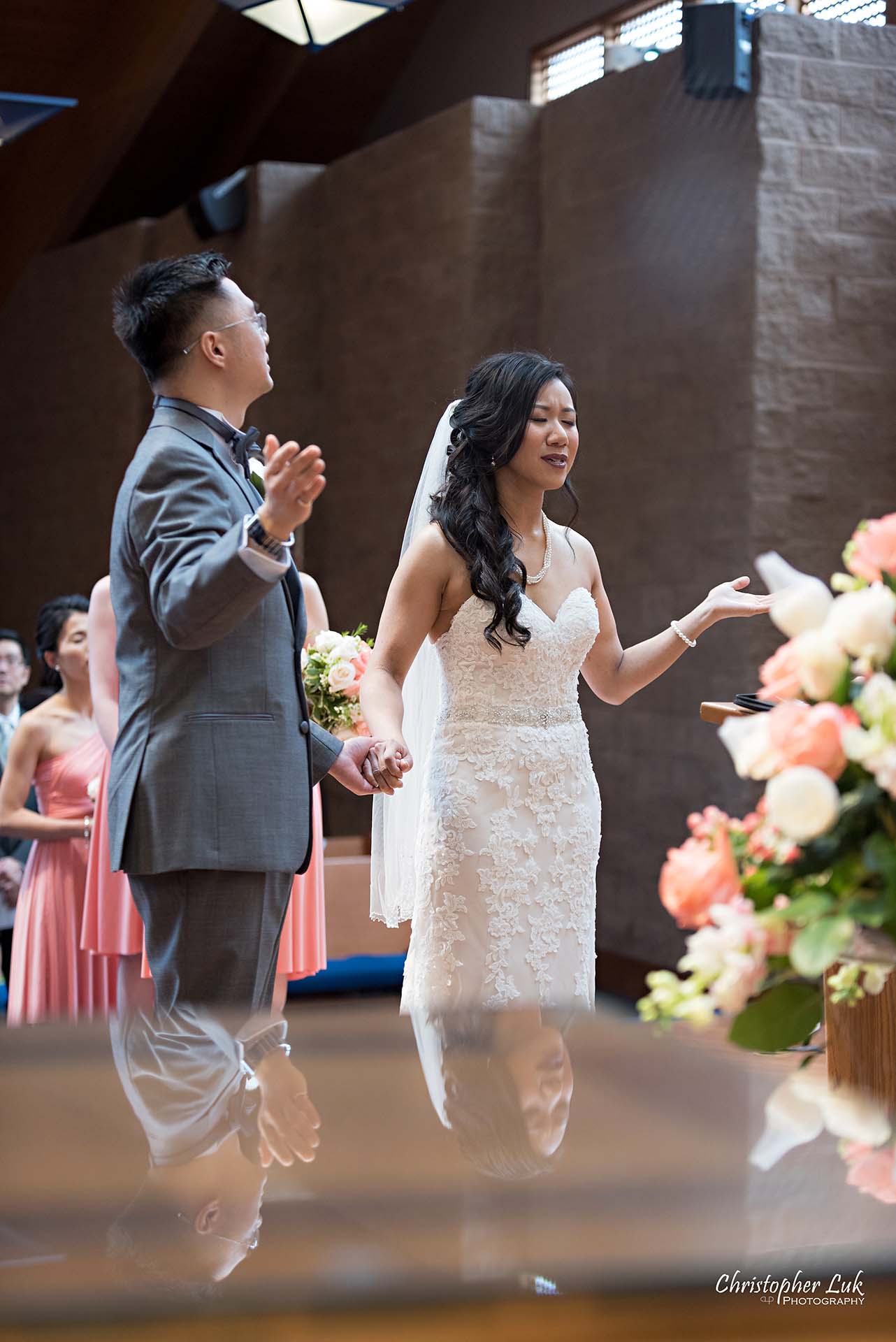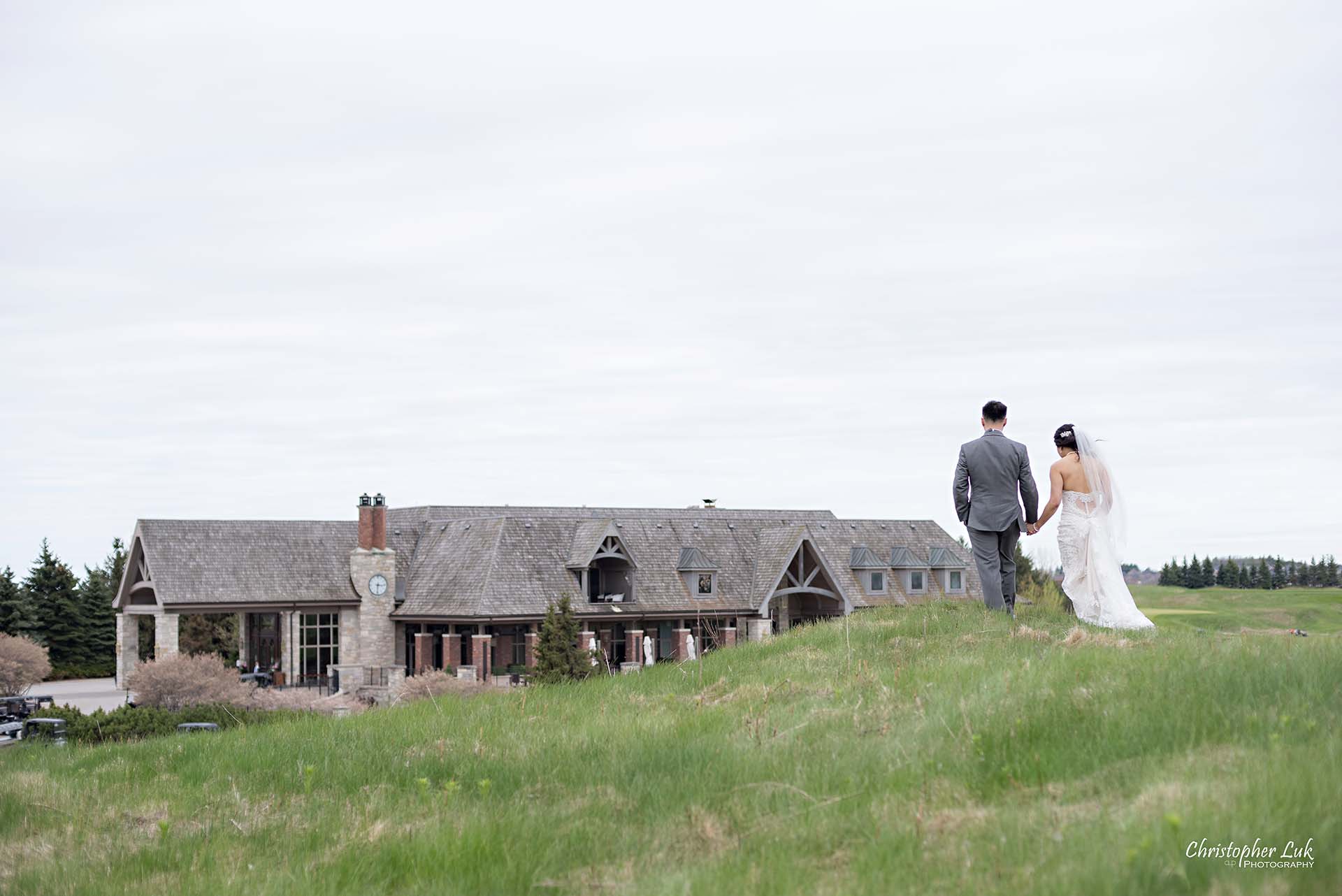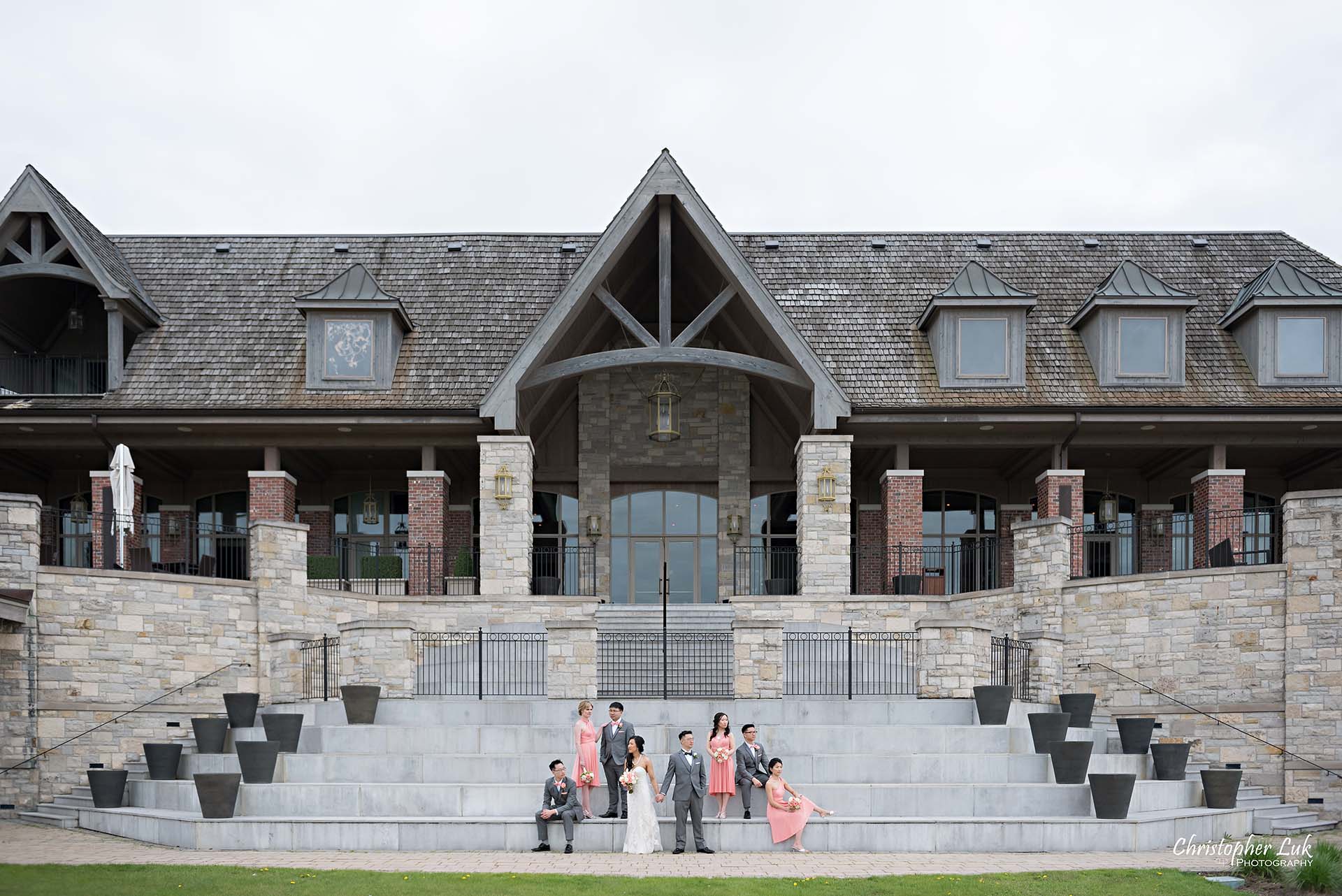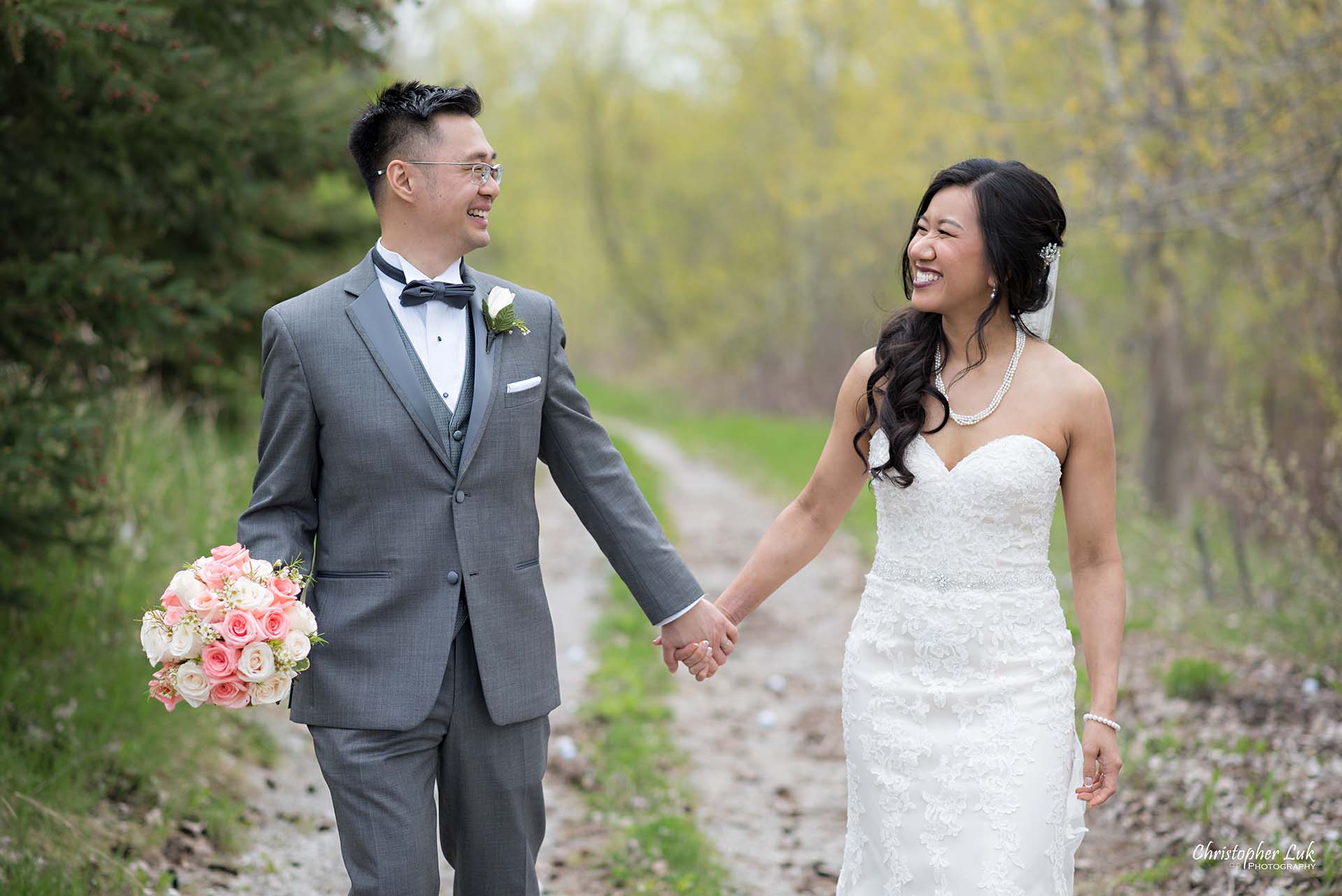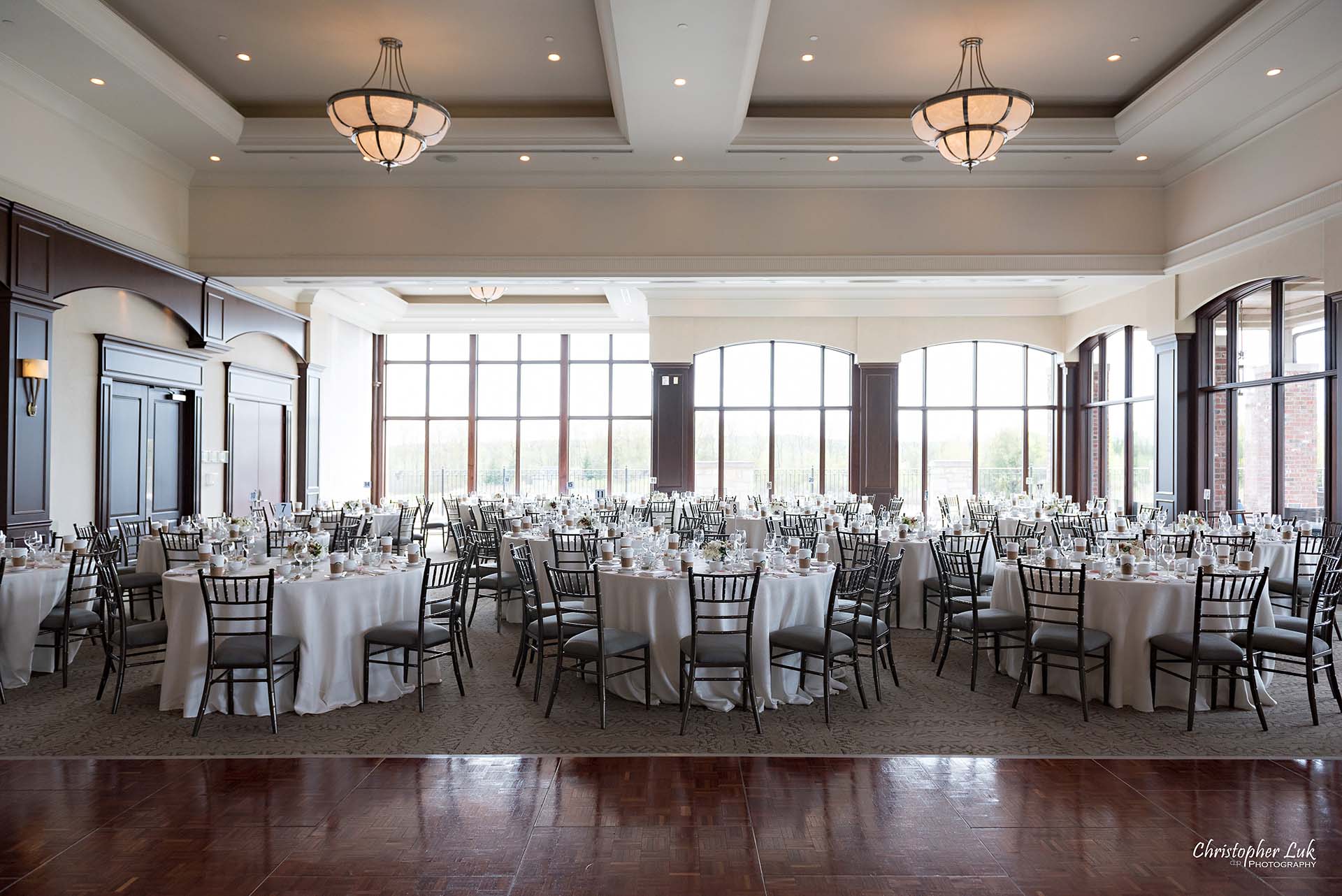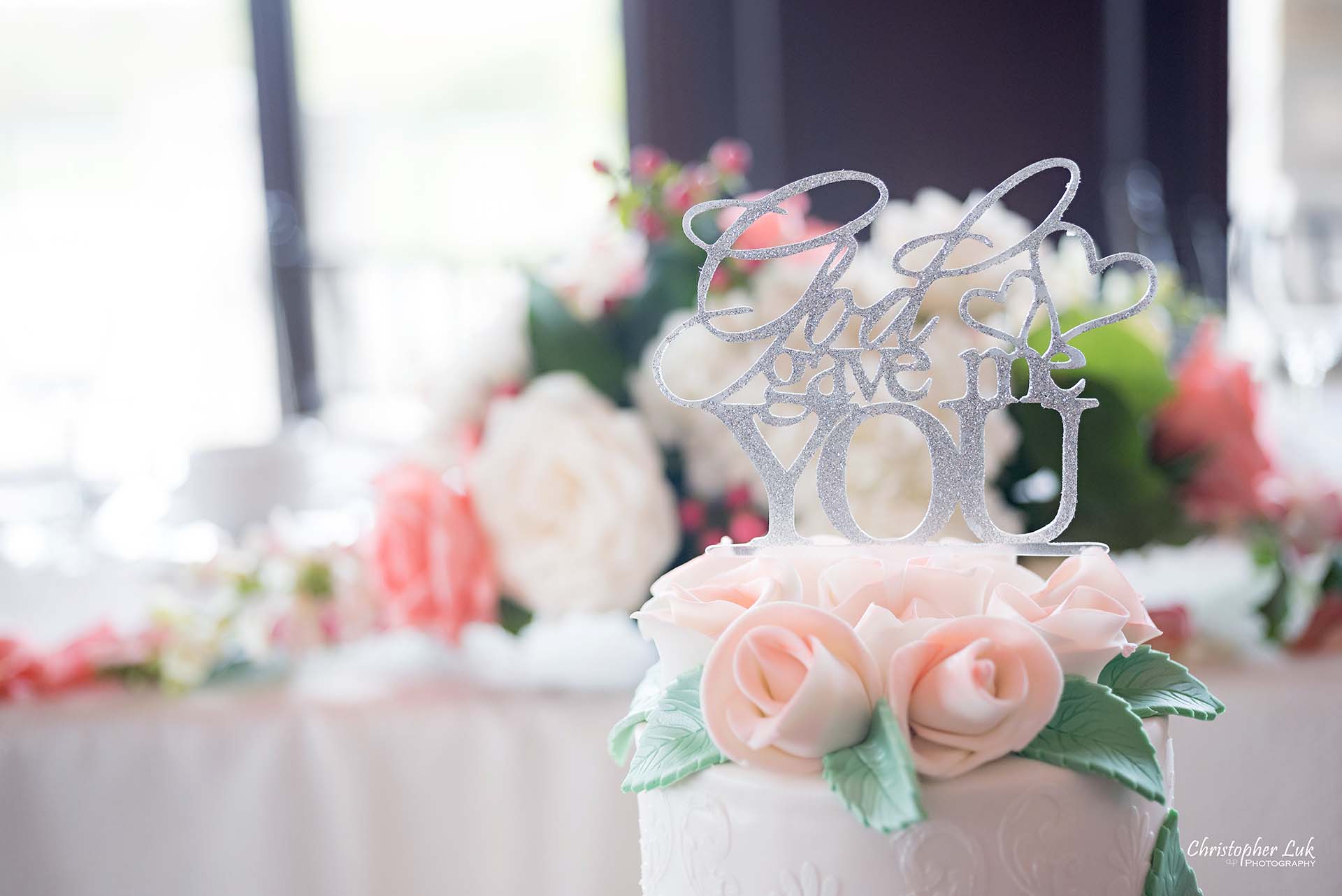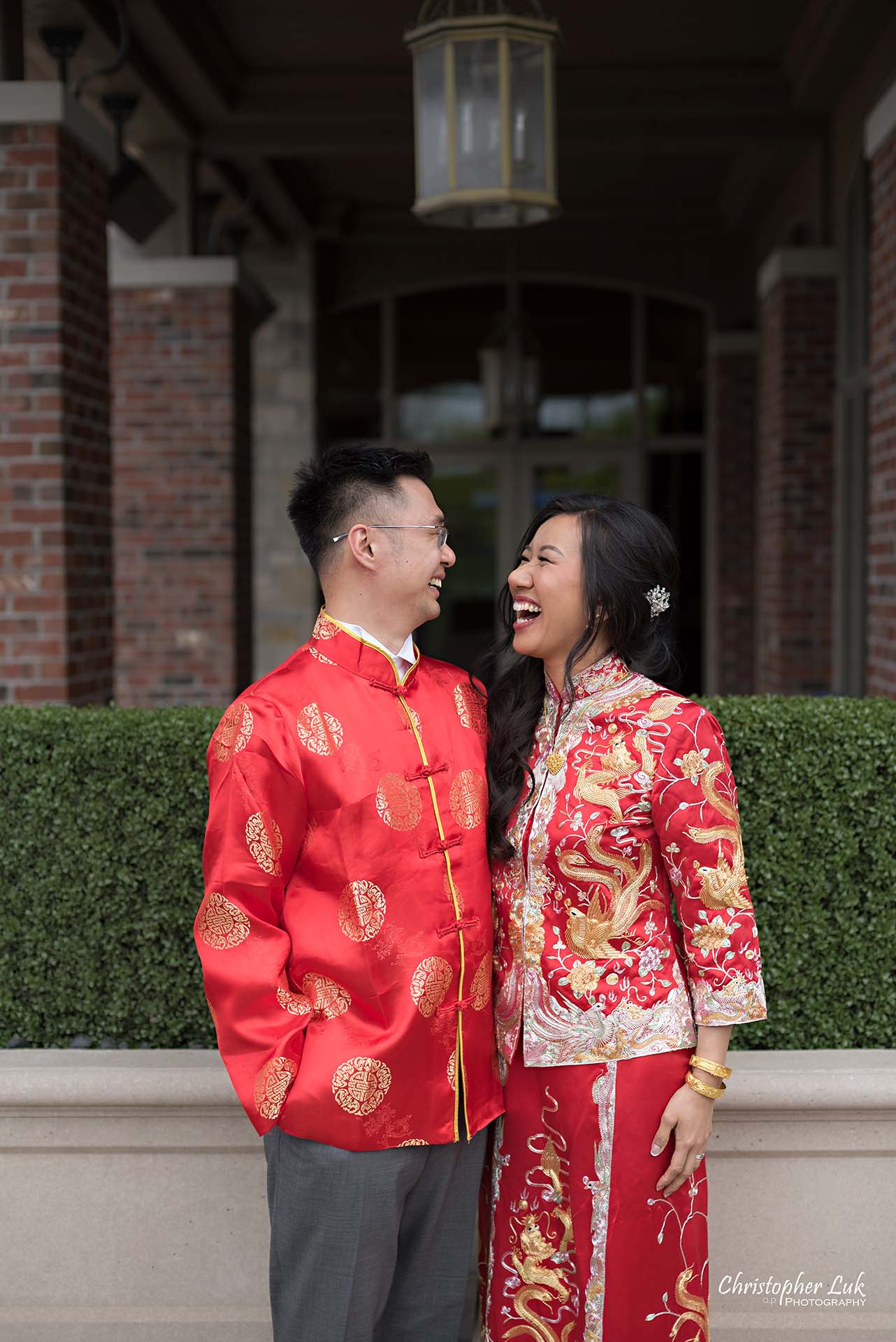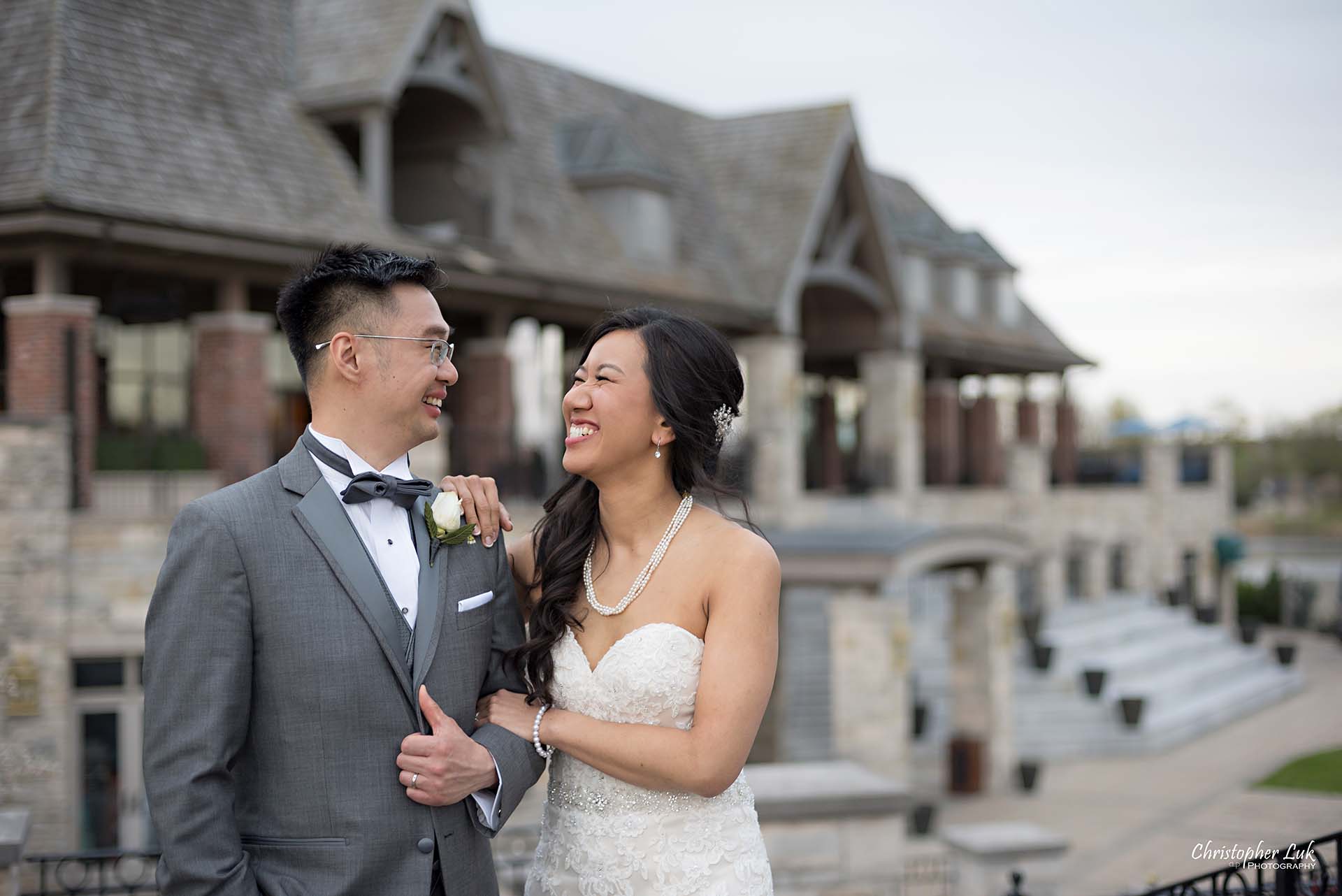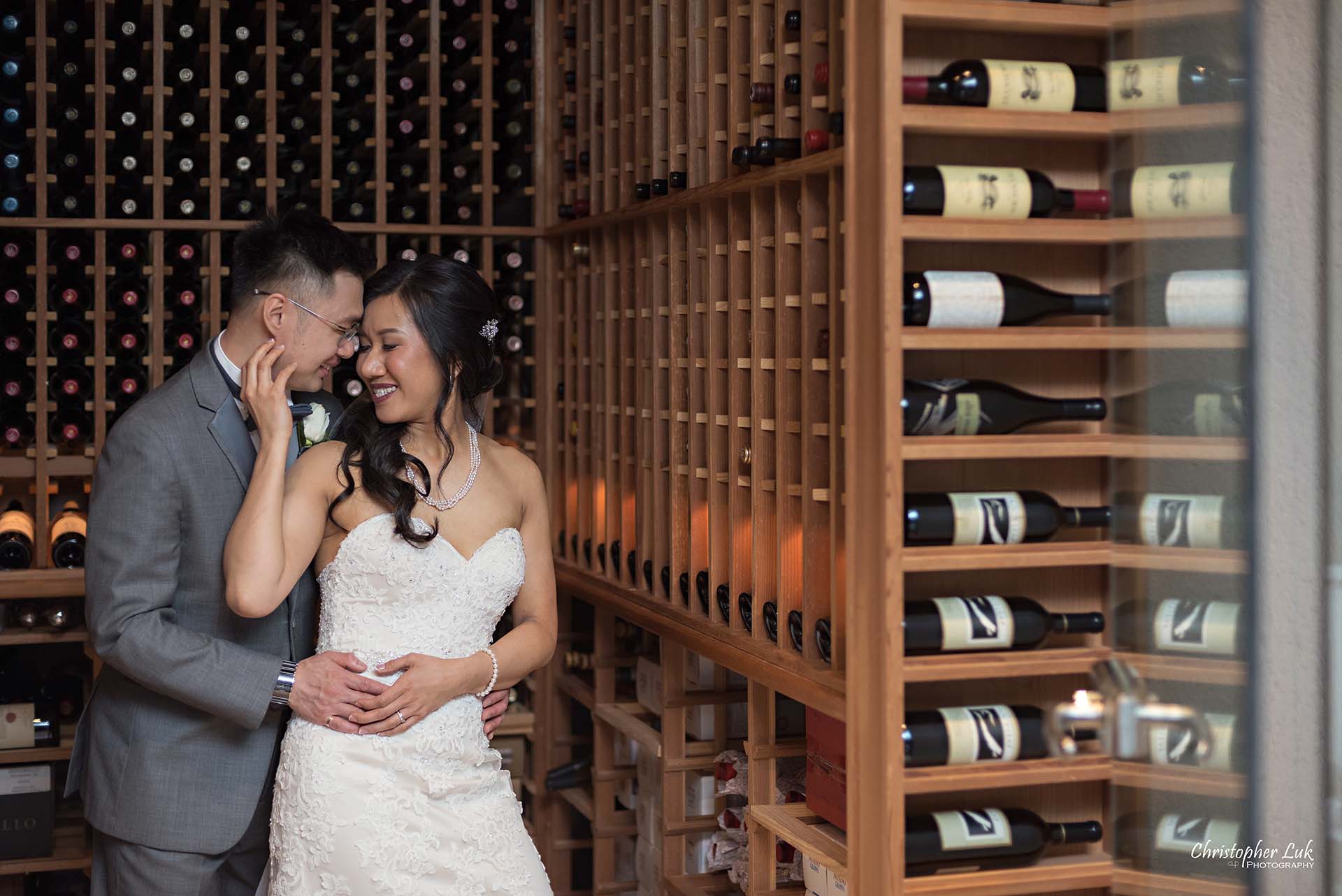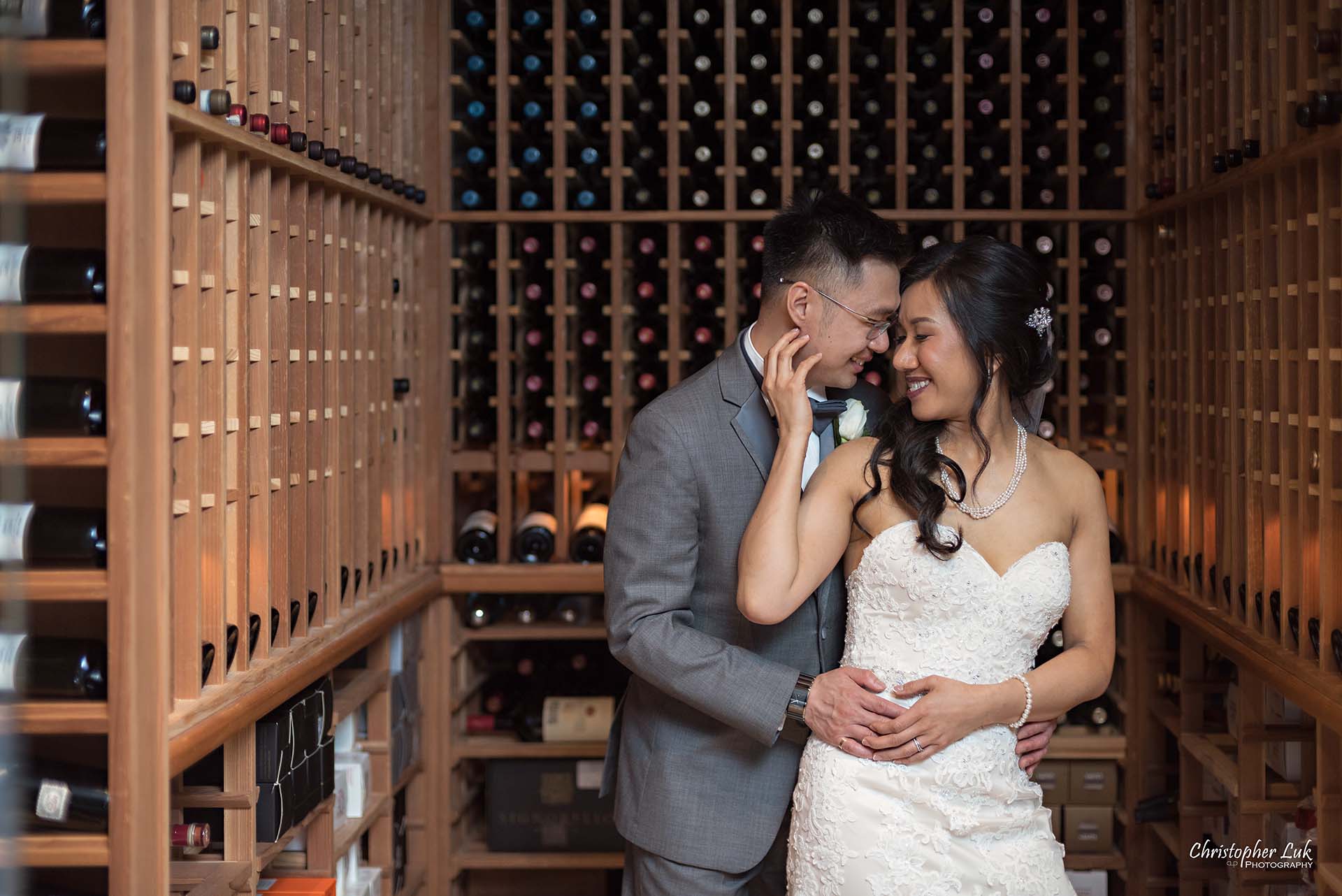 Photographers: Christopher Luk: Toronto Wedding, Family & Event Photographer (and Orvin Lao)
Ceremony Venue: Trinity Presbyterian Church York Mills in North York, Toronto, Ontario
Creative Portrait Session Location: Eagles Nest Golf Club in Maple, Ontario
Dinner Reception Venue: The Great Hall at Eagles Nest Golf Club in Maple, Ontario
Makeup Artist & Hair Stylist: Judy Lim of Judy Lim Makeup and Hair
Bride's Dress: Bridal Fashion Fraire
Cinematographer / Videographer: Julian Cai
Florist: Fran Sackler of Fran Sackler Floral Designs
DJ & MC: Luke Yourkevich of Dynamic Music Solutions
Groom & Groomsmen Attire: Andrew's Formal Rentals & Sales
Wedding Cake: Antonella Nangara of Just Temptations Dream Desserts and Wedding Cakes
Engagement Session: Clarise and Isaac's Engagement Session at Sunnyside Pavilion Beach Boardwalk Park in Toronto, Ontario
SEE MORE: Christopher Luk Photography Weddings at Trinity Presbyterian Church York Mills
SEE MORE: Christopher Luk Photography Weddings at Eagles Nest Golf Club
SEE MORE: Christopher Luk Photography Weddings