Jackie and Justin's wedding was originally scheduled for May 23rd, but then the life-altering pandemic of 2020 happened, and that changed everything. I'm sympathetic to couples: their original envisioned ideas have vanished into what seems to be an impossibility, the guidelines for what is and what is not allowed seem to change constantly, they're not able to physically be with many of their loved ones (especially those from out-of-town or those with health concerns), and they've had to make so many difficult decisions over the last few months with so much uncertainty.
Even through all of that, and having to reschedule their wedding not only once, but twice(!), they were still their fun-loving and playful selves. For example, they created print outs of funny faces for guests to wear on top of their masks. Portable bottles of hand sanitizer? The most practical wedding favour of the year! Their charming cake topper was an adorable little bride and groom wearing masks and kissing each other.
They were married at their local church, where they met and where Jackie literally fell for Justin (you'll have to ask them more about this story)! With the help of friends, they were able to get enough tech together to live stream the ceremony, so that their friends and family could join in the celebration as well. Plus, they did a great job implementing various health & safety protocols with designated entrance / exit doors; ensuring physical distancing inside the sanctuary; establishing sufficient airflow; and so many more considerations.
Have I ever mentioned how much I love photographing long veils? They allow for so many creative opportunities to create movement, leading lines, and texture … especially when they get caught in the wind! Plus, a long veil can become a fantastic textured backdrop for "detail" photos of the rings, jewelry, shoes, and stationary.
Congratulations, Jackie and Justin! What an adventure this year has been: you've definitely been living out #RainOrShine2020!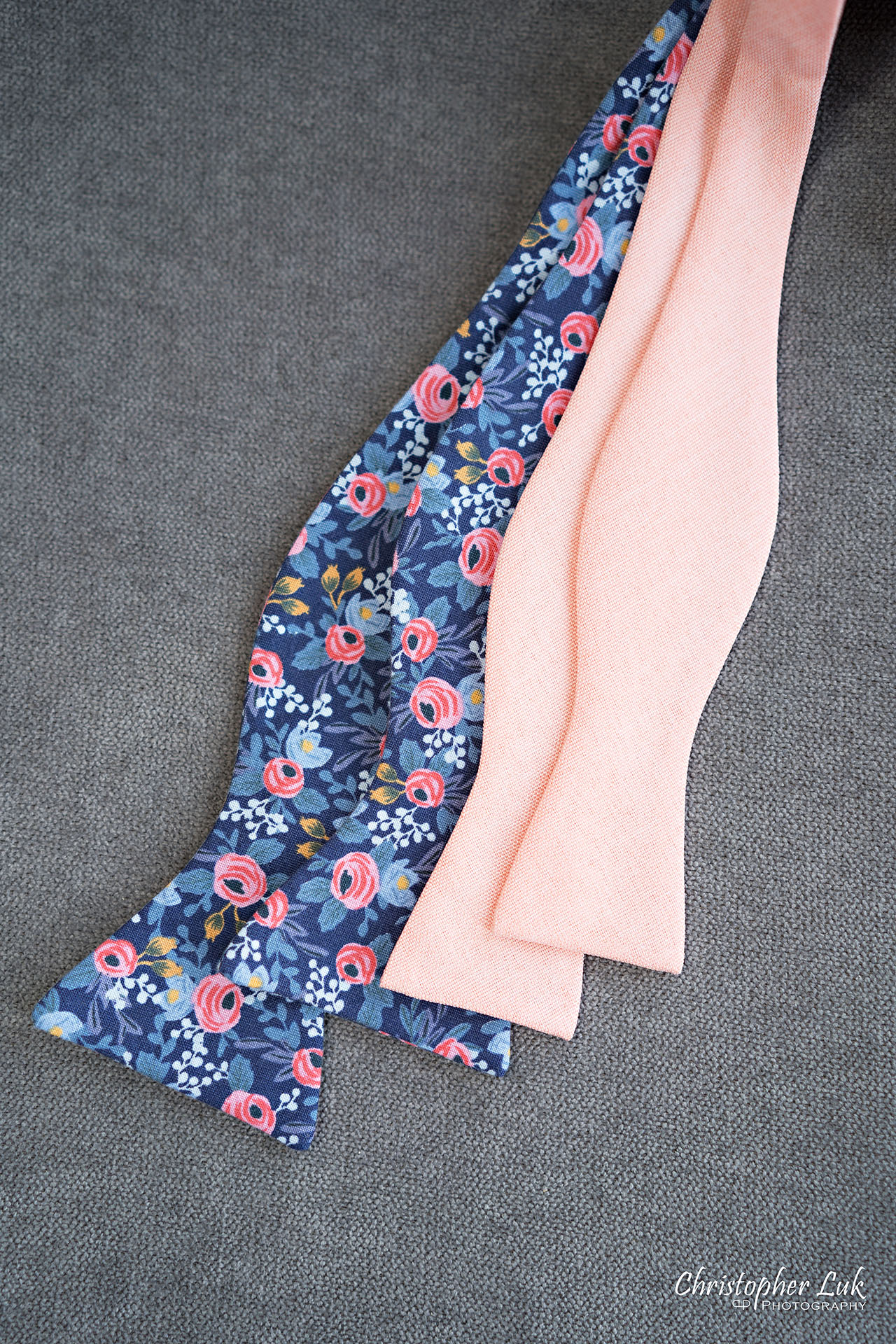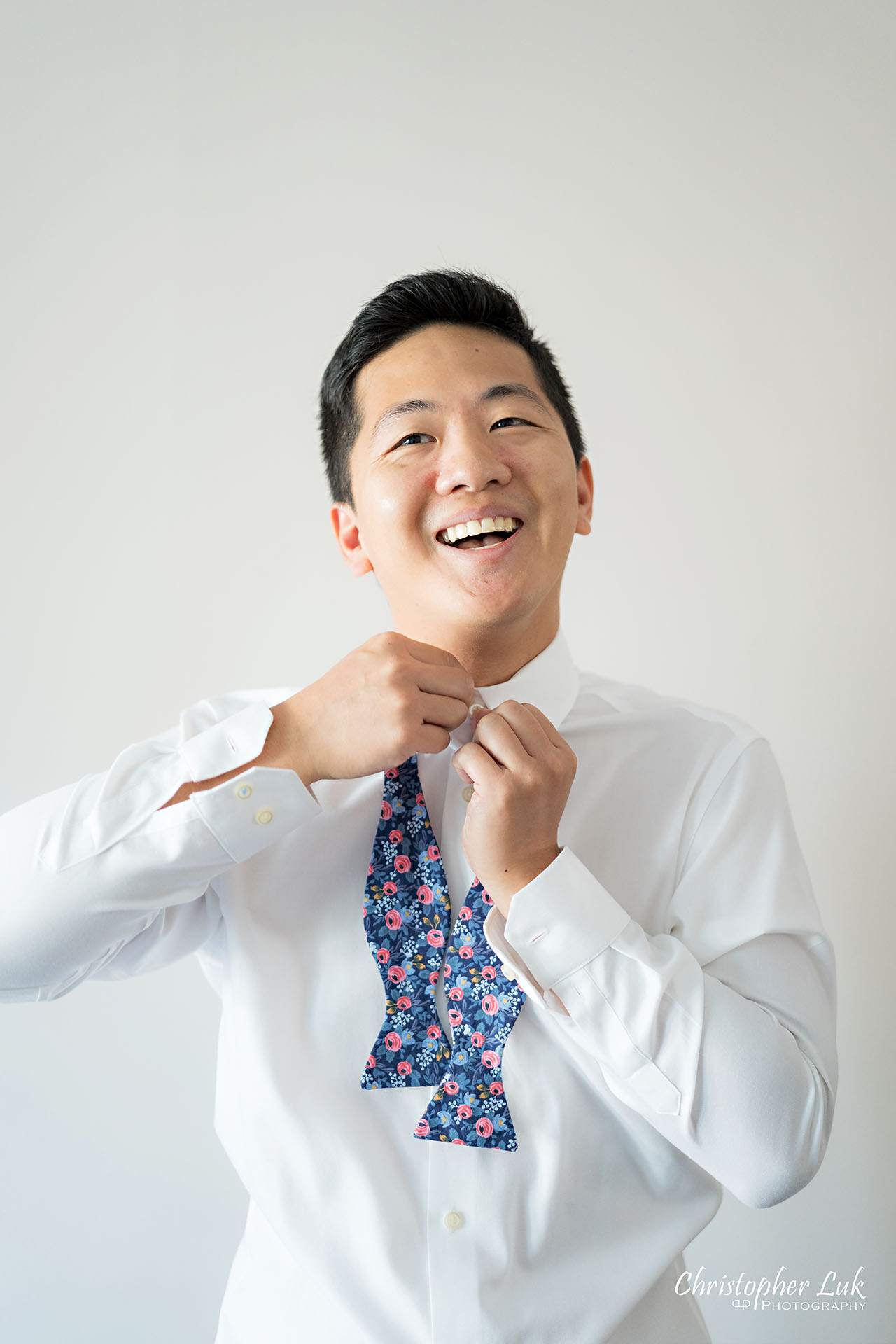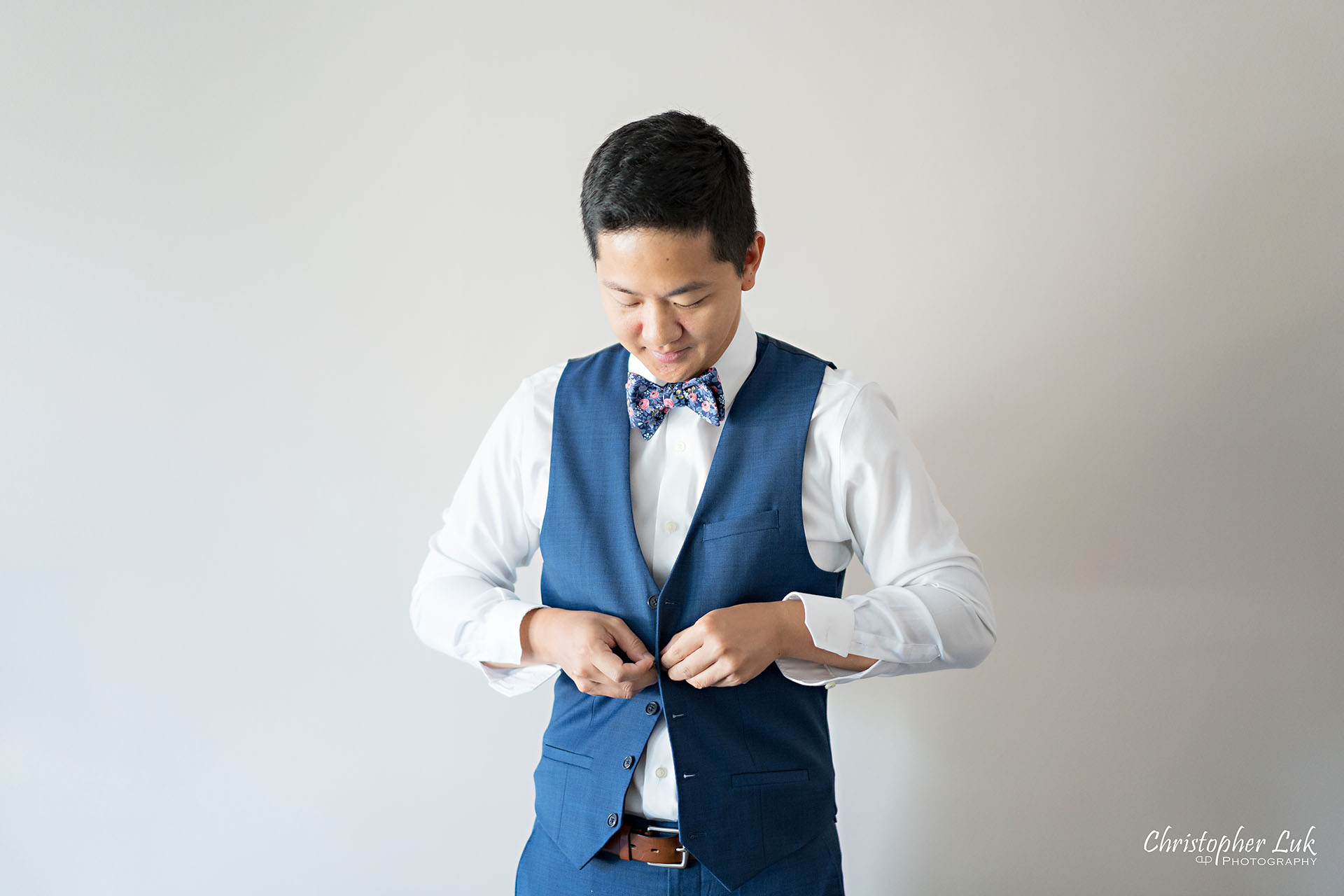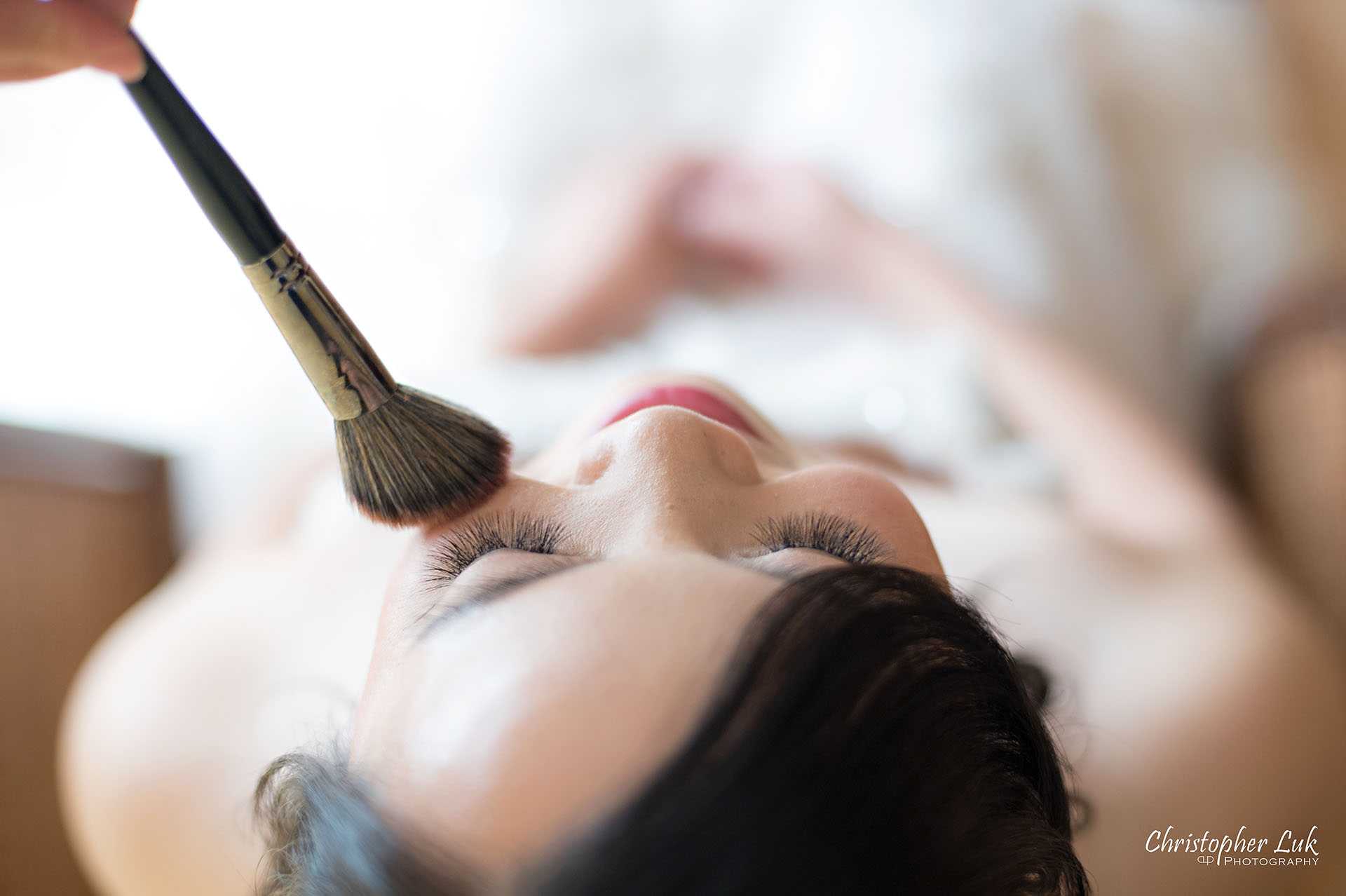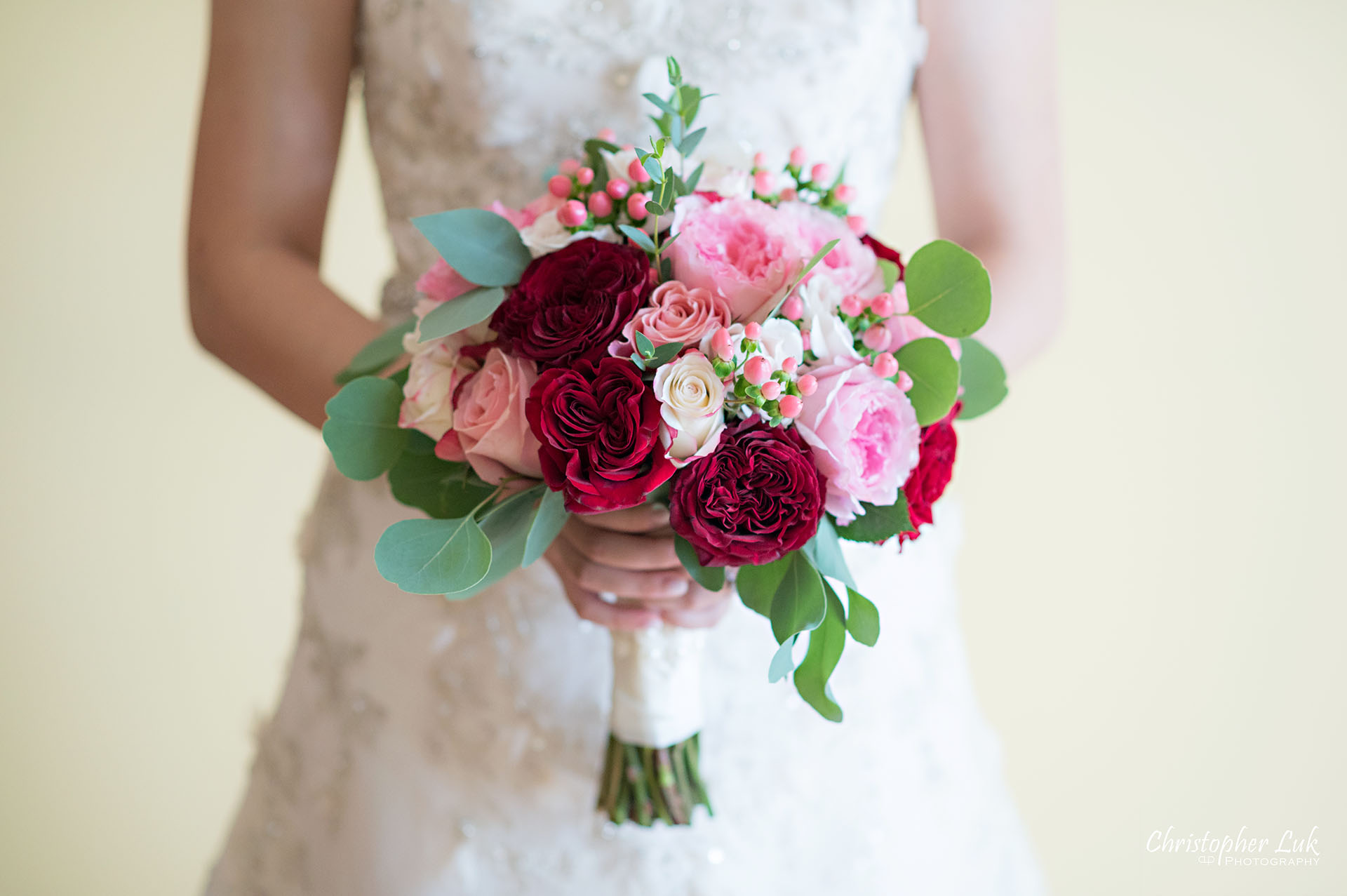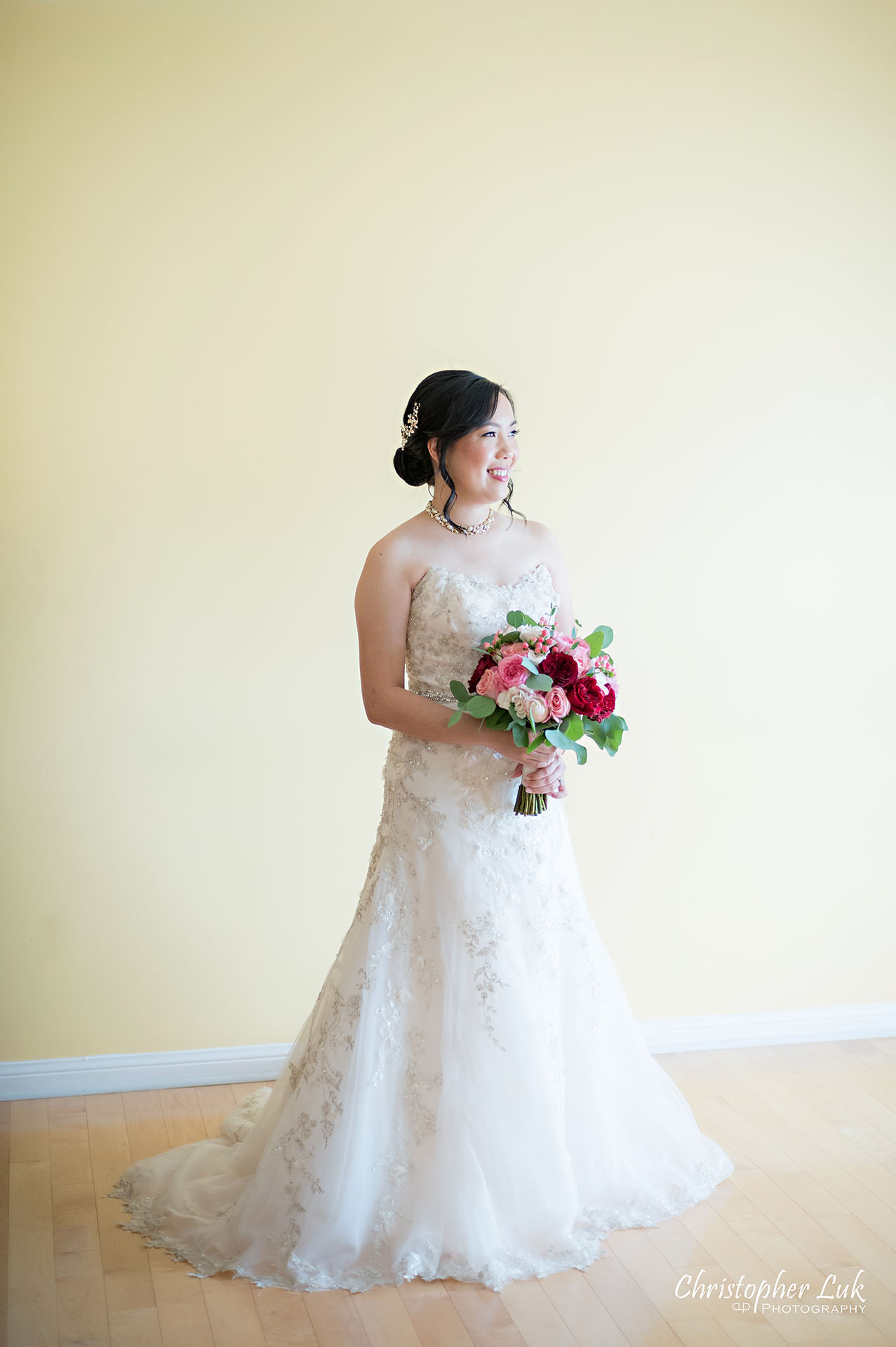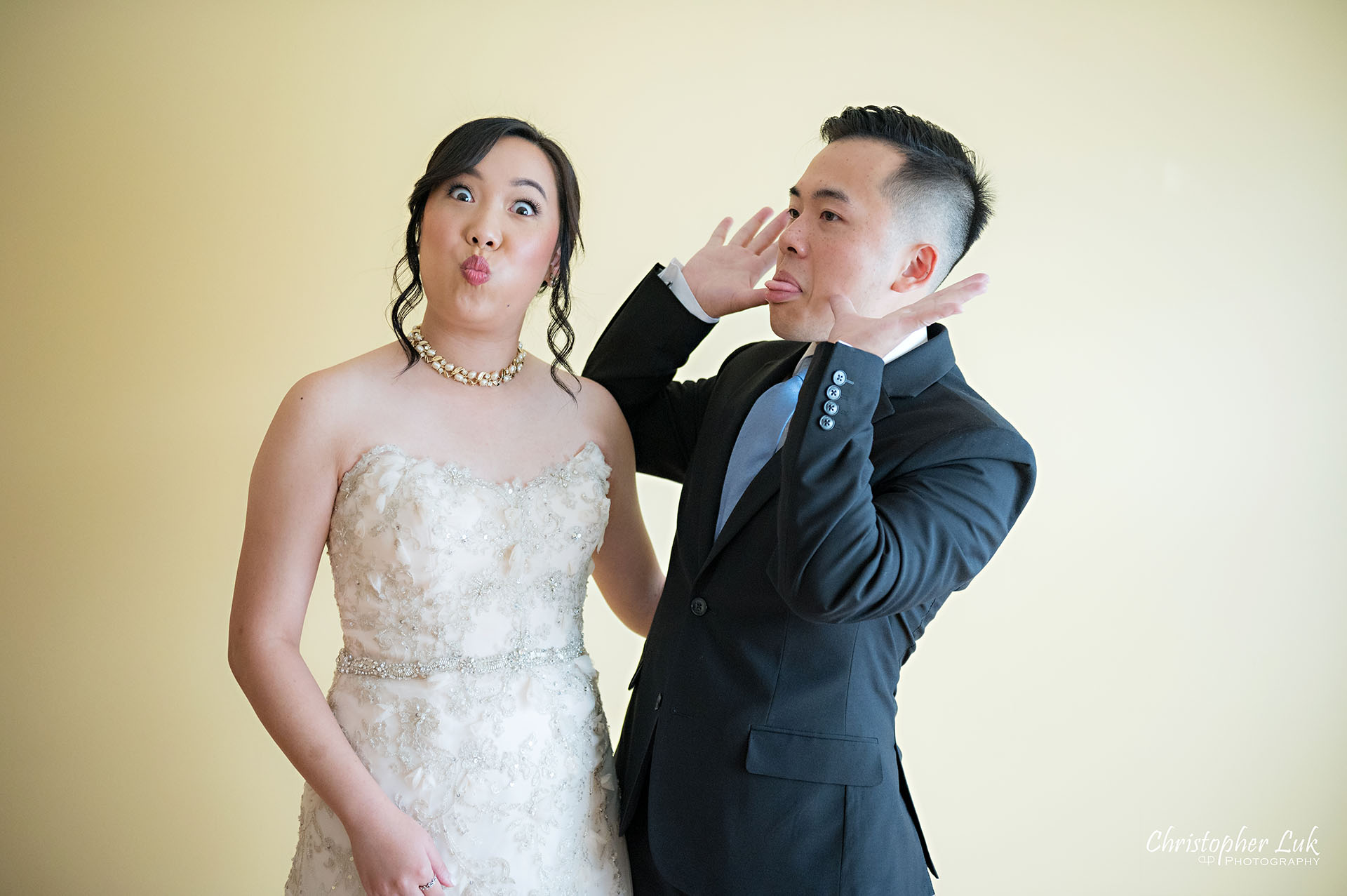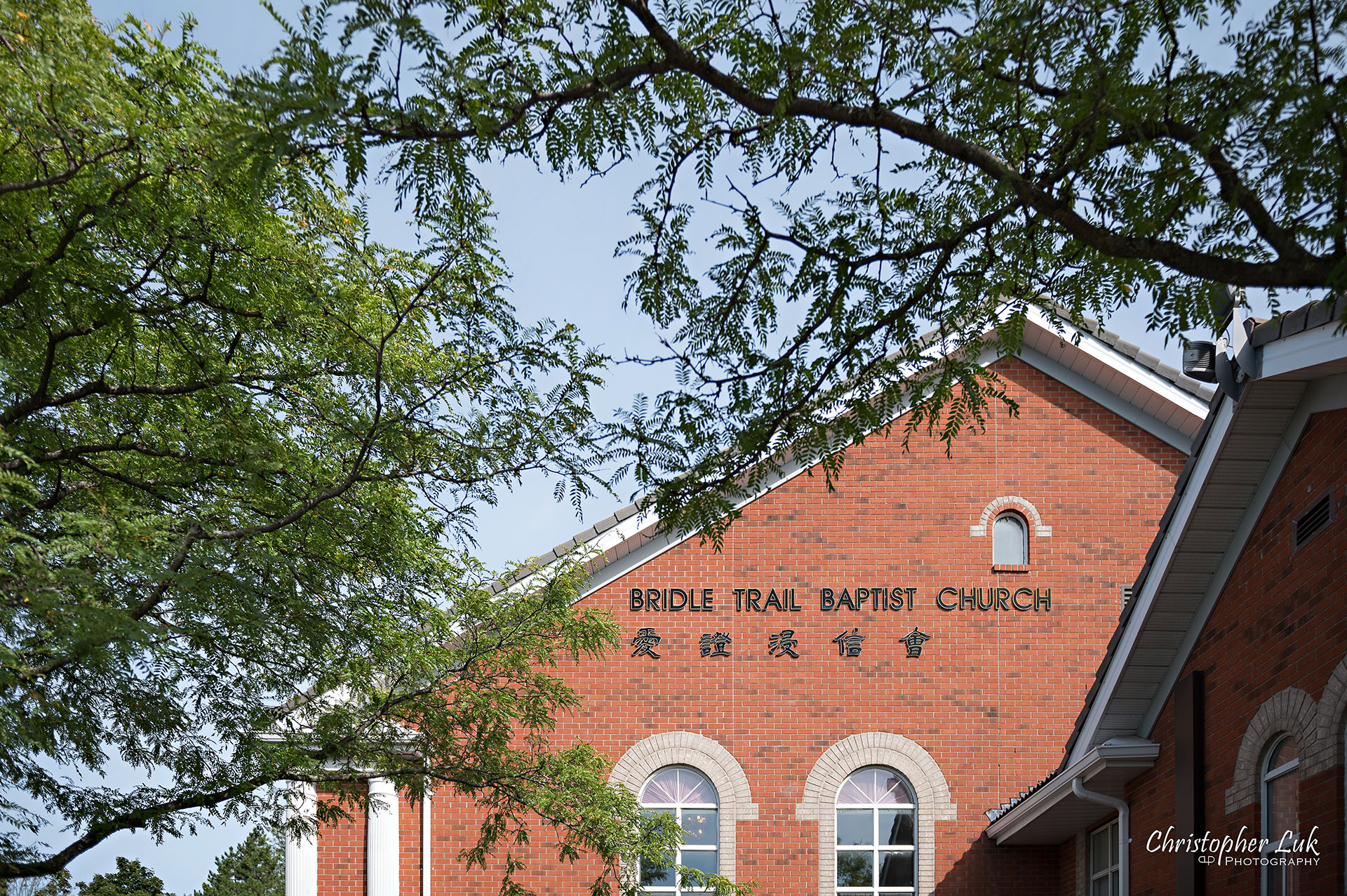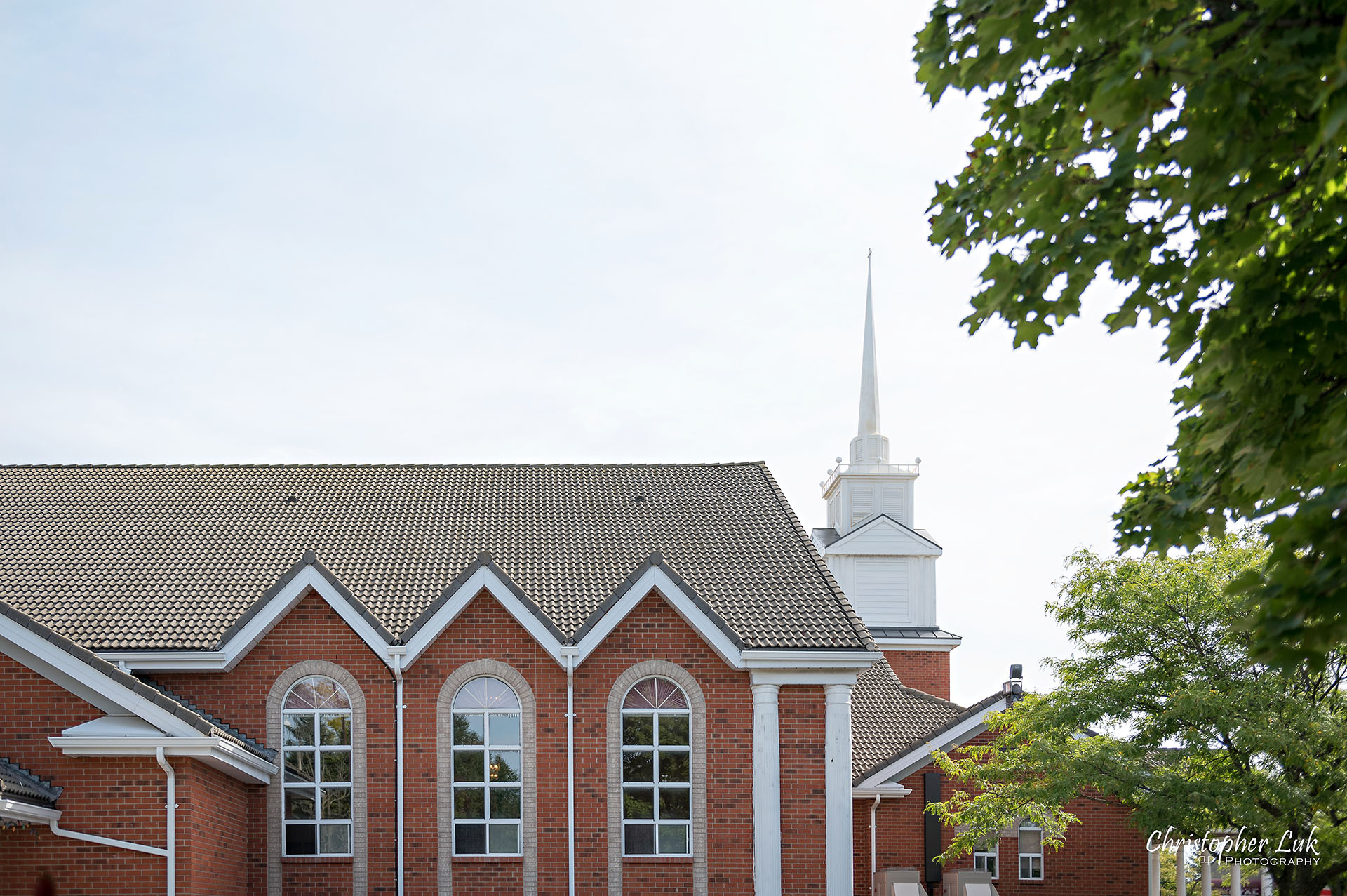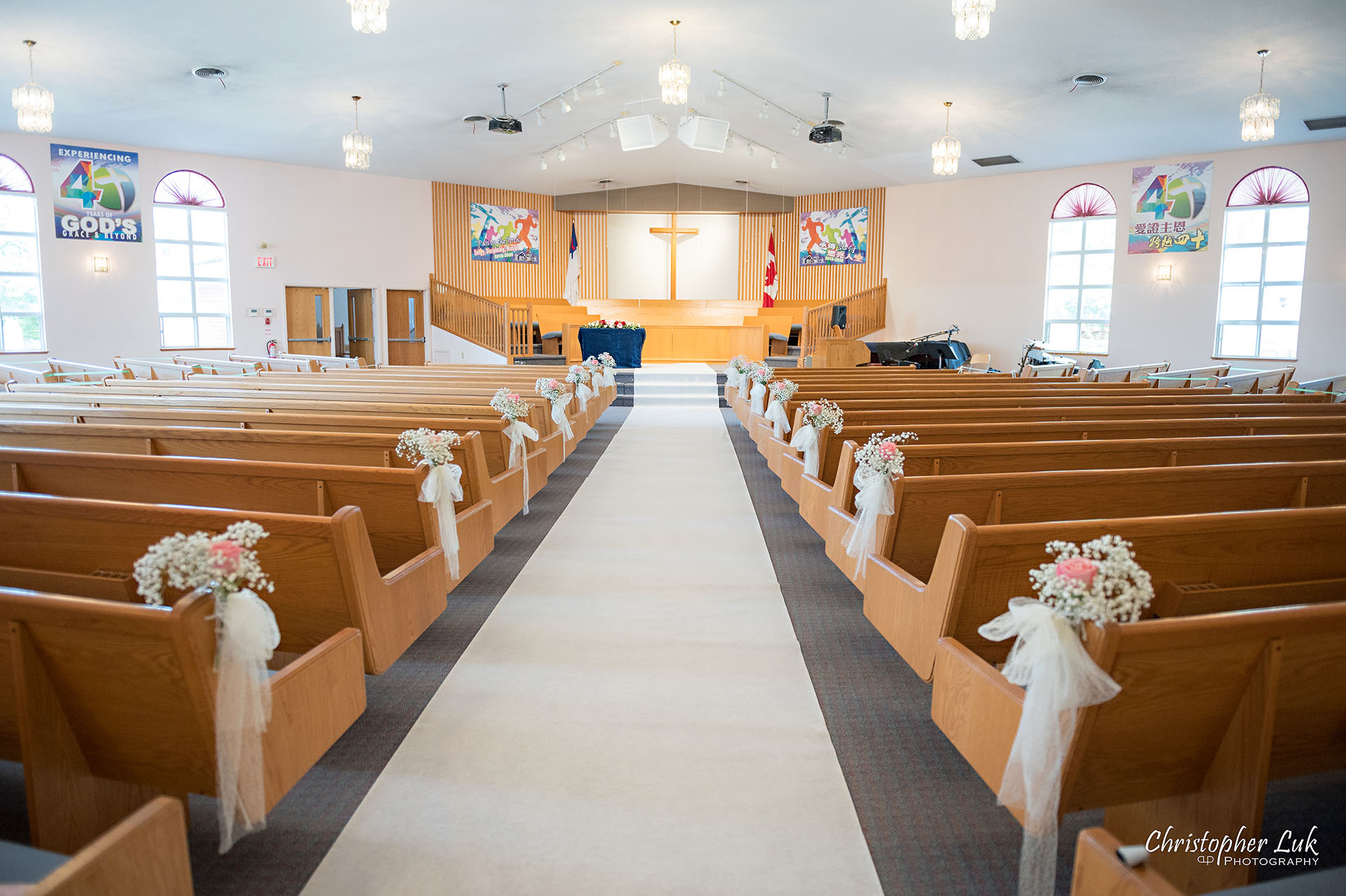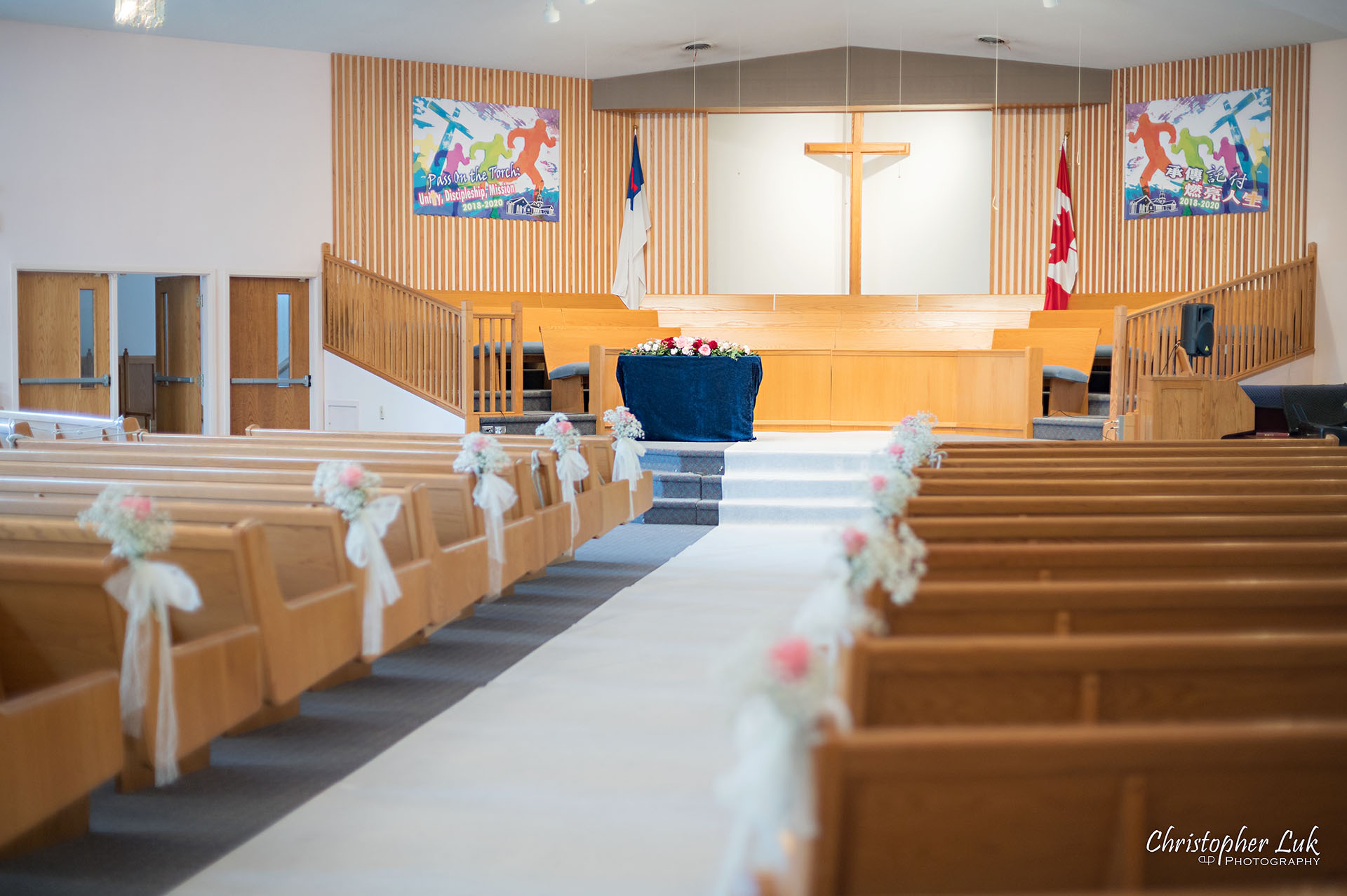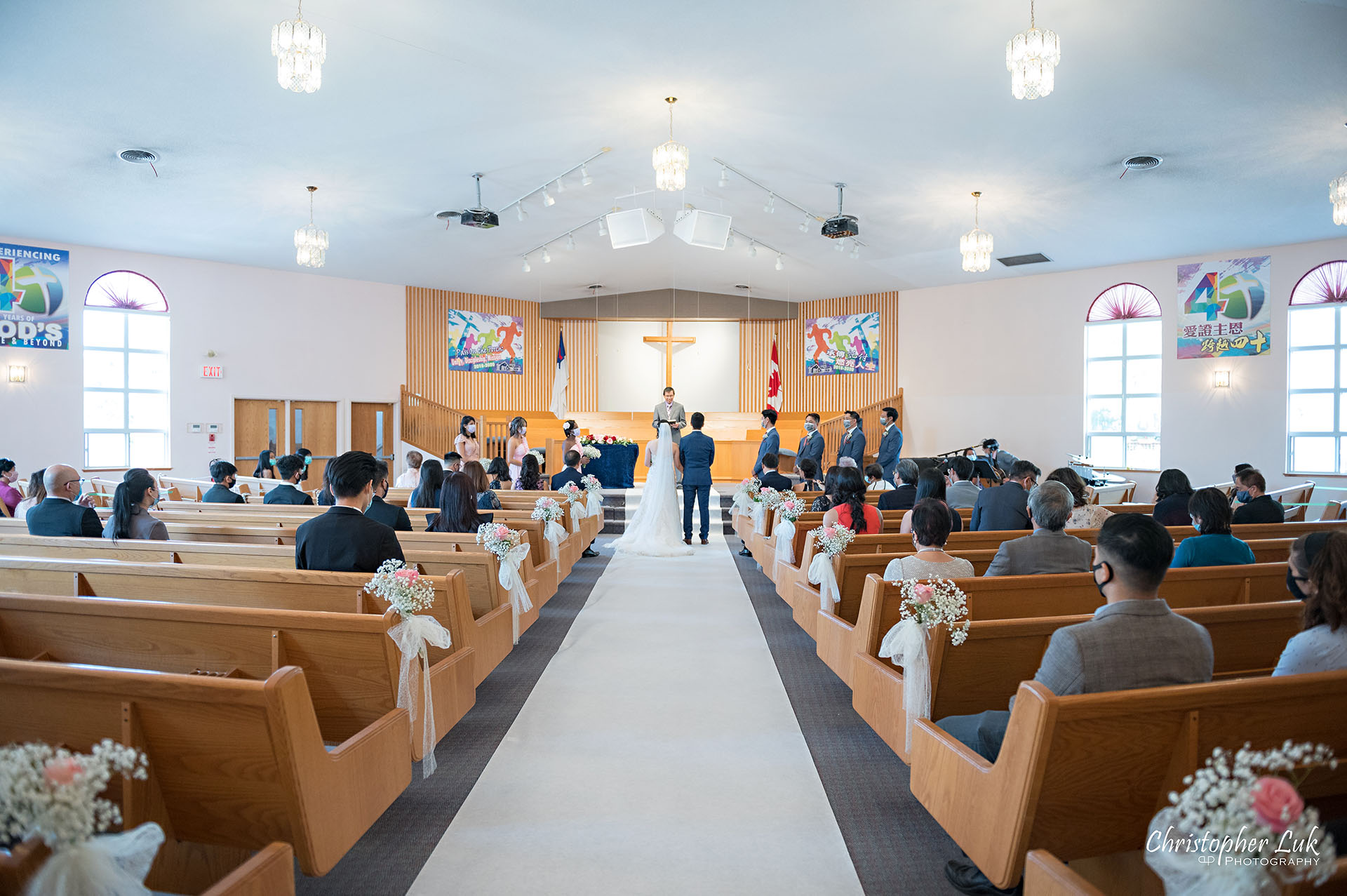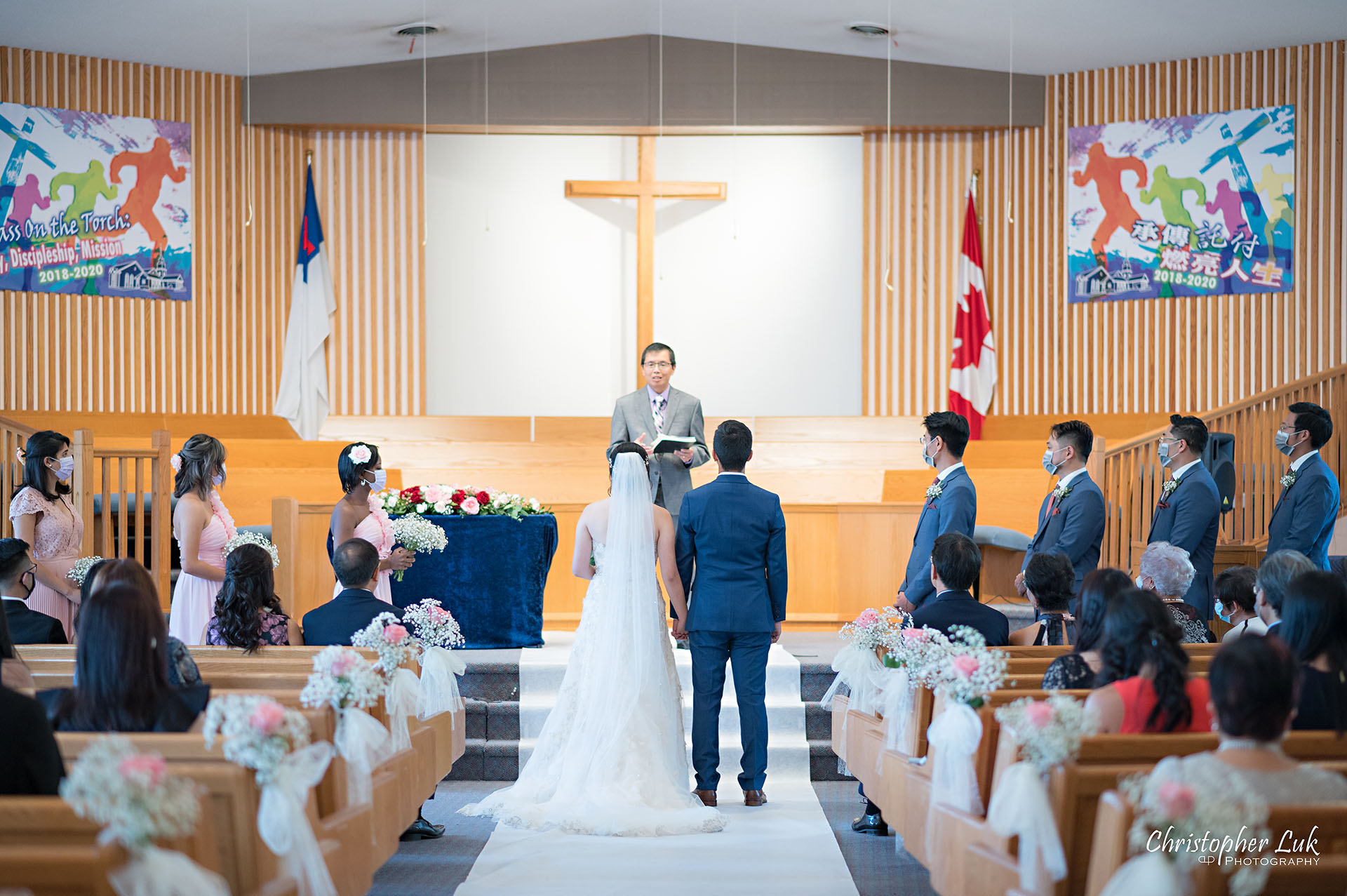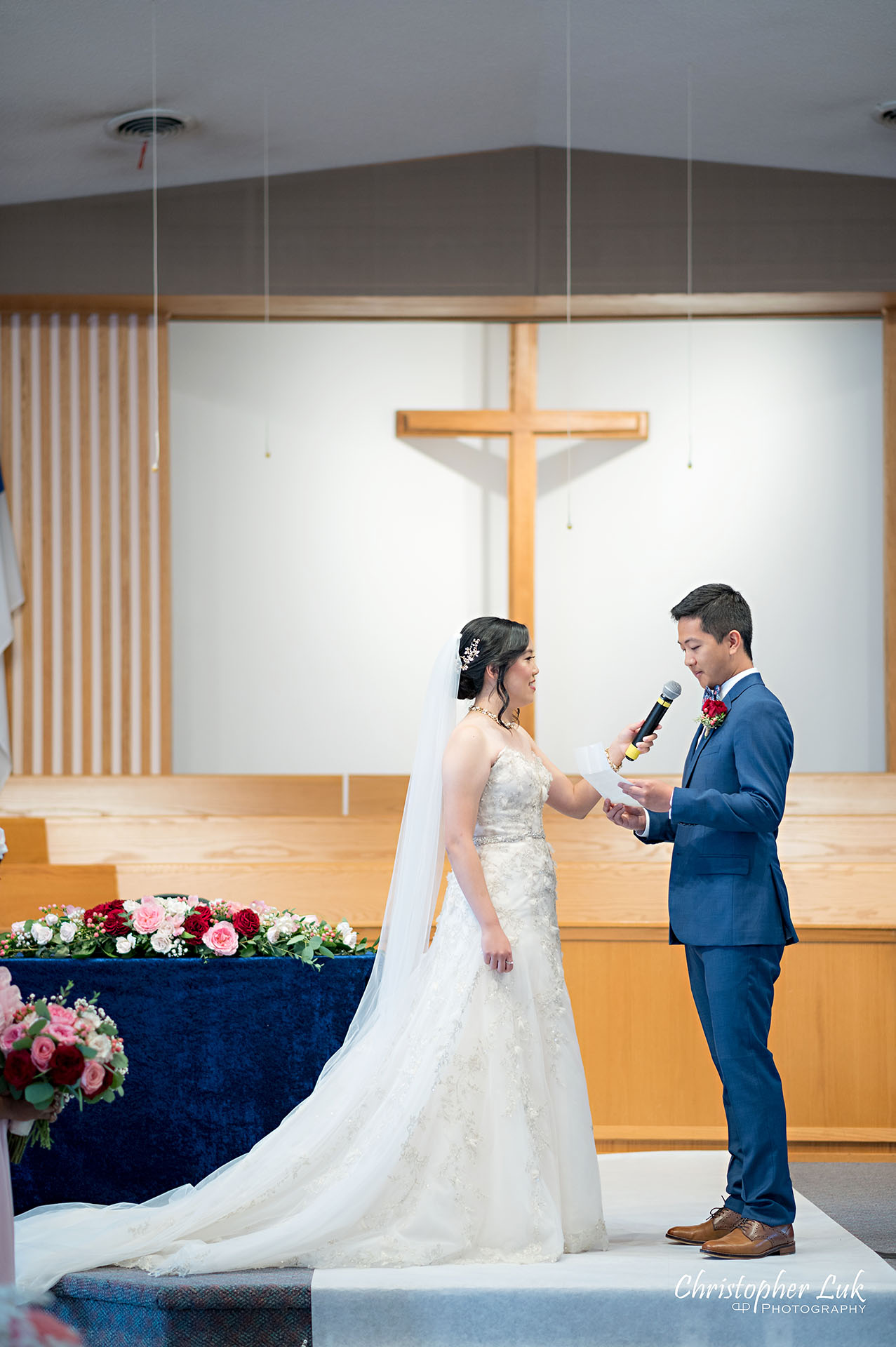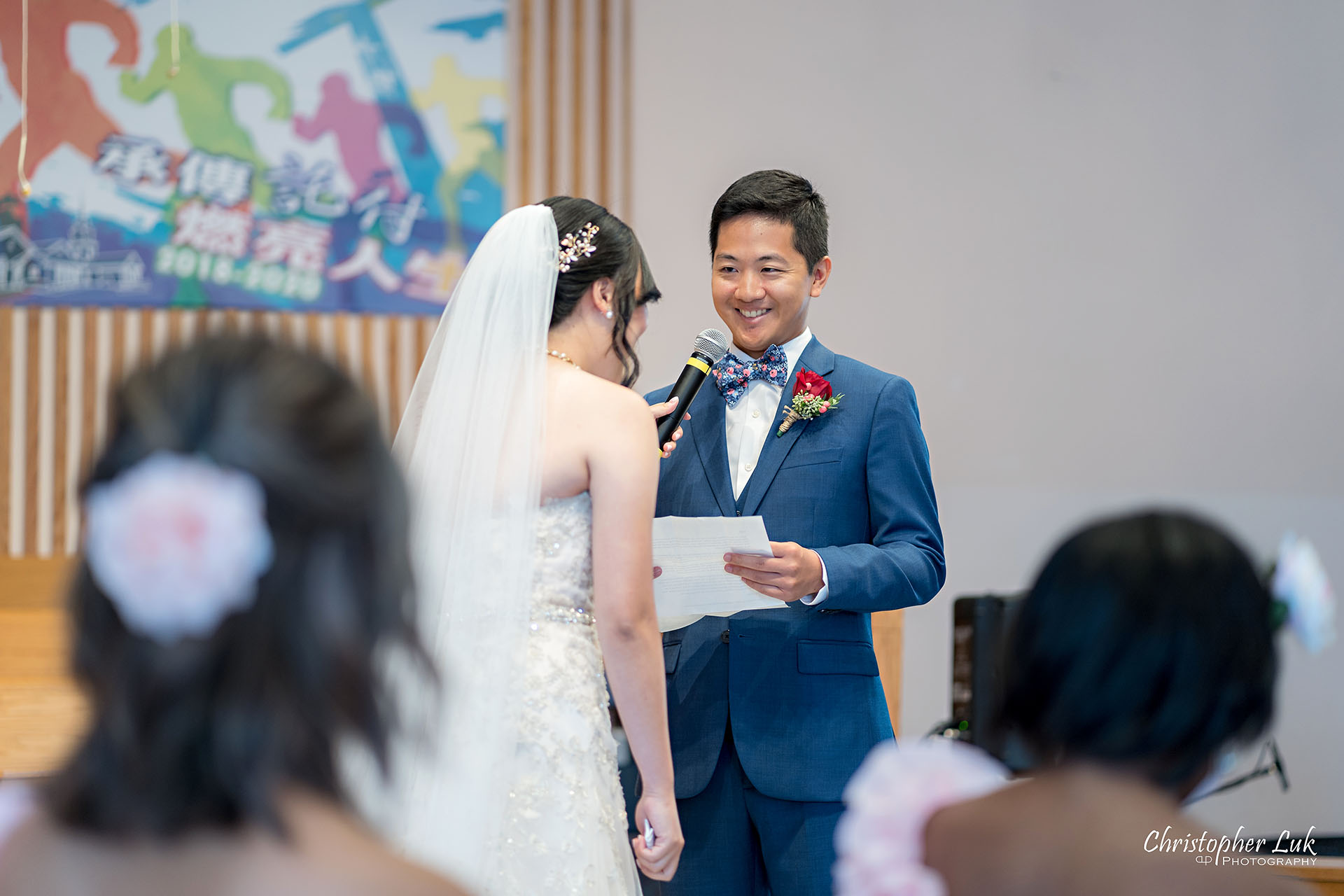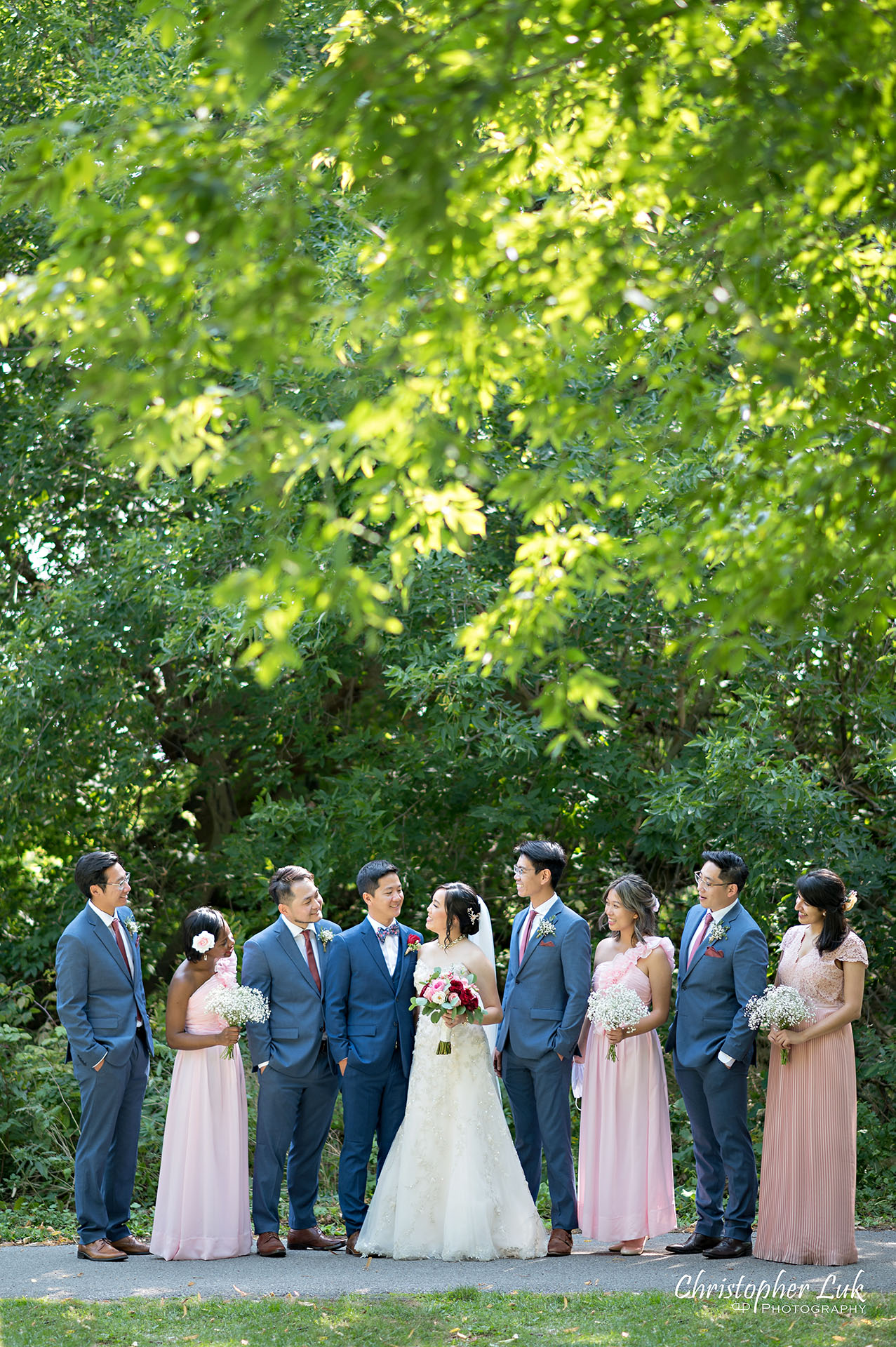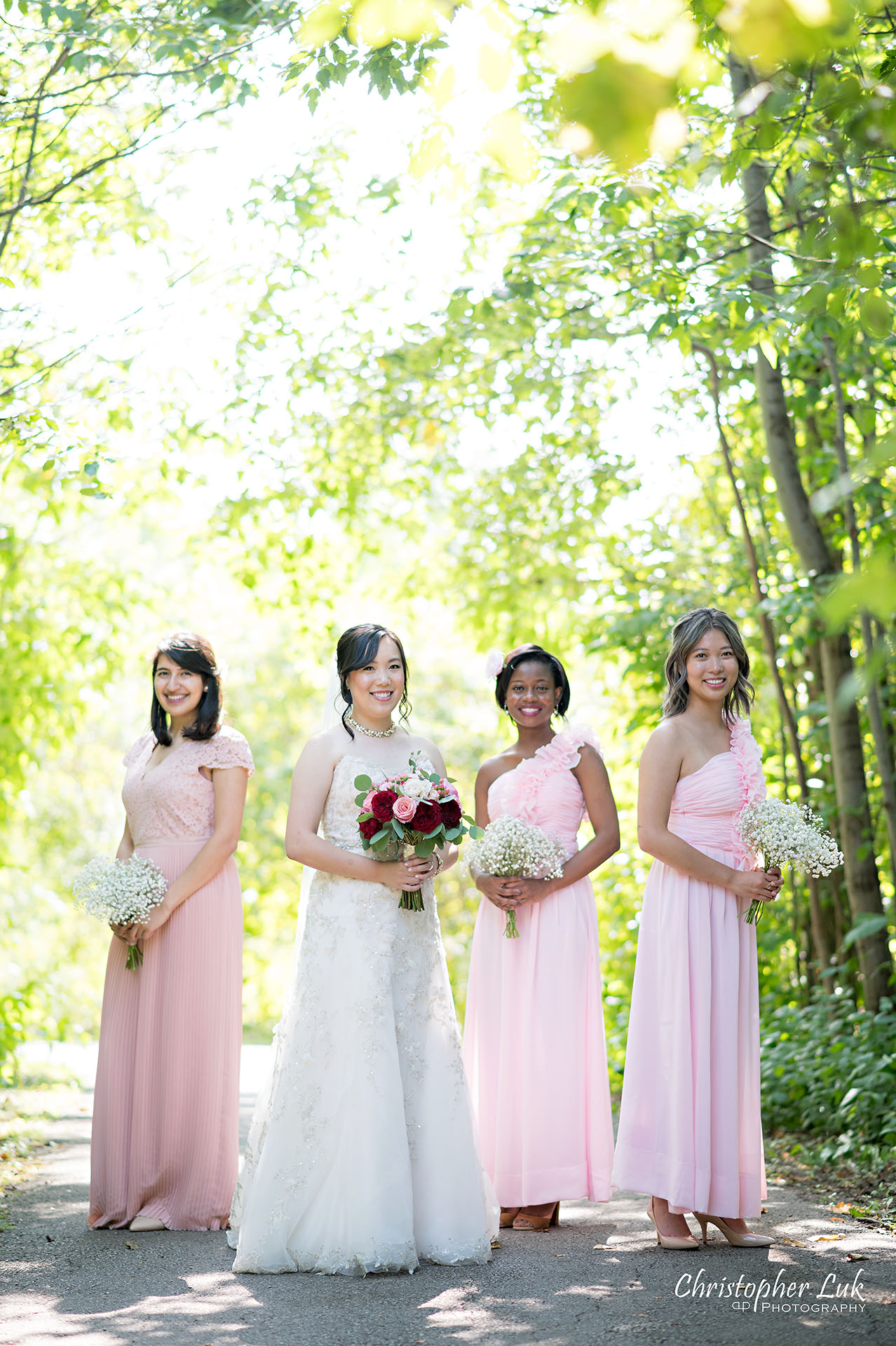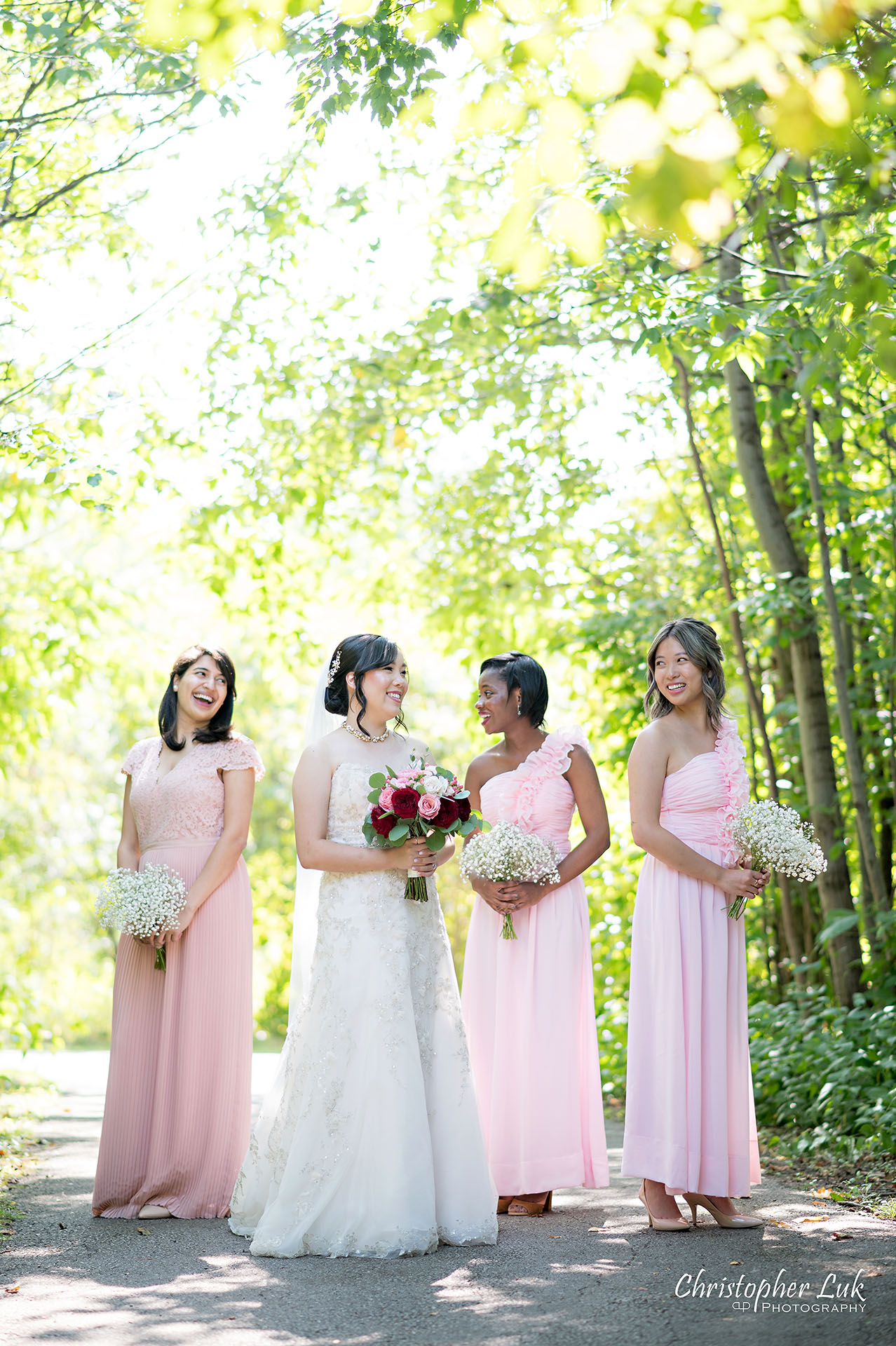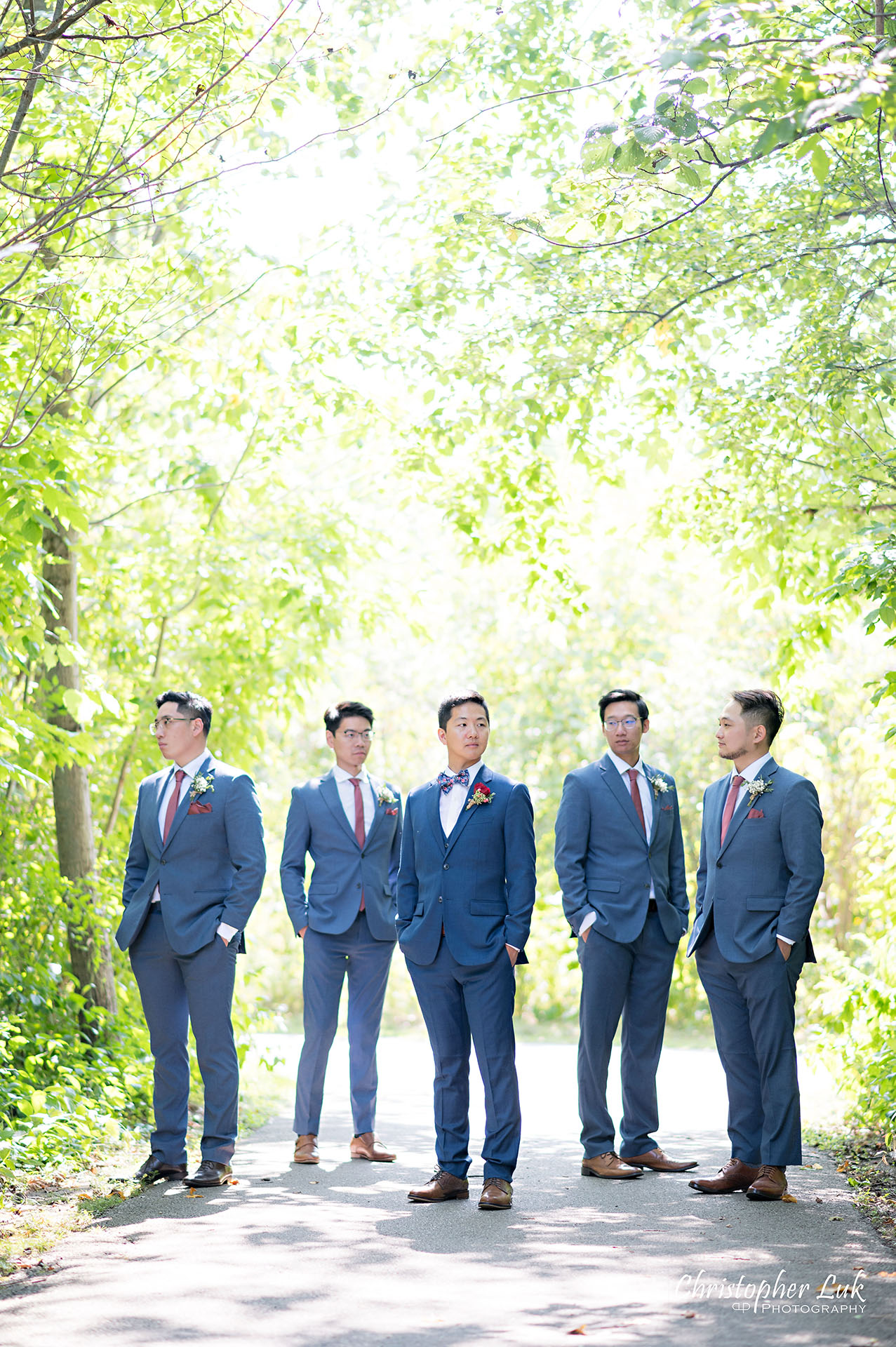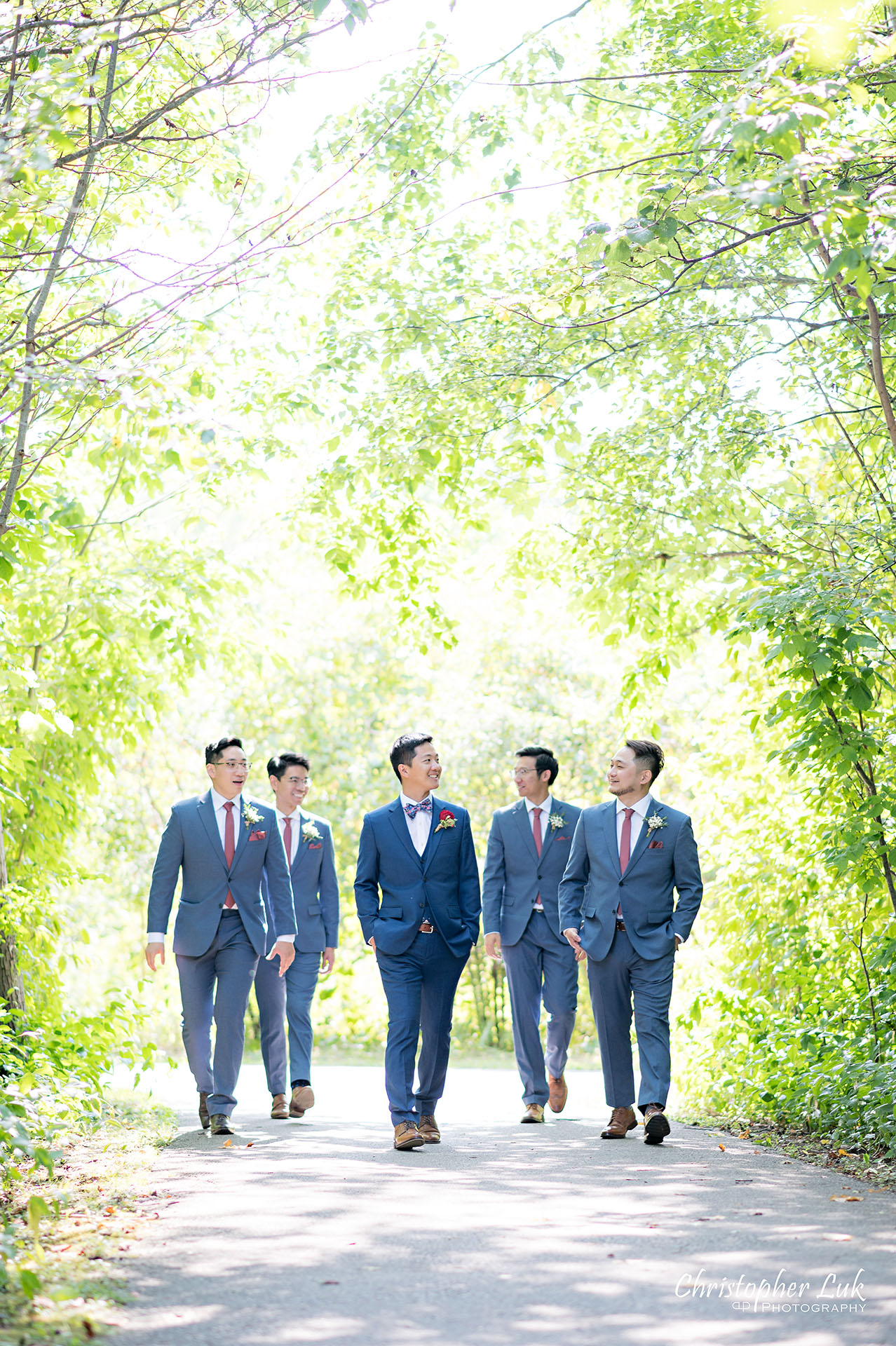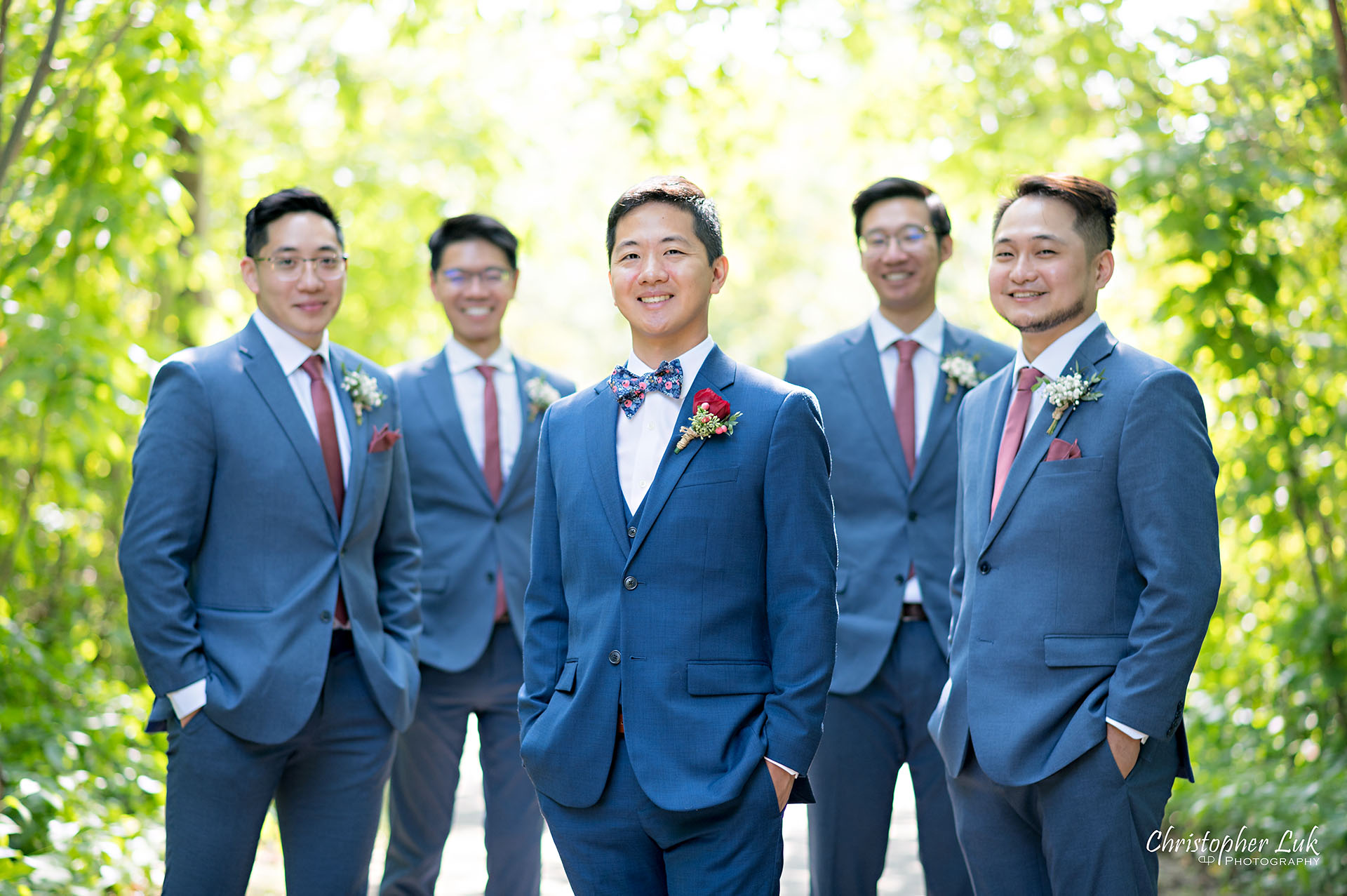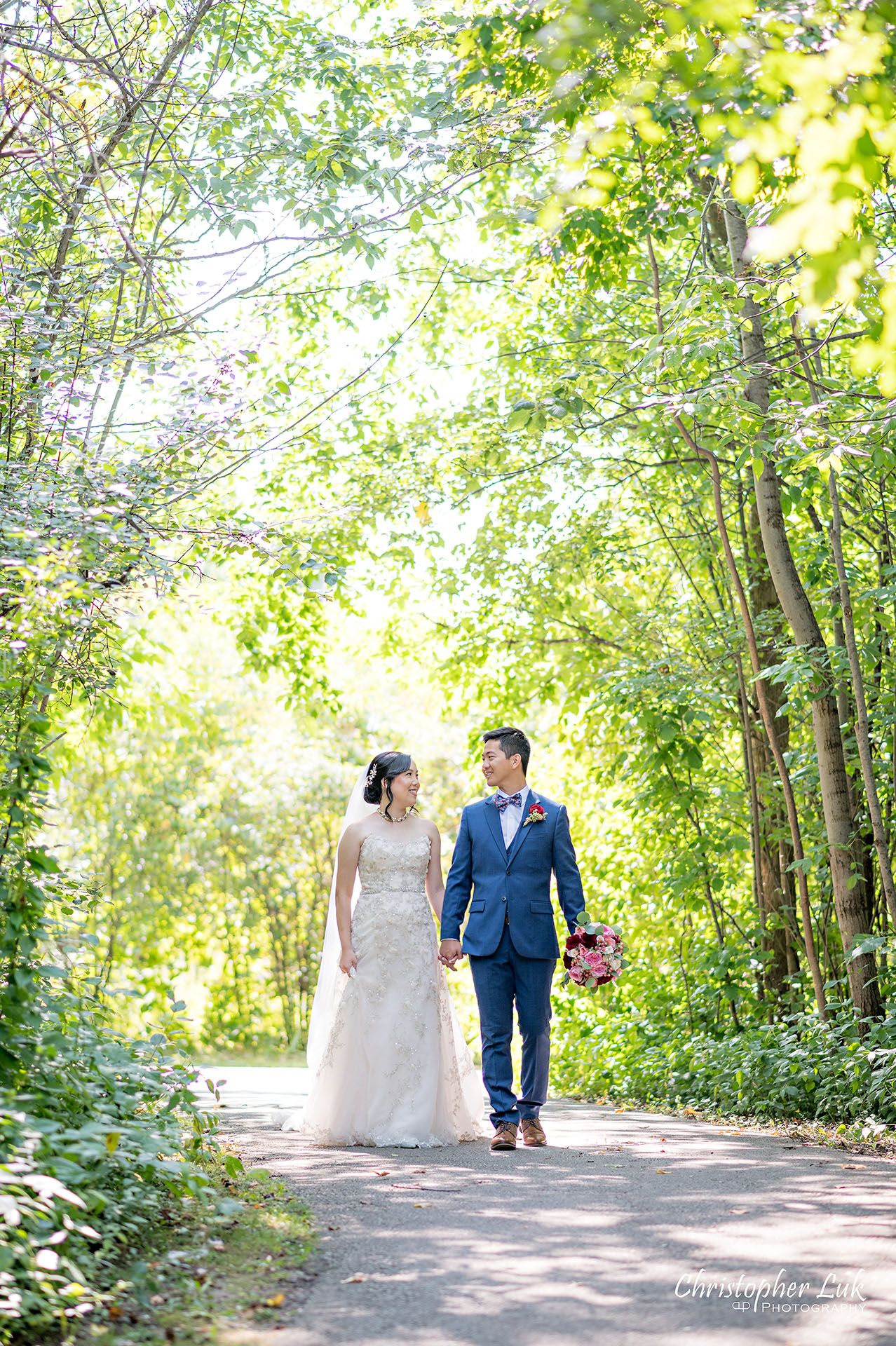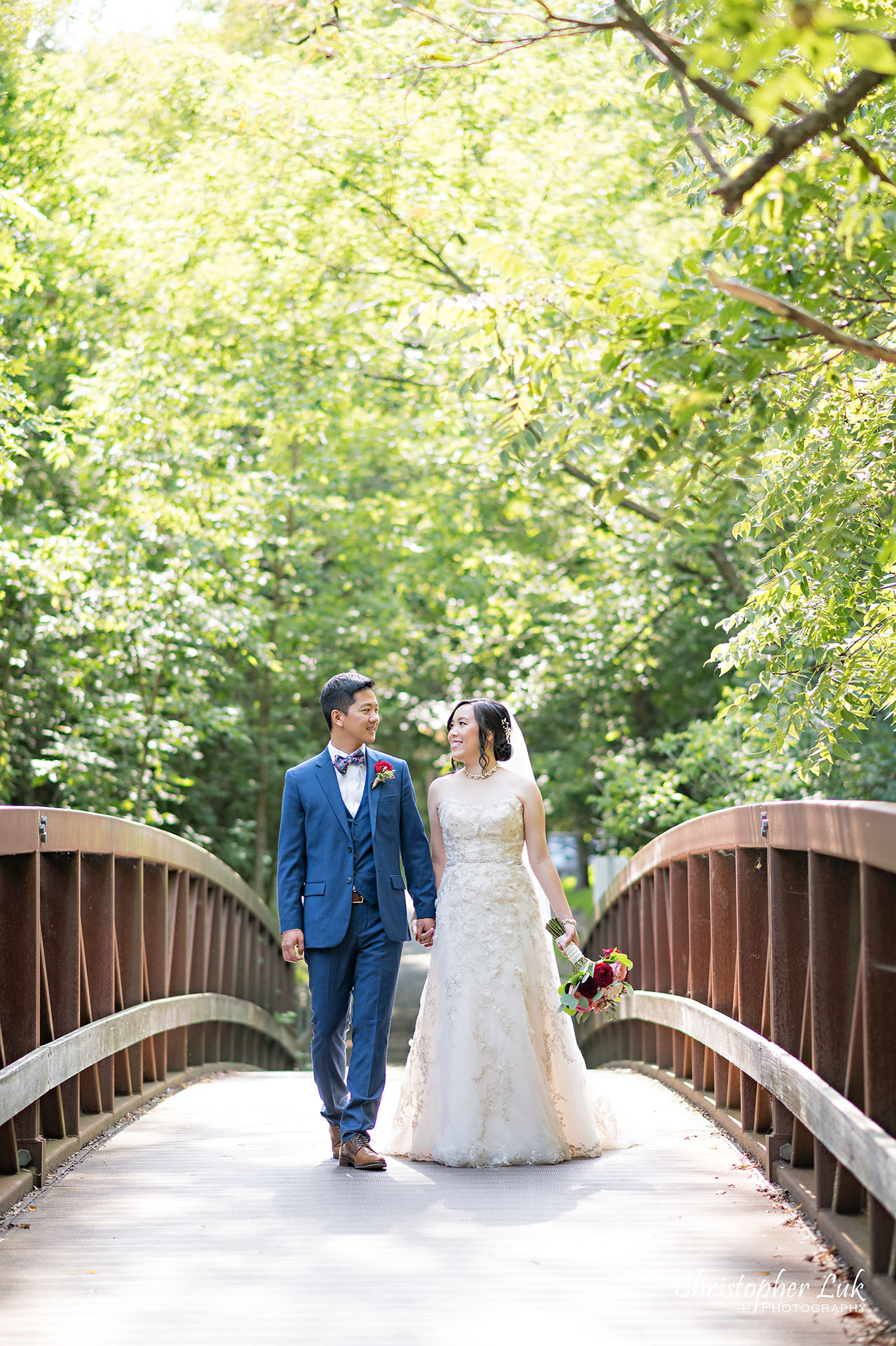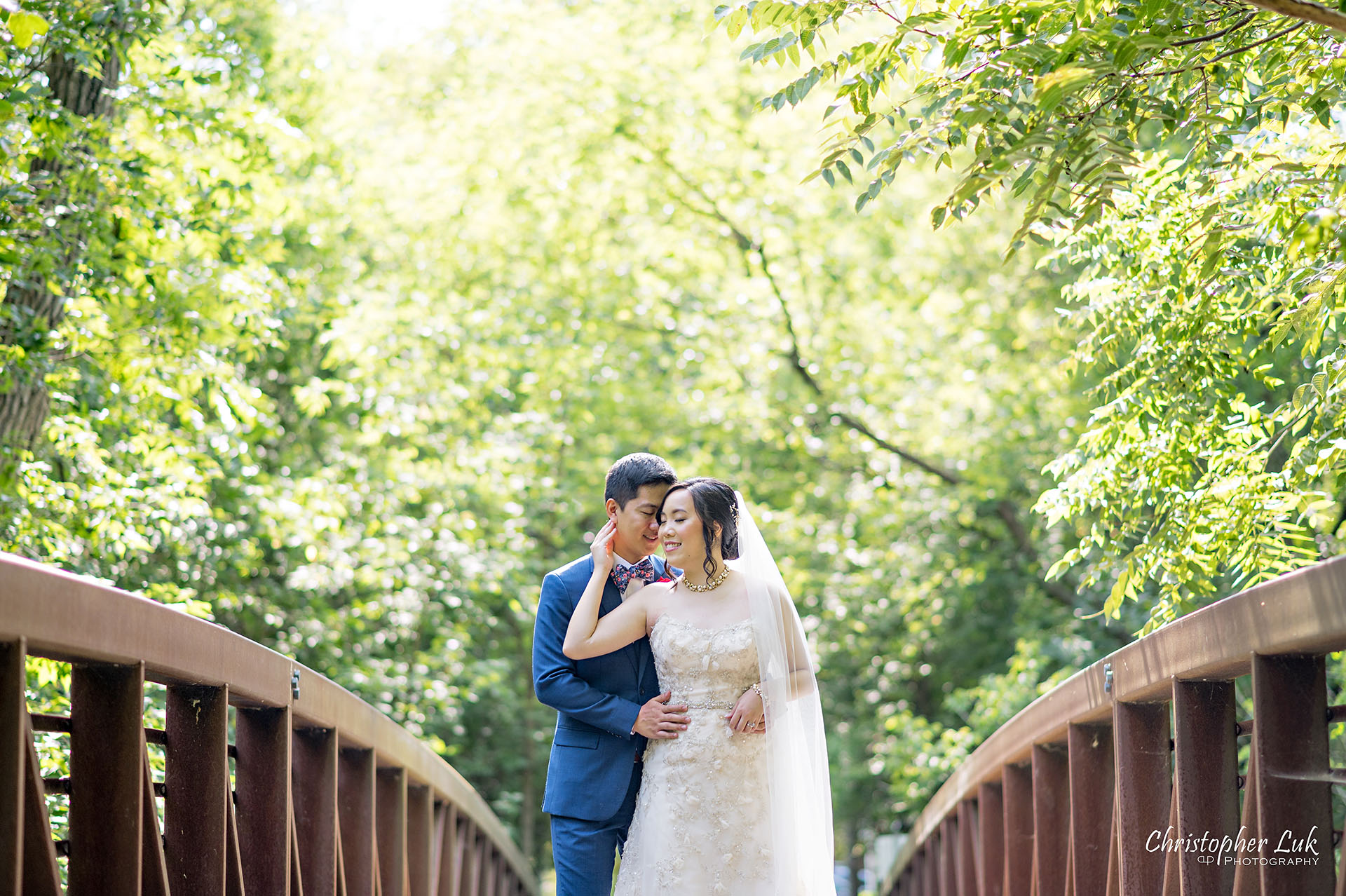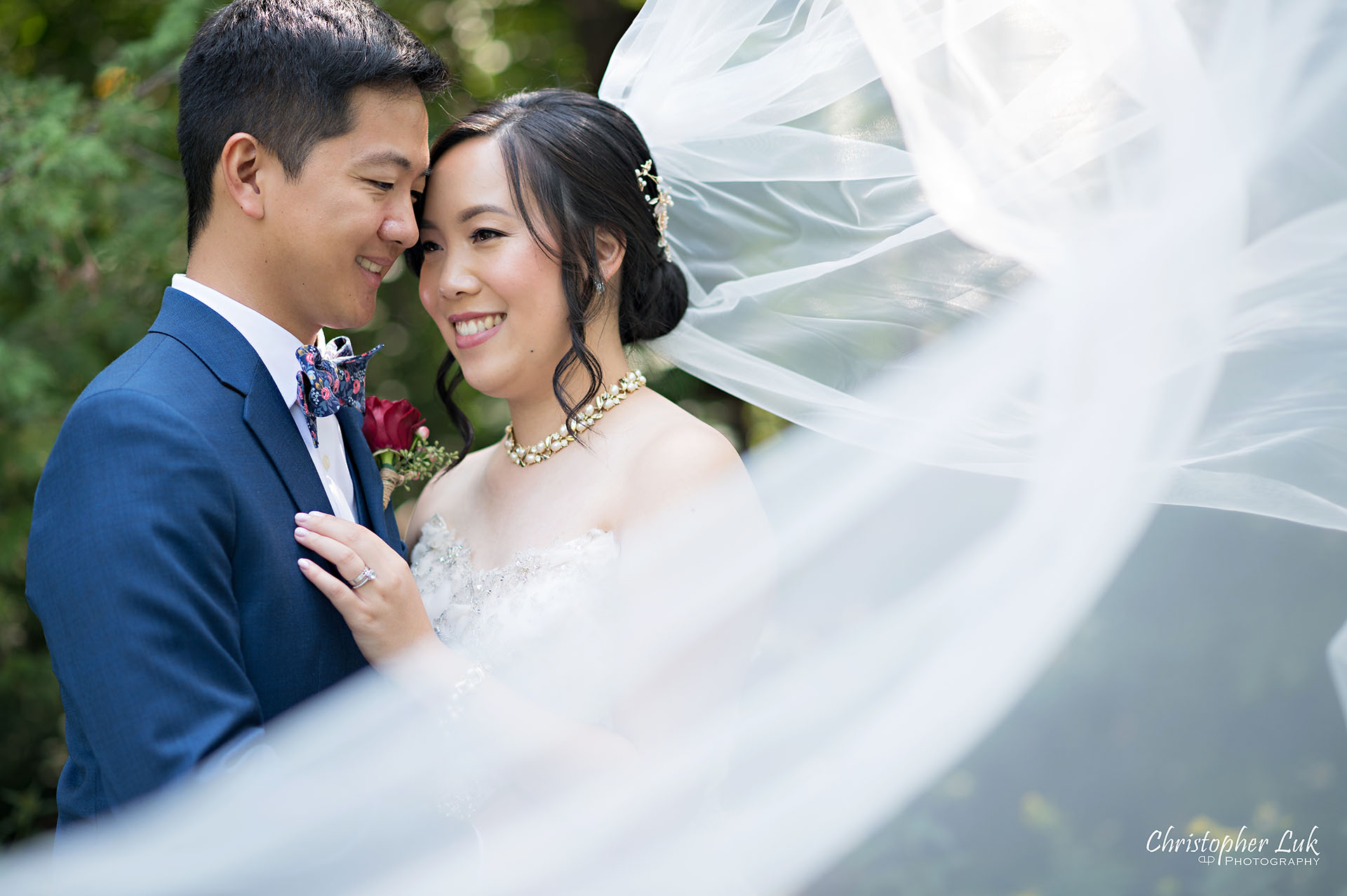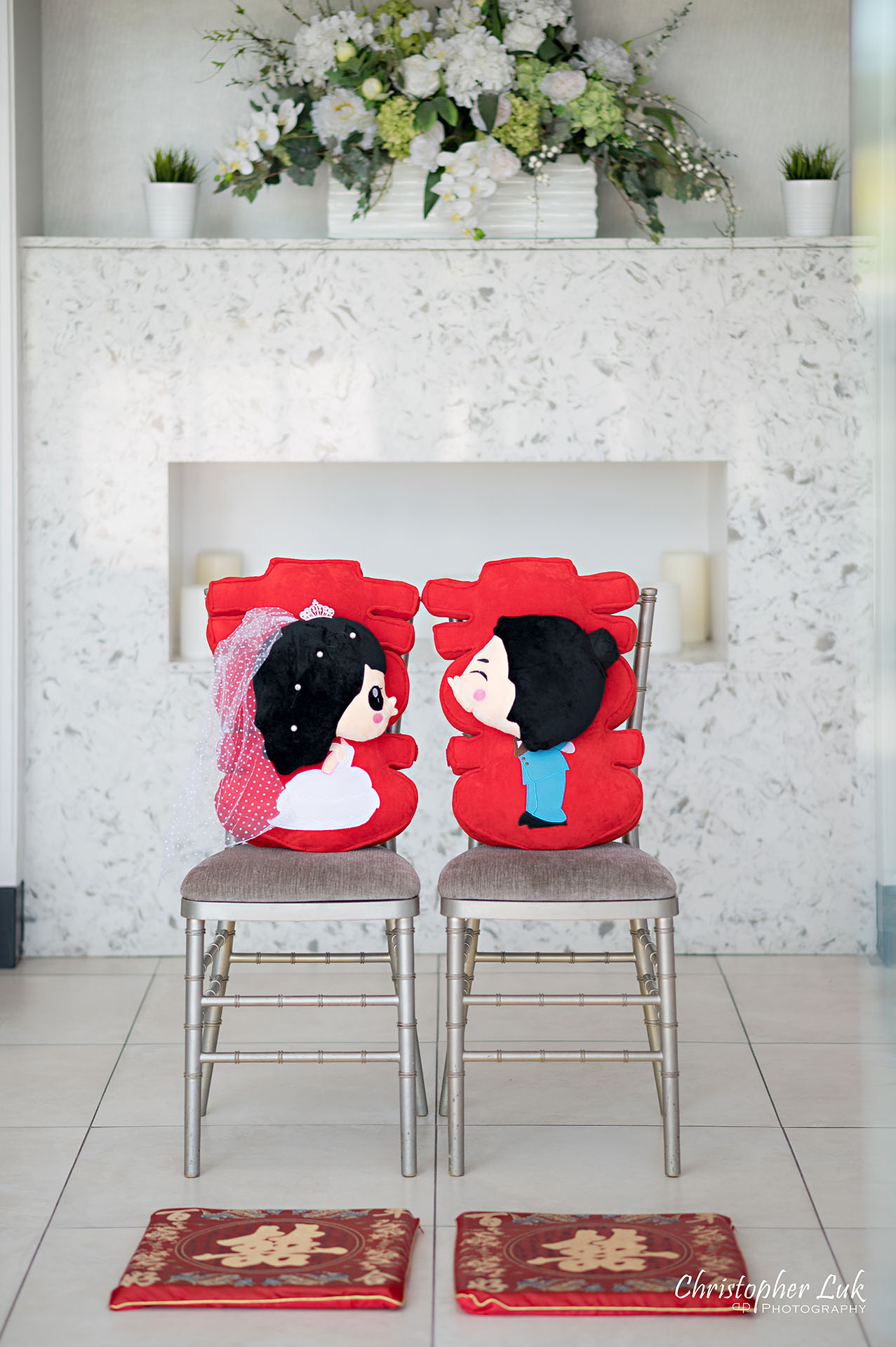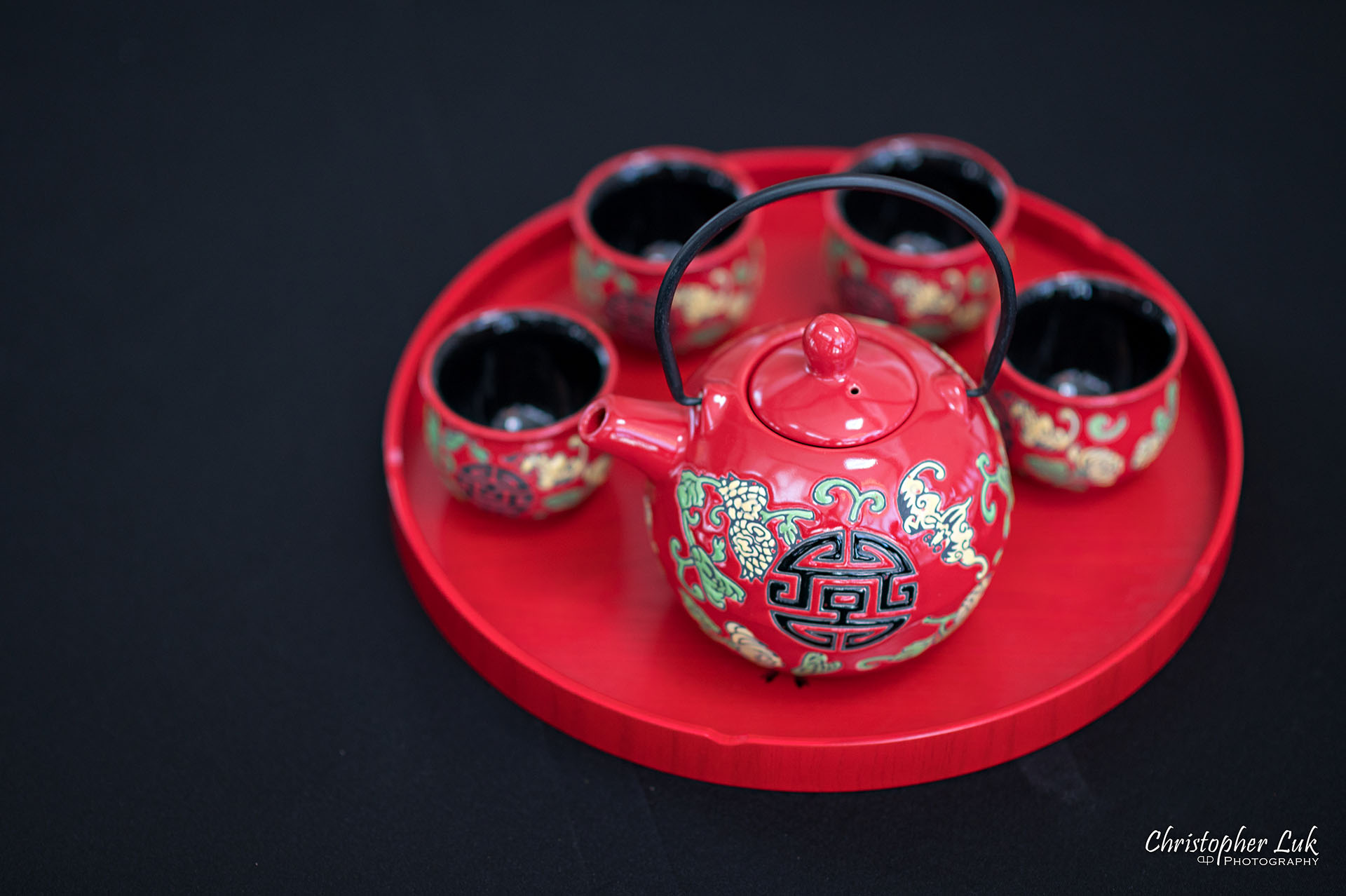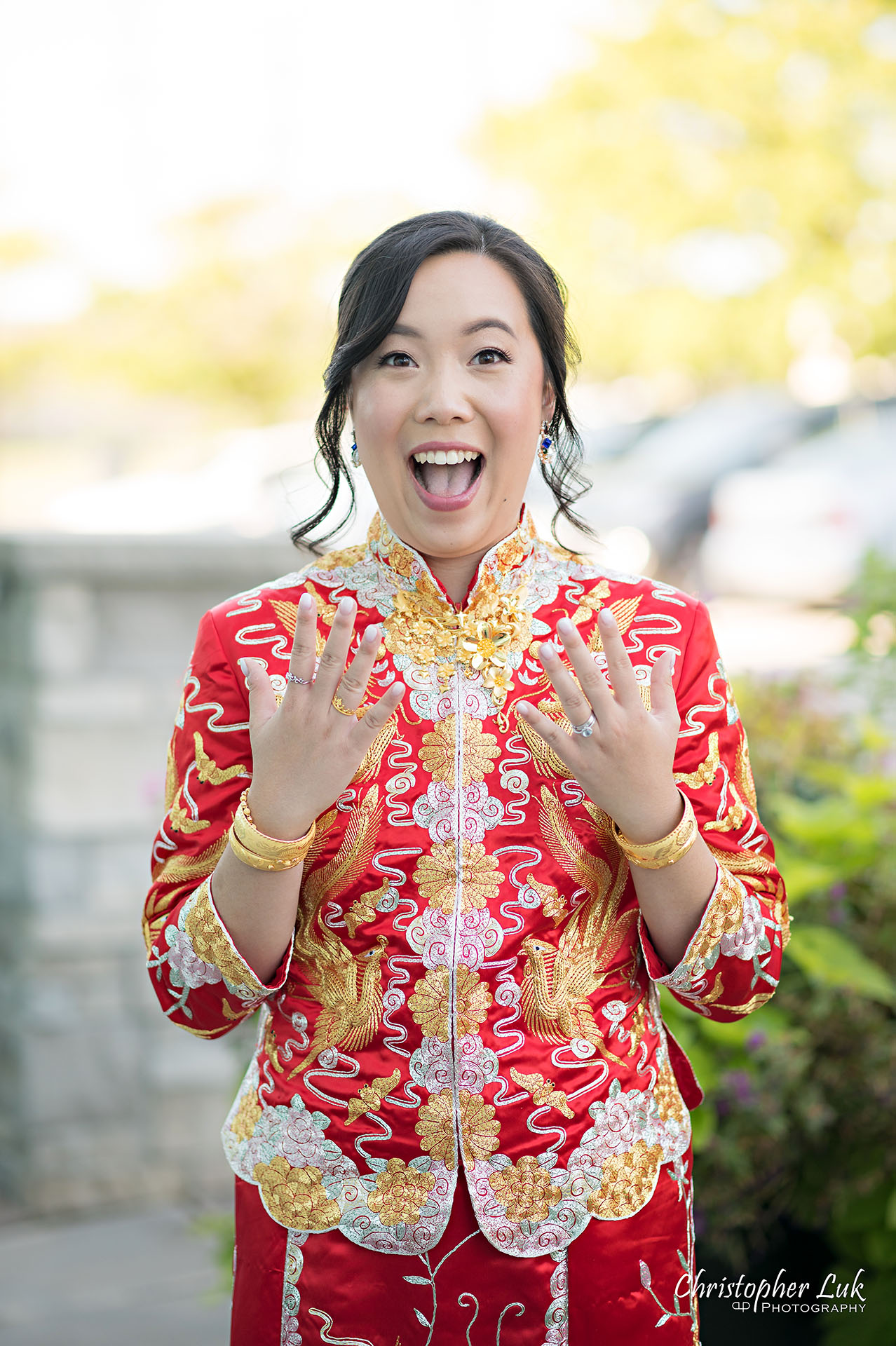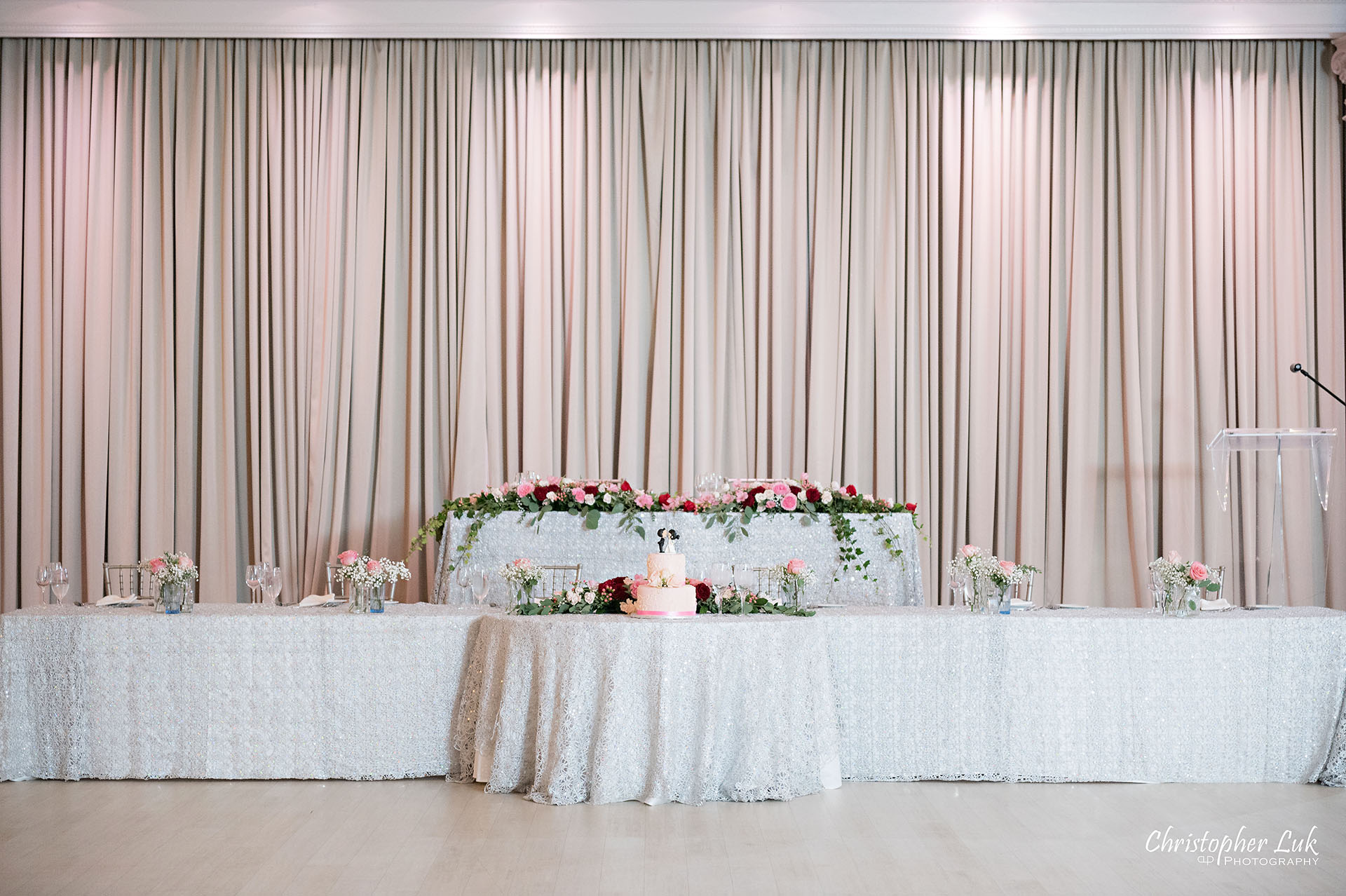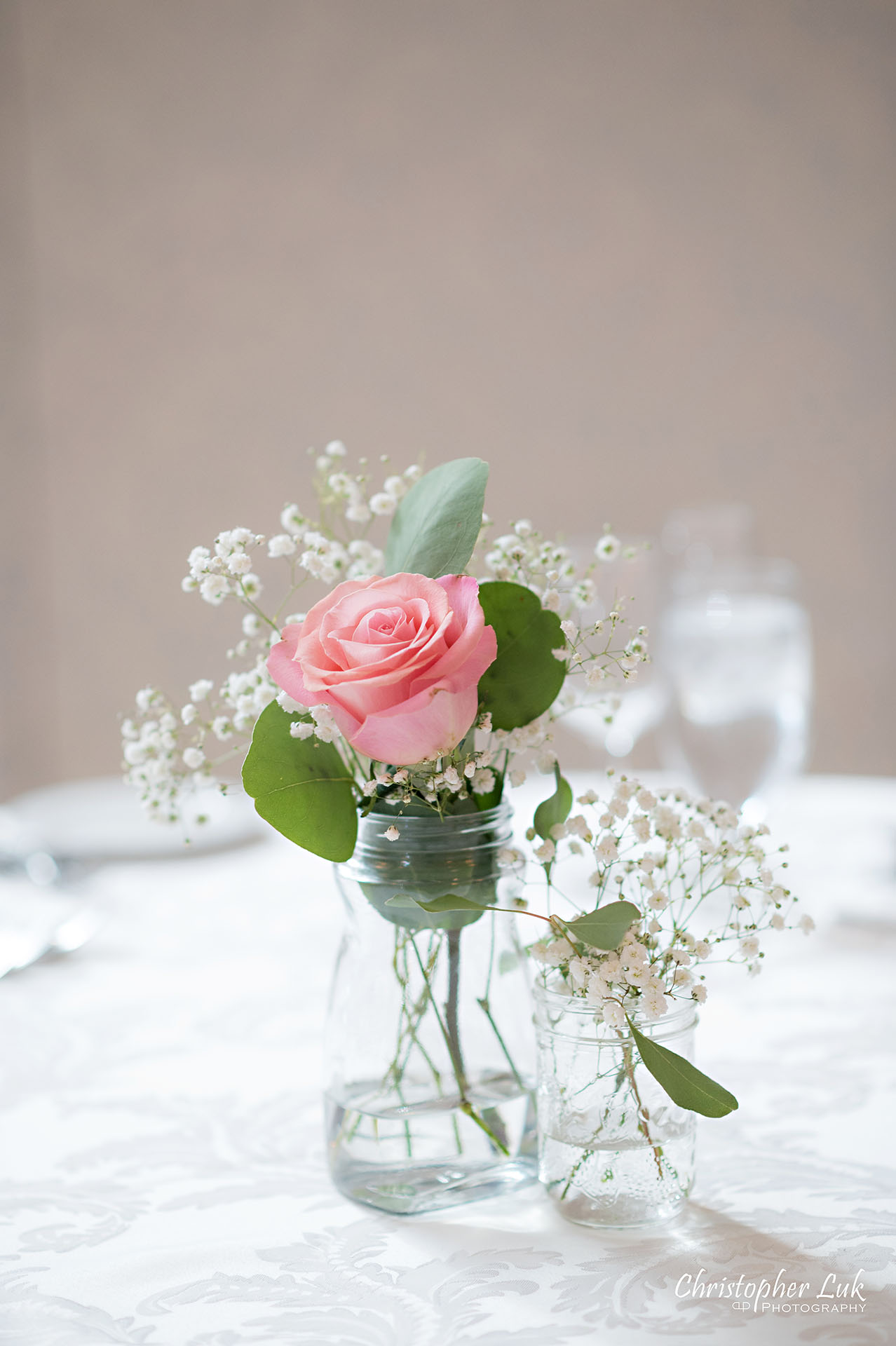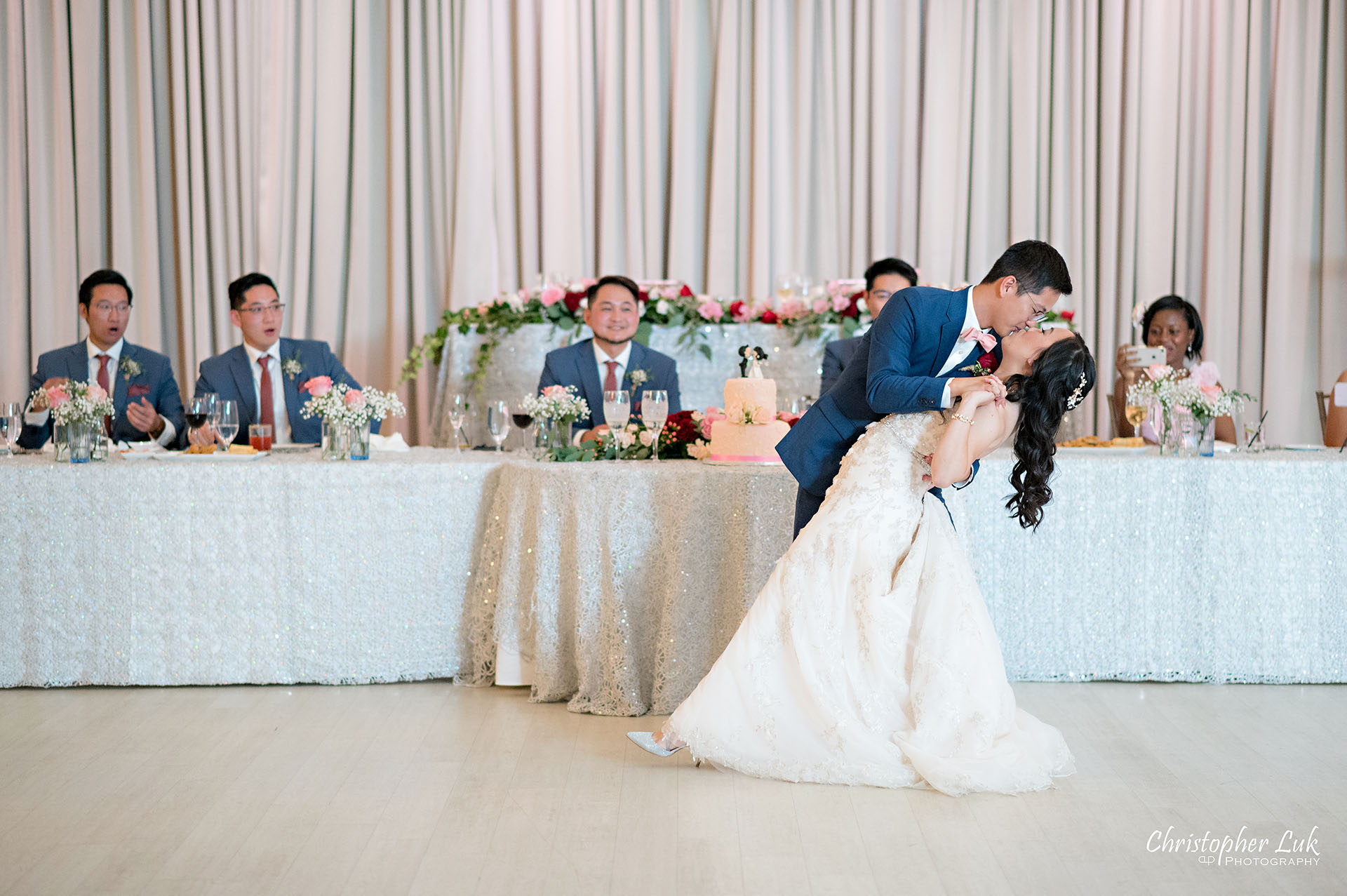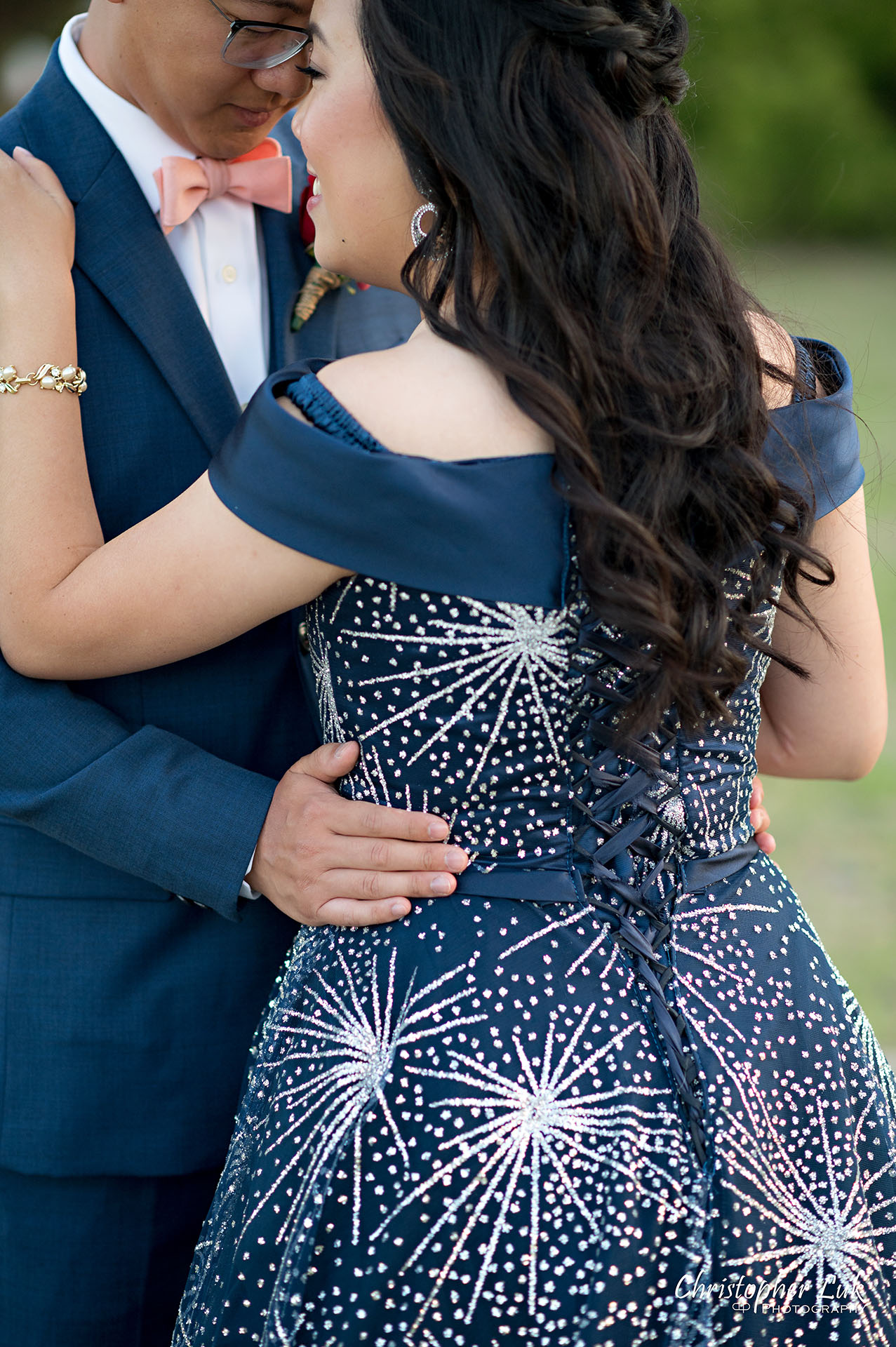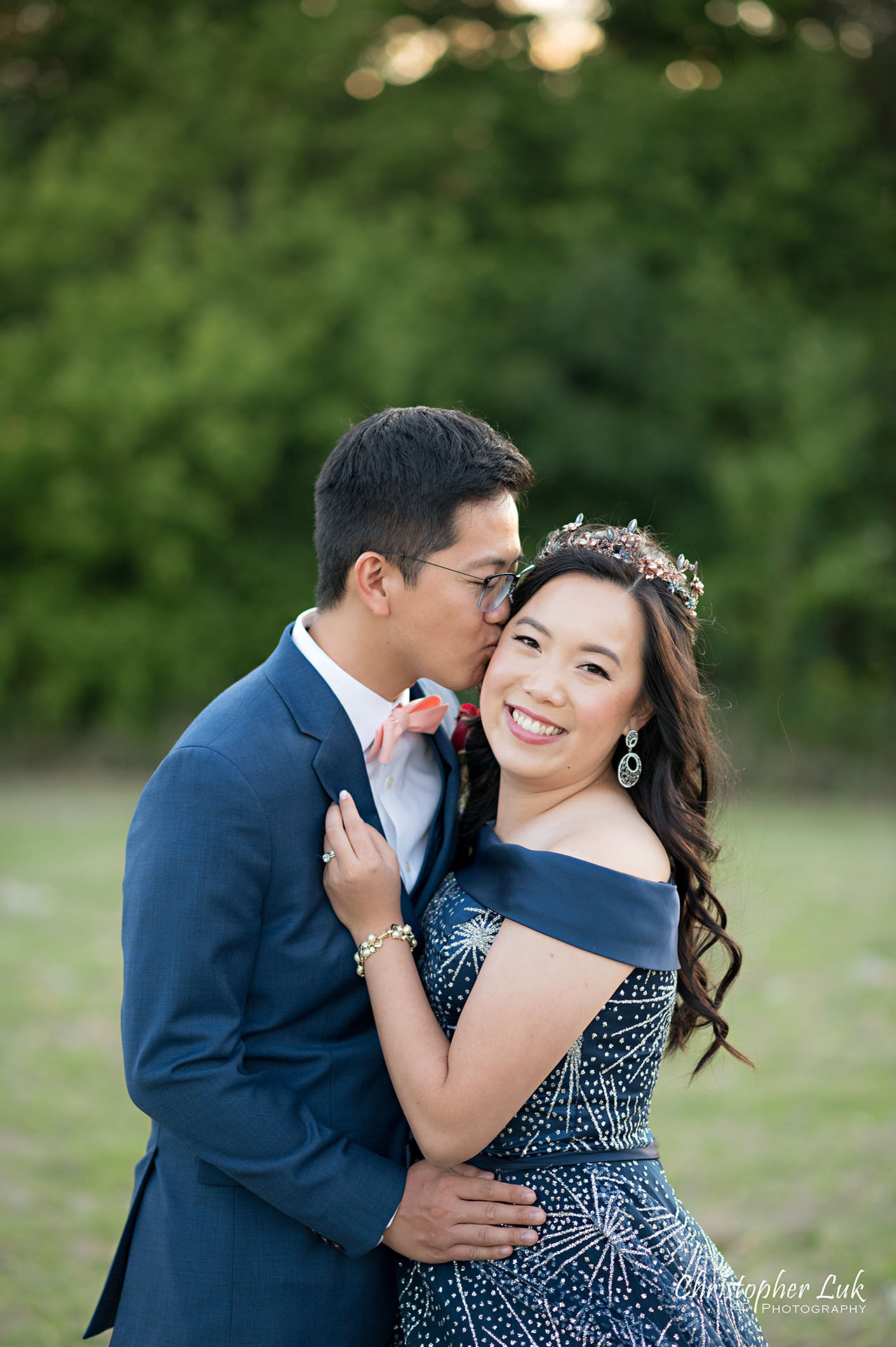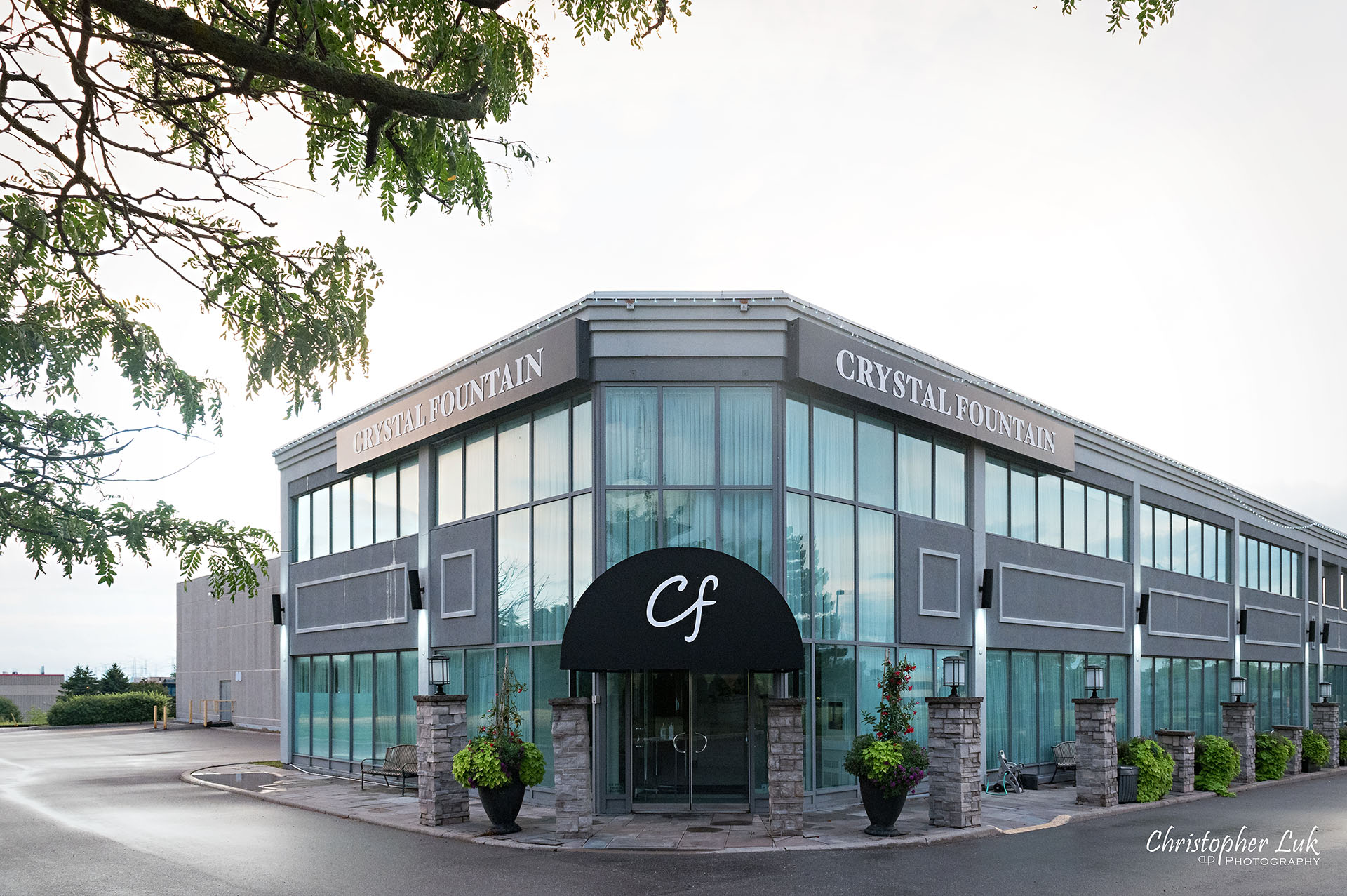 Photographer: Christopher Luk: Toronto Wedding, Family & Event Photographer (and Therese)
Ceremony Venue: Bridle Trail Baptist Church
Dinner Reception Venue: Crystal Fountain Event Venue
Makeup Artist & Hair Stylist: Crystal Lam of Crystal Elle Beauty
Florist: Masami Shimizu of Flower Bell by Masami
Engagement Session: Jackie and Justin's Engagement Session in Downtown Toronto
SEE MORE: Christopher Luk Photography Weddings
SEE MORE: Christopher Luk Photography Engagement Sessions
P.S. Thanks to Thaddeus Mark for capturing these behind-the-scenes photos during the wedding ceremony: